Hey kids, ready to bust some guts with funny cartoon memes?
Do you still remember the cartoons of our childhood? We always waited for Saturday mornings and weekday afternoons. Those cartoons were so funny and hilarious that they always had us in stitches.
Travel down Nostalgia Lane with these funny cartoon memes. These are perfect for anybody who's still a kid at heart.
Do Not Consume If Seal Is Broken!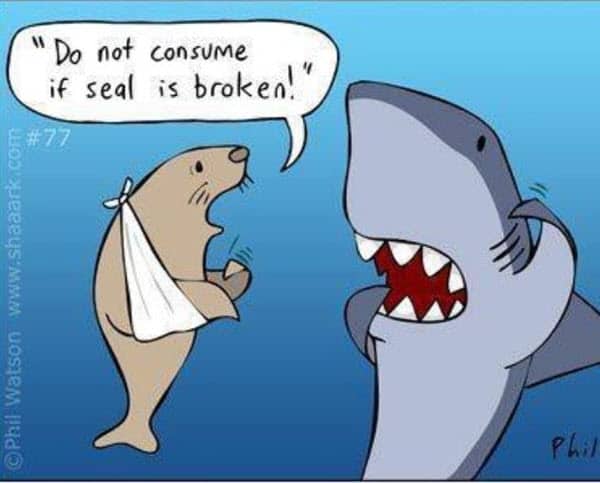 Drink All The Water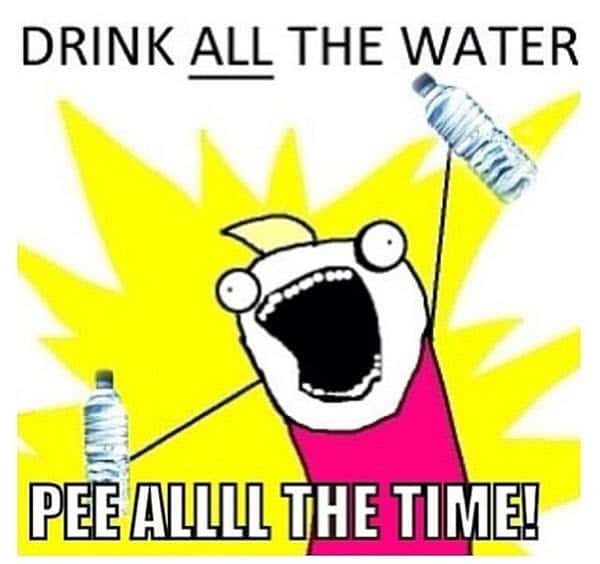 I Need To Save Money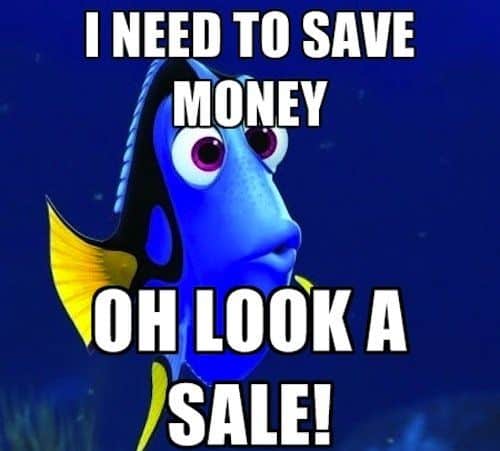 So What Do You Do For Fun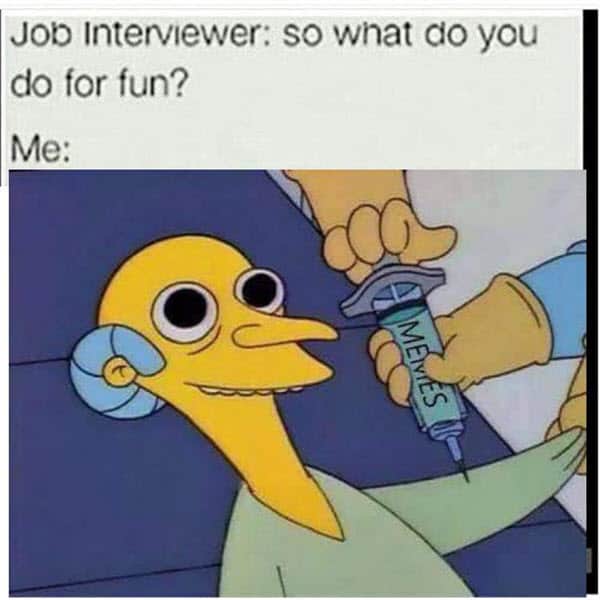 Me Every Morning Of My Life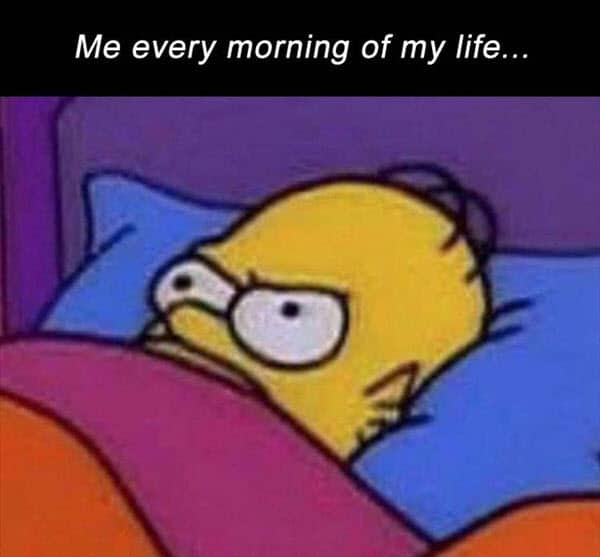 Not Sure If Fart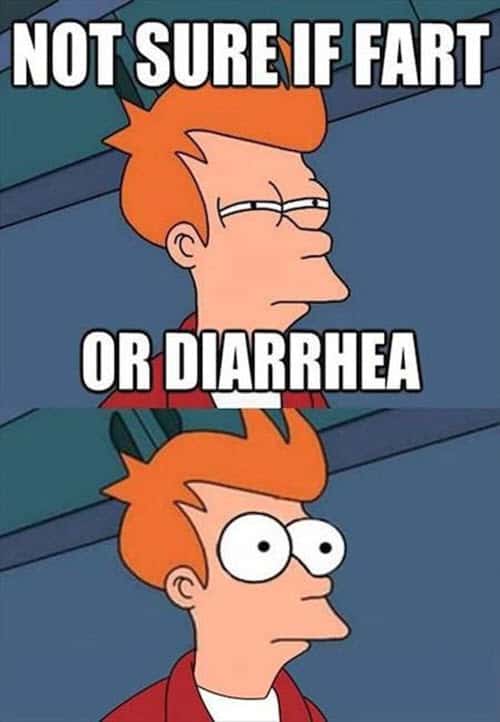 Not Sure If Tomorrow Means Today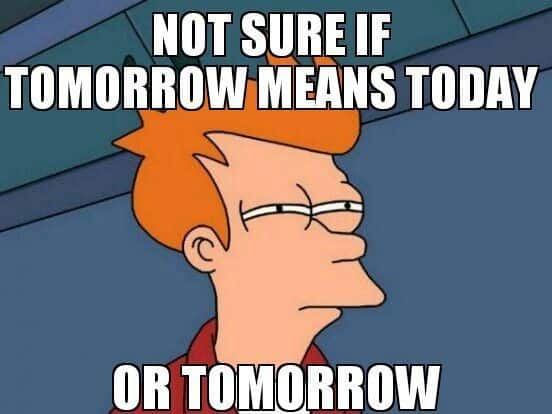 One Ticket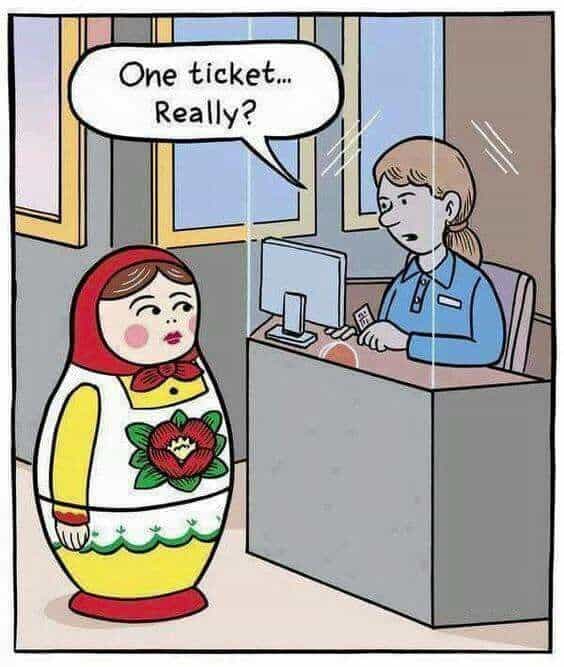 There He Is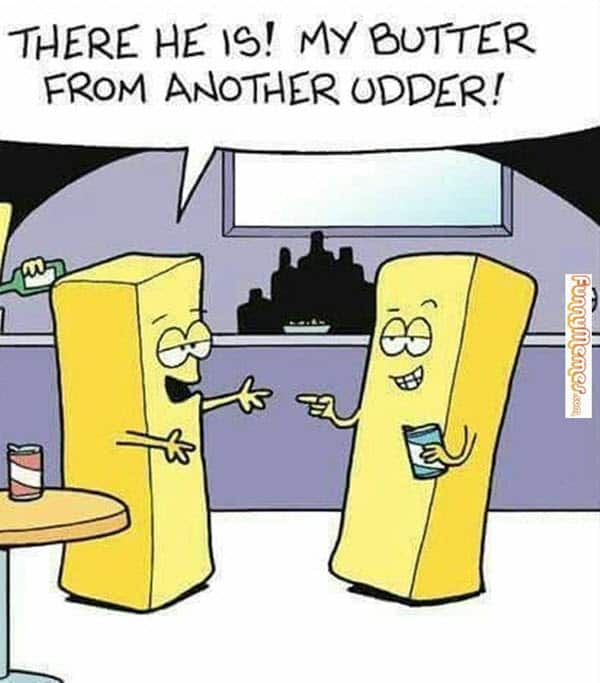 Tom & Jerry Logic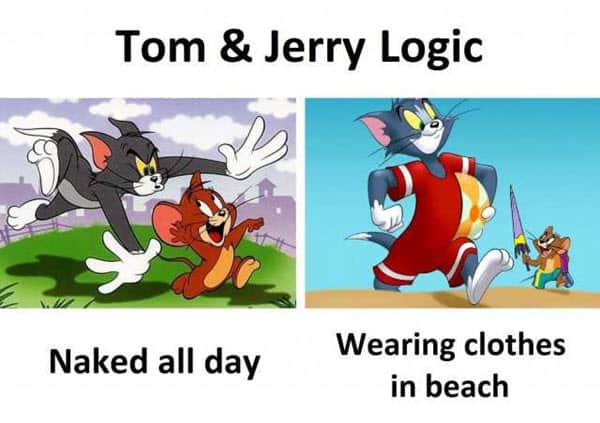 When A Girl With Drawn Eyebrows Starts Acting Up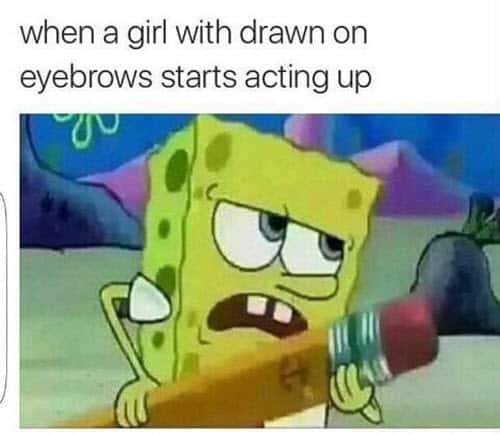 When My Mom Tells Me Not To Touch Something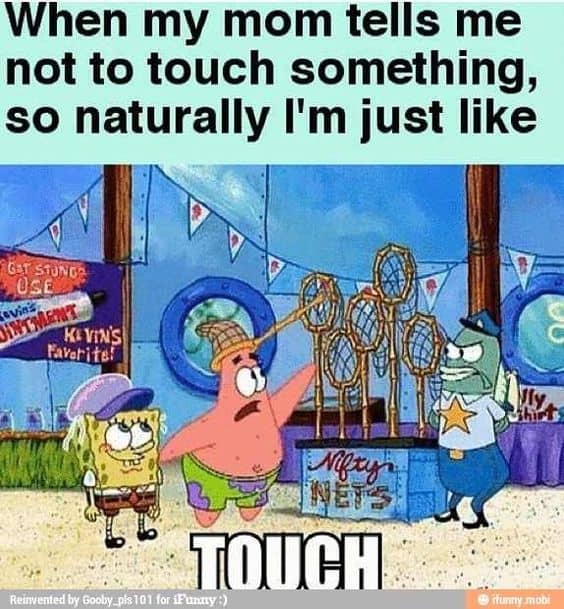 When Someone Asks Me Who The Hell I Think I Am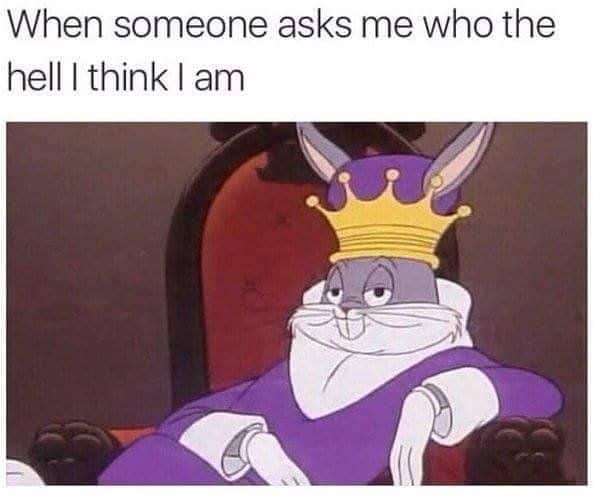 When You Don't Know Anyone In Class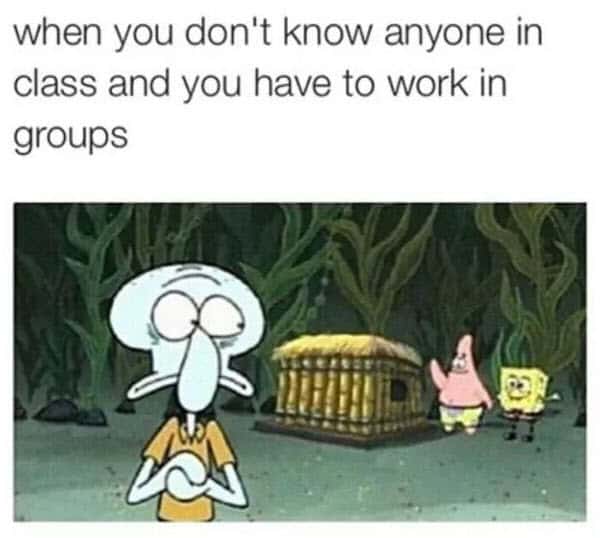 When You Just Keep Giving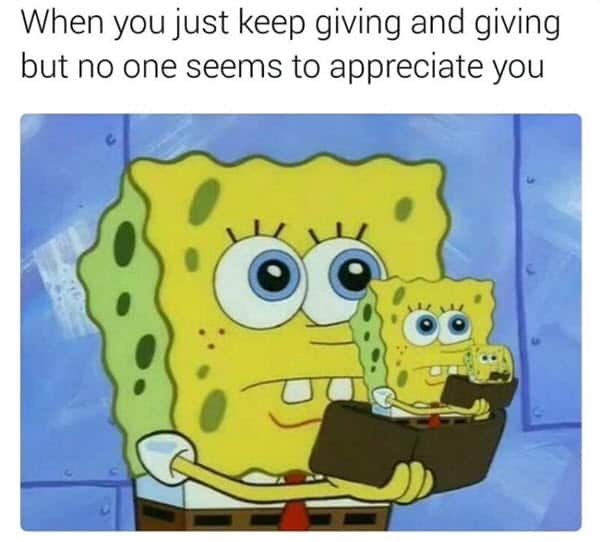 When You're The Dumbest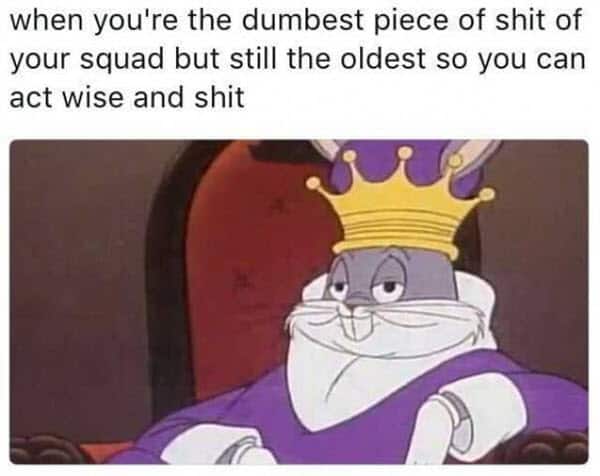 Yeah Ima Listen To Your Soundcloud Bro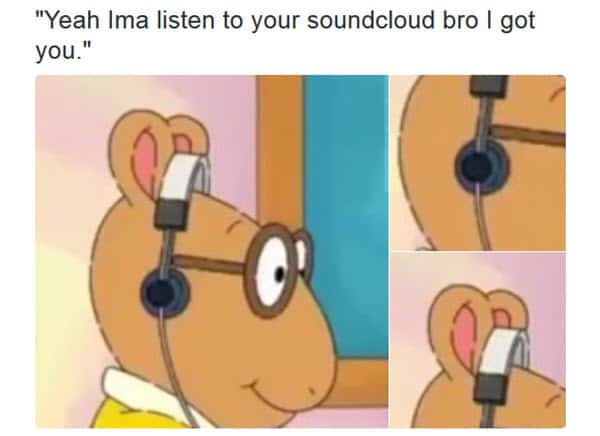 Naked All Day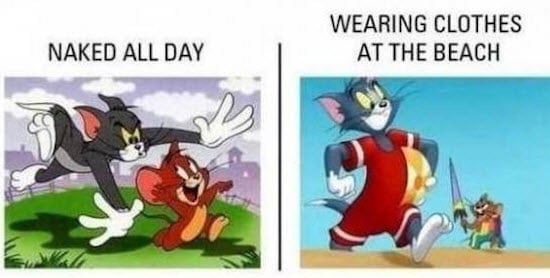 When My Crush Walks By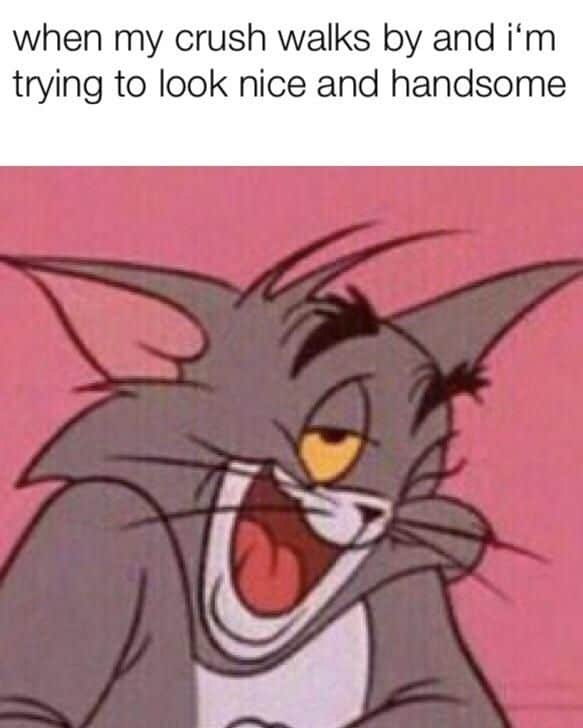 Dexter Logic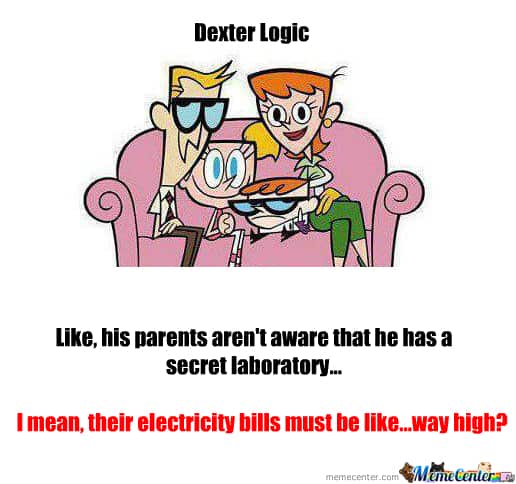 Father And Daughter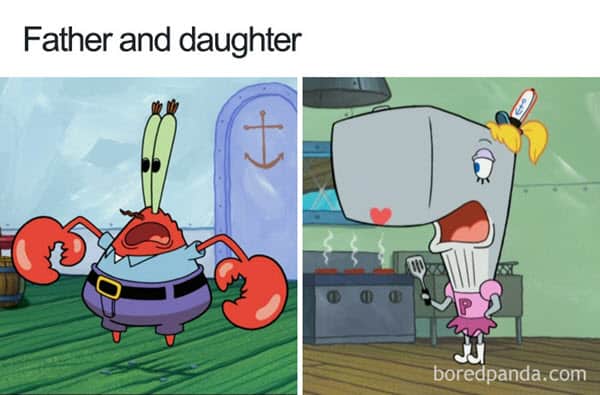 Clothes Change At 12:00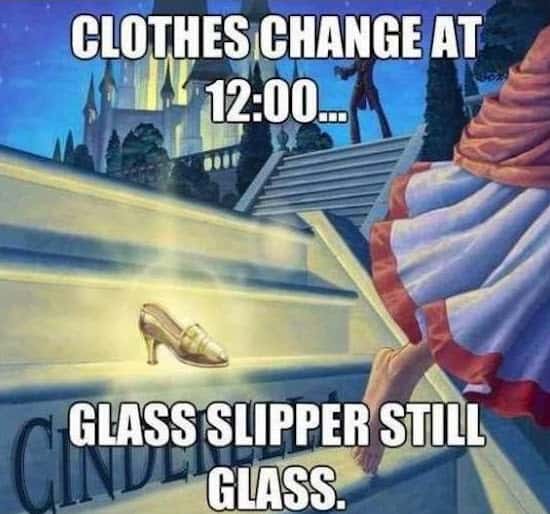 Never Wears A Shirt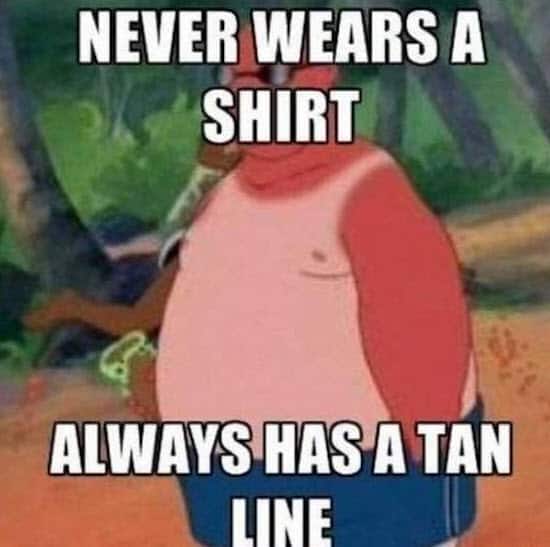 What Kind Of Science Is This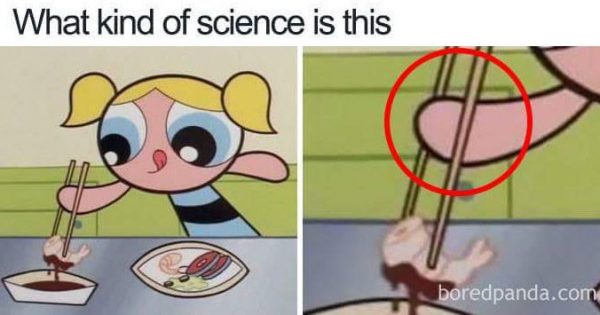 Unmasked Hundreds Of Phonies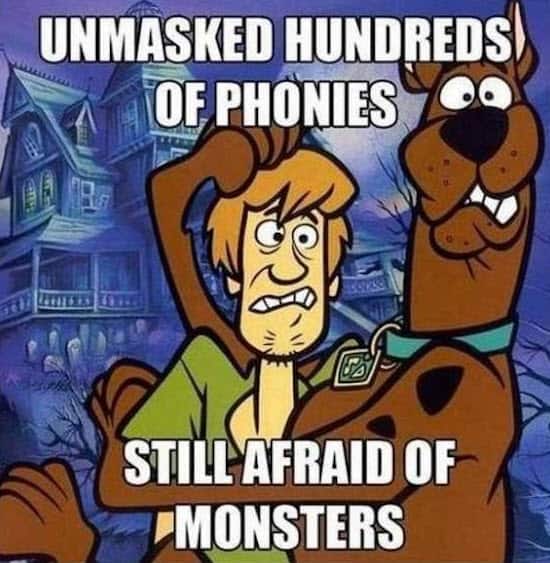 The Three Little Pigs Have Their Father Hanging On The Wall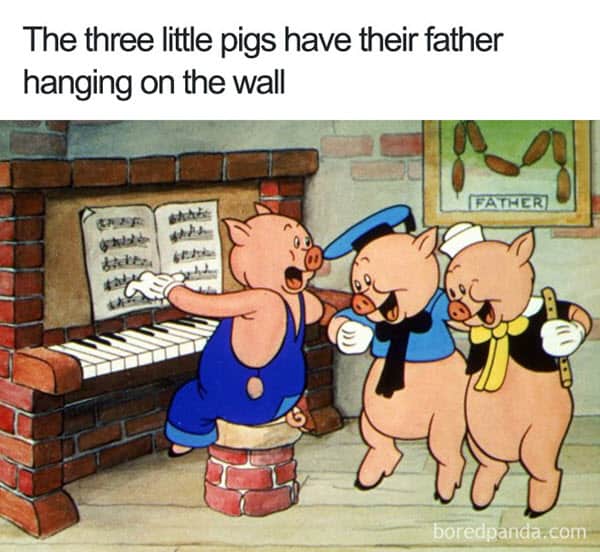 Underwater Fire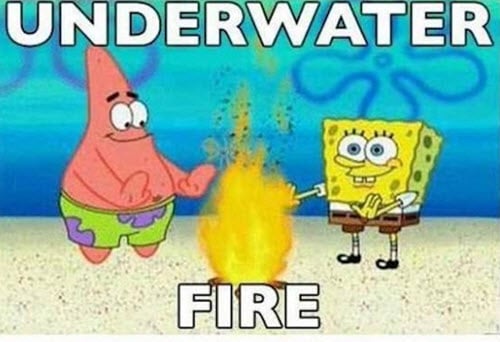 I Don't Know Who You Are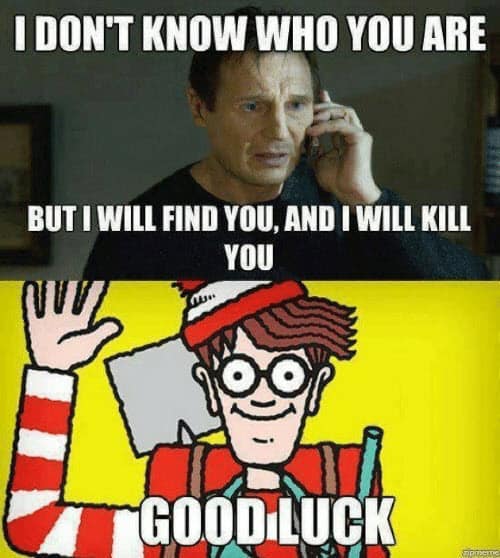 So, how was that? Hilarious, right?! Don't forget to share these funny cartoon memes to your friends and spread the laughter!