Are you looking for a sister birthday meme?
Having a sister is like having your best friend in school around you almost 24/7. They're always very supportive and encouraging. And no matter what, you'll know they'll always have your back.
See Also: Happy Birthday Wishes for Sister
For their birthday, we have compiled 20 of the best birthday memes that you can send them to brighten up their day even more.
Coolest Old Chick Ever… Besides You, Of Course! Happy Birthday!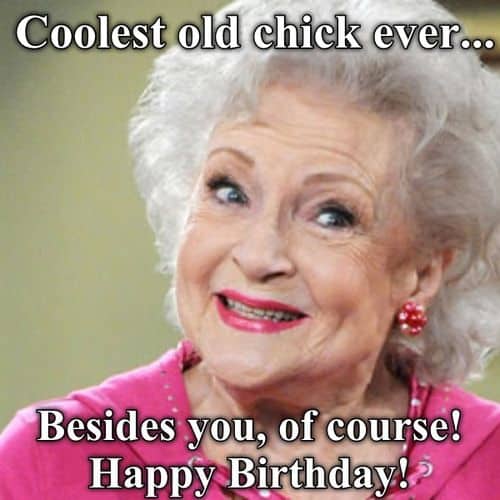 Did You Just Continue Scrolling After I Told You Its My Big Sister's Birthday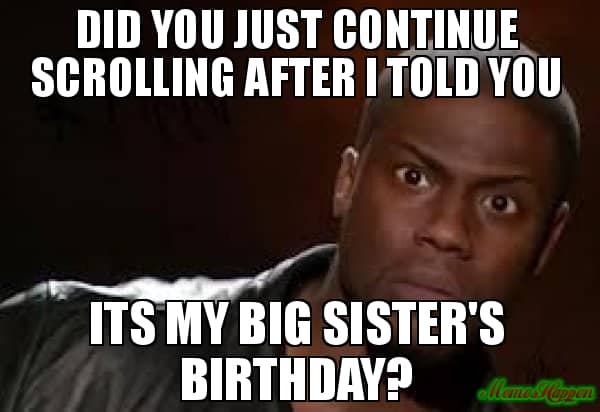 Happy Birthday Baby!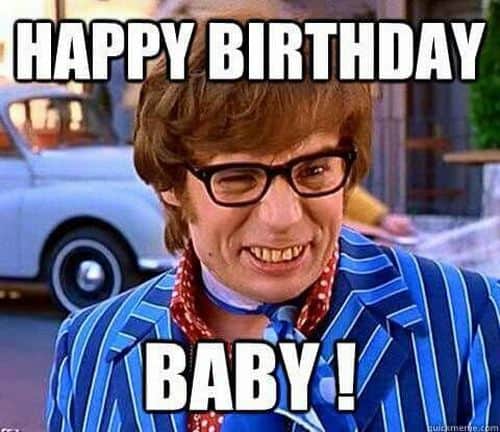 Happy Birthday, Little Sister! You're Adopted.
Happy Birthday May Your Wildest Dreams Come True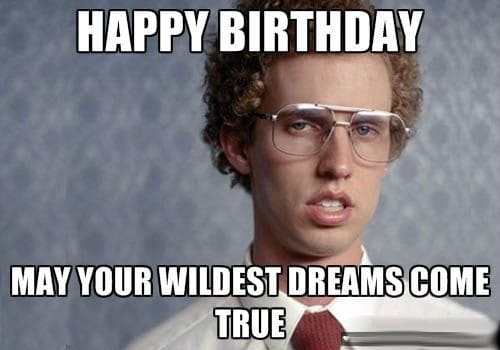 Happy Birthday Princess You Look Almost As Good As I Do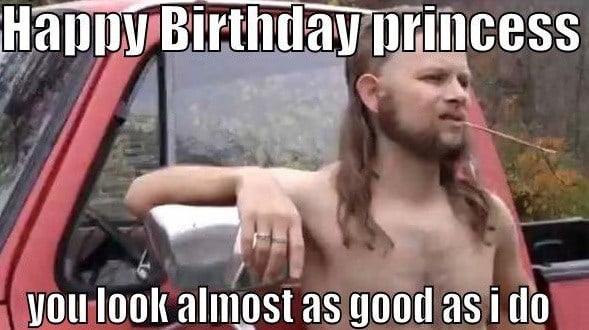 Happy Birthday, Sister! Hope Your Birthday Is Absolutely Bananas!
Happy Birthday Sister! I Will Find You And I Will Wish You A Happy Birthday
Happy Birthday Sister
Happy Birthday! To An Awesome Sister!!
Happy Birthday To My Big Sister Who Will Always Hit Every Decade Before Me
Happy Birthday To My Sister
Hey Sister! Happy Birthday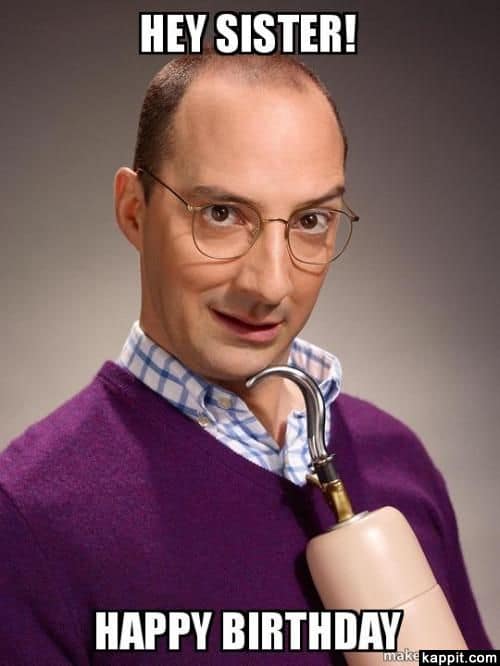 Hmm, I Do Say Happy Birthday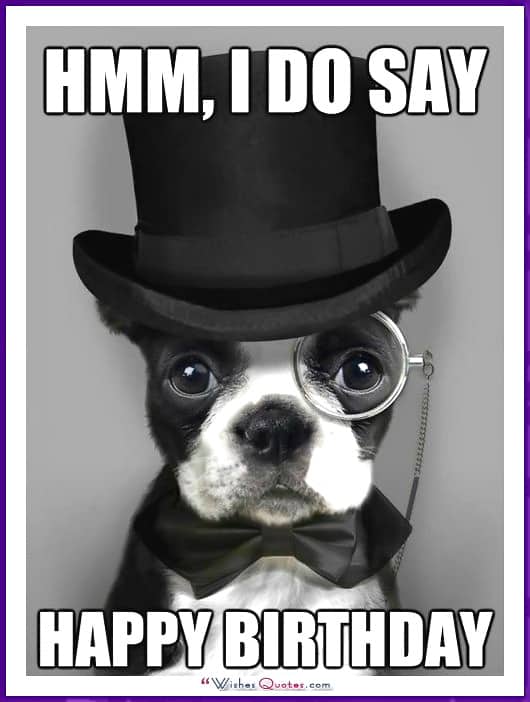 I Hope Your Birthday Is Extra Gingery
It's Your Birthday I'm Controlling My Excitement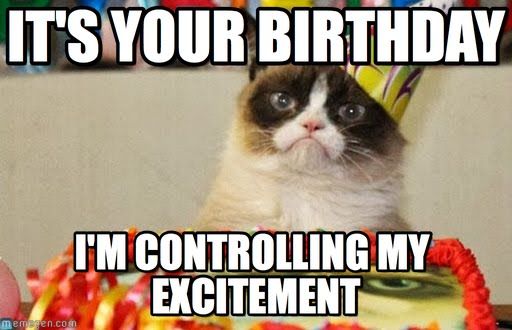 My Sister Is Kind Of A Big Deal Happy Birthday, You Stay Classy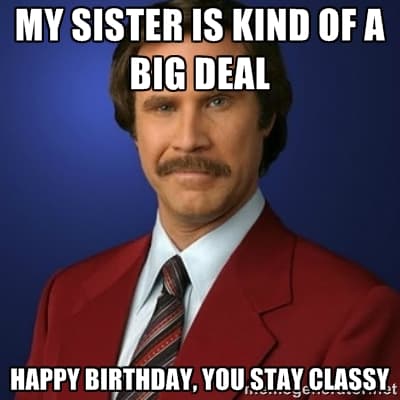 On Your Birthday May You Always Be Satisfied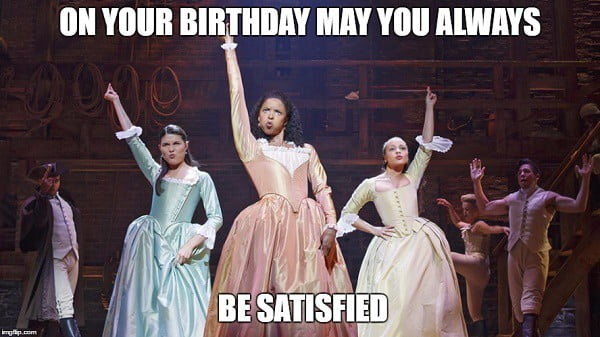 Remembered Sisters Birthday Without Facebook
Smile It's Your Birthday!
Don't forget to share your favorite sister birthday meme on social media!