If you're searching for the funniest stupid memes on the internet, then you're in the right place.
Today, we're sharing with you some of the most hilarious memes about stupidity that can make you laugh really hard. Whether you're feeling annoyed by someone else's stupidity or you just want to annoy one of your friends, you'll find the right meme to use in this collection.
So, what are you waiting for? Go ahead, scroll down, and enjoy!
And The Survey Says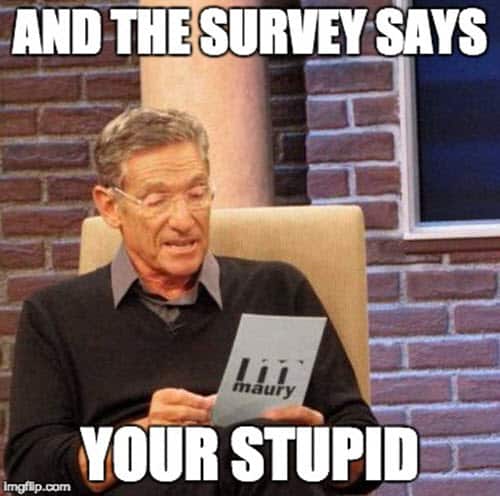 Be Friend With Stupid People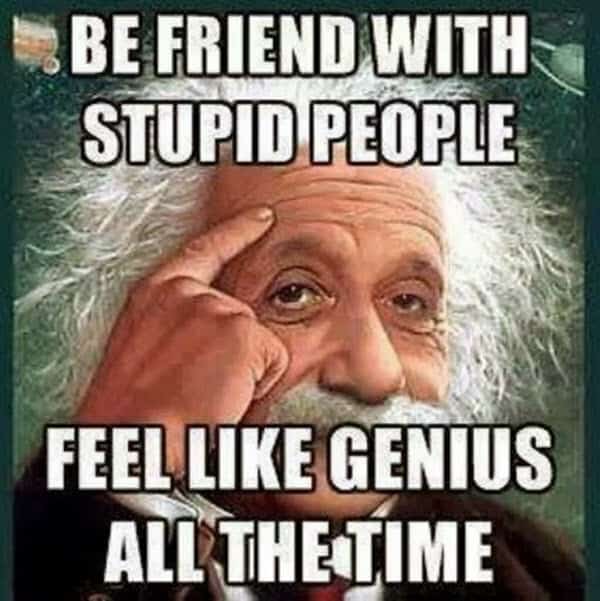 But Your Celebrity Following Can Get You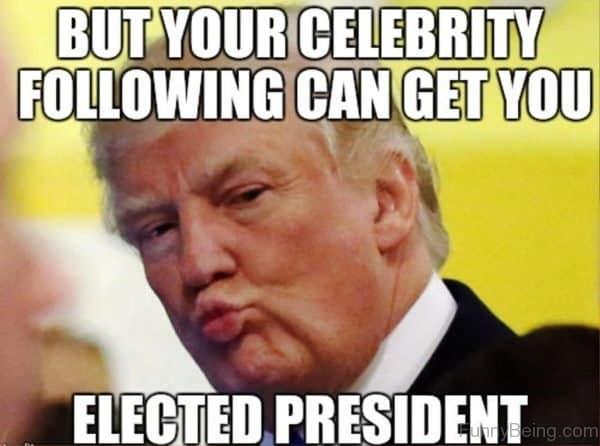 Did You Know That KFC Is A Strip Club For Chickens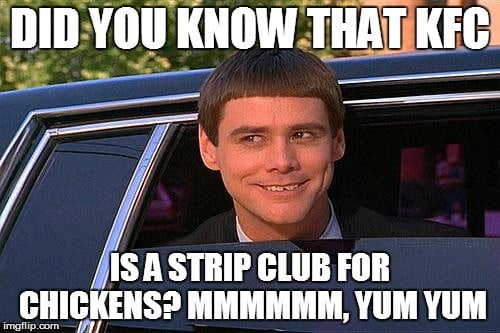 Don't Like My Sarcasm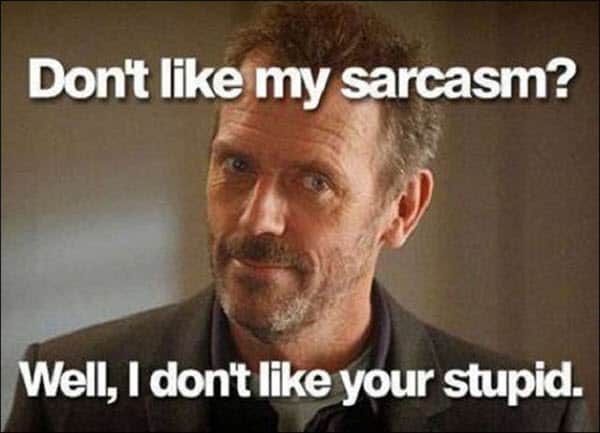 If I Had A Dollar For Every Time Donald Trump Said Something Stupid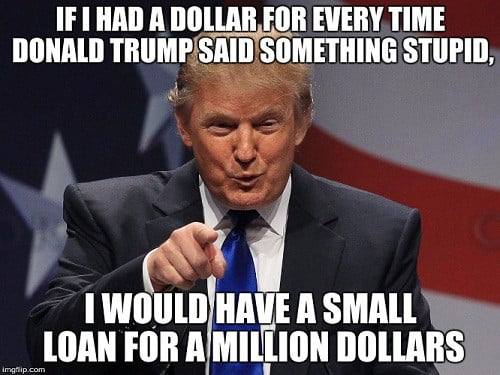 If You Put A Milkshake In One Yard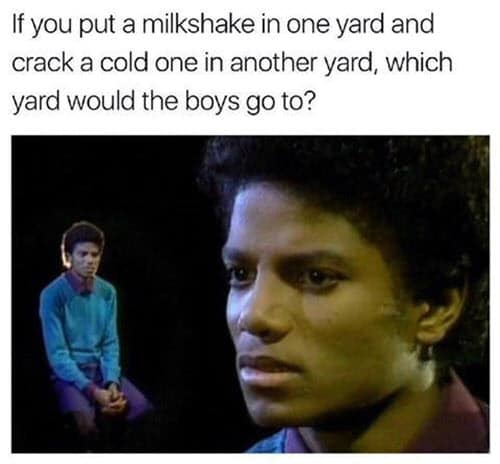 I'm Not Fat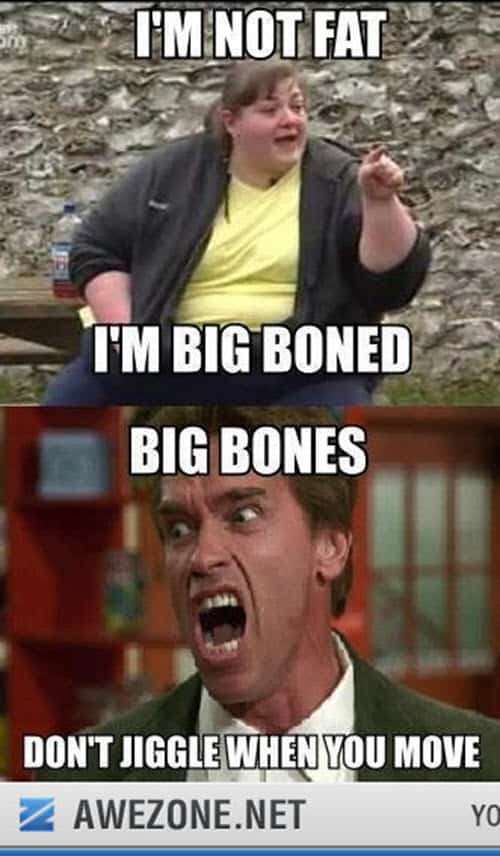 It's A Level Of Stupid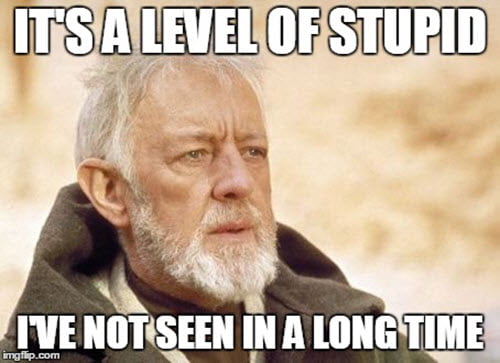 Life Has Never Given Me Lemons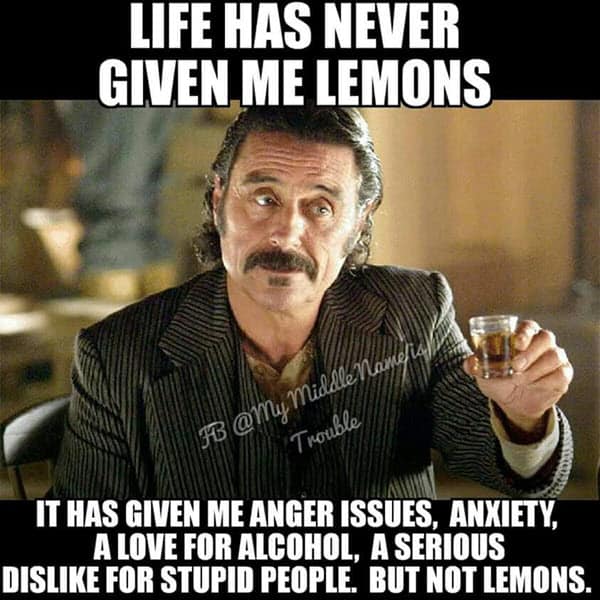 Not Sure If You're Being Funny Or Stupid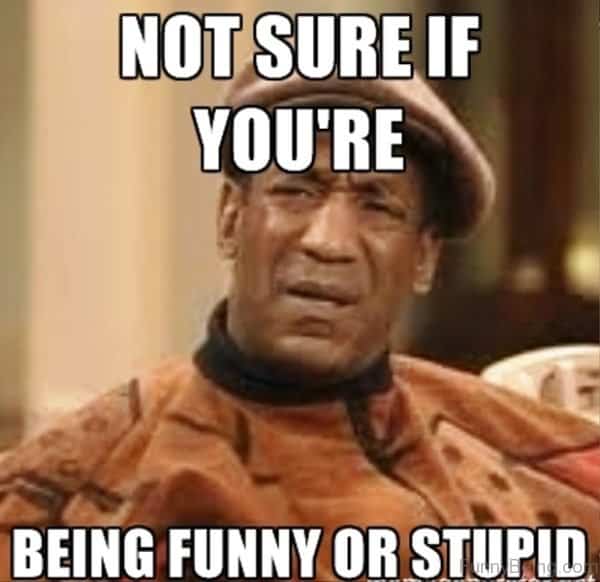 Oh Crap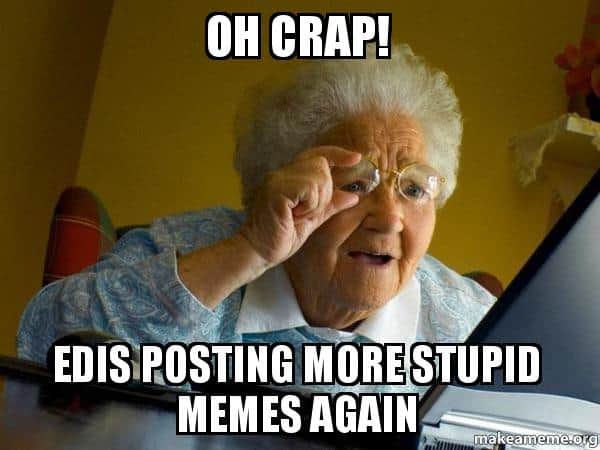 Stop Tagging Me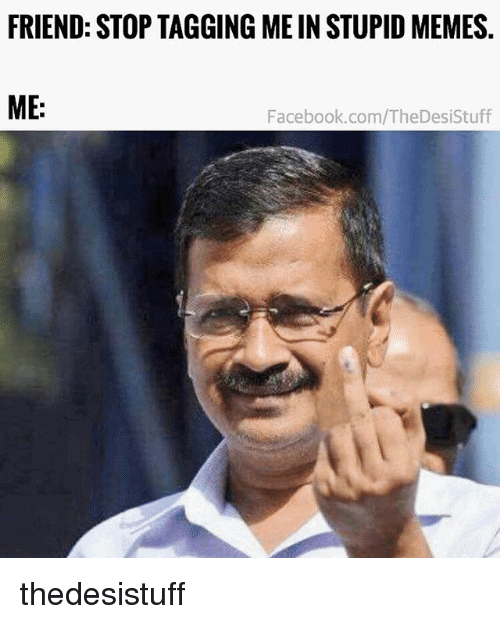 Why Won't My Power Strip Turn On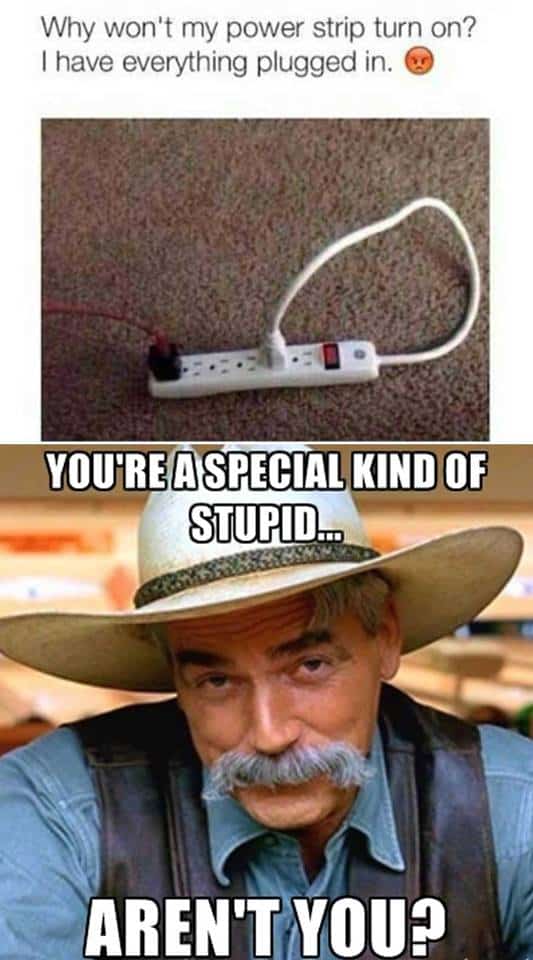 You're Just A Cheap Thief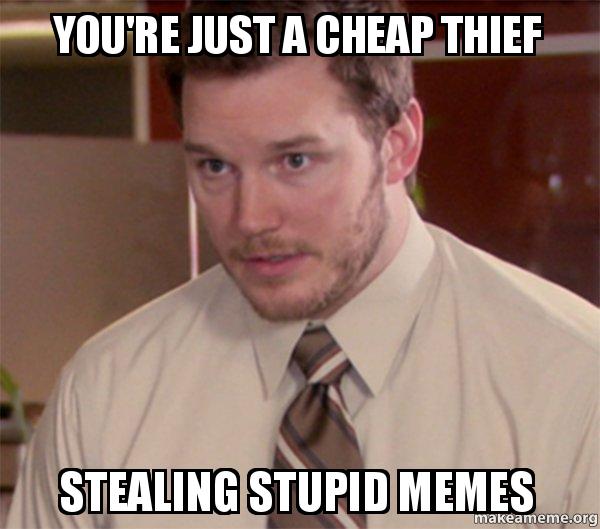 I Don't Understand Your Specific Kind Of Stupid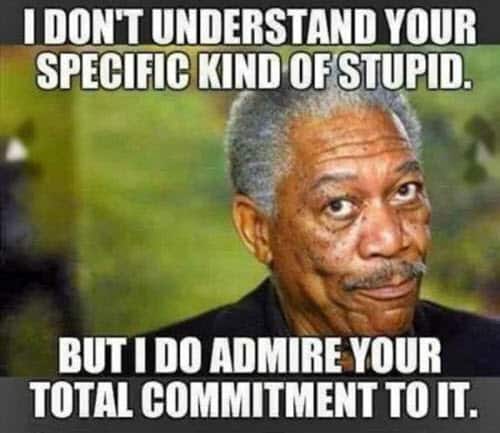 See A Stupid Meme On Front Page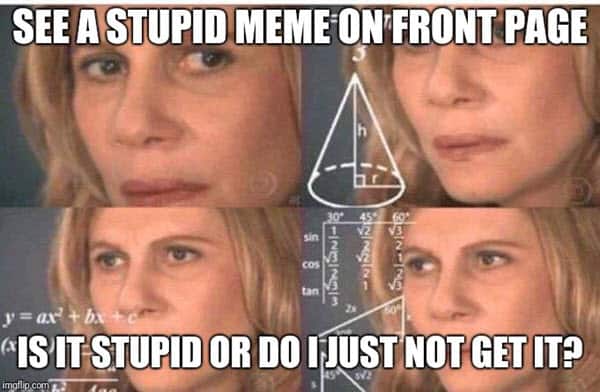 I Wish Someone Loved Me As Much As This Horse Loves Broccoli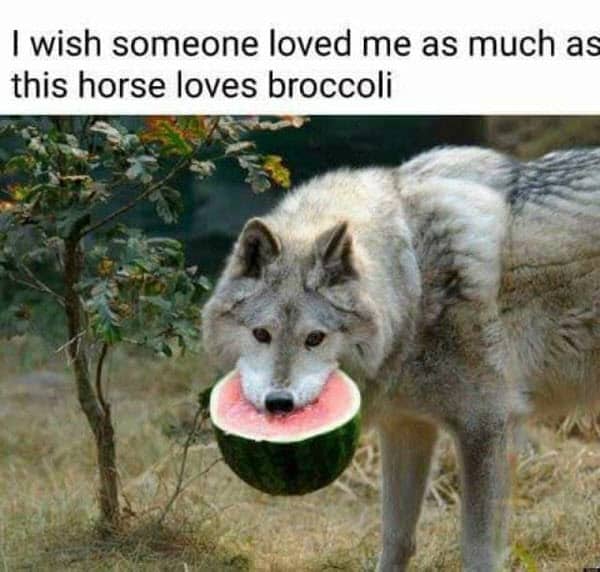 A Smart Person Can Fake Stupidity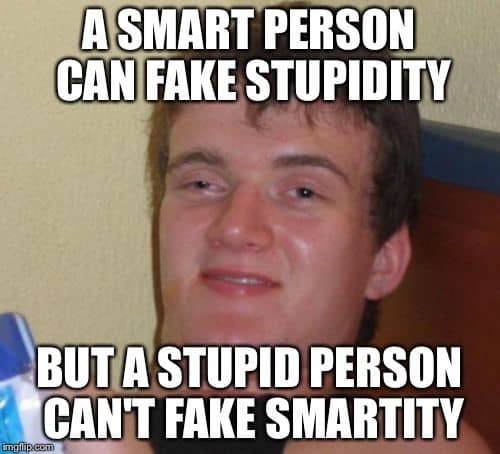 When Your Teacher Won't Round Your 39% To An A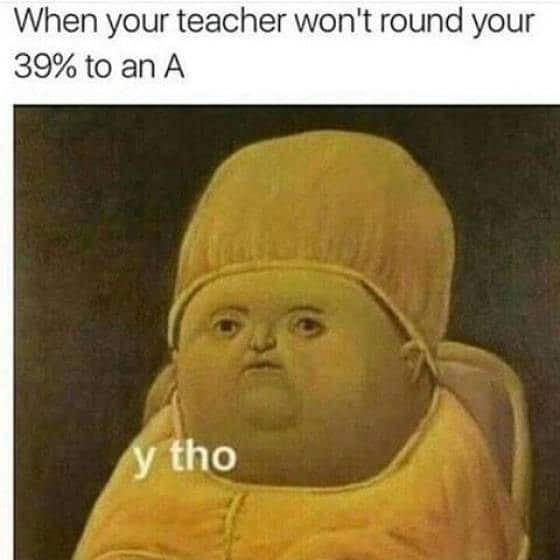 Don't forget to share these really awesome and hilarious stupid memes with everyone you know on social media.