Relationships are exciting. They can make you feel all kinds of emotions. Whether it's happiness, fear, sadness or jealousy, we're pretty sure you have your own experience to share.
And because of that, we're also sure that you'll find this relationship meme collection relatable. So, go ahead and take your pick!
See Also: 14 Famous Quotes about Love & Relationship
All I Know Is The Other One Is Right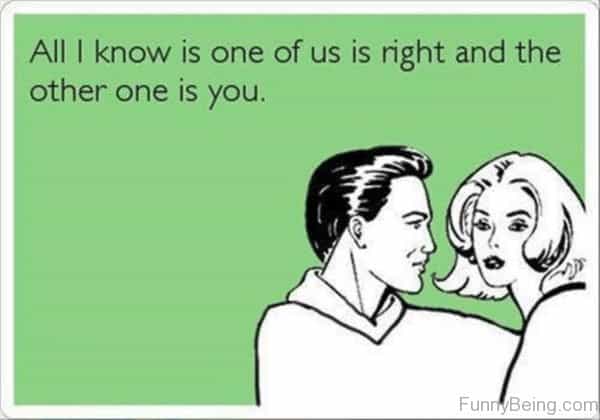 I Don't Recall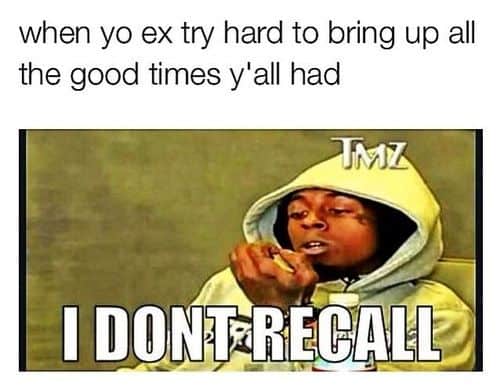 If A Woman Says Do What You Want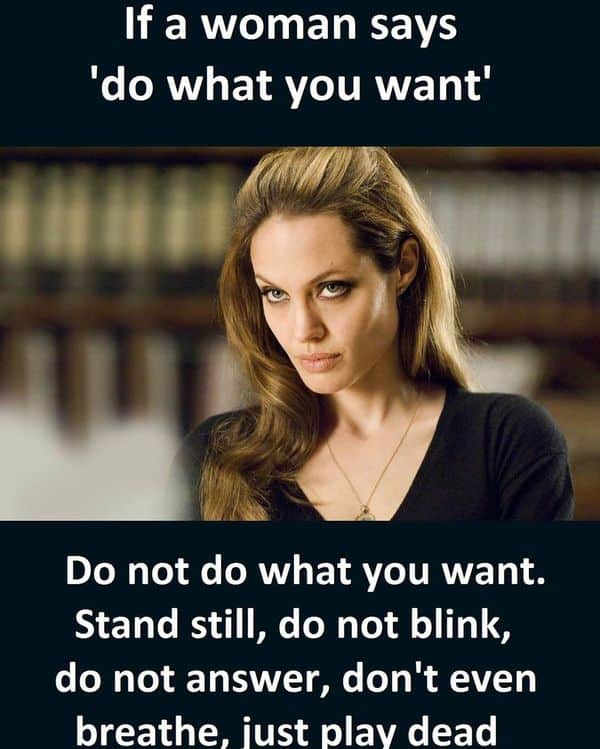 I'm In A Long Distance Relationship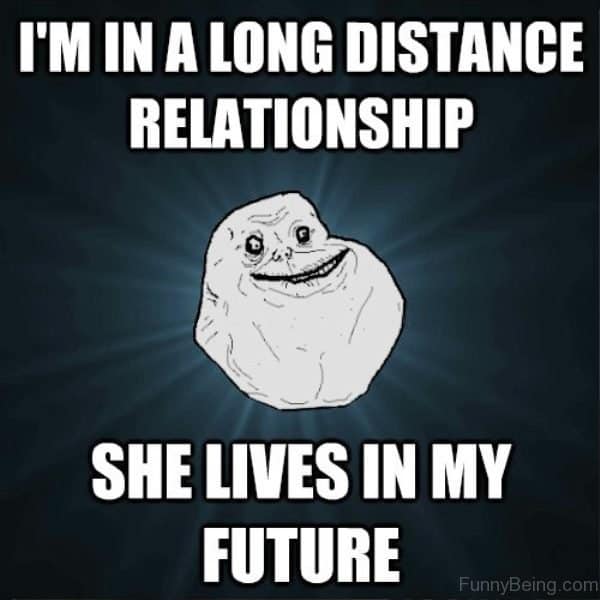 Long Distance Relationship
Movie Time
My Relationship Is Like An iPad 
New Relationship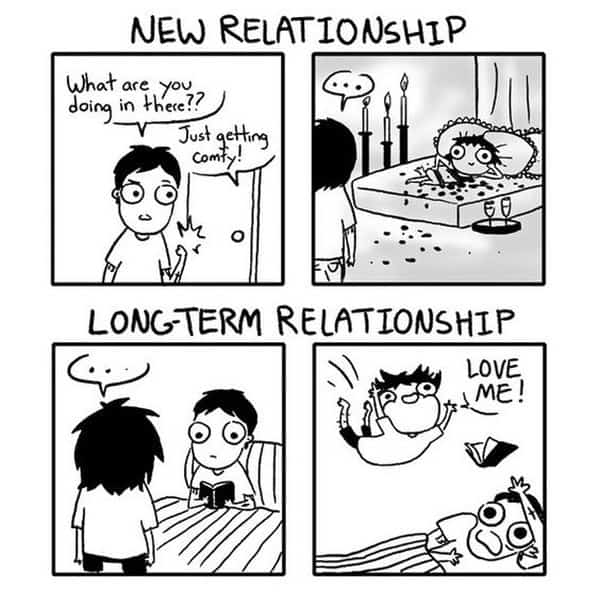 No I'm Not Single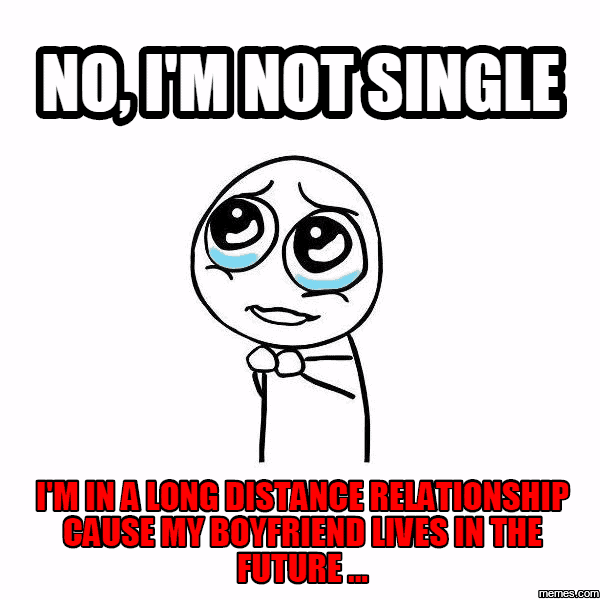 Oh Really 
Relationship Goals Or Nah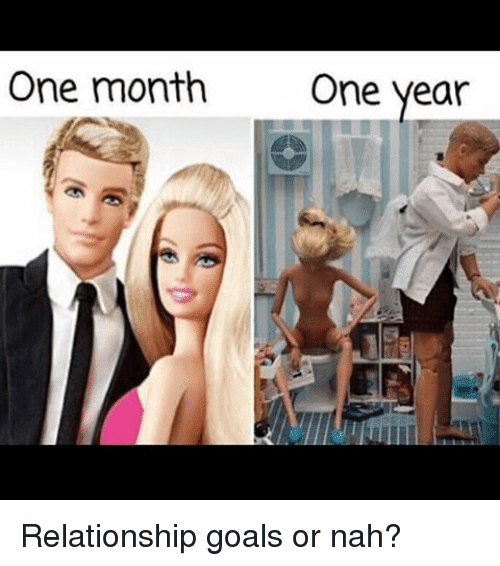 Relationship Status
Tells You She's Not Ready For A Relationship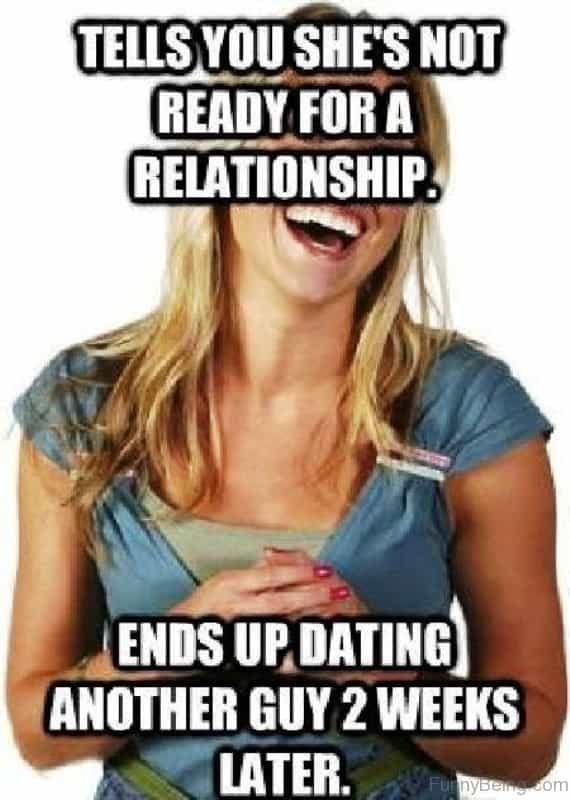 That Foundation Tho
Welcome To A Relationship 
When I Realize I'm Attached To Someone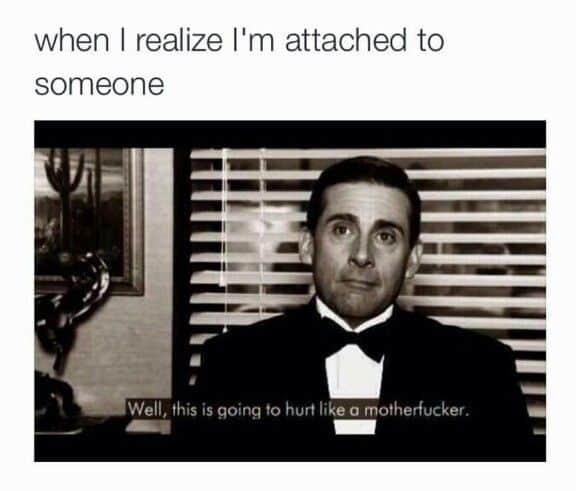 When I'm In A New Relationship
When She Start Posting Pics With Someone New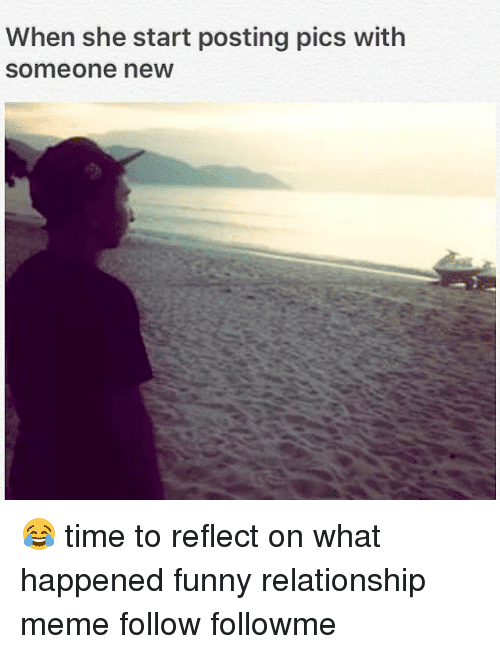 When You Tell Him 
When U Had A Bad Day

Don't forget to share your favorite relationship meme on social media!