If you had a really healthy relationship, there's probably no reason for you to avoid an ex-partner. However, if she has been toxic and really draining, getting away as far as you can from her might be the best thing for the relationship.
Now, although those things might sound dreadful, moving on doesn't have to make you feel bad. Here' a really funny collection of ex girlfriend memes to lighten up your mood!
You Tell Her It's Over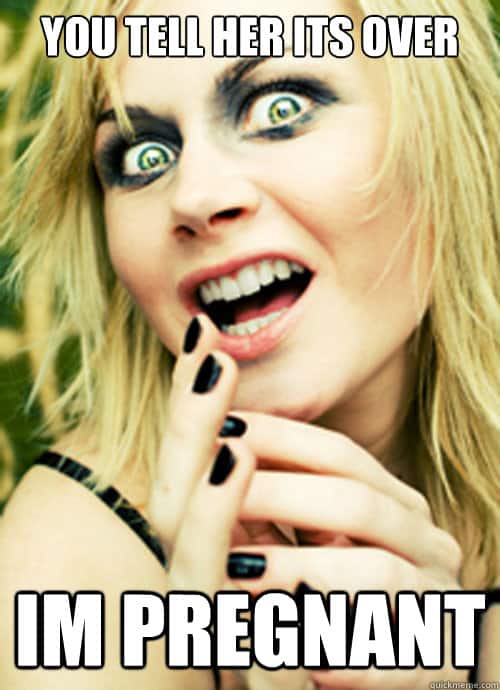 This Is My Ex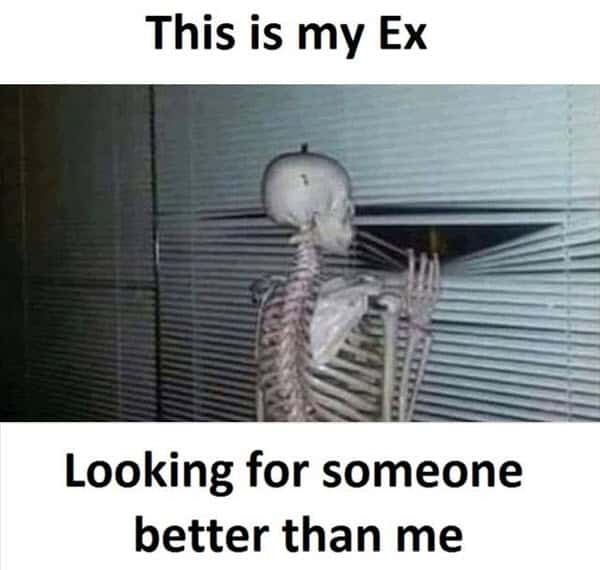 I'm Happy For Them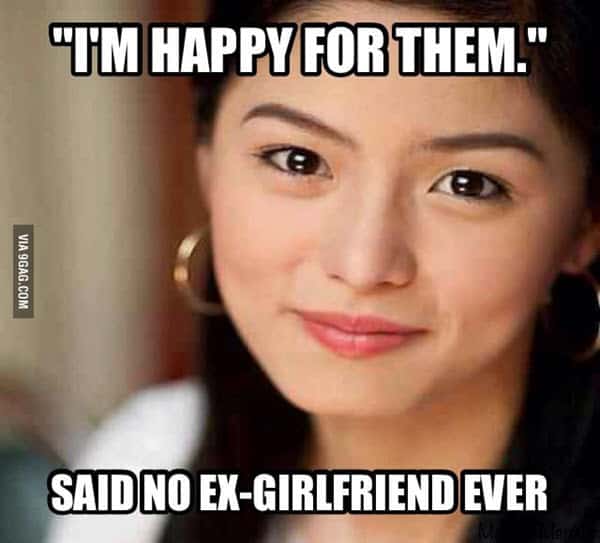 Your Crazy Ex Girlfriend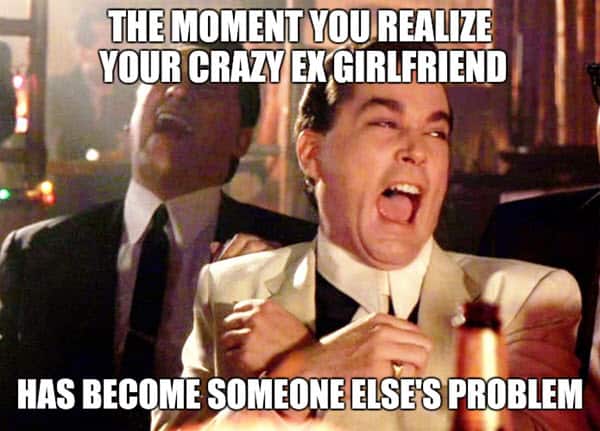 Your Reaction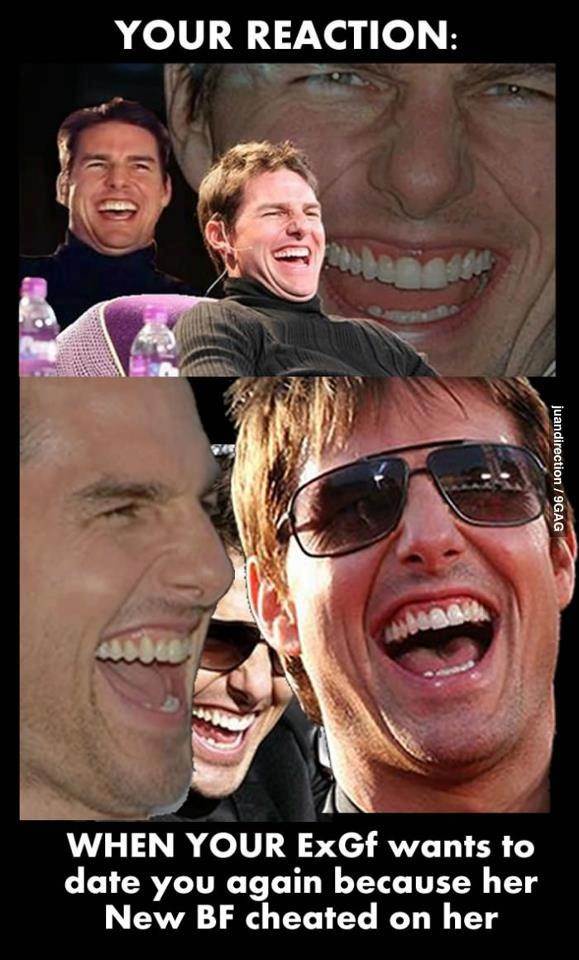 Why The F*ck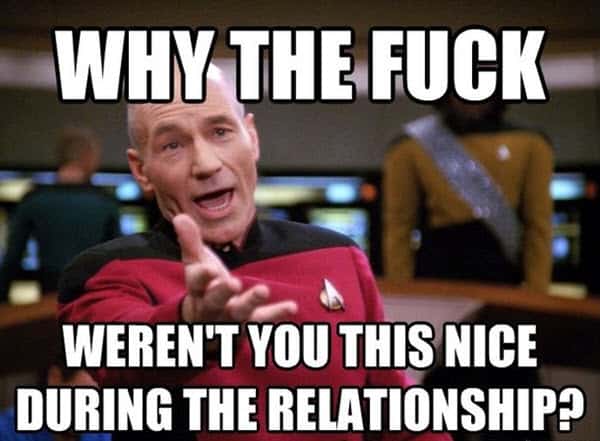 The Face You Make When Your Ex Text You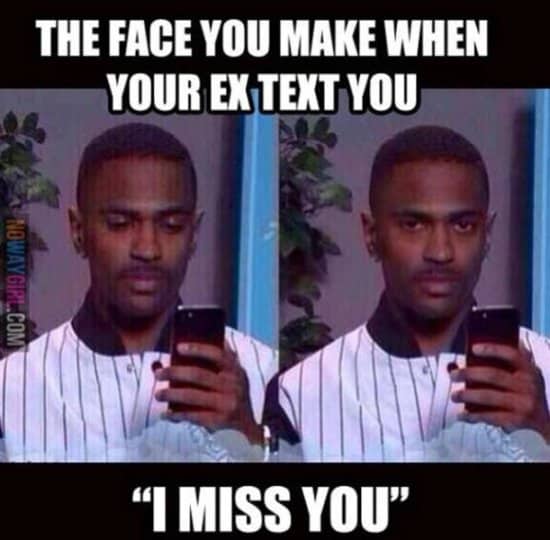 I Know We Broke Up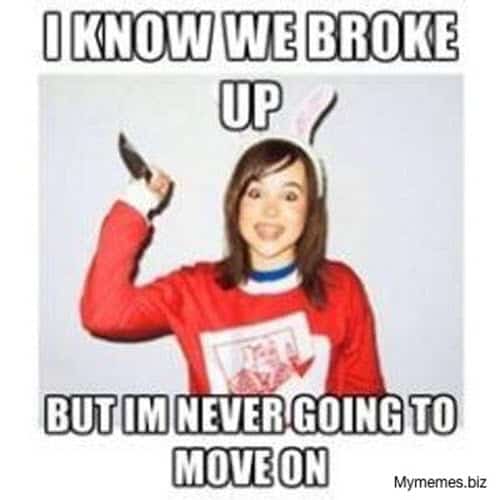 If You Want To Have A Good Time With Your Ex-Girlfriend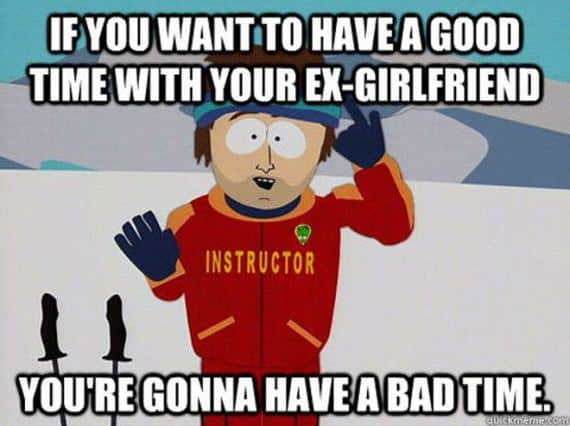 Sending Snapchats To My Ex Like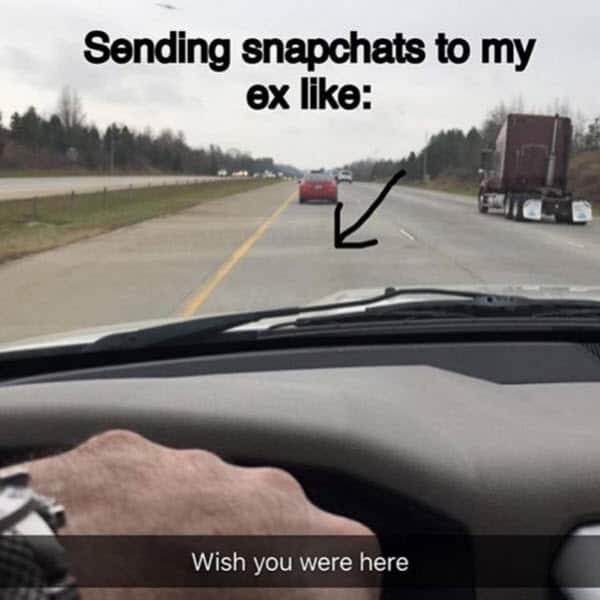 When You See That Your Ex Is Dating Someone Ugly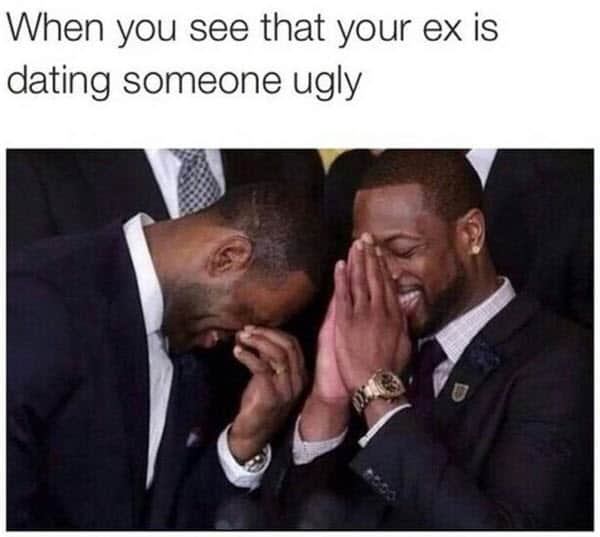 When Your Ex Thinks You Want Them Back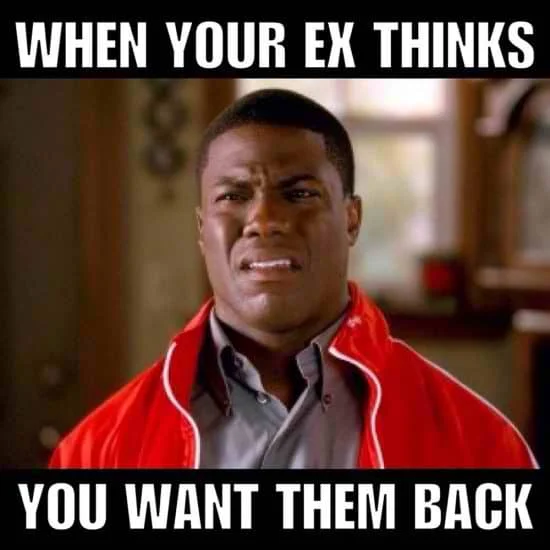 Sees Ex Girlfriend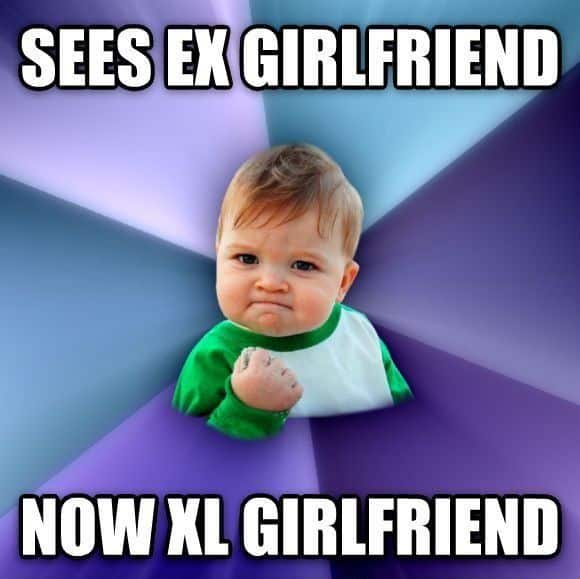 If Your Ex-Girlfriend Doesn't Like Your New Girlfriend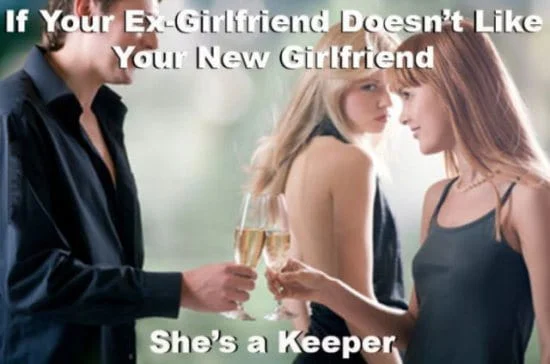 Ex GF Texted Me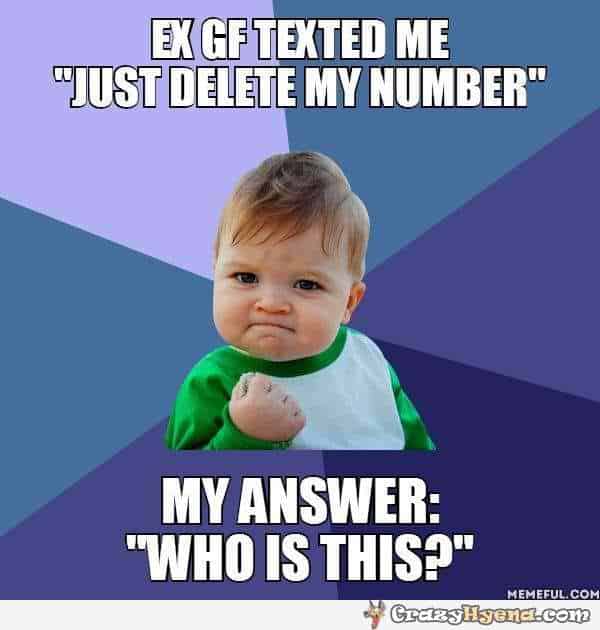 Scumbag Ex-Girlfriend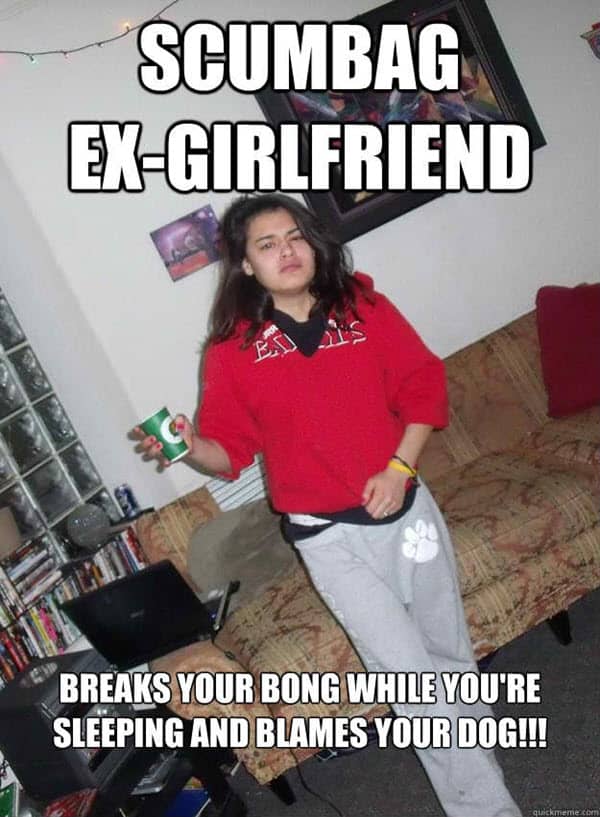 When You Have To Dodge Your Ex In Public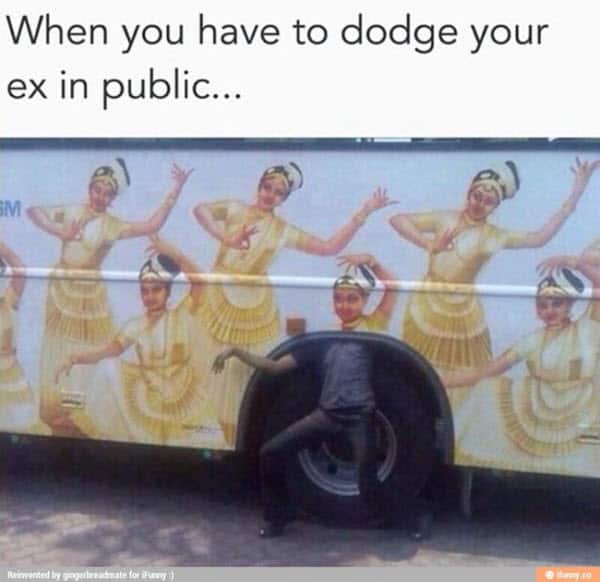 When His Ex Gf Decides To Stalk Your Life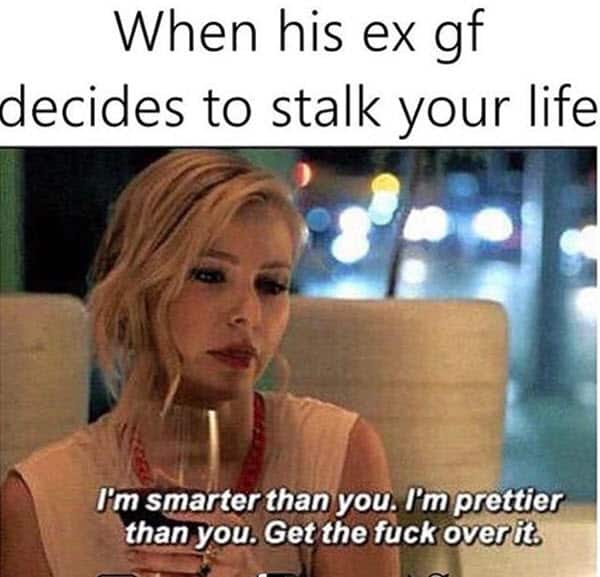 Breaks Up With You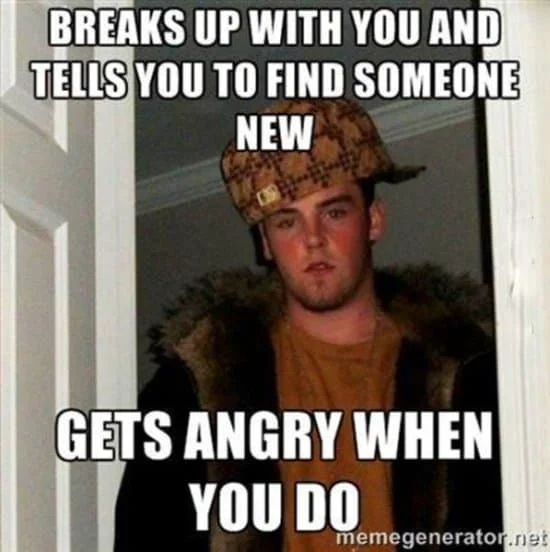 Ain't No Sunshine When She's Gone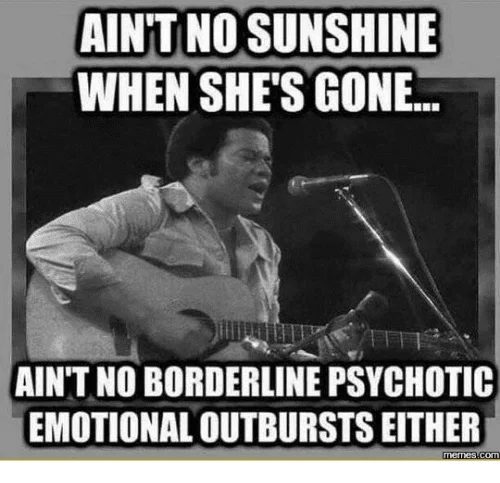 Ex-Girlfriend's Perfect New Boyfriend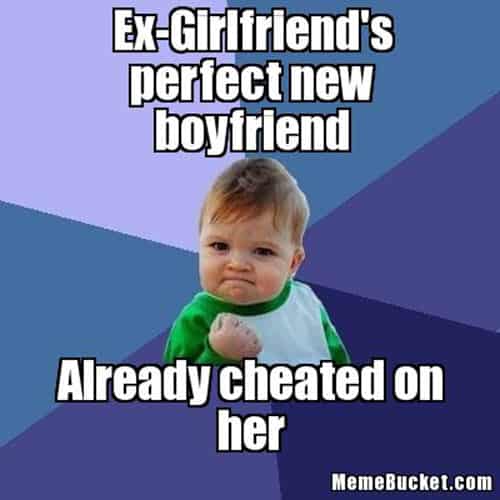 What Will You Do If Your Ex Wants You Back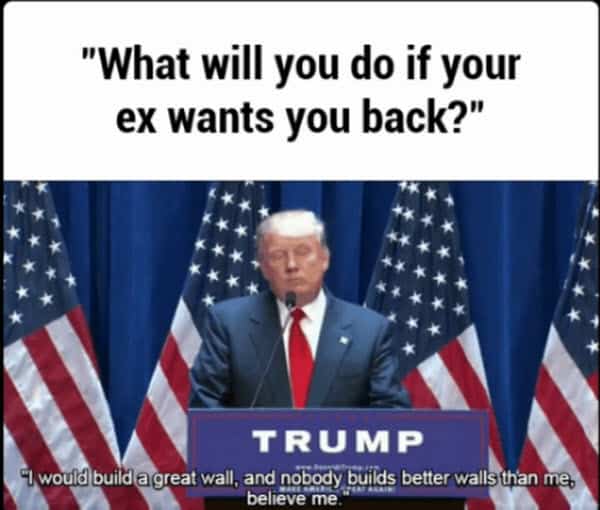 Go On Facebook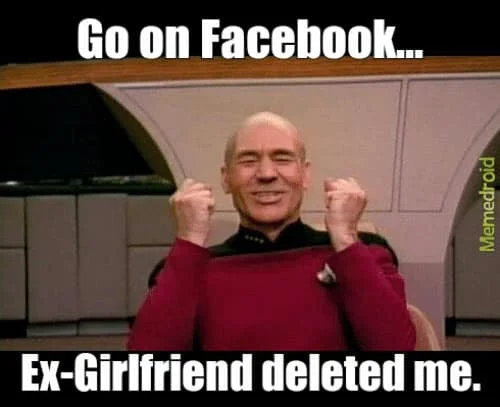 You'll Never Find Anyone Like Me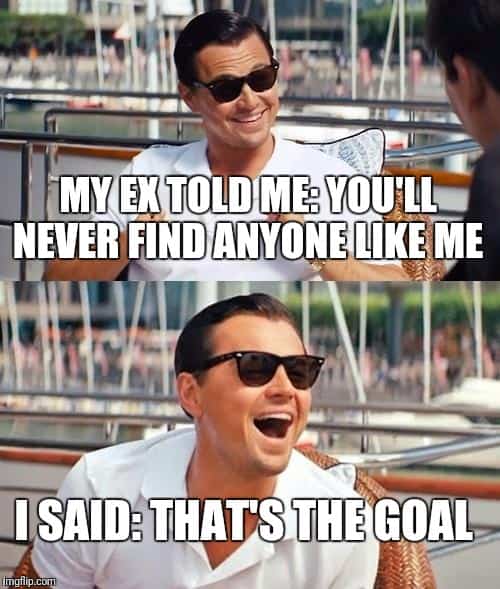 I Don't Have Ex's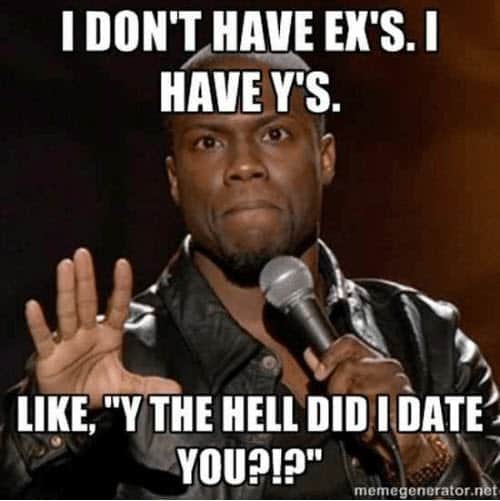 Your Ex-Girlfriend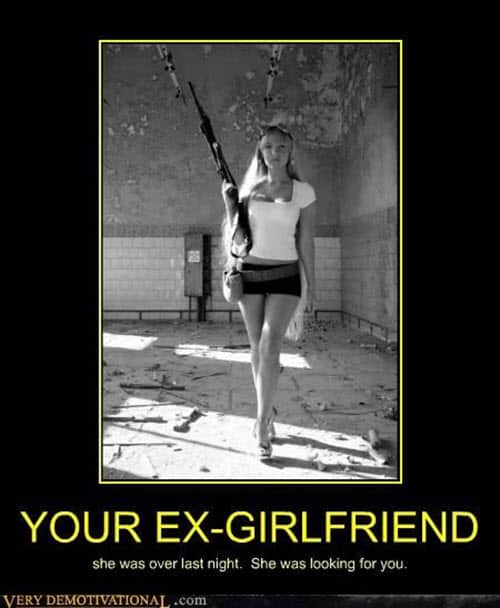 Bitches Be Like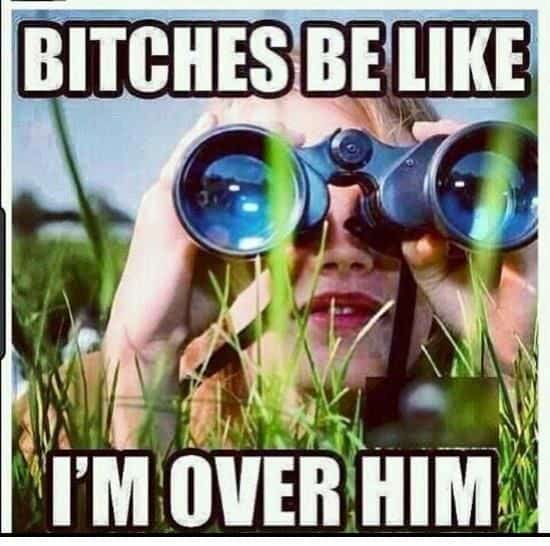 To The Dude That Took My Ex-Girlfriend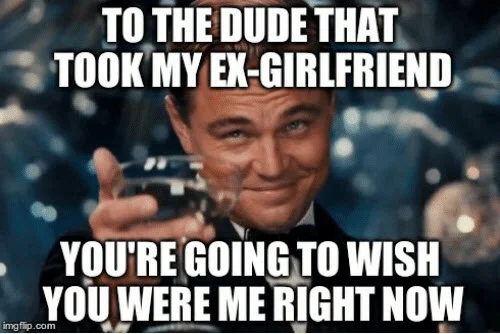 When She's Your Girlfriend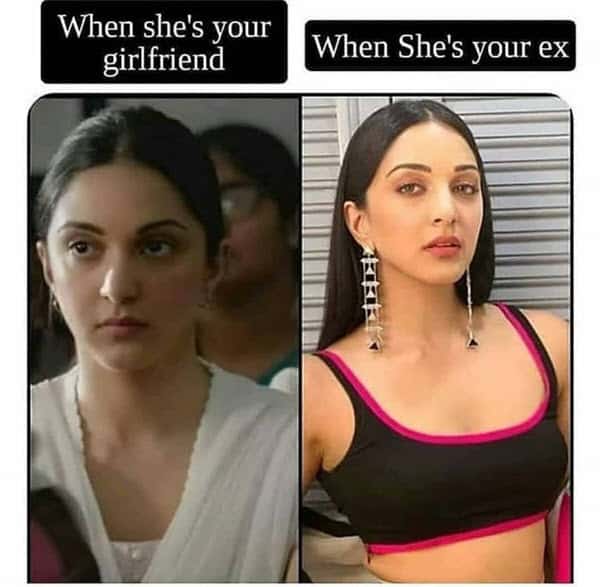 When People Ask Why I Dated My Ex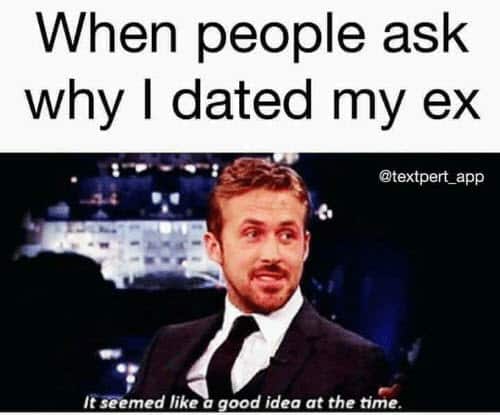 Forget the bitterness and spread the laughter by sharing these ex girlfriend memes with your friends!