Searching for a psycho meme you can share with your friends?
We all have that tendency to act like a psycho especially when we're brimming with pent-up energy and adrenaline. Be it making funny-scary faces on selfies, being annoying on your timeline, or just being plain funny-crazy, here are some psycho memes that can hopefully make a dreary day a little bit more fun.
Go ahead, scroll down, and just enjoy!
Checks Behind Shower Curtain For Psychotic Murderer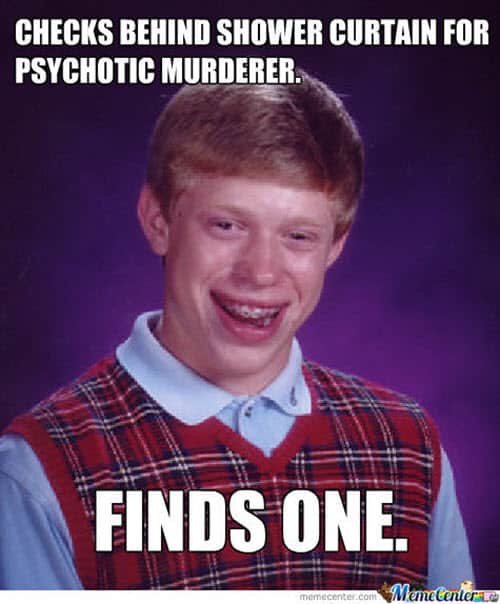 If I Could Just Go Ahead And Meet A Non-Psycho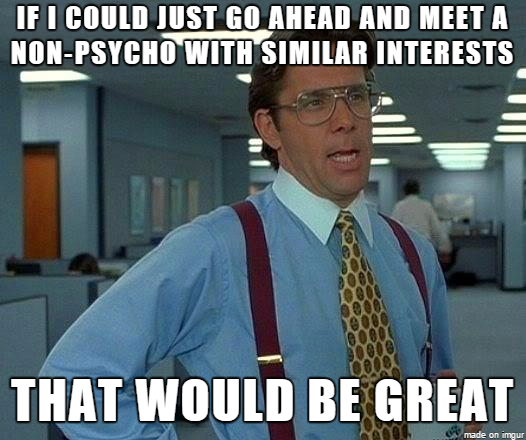 If People Make You Sick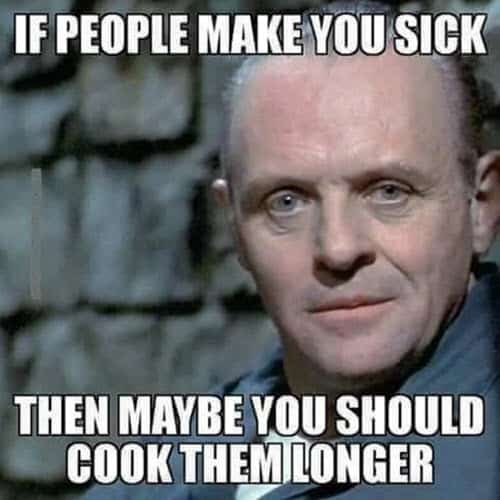 If You're Psycho And You Know It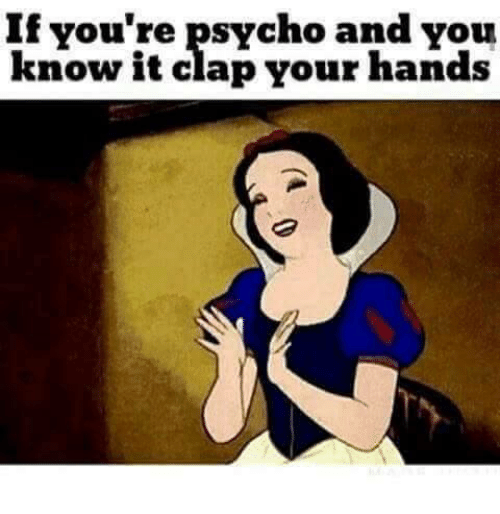 I Stopped Taking My Meds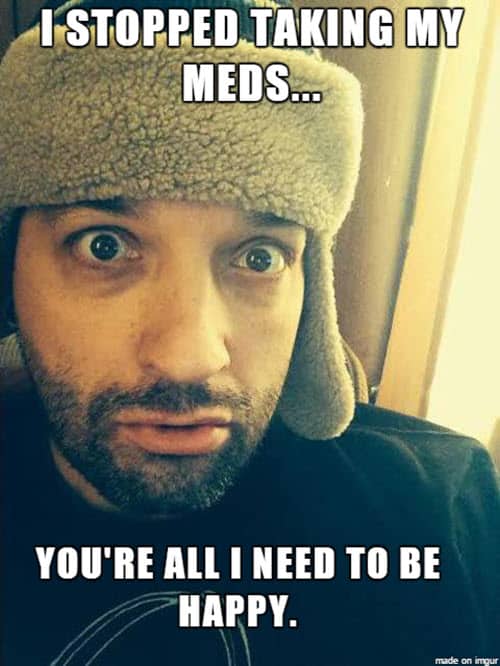 It's Been Over Ten Minutes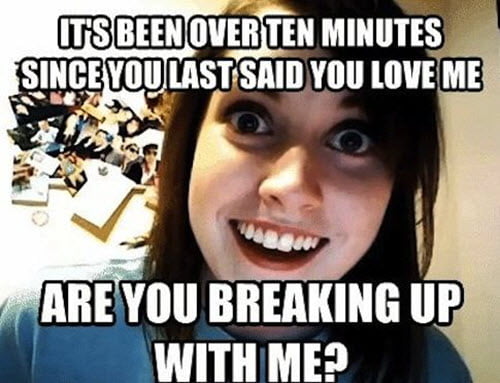 It Took You 10  Minutes To Get Home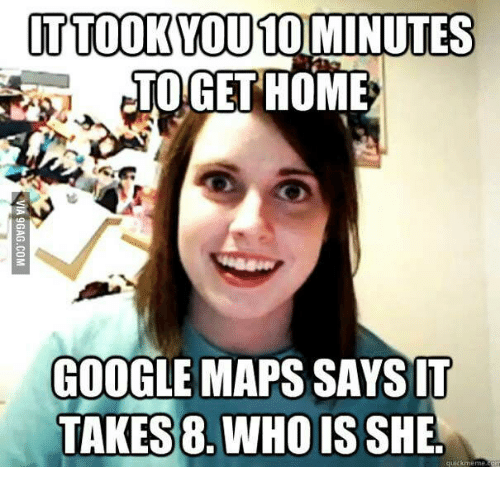 My Face When I Post A Great Photo Of Myself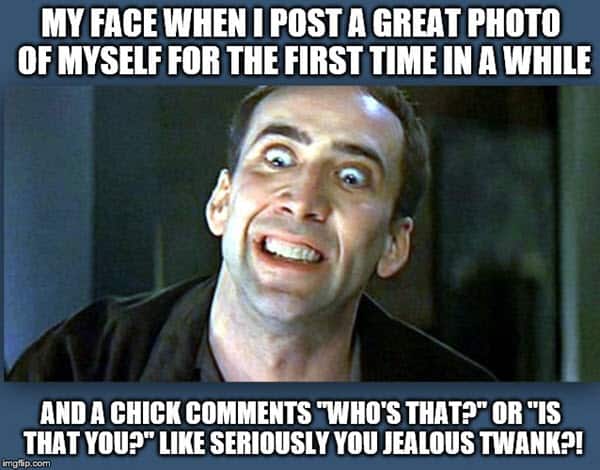 That Moment When You Realized This Guy's A Psycho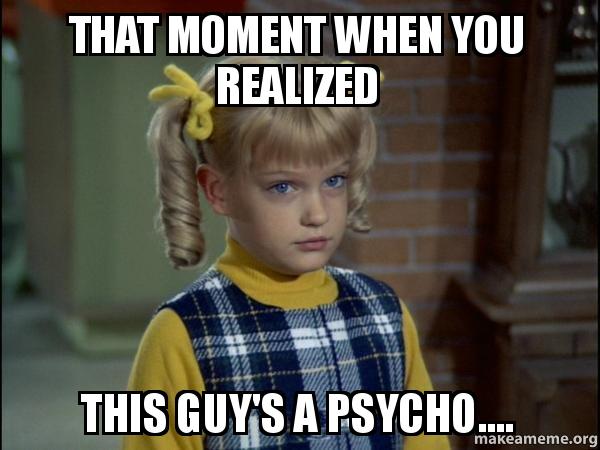 When He Thinks You're Crazy Now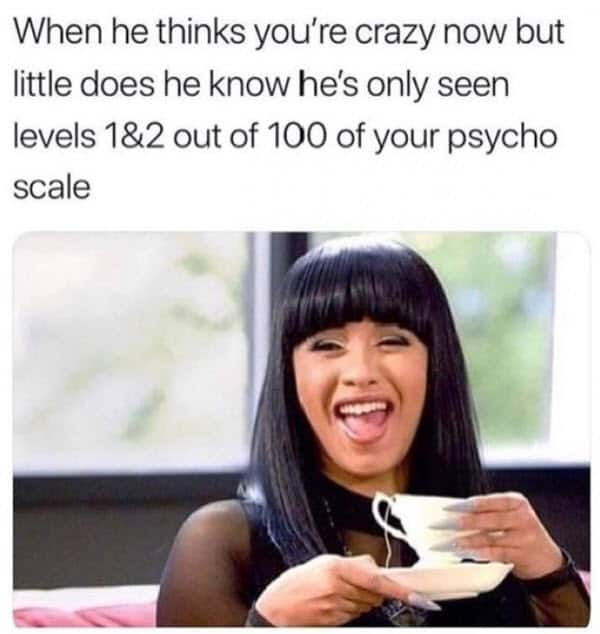 When It's Been 3 Hours 42 Minutes And 8 Seconds Since He Left Your Message On Read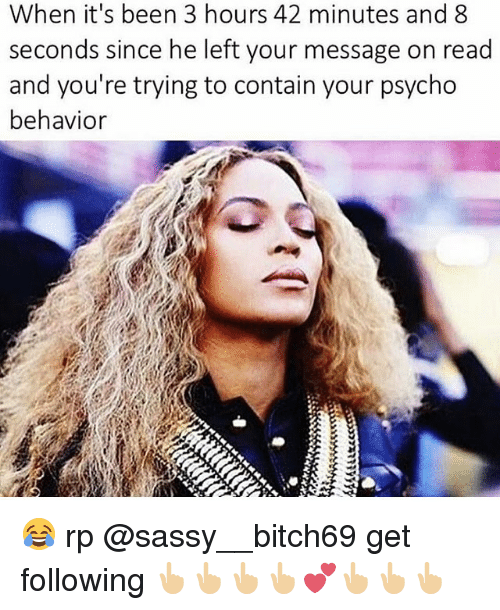 When Someone Calls Me Crazy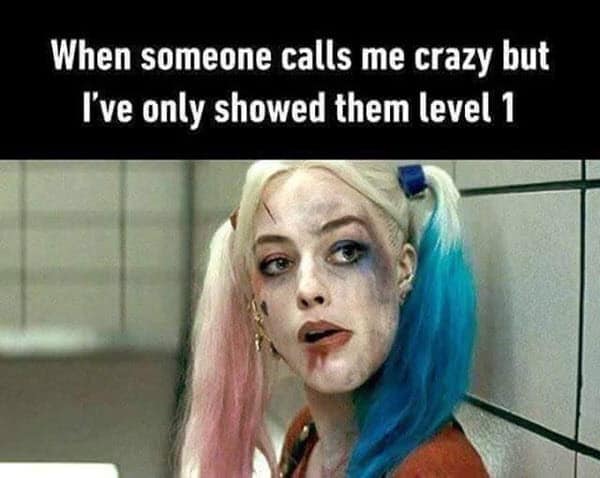 When The Rug Gets Pinched Under The Door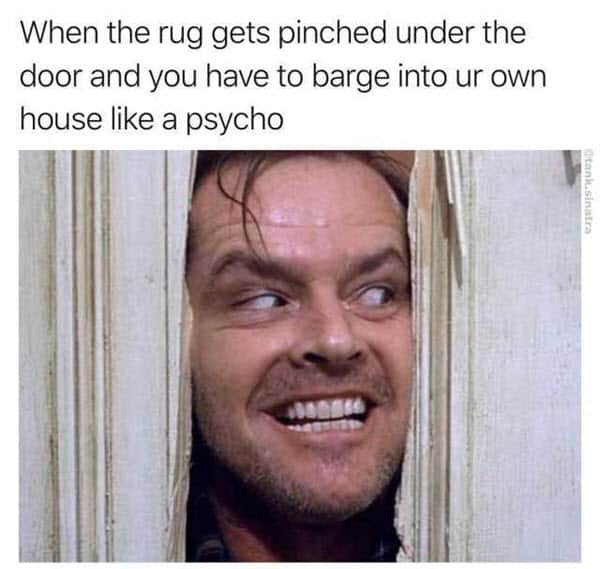 When U First Meet Her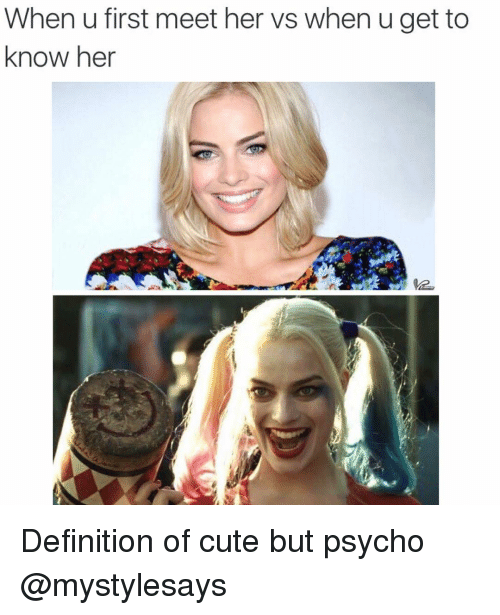 When You Start Overthinking About Bae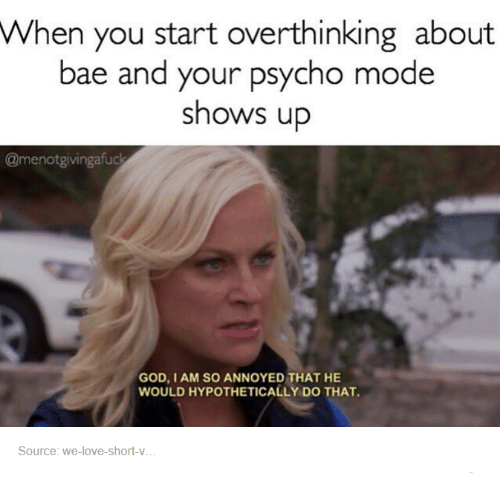 When You Tell Ur Best Friend Ur About To Do Some Psycho Shit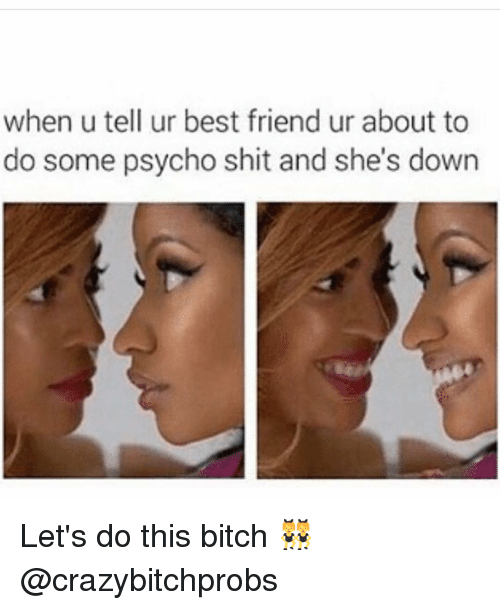 When You Thought She Was Cool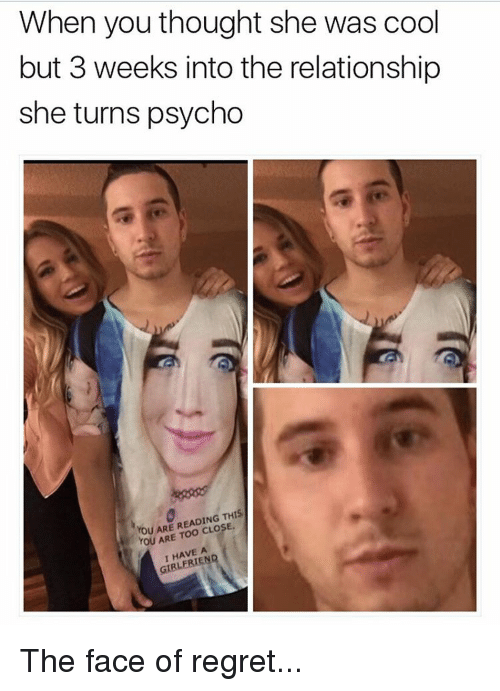 When She's Funny Sexy And Single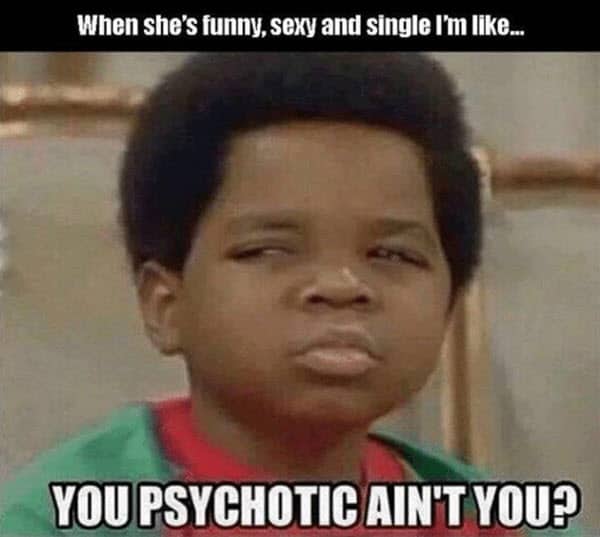 Can't Be A Psycho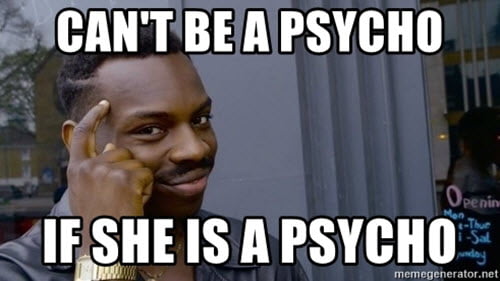 My Boyfriend Posted About A Psycho Chick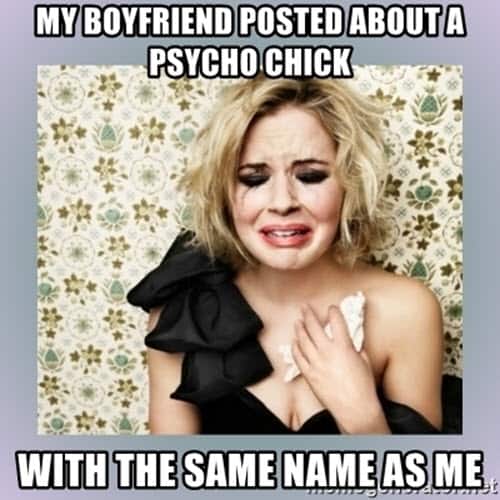 You Done Being A Psycho Yet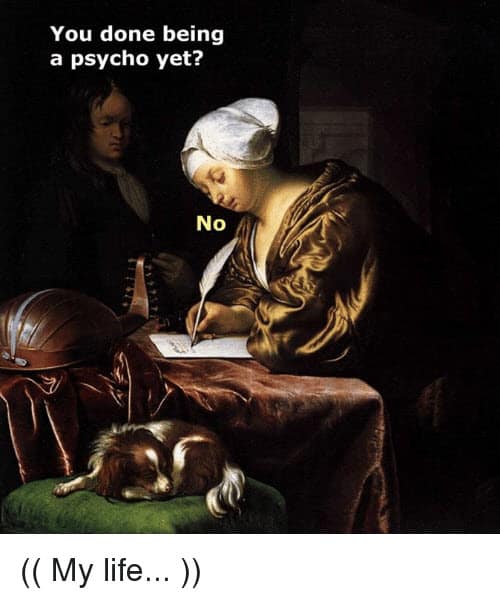 How To Eat A Sandwich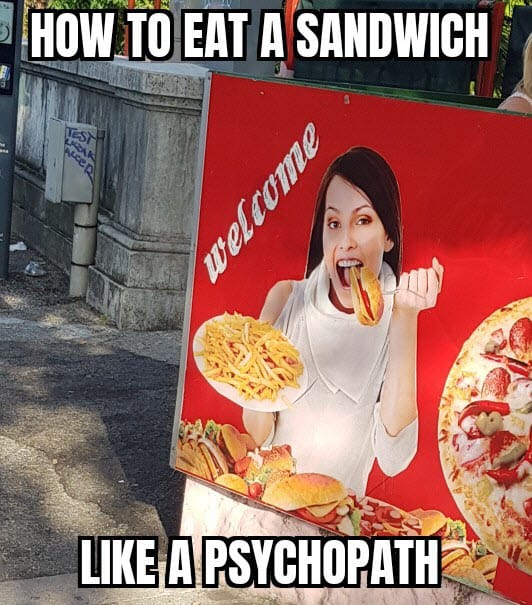 Hey I Just Met You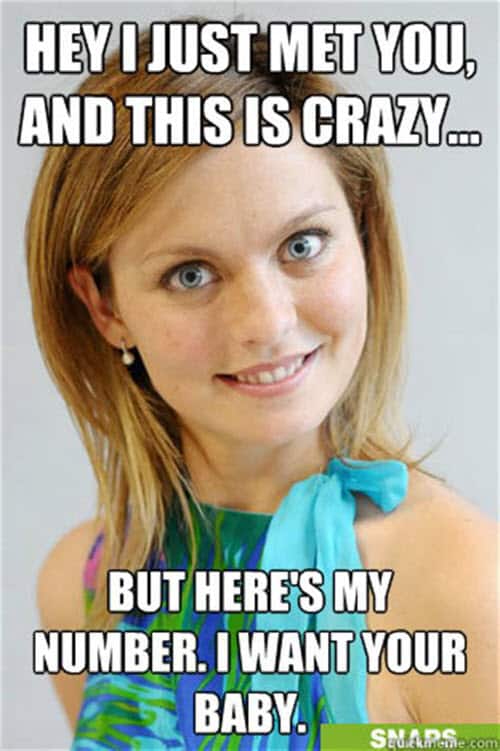 Realizing Your Insanity Level Has Surpassed 99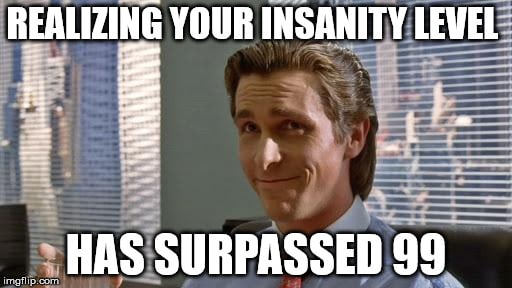 All You Really Need Is Someone Who Sees The Psycho You Are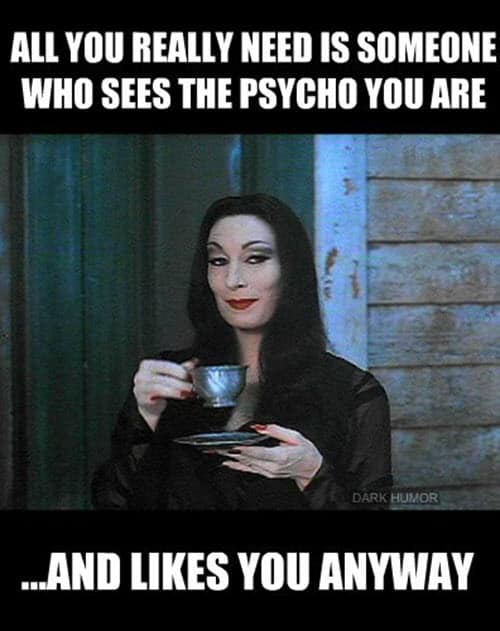 Had fun with this collection? Don't forget to choose your favorite psycho meme and share it with everyone you know on social media.