Traveling by airplane greatly reduces travel time. Plus, it's more convenient and comfortable than spending hours and hours on the road.
Unfortunately, not everyone enjoys an airplane ride. And if you happen to be fearful of flying, we have just the right meme collection for you.
Here's our airplane meme collection to make your flight filled with laughter.
Now Faster Than Ever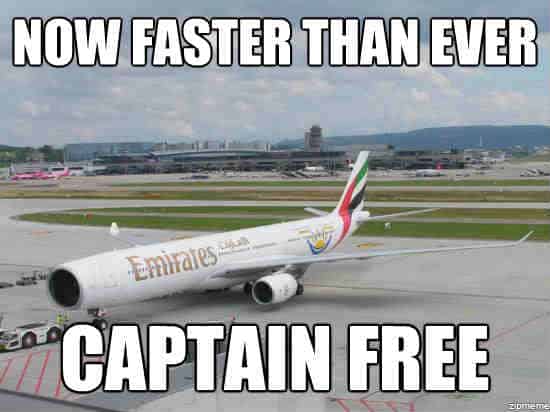 Do You Even Lift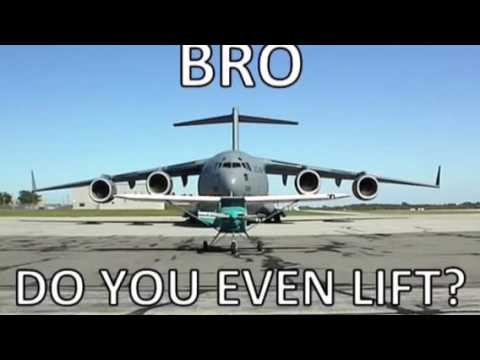 Hey Come Outside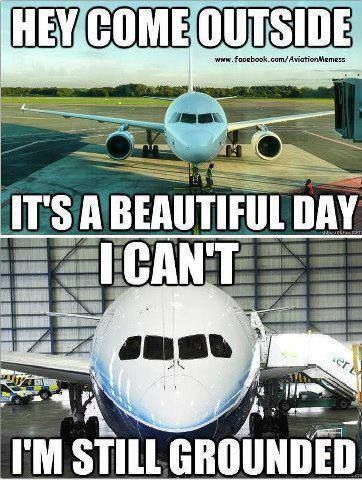 The Laughing Airplane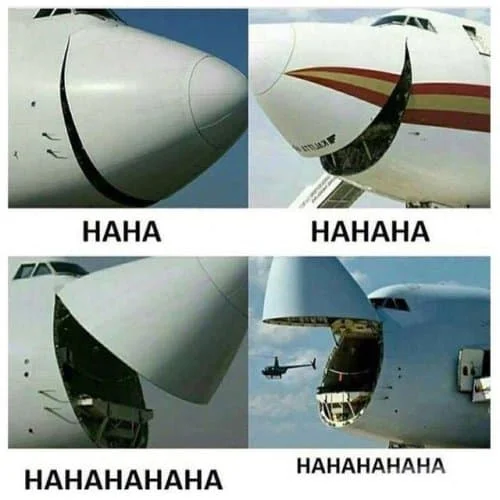 The Future Of Cargo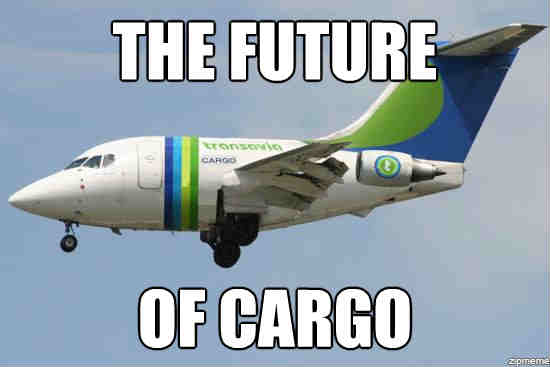 After I Talk To My Crush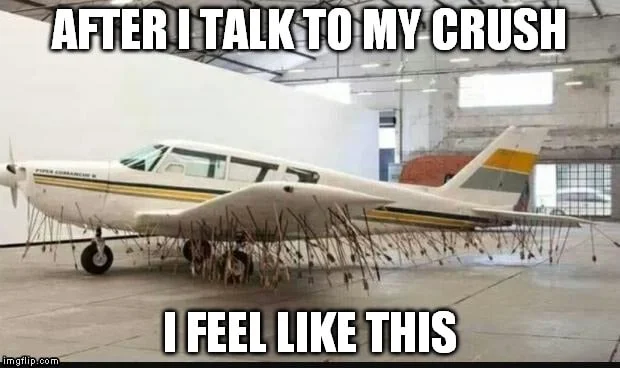 I Am So High Right Now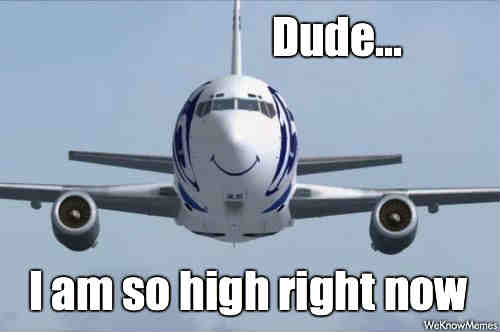 Can Fly To The Moon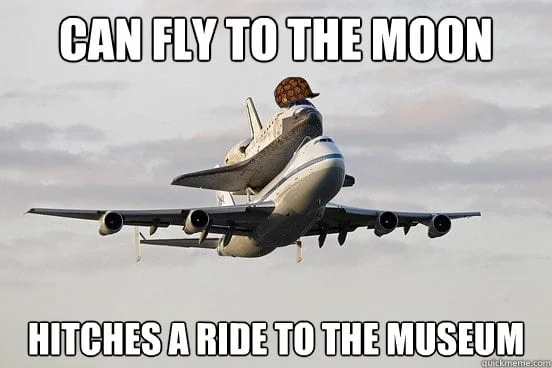 Welcome To Germany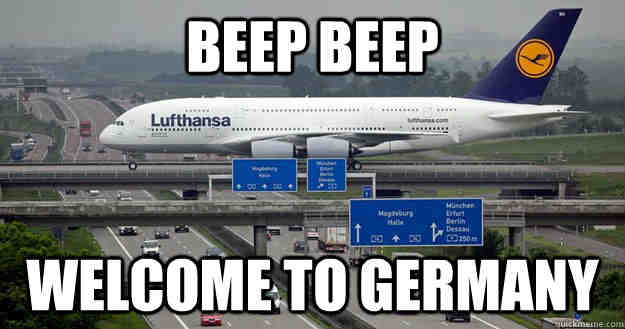 At Least For This Honda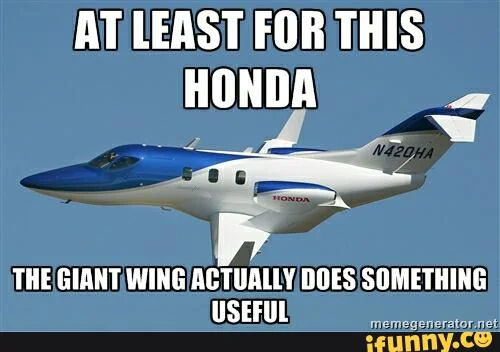 Look Mom No Hands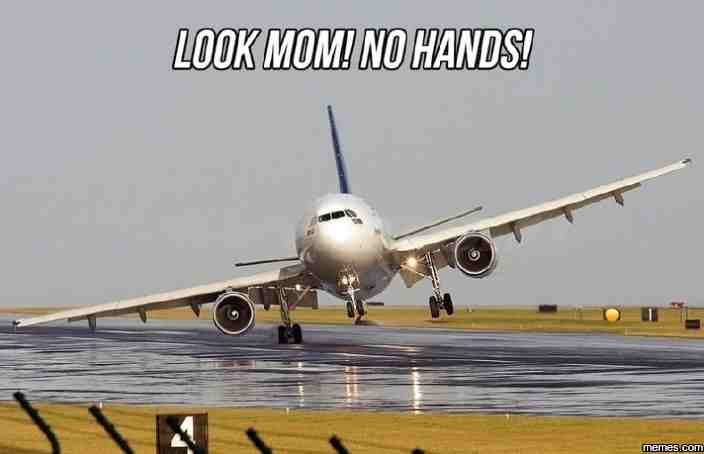 Same Day delivery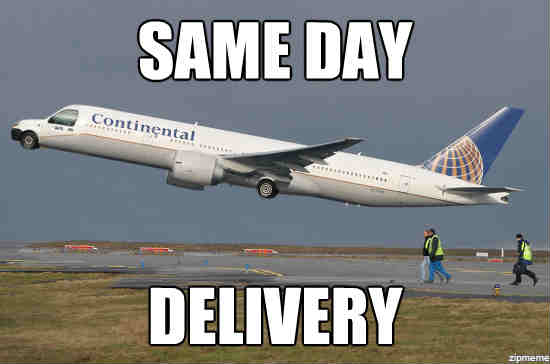 Never Crashes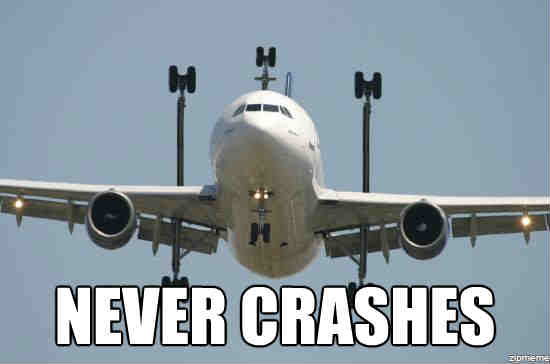 When The Back Of My Neck Gets Tickled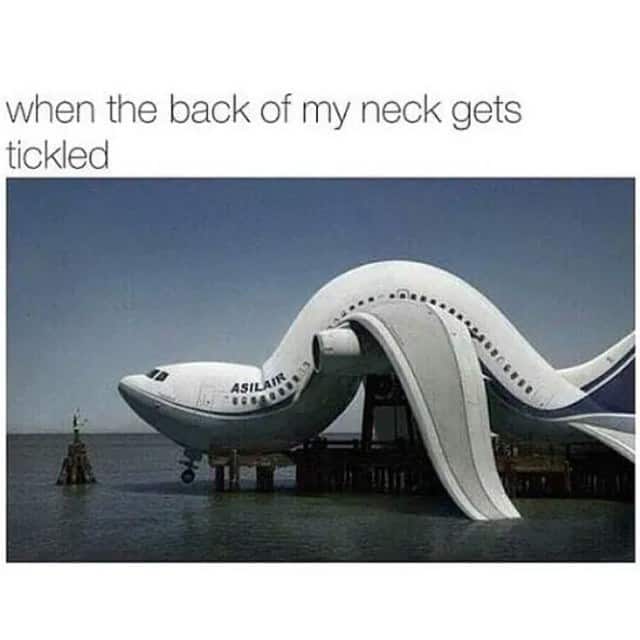 You Want A Soft Landing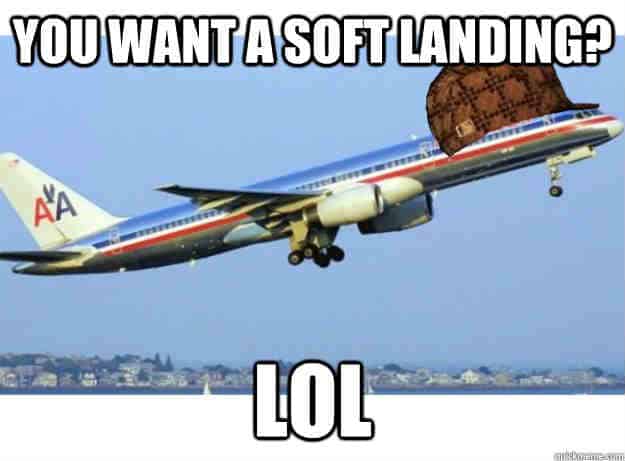 Haters Gonna Hate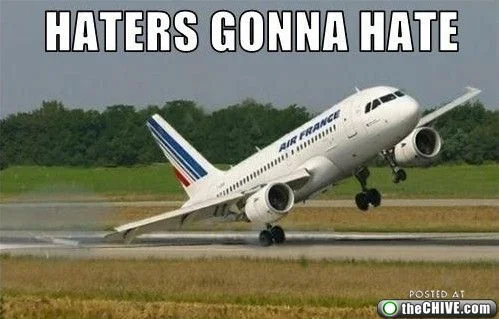 Do You Even Generate Lift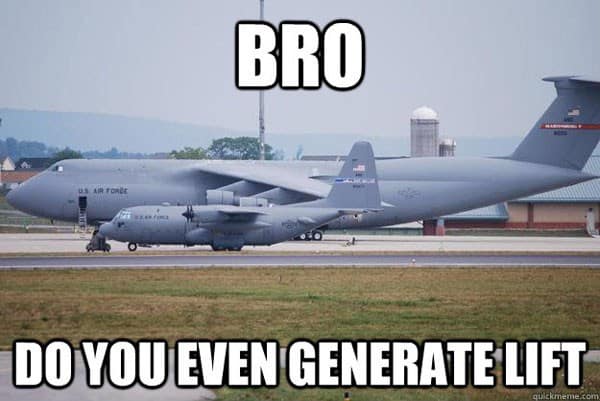 We May Lose An Airplane Once In A While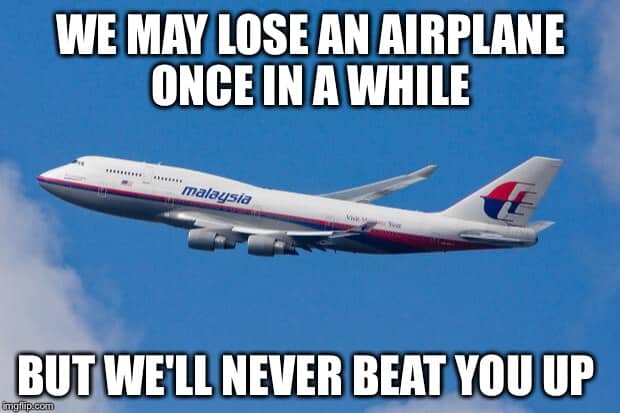 May The Runaway Beneath You Never End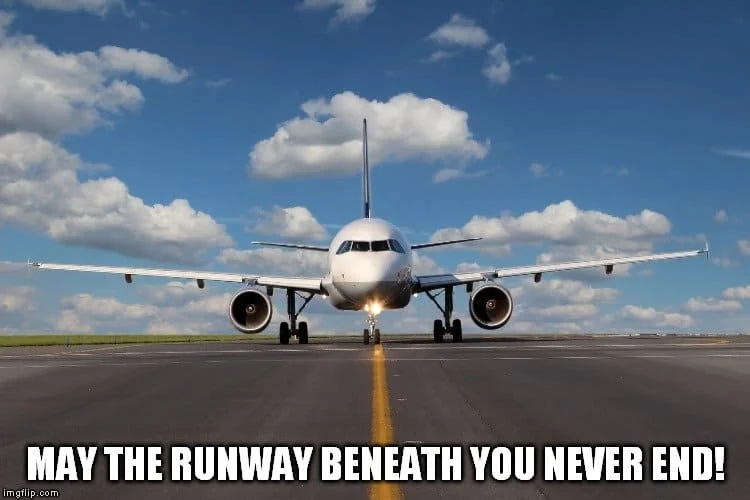 Sad Airplane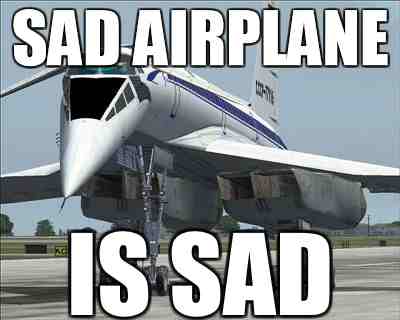 Remember to share your favorite airplane meme on social media!