Every once in a while, new employees are introduced into the company and it's usually one of two things. Either we share what hell on earth the company is or we silently vent at some hiring injustice. If you haven't experienced this, then good for you and your awesome company.
However, if you want to scare the new blood, choose any new employee meme below. All in good fun, of course!
If You Don't Come To Meet The New Employee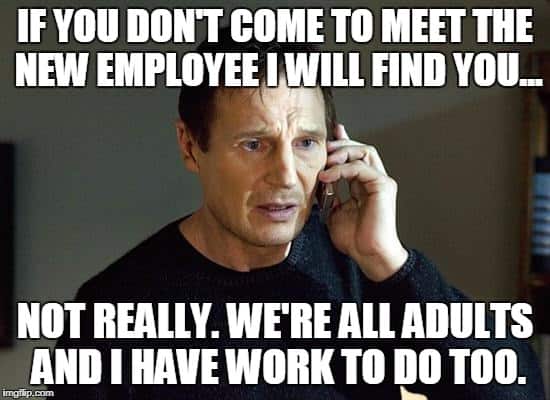 When A New Employee Ask Me How I Feel Working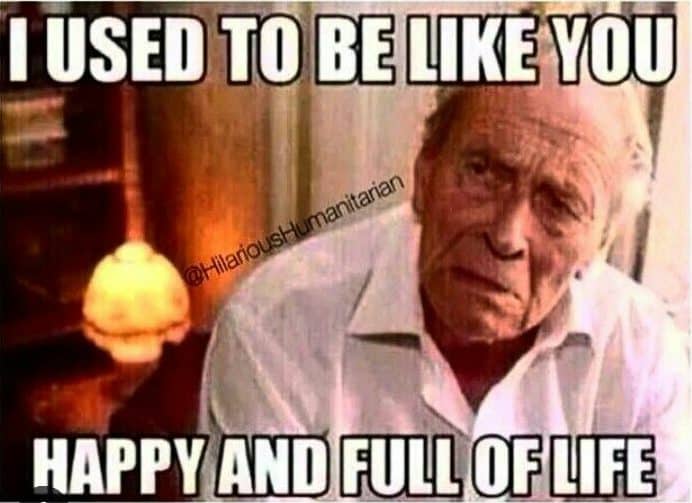 Less Than One Year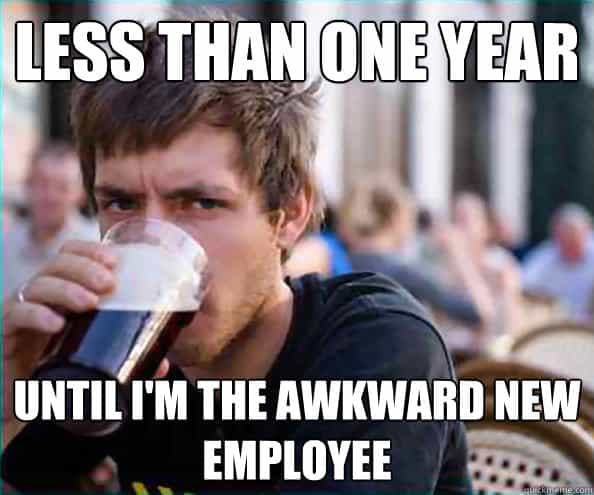 Meet The New Employee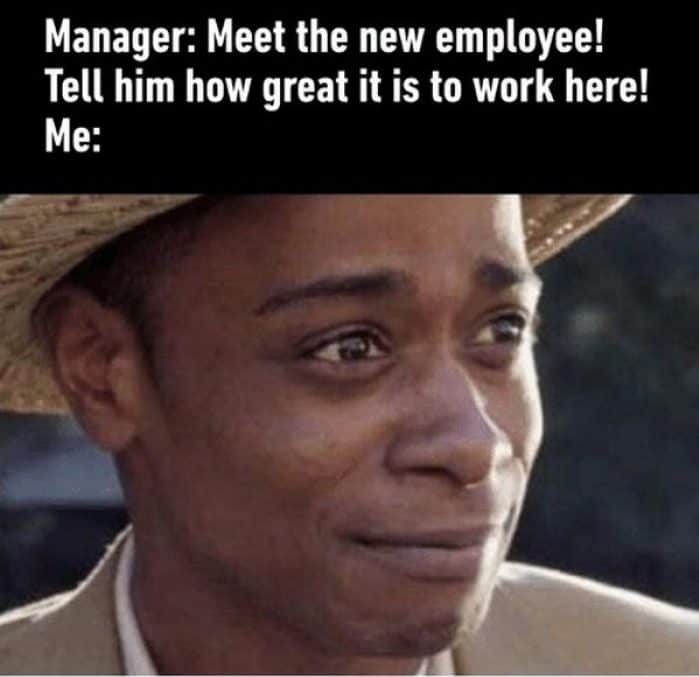 Me Explaining What It's Like To Work Here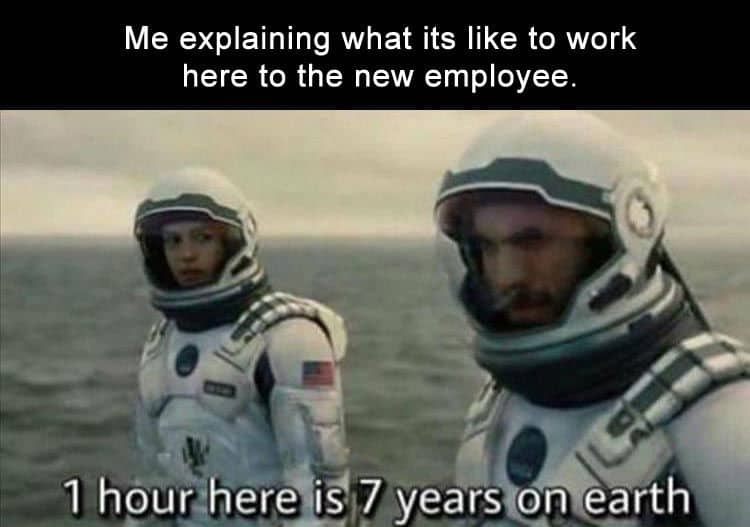 Me Greeting A New Employee At Work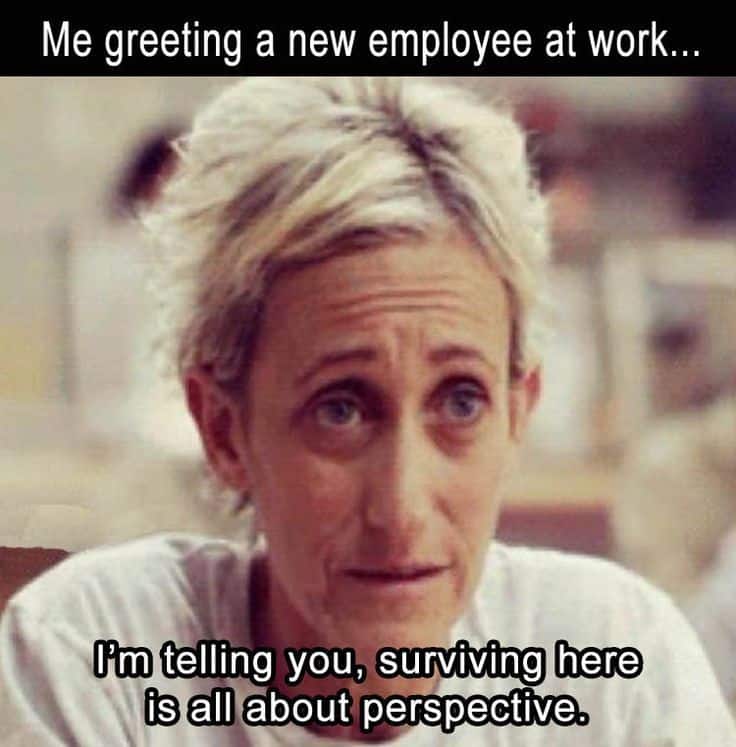 Me When I See A New Employee So Happy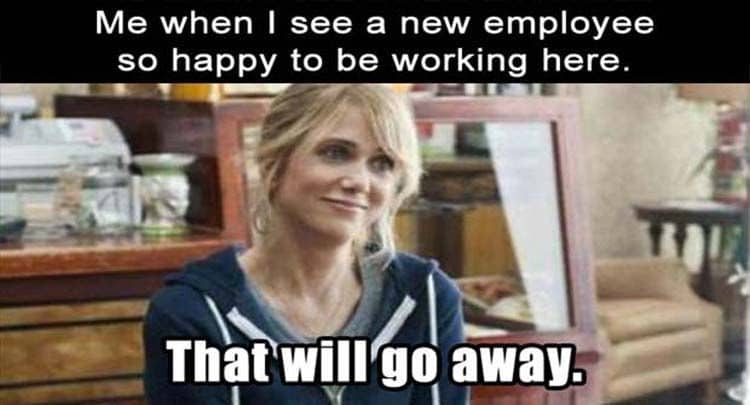 New Employee During Rush Hour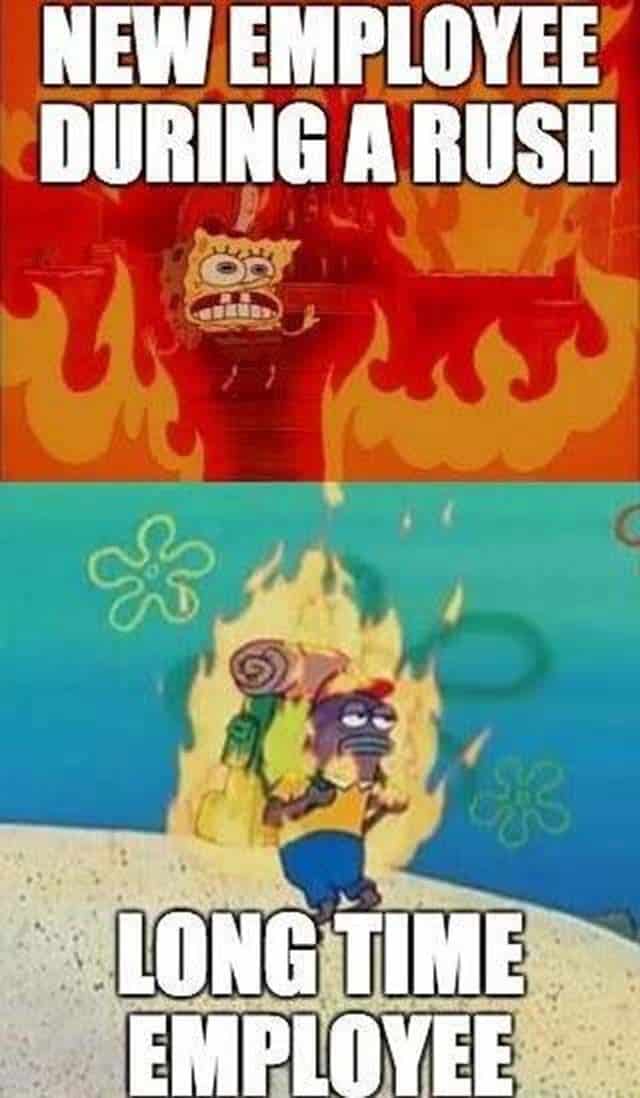 Show The New Employee Around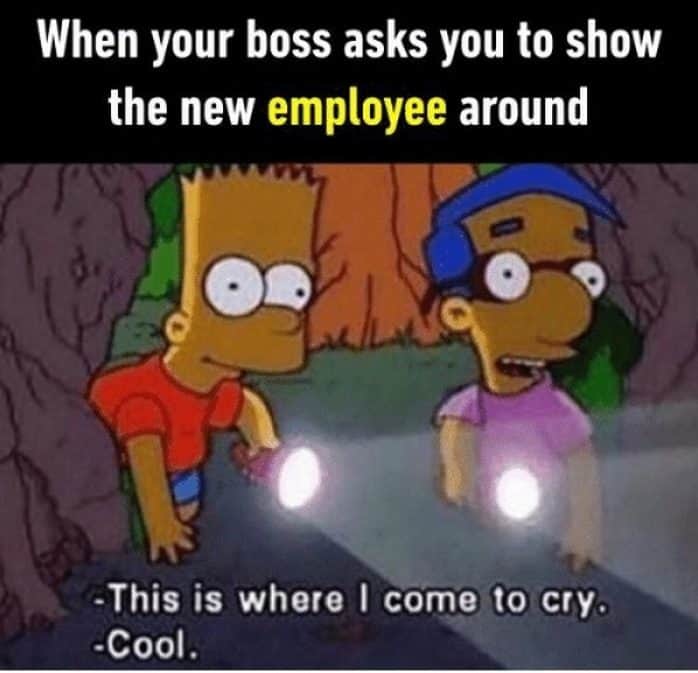 That Moment When You Realize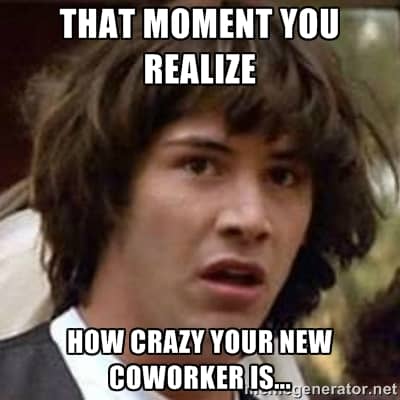 That One New Employee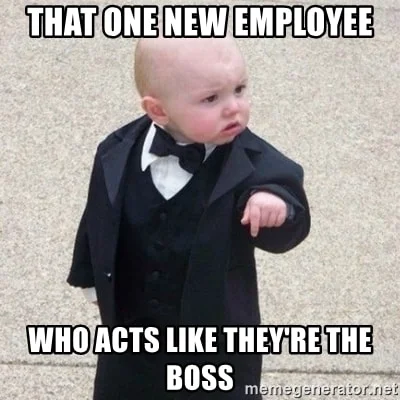 When I See A New Hire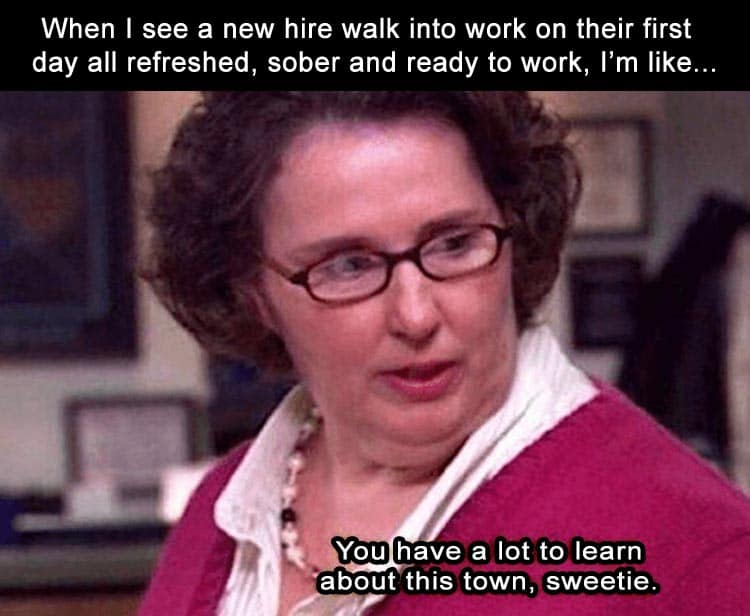 How To Make A Good Impression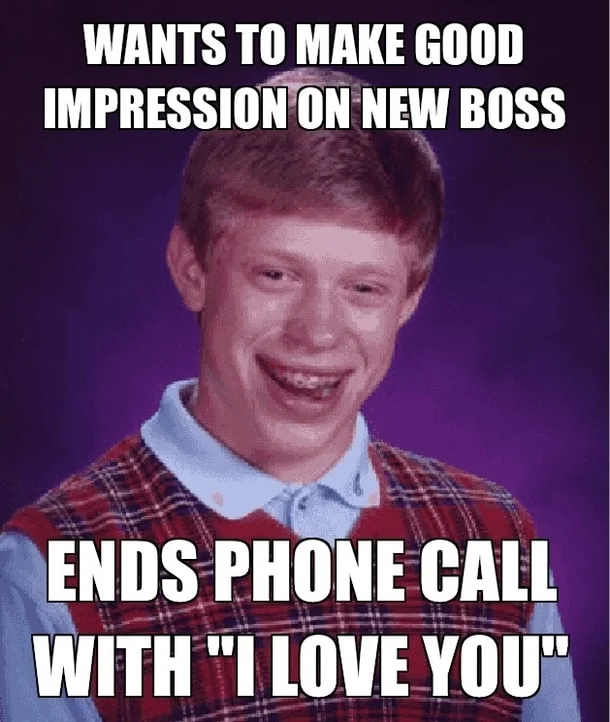 What's It Like To Work Here?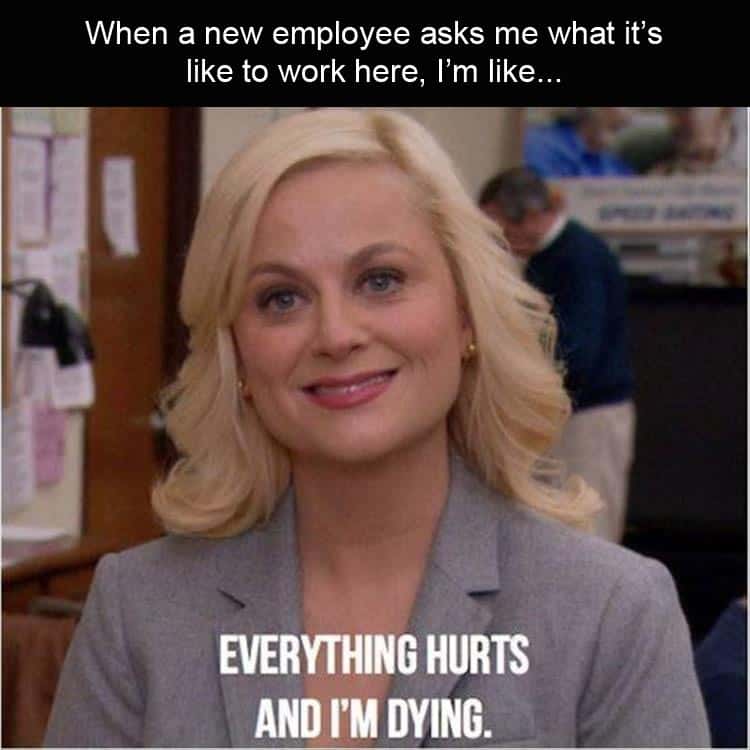 Poor Innocents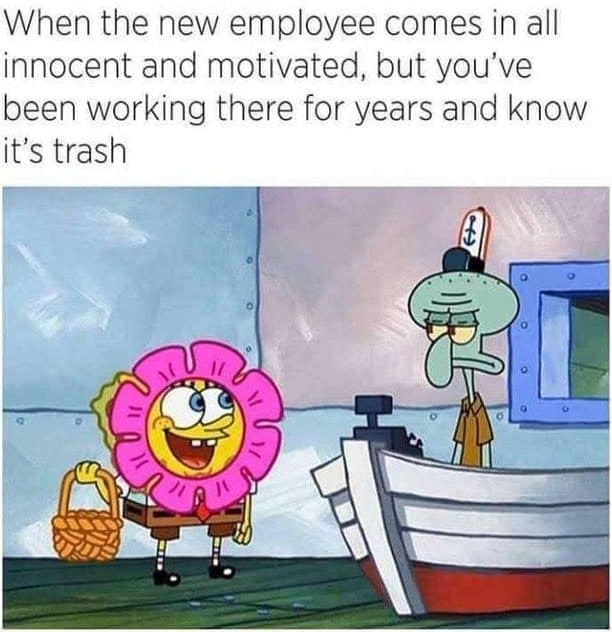 Introductions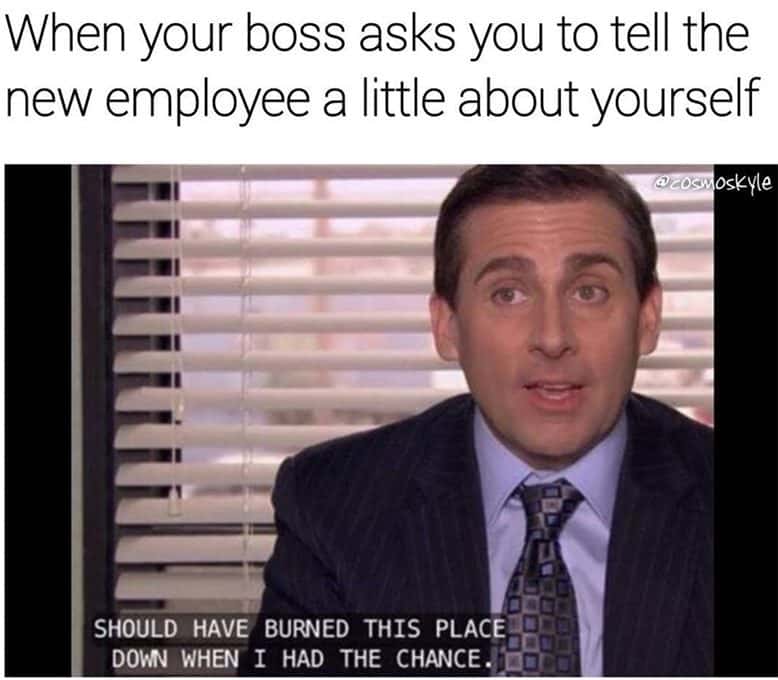 You're My New Employee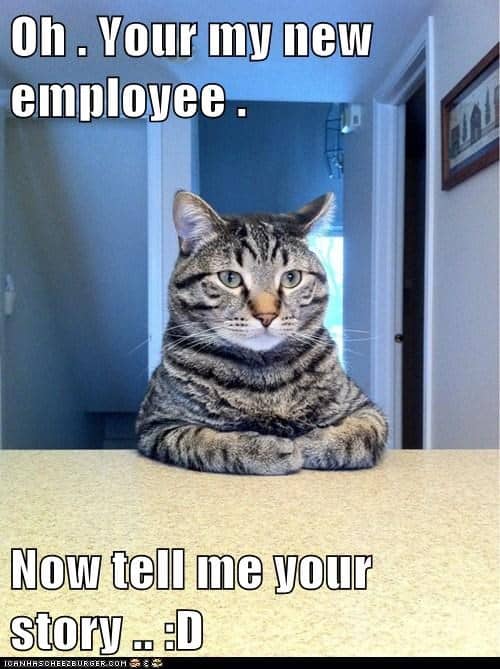 Share a new employee meme today to ease some of your pain.