Fake people are people who will act like your friends but the truth is that they are backstabbers. They will talk behind your back and say the rudest things about you. Yet, when they see you, they'll act like your best friend. Annoying, right?
If you are dealing with the same situation, don't stress out yourself. Post a fake friends meme on your social media and have them wondering. Then, forget about it! Get yourself a drink, do something fun, and focus on your real friends.
Now check out our collection of fake friends memes.
After You Graduate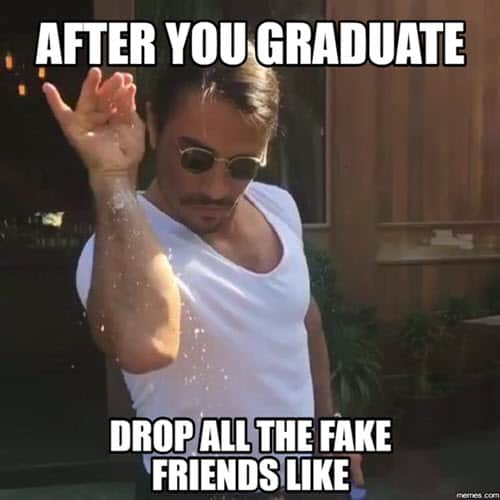 Be Careful With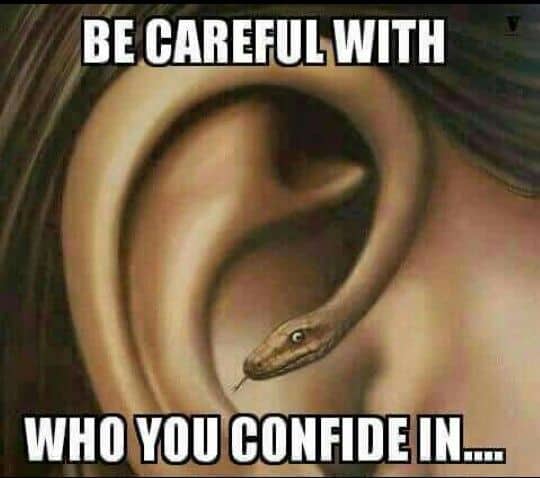 Fake Ass Friends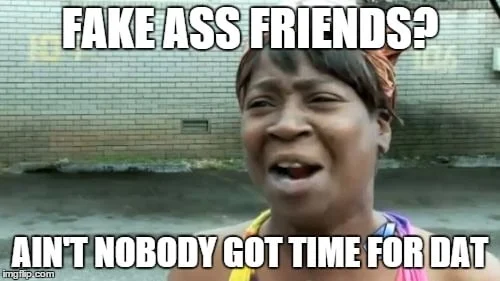 Fake Friends Are Like Four Quarters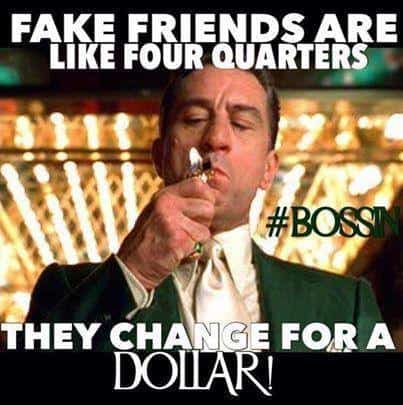 Fake Friends Be Like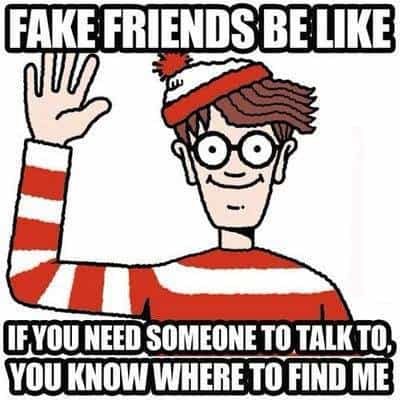 Fake Friends Believe In Rumors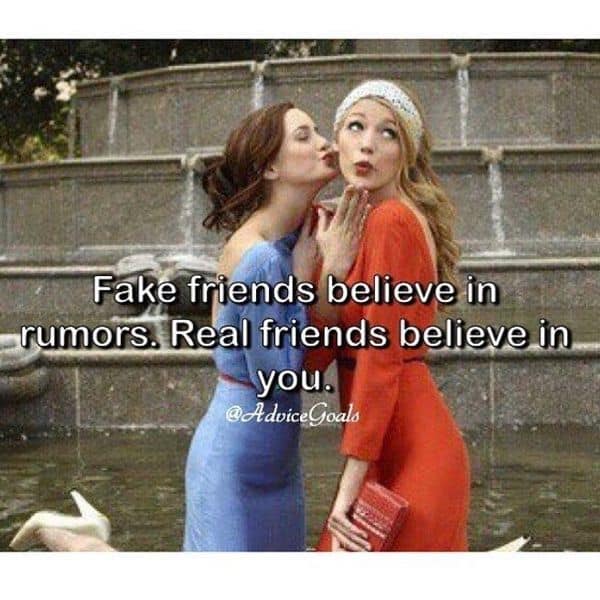 Fake Friends Everywhere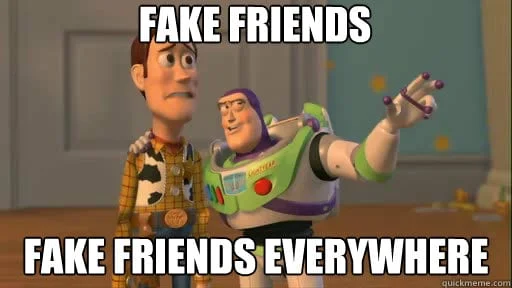 True Friends Always Answer Your Calls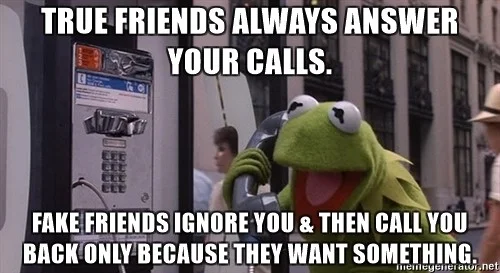 Fake Friends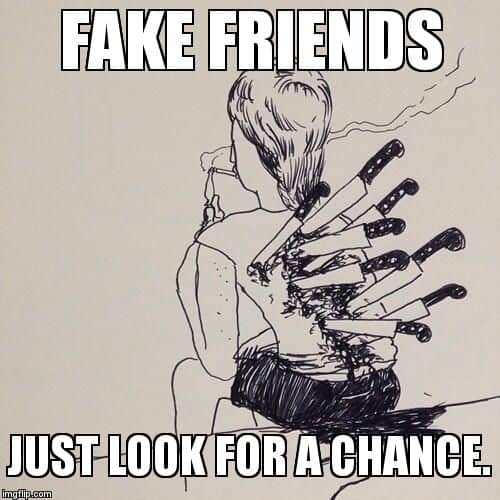 If They Were Really Your Friends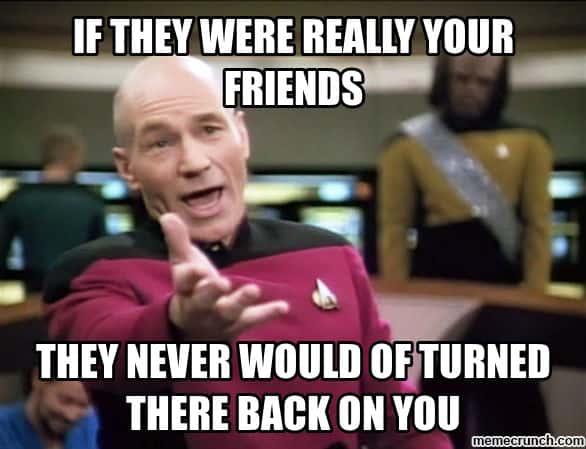 Fake Friends Be Like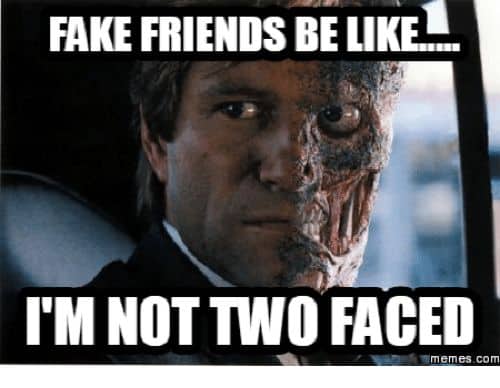 Not Sure If Loneliness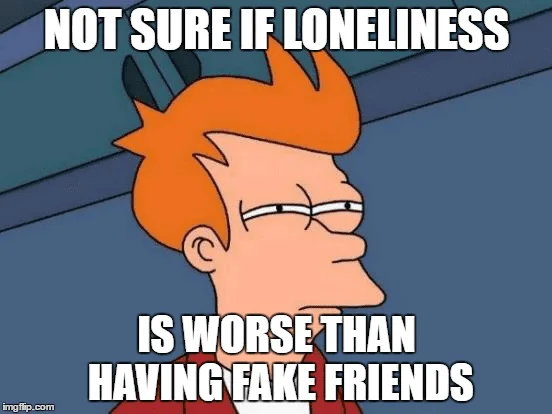 One Good Thing About Being In Bad Situations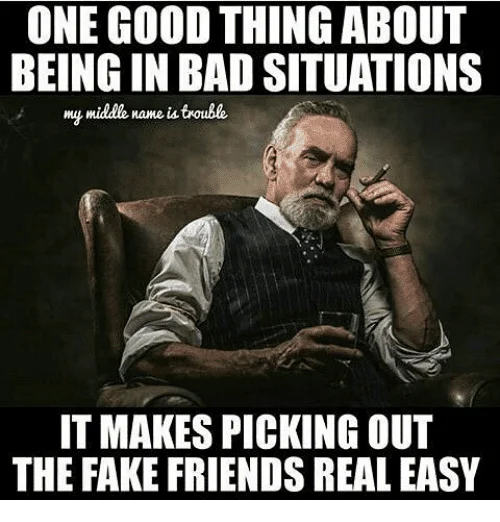 Parents Notice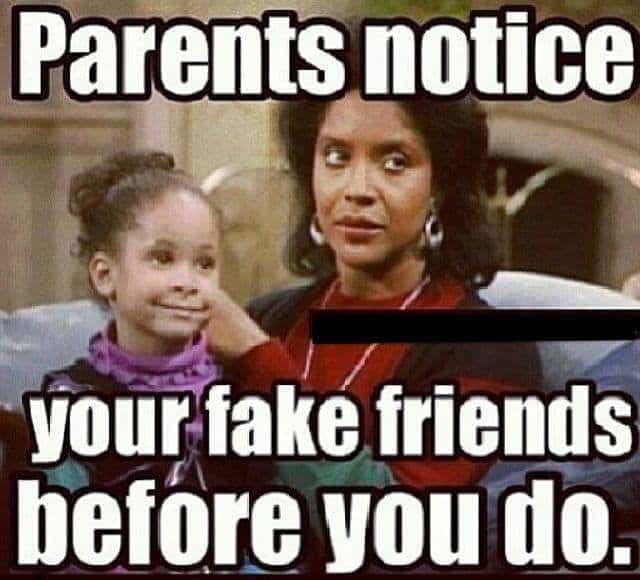 So Many Fake Friends Around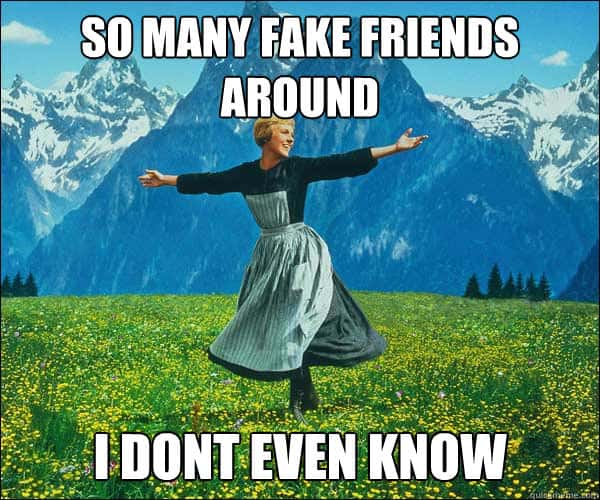 The Moment When You Realize Your Friend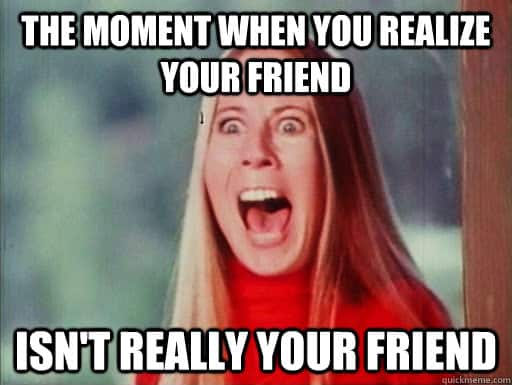 We Ain't Tight No More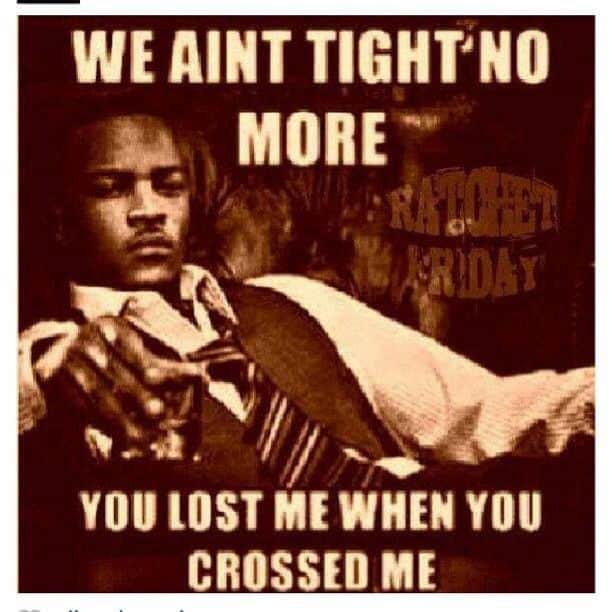 When You Cut Off Fake Friends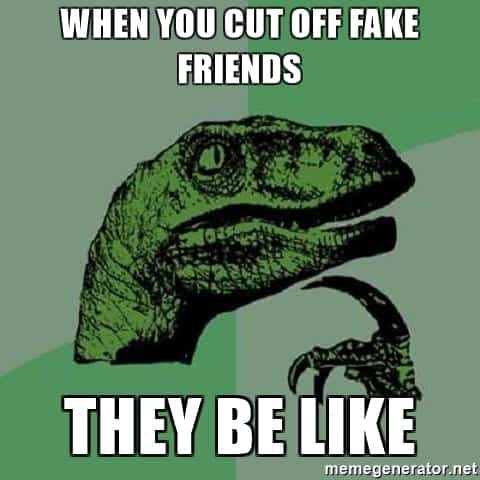 When You Write Down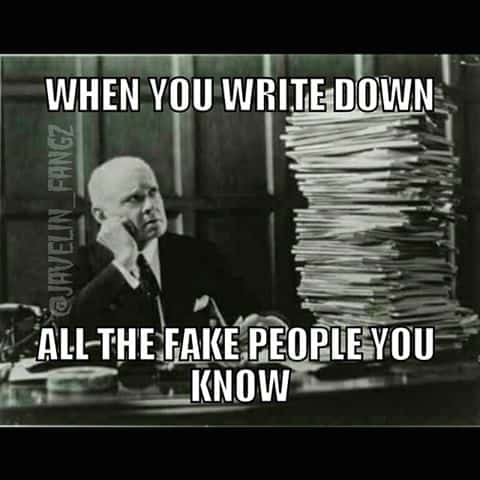 You Call Me Your Friend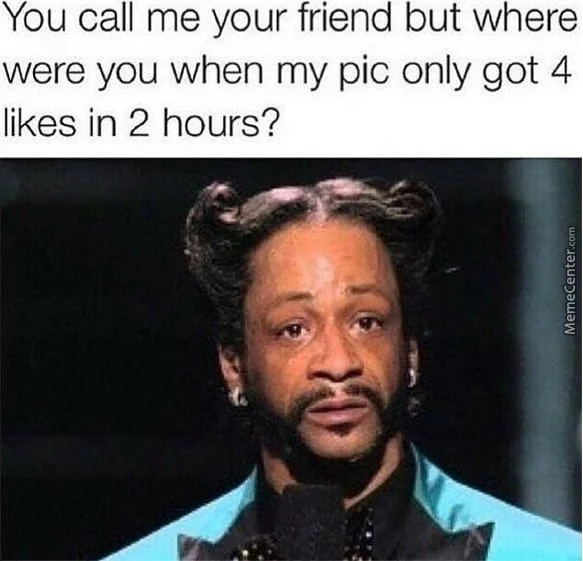 A List Of People I Trust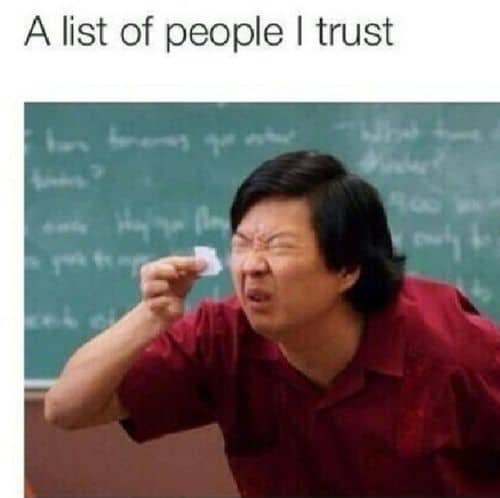 Some People Are So Fake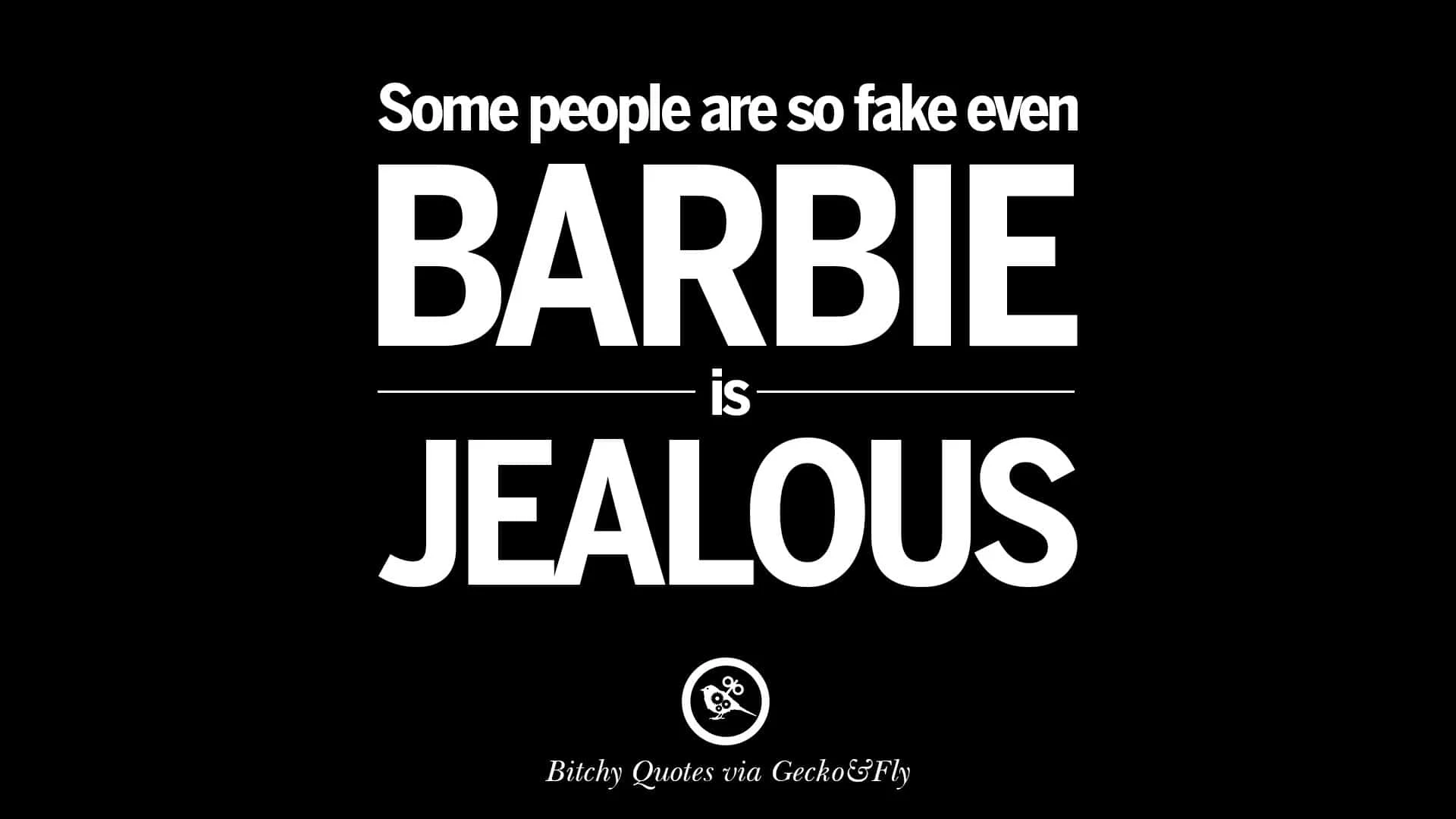 Fake People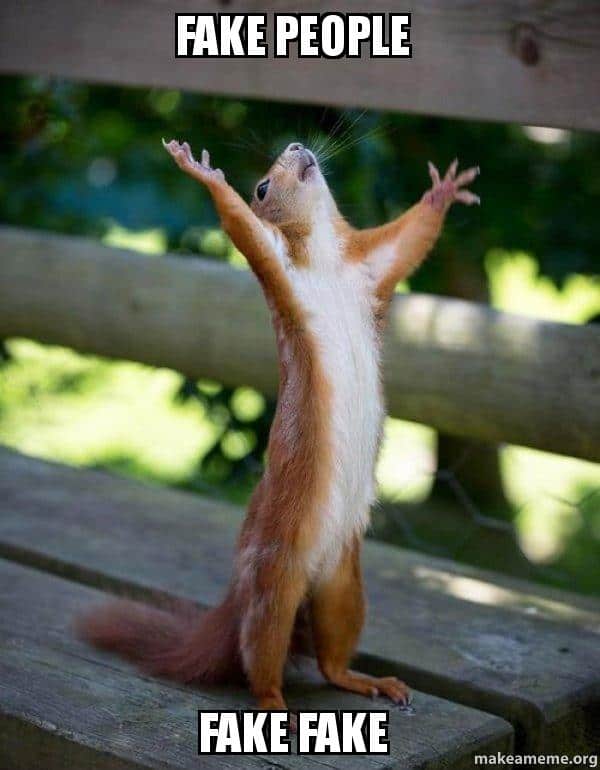 How You Laugh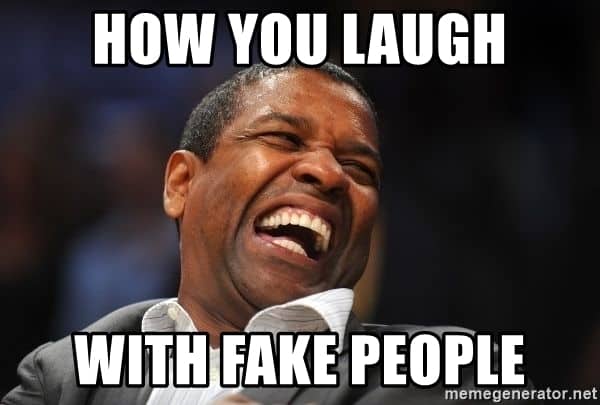 If You Could Stop Being Fake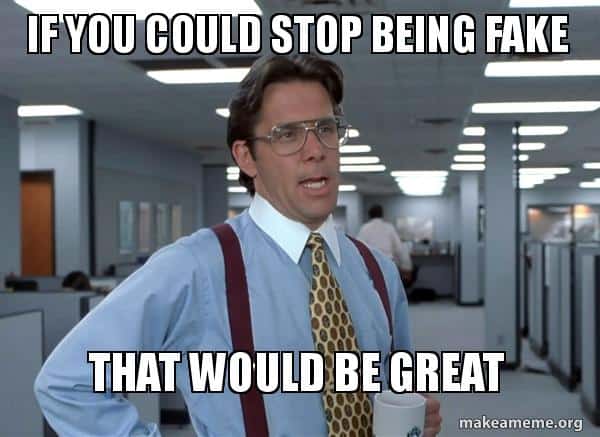 Me At School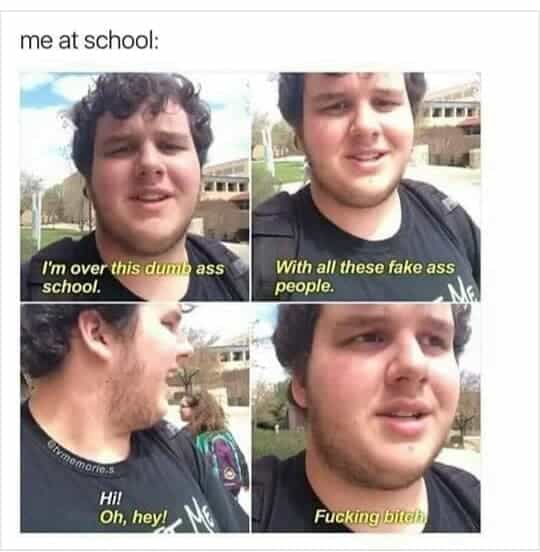 People Nowadays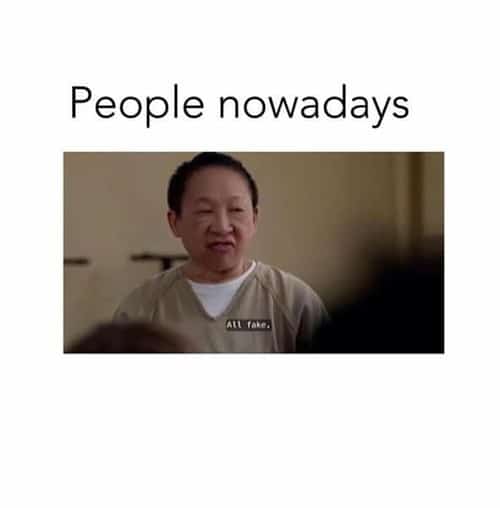 I See Fake People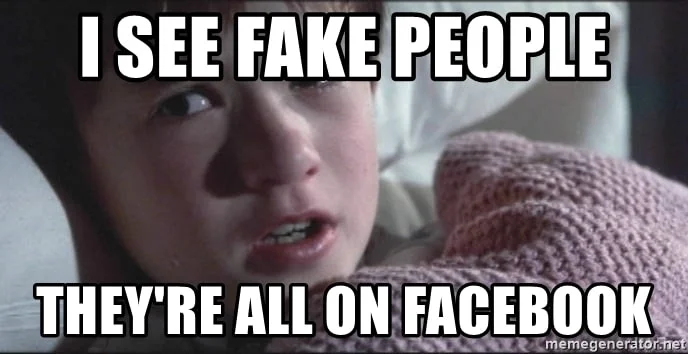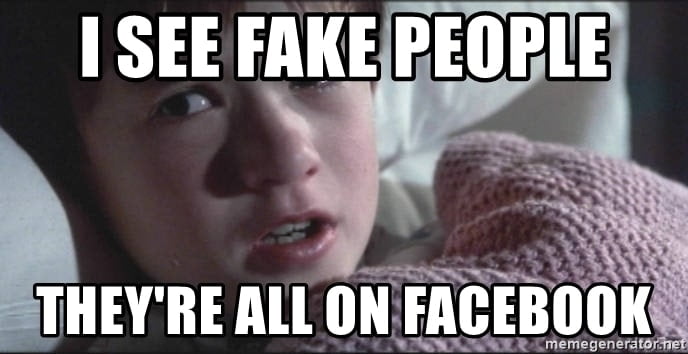 Sitting Alone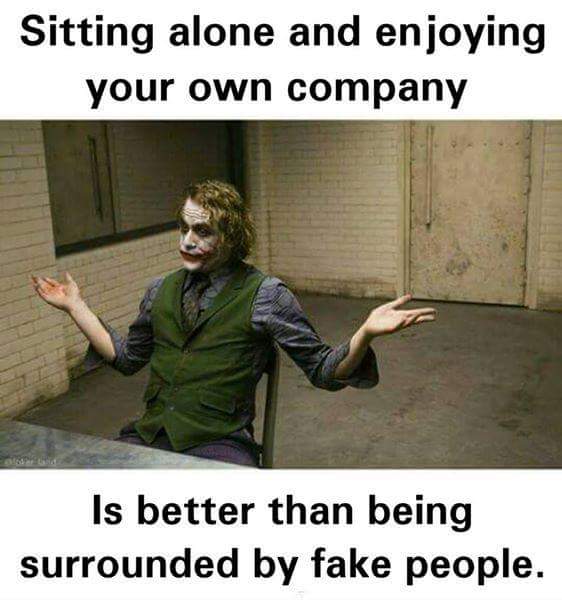 Sometimes I'm In This Mood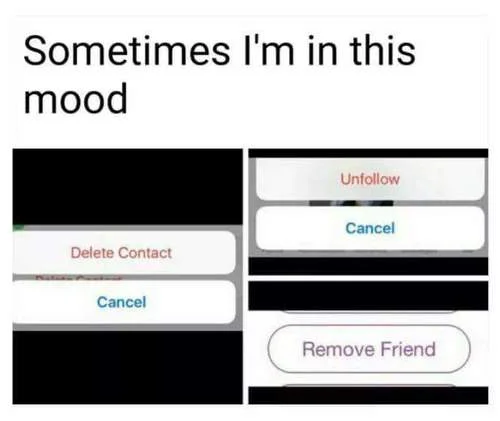 The Face You Make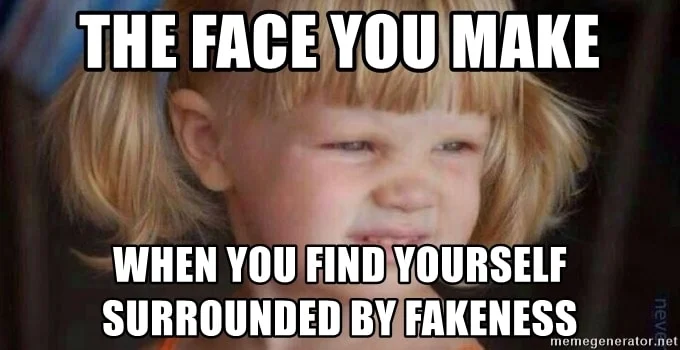 Caution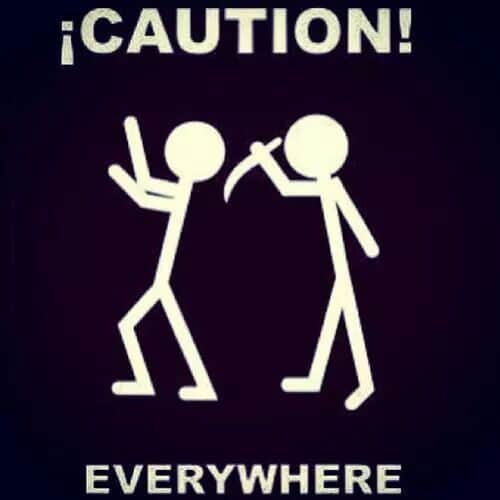 When People Think I Need Them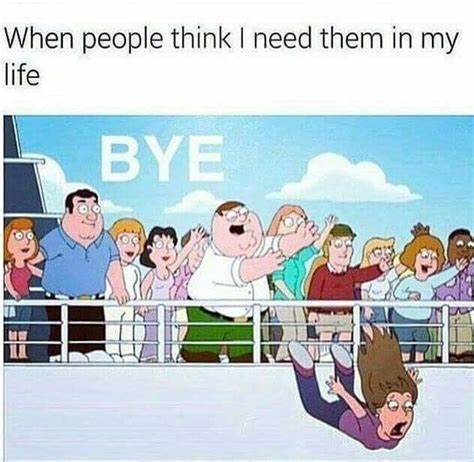 This Is How Fake People Will Become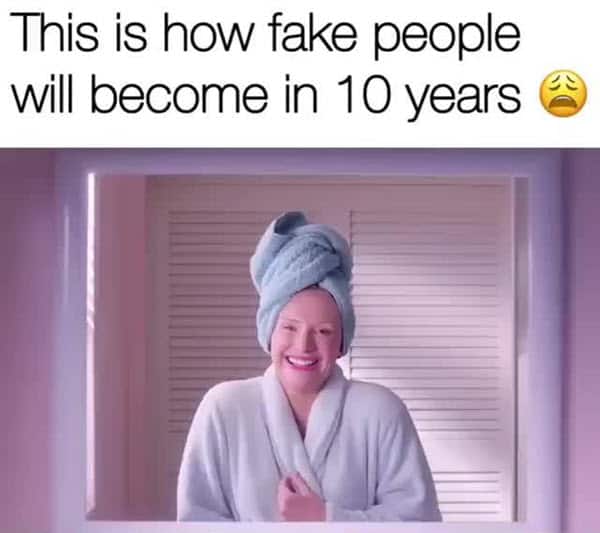 People Talking About Fake People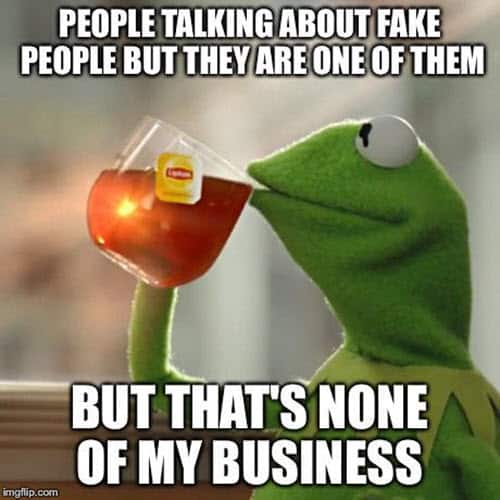 Fake Friends On The Outside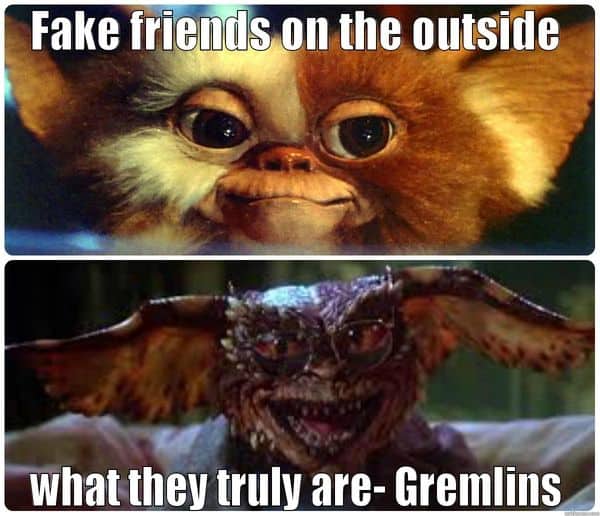 I Don't Have A Problem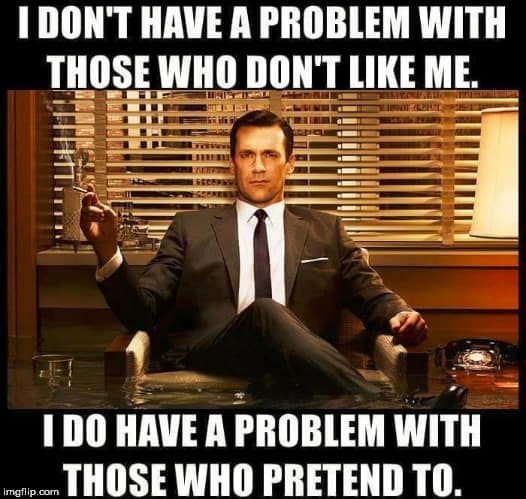 My Secret Talent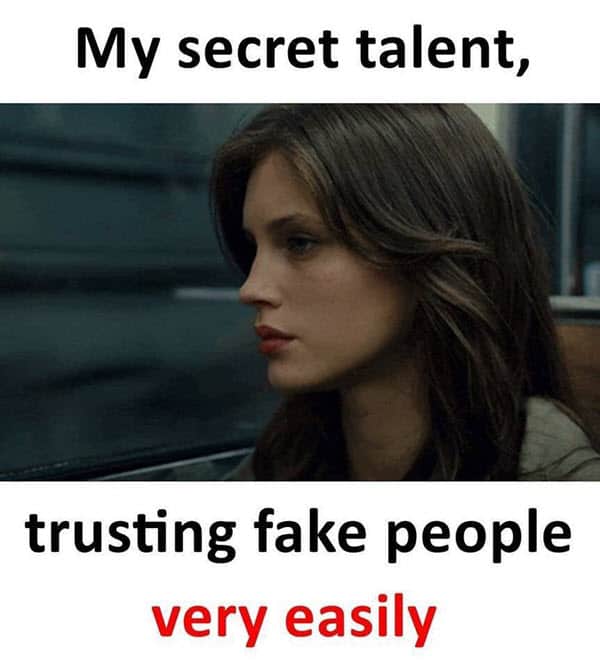 Fake People Don't Surprise Me Anymore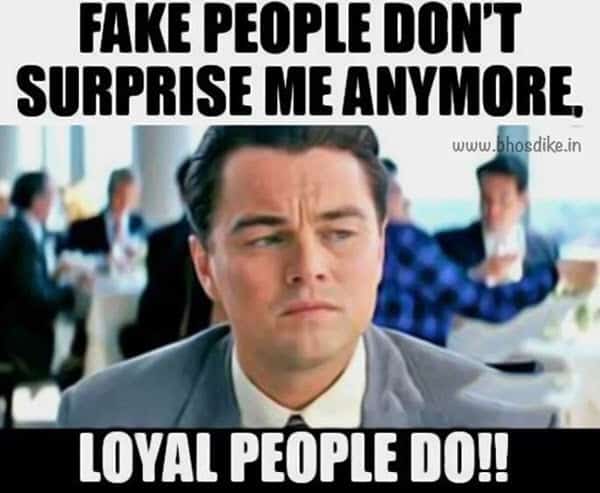 I Just Want Somebody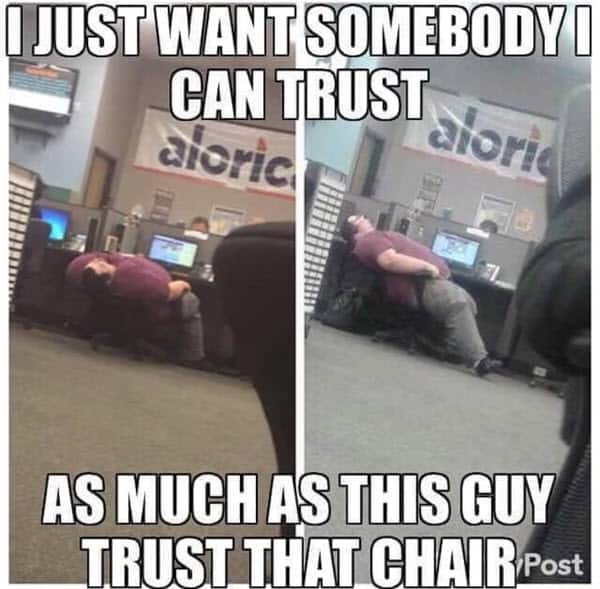 Don't forget to share your favorite fake friends meme on social media!