Christmas is the perfect time to celebrate and show your appreciation to all the things that happened. It's also the season to have fun, enjoy, and just laugh with family and friends.
Now, if you want your Christmas to be extra fun and enjoyable, you should totally try celebrating with a good merry Christmas meme. And the good news is that we have just the right collection for you!
Below, we've collected the most hilarious memes you'll find on the internet. Each one on this list is guaranteed to make your celebration really memorable!
Brace yourself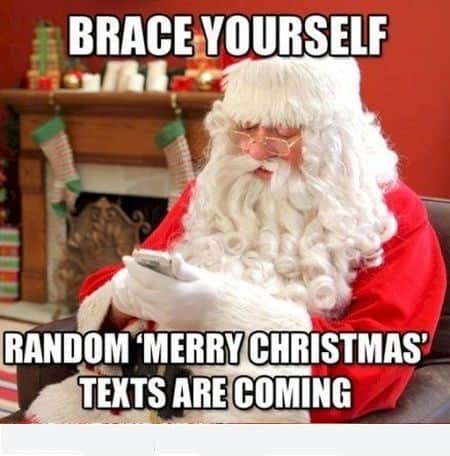 Happy holidays
Wow! That's a big chunk of diabetes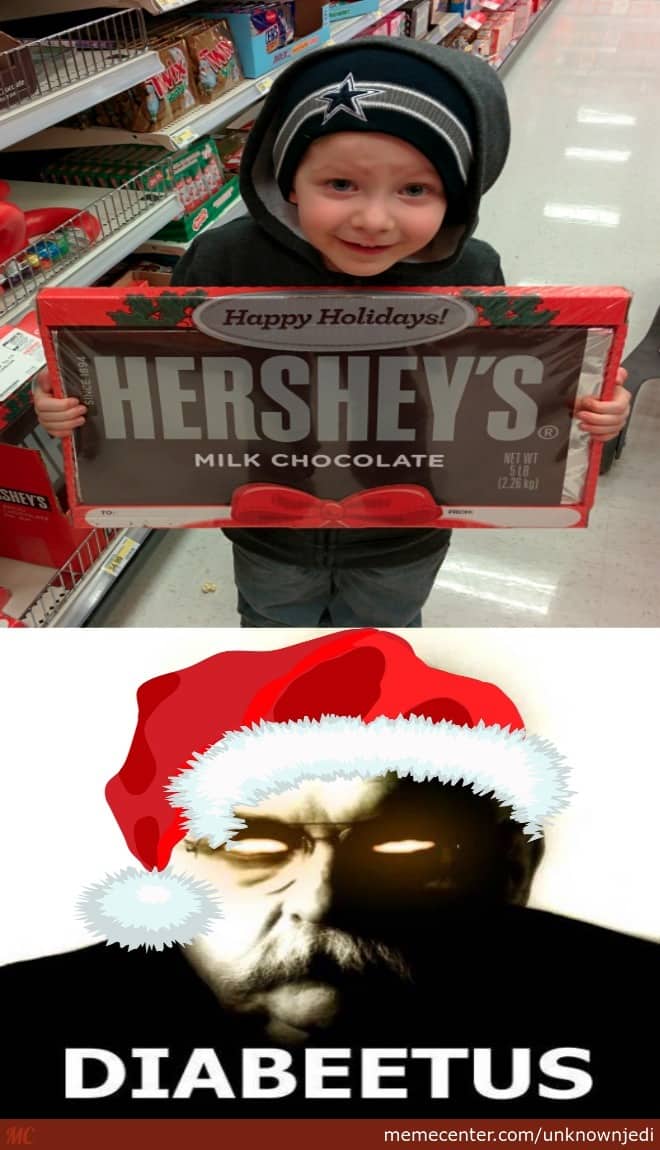 How to unsee
Have a Merry Christmas or else
I find your lack of cheer disturbing

From the bottom of my Corazon

I've seen your Facebook status

Merry Christmas, just kidding

Merry Christmas, b*tches

One less problem

Oh Christmas weave

One does not have energy after holidays

One does not simply play Christmas songs on November

Santa Claus was real

Merry Christmas, sexy thing

What a festive day

Why you sad?

What happened when Santa drank too much?

What you got for Christmas?

Let's work harder next year!

Why is Santa's sack so big?

Define Santa Claus

Miley ELF Cyrus

Wrong choice

Enjoy your gift!

Your ornaments are history

Had a blast? Don't forget to share your favorite Merry Christmas meme with everyone you know on social media!