Dad jokes are a sensitive thing. Most of them lack humor while others are just plain lame. They are the kind of jokes that'll make you want to roll your eyes and just cringe. And the awful part is that they can be quite embarrassing.
Fortunately, our dad joke meme collection is far from that. We made sure that all the memes in this list are completely funny so you won't have to feel shy about sharing them with everyone during dinner. Go ahead and scroll through the memes below.
You Know Why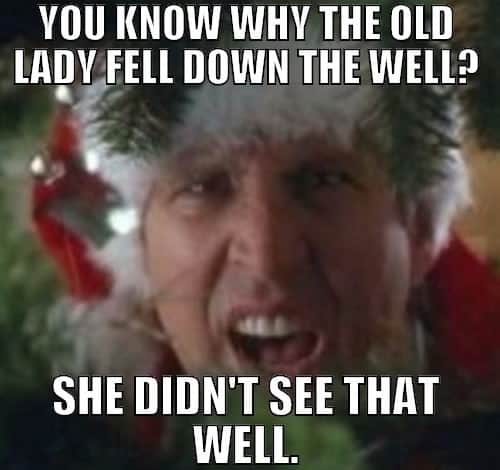 Why Do Crabs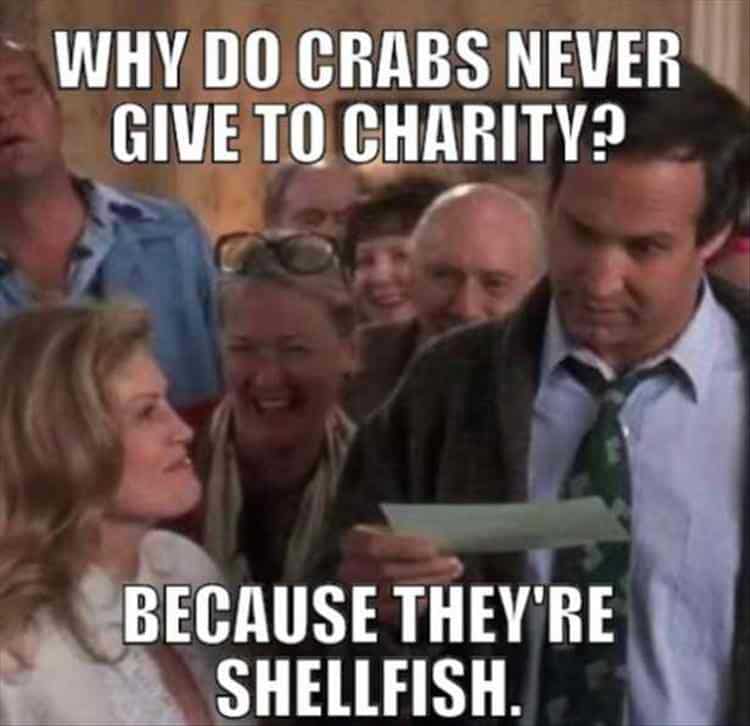 When You Have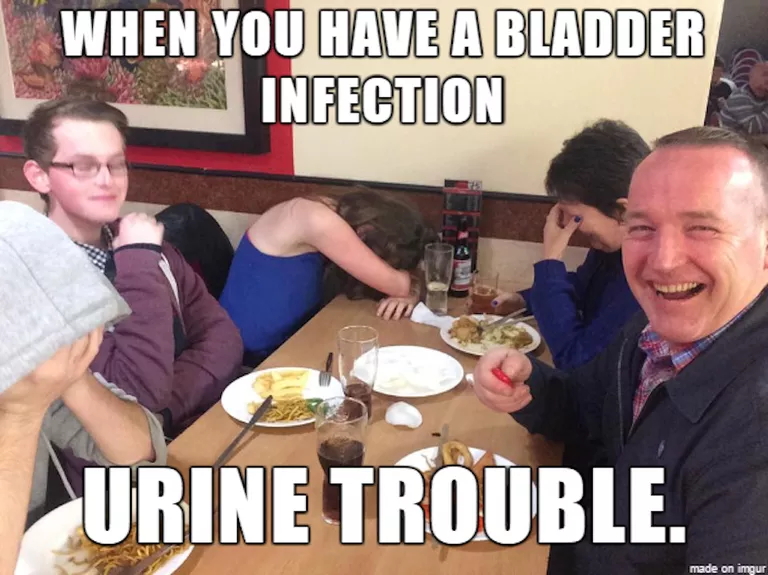 What Time Did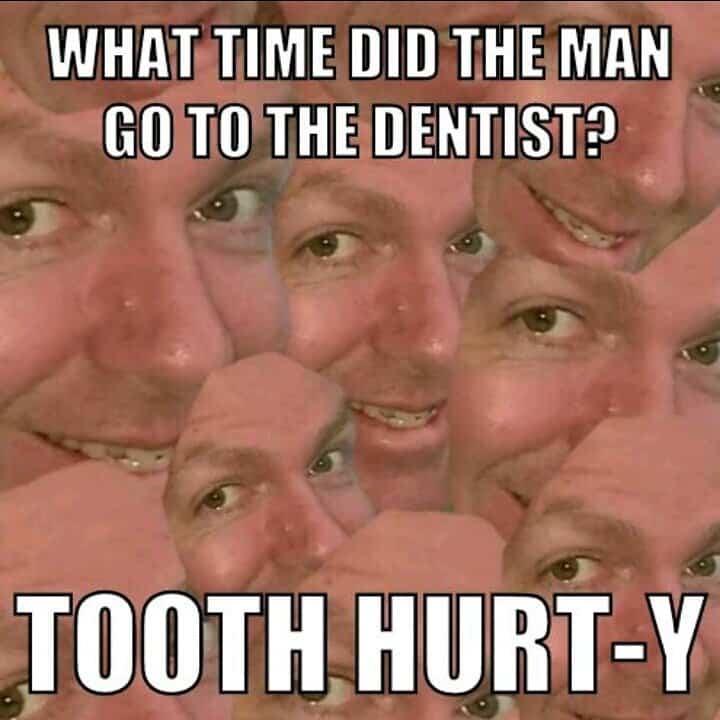 What's The Difference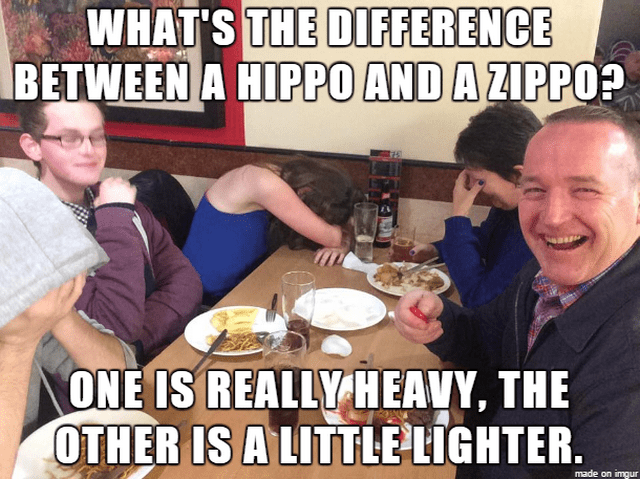 What Do You Call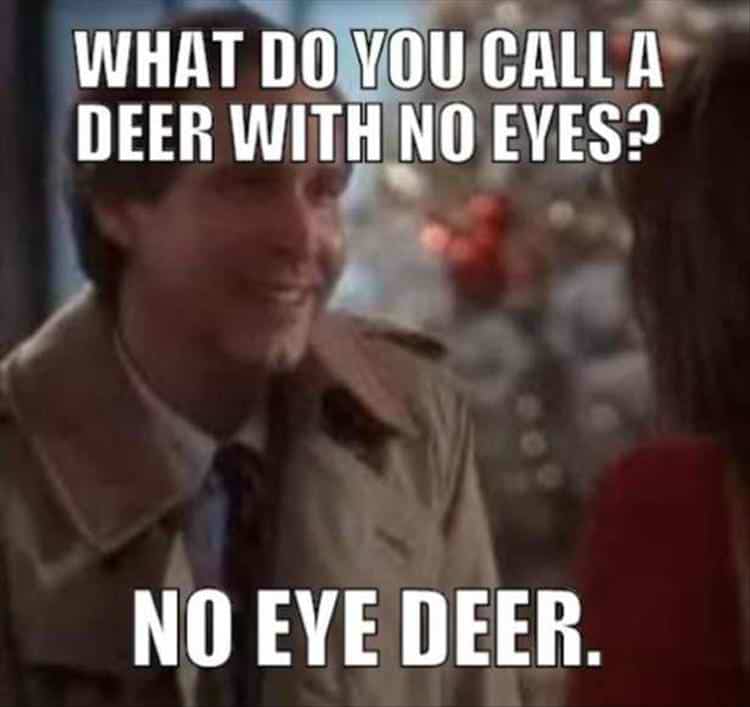 That Face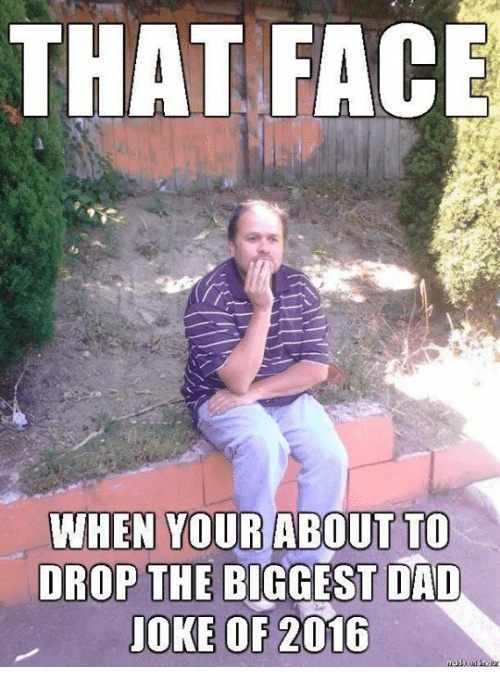 Tell Me A Joke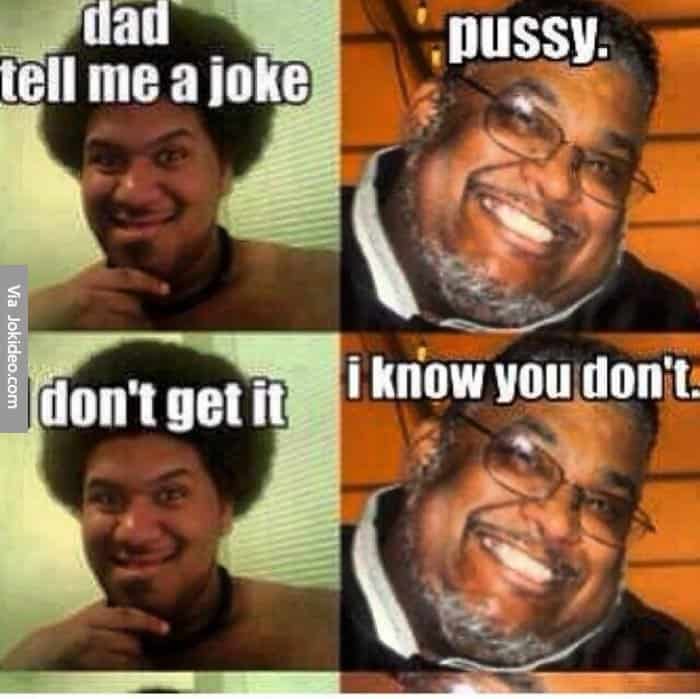 My Kid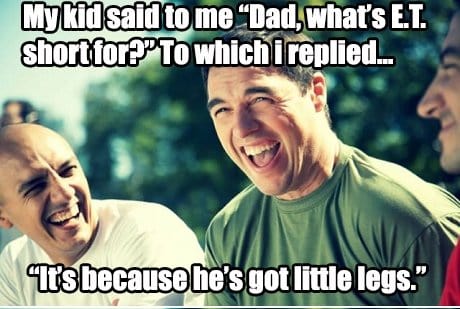 My Experience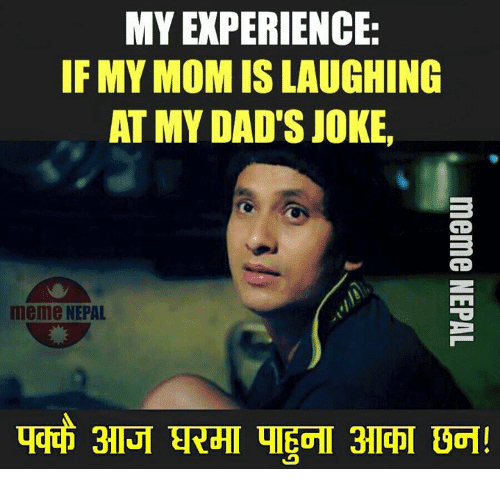 My Dad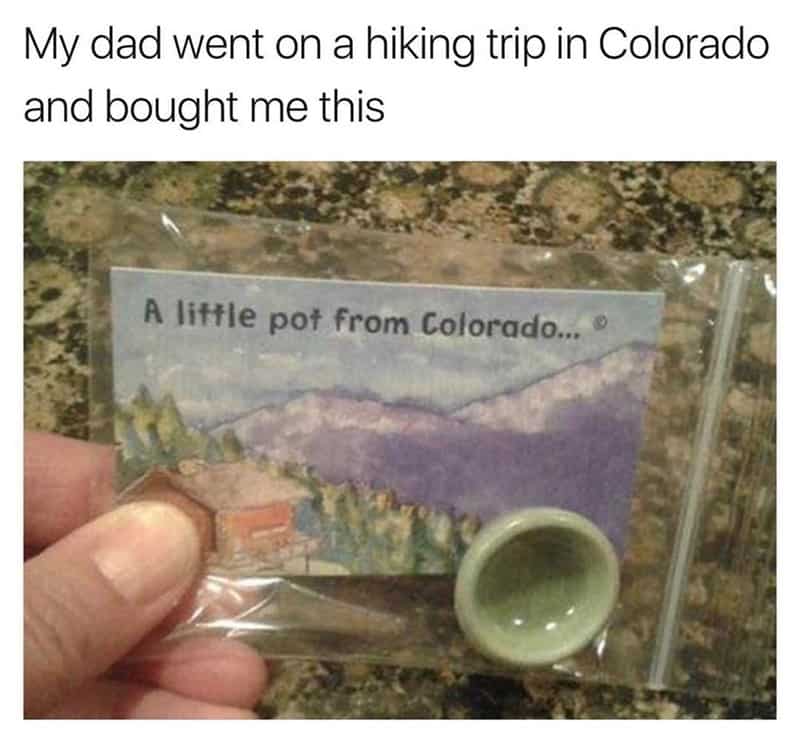 Okay I've Got A Joke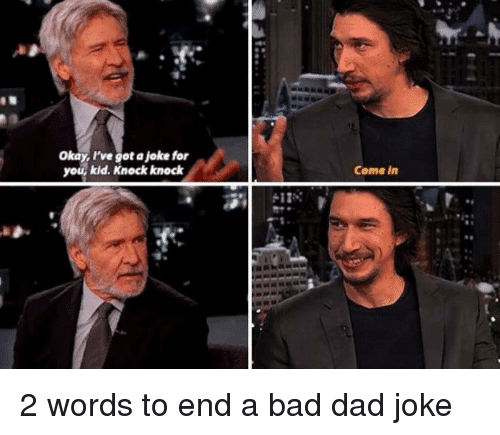 I've Always Admired Fisherman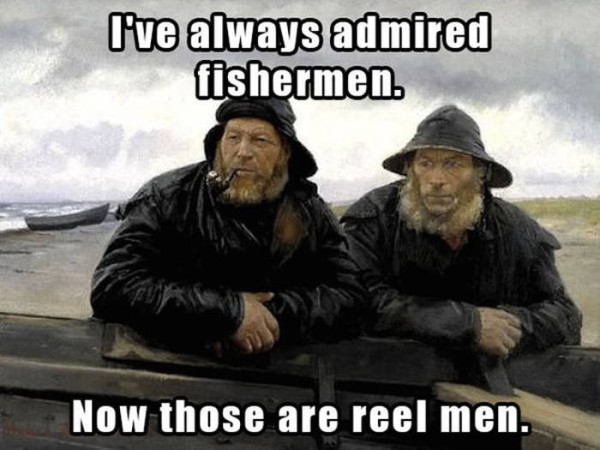 I Stayed Up All Night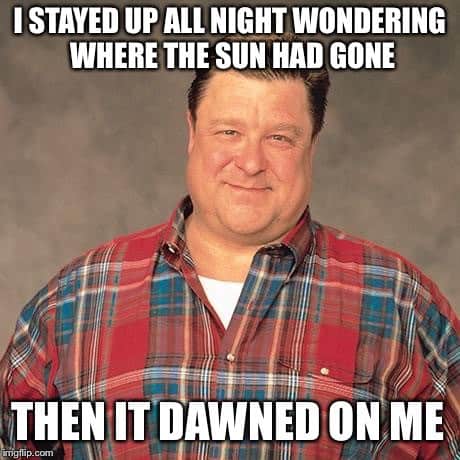 Instruction Manual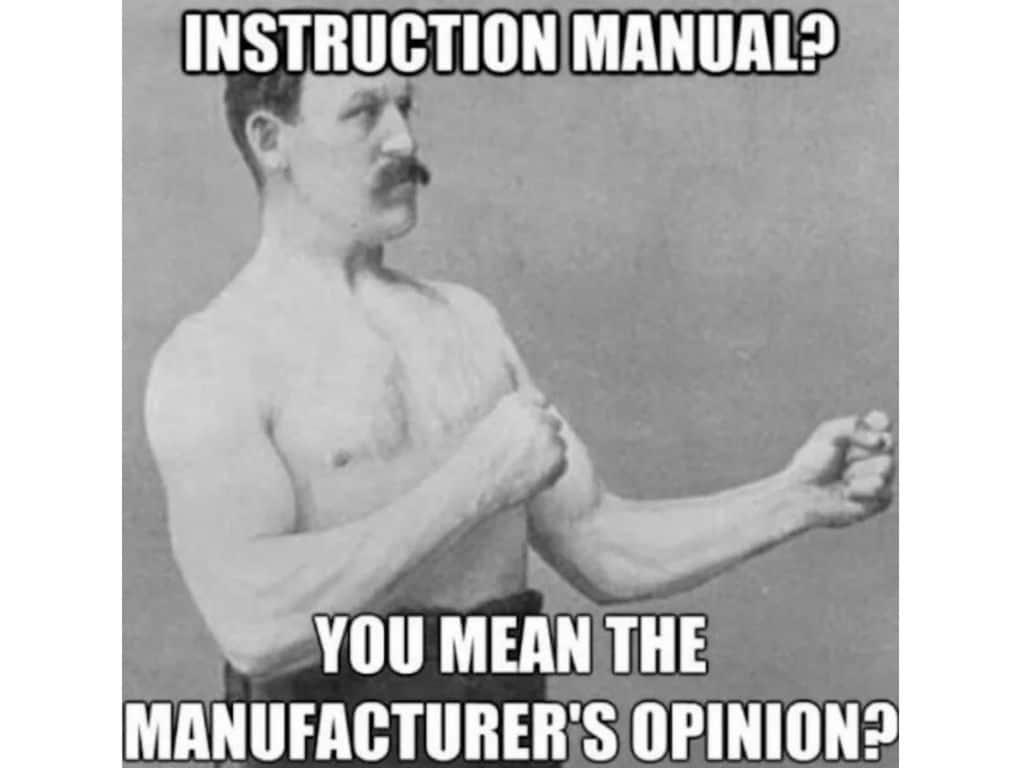 Dad I'm Hungry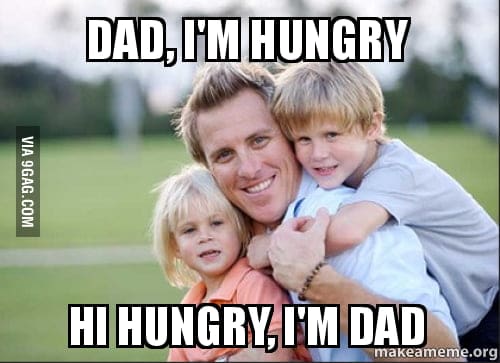 I Gave All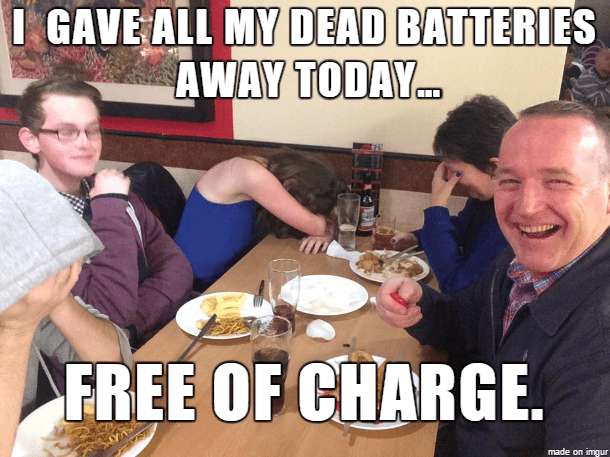 I Broke My Arm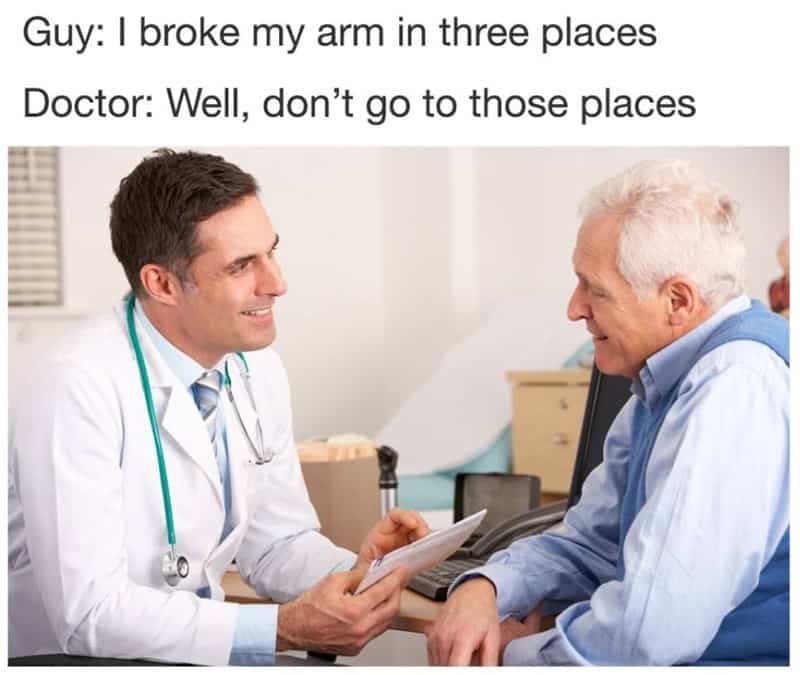 How Does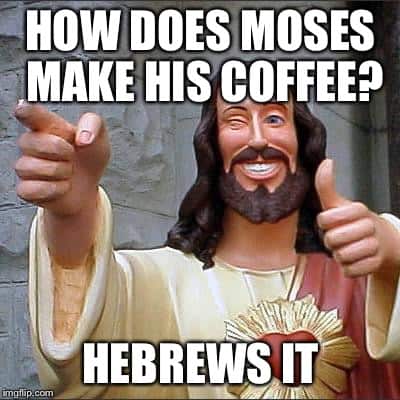 Did You Hear About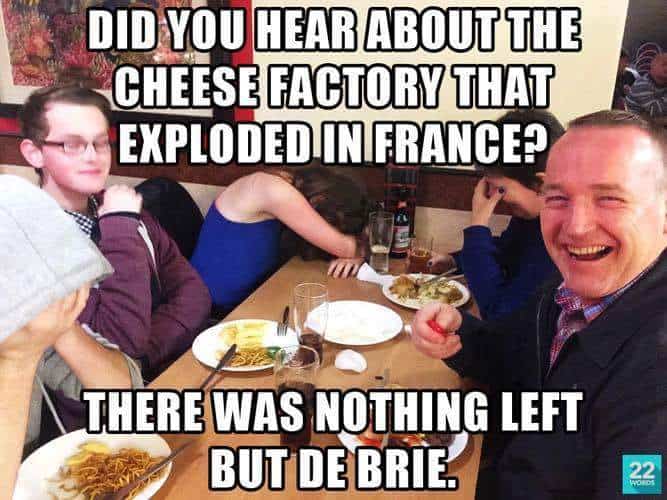 Don't forget to choose the funniest dad joke meme from this list and share it with everyone you know on social media!