When it comes to art, there are probably two types of people: those who can draw and those who can't. If you belong to those who lack the skills, don't worry. You're not alone. Also, some of the funniest artwork we've seen on the Internet are some very creative stick figures!
Below, we've collected some really interesting drawing memes you'll find too familiar and hilarious at the same time. Hopefully, we'll be able to make you laugh with this one. Enjoy!
How Other People Draw Birds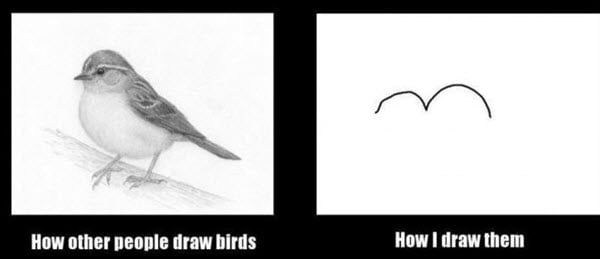 Cat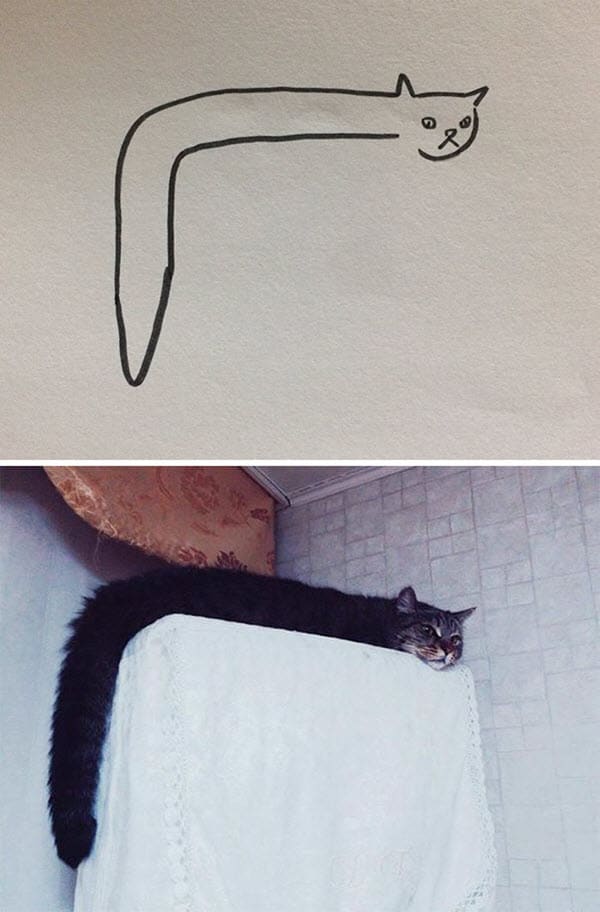 Ctrl C Ctrl V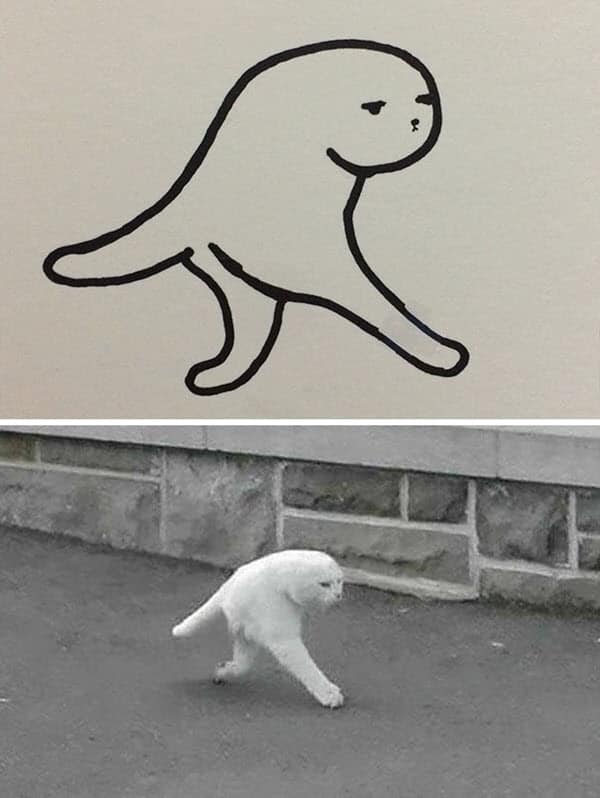 It's Perfect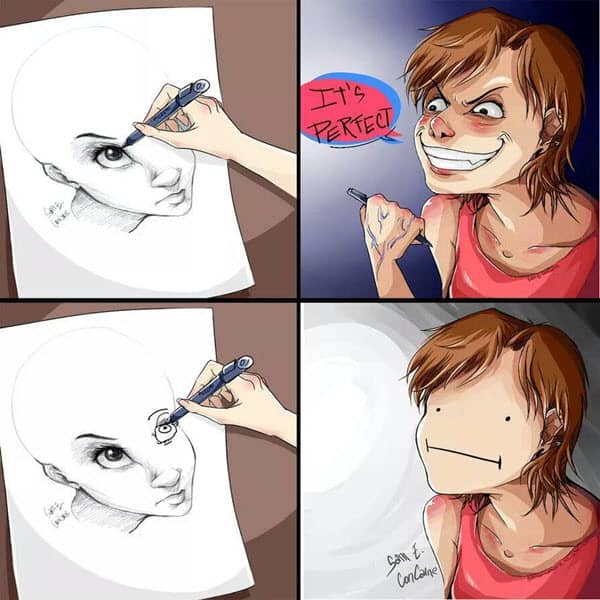 Why You Sad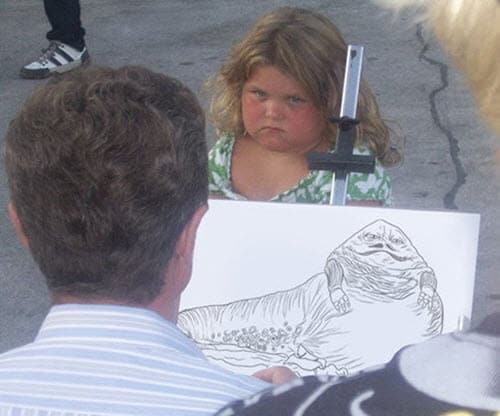 Nice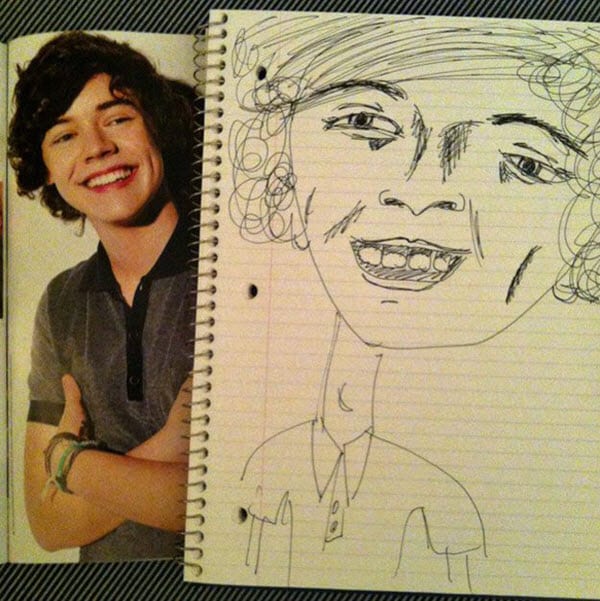 This Kid Is A Genius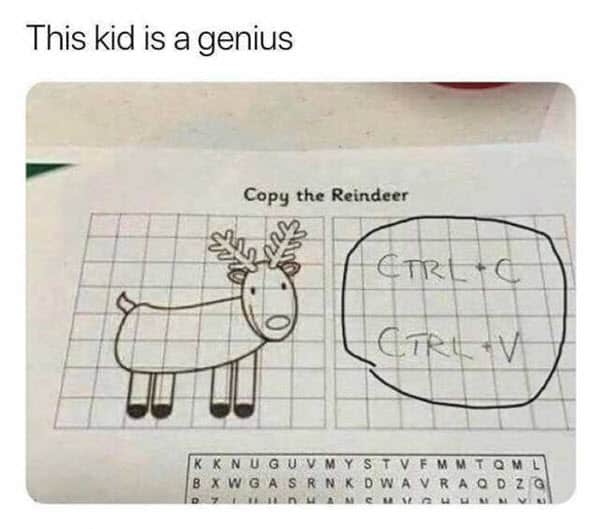 I Have Drawn You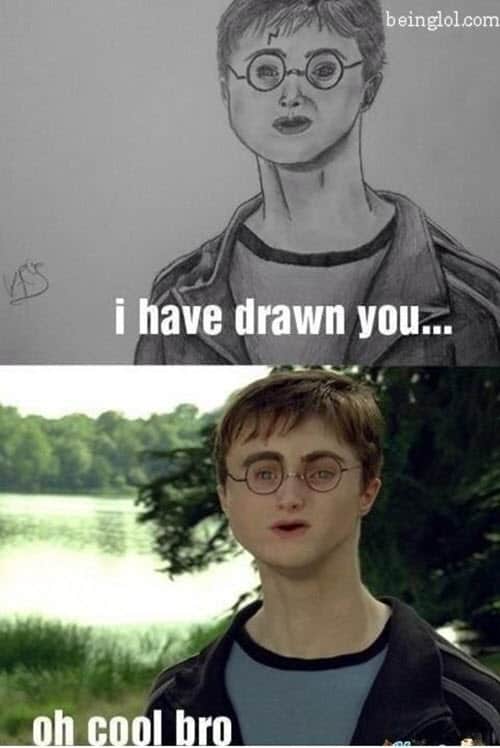 How To Draw A Horse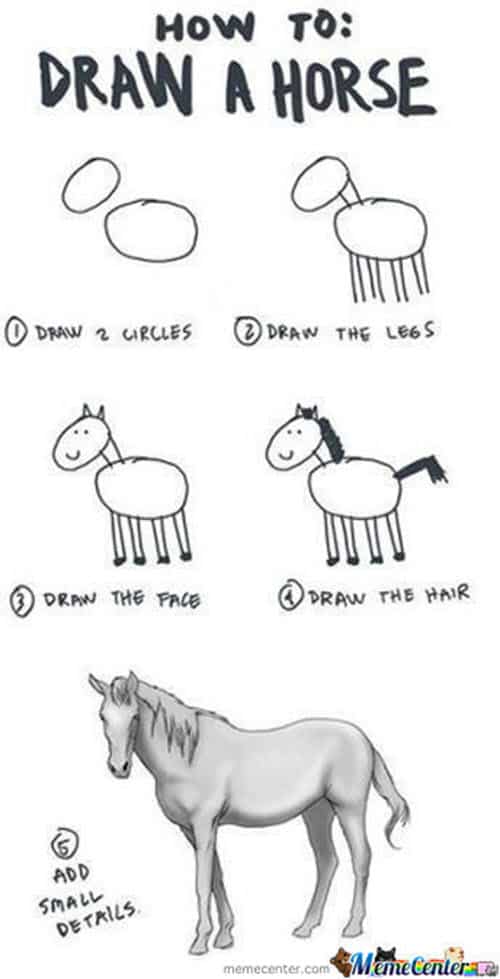 How My Friends See Me Draw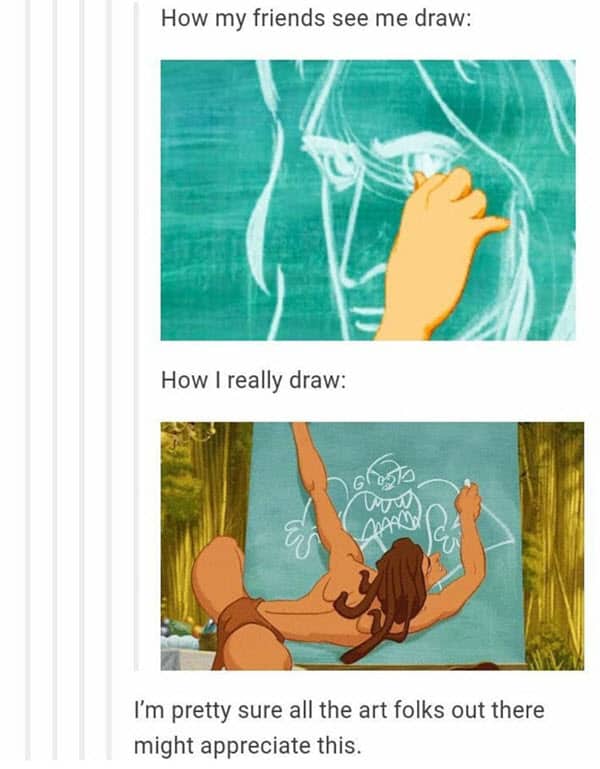 Poorly Drawn Car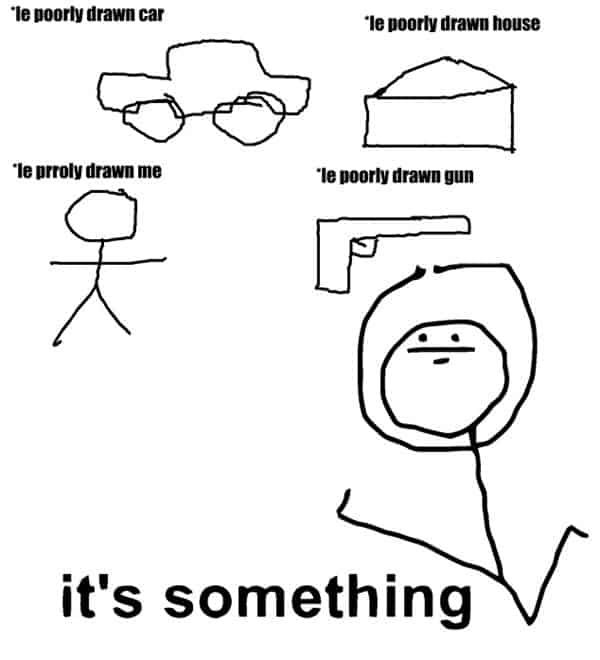 How To Draw An Owl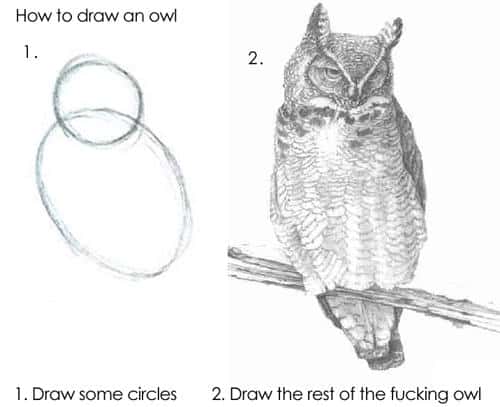 How To Draw A Panda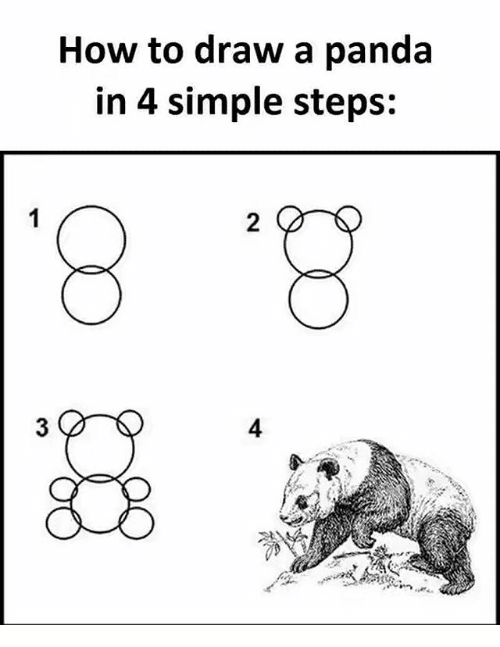 How To Draw Pikachu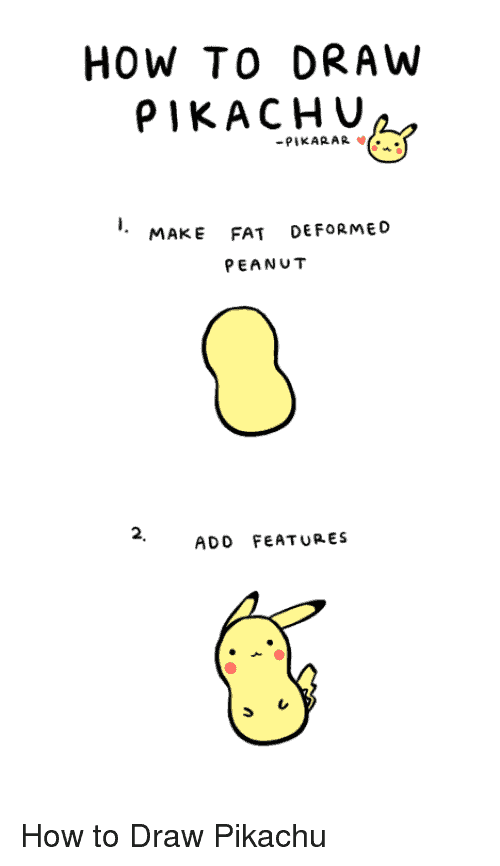 Drawing On Point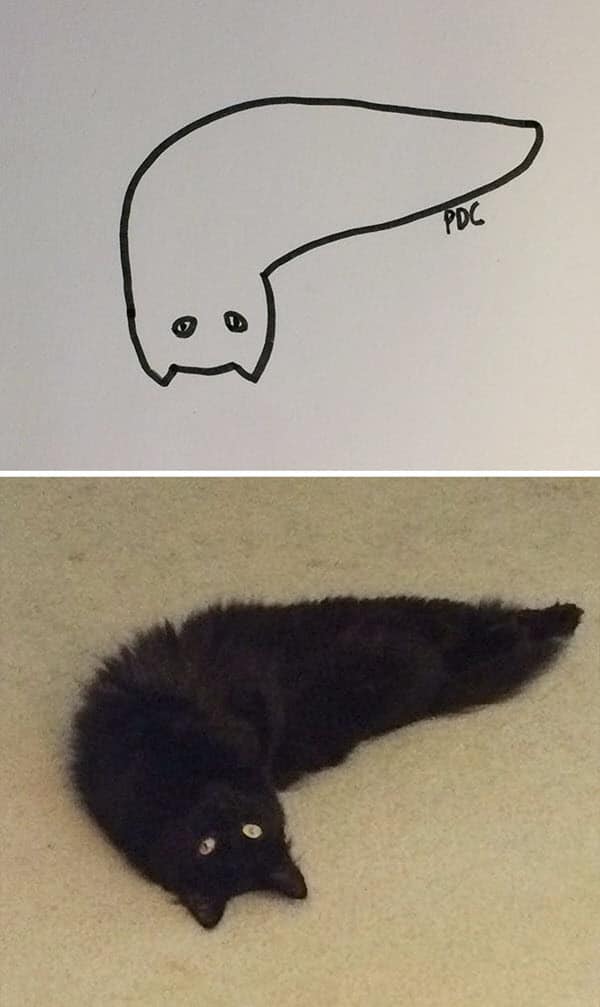 How To Draw A Sheep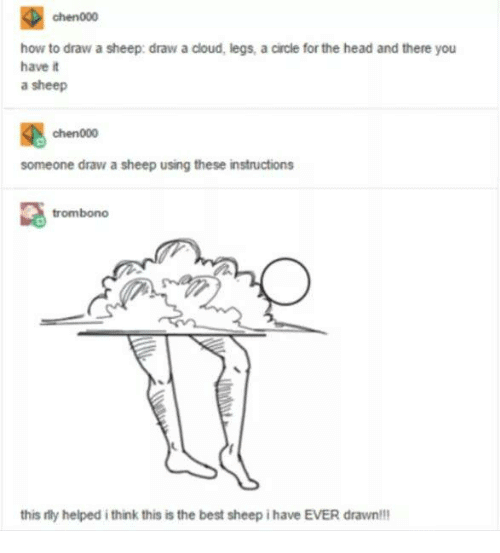 Talented ARMYs VS Me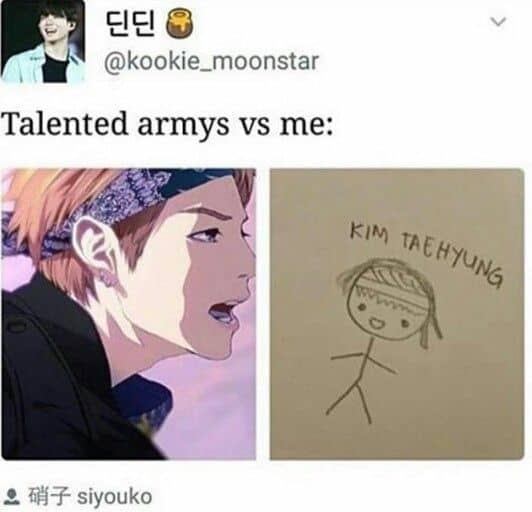 What I'm trying To Draw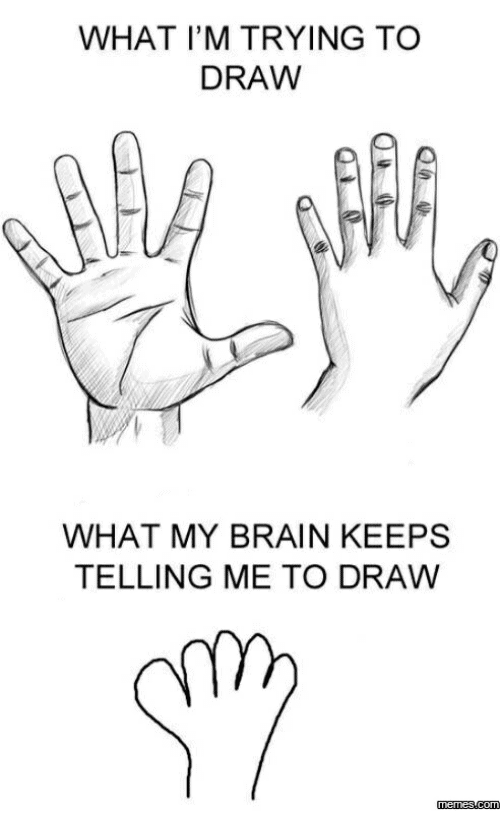 When A Kid Draws You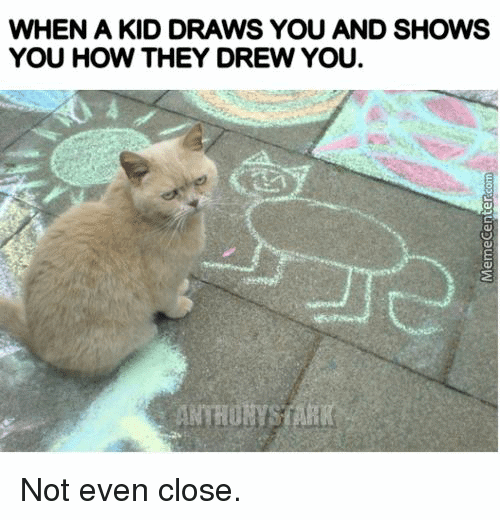 When You're Writing An Essay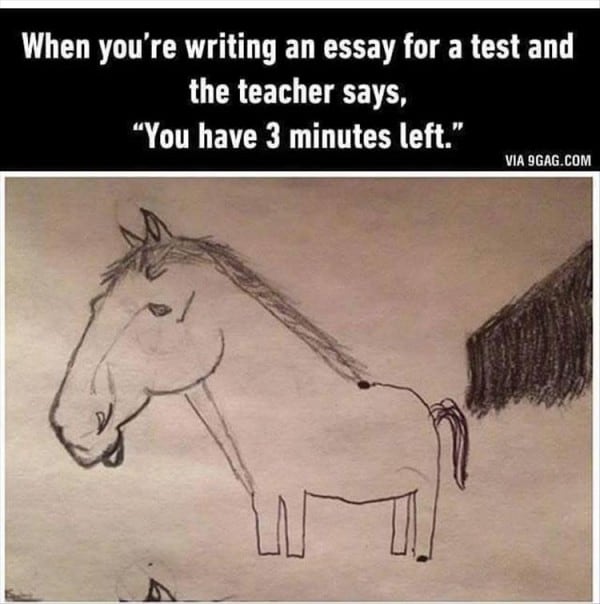 You Make Half Of The Assignment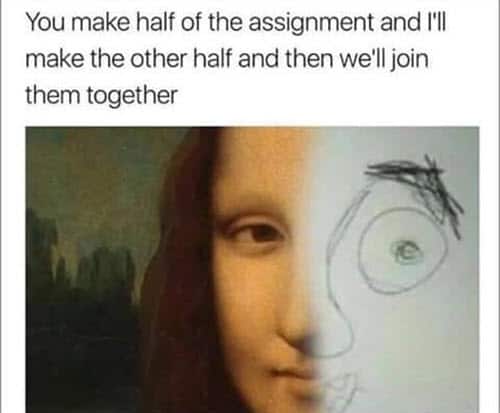 The Art Girl's Drawing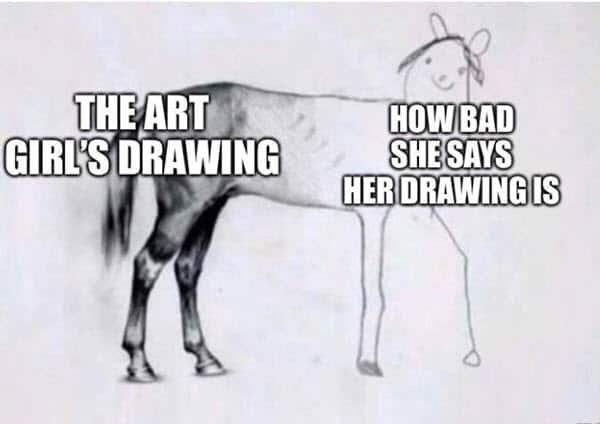 Congratulations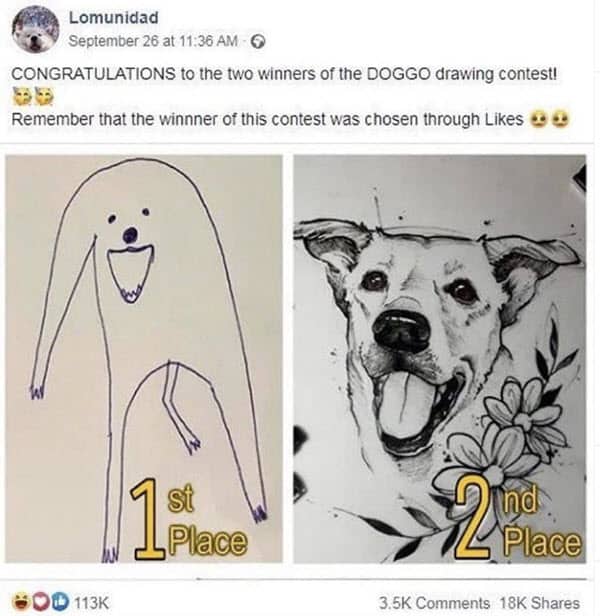 Me And The Boys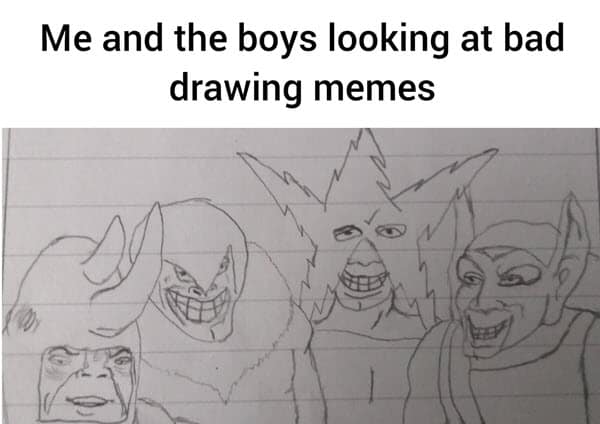 When Someone Asks Me To Draw Something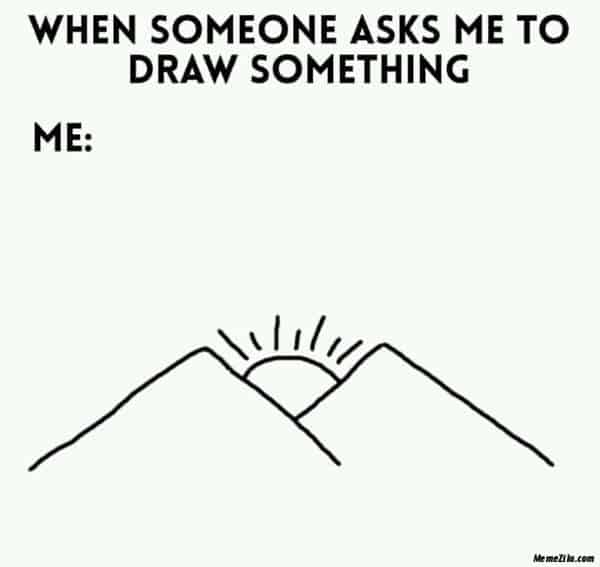 Did you enjoy the memes? Share your favorite drawing meme with your friends and just have fun!