After an entire week of hard work, there's probably nothing better than realizing that it's Friday. It's that day of the week when you can finally put all the stress at work behind and just have a good time with family and friends. You can sleep late, grab a drink, or go out to party hard.
To celebrate with you, here's our happy Friday meme collection. It's guaranteed to make you feel a lot better and more excited for the weekend. Enjoy!
See Also: Happy Friday Quotes And Images
Cheers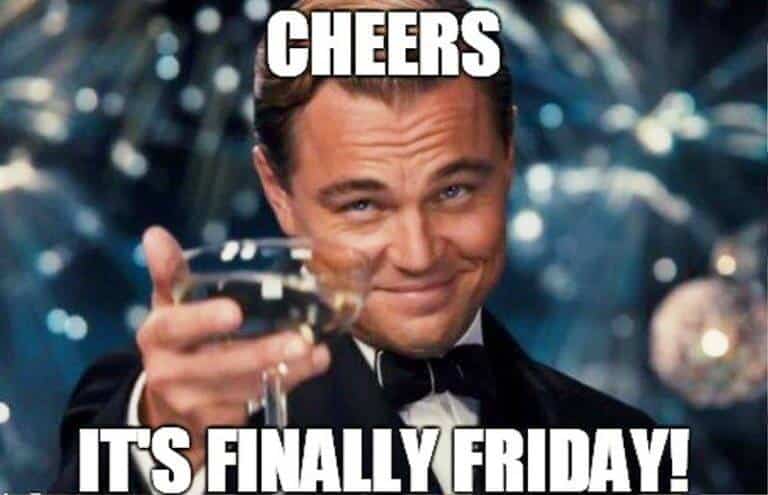 It's Friday & I'm Feelin Good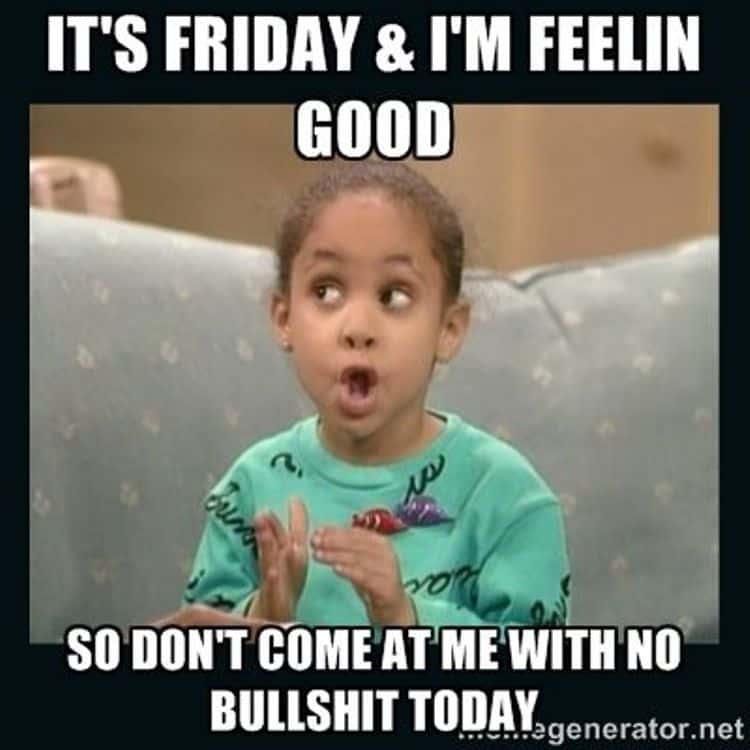 It's Friday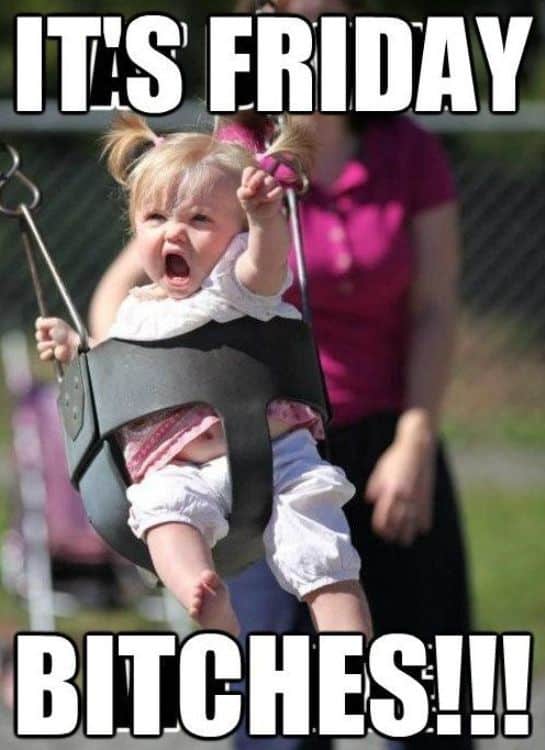 Happy Friday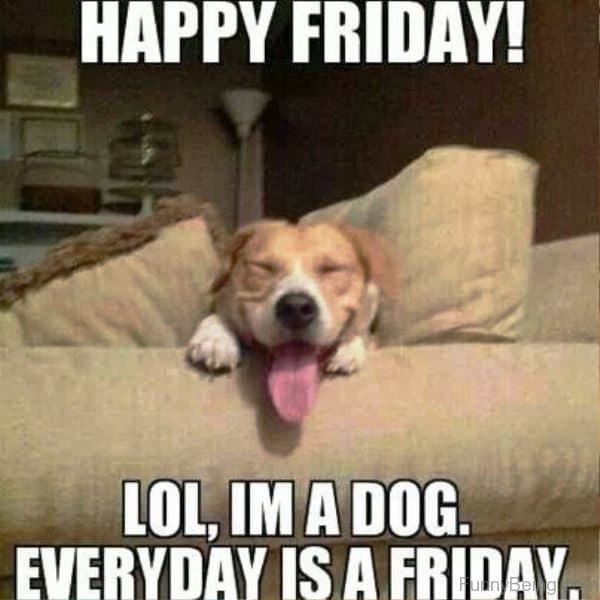 I Got 99 Problems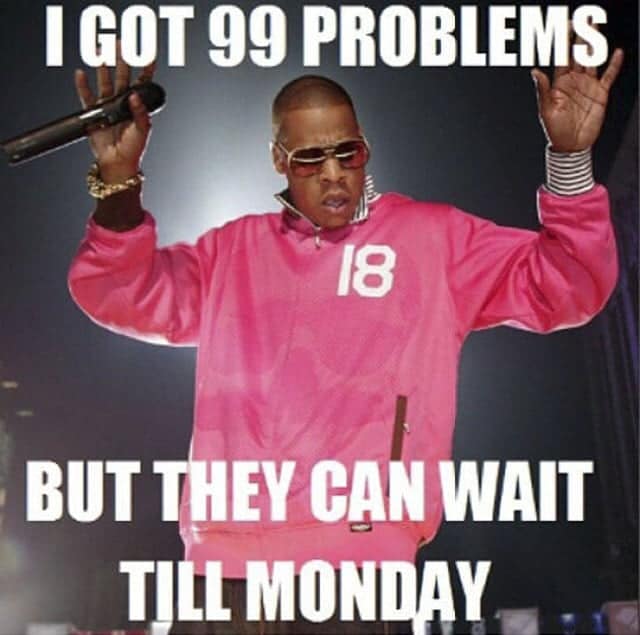 I'm Morgan Freeman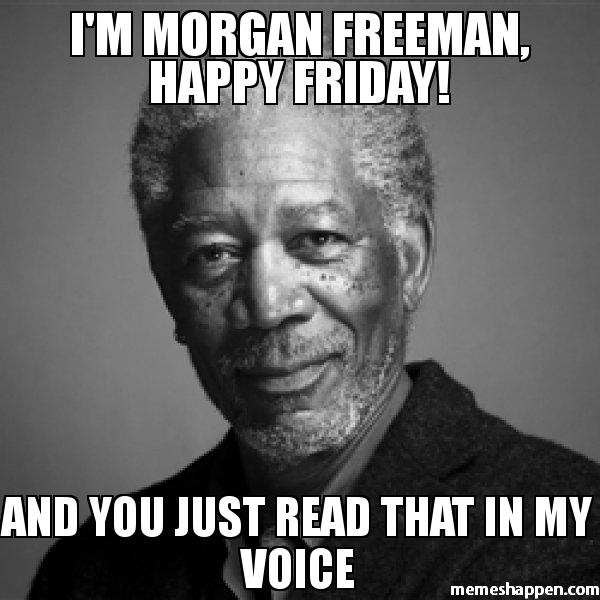 I Smell The Weekend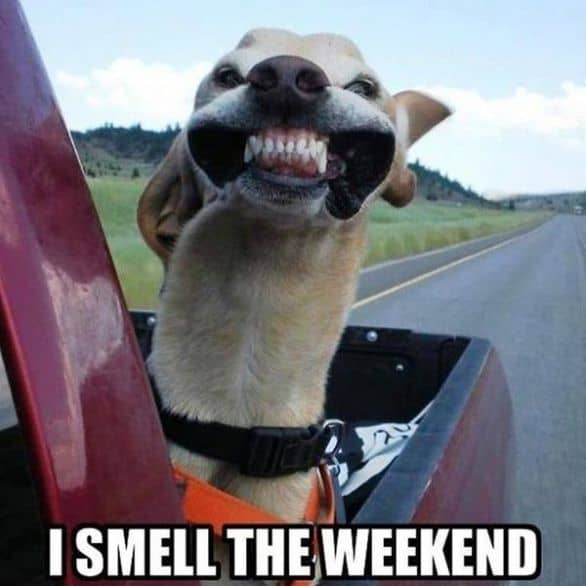 It's Friday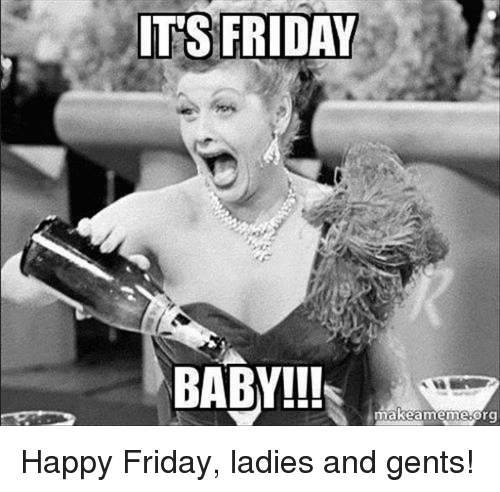 Happy Friday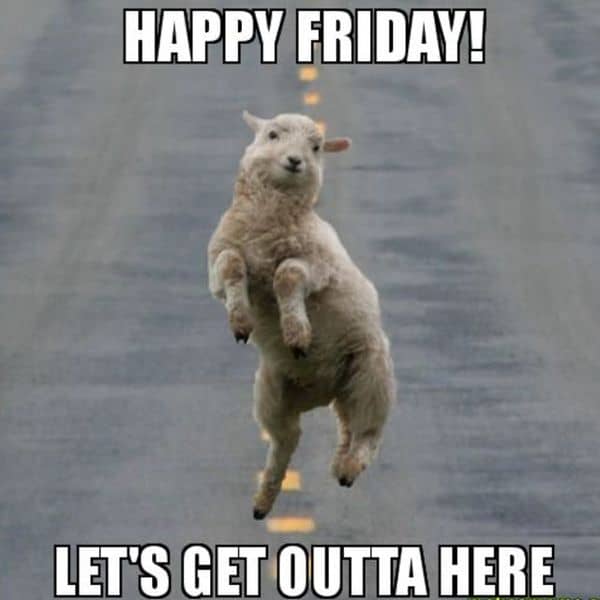 Listen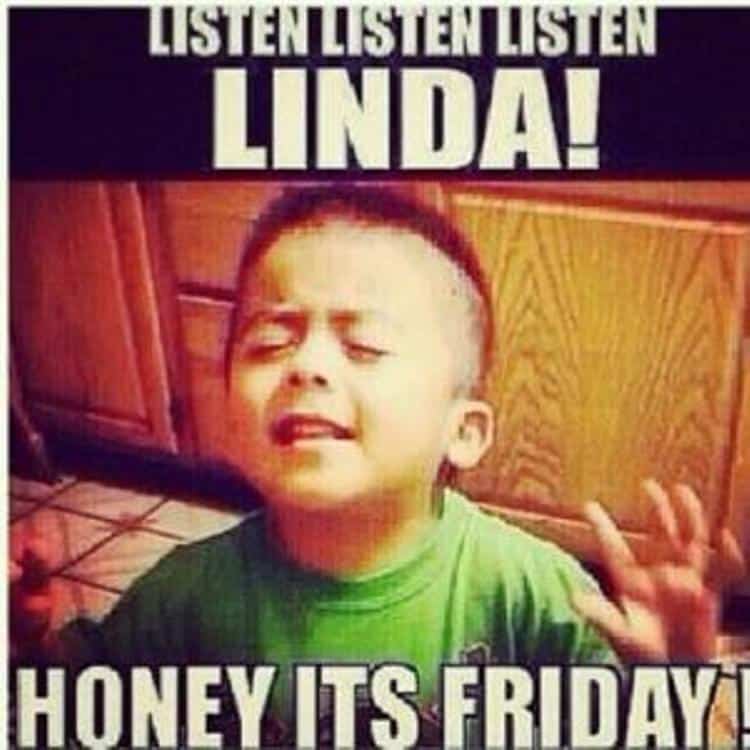 My Happy Friday Face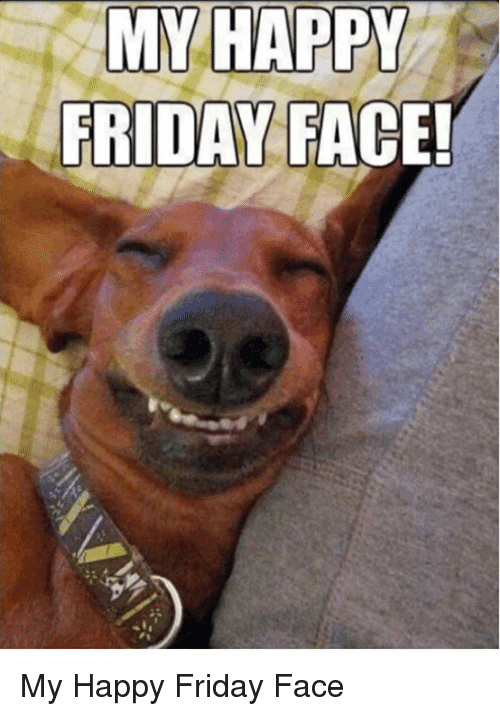 Pawty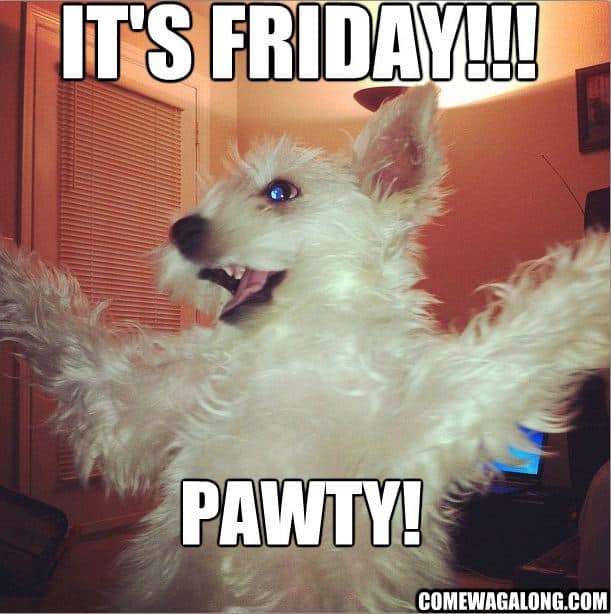 Put On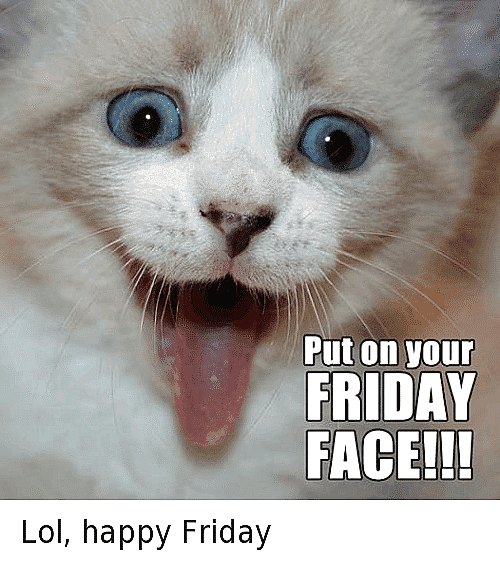 Stay Cool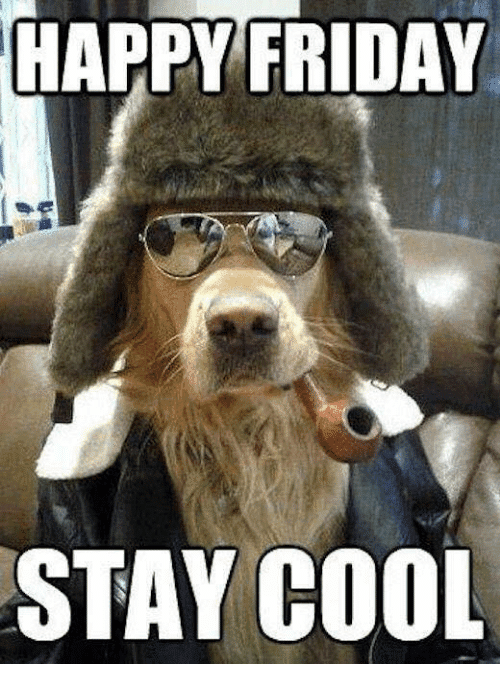 TGIF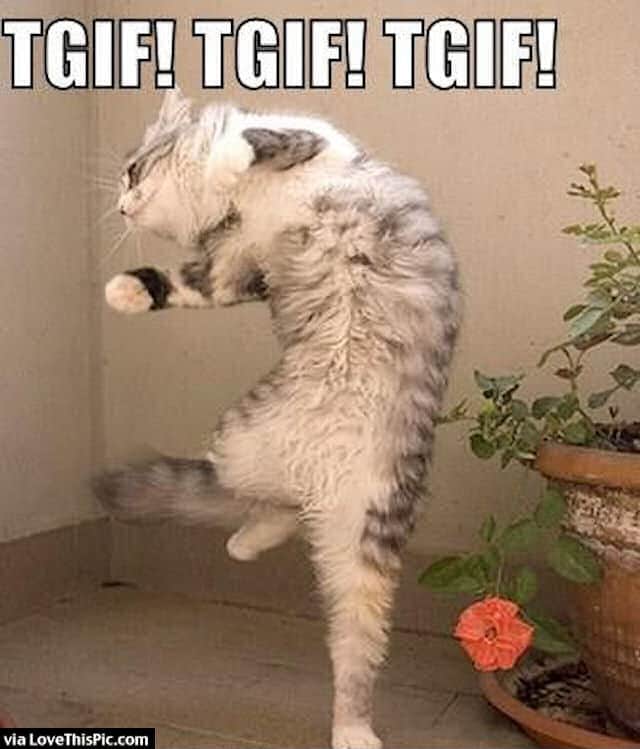 Wait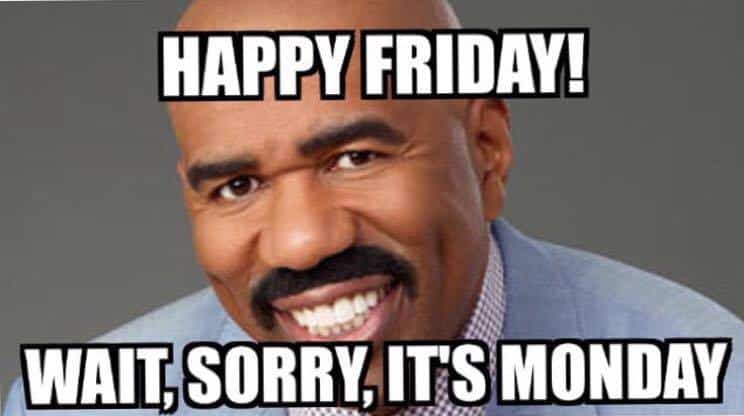 Yay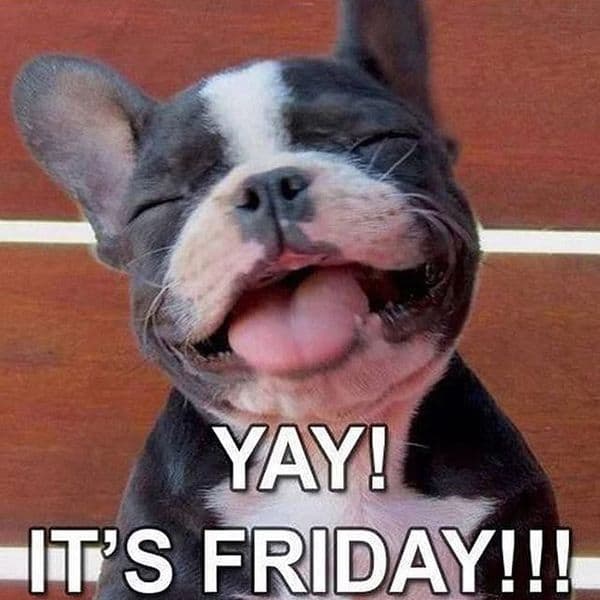 You Cannot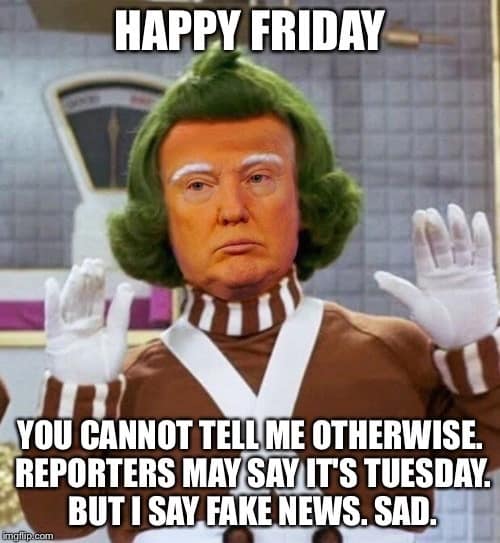 Don't forget to share your favorite happy Friday meme with your family and friends!