If you know the Muppets, you'll surely enjoy these Kermit the Frog memes.
Kermit the Frog is a popular puppet character in American television. He was first introduced in 1955 by puppeteer Jim Henson. However, the character only became famous in 1969 after making his way to Sesame Street.
Kermit is still very much popular on Twitter, Instagram, Facebook, and all the top social media albeit as a meme. He's the go-to when you need to express frustration, anxiety, or dejection. One of our favorites is when he's sipping/spilling some tea.
Check them out all these fun Kermit the Frog memes.
When Your BFF Gets A Boyfriend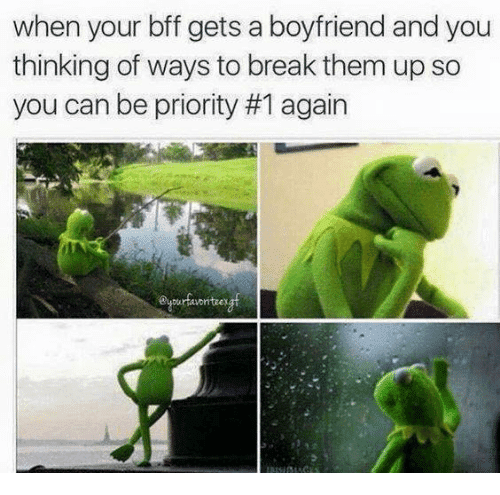 Usually I Am Sippin Tea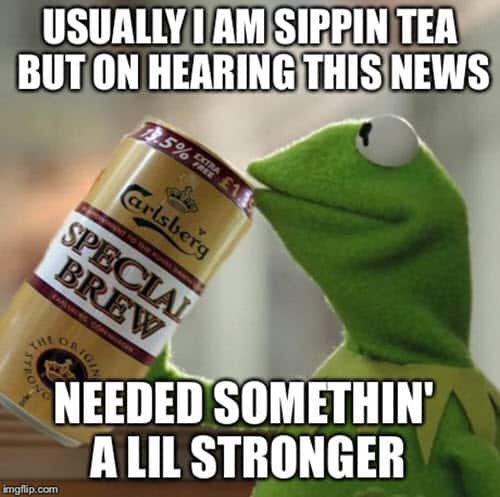 I'm Gonna Start Eating Healthy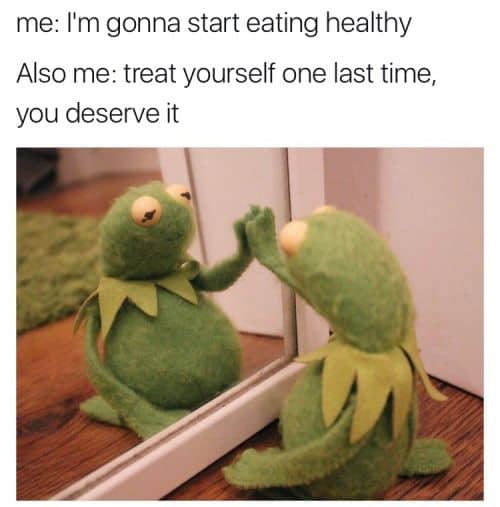 What Did I Just Read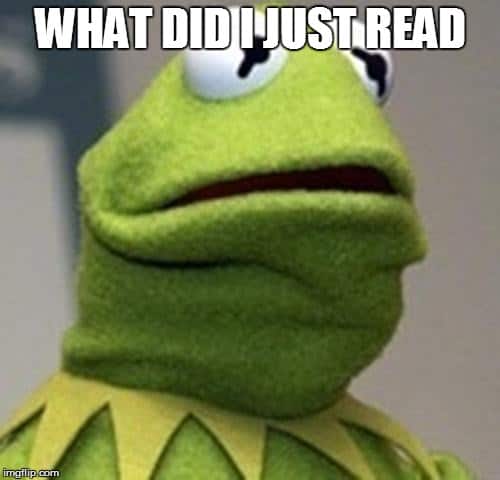 Evil Kermit with Hood Talking Himself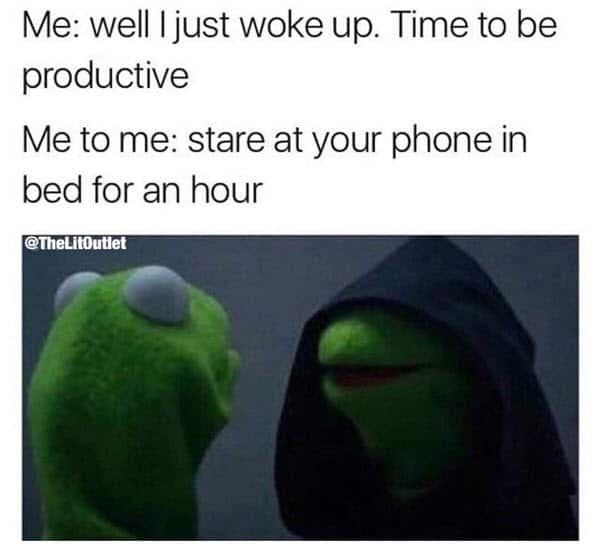 Need To Study And Stay Productive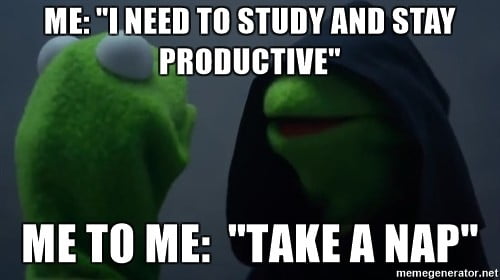 Looking For Where I Asked For Your Opinion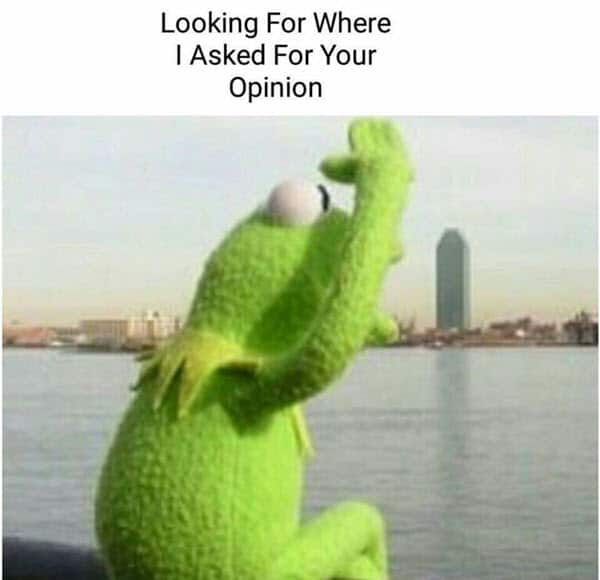 Just Waiting For Better Things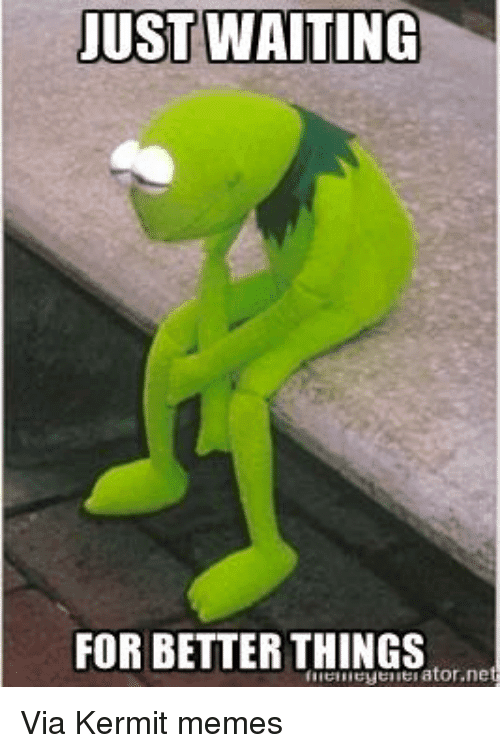 When You're A Professional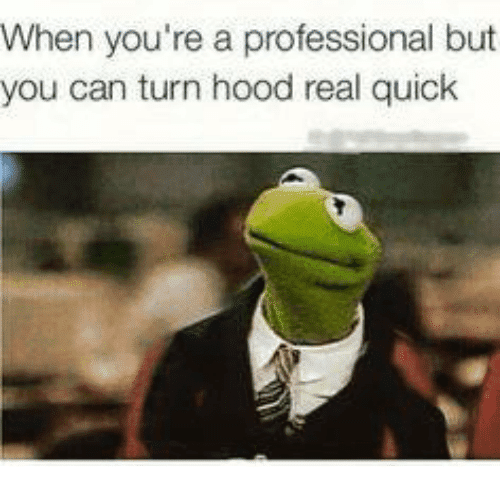 When You The Only One In The Room That See The Roach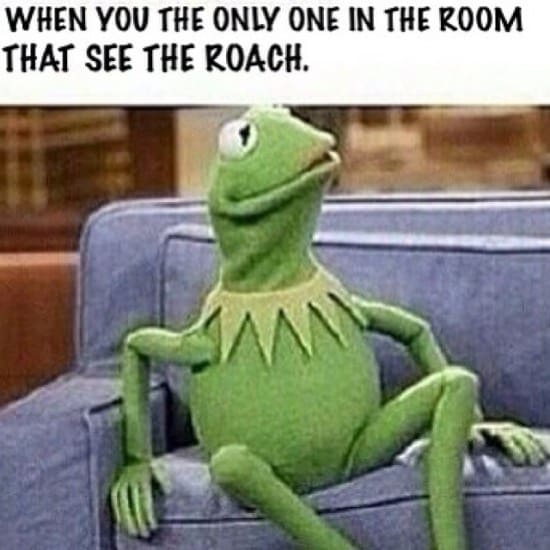 After You Tell Somebody Bless You Twice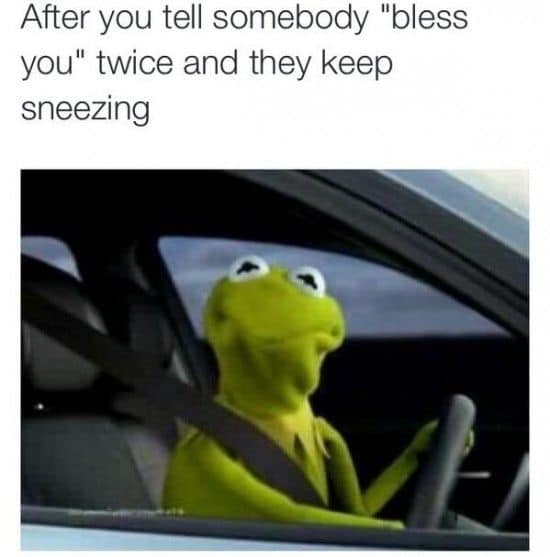 Gives People Advice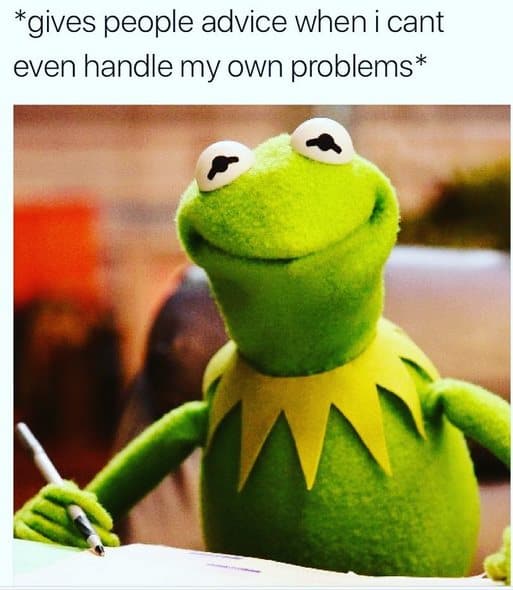 You Get A Gym Membership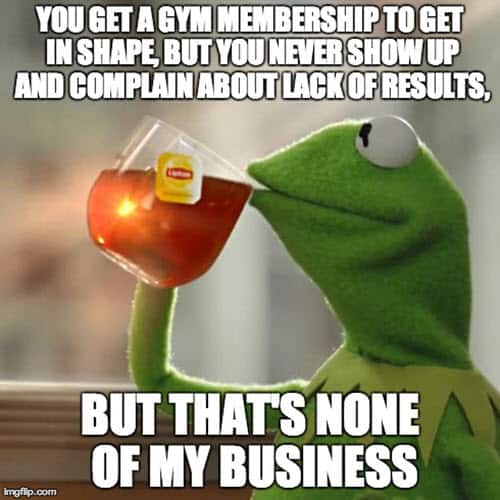 When People Sing Happy Birthday To You
You're Cute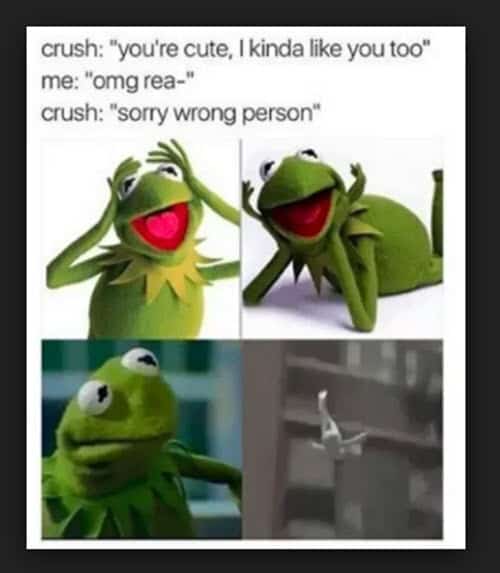 Sometimes I Wonder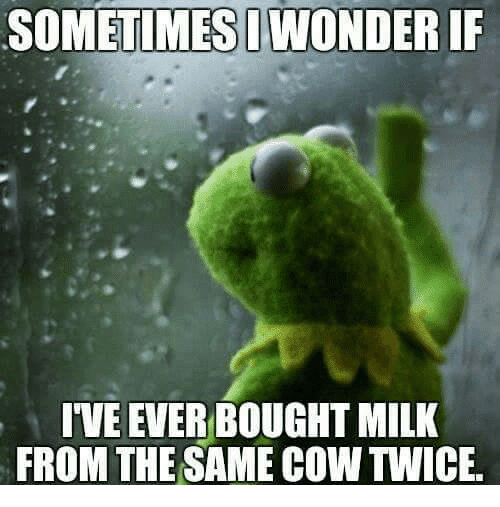 Farted At Work Today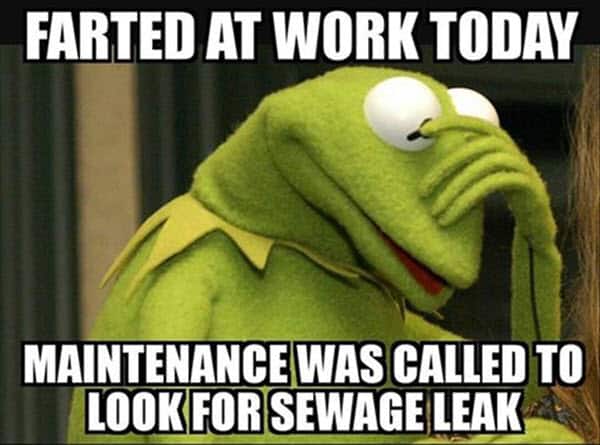 Hey Everybody It's Friday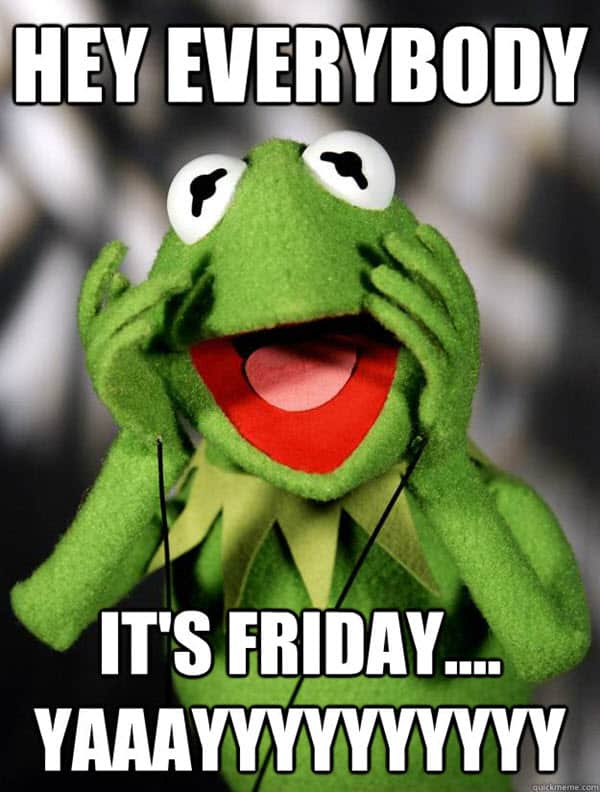 Some Of You Girls Need To Calm Down On the Makeup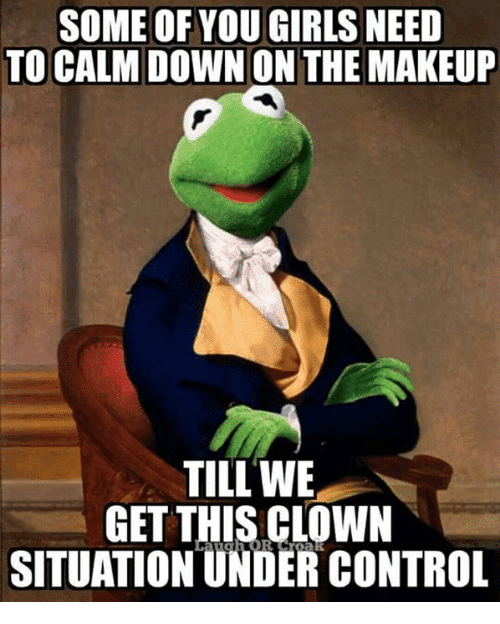 I Should Say Something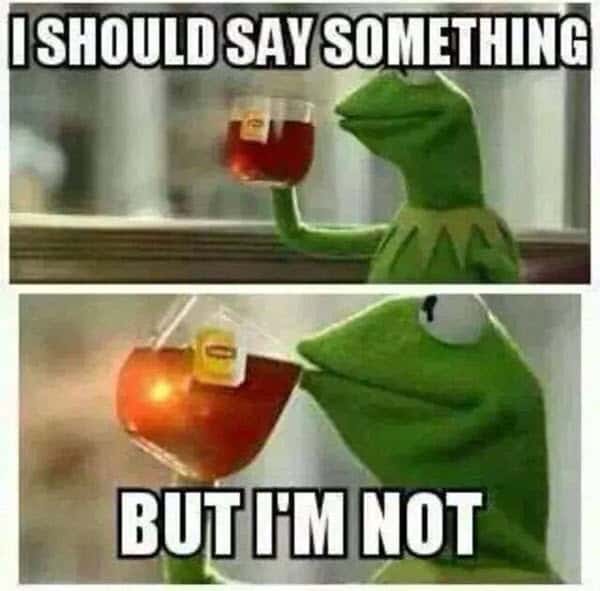 When You Do Not Have Internet And Do Not Know What To Do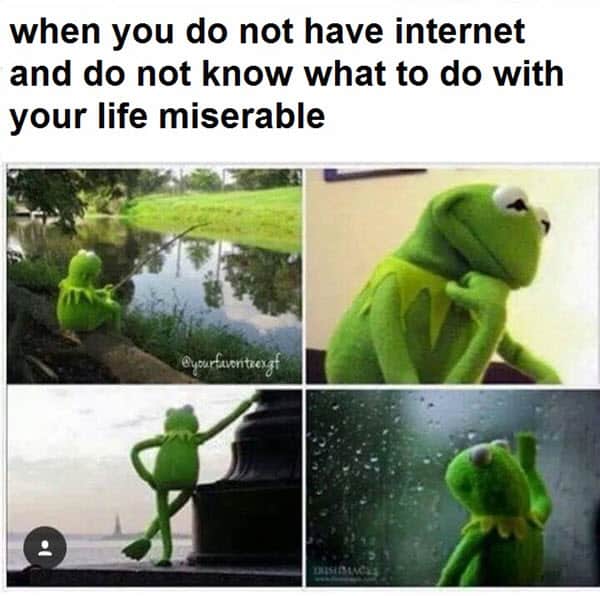 When You Drop Your Phone But The Screen Doesn't Crack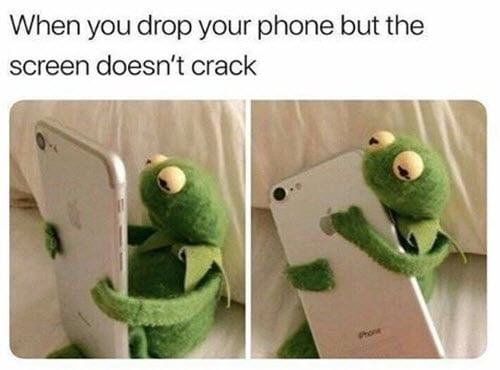 I Hate When People Ask Me What Did You Do Today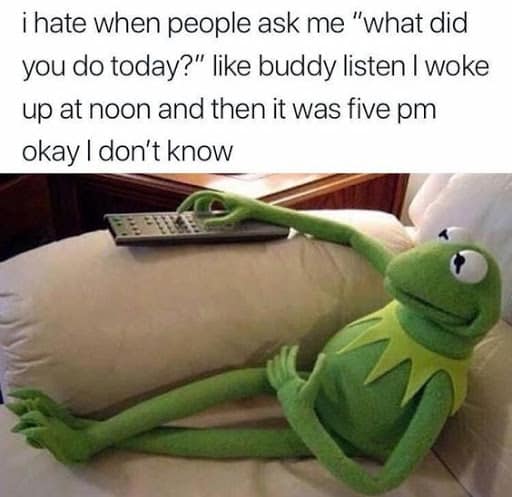 Eats Flies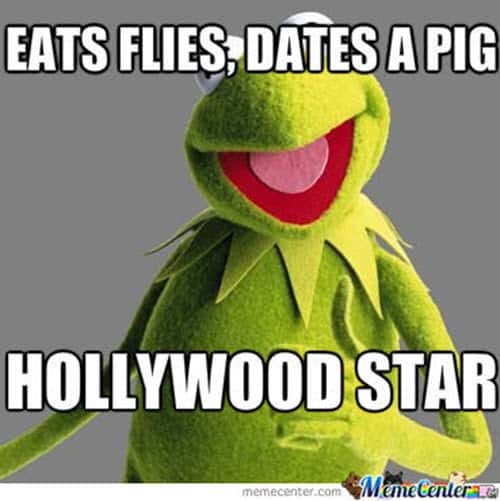 I Mighty Look Calm But In My Head I Have Punched You In the Face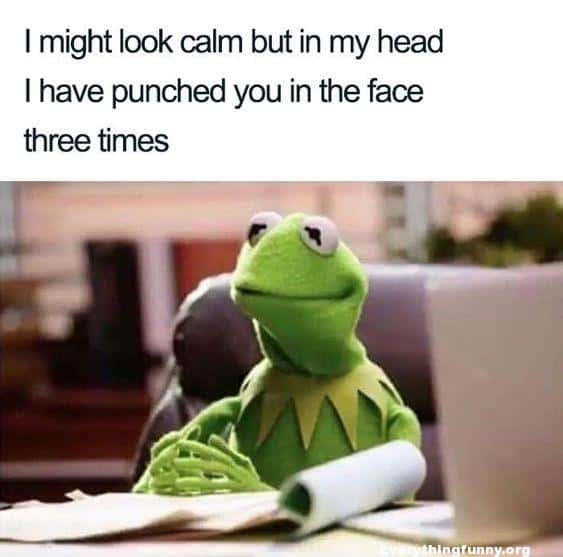 Isn't Kermit so meme-able? Don't forget to save your favorites!