Can't get enough of it's friday memes? Well, here's volume 2!
We know you want more! If 20 Happy Memes That Scream "It's Friday!" [Volume 1] ain't enough, let's make your Friday even more fun with another set of memes that are absolutely exhilarating. Fridays are the best! #TGIF
See Also: Happy Friday Quotes And Images
At Least It's Friday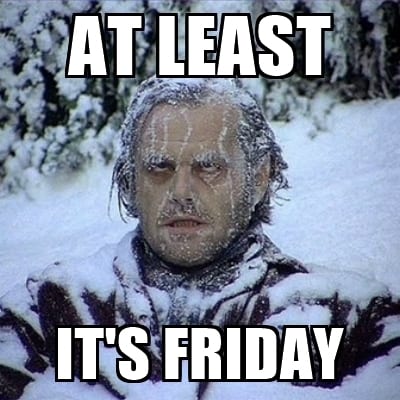 Chill Out
Did Somebody Say Friday
Doin' The Happy Dance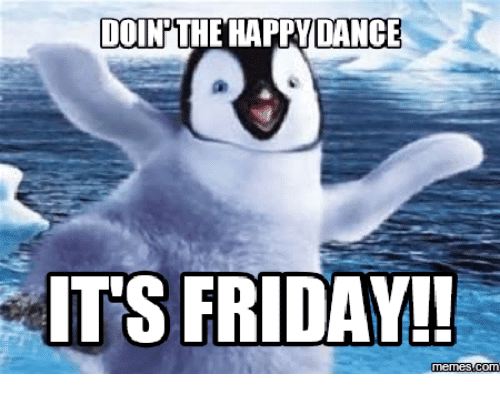 Hands Up If You Love Fridays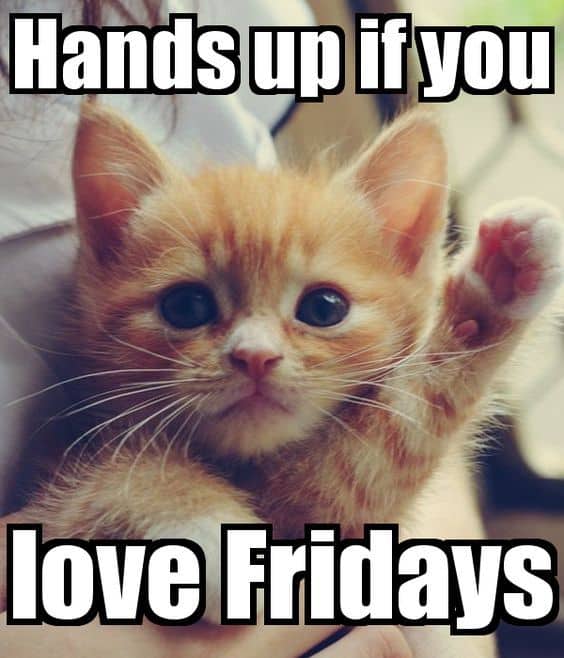 Hey Everybody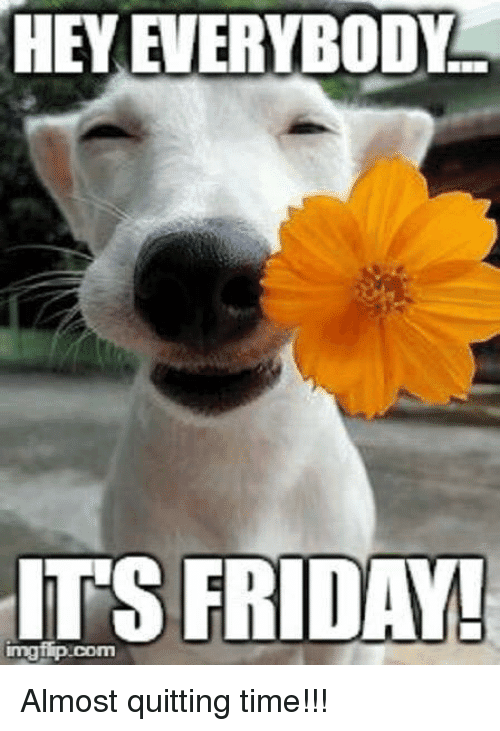 Hey Everybody Smile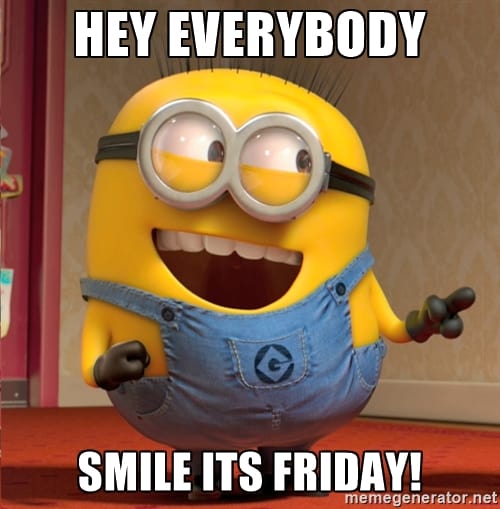 It's Friday And I'm Out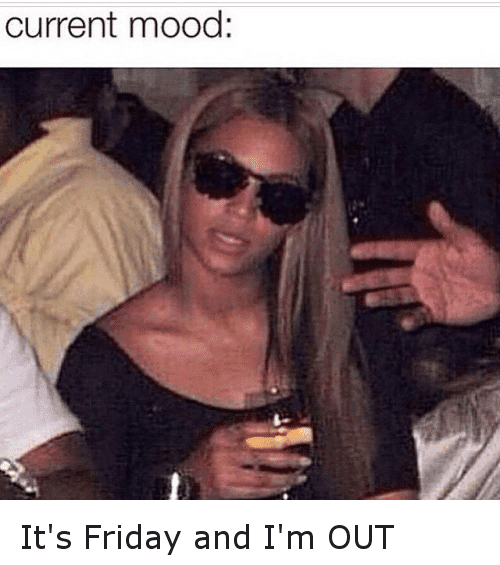 It's Friday Baby
It's Friday Bitches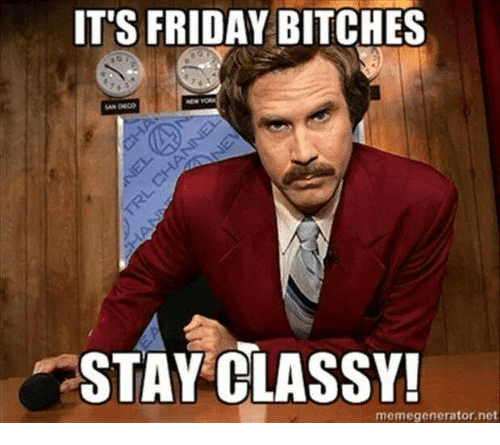 I'ts Friday Friday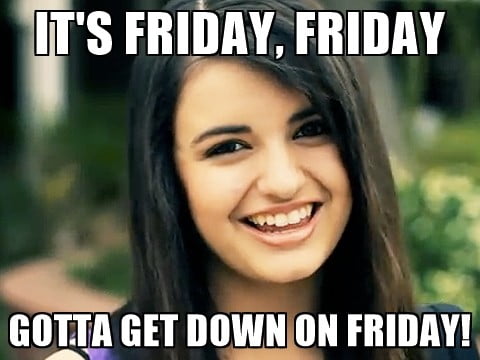 It's Friday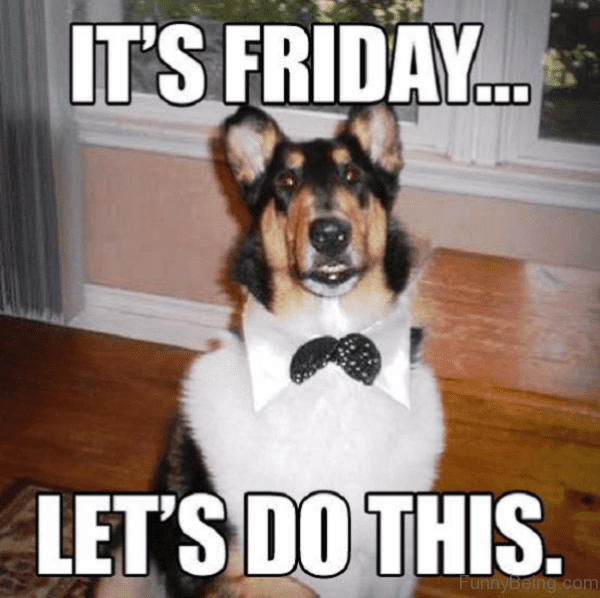 It's Friday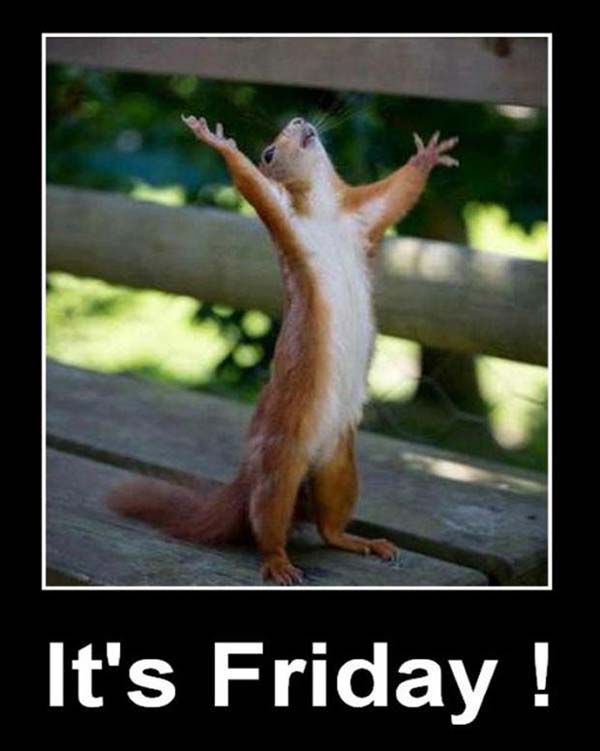 It's Friday Night
Oh Lord Jesus It's Fridayyyyyyy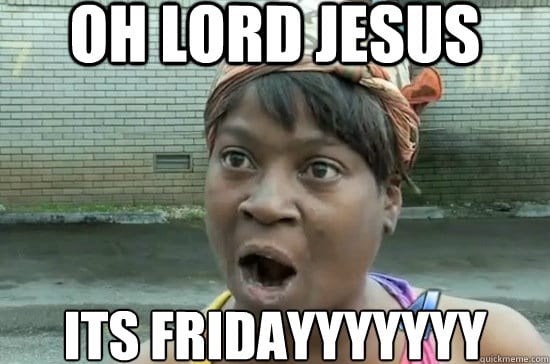 Oh Thank You Lawd Jesus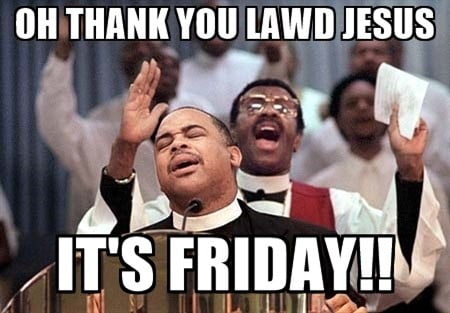 Oohhoo It Is Friday
Stay Strong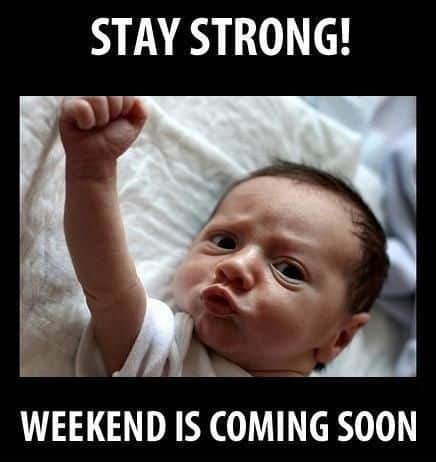 Thank God Its Friday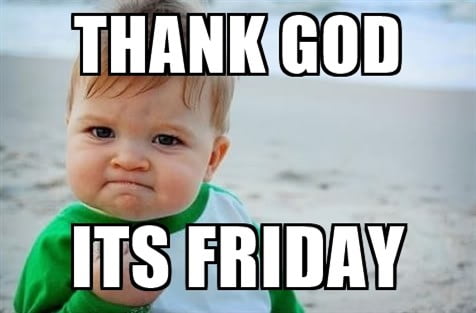 Yay It's Friday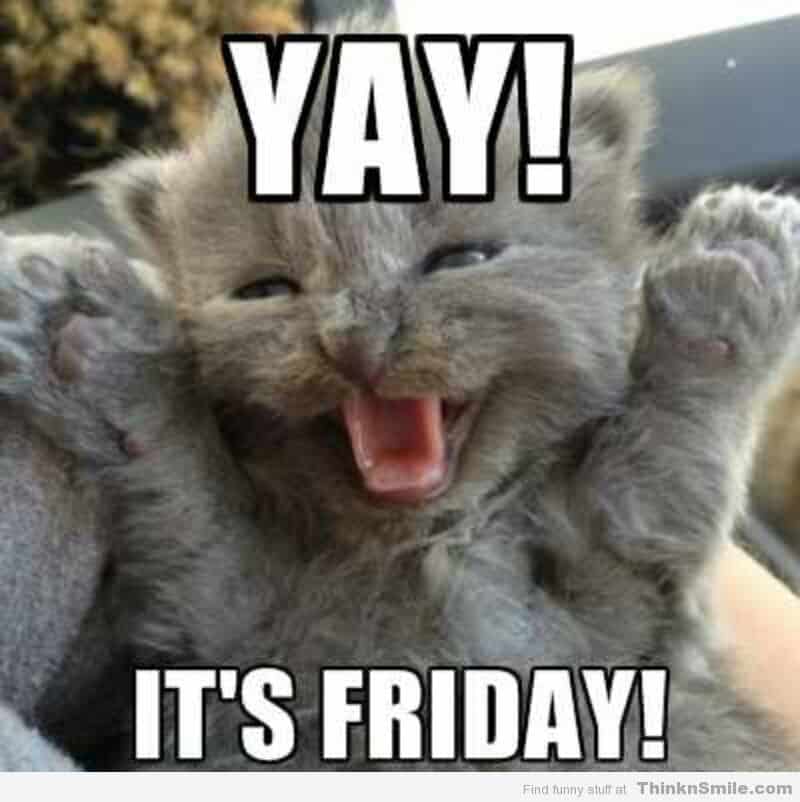 Don't forget to share your favorite it's Friday memes with your friends and colleagues!