Saturday is that day most of us look forward to. It's the day when we can sit back, relax and just have fun. Now, whether you'll be spending it at home or out with your friends, make your weekend a lot more fun with our Saturday meme collection.
This Day Will Be Epic
Wakes Up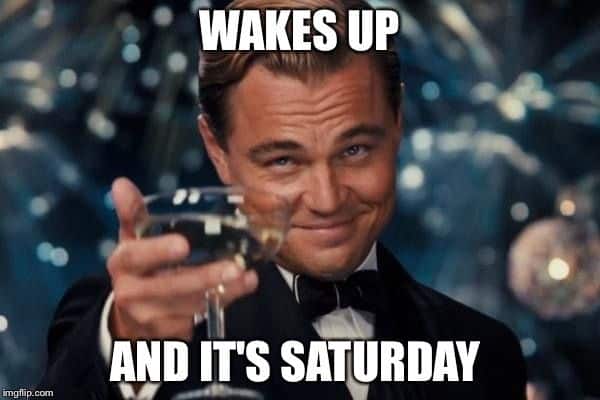 Have A Happy Saturday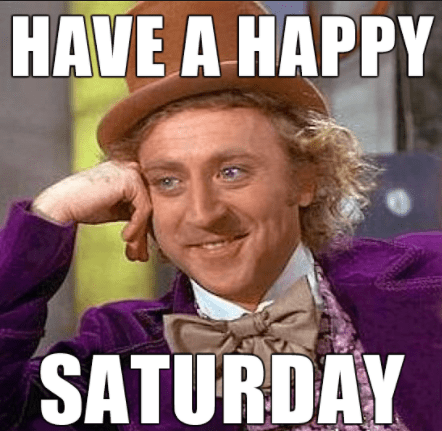 When The Boss Asks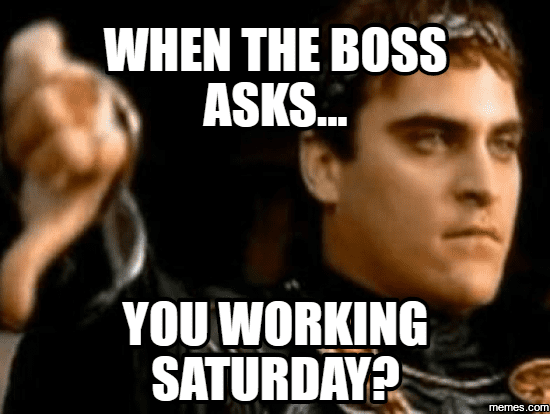 Still Working At This Day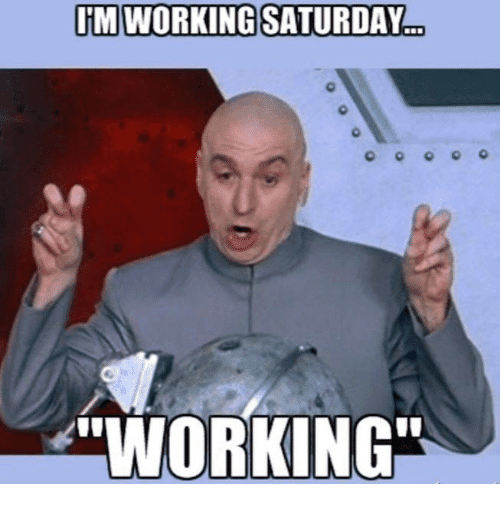 When You're Working Saturday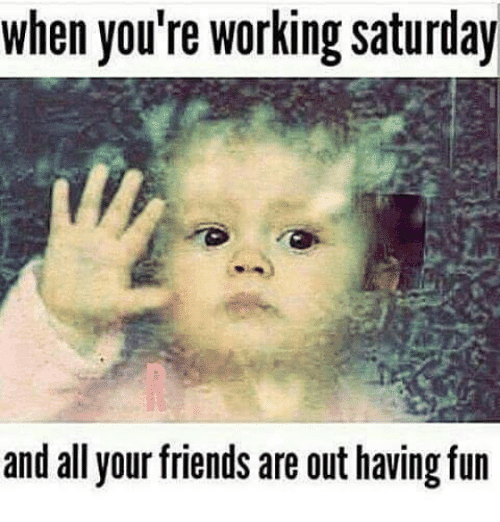 Am I The Only One Around Here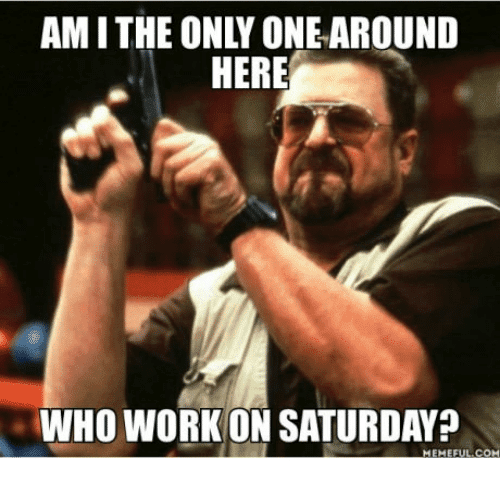 Spending My Saturday Night Bored And Alone
I Don't Always Work On Saturday
I'm Gonna Need You To Work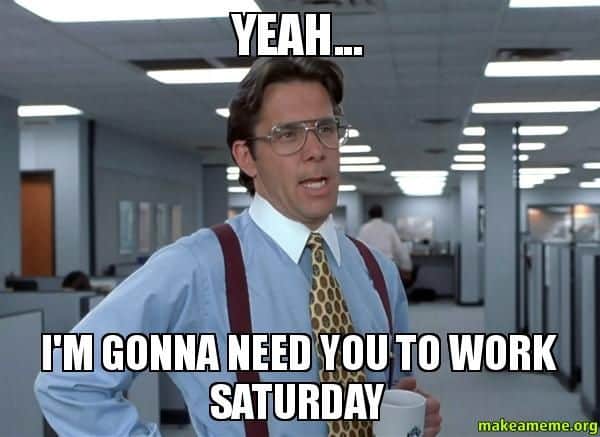 Forgot It Was Saturday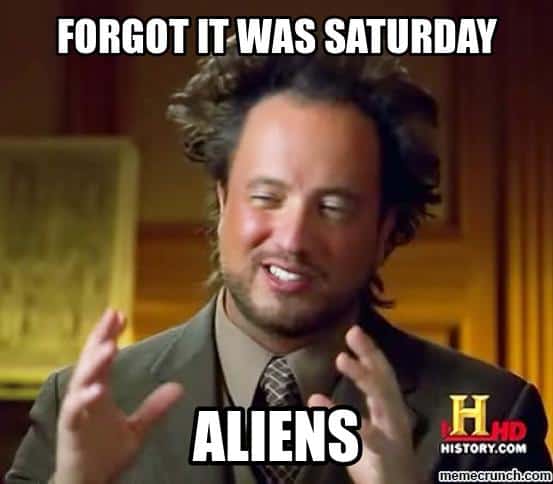 Hold Up
Yeeeeaaah I'm Gonna Need You To Come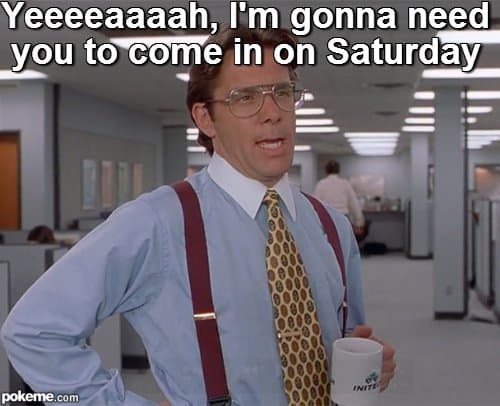 And Then Kaz Asked Me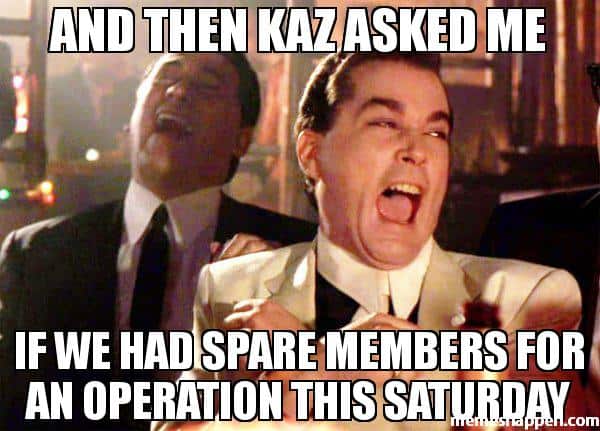 First World Problem On Saturday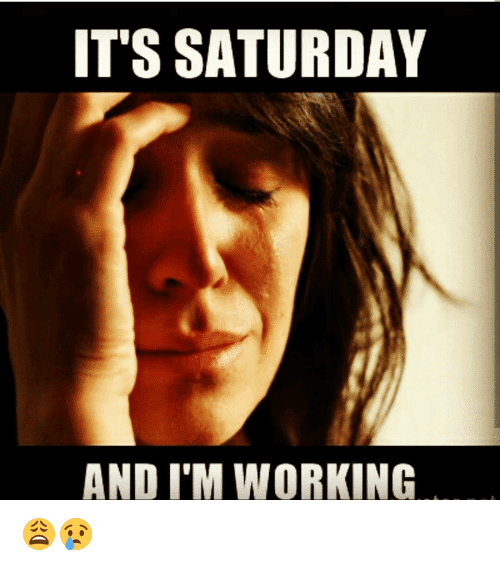 When You Realize You Have To Wake Up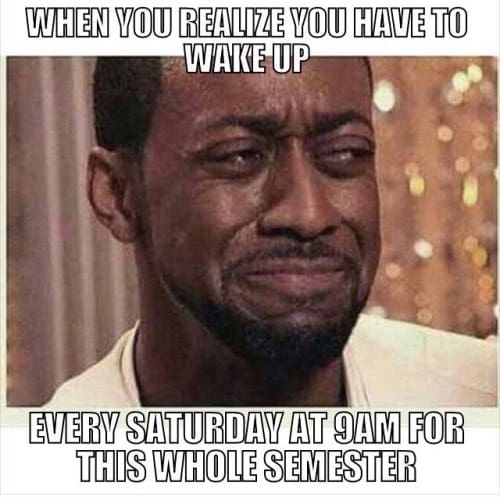 Saturday Night
Saturday Night Party Time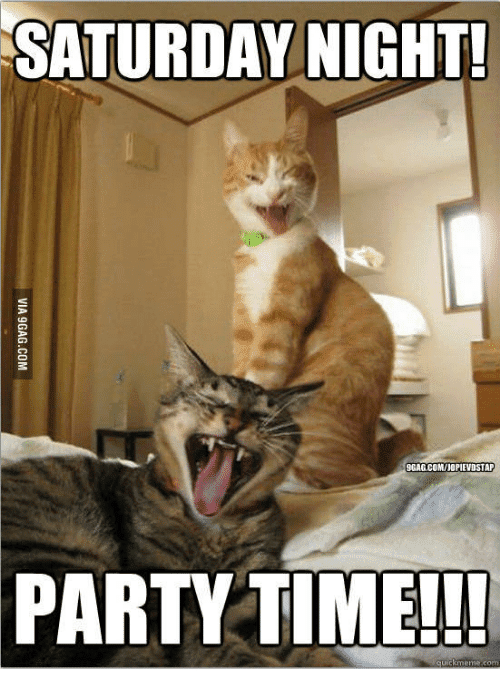 It's Saturday
Happy Saturday My Peeps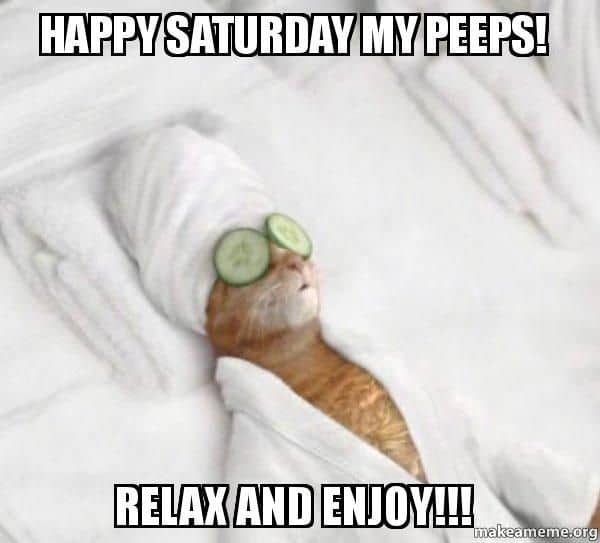 Don't forget to share your favorite Saturday meme with your friends!