Looking for some happy memes to cheer yourself up?
There are so many things that happen to us on a daily basis and most of the time, they can really be stressful. They can make you feel down, exhausted, and too fatigued. If you are feeling exactly that way, we have just the collection to cheer you up.
See Also: Happiness Quotes – Best Happy Quotation for You
Below, you'll fund the craziest happy memes that are guaranteed to lift you up. Enjoy!
Why Are Frogs
When You've Just
When You Do Nothing
When Someone Forces You
What They Don't Know
What Happens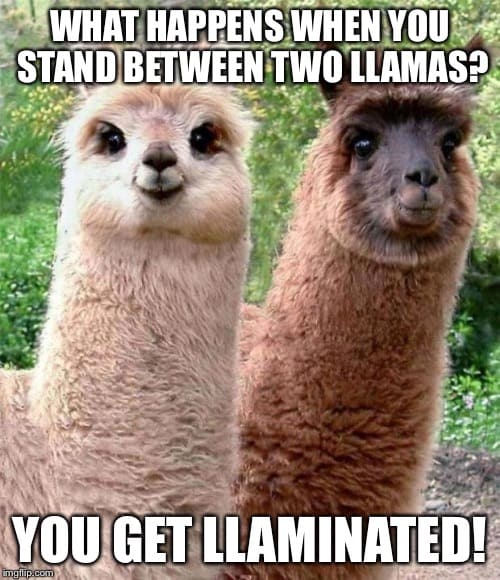 Waffles Are 
My Happy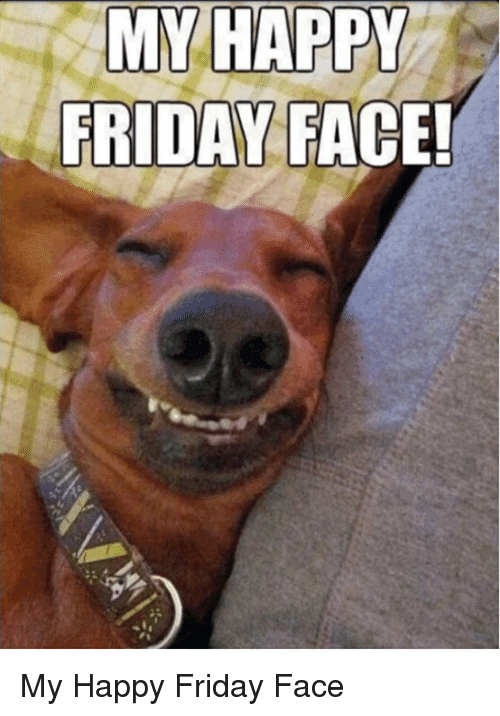 Making Everyone Happy
Rawr
I'm Way
Boop
If You're Happy
If I Could Just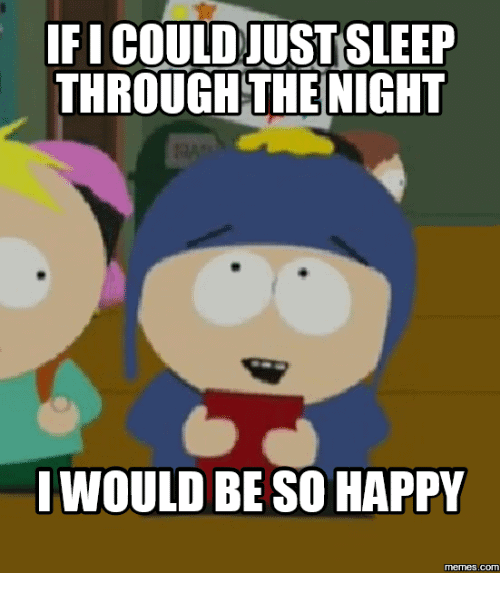 Here Is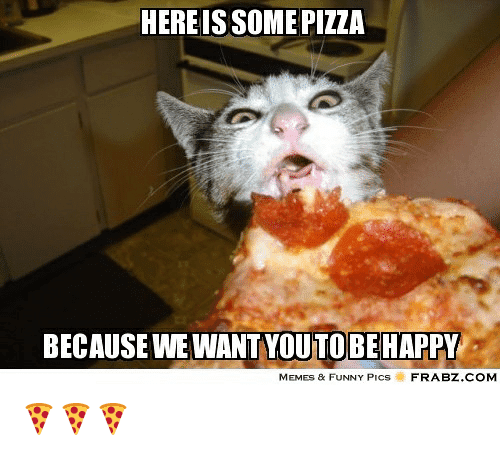 Have You Ever Been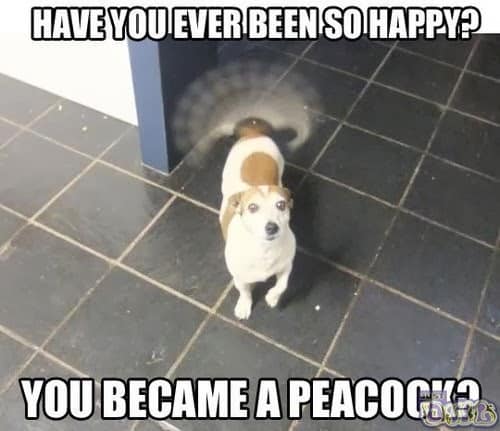 Happy Place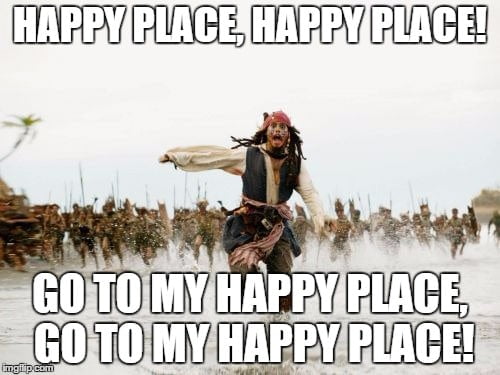 Happy Cat's Son
Family Asking Me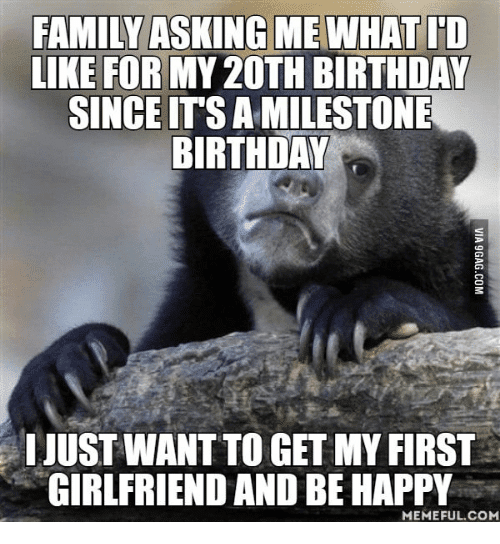 Earth
Don't Worry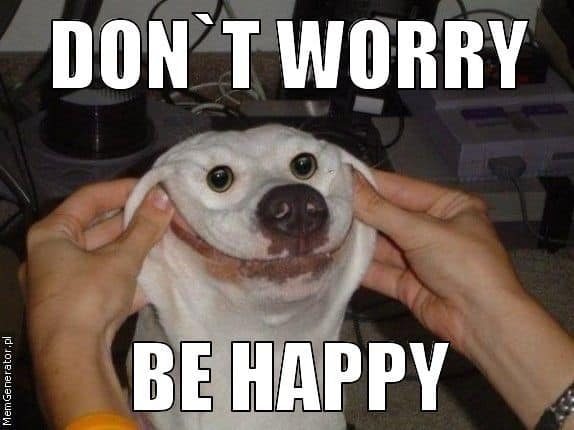 And That Class
This Is A Risk
Don't Ruin
Don't forget to share these happy memes with everyone you know on social media!