Looking for some happy memes to cheer yourself up?
They say that happiness is a state of mind. You can choose to wallow in your problems or choose to accept life's challenges and instead focus on the little things that make you happy. It can come in the form of a corny joke, a kind gesture from a stranger, or even a sweet treat.
To help you out in making your day brighter, here are the craziest happy memes that are guaranteed to lift you up. Enjoy!
Why Are Frogs So Happy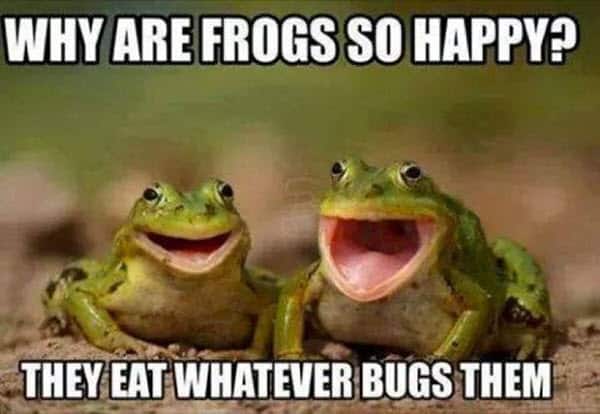 When You've Just Found A New Show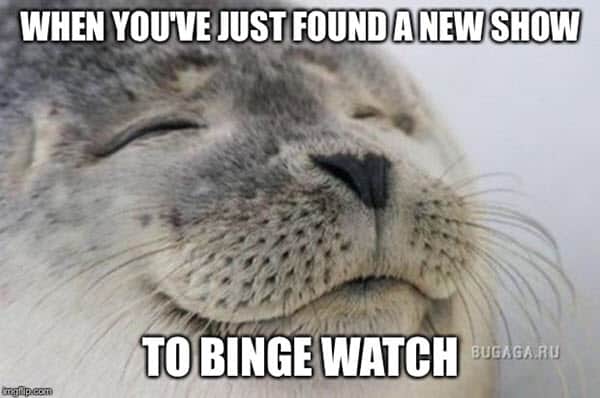 When You Do Nothing On Your Day Off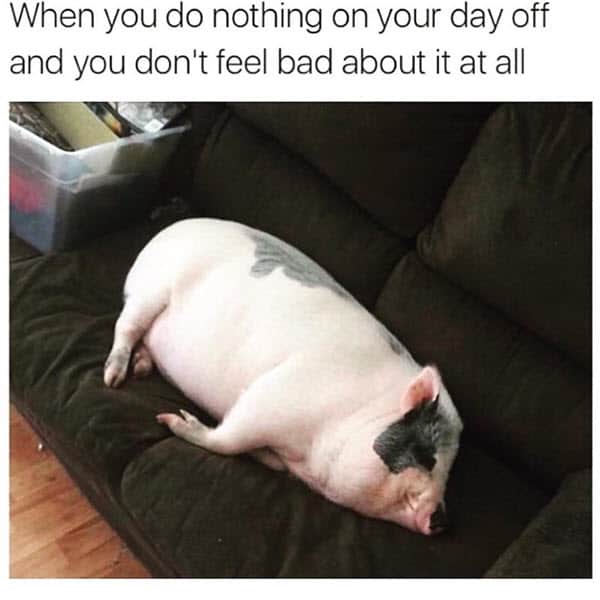 When Someone Forces You To Go Out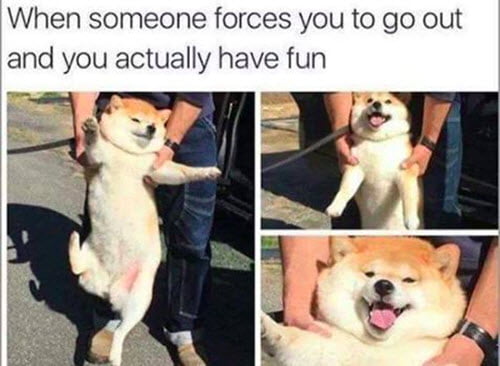 What They Don't Know Is I Just Farted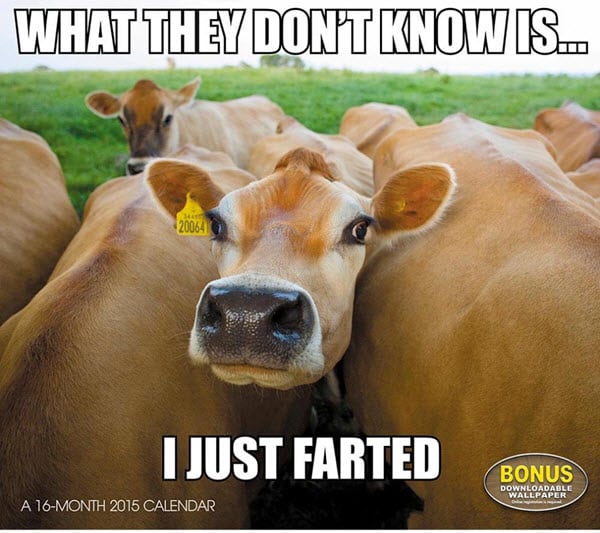 What Happens When You Stand Between Two Llamas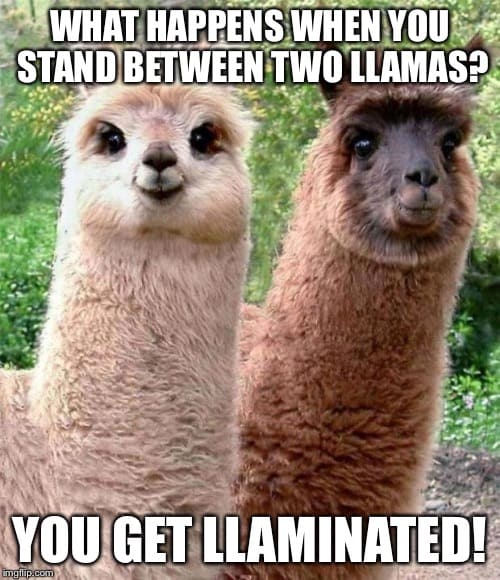 My Happy Friday Face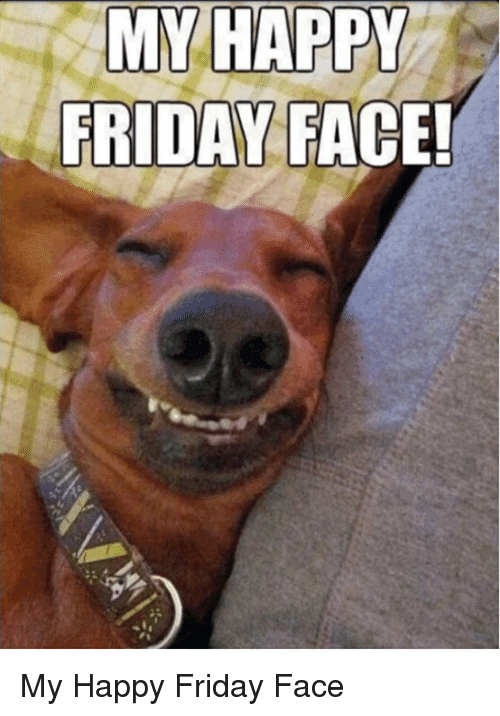 Making Everyone Happy Is Impossible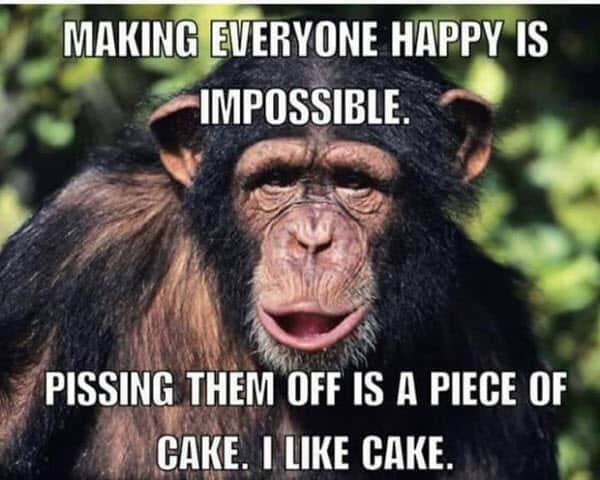 I'm Way Too Happy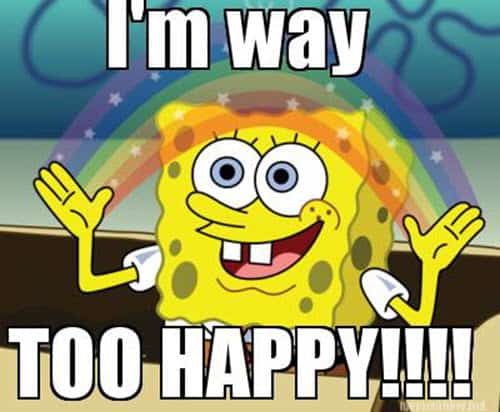 Boop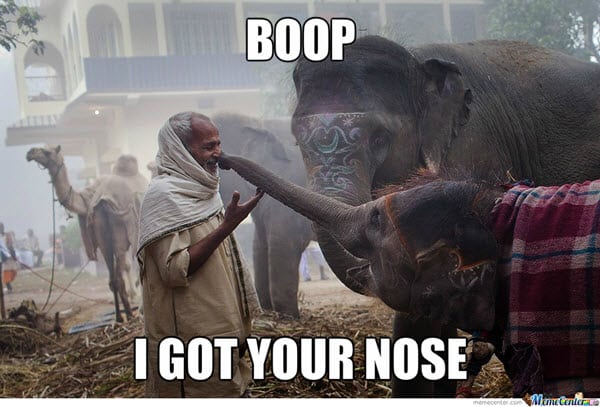 If You're Happy & You Know It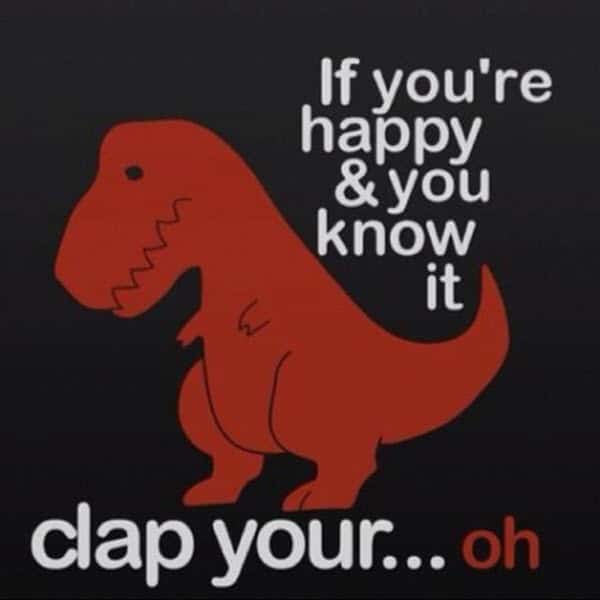 If I Could Just Just Sleep Through The Night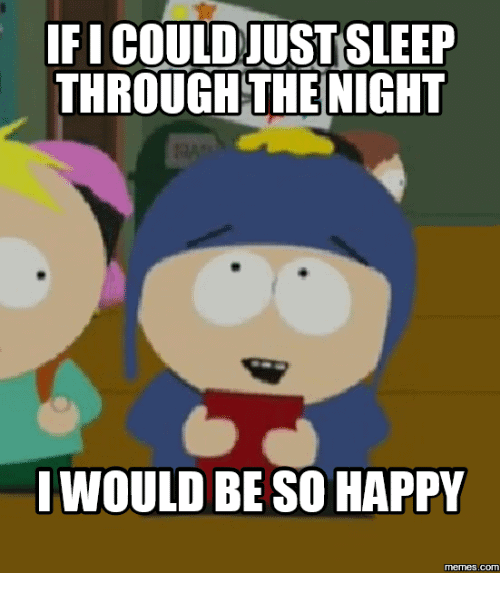 Here Is Some PIzza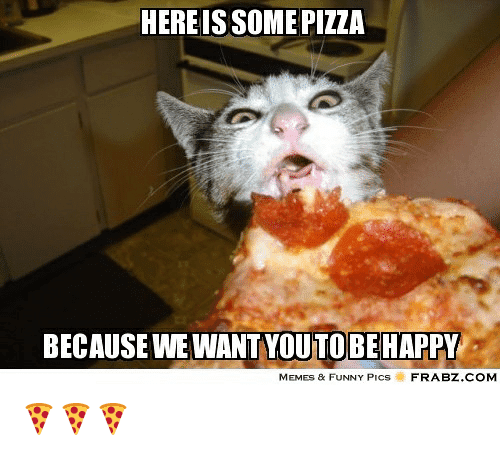 Have You Ever Been So Happy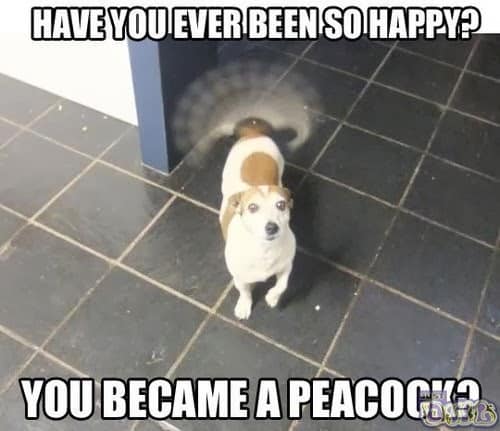 Happy Place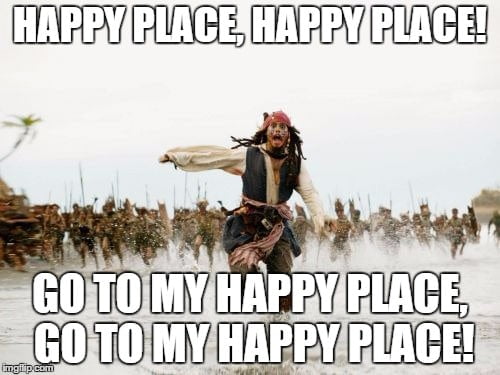 Happy Cat's Son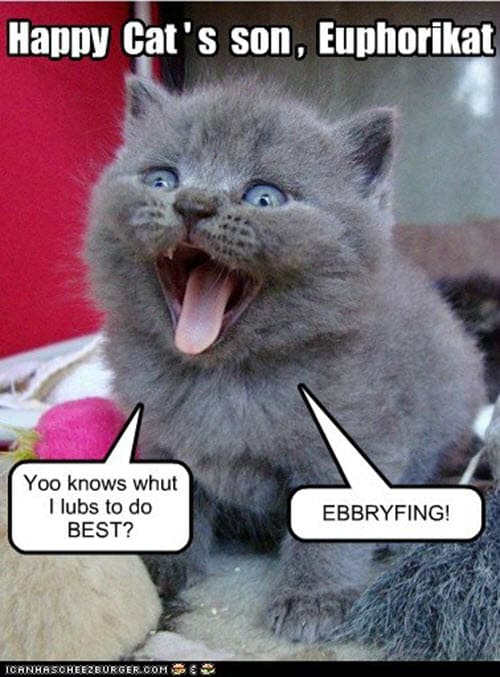 Family Asking Me What I Like For My 20th Birthday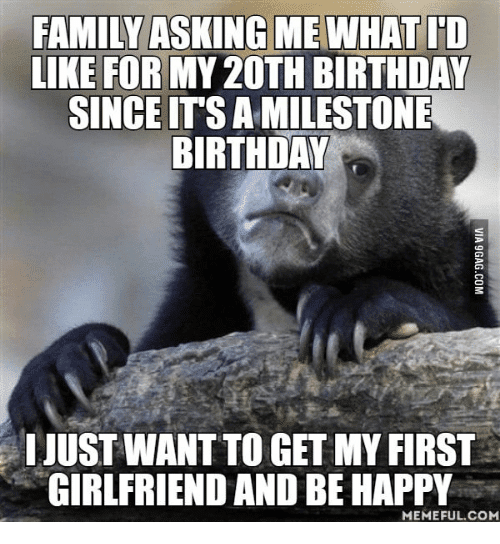 Don't Worry Be Happy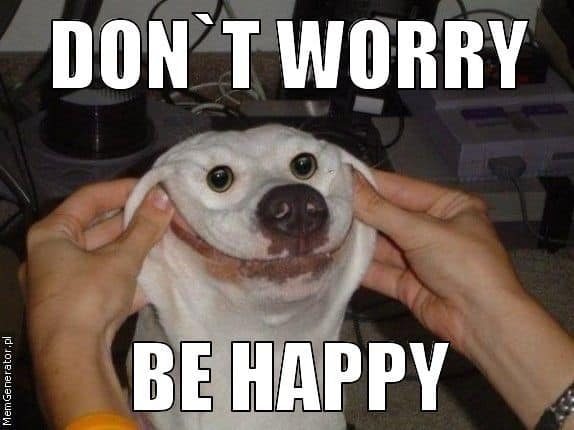 And That Class Is How To Keep A Woman Happy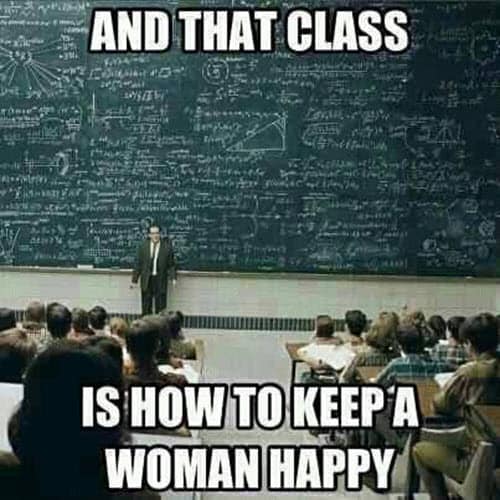 This Is A Risk I'm Willing To Take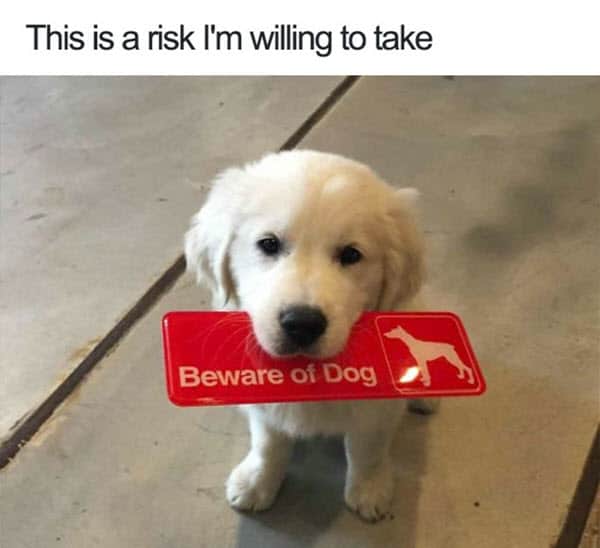 Don't Ruin Other People's Happiness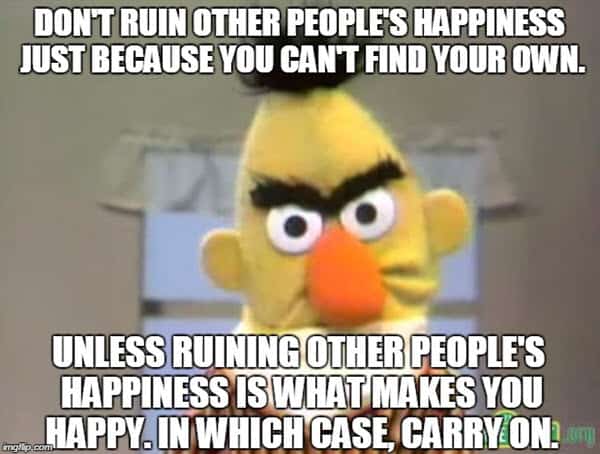 And Then I Said To The Farmer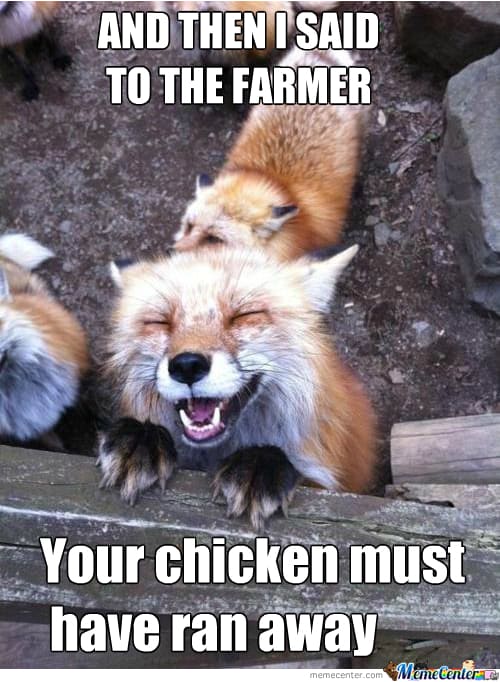 It's Your Birthday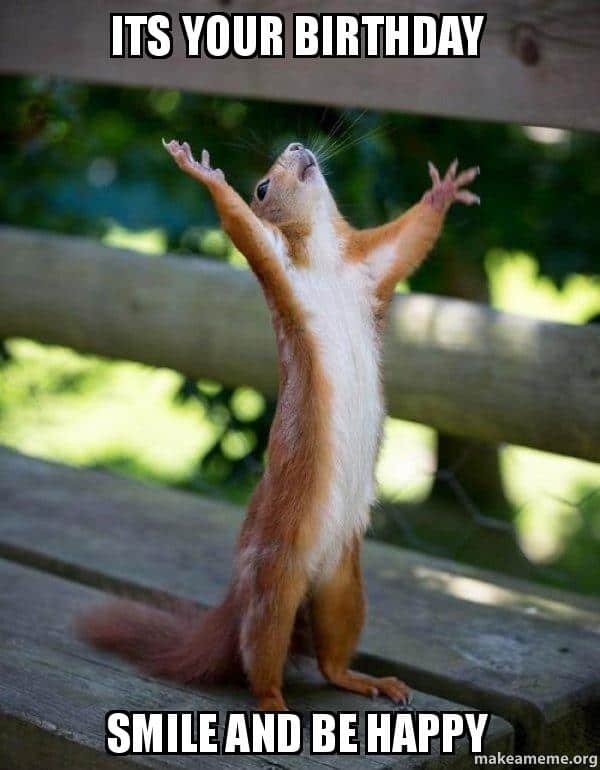 I Just Pooped A Little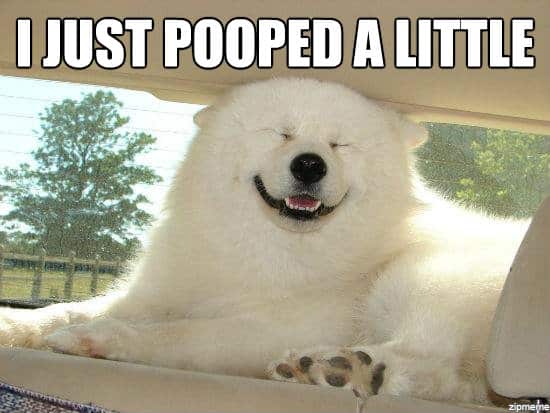 I Know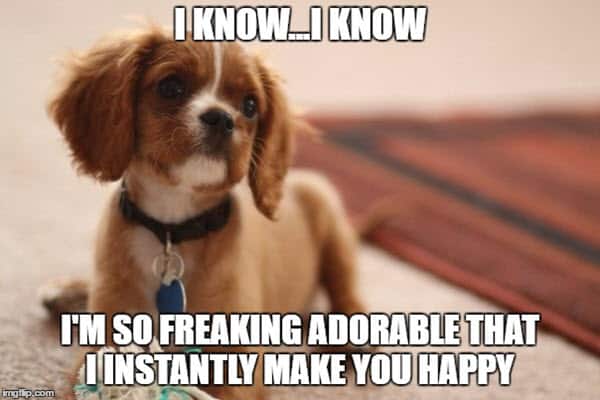 I Just Want You To Be Happy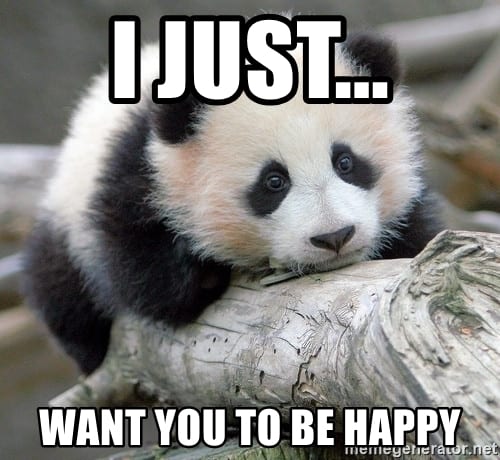 I Don't Think I Will Ever Be This Happy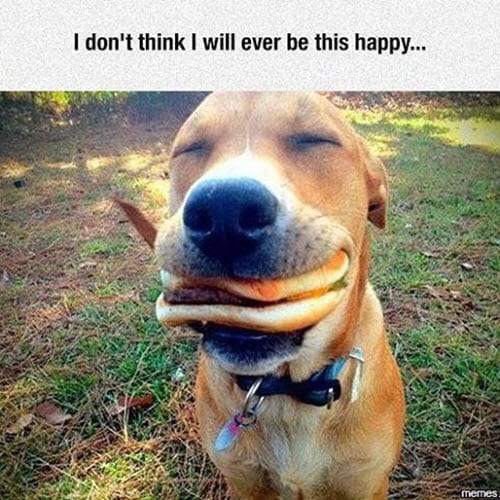 I Don't Need A Guy To Be Happy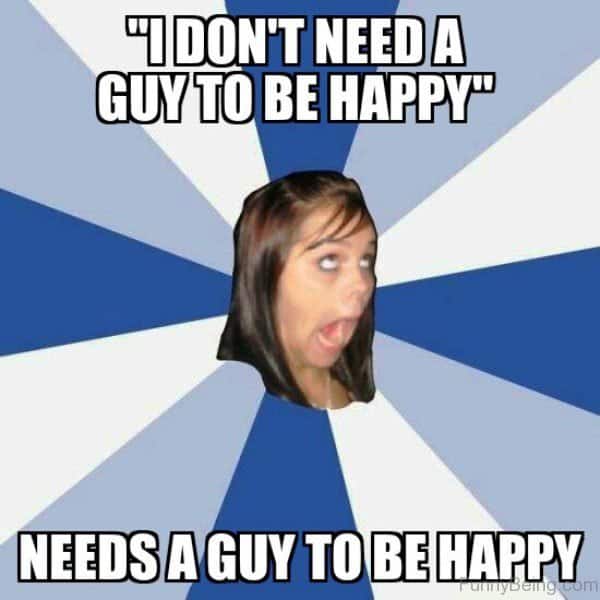 I'm So Happy To See You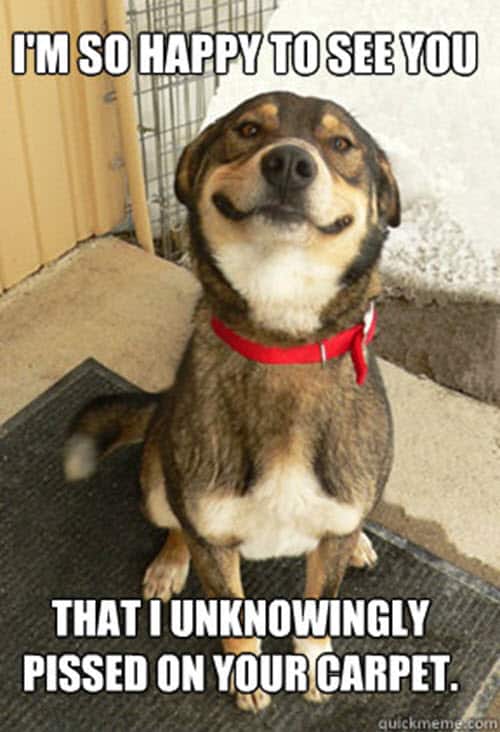 No One Else Will Be This Happy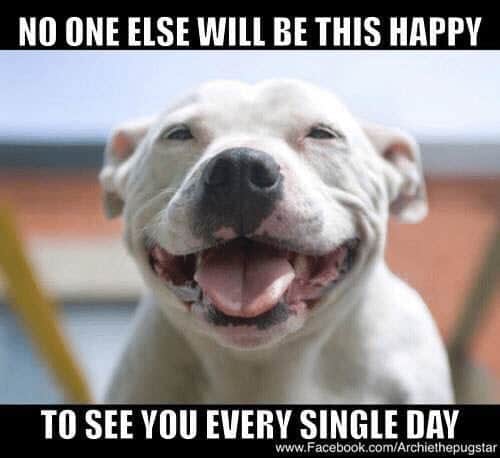 Super Happy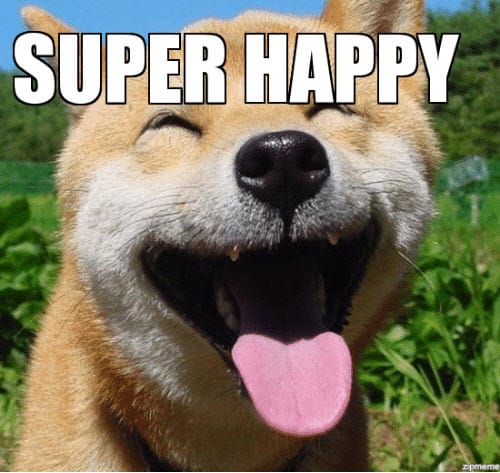 Now I Can Do My Happy Dance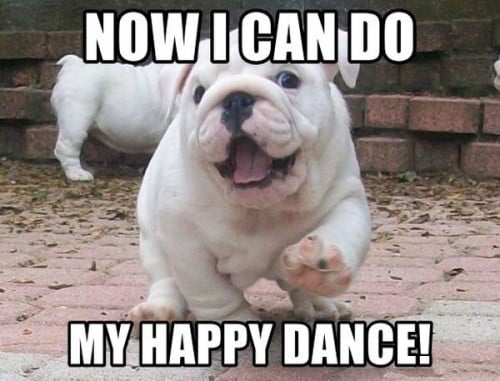 My Dog Went To Target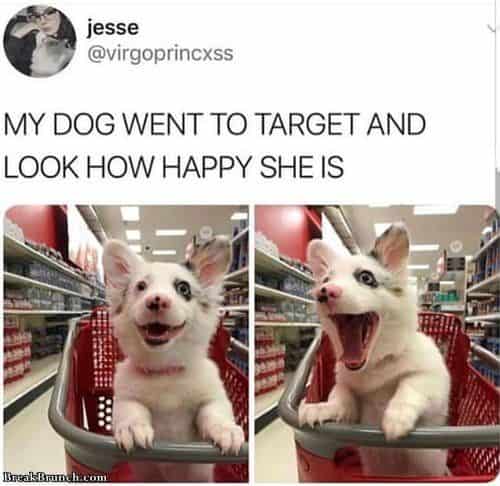 Don't Worry Be Happy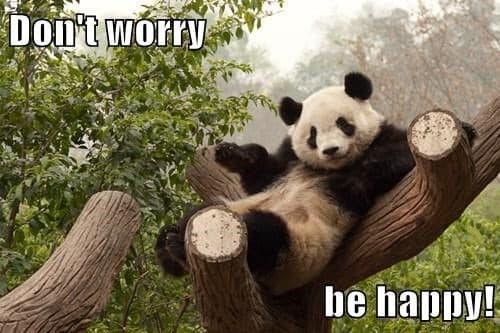 The Less You Give A Fuck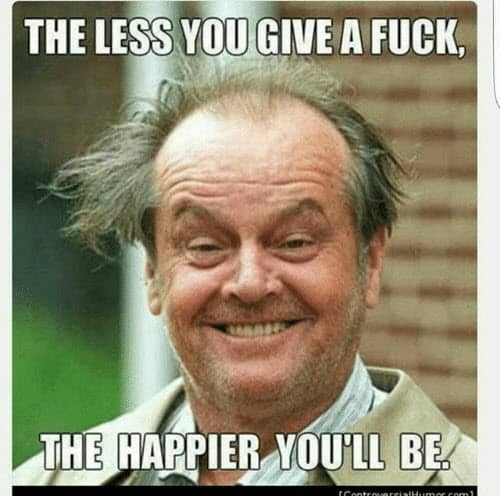 The Most Important Image On The Internet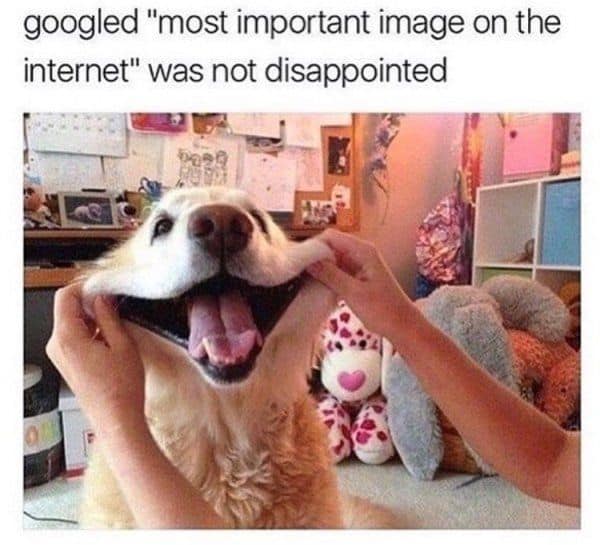 Happy Panda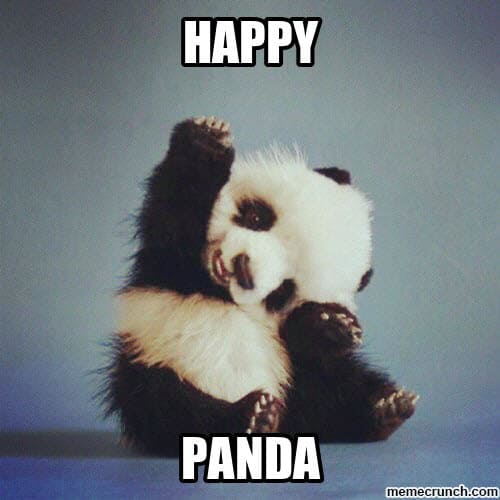 So Happy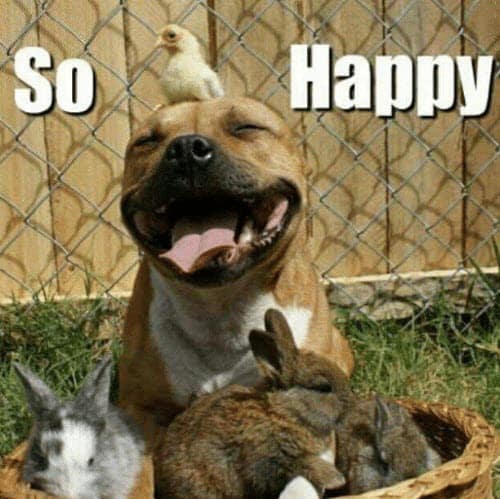 That Makes Me So Happy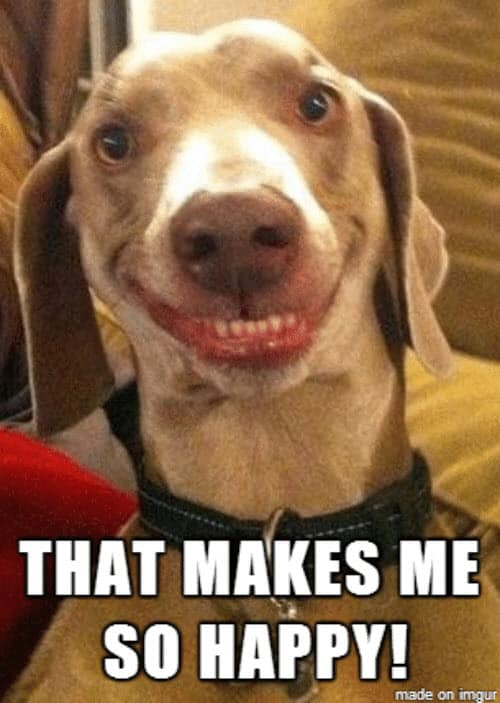 Don't forget to share these happy memes with everyone you know on social media!