"It's Friday!" sounds like a well-orchestrated music to our ears. Friday is when the workweek ends and the party begins! It's the time we get to be with friends, loved ones, and family. And to make your weekend more exciting, we're presenting this it's Friday meme collection that best describes how Friday makes us all feel like.
See Also: Happy Friday Quotes And Images
Cheers It's Finally Friday
Friday Got Me Like
Heck Yes Its Friday
Hooray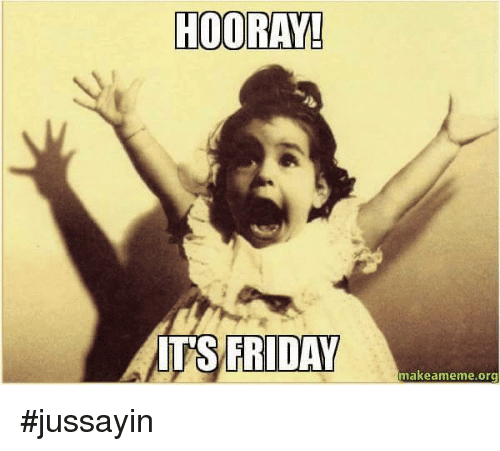 I Just Remembered
I Said It's Friday
It's Friday & I'm Feelin Good
It's Friday And Feelin Good So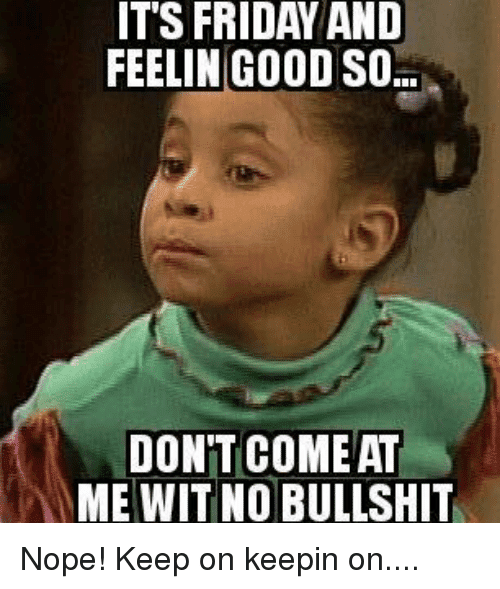 It's Friday Beaches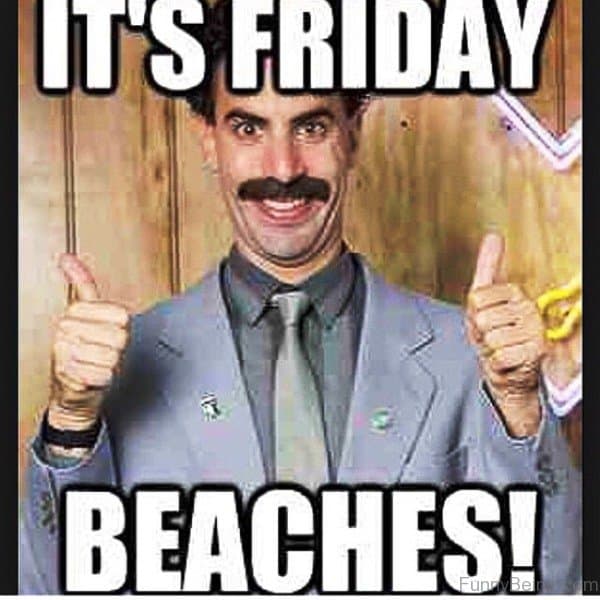 It's Friday Ladies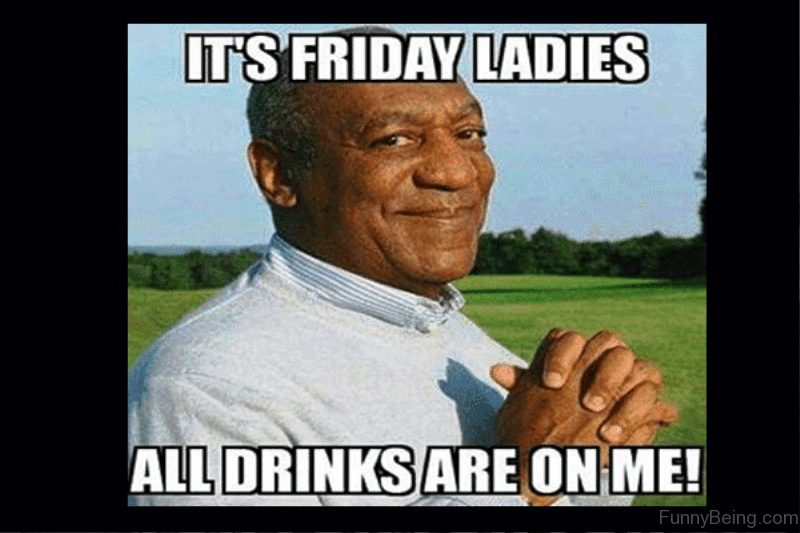 It's Friday Madarfacars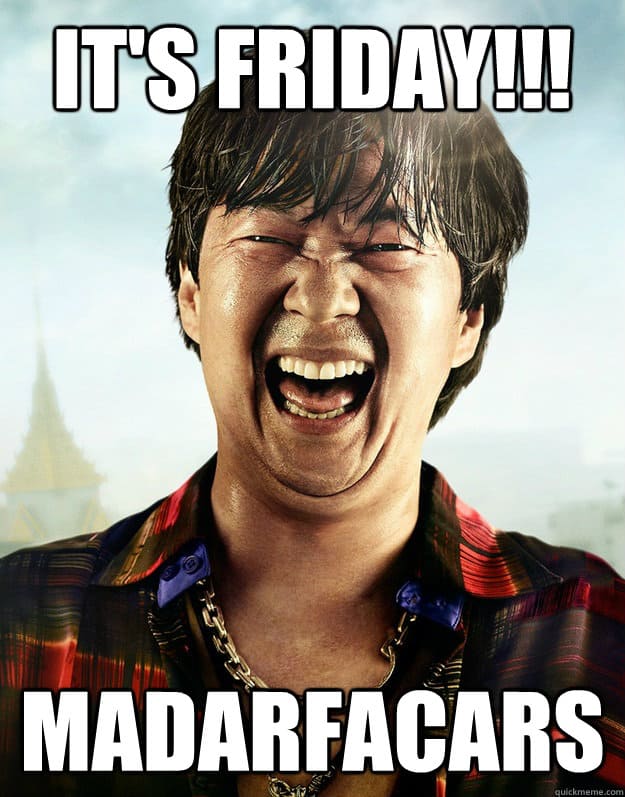 I'ts Friday Oh Yeah Man
Leaving Work On Friday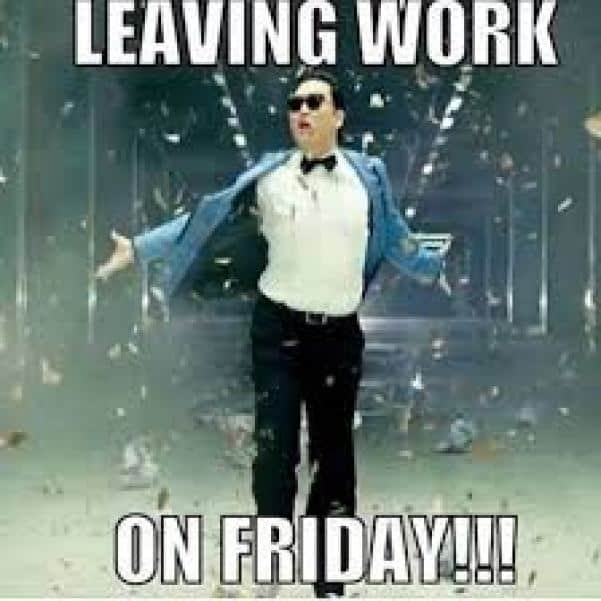 Oh My Goodness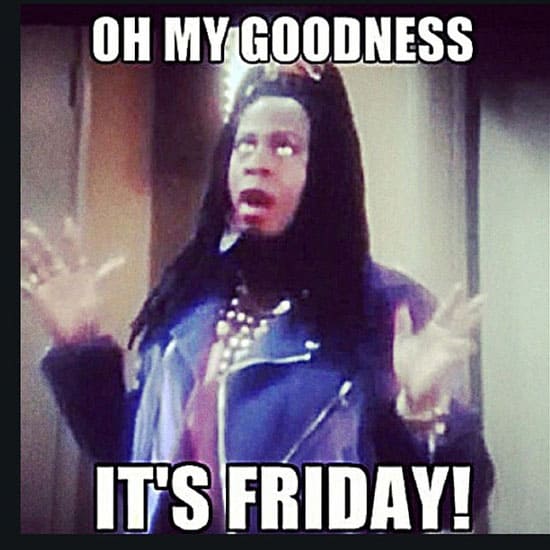 Smile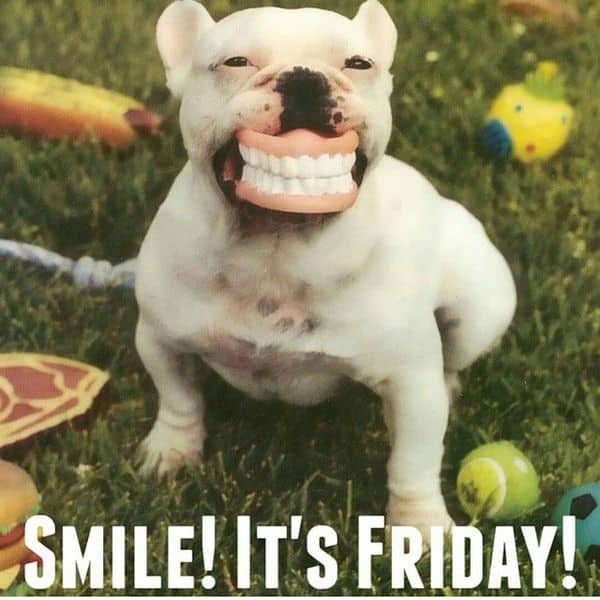 That Look On Your Face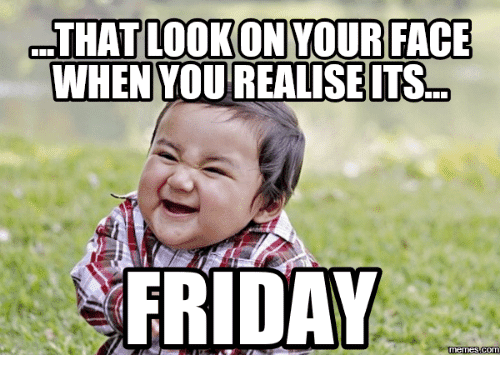 This Is My Friday Face
When You Realize Its Friday
Wing Wing Wing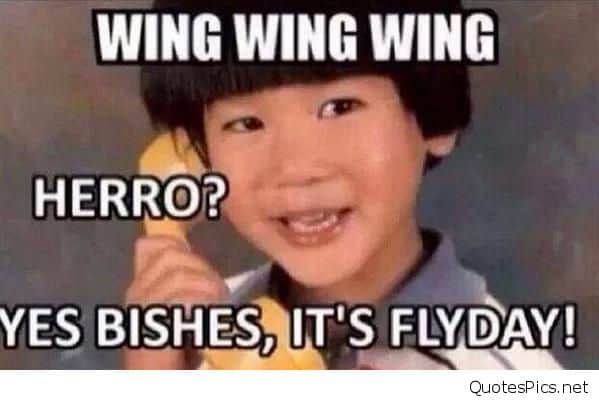 Yay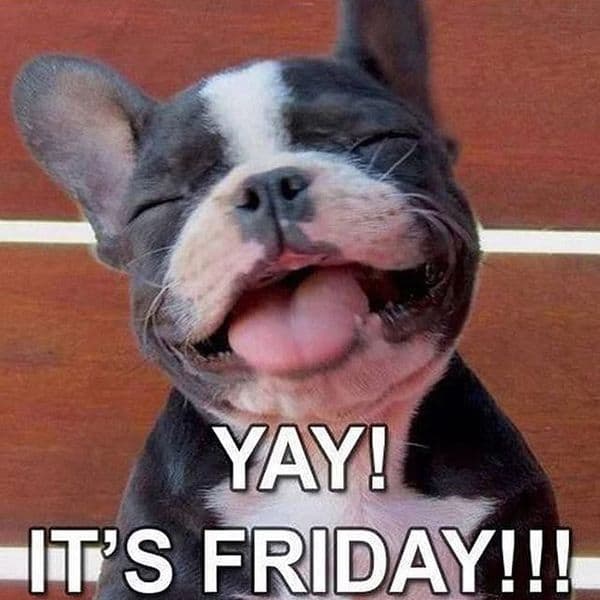 Don't forget to share your favorite it's Friday meme on social media!