Quitting doesn't always have to be a bad thing. When you're struggling with a bad habit or you're suffering from burnout at work, walking away is the best thing you can do for yourself.
And to put your intention of quitting in a light and humorous manner, we've collected this best I quit meme collection just for you. So, go ahead and pick your favorite!
Brace Yourself I Quit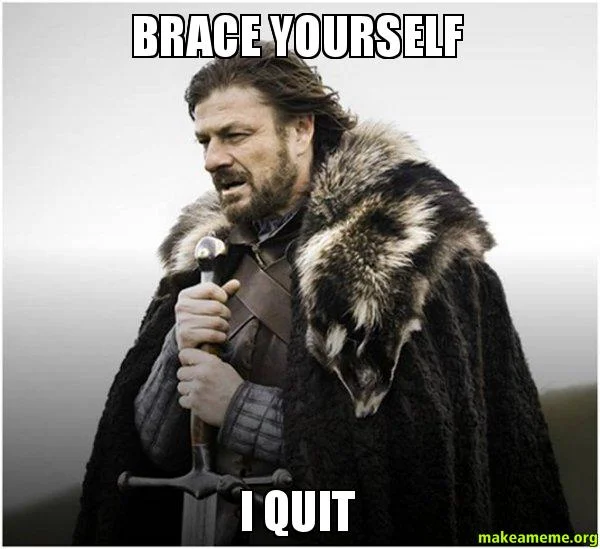 Do You Want Everyone To Quit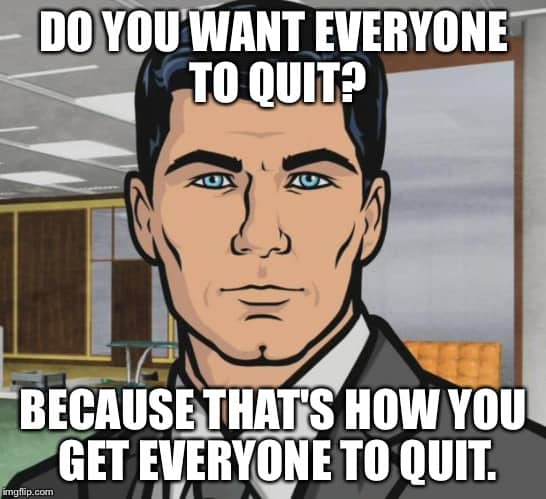 I Quit My Job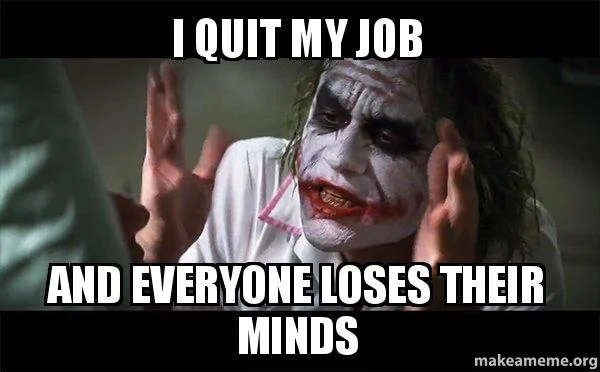 I Quit My Job At The Helium Factory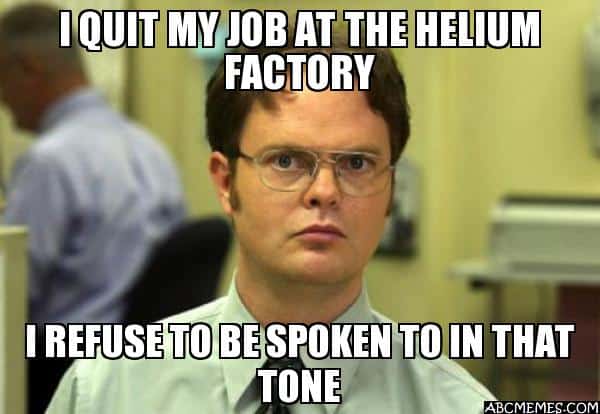 I Quit My Job For A Career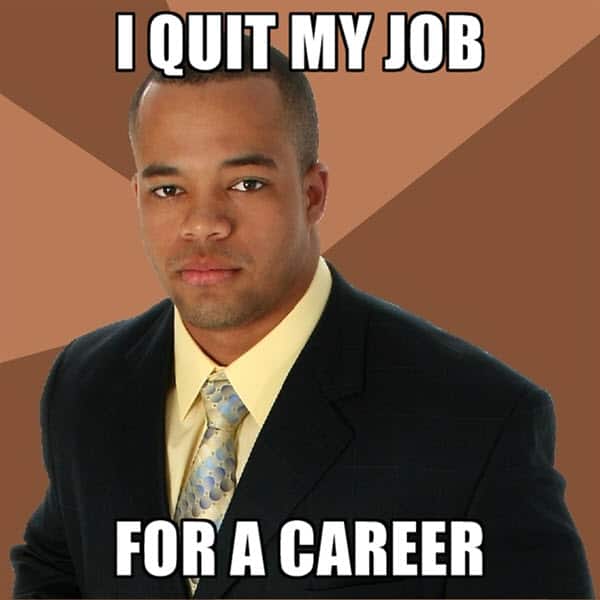 I Quit School Because Of Recess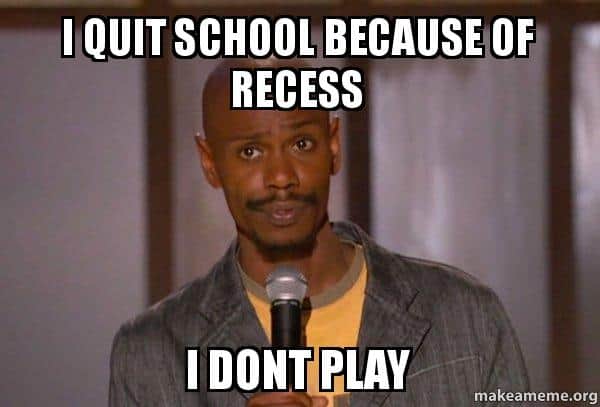 I Quit You Figure It Out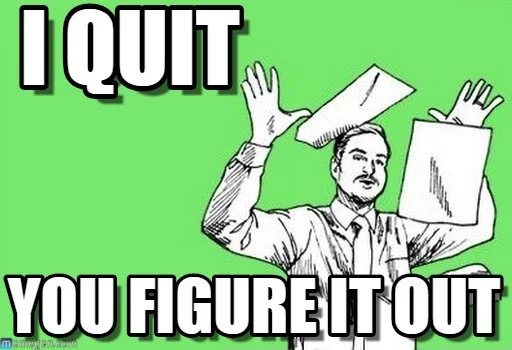 I Think It's Time To Quit My Job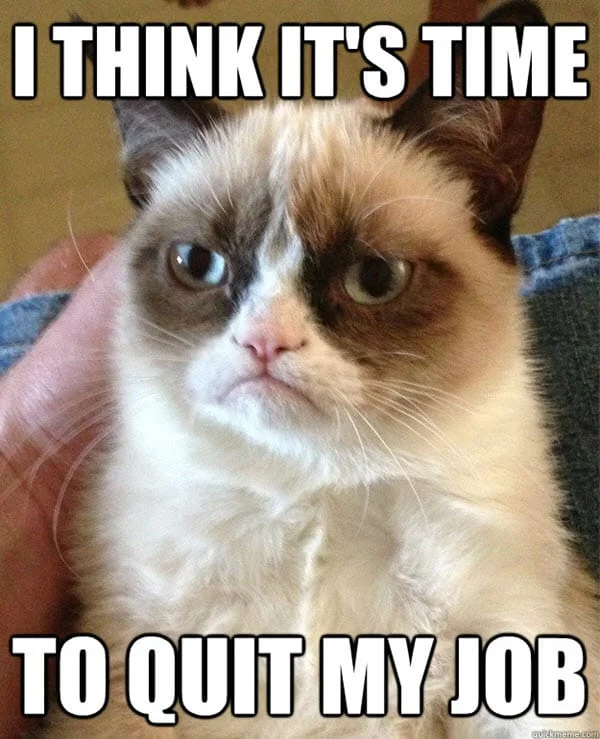 I Want To Quit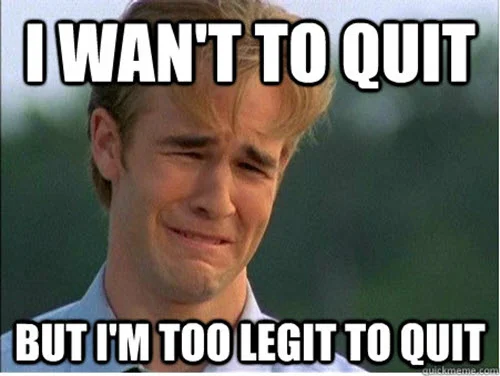 I'm Not Quitting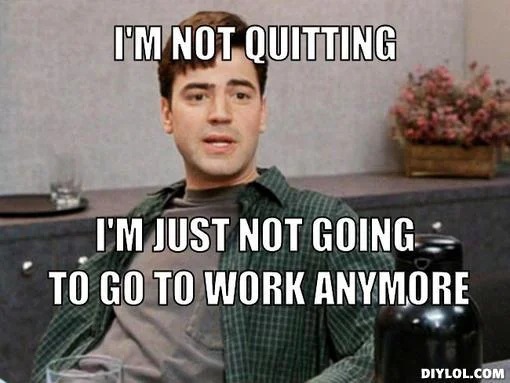 Ladies And Gentlement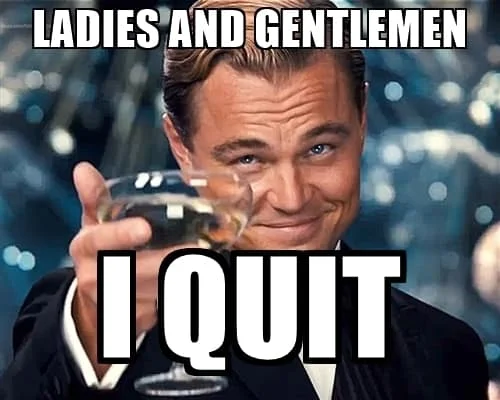 Leaving Work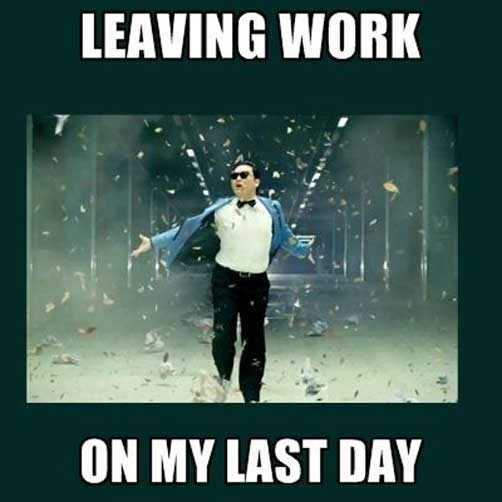 Says He Quit Smoking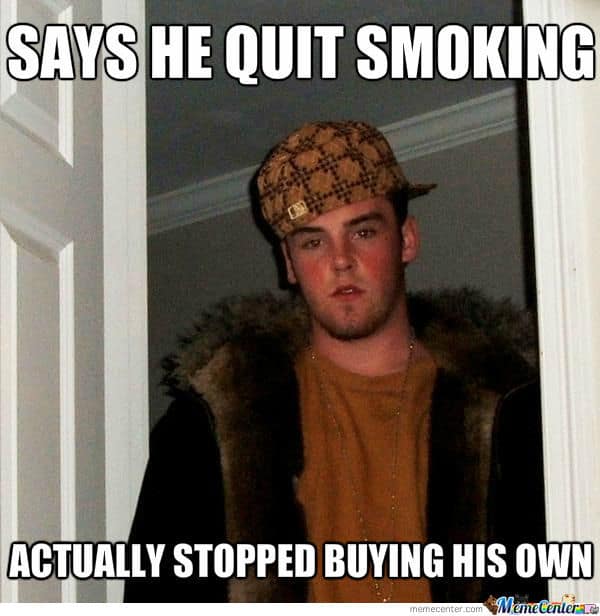 This Is How I Feel When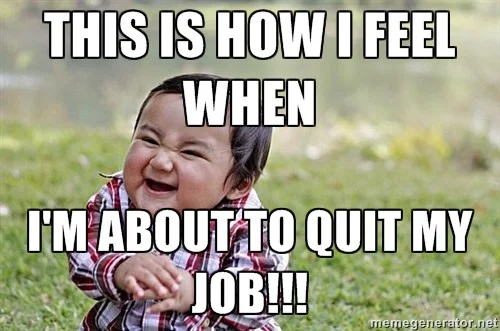 Ummmm Yeah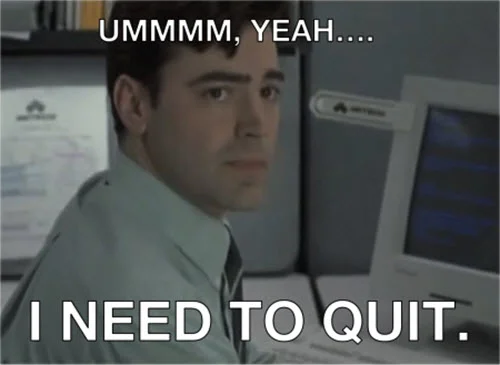 Y'all Got Any More Of That Willpower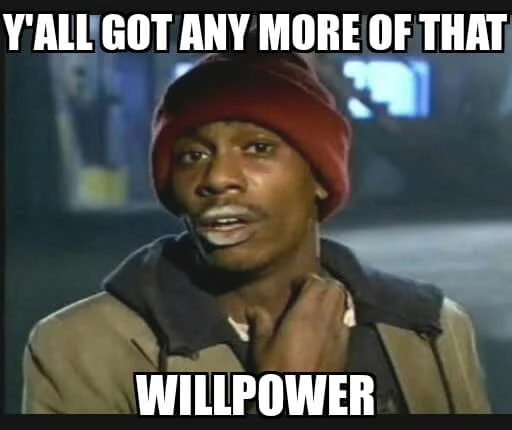 Yeahhhhh I Quit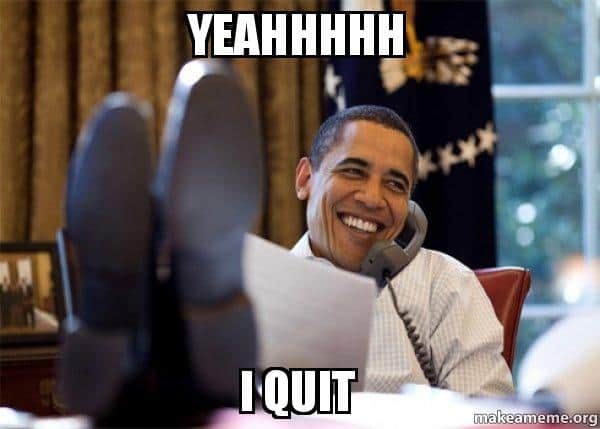 You Can't Fire Me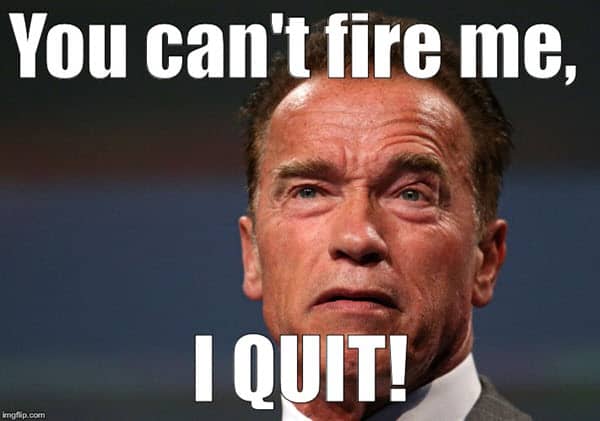 You Can't Fire Me I Quit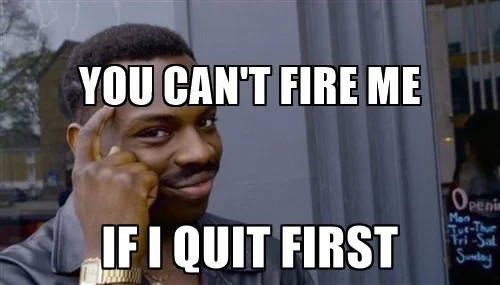 I Quit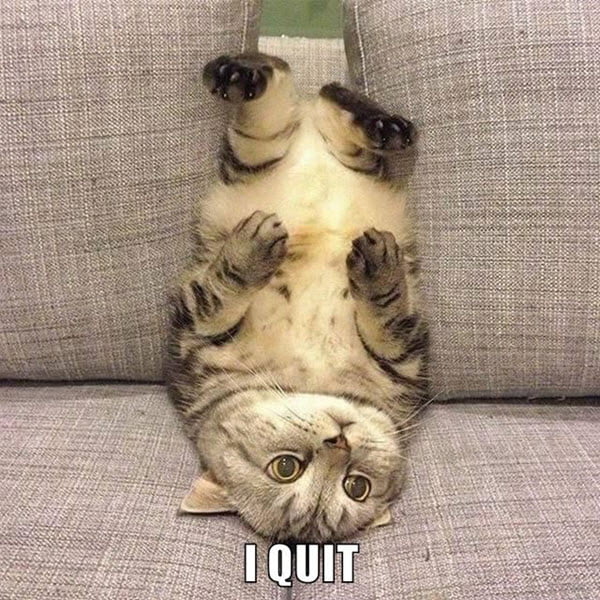 Hey Listen I Quit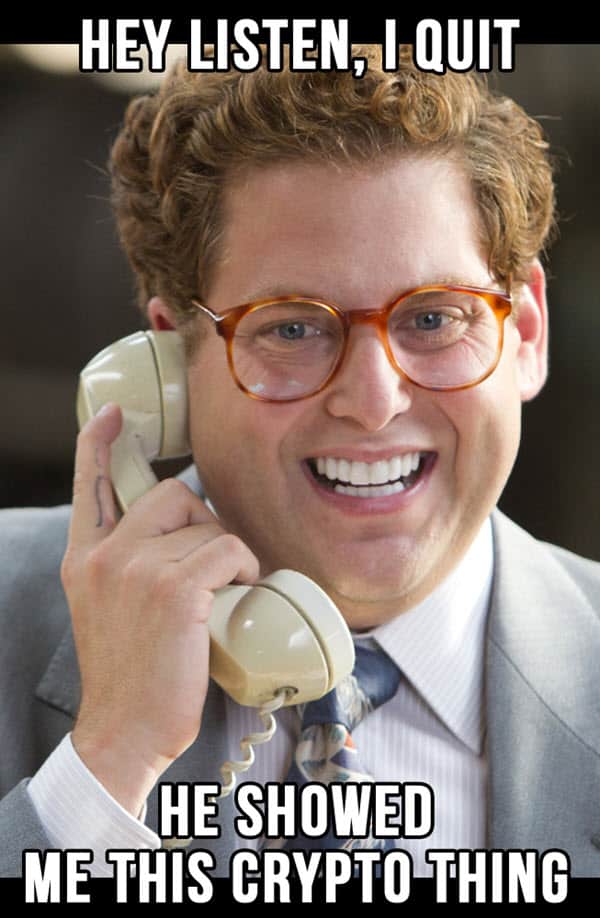 Fuck It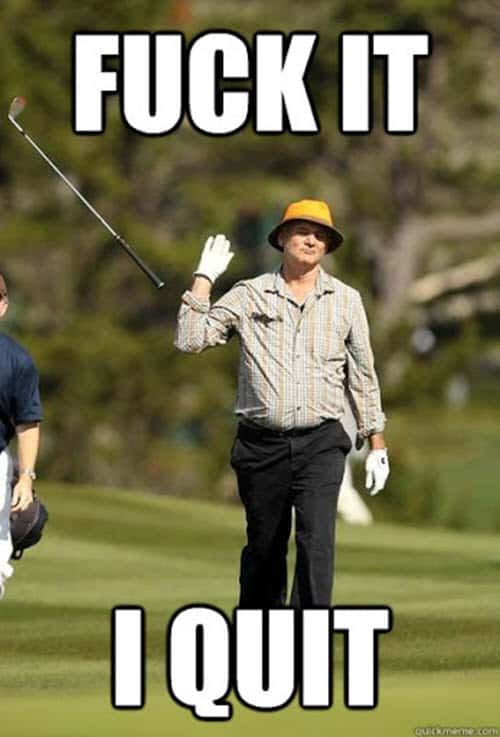 I Wasn't Fired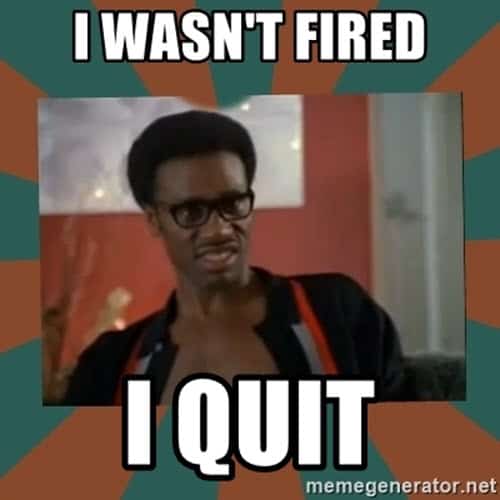 Yo Bitch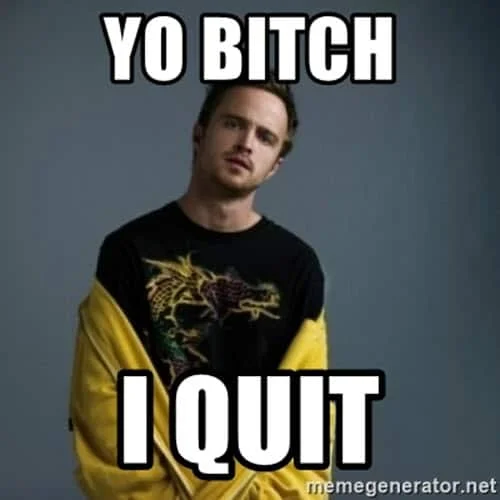 You May Not Care But I Quit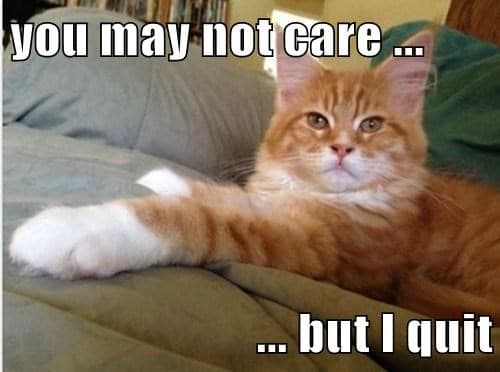 Don't forget to share your favorite I quit meme on social media!