If you're missing someone so bad right now, a funny I miss you meme could come in handy.
It's hard to miss someone. You'll feel so down and depressed like there's nothing that can make you feel any better. And the more you think of them, the more lonely you become. However, instead of wallowing in sadness, why not express your feelings the fun way?
Here's our funny I miss you meme collection that will surely make you feel so much better.
See Also: Miss You Quotes – Sayings about Missing You
Ah Miss Yew 
Grumpy Cat 
I Bet You Miss Me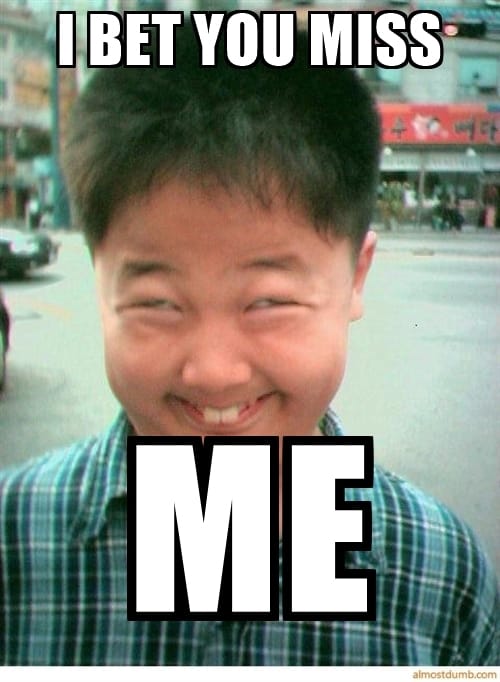 I Do Miss You
I Is Missing You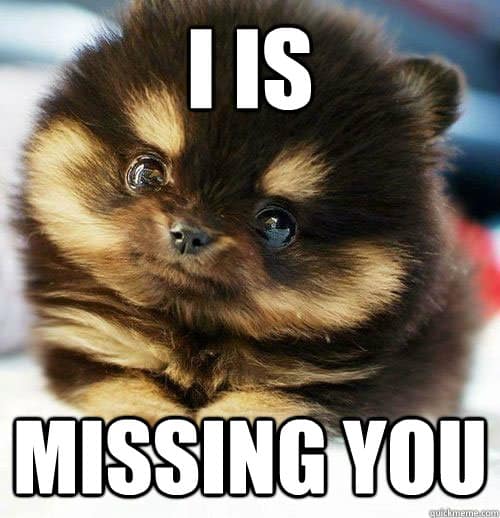 I Miss You Cuddle Buddy
I Miss You Guys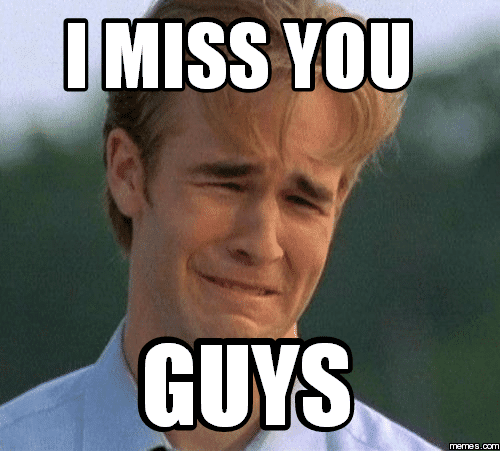 I Miss You
I Miss You Like A Fat Girl Misses Cookies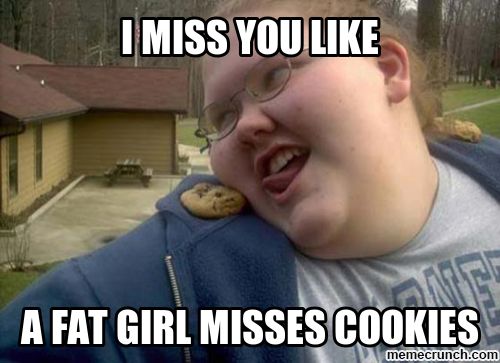 I Miss You Like Crazy
I Miss You Lots Like Tater Tots
Bruh This Is So Sad
I Miss You So Much
I Miss You Y U No Live Closer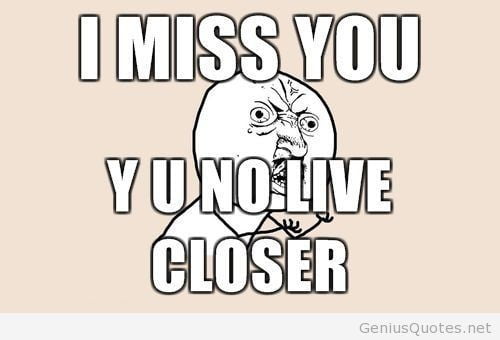 I Missed You Just Kidding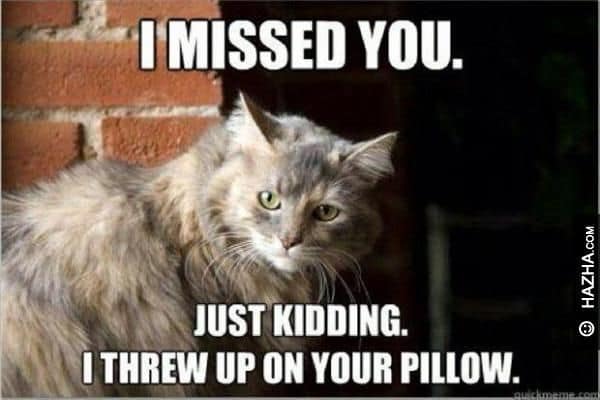 Miss Me
Not Sure If I Miss You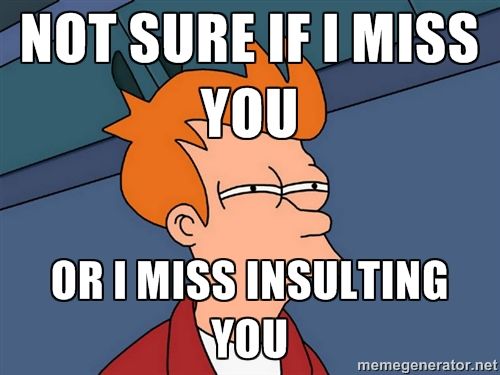 Post That I Miss You On Your Wall
When You Miss Him But You Tryna Stay Strong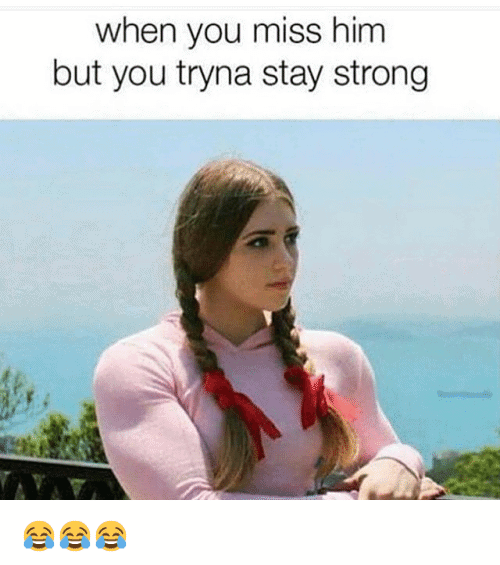 When Your Ex Hits You With That I Miss You Text
Don't forget to share your favorite I miss you meme on social media!