The hardest thing to do is to look for the perfect gift for people close to you, like your sister. One simple way to show them that you care is by making sure that their birthday is memorable. So, make her laugh with this collection of funny happy birthday sister memes. After all, your partner-in-crime deserves nothing but the best… and the funniest!
Happy Birthday Little Sister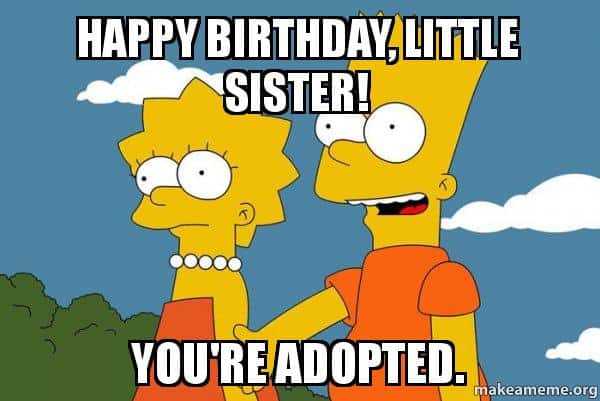 Happy Birthday Sister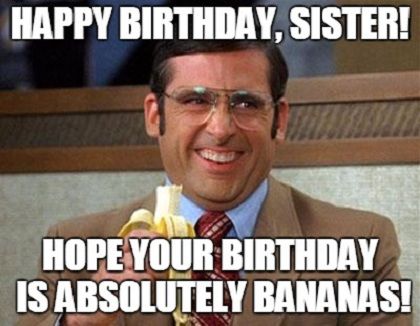 I Will Find You And I Will Wish You A Happy Birthday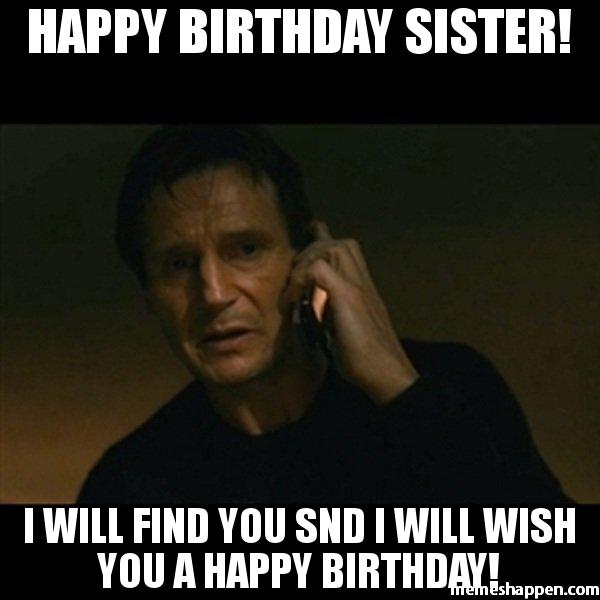 The Mexicans Will Be Paying For Your Cake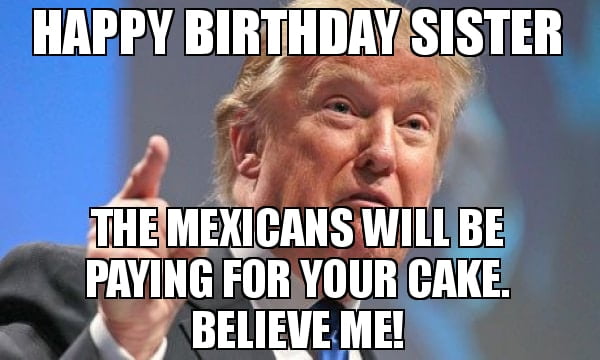 Happy Birthday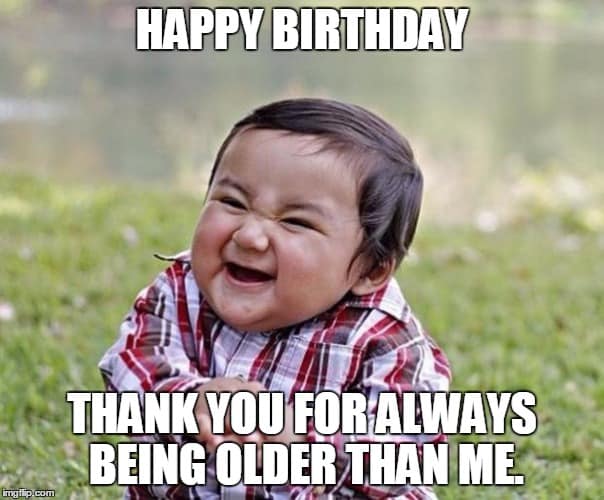 To An Awesome Sister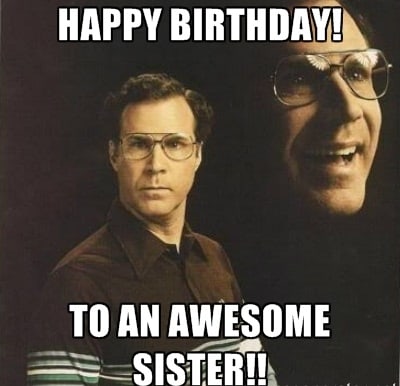 Happy Birthday To My Big Sister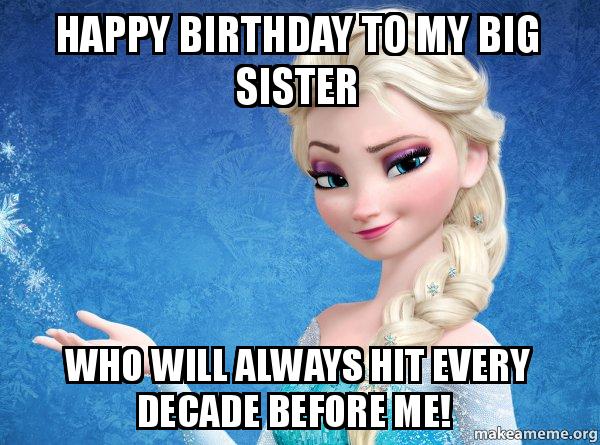 Happy Birthday…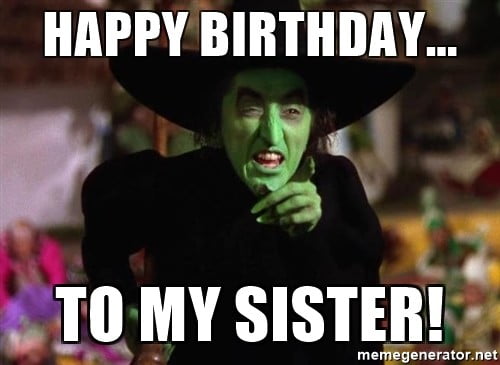 Happy Birthday To My Sister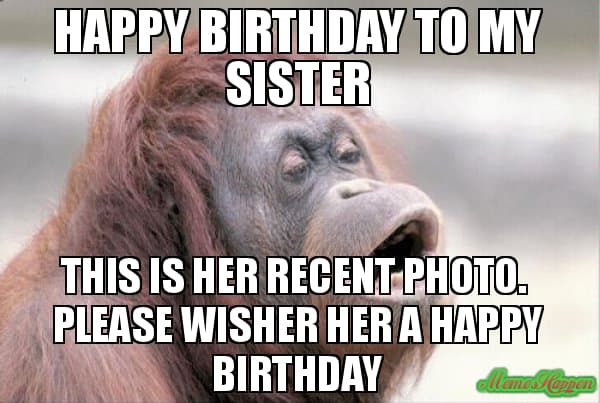 Hello It's Me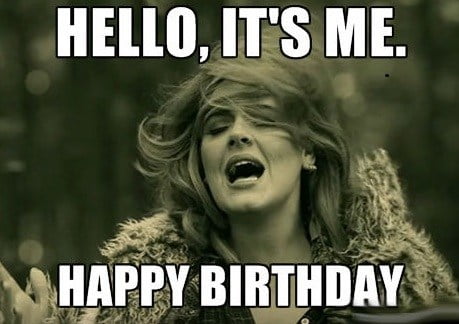 I Don't Often Wish Old Women Happy Birthday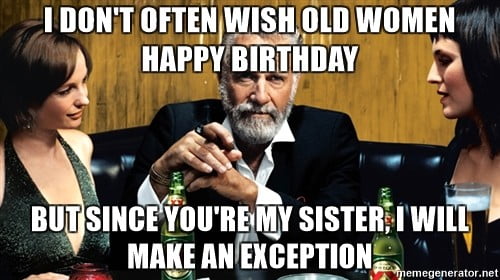 I Hope Your Birthday Is Extra Gingery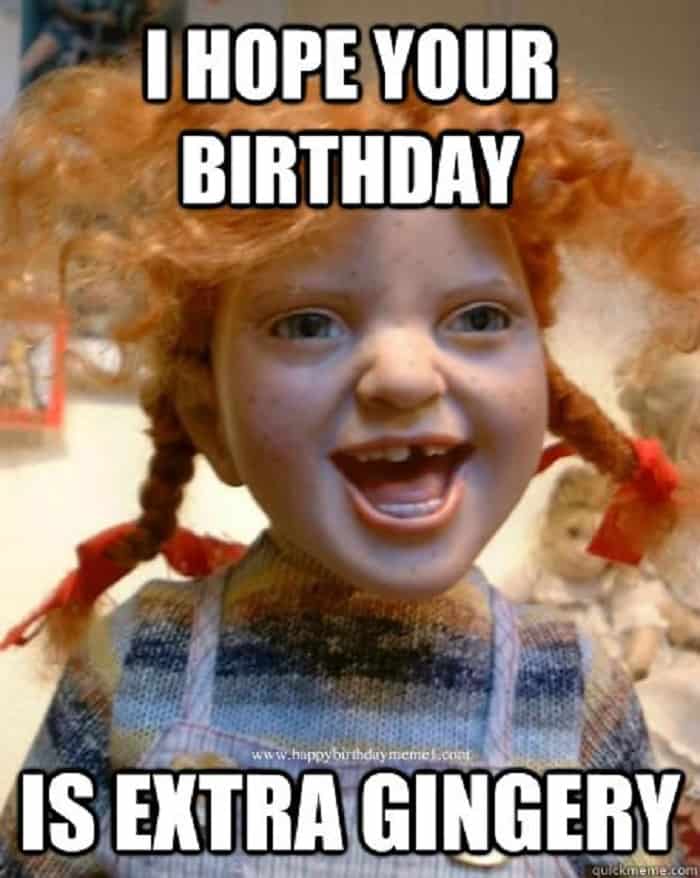 It's Nice To Be Young Healthy And Full Of Energy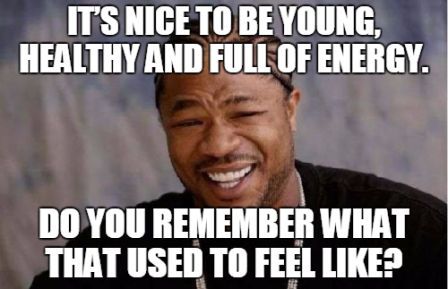 My Sister Is Magical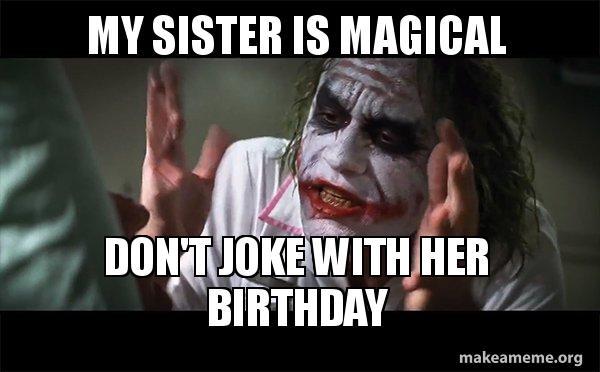 Oh Guurl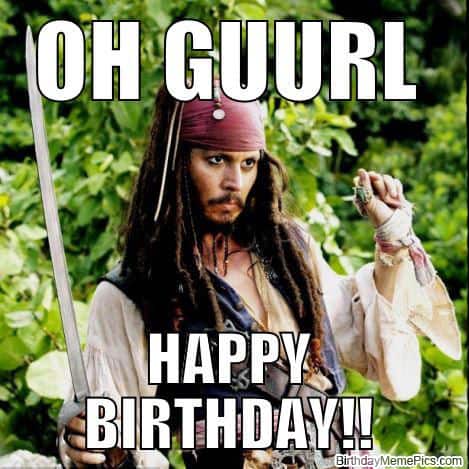 Remembered Sisters Birthday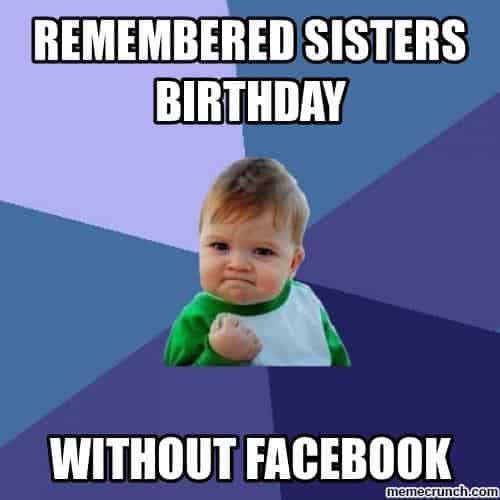 Sis Take It Slow Girl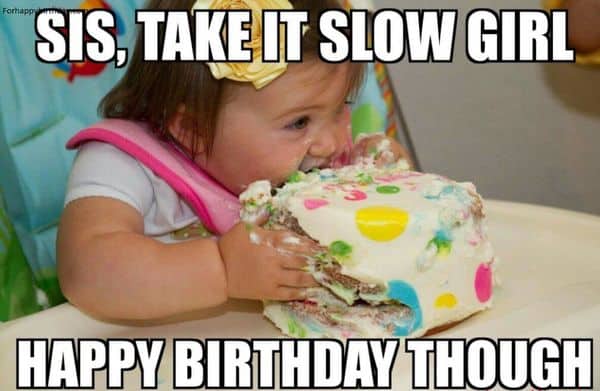 Sister Happy Birthday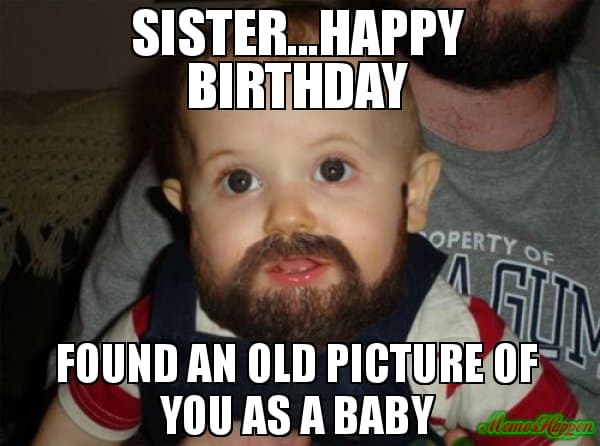 Smile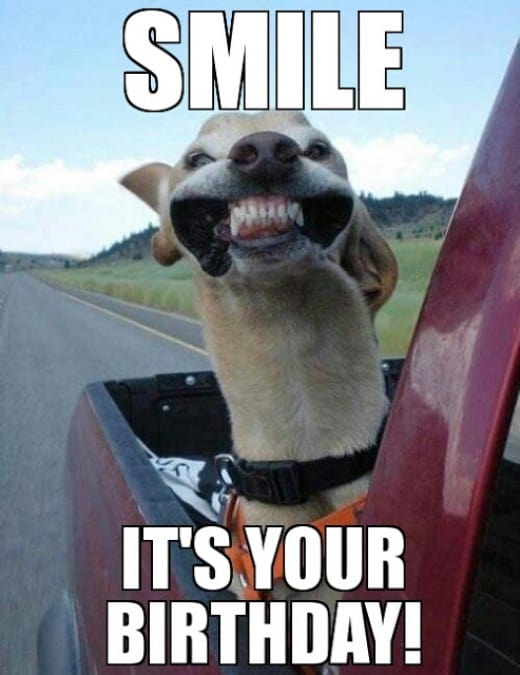 Coolest Old Chick Ever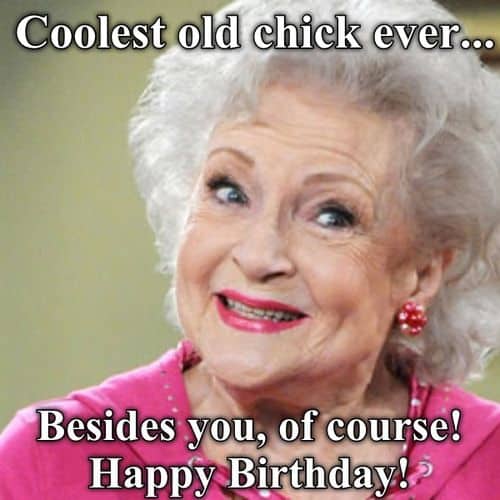 Did You Just Continue Scrolling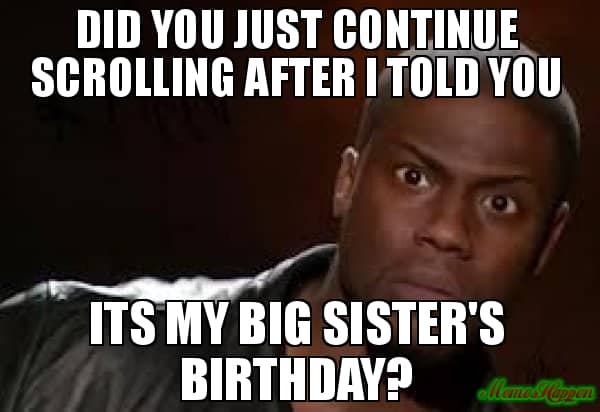 Happy Birthday Baby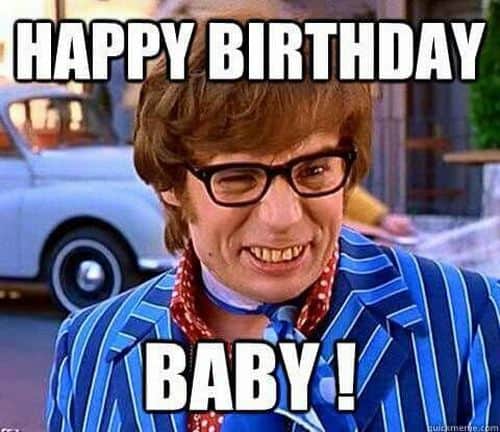 May Your Wildest Dreams Come True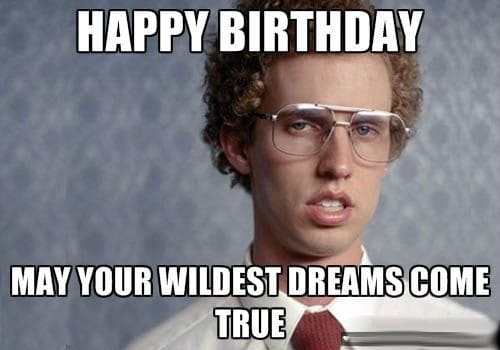 Happy Birthday Princess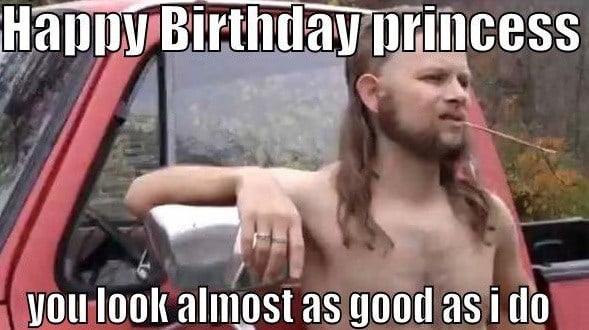 Hey Sister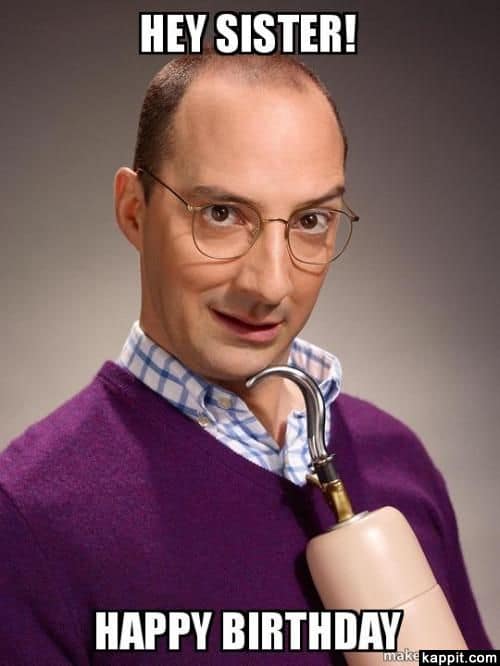 Hmm I Do Say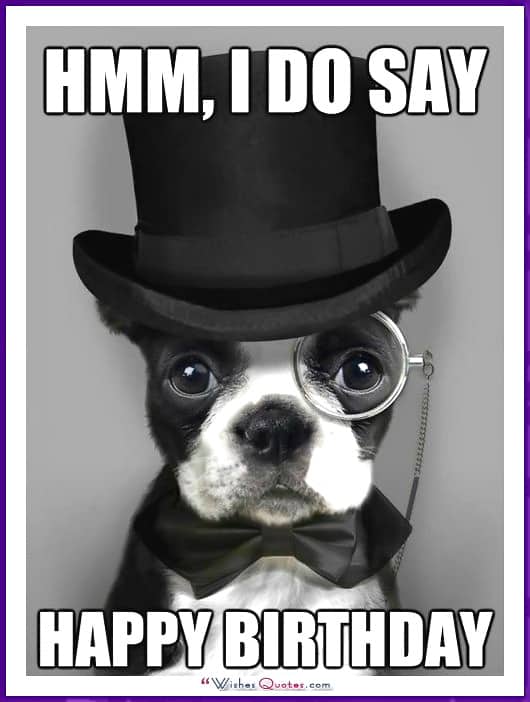 It's Your Birthday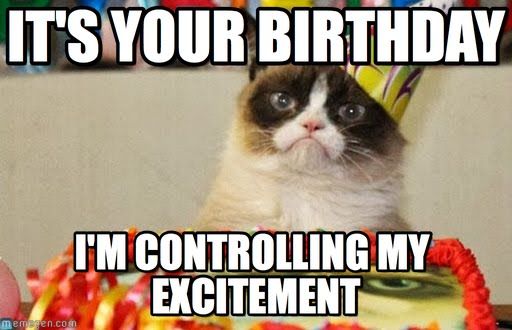 My Sister Is Kind Of A Big Deal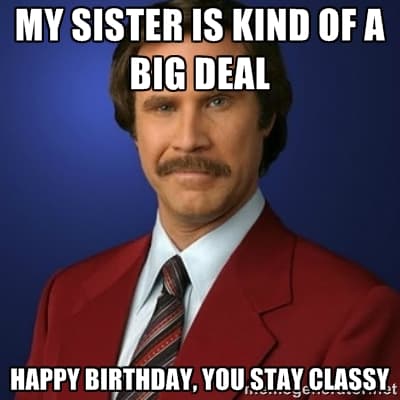 On Your Birthday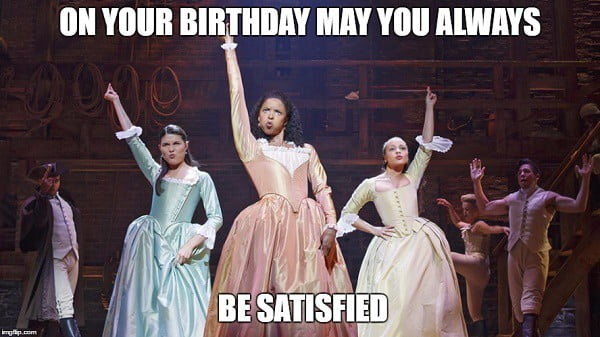 Don't forget to share your favorite happy birthday sister meme on social media!