Looking for a happy birthday girl meme? People think that girls are hard to please. What they don't know is a simple gesture like remembering special occasions specially their birthdays are enough to make them feel special.
If you don't have the moolah to buy your special lady the expensive gifts you would want to shower her, don't worry. Even just a simple DIY gift made with love and a funny Happy Birthday girl meme should be enough for her to know that you remembered her this special day.
Cheers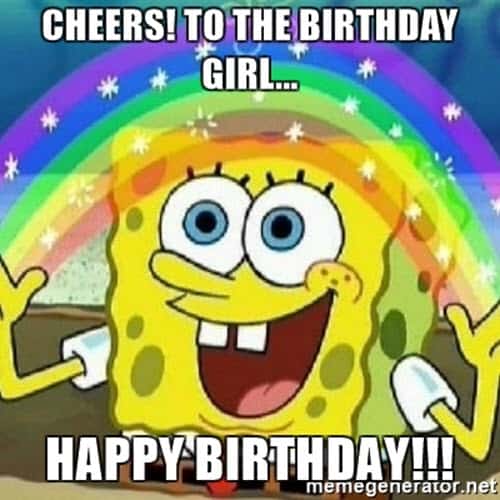 Daaaamn Happy Birthday Girl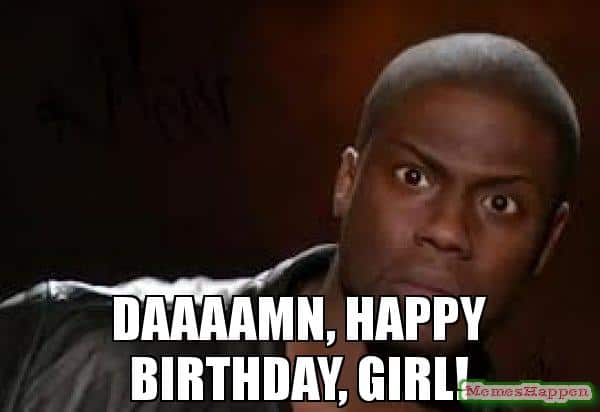 Daaang Happy Birthday Girl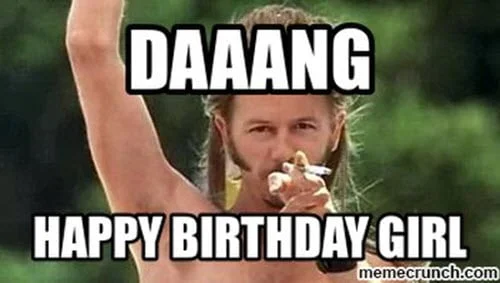 Girl Please It's My Birthday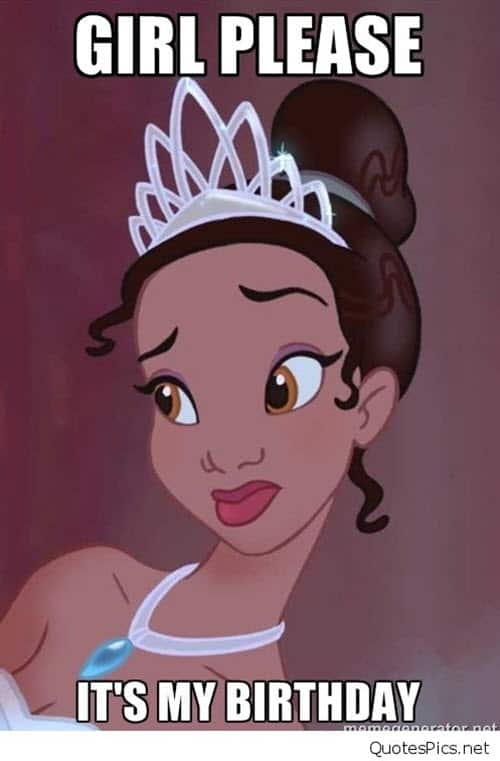 Happy Birthday Girl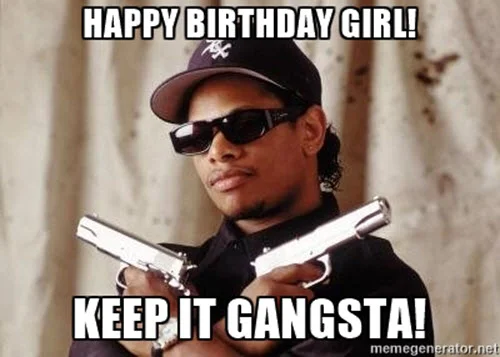 Happy Birthday Girl Love You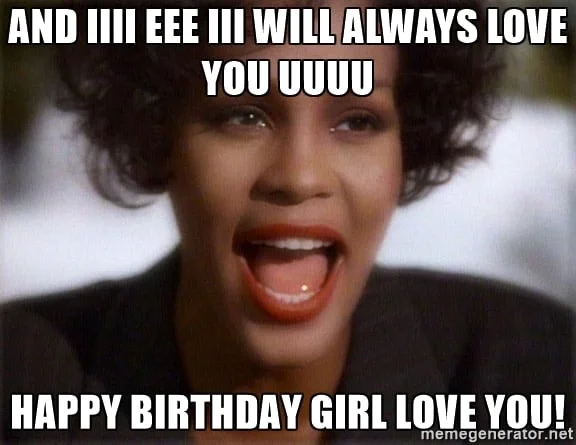 Happy Birthday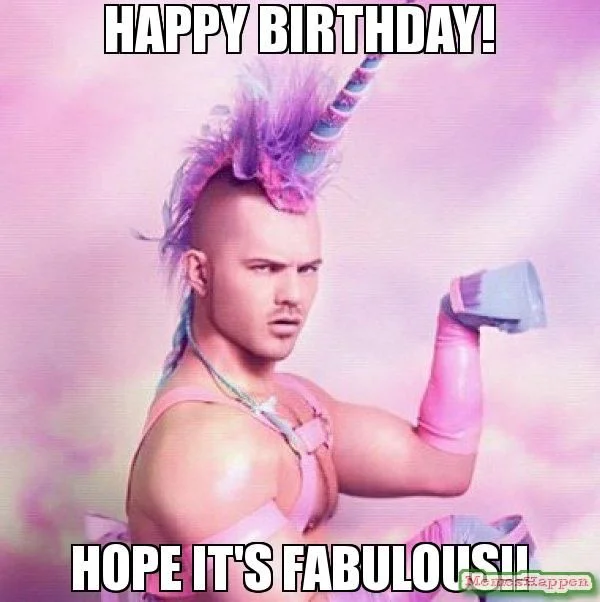 Happy Birthday Pretty Lady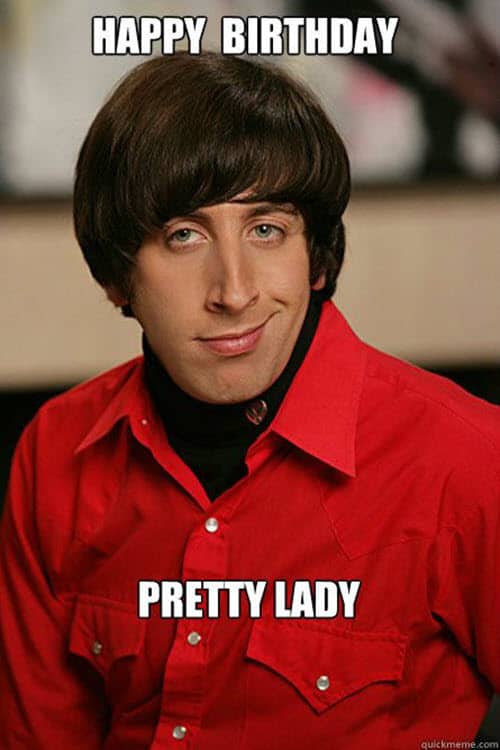 Happy Birthday You Sexy Thing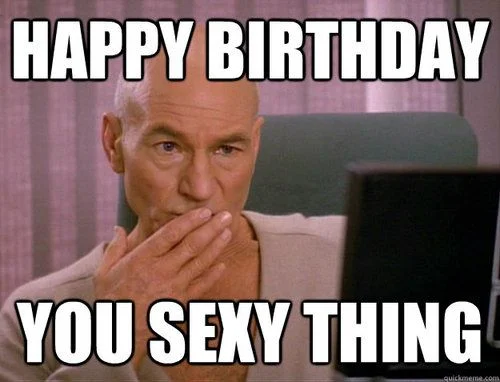 Happy Birthday You Sweet Girl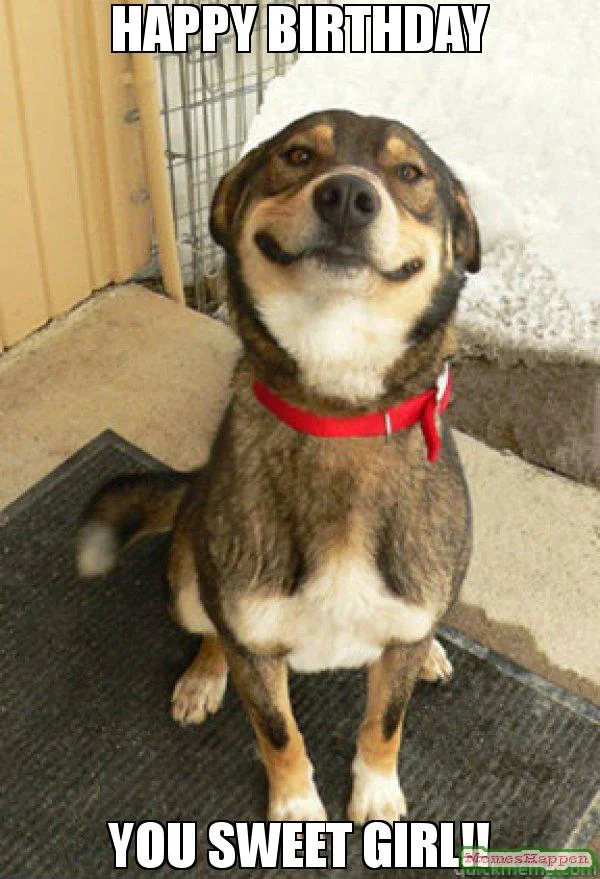 Hey Girl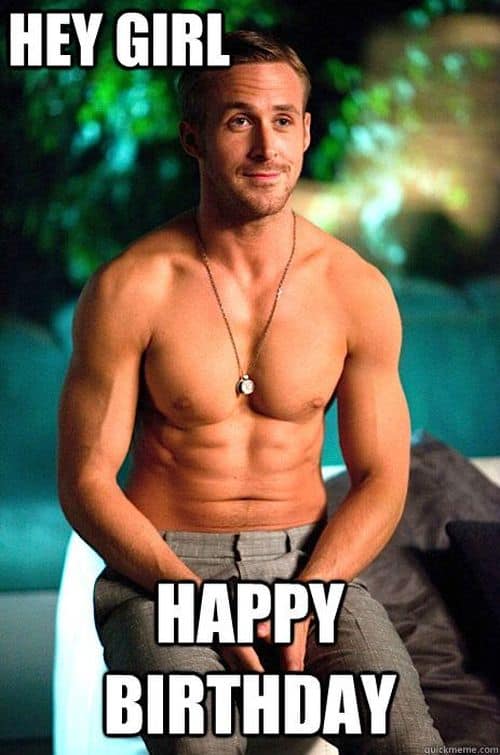 Happy Birthday To My Biggest Fan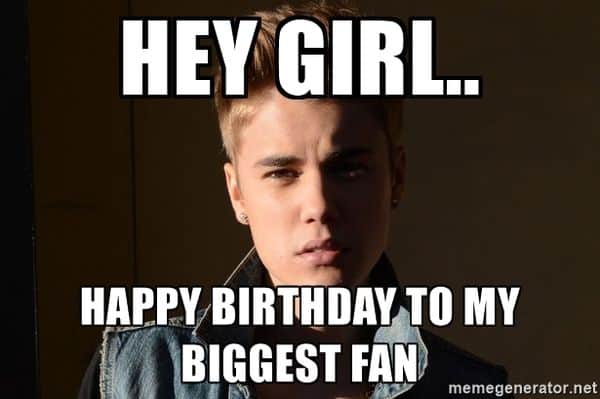 Hey Girl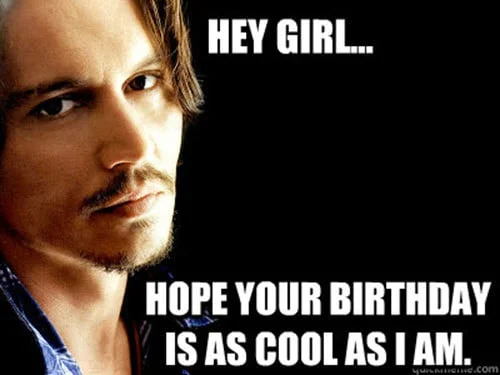 Oh Guurl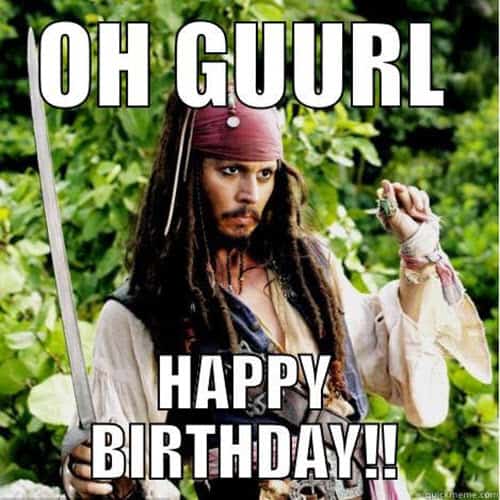 Oh Hey Girl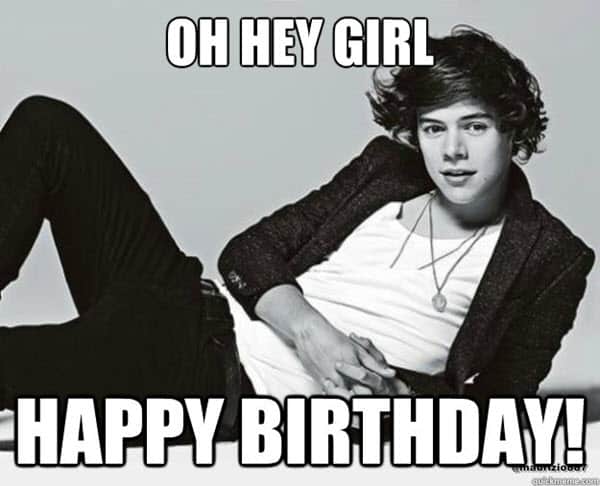 Rumor Has It Your The Birthday Girl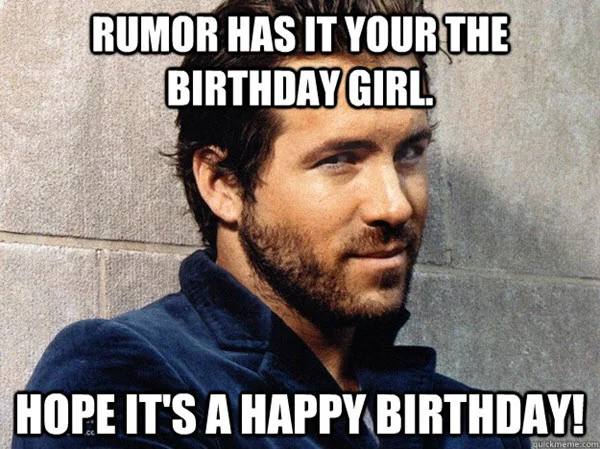 Hey Girl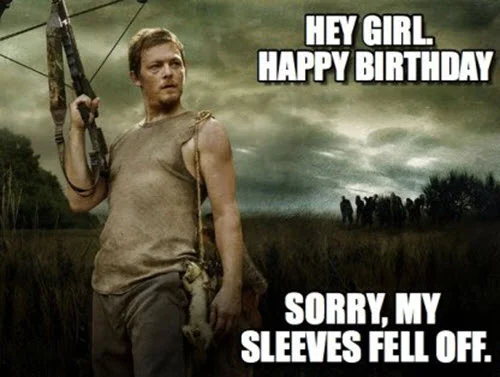 Who's A Birthday Girl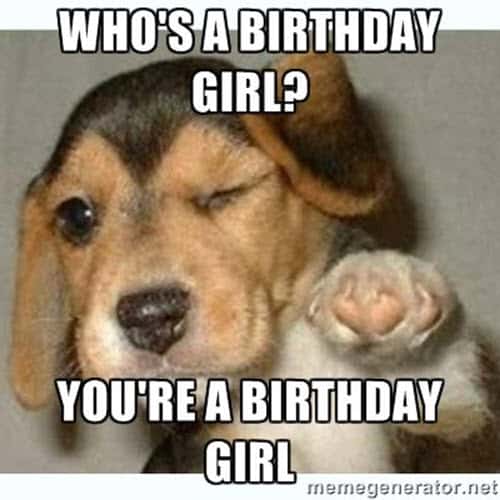 You're Fabulous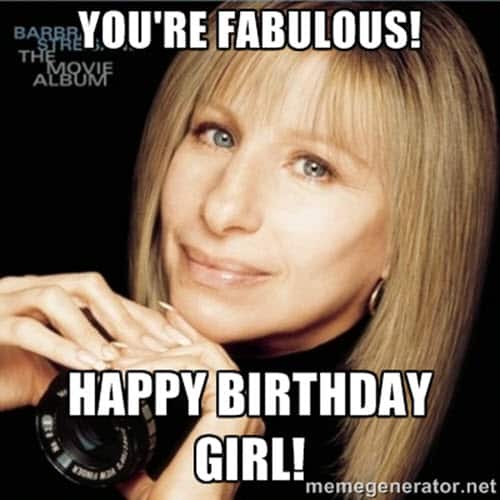 Happy Birthday Fabulous Girl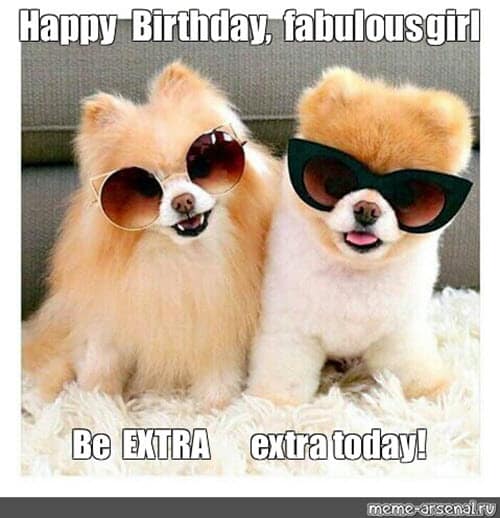 Double Checking If That's Indeed Your Real Age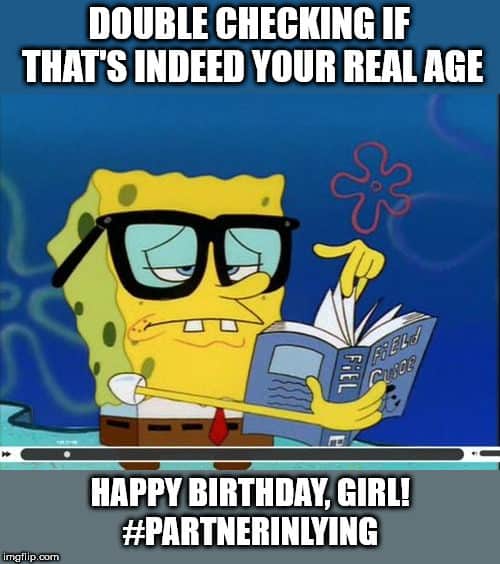 Fabulosity Has No Age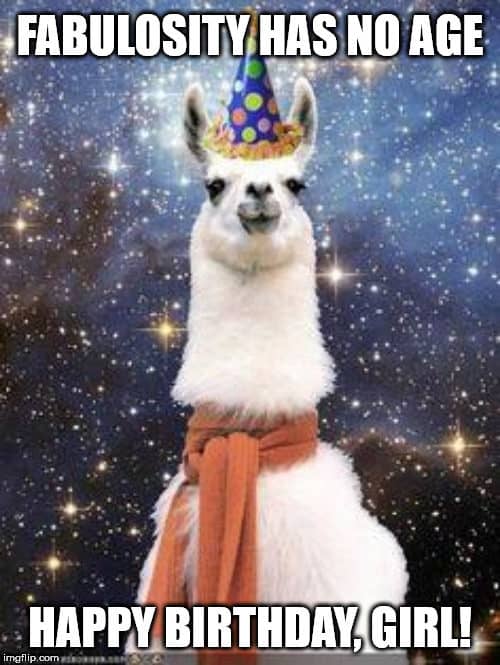 Hey Girl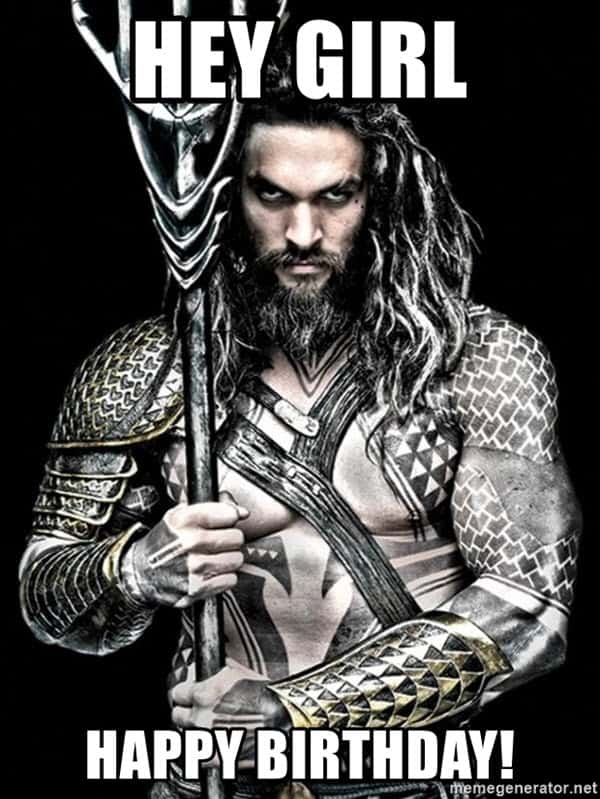 Happy Birthday Girl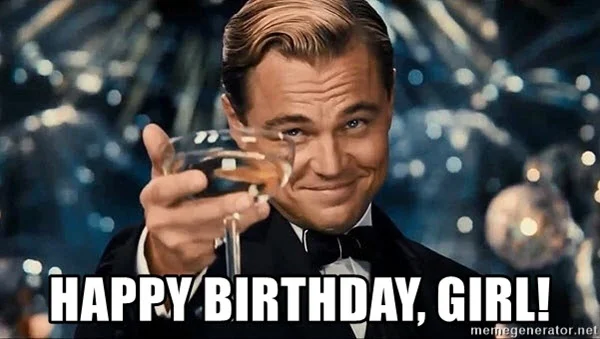 Happy Birthday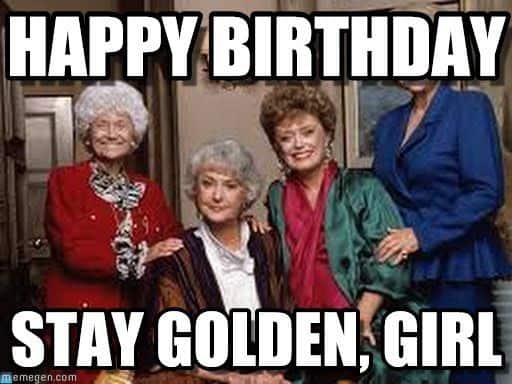 Don't forget to share your favorite happy birthday girl meme to your friends and colleagues!