Turning 40 might be embarrassing for a lot of people that they'd rather keep their age and birthday a secret. For some people who think they have not lived to the fullest, it adds a lot of pressure and regrets. Some people, on the other hand, feel unhappy for not being able to accomplish anything.
There are many reasons to not celebrate 40th. But in Saying Images, we will make sure to cheer you up!
If you're turning 40 today or know anyone who's celebrating their 40 years of life, we've put together an awesome happy 40th birthday meme collection that will surely brighten up your special day.
See Also: Happy Birthday Quotes, Messages, Pictures, Sms & Images
40th Birthday Is A Milestone
Happy 40th Birthday
Happy 40th Birthday For The Seventh Year In A Row
Happy 40th Birthday Kick Back Like A Boss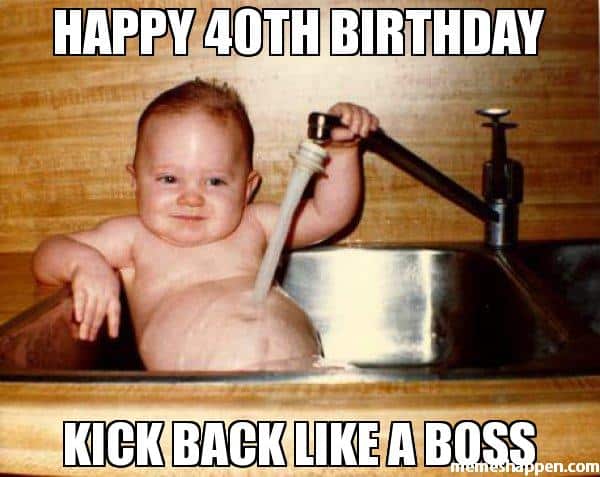 Happy 40th Birthday To Meeeee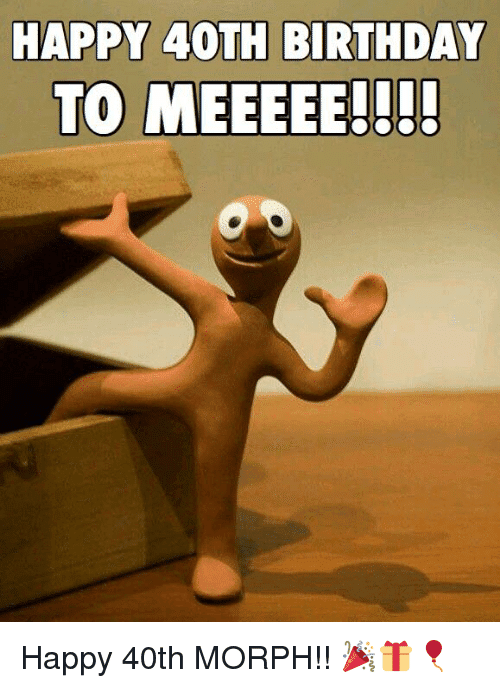 Happy Birthday You Sexy Beast
Hope It's Pretty, Pretty, Pretty, Pretty Good
I Found A Baby Picture Of You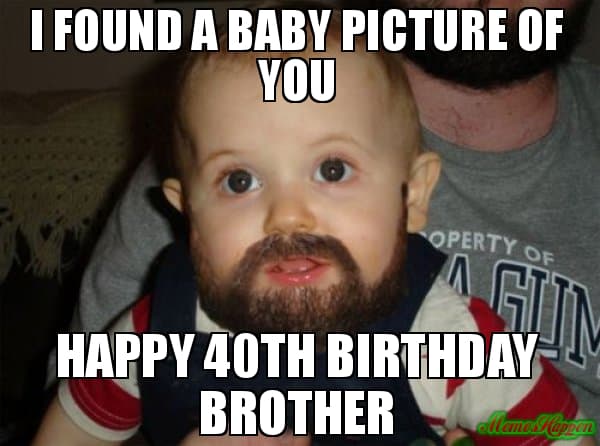 I Know Your Real Age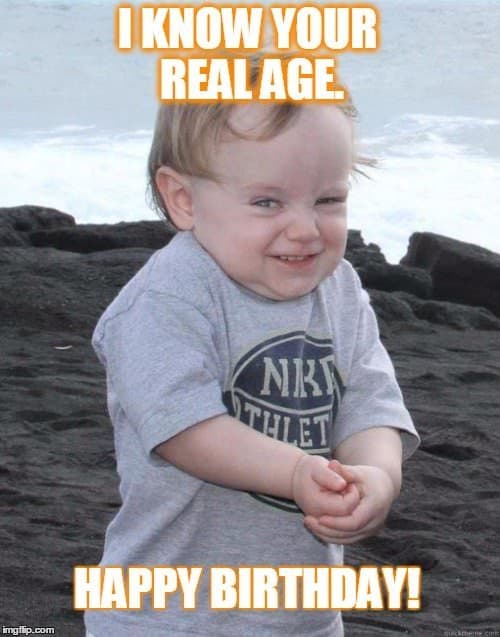 I Wish You Happy Birthday In Chinese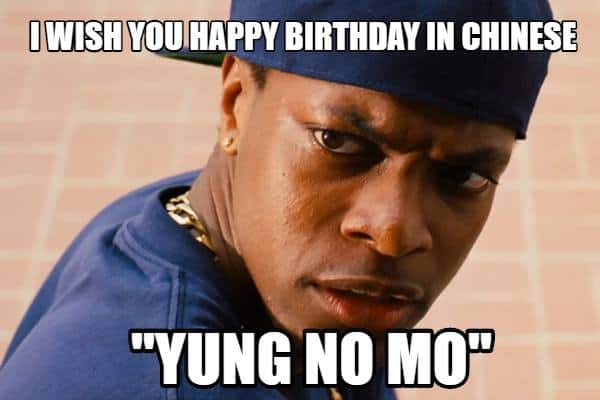 It's My 40th Birthday Today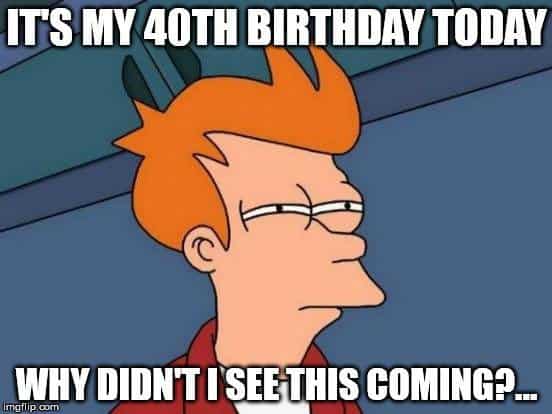 It's Nice To Be Young Healthy And Full Of Energy
Let's Drink Some Red
Say Happy 40th Birthday One More Time
This Just In 
Today Is Your Birthday
Today's Secret Word Is 
We're On To 41
Y'all Got Anymore Of That Youth
One More Year For Mankind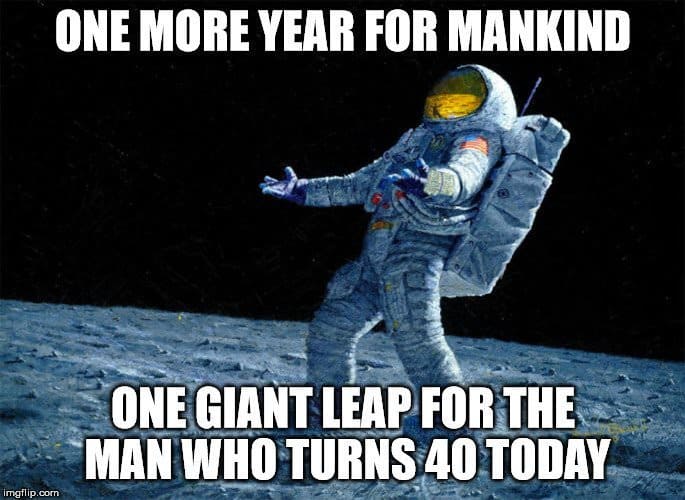 Don't forget to share your favorite happy 40th birthday meme on social media!