Turning 40 might be embarrassing for a lot of people that they'd rather keep their age and birthday a secret. For those who think they have not lived to the fullest, it adds a lot of pressure and regrets. Some folks, on the other hand, feel like turning 40 merits a party.
We at Saying Images want to celebrate the fun way so here are awesome Happy 40th Birthday memes that will surely brighten up your special day.
See Also: Happy Birthday Quotes, Messages, Pictures, Sms & Images
40th Birthday Is A Milestone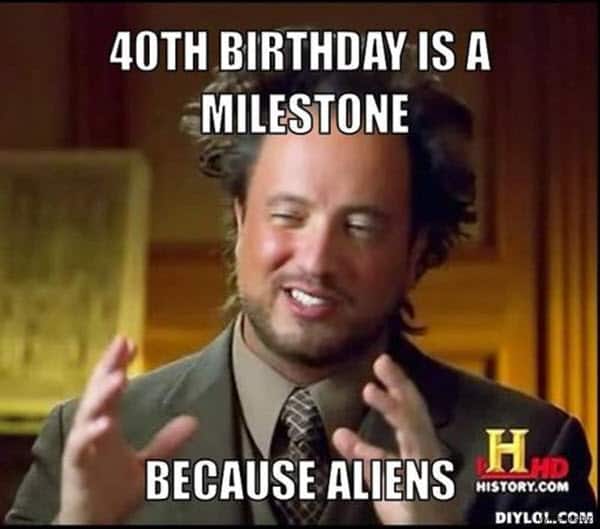 Happy 40th Birthday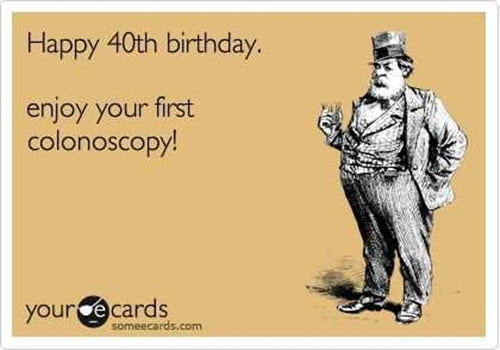 For The Seventh Year In A Row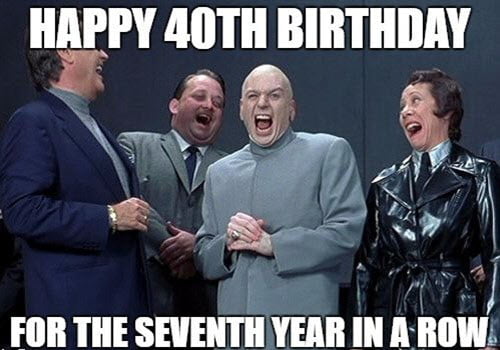 Kick Back Like A Boss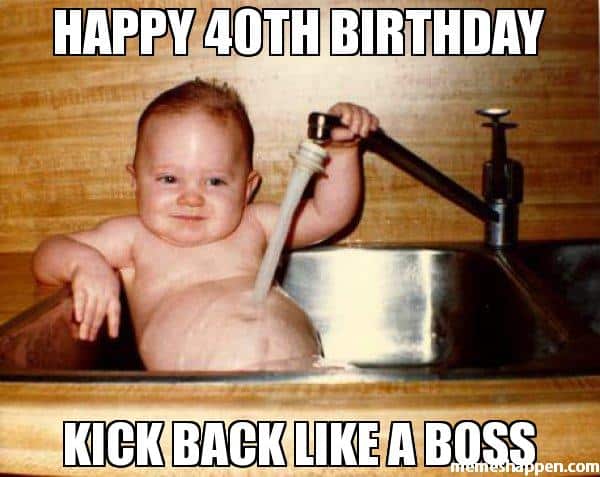 Happy 40th Birthday To Meeeee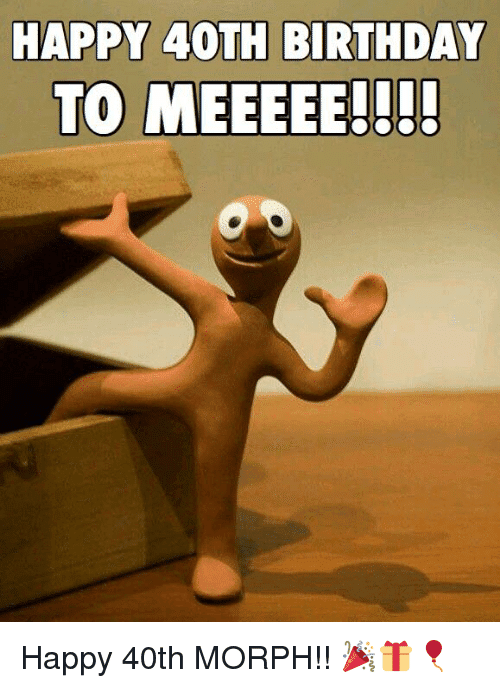 I Found A Baby Picture Of You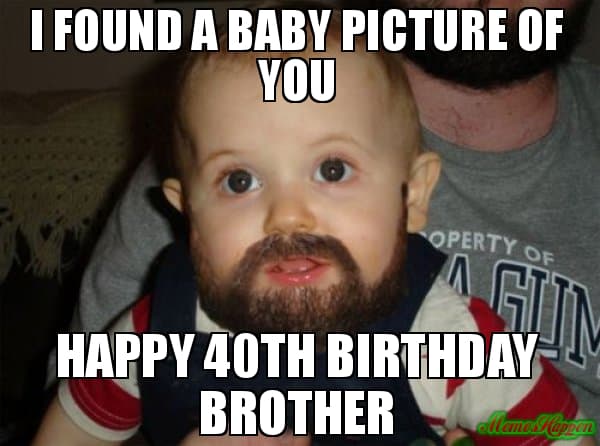 I Know Your Real Age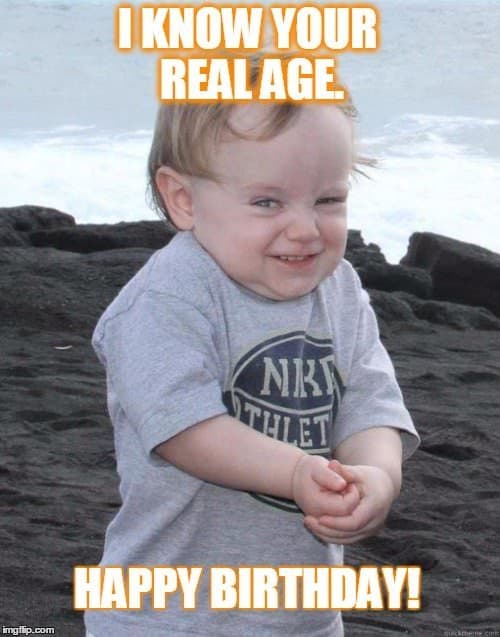 I Wish You Happy Birthday In Chinese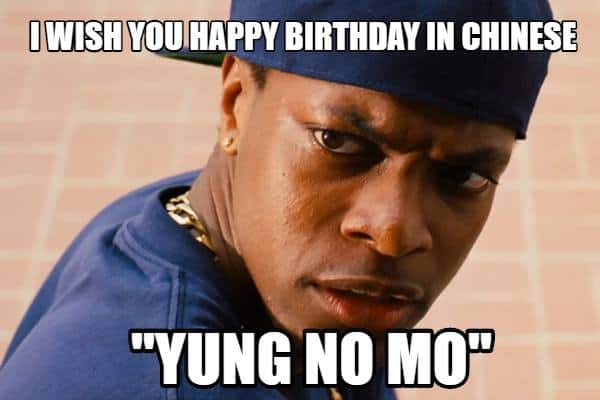 It's My 40th Birthday Today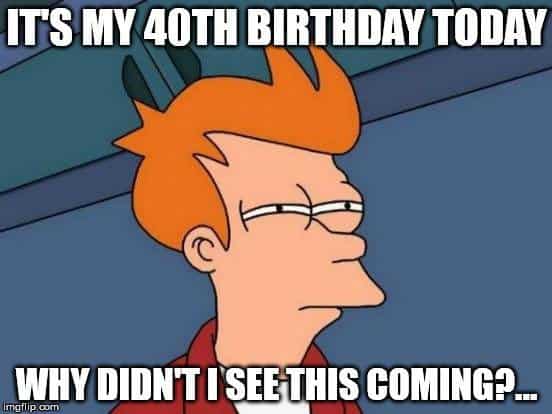 It's Nice To Be Young Healthy And Full Of Energy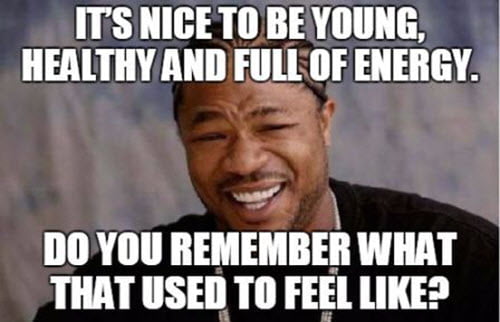 Let's Drink Some Red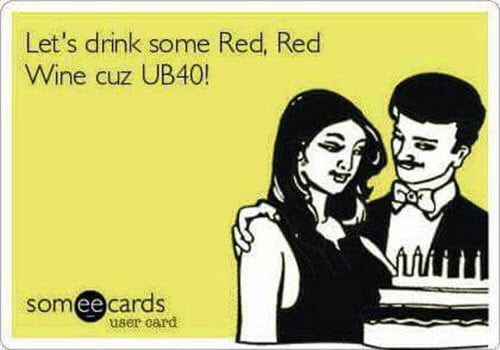 Say Happy 40th Birthday One More Time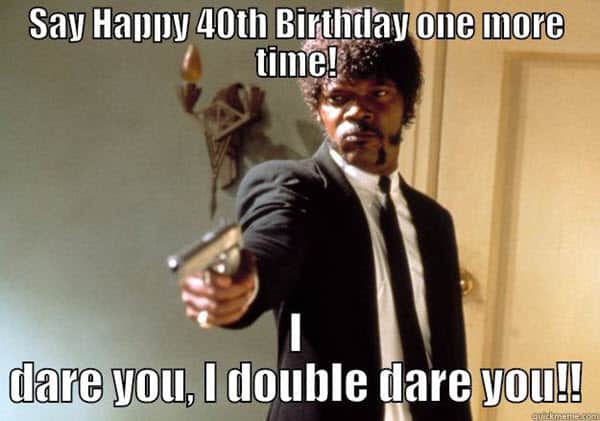 Today's Secret Word Is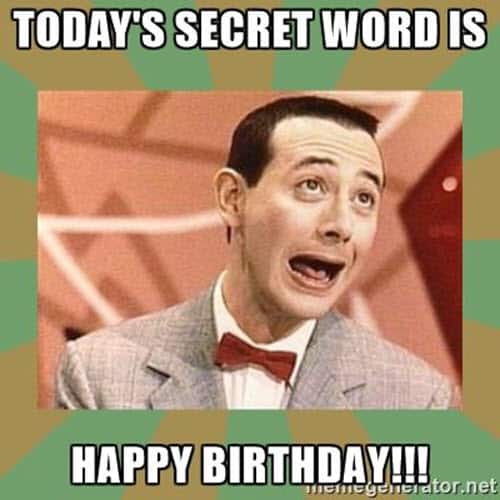 We're On To 41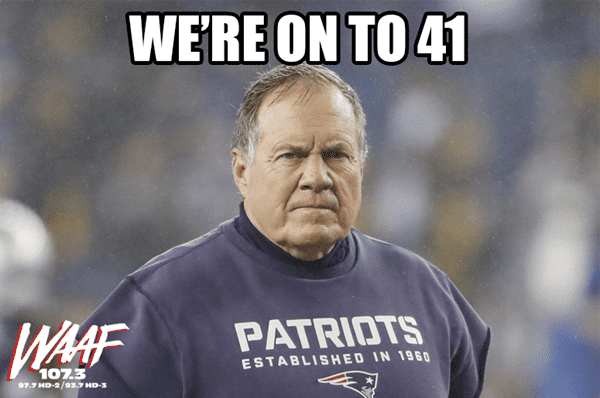 One More Year For Mankind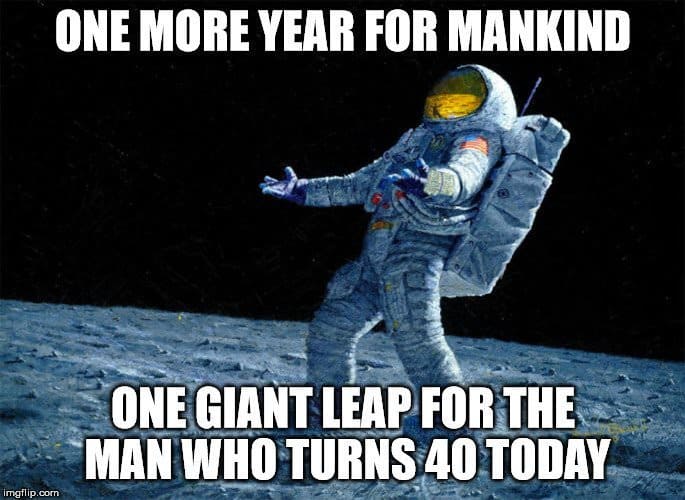 Here's To Taking 40 By The Horns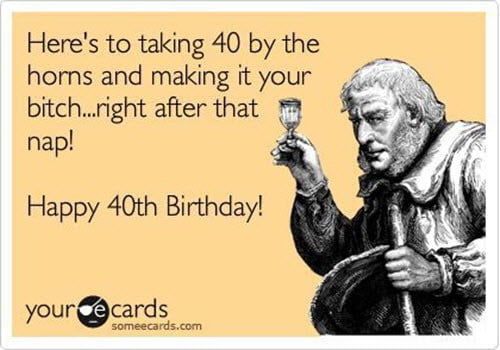 If You Find 40 Hard To Swallow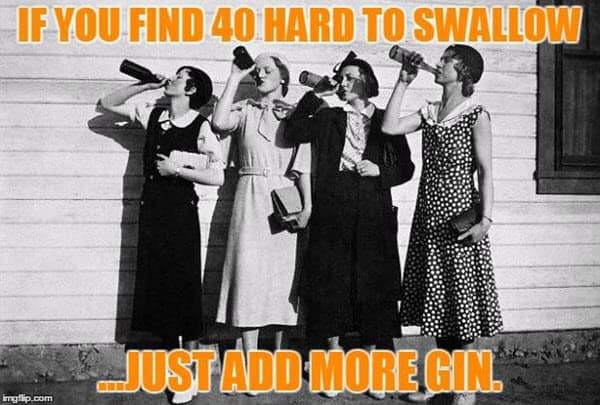 Happy 40th Birthday Baby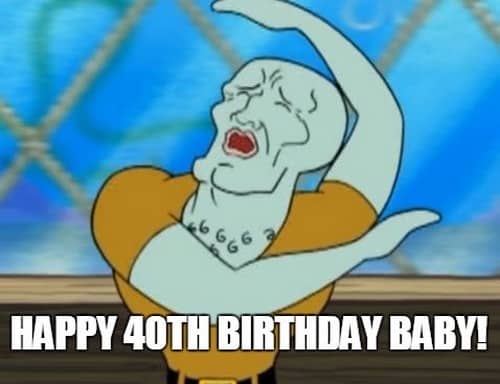 You're Kinda A Big Deal Today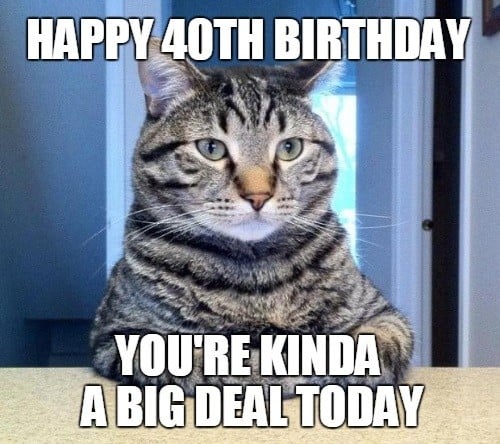 I Left Presents Around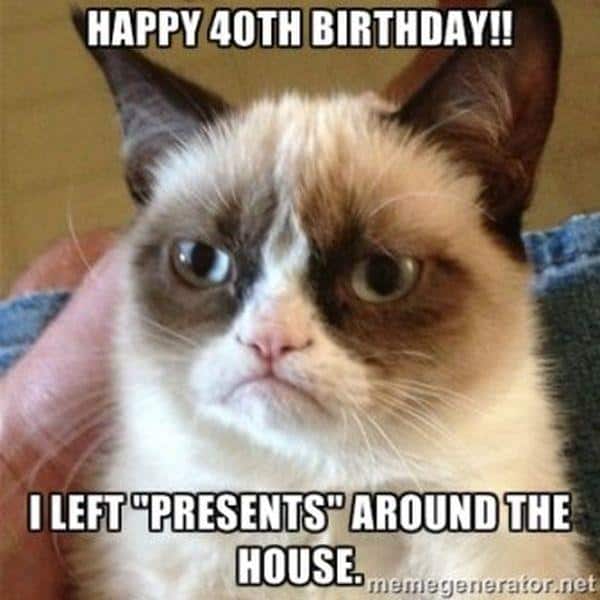 I Will Call It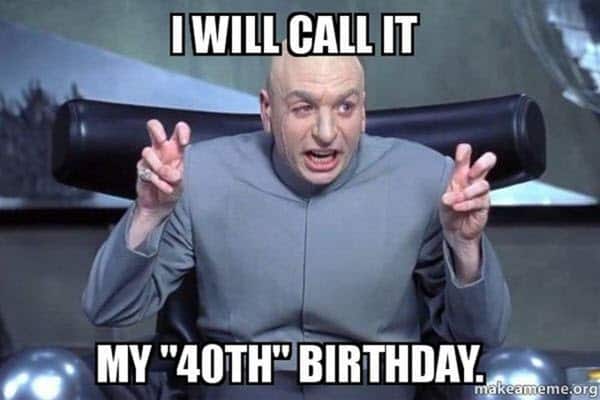 Elderly People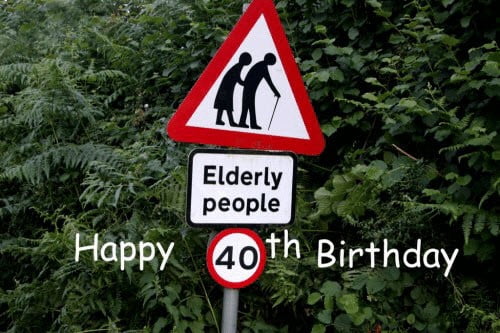 May Your Facebook Wall Be Filled With Messages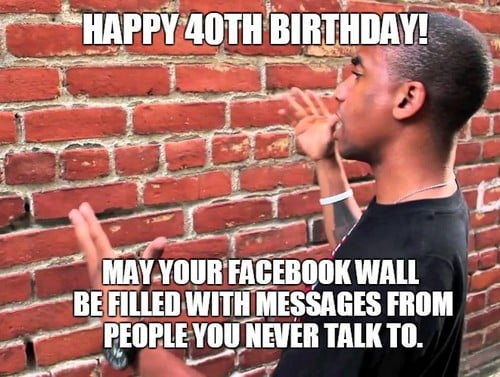 A Little Birdie Told Me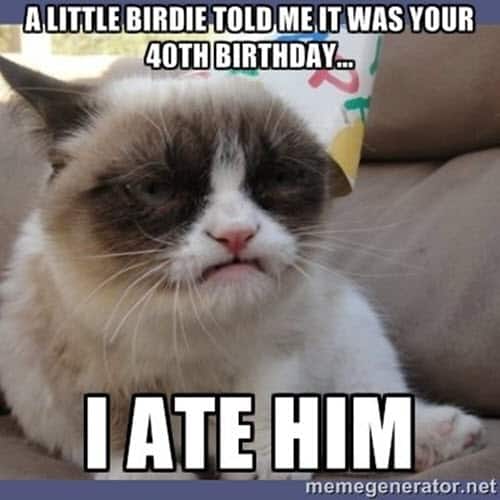 Honey What's This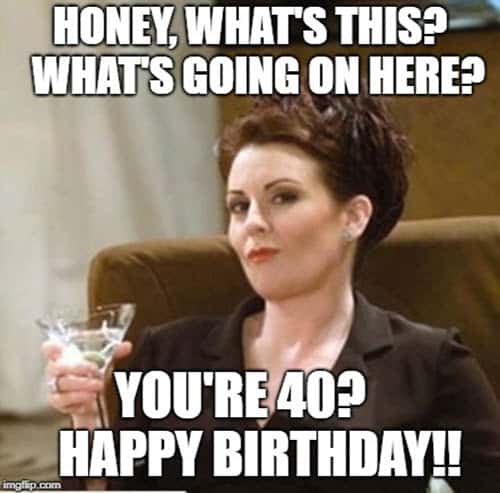 Hope It Rocks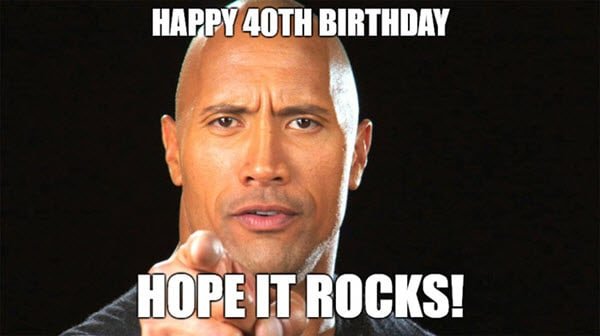 Magnificent Bastard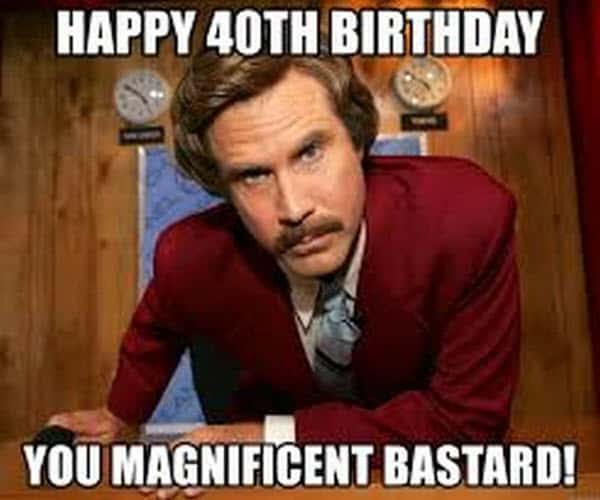 I Just Called To Say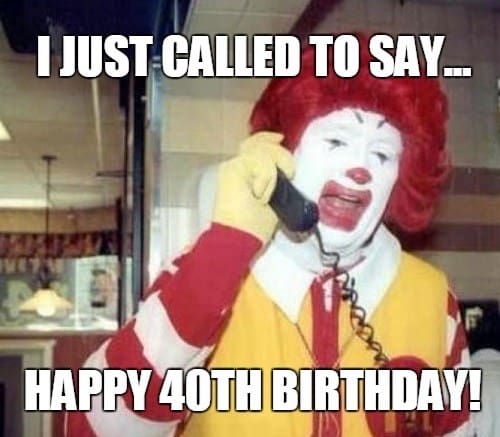 Happy 39th Birthday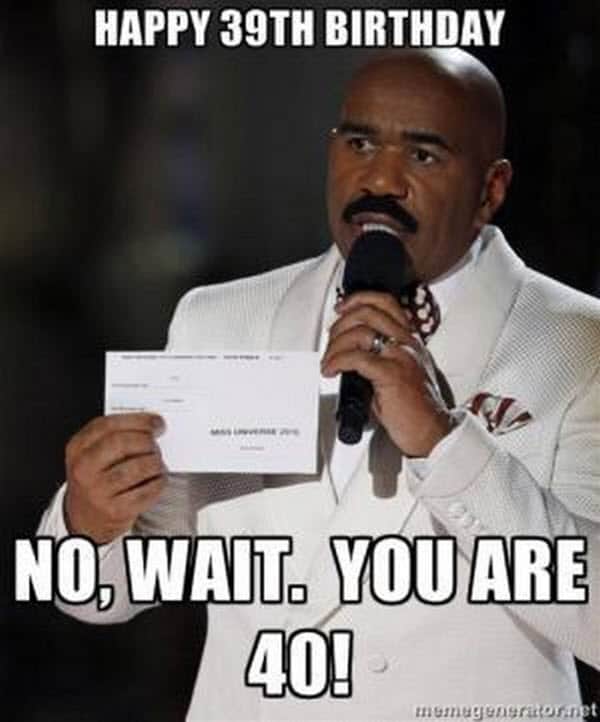 I Pity The Fool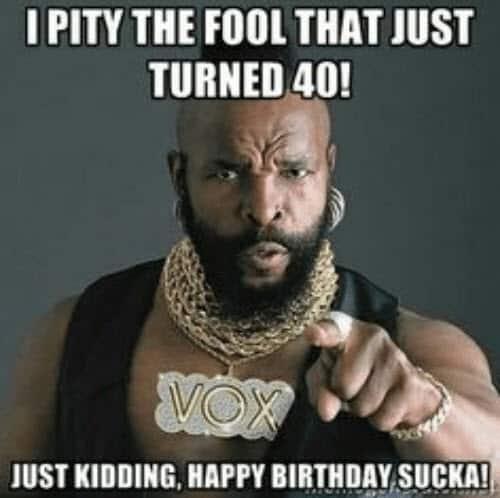 It's Your 40th Birthday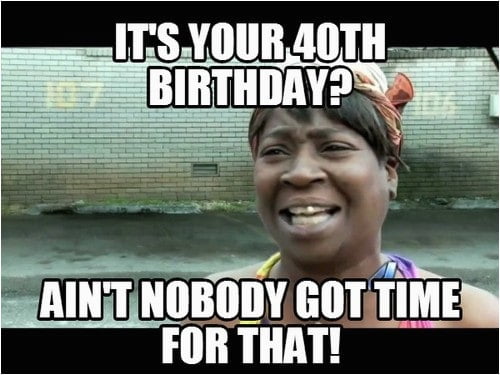 Now You Are Old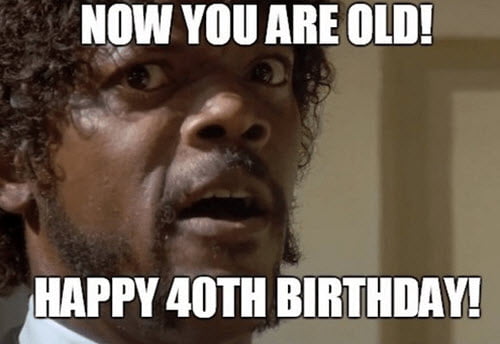 Happy 40th Birthday Princess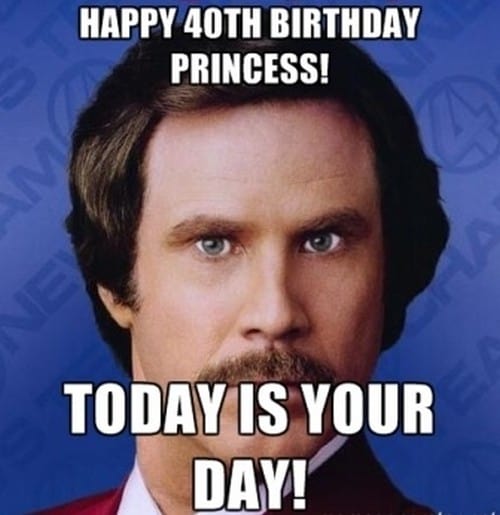 Blah Blah Blah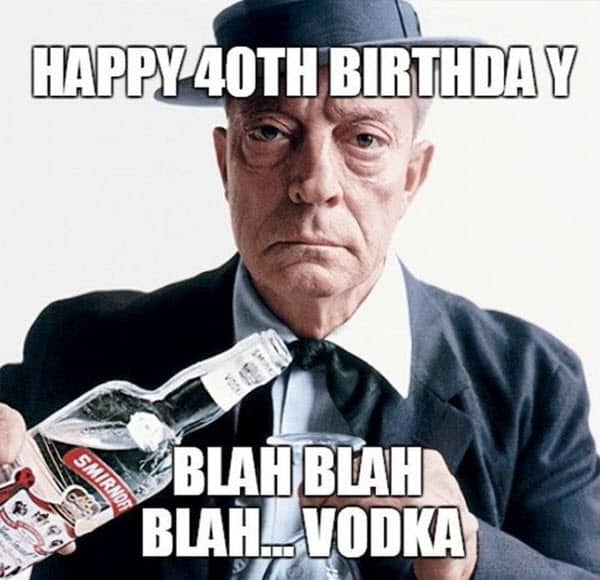 Welcome To The Club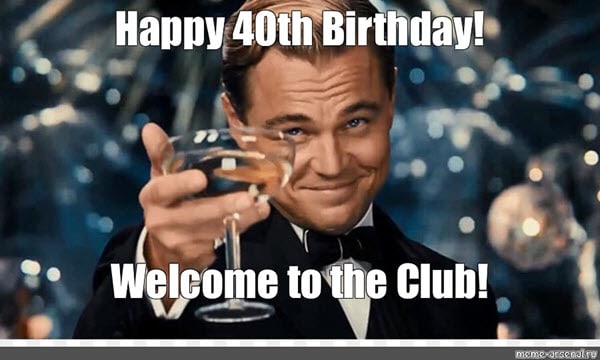 Oh No Toto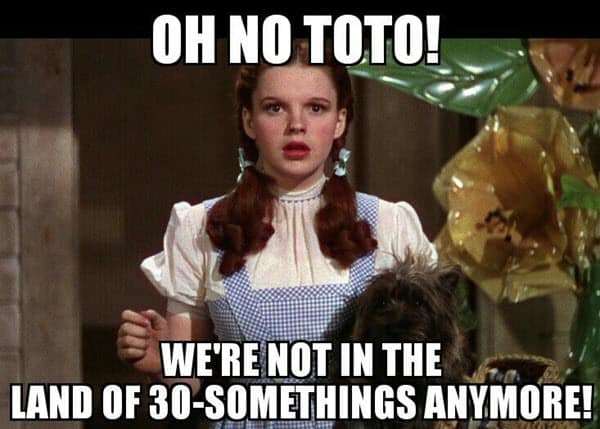 Almost As Old As Me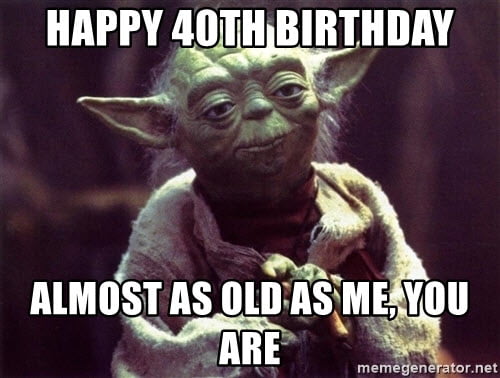 Hello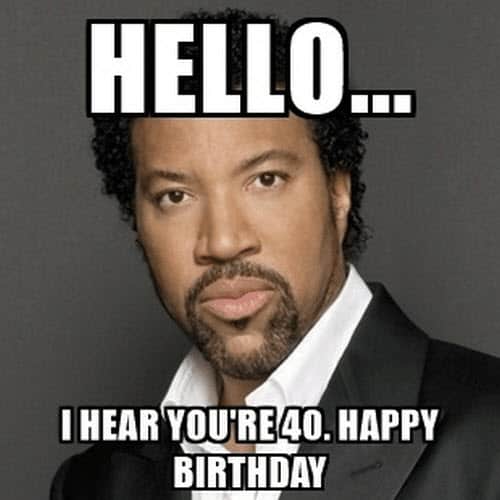 Keep Calm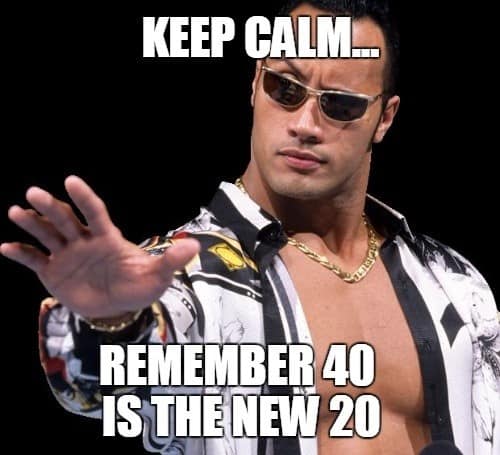 Turning 40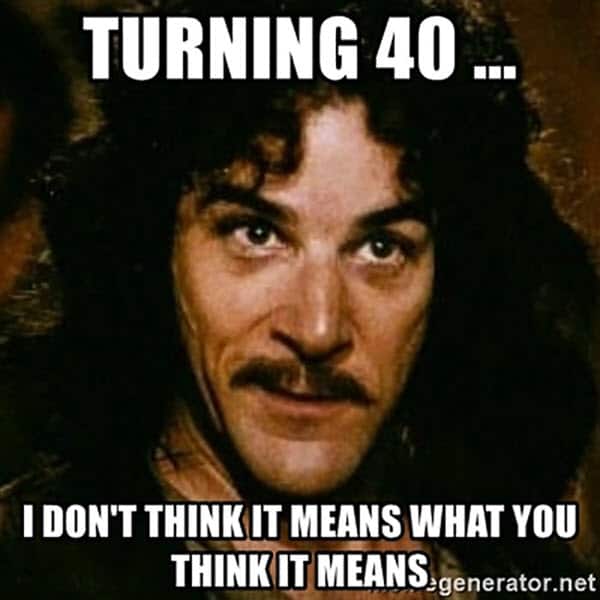 Don't forget to share your favorite happy 40th birthday meme on social media!