It's normal for people to feel sad and beaten up from time to time. It's a normal response to life's challenges and problems especially lately with a pandemic and enforced isolation. If you know a friend, relative or colleague who is feeling in the dumps, you can cheer them up with a sweet treat, a kind word, or even a funny meme.
Here's our feel better meme collection you can send your friend's way today.
Are You Sad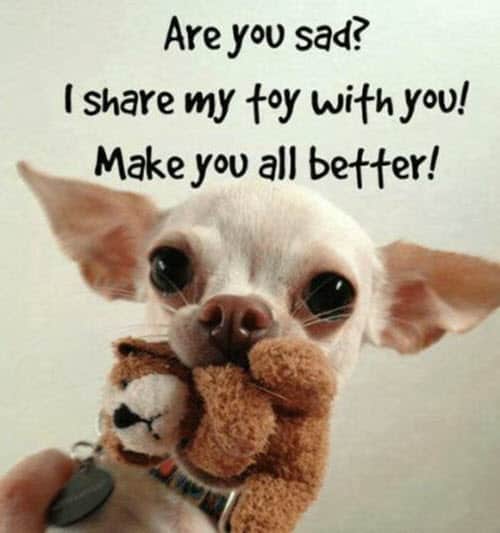 Do Clean Eating They Said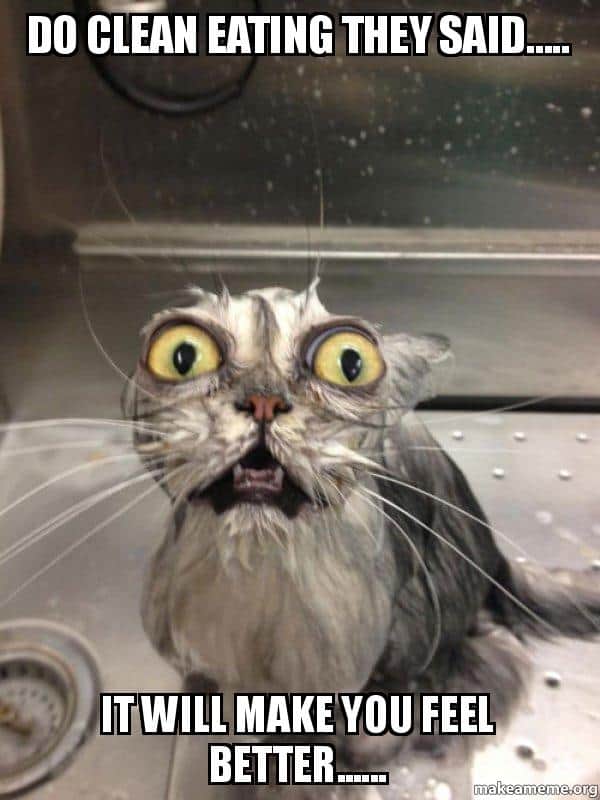 Hope You Feel Better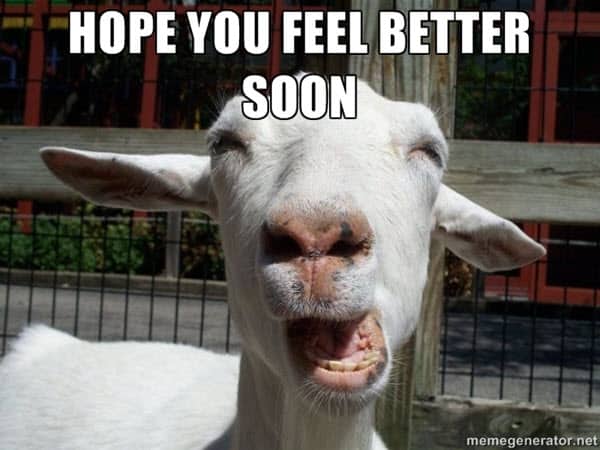 Looks Like You've Had A Tough Day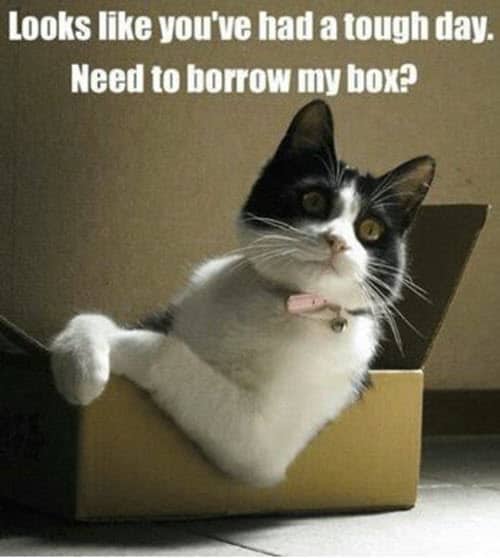 Poor Sick Baby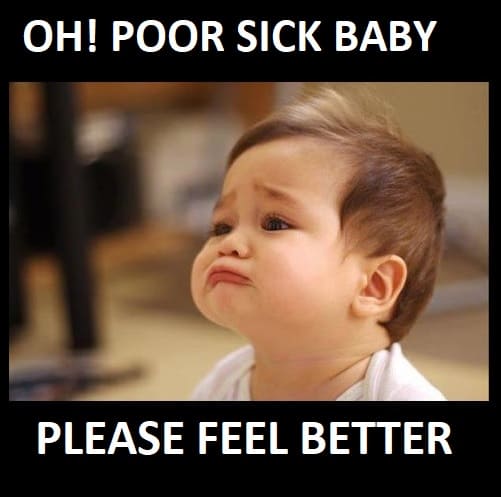 Not Sure If Starting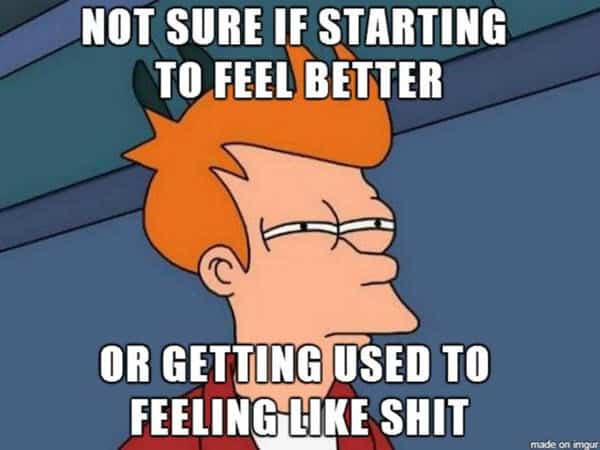 Trying To Make My Friends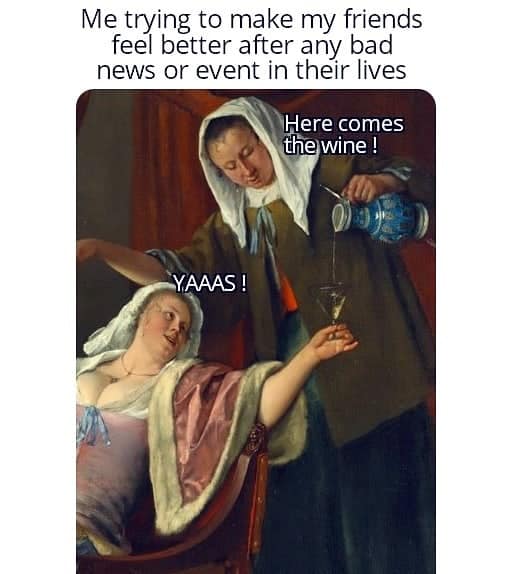 When You're Trying Your Best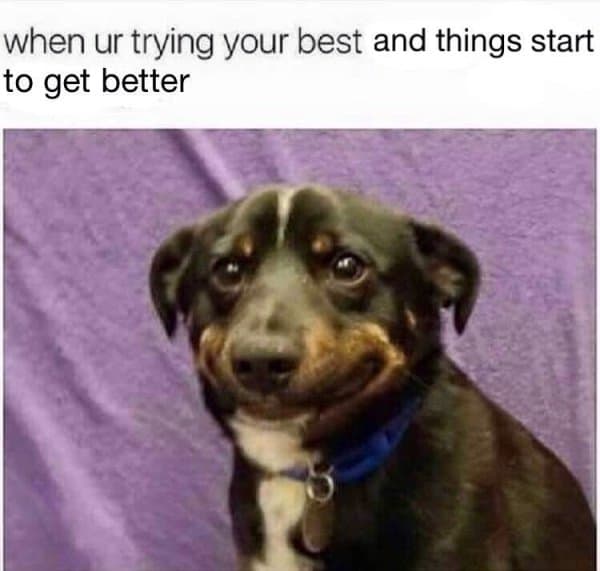 When You've Been Sick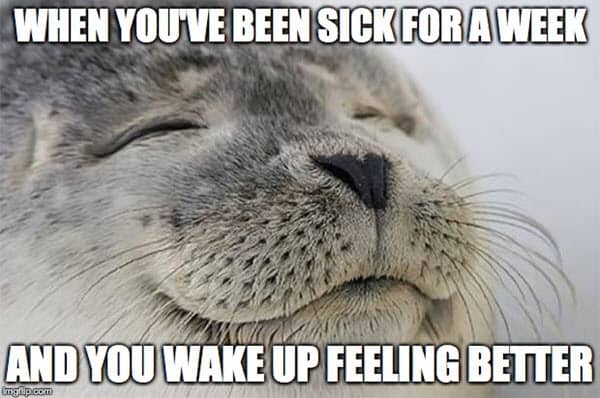 Hope You Feel Better Soon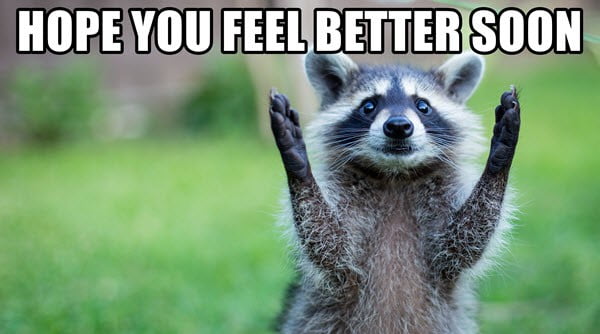 Now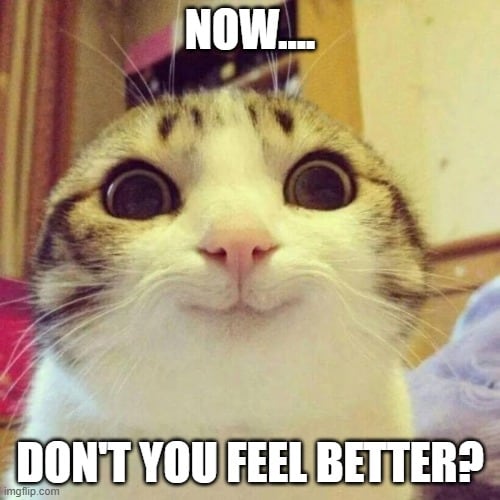 Okay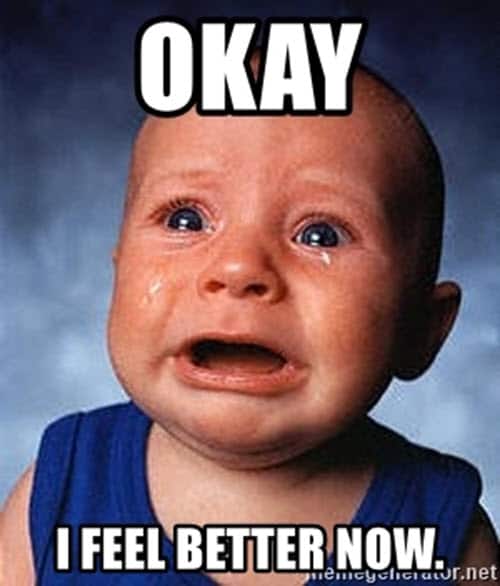 Somebunny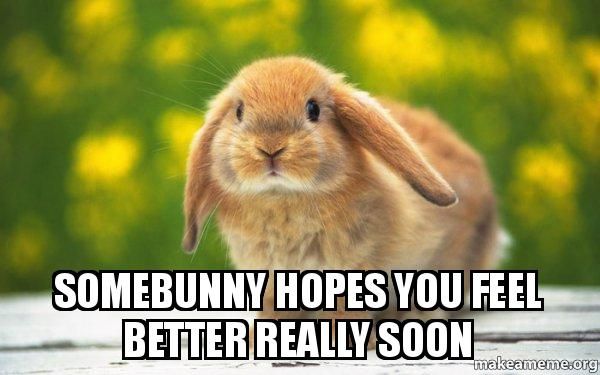 I Hope You Feel Better Soon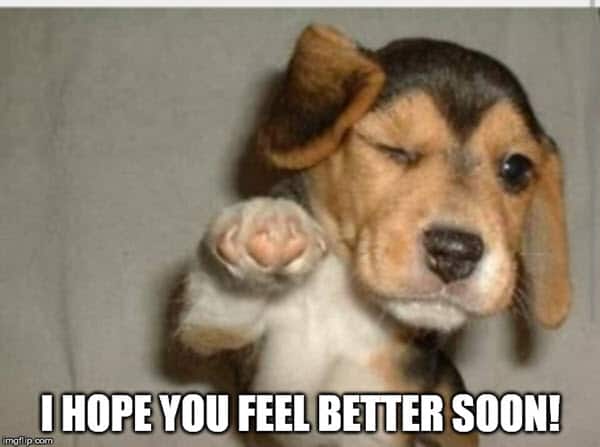 Hope You Feel Better Soon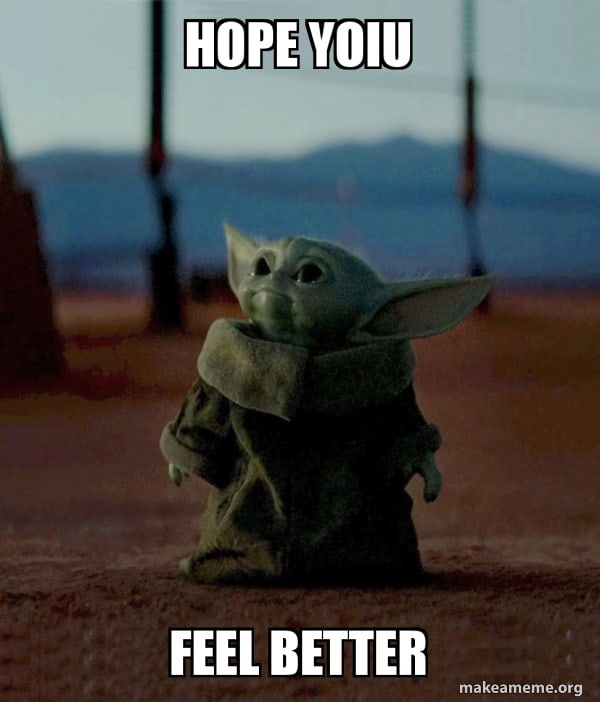 I Can't Bear To See You Sick
If Only Hugs And Kisses Could Cure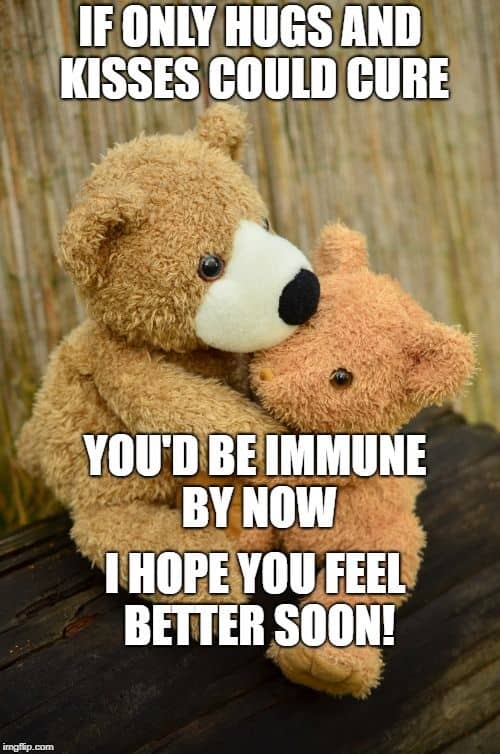 I Hope You Feel Better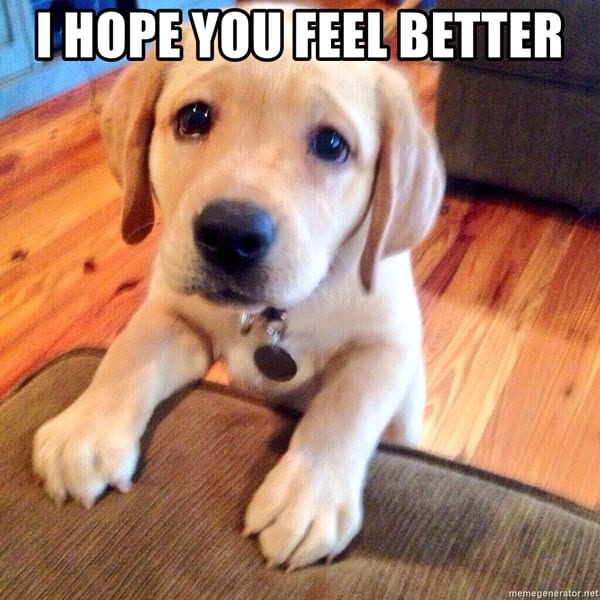 This Otter Make You Feel Better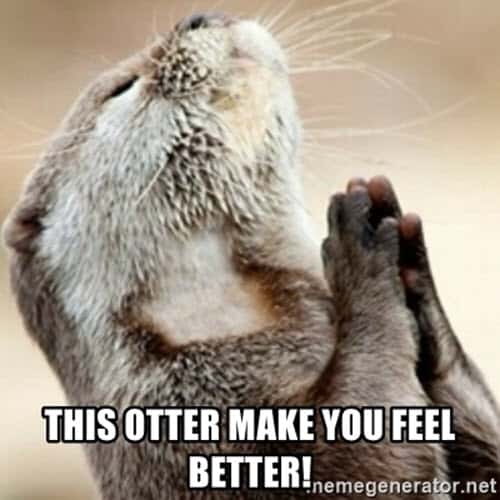 Hope You're Feeling Better Today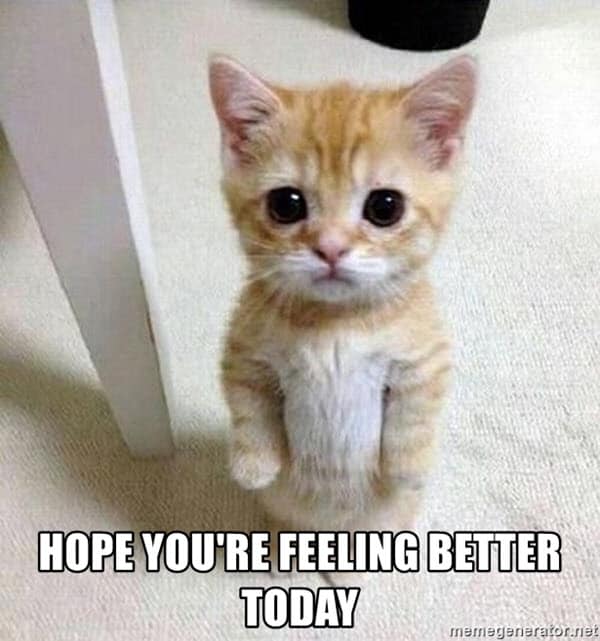 Don't forget to send your favorite feel better meme to your friend today!