It's normal for people to feel sad and beaten up from time to time. It's a normal response to life's challenges and problems. However, as a friend, knowing that a loved one is feeling that way can make you feel really uncomfortable.
Here's our feel better meme collection you can send your friend's way today.
Are You Sad?
Can Someone Please Tell
Do Clean Eating They Said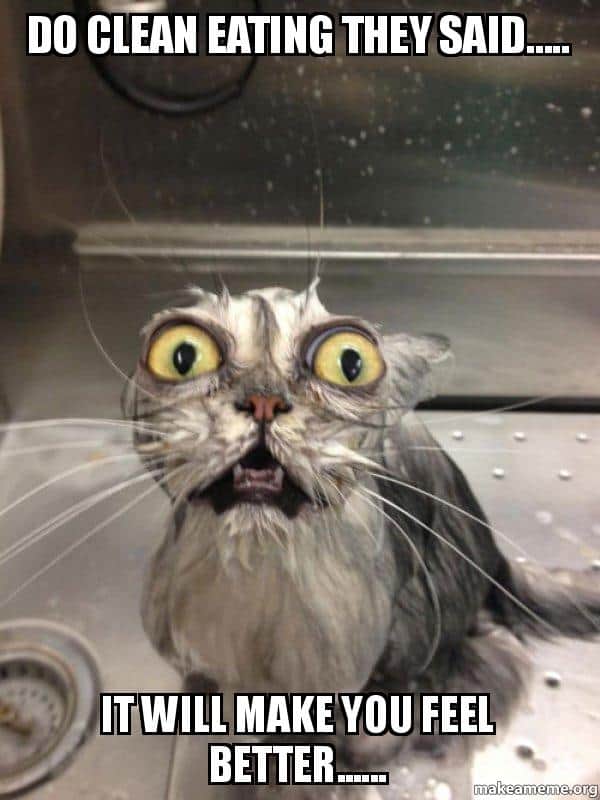 Don't Feel Better Soon
"Get Well Soon, Mom"
Hope You Feel Better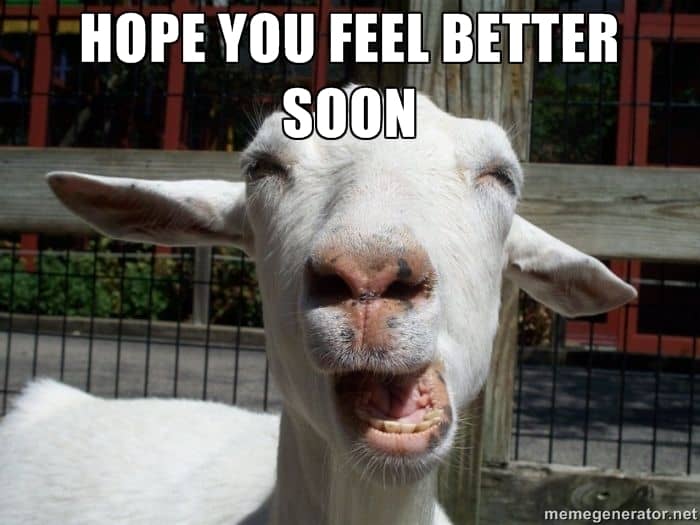 If You Ever Feel Useless
It's Ok To Wine
Looks Like You've Had A Tough Day
Making The World Feel Better
Poor Sick Baby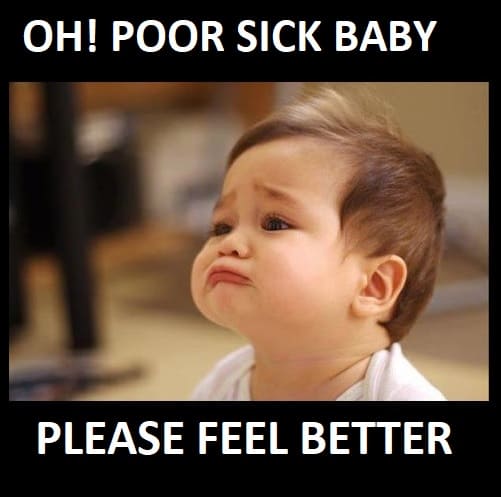 Not Sure If Starting
This Baby Sloth
Trying To Make My Friends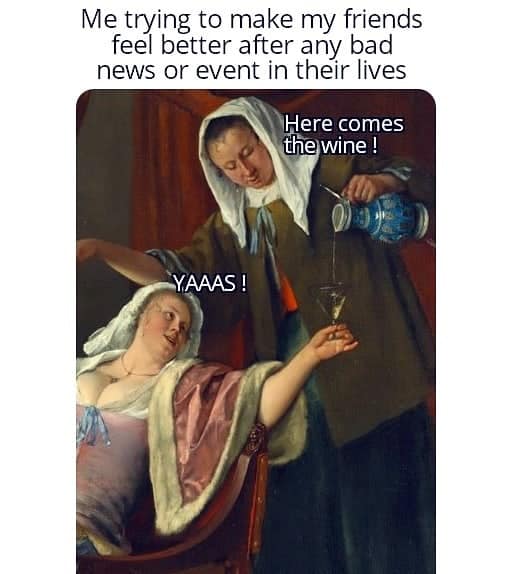 Whenever You're Feeling Sad
When You Is Sad
When You're Trying Your Best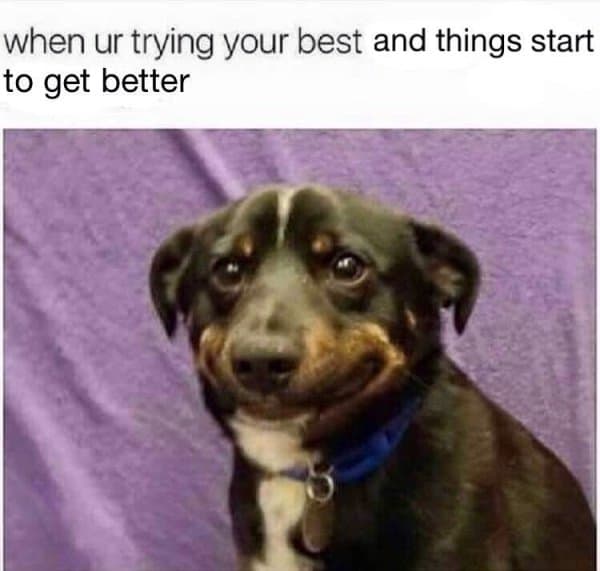 When You've Been Sick
You Really Think Your Smile
You're Not Feline Well?
Don't forget to send your favorite feel better meme to your friend today!