Hanging out on a Friday night and drinking 'til the morning sun comes up sounds very tempting. In fact, it's probably the exact thing you need after a week of hard work. Unfortunately, there's hangover that can make you regret everything. Whether you're an occasional drinker or you're a self-confessed alcoholic, you surely know how that feels.

Check out these totally relatable hangover memes that will surely make you laugh.
Being In Your Mid-Late 20s
Did You Go Out Last Night?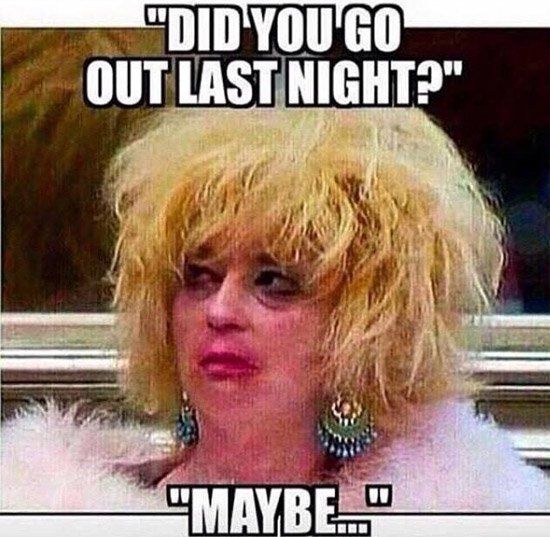 Drank Last Night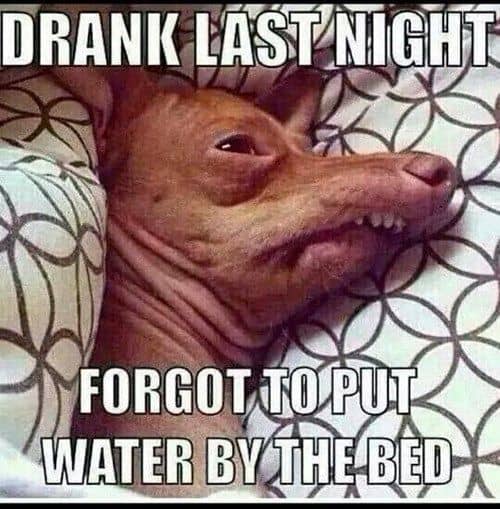 Friday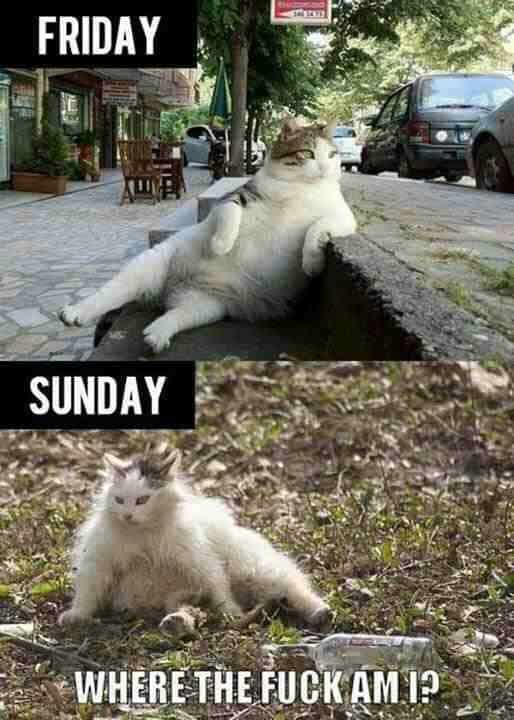 I Don't Abuse Alcohol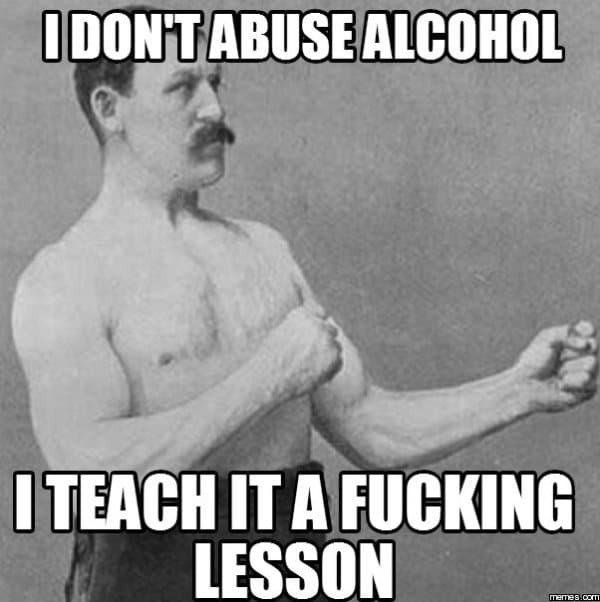 I'm Done Partying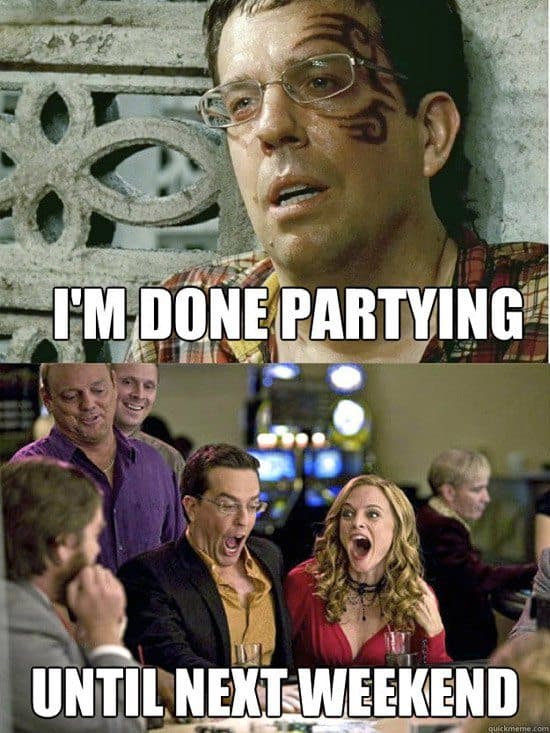 It's Not A Hangover
Just Going To Get A Couple Beers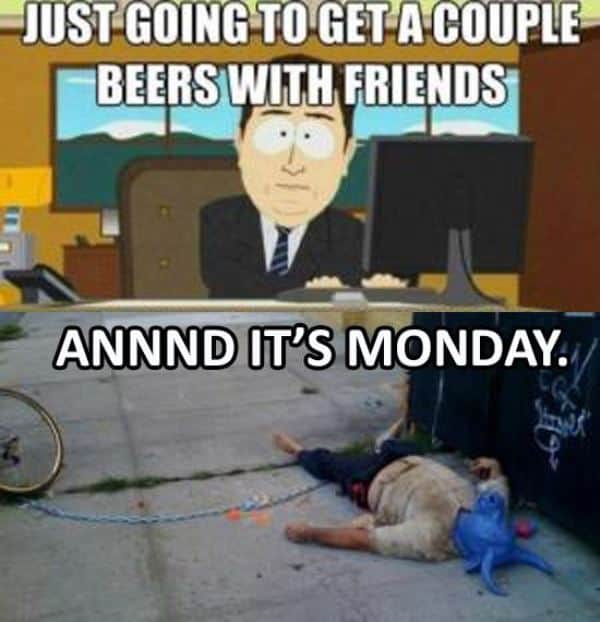 Last Hangover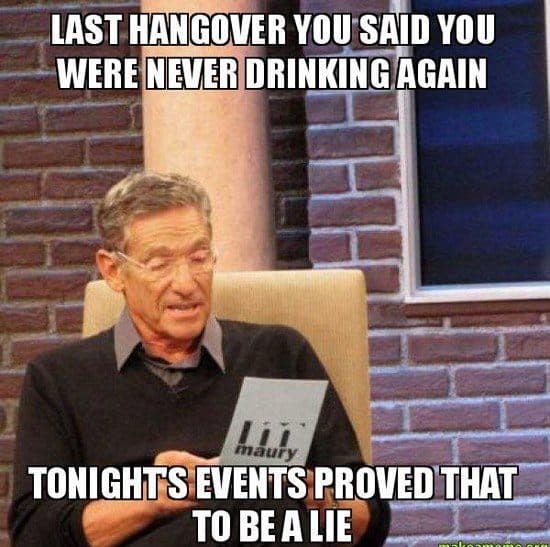 When You Wake Up Hungover With No Blanket
My Head This Morning
Oh God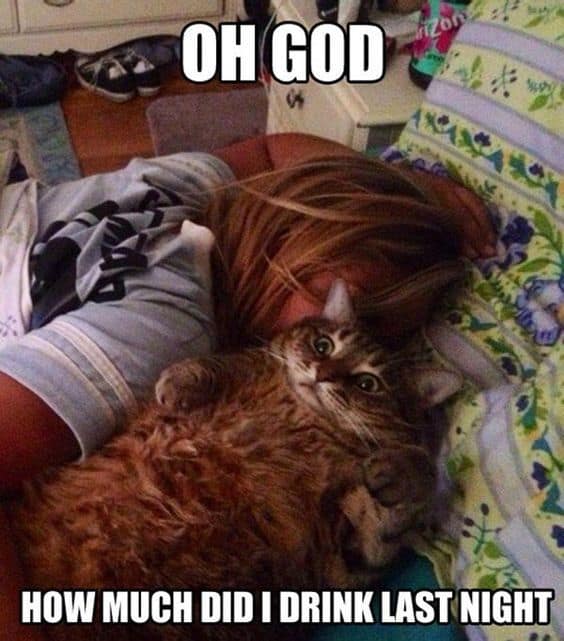 Oh, So You Have A Hangover?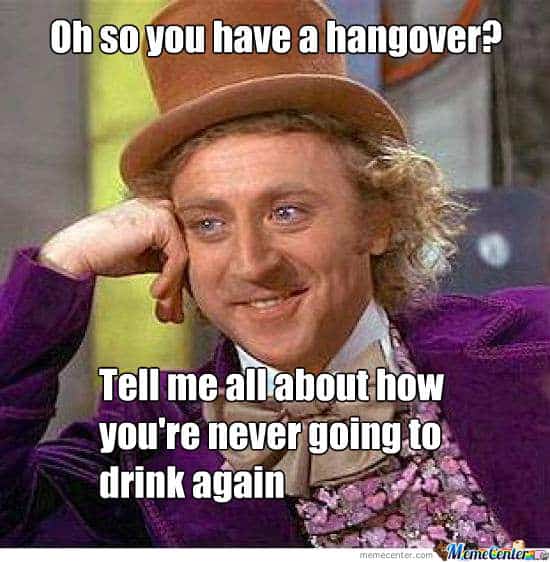 Saturday Night
What The Hell
When You Been Eating All Day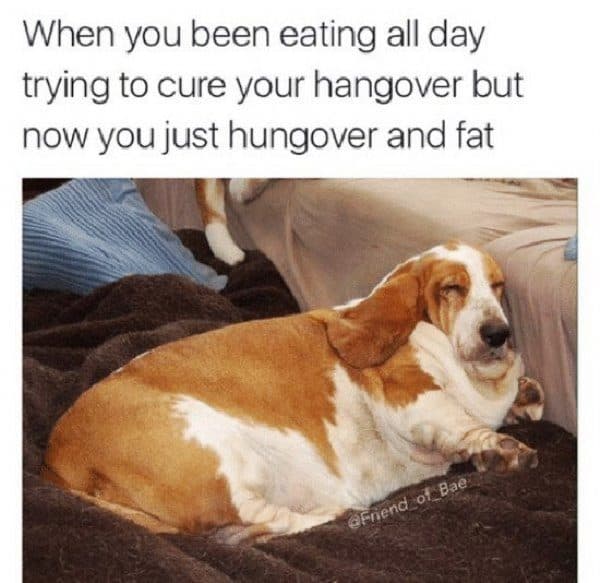 When You Realize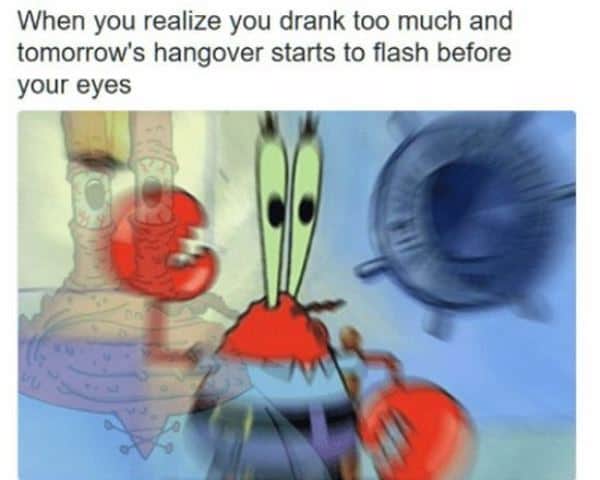 When You Wake Up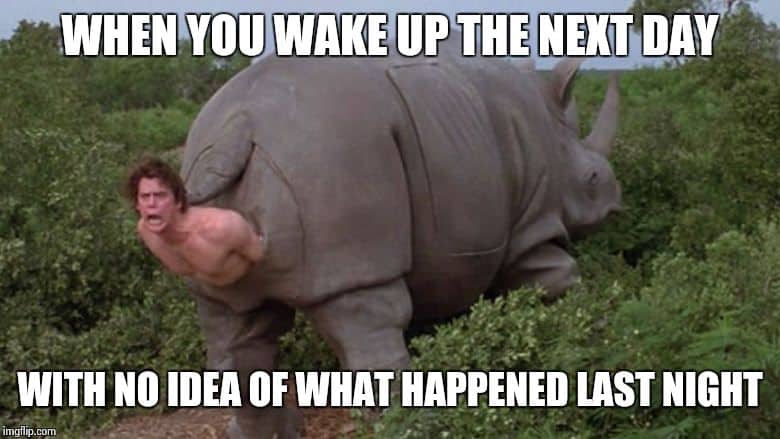 When You're Hungover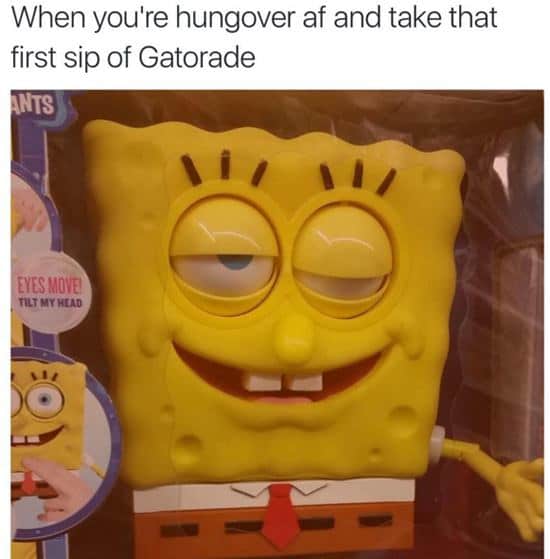 When You Stand Up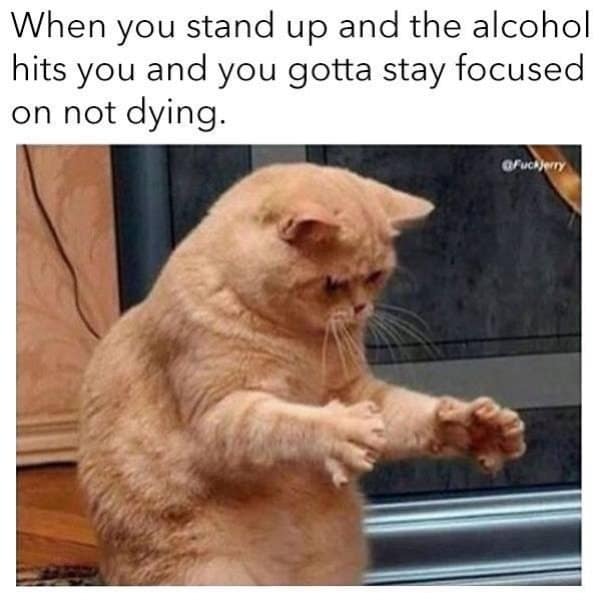 When You Wake Up After A Heavy Night Of Drinking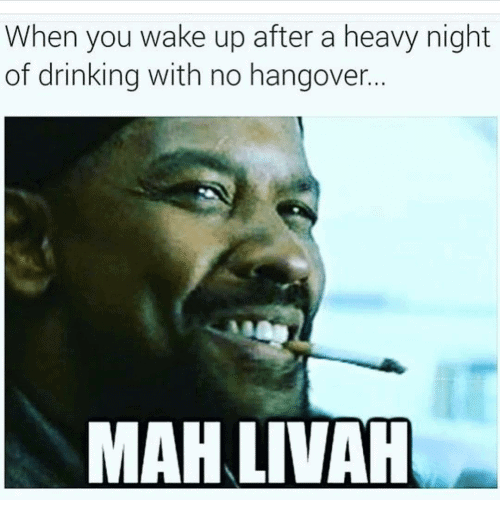 When You Wake Up Hungover AF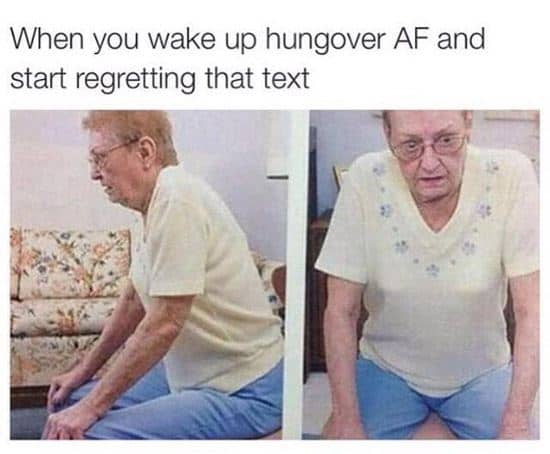 When You Wake Up Without A Hangover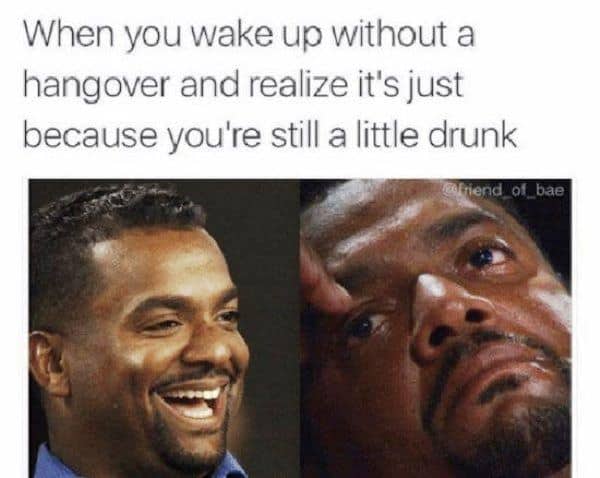 Why Is The Sun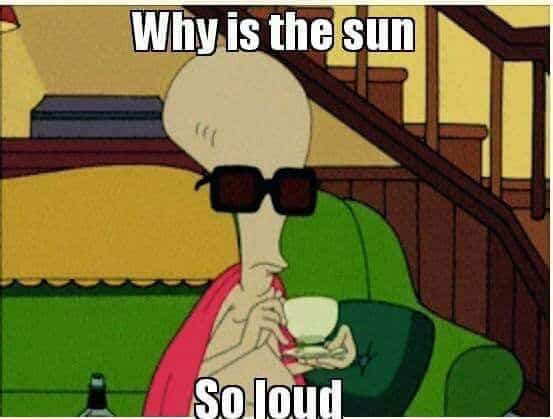 When Your Hangover
Cheers! Make sure to share your fave hangover memes with your fellow drunkard friends!