If you think the word ginger only relates to the famous spice- think again. Ginger is also used to refer to people with naturally orange hair. And because they have a unique hair color, they are frequently the center of other people's attention. They are so special that they are popular even in the world of memes.
Here's our ginger meme collection as proof.
A Chinese Ginger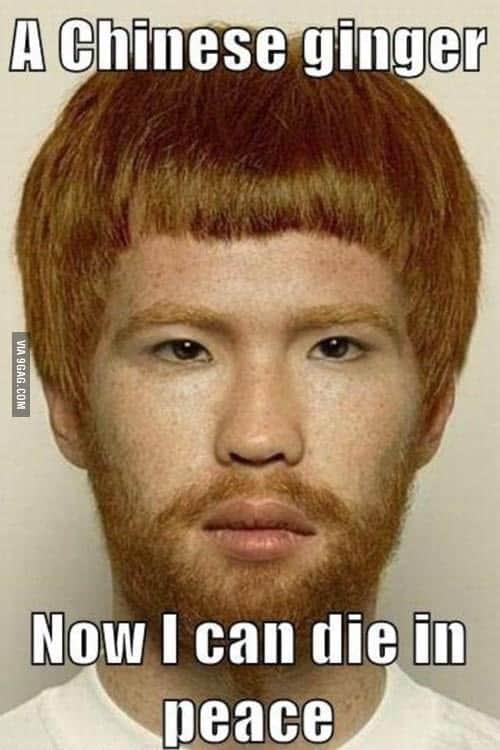 Born Into The 1%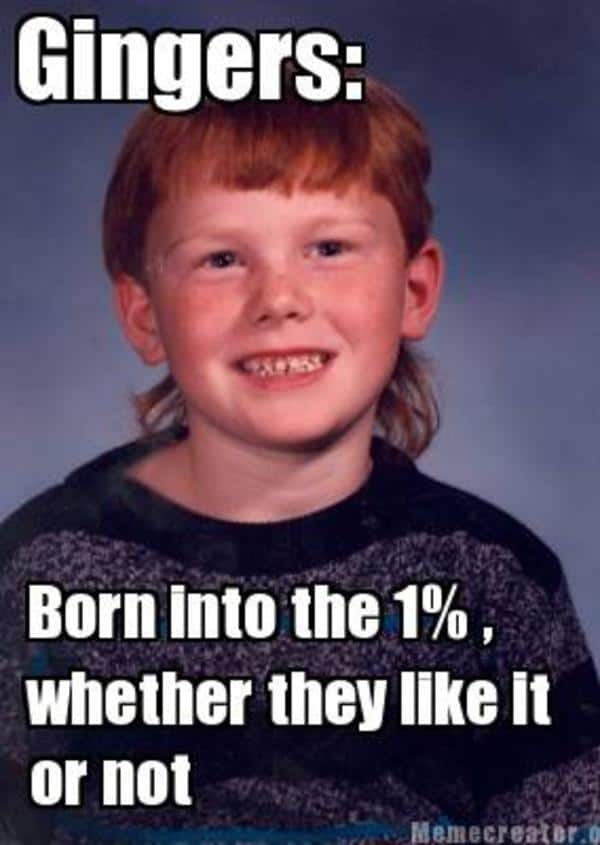 Claims To Be Human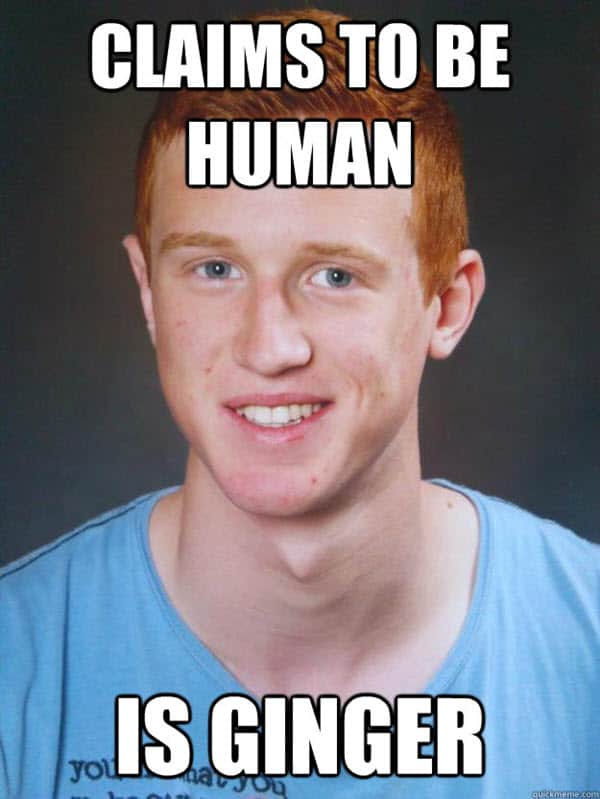 Did Anyone Notice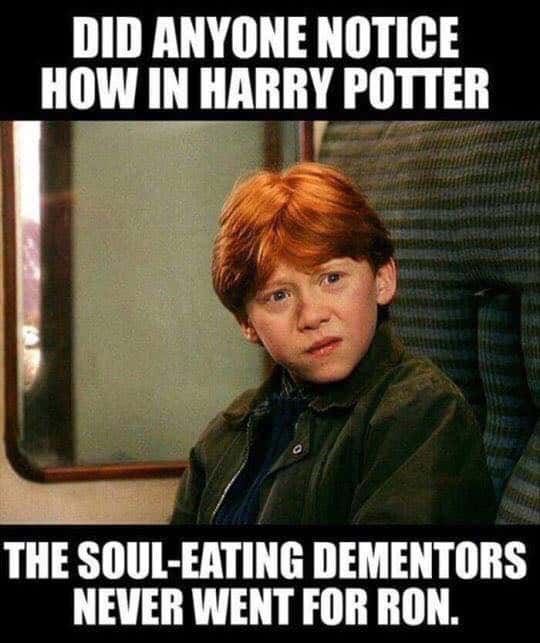 Enjoy Your Birthday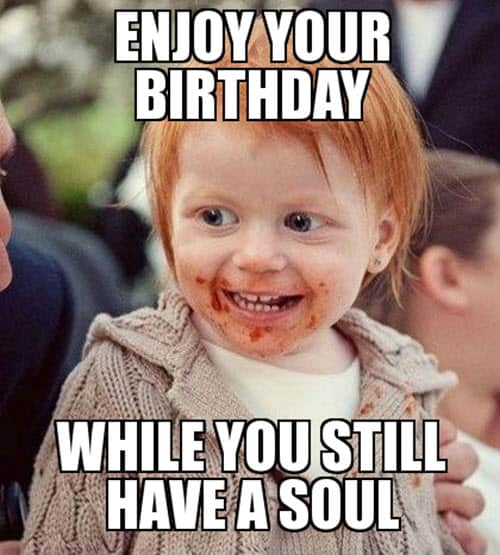 Everytime I See A Fellow Ginger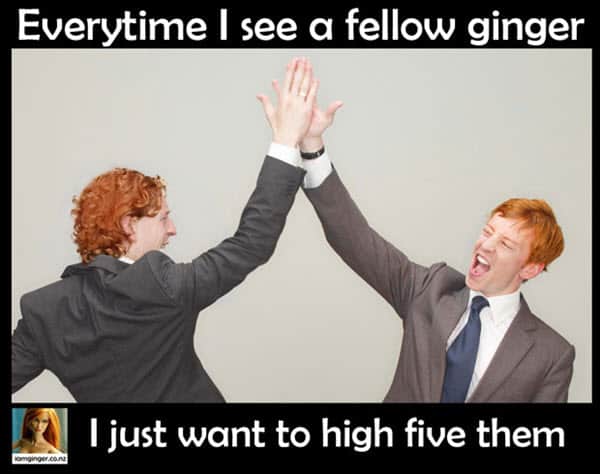 From The Ashes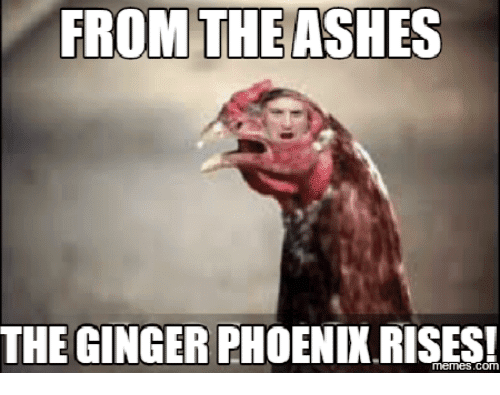 Ginger Asian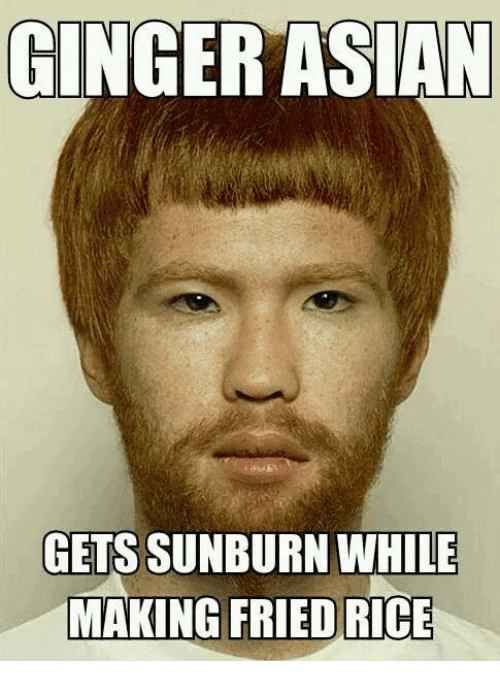 Gingers Have Souls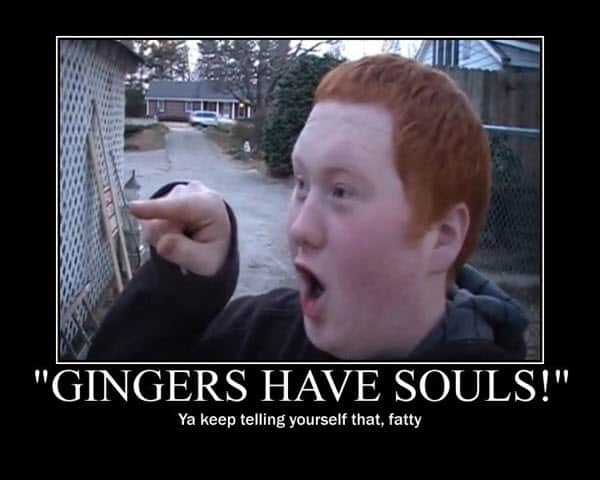 Ginger Myth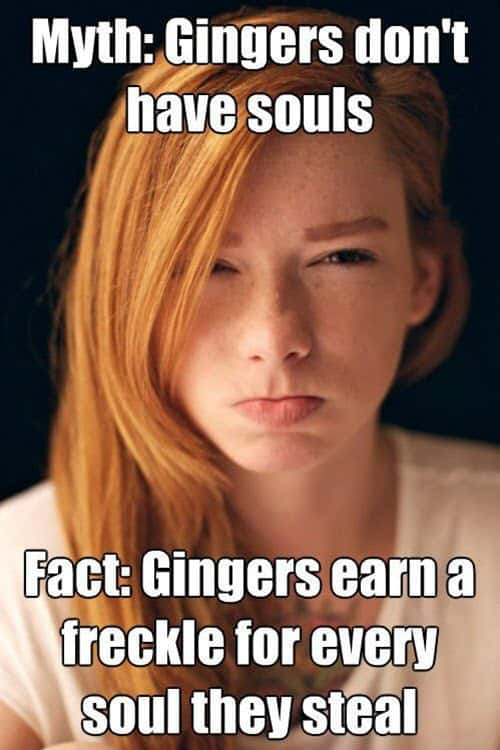 Oh My Ginger Helmet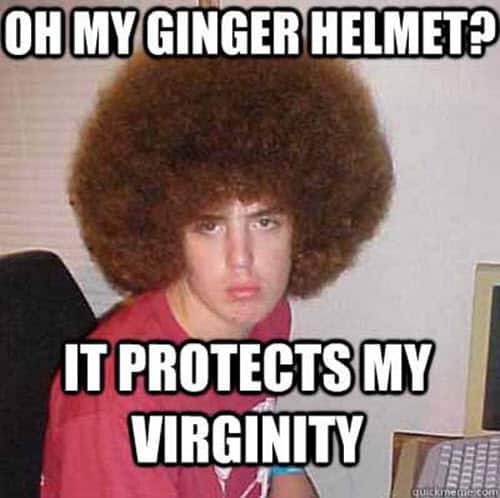 Say Ginger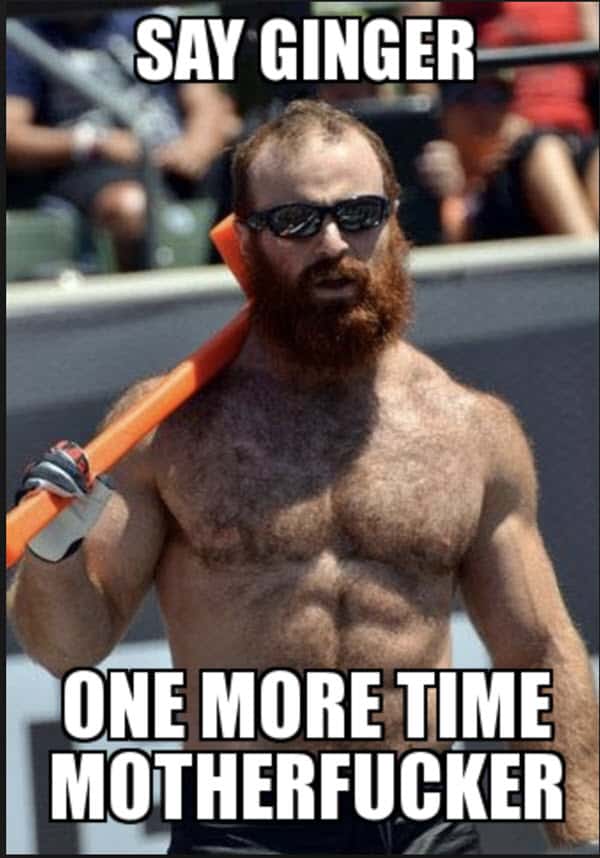 Seems Reasonable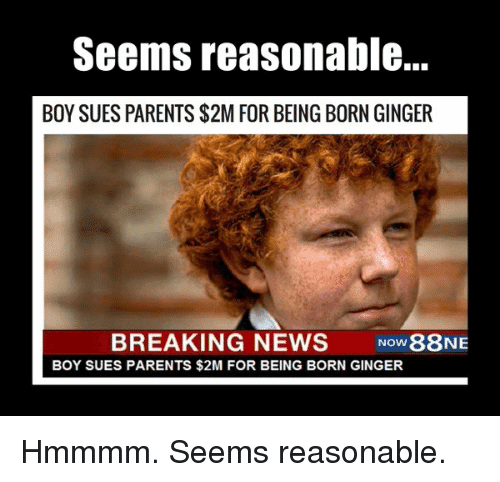 Strawberry Blonde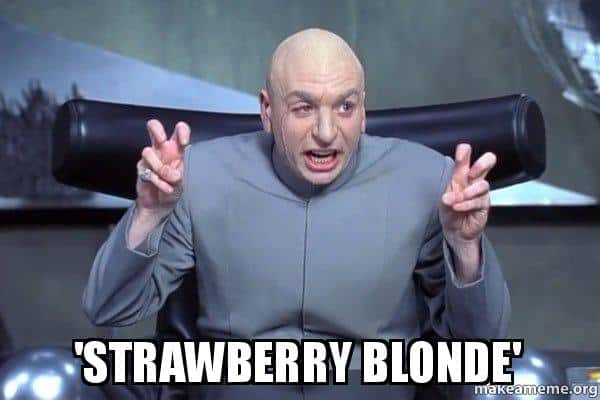 They Called Me Gingerbread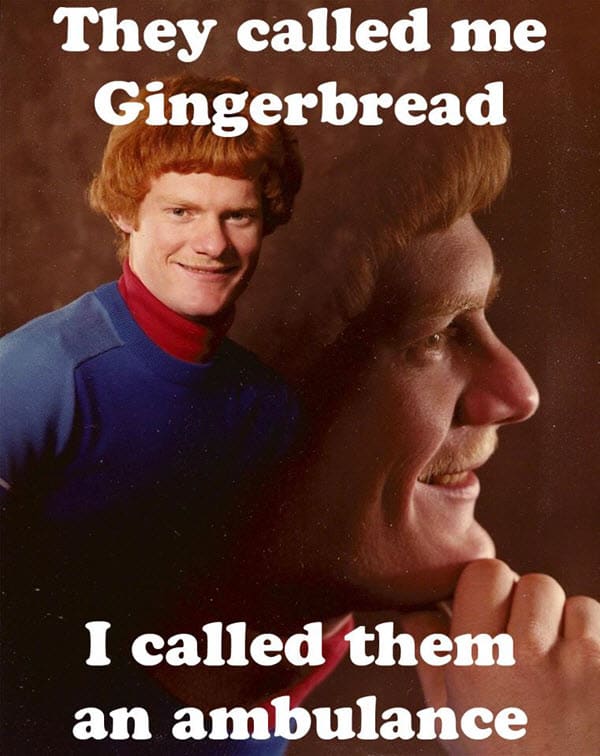 Tried Out For Jazz Band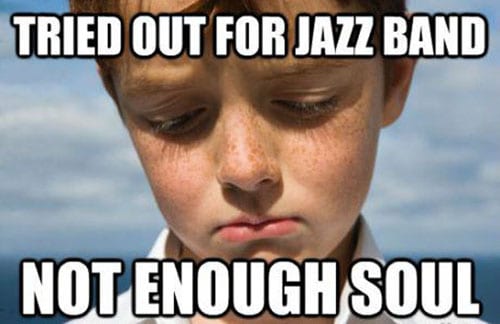 Watch Your Soul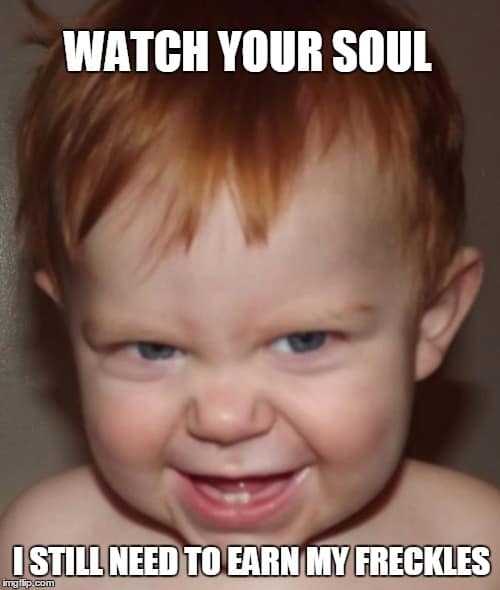 Went Outside On A Cloudy Day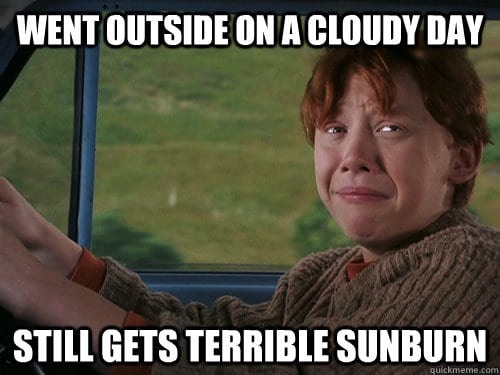 You Don't Know How Much Sunblock I Have To Use Everyday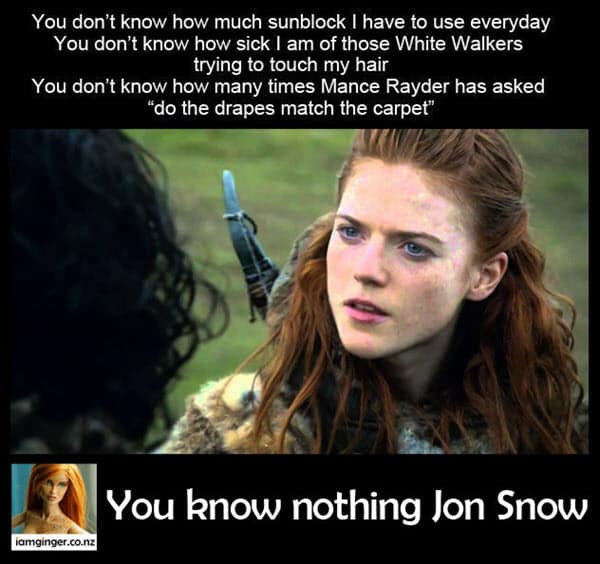 Caught Underage Drinking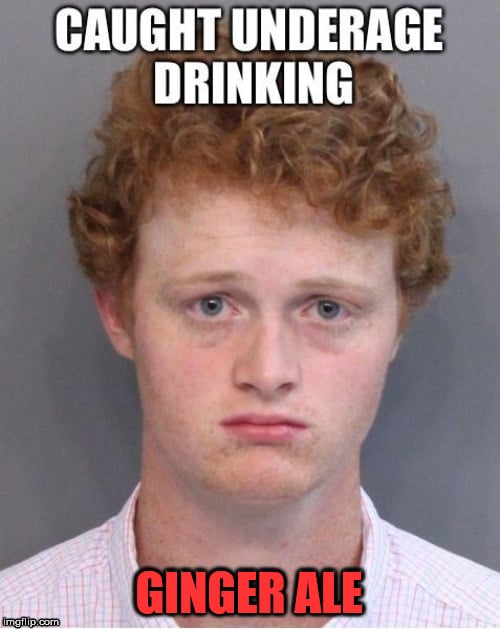 According To Tales Of Old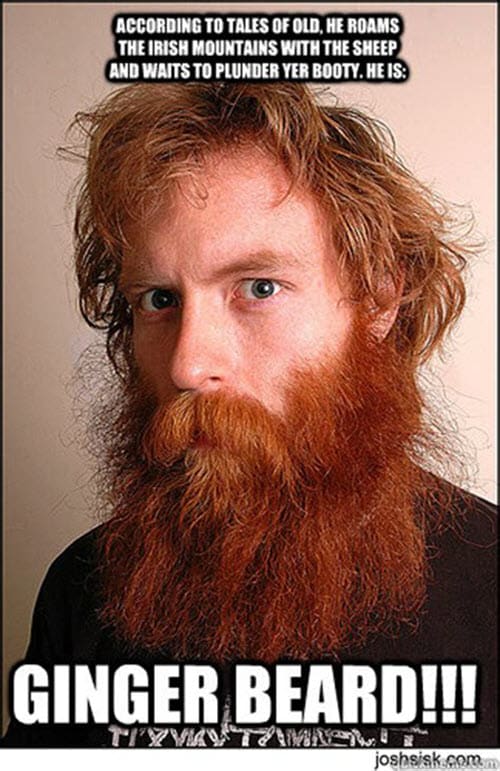 Happy Birthday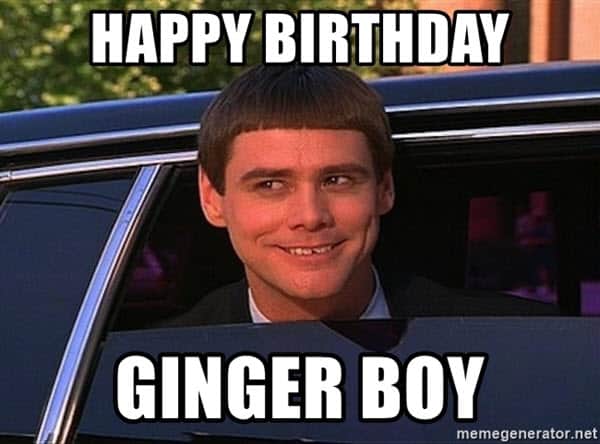 Ginger Cats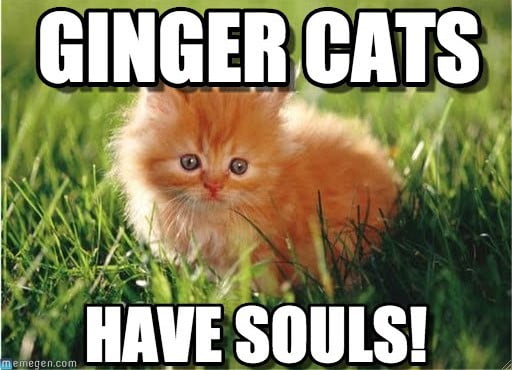 I Hope Your Birthday Is Extra Gingery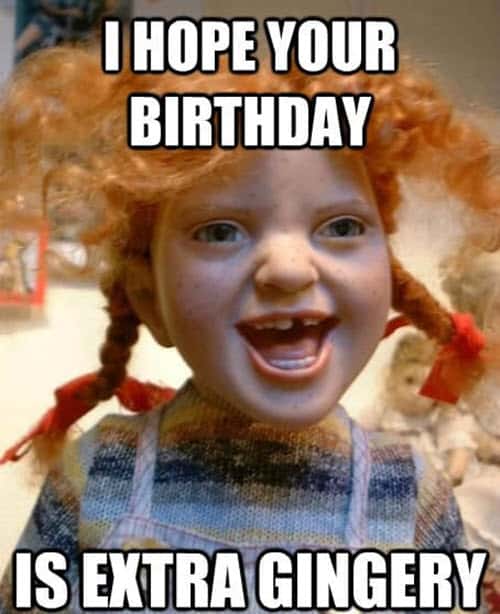 What Ginger Girls Look Like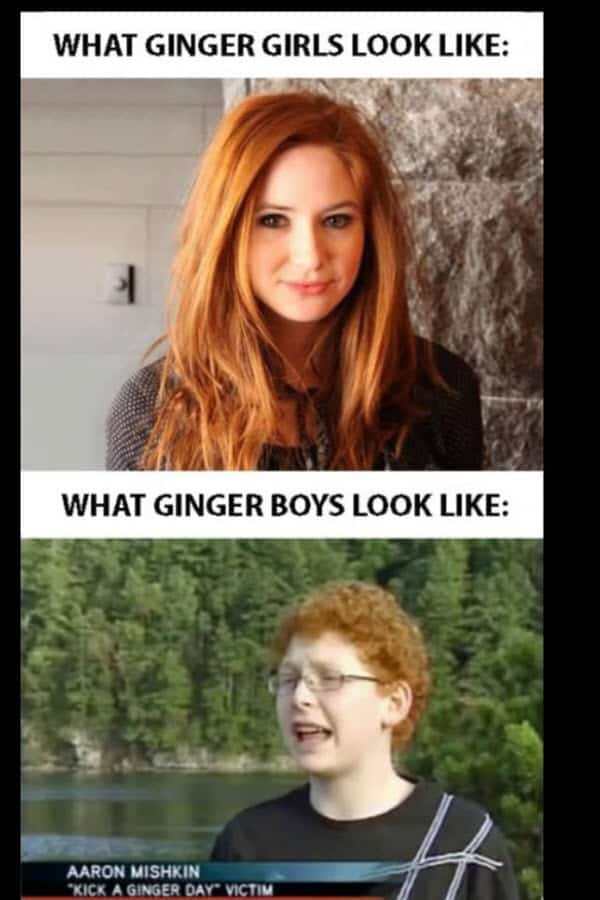 Ginger Kids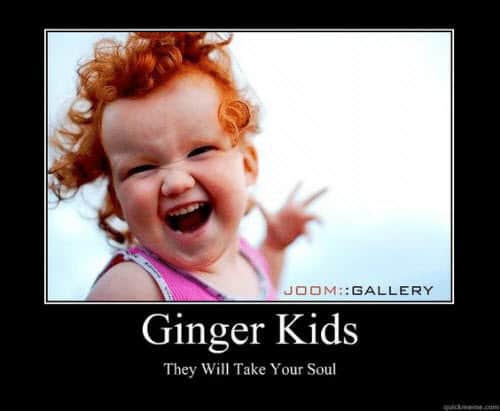 Ginger Lives Matter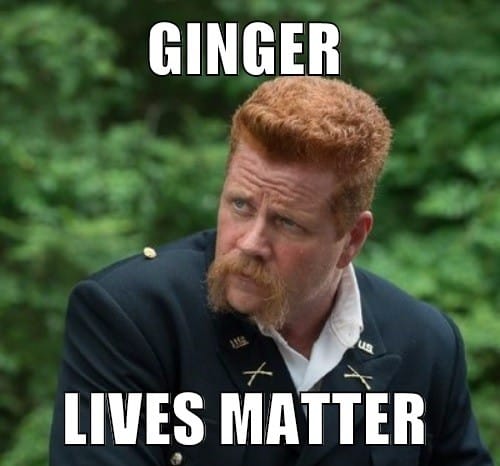 Does Skinny Dipping At Night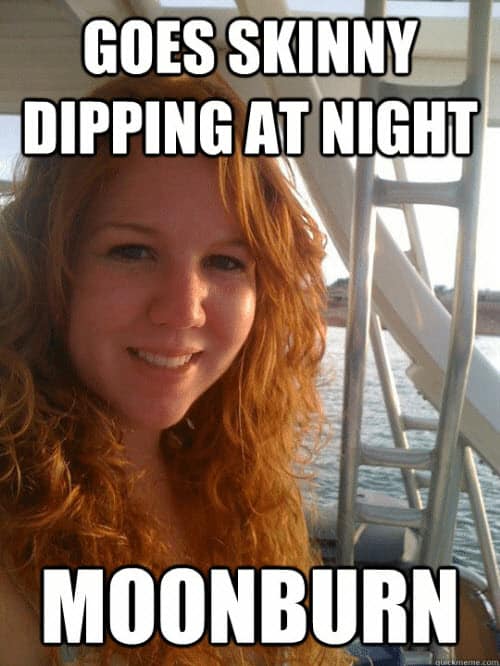 Ron Potter Or Harry Weasley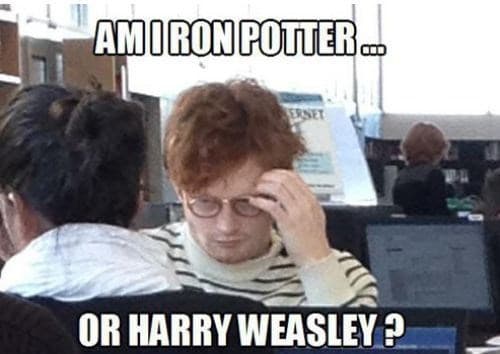 Don't Make Me Mad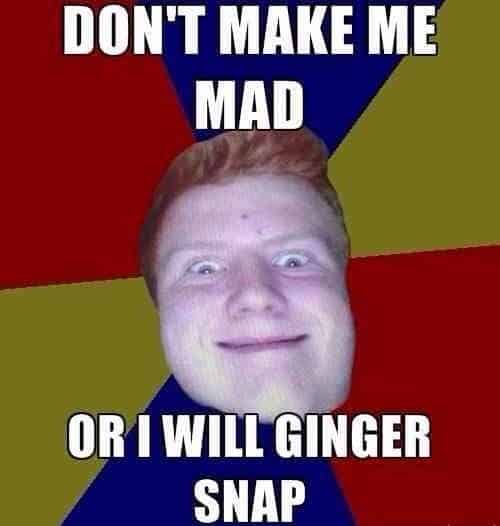 Don't forget to share your favorite ginger meme with your friends with orange hair!