If you think the word ginger only relates to the famous spice- think again. Ginger is also used to refer to people with naturally orange hair. And because they have a unique hair color, they are frequently the center of other people's attention. They are so special that they are popular even in the world of memes.
Here's our ginger meme collection as proof.
A Chinese Ginger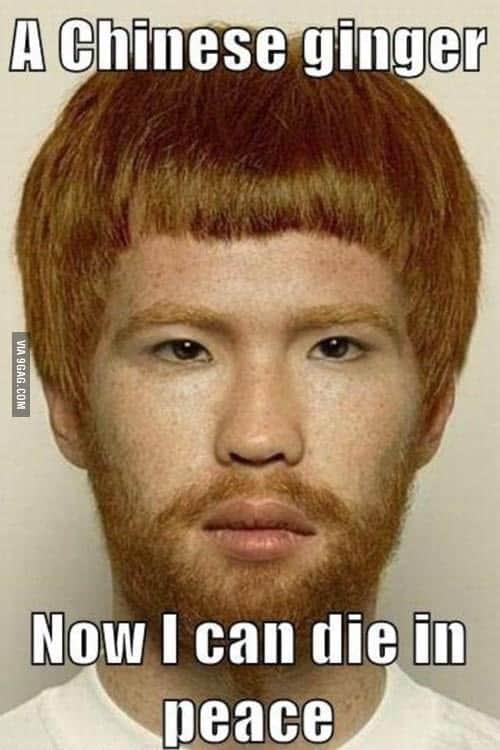 Born Into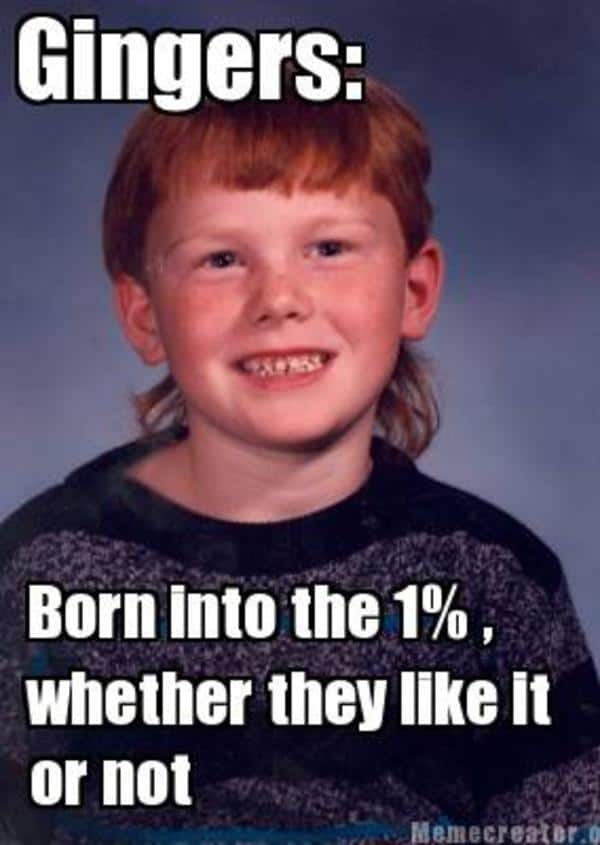 Claims To Be Human
Did Anyone Notice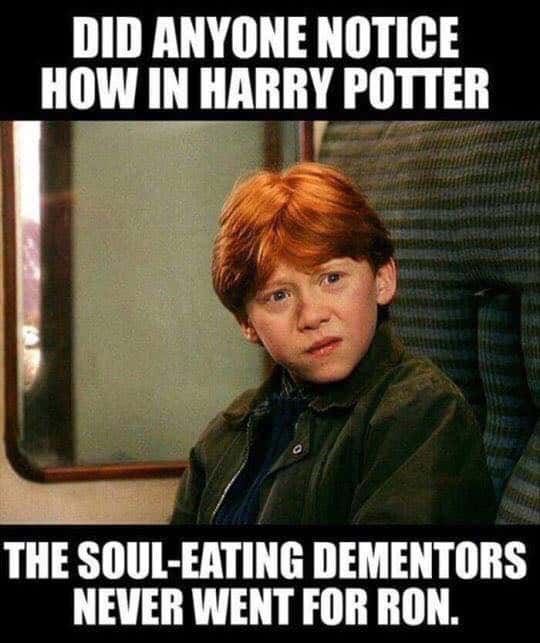 Enjoy Your Birthday
Everytime I See A Fellow Ginger
Fights In The Korean War
From The Ashes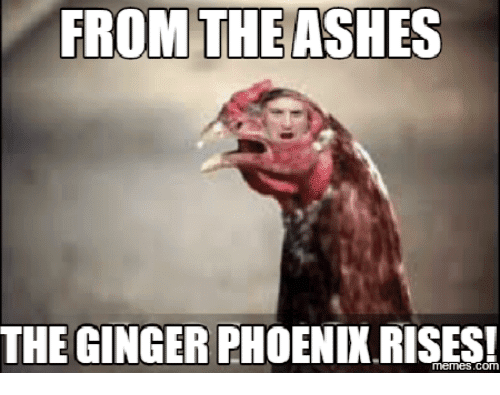 Ginger Asian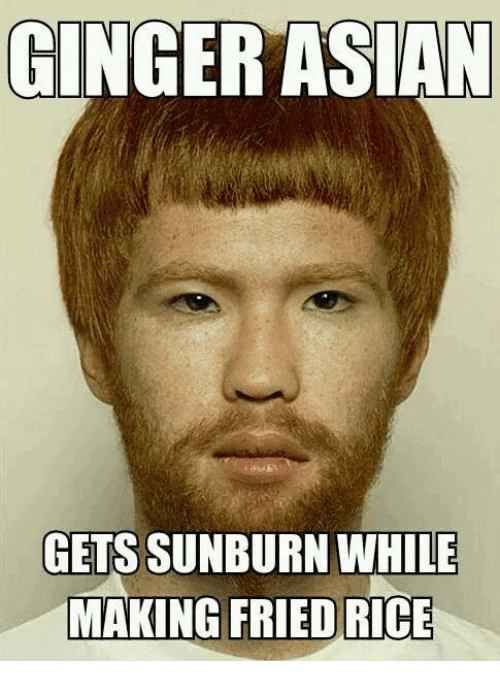 Gingers Have Souls
Has To Leave Church
He Should Eat
Hey There Hot Stuff
Myth
My Wife Told Me
Oh My Ginger Helmet
OMG
Say Ginger
Seems Reasonable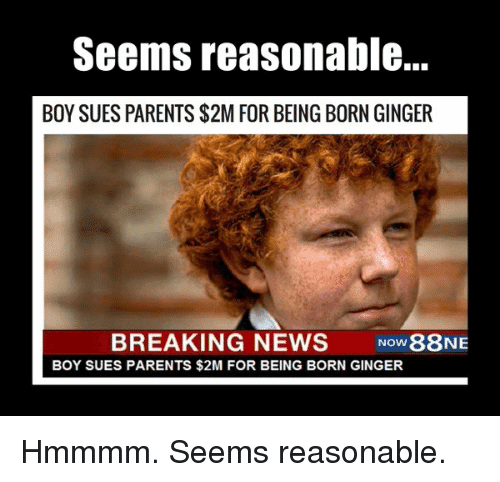 Strawberry Blonde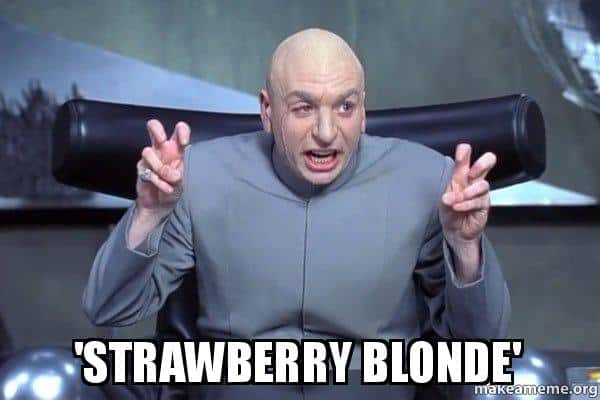 They Called Me Gingerbread
Tried Out For Jazz Band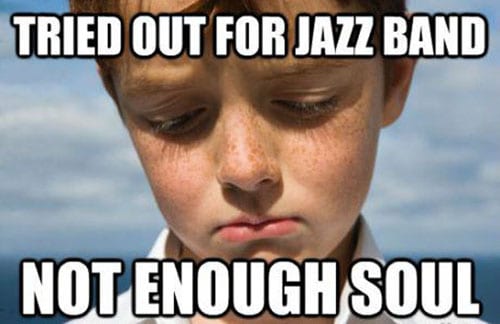 Watch Your Soul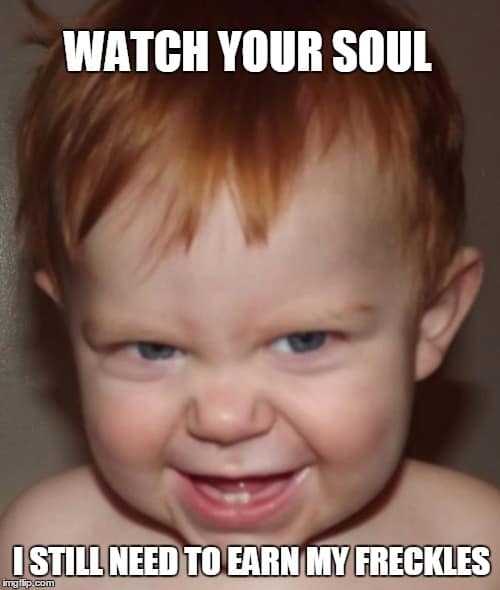 Went Outside On A Cloudy Day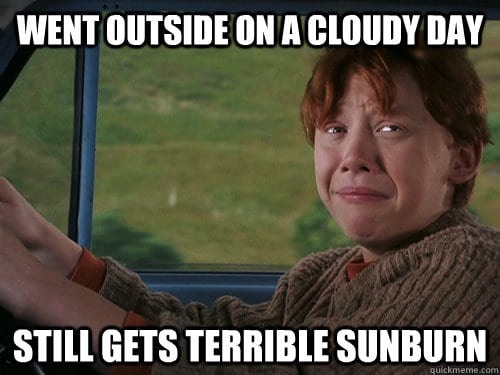 You Don't Know
Don't forget to share your favorite ginger meme with your friends with orange hair!