Life isn't always easy. There will always be problems and challenges that can test you. Some of them can really push you to your limit while others can bring out the best in you. During such hard times, it's a big help to have someone inspire and motivate you.
Today, that's exactly what we have for you. We have put together this hang in there meme collection you can check out whenever you need a little push. Enjoy!
Hang In There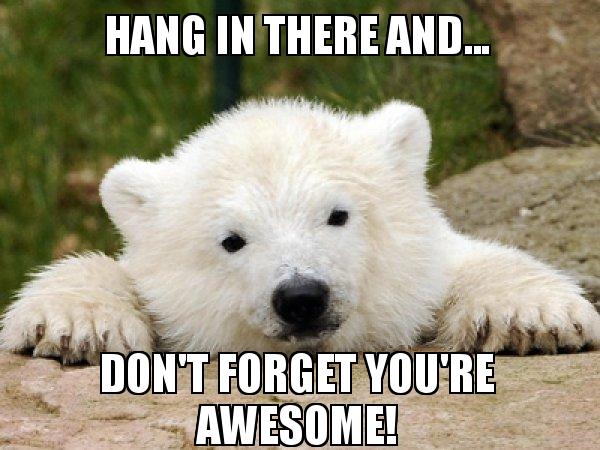 Strong You Are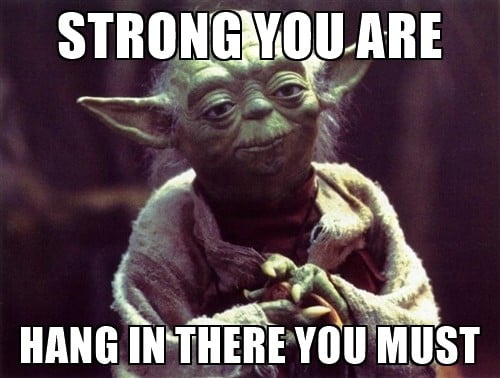 Hang In There Buddy
Hang In There Baby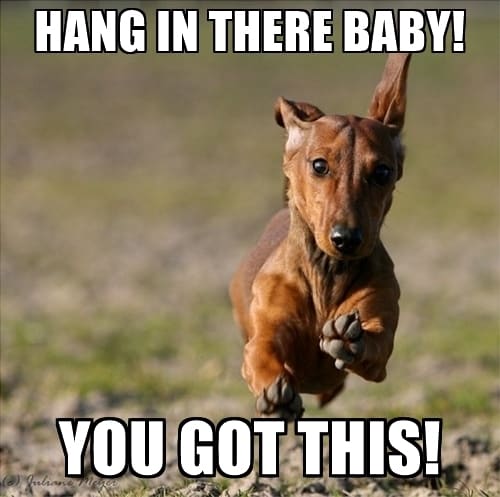 We'll Get Through This
Hang In There Or Else
Hang In There Man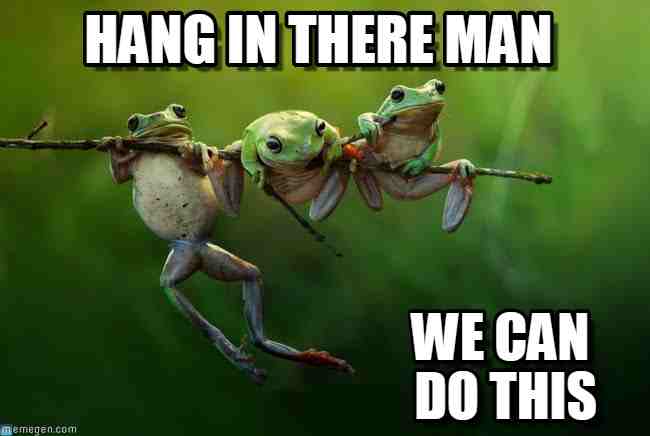 You're Doing Great Babe
Hang In There Mike
The Month Is Almost Over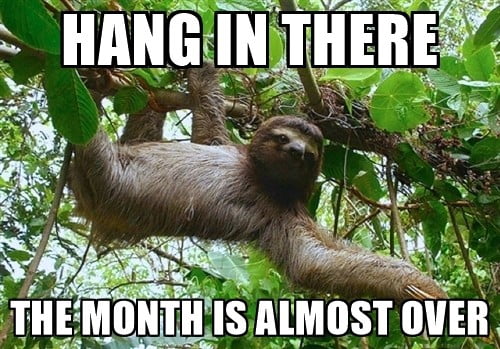 Hang In There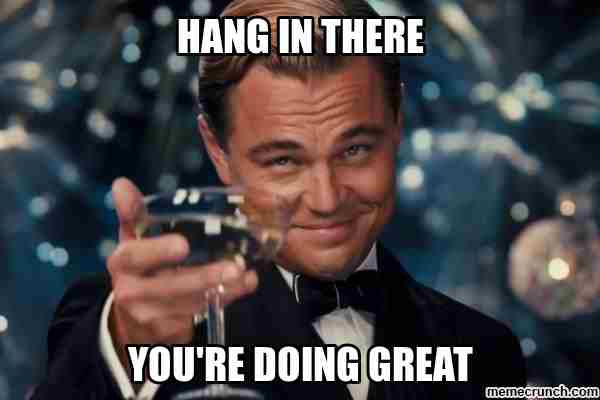 Hey Girl 
The Week Is Almost Over
Whatever You Do Hang In There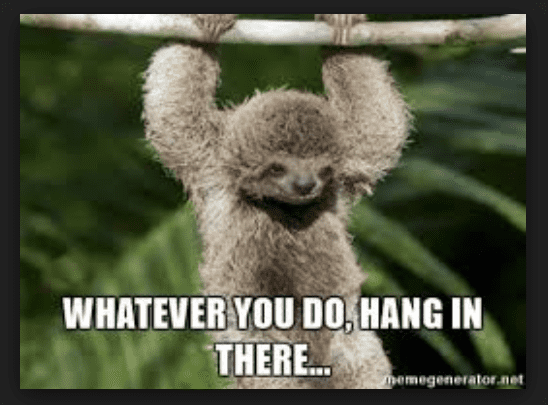 Its Almost The Weekend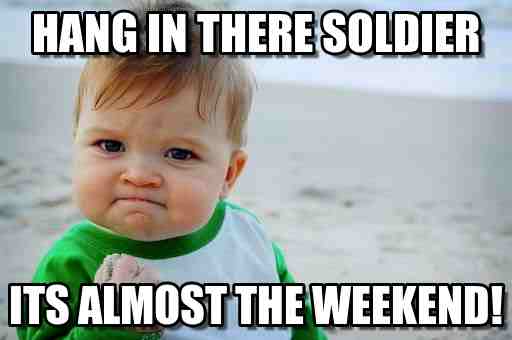 It Will Be Over Soon
Hang In There
School Is Almost Over
You've Just Goat To Move On
No Matter What You Face
Remember to share your favorite hang in there meme with anyone who needs a little push!