Admit it. Going back to work after a long weekend is probably one of those things you find dreadful. After all, it means all the fun, staying up late, and partying with friends end. It also means getting to see your boss and co-workers again. Plus, it's when you need to face your piling tasks at the office.
If you are starting to feel unenthusiastic just hearing those things, then today's collection is a sure treat for you. Scroll down to find the most hilarious back to work meme that'll make your day better.
After A Holiday
Break Over Now
Enough Goofing Off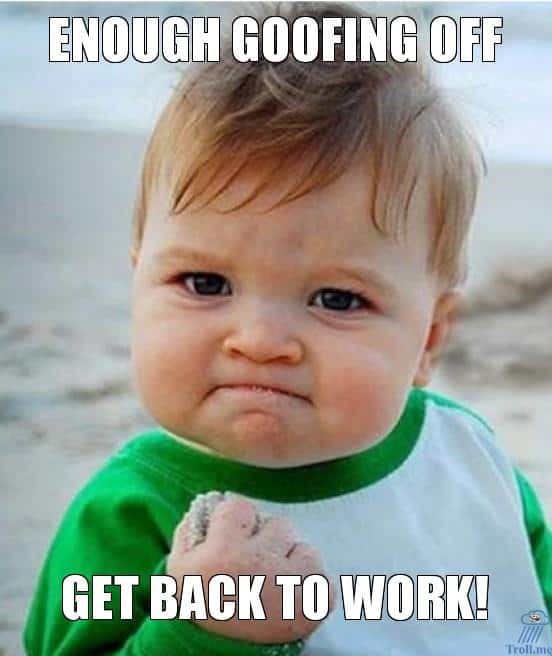 First Day Back To Work
I Don't Wanna Go Back To Work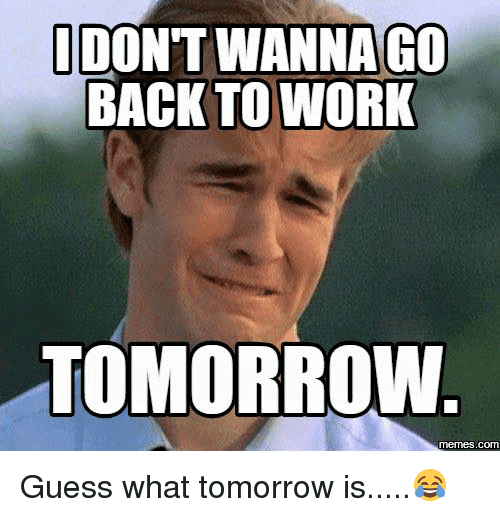 I Don't Want To
If You Could Get Back To Work
Going To Work Tomorrow Like
Realizing I Have To
That Look When You Realise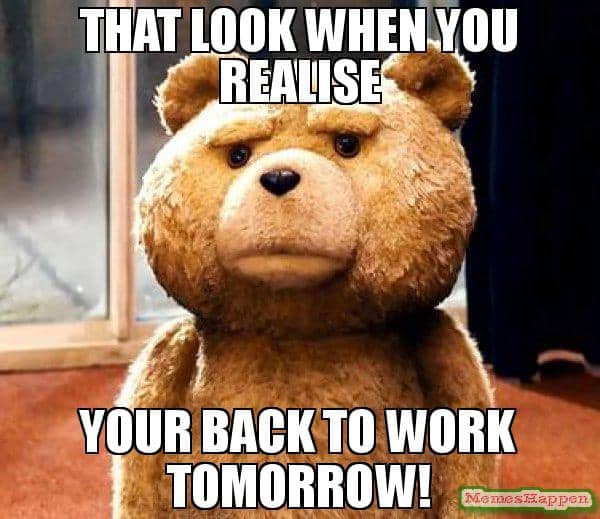 That Moment You Gotta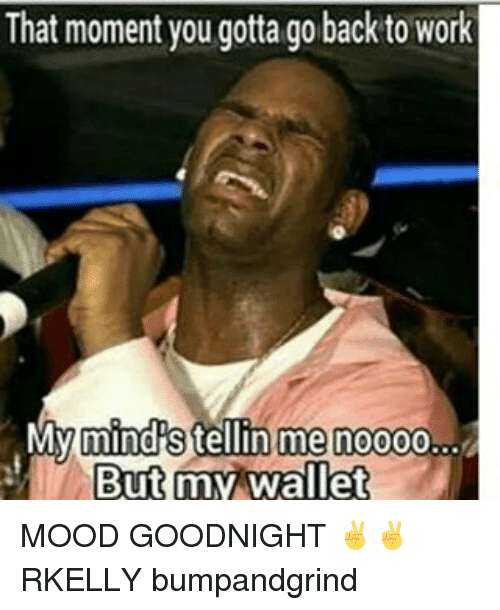 That's An Alarm I Haven't
The Best Things In Life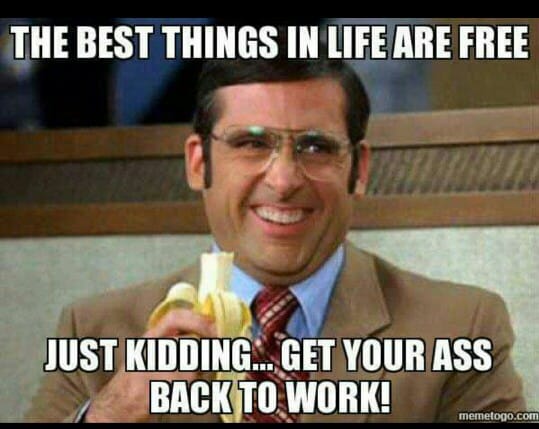 We Must Go Back To Work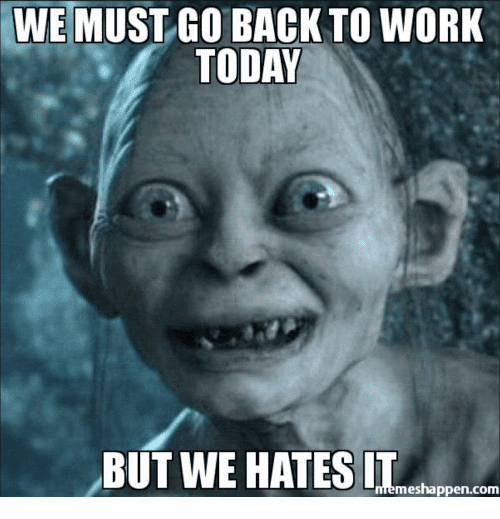 What Are You Doing
When The Holidays Are Over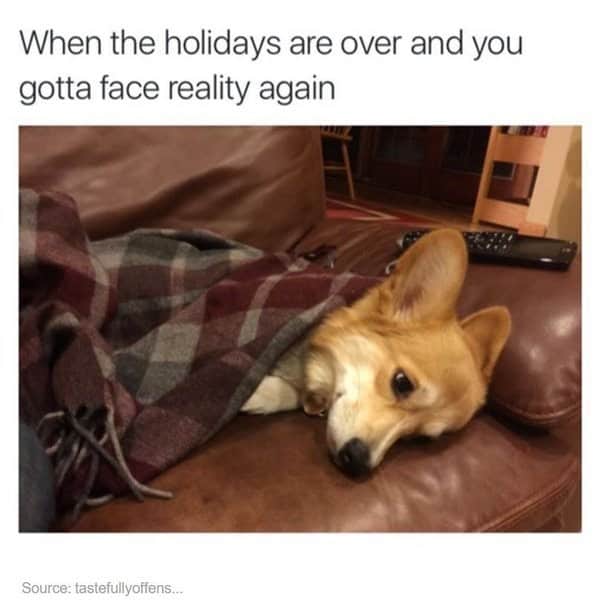 When You Have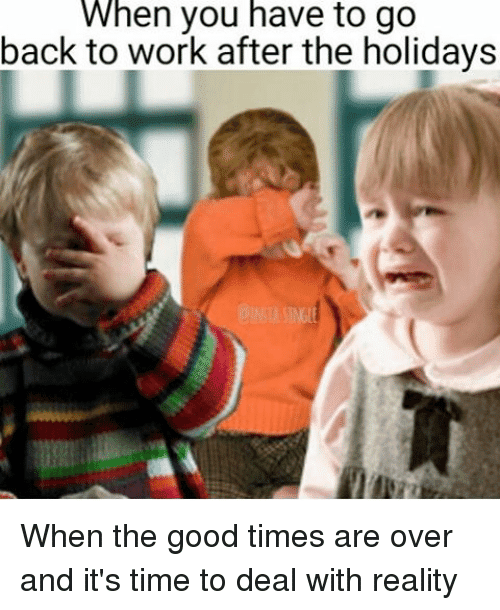 When Your Back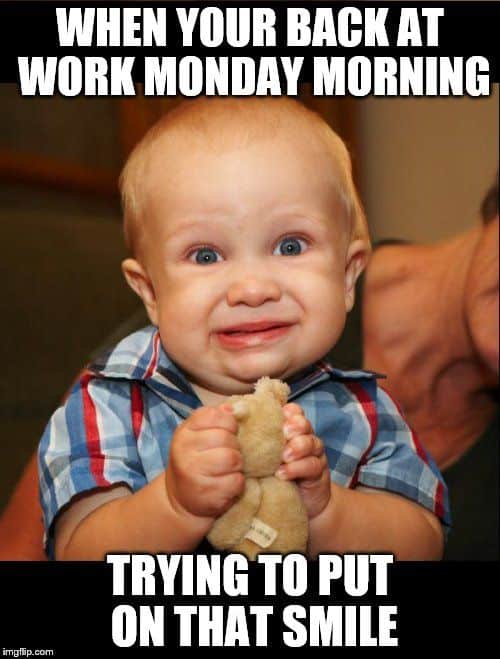 Don't forget to pick your favorite back to work meme and share it with everyone at work!