Whether you're bored or you simply want something to make you feel better, a few really funny memes will come in handy. And for today, that's exactly what we prepared for you. From hilarious pets behaving like humans to babies acting weird, you'll find this collection hilarious. We made sure to include memes that are guaranteed to make you smile.
So, without further ado, check out the memes below and make your day so much better!
After A Night
Asians Be Like
At The ATM
Before You Sneeze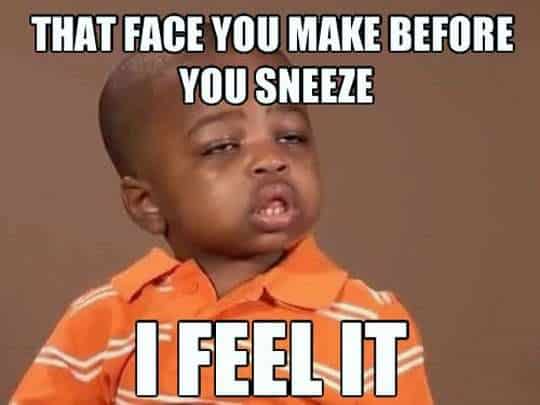 Feeds The Cat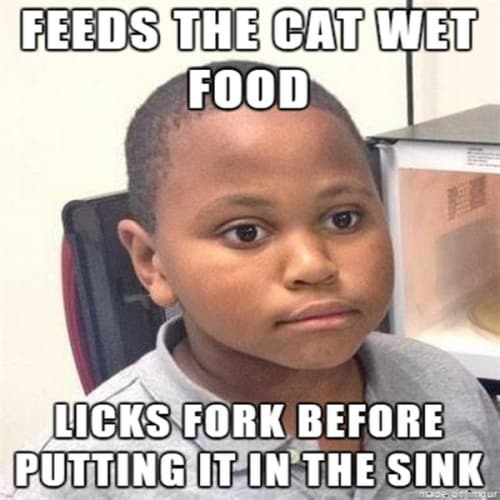 When You're Having Fun
Hit Me Baby
I Don't Know Where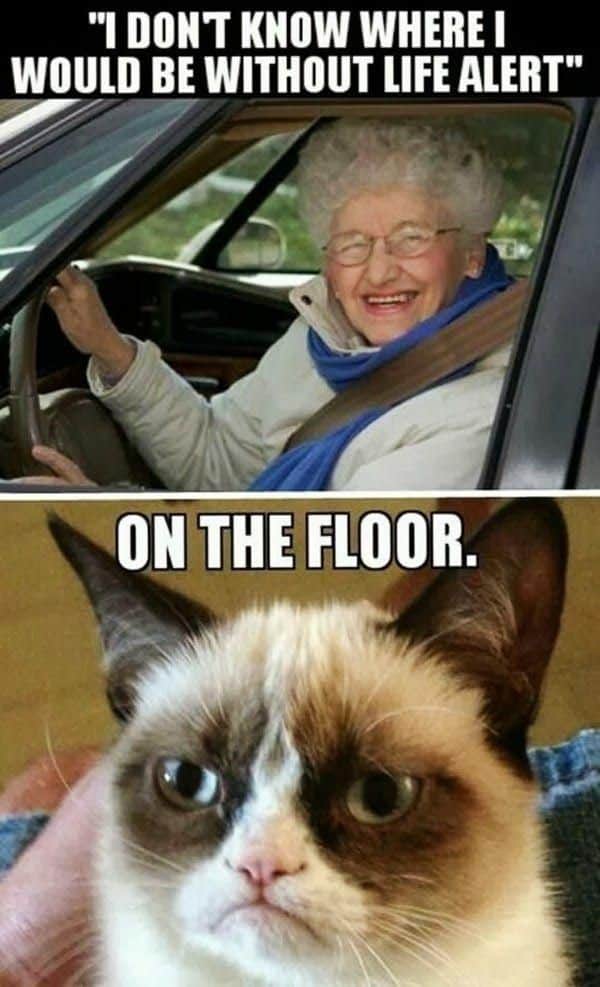 If Monday Had A Face
In The Backseat
Me At The Start Of The Night
Monday Morning
When You Find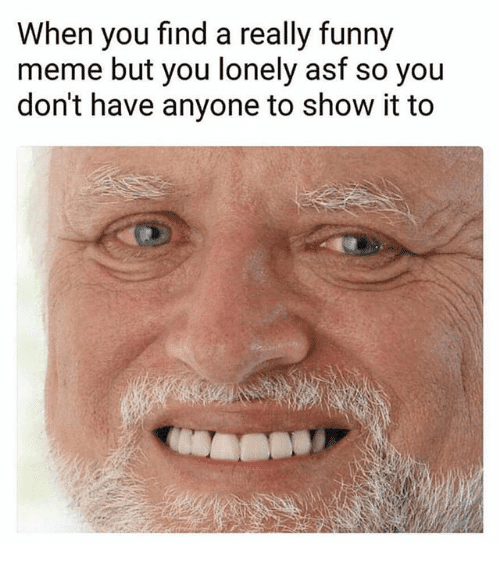 That Face You Make
That Wasn't
The Face
Trying Not To
Trying To Walk
When I See
When Someone Shows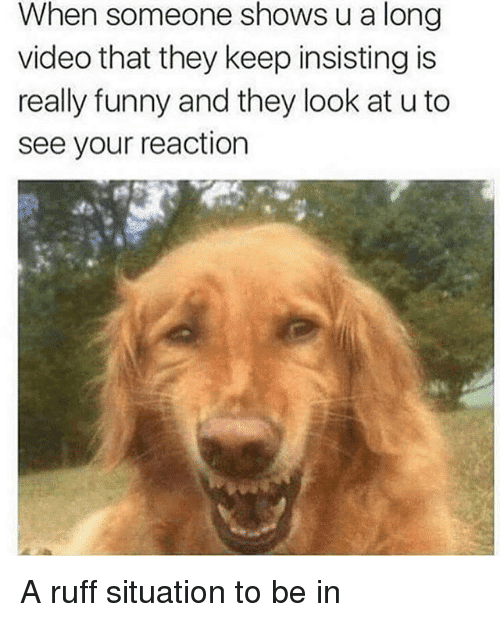 When Someone Tries
When The Bus Driver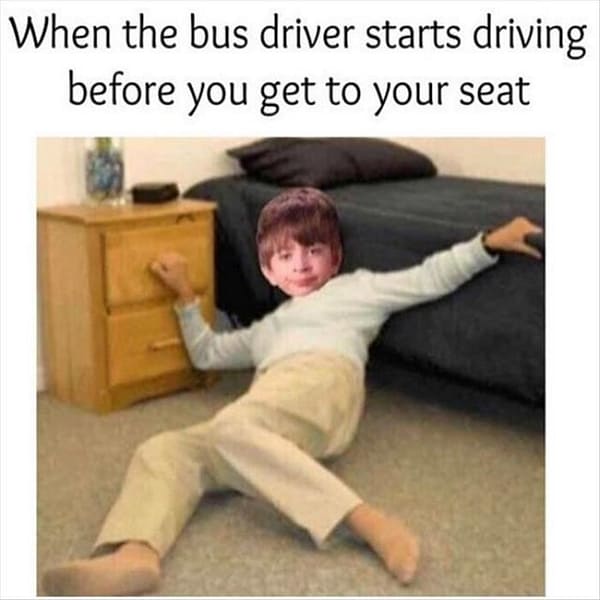 When You Don't Know
When You Explain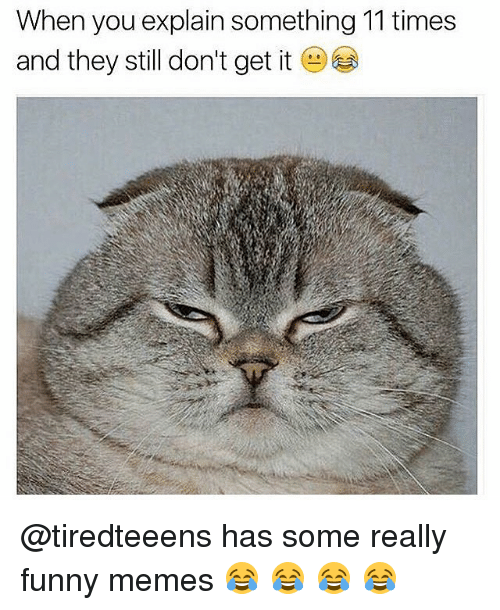 When You Find The Guy
When You're Cooking
When You're Ugly
When Your GF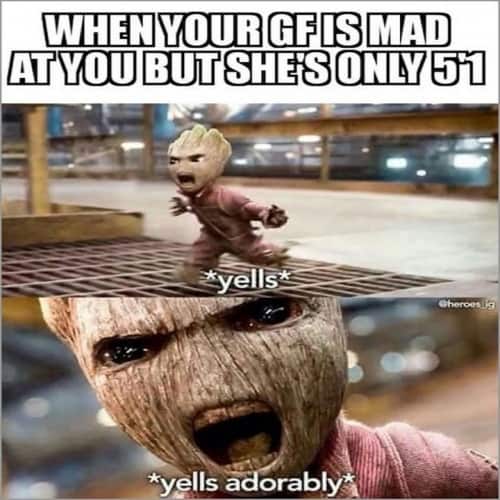 When You See Photos
When You Show Your Man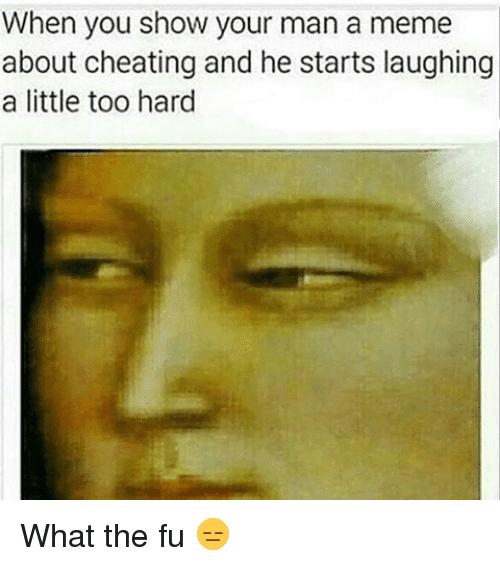 Had fun? Don't forget to share these really funny memes with everyone you know on social media.