Are you feeling bored out of your mind? Do you feel sad and need a little cheer? What you need are some really funny memes to start your day just right.
From hilarious pets behaving like humans to babies acting weird, you'll find this collection hilarious. If you liked any in particular, make sure to share them with your friends and family for a bit of sunshine in their day, too.
So, without further ado, check out these funny memes.
After A Night Of Heavy Drinking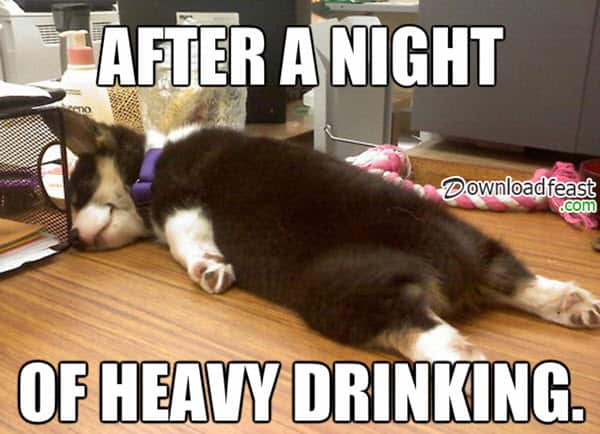 At The ATM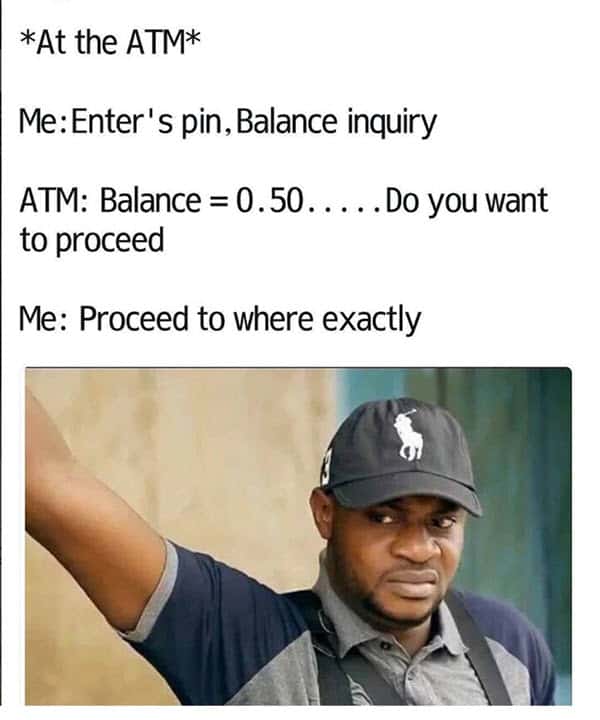 That Face You Make Before You Sneeze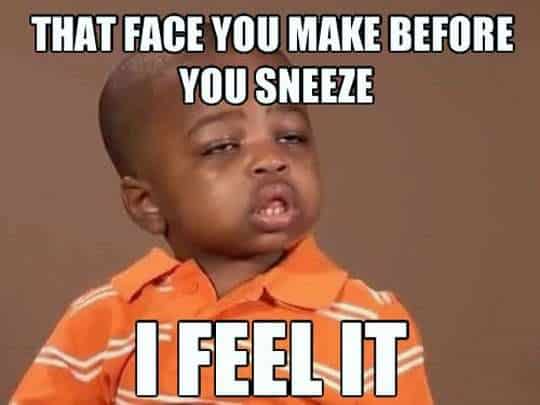 Feeds The Cat Wet Food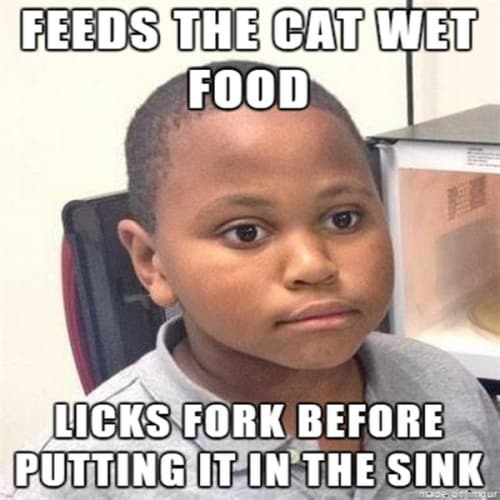 When You're Having Fun With Your Friends In Class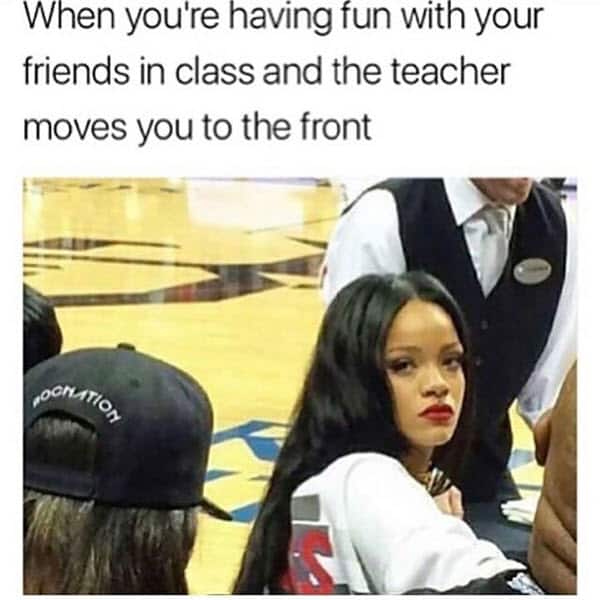 I Don't Know Where I Would Be Without Life Alert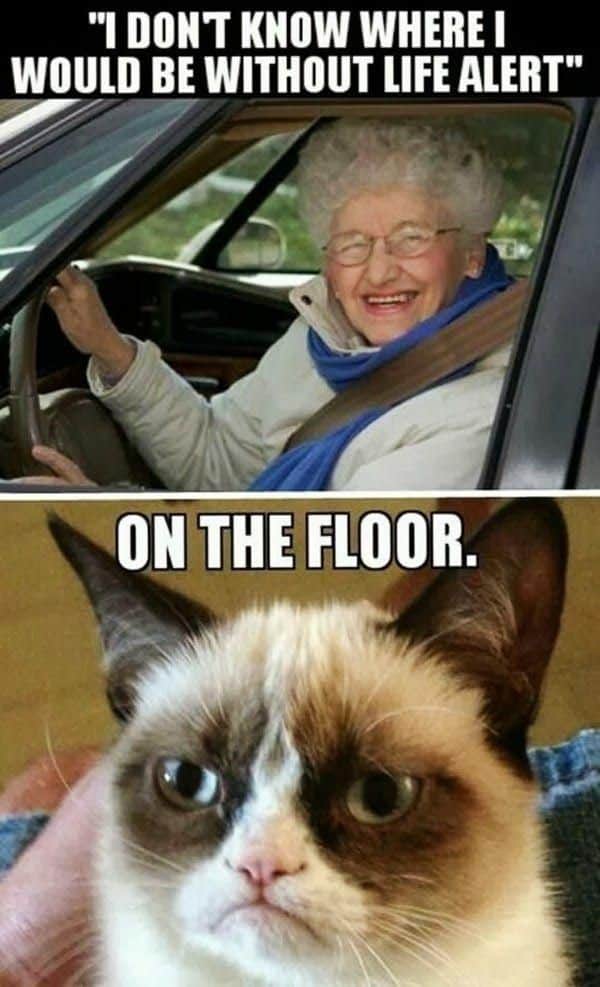 When Ur In The Backseat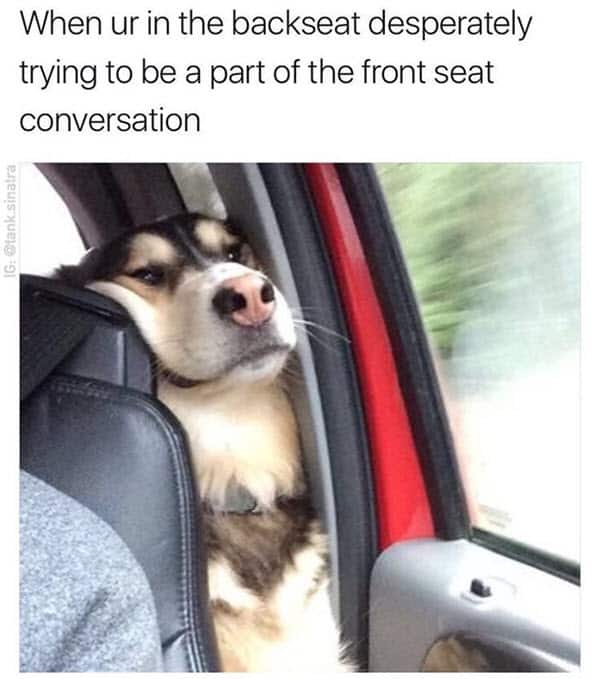 Me At The Start Of The Night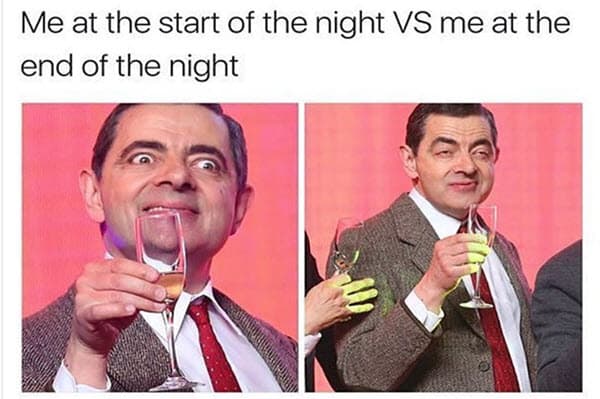 Monday Morning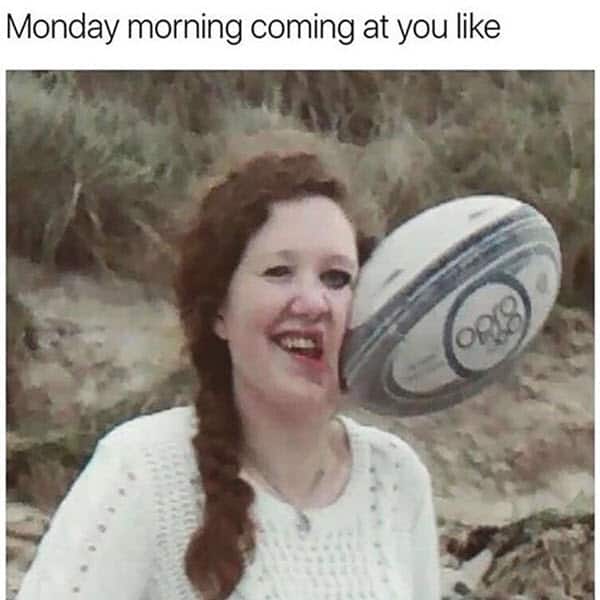 When You Find A Really Funny Meme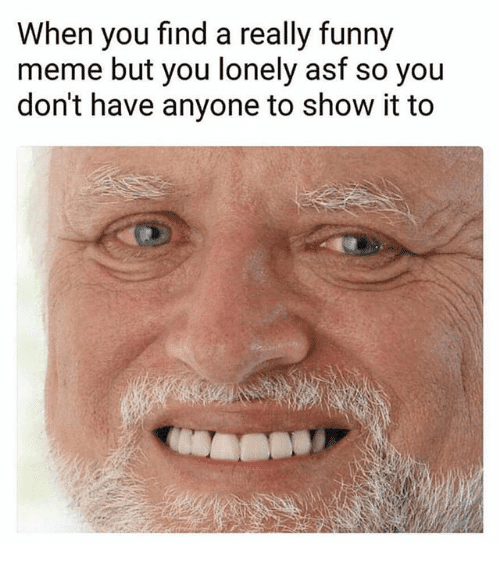 That Face You Make When You Travel 150 Years Into The Future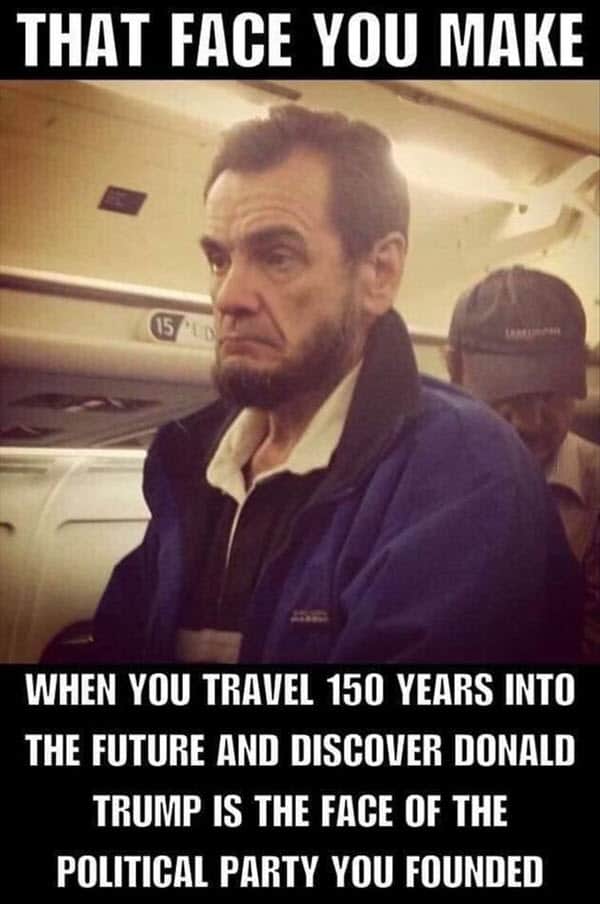 That Wasn't Really An Airplane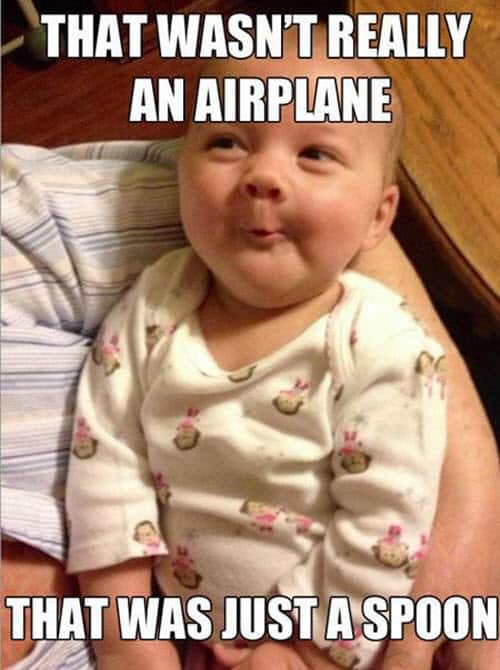 The Face You Make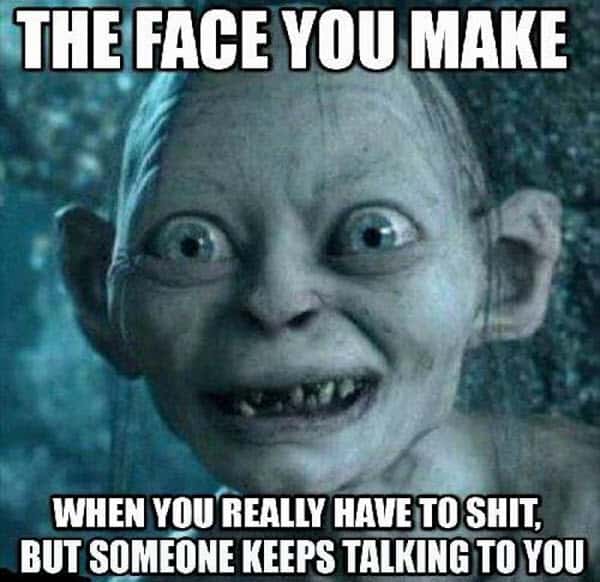 Trying Not To To Fart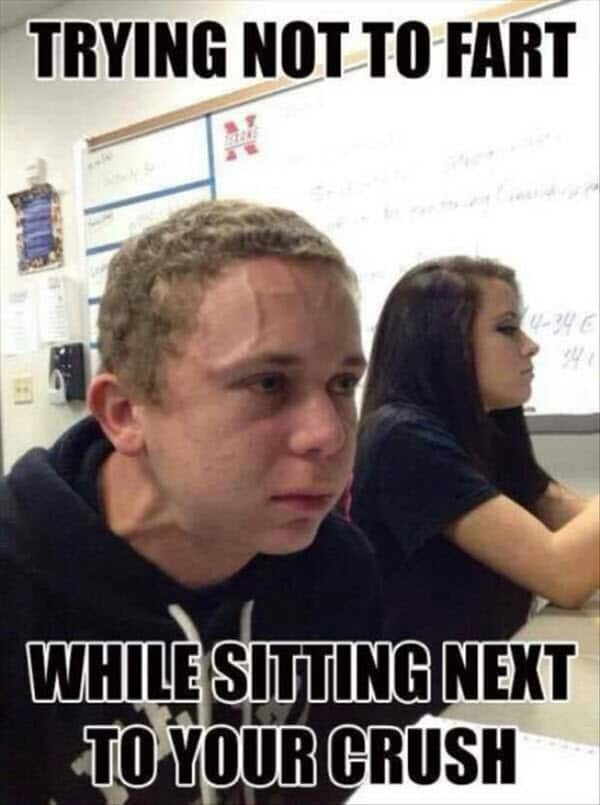 Trying To Walk When You're Drunk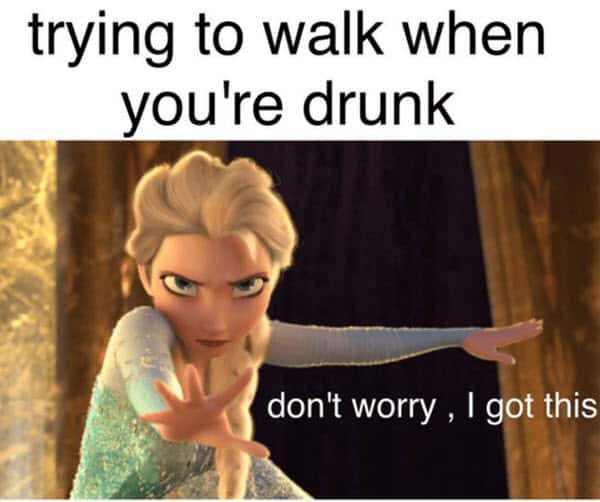 When I See A 6 Year Old With An IPhone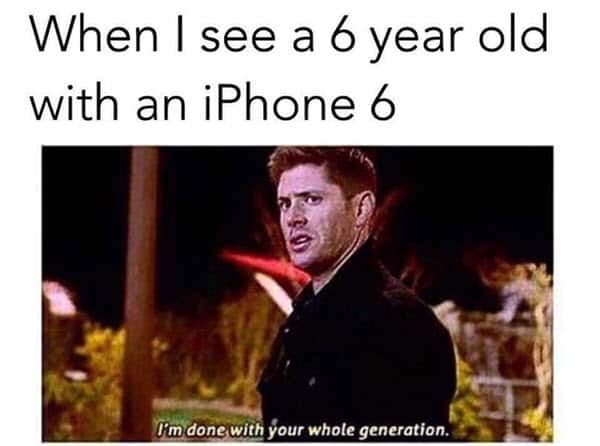 When Someone Shows U A Long Video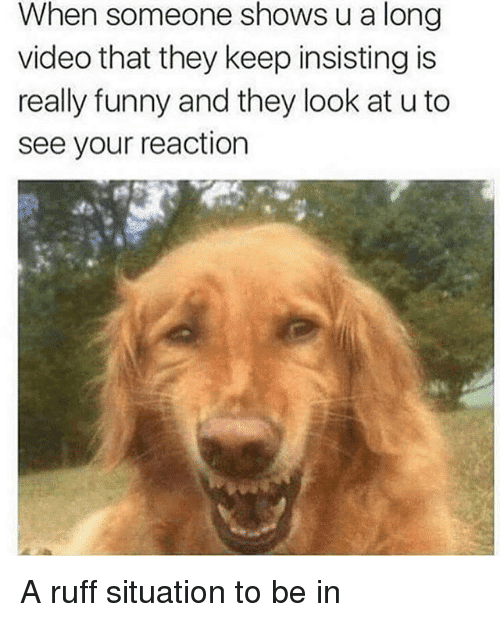 When The Bus Driver Starts Driving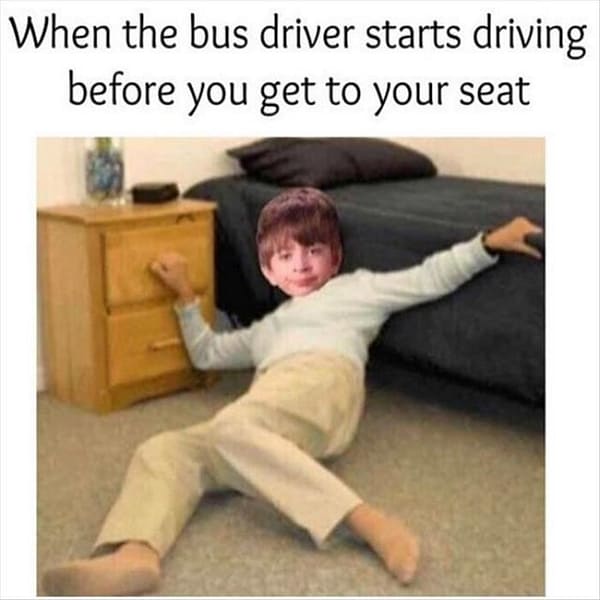 When You Explain Something 11 Times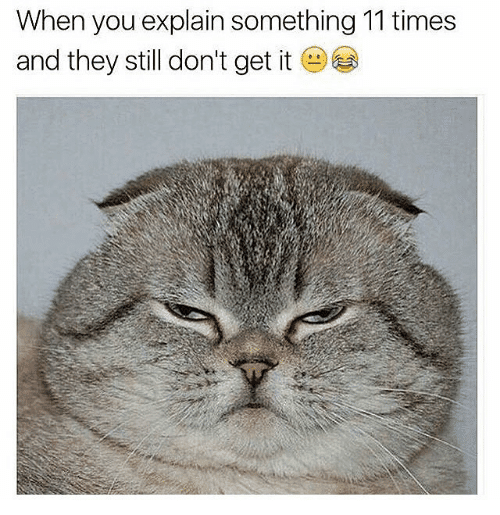 When You're Cooking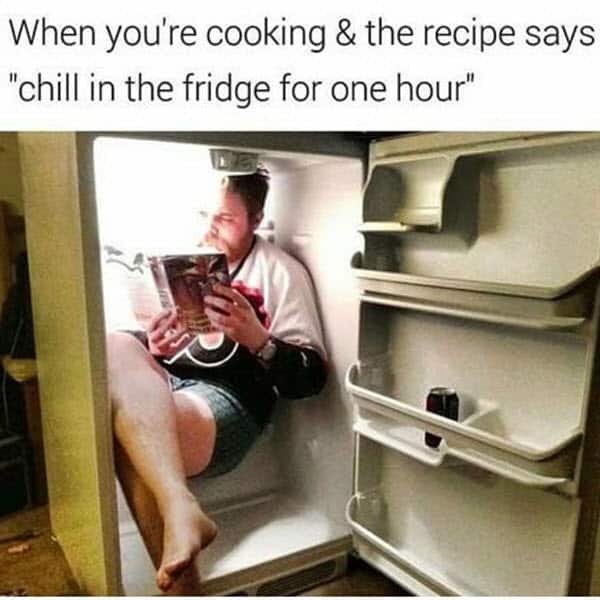 When You're Ugly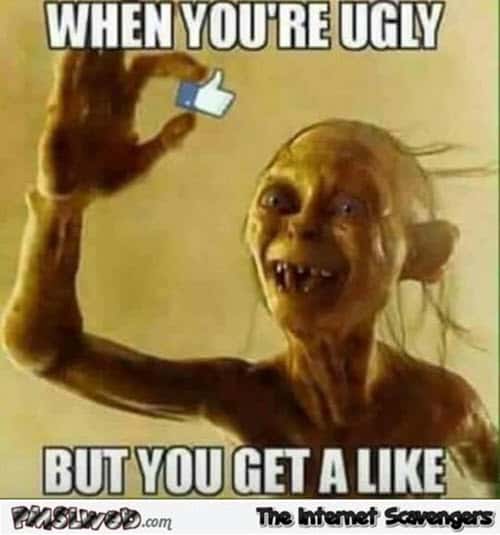 When Your GF Is Mad At You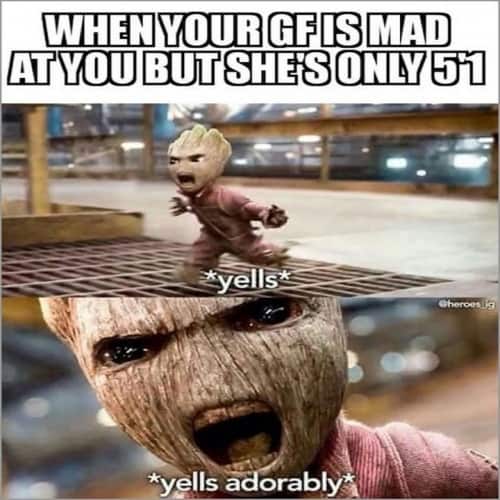 When You See Photos Of Yourself From 5 Years Ago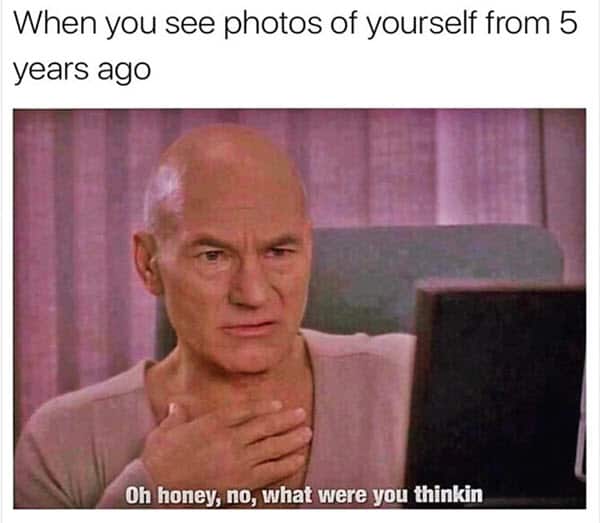 When You Show Your Man A Meme About Cheating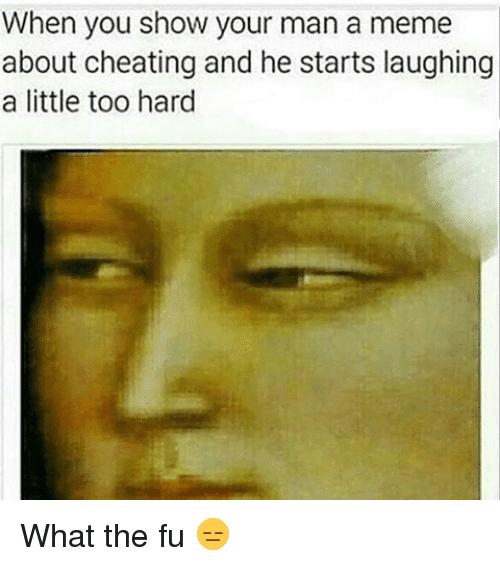 When Your Cat Finds Out You're In The Bathroom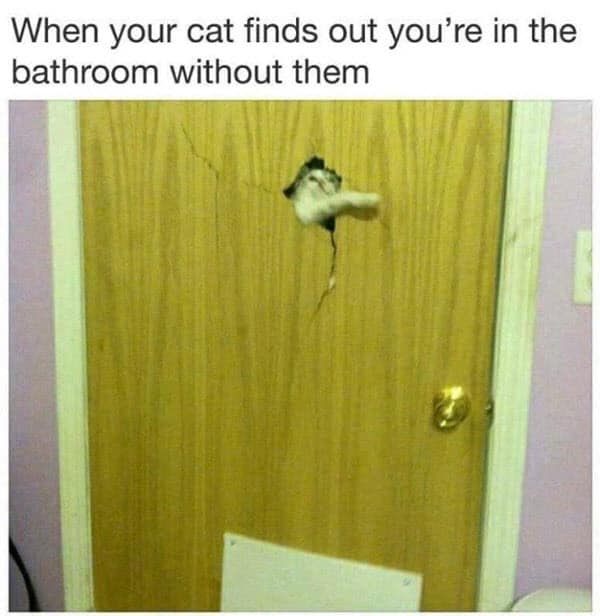 I'm Already Sick From All The Coffee I've Had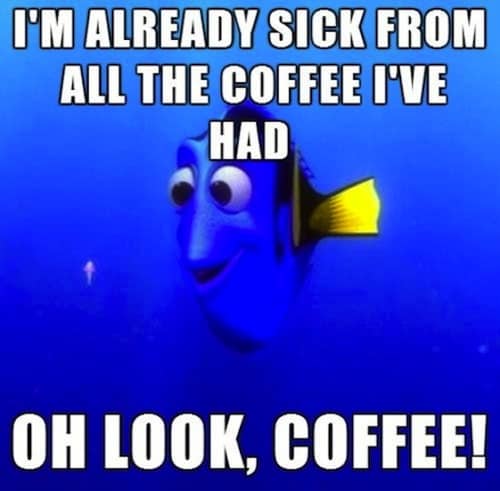 My Mom Asked Me For A Formal Picture Of My Month Old Baby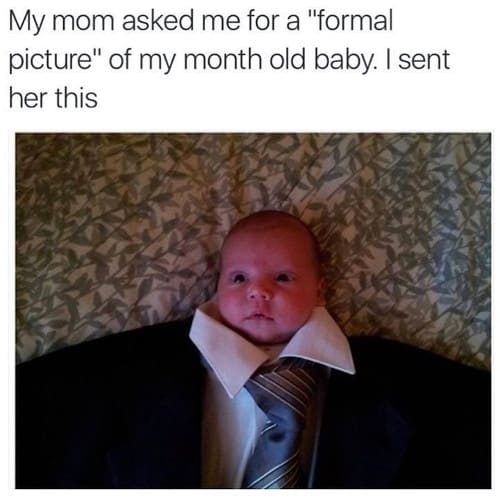 Grandparents Be Like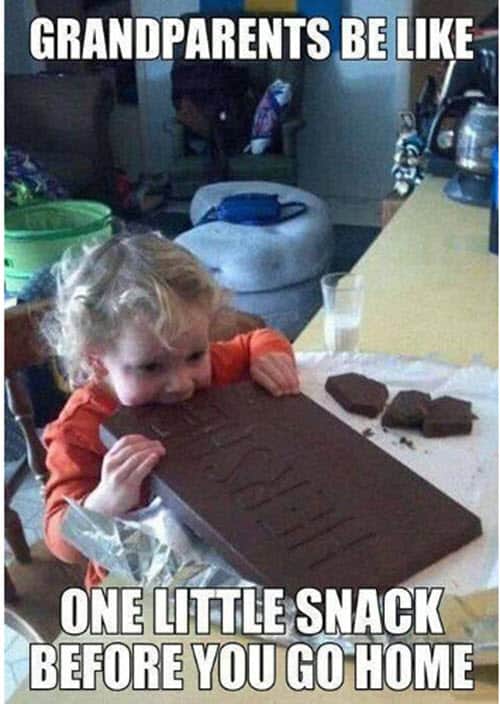 How You Think You Look In The Morning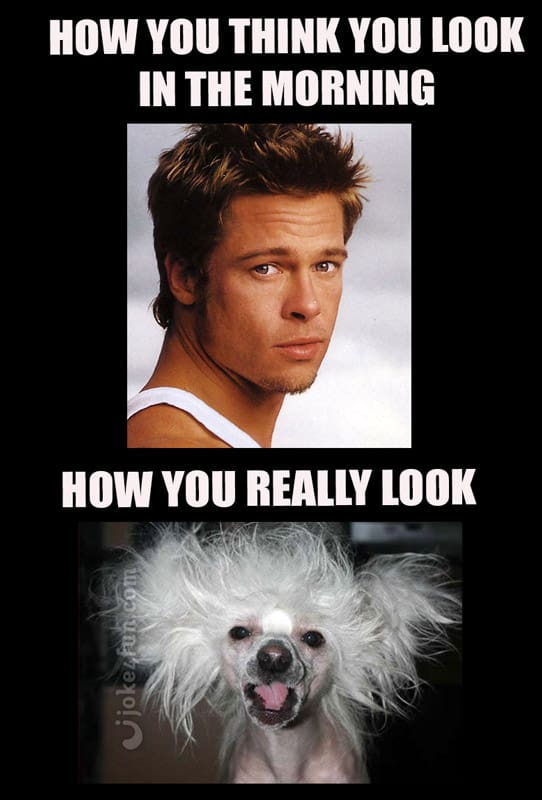 When You Finally Get A Moment To Yourself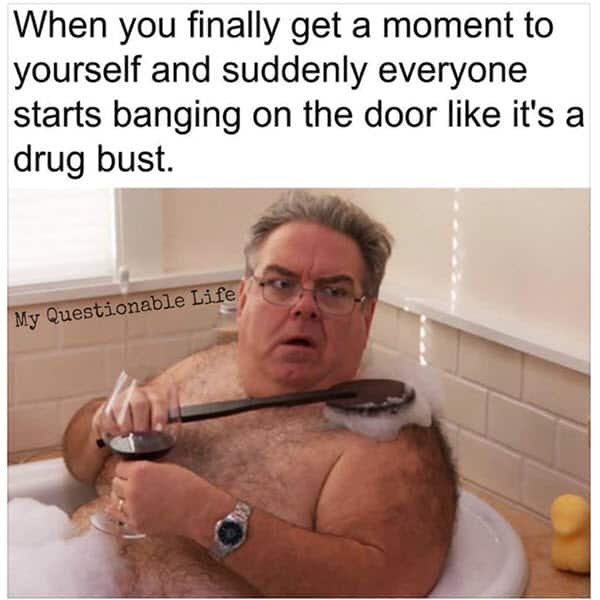 Ah Finally I'll Get Some Sleep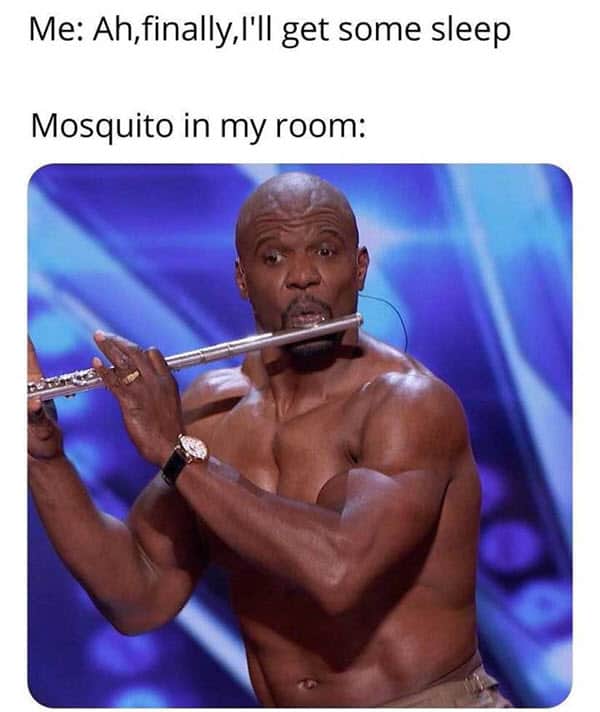 Waiting For Relatives To Leave The Home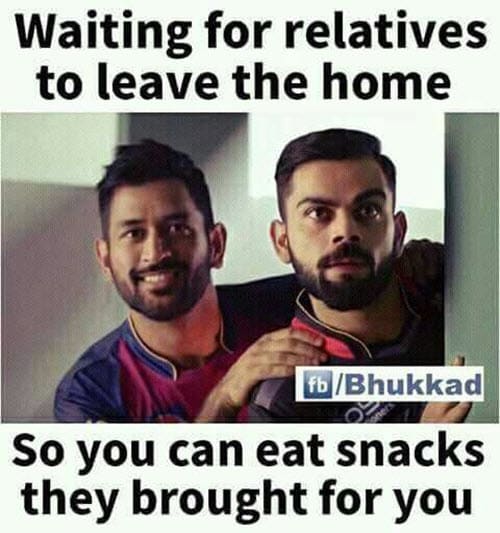 Me Greeting The Three Brain Cells That I Brought To My Exam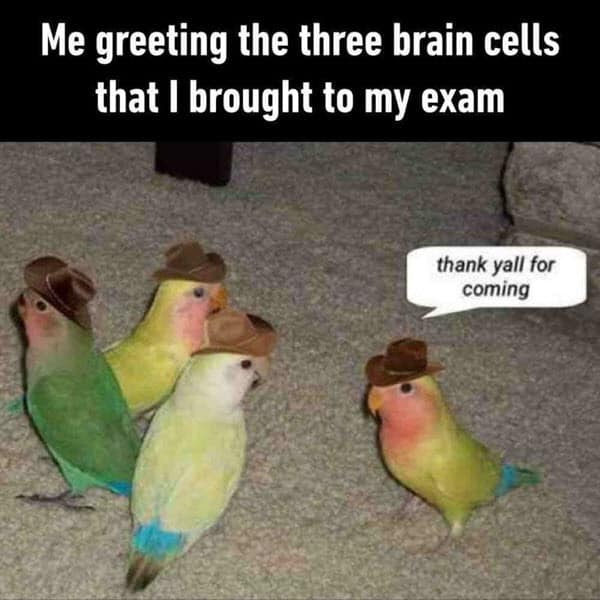 This Is The Third Time You've Been Late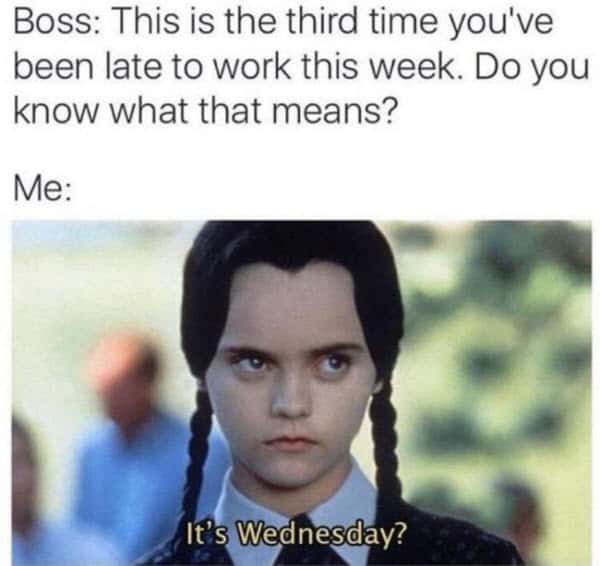 This Is Why Women Live Longer Than Men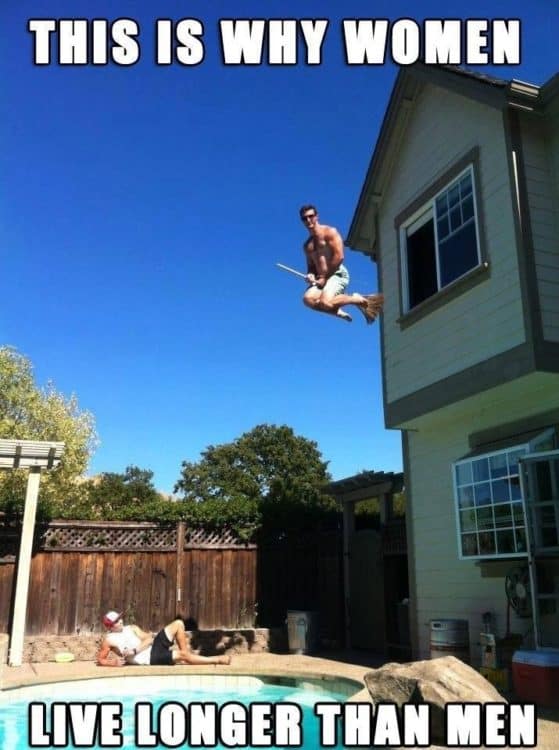 When Your Show Up To Work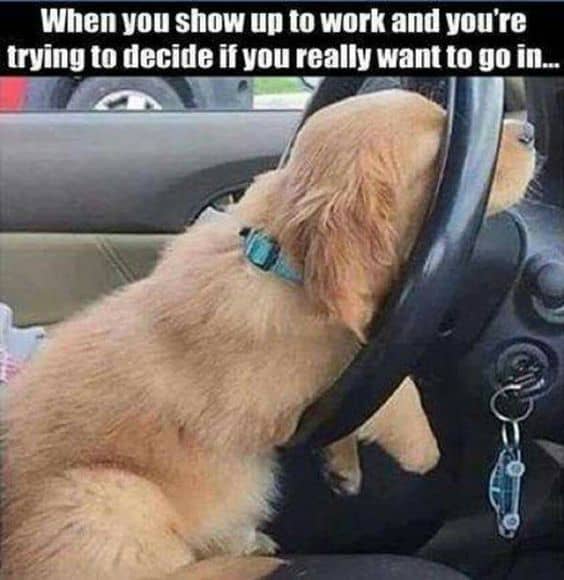 Have a great day, everyone!