Having a broken heart can be so intense that you'll feel physical pain. It can make you cry, scream, and feel depressed for days. It can even affect the way you live your life.
Like most of your problems and challenges in life, your broken heart will heal and all the pain will eventually subside. It can take time but you'll feel better soon.
Here are some hilarious heartbroken memes that will help you realize that you can rise above this, too.
See Also: Sad Love Quotes – Heart Broken Quotes
A Heartbreak Is A Heartbreak No Matter The Age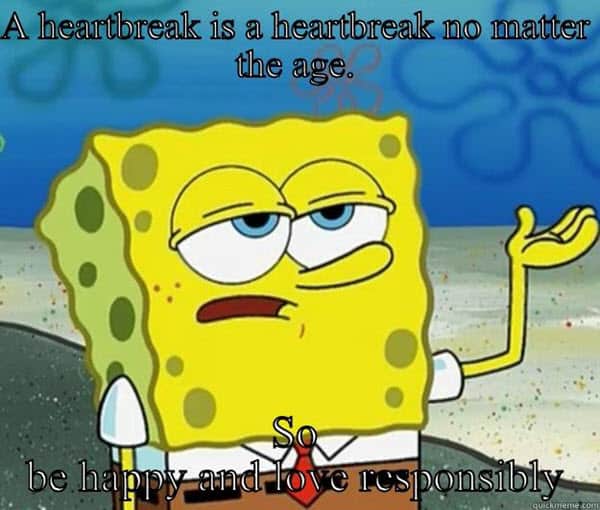 Have You Ever Been So Heart Broken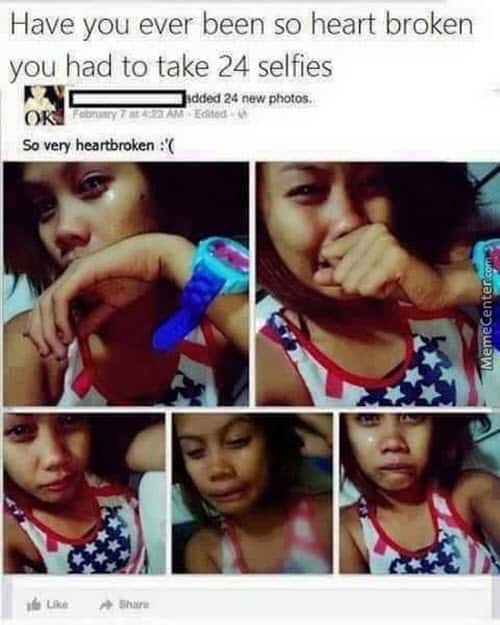 I Don't Believe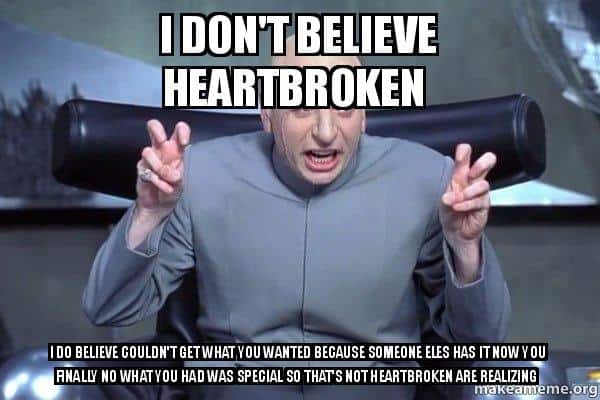 I Was The Photographer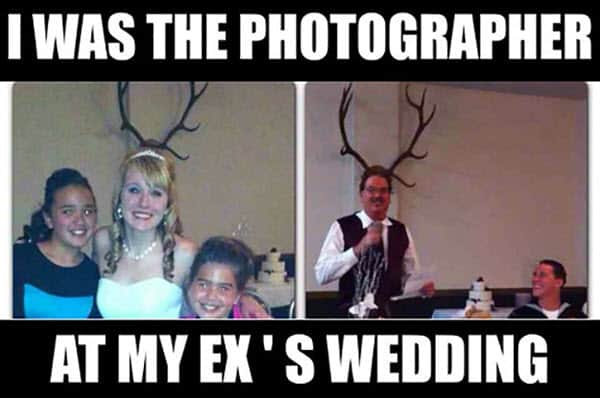 Me Preparing To Get My Heart Broken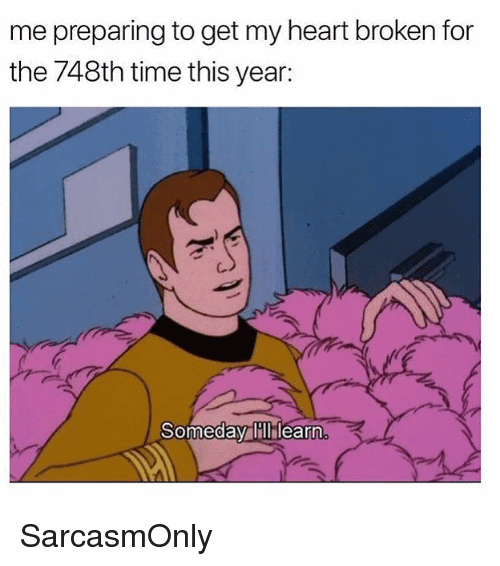 My Love Life Be Like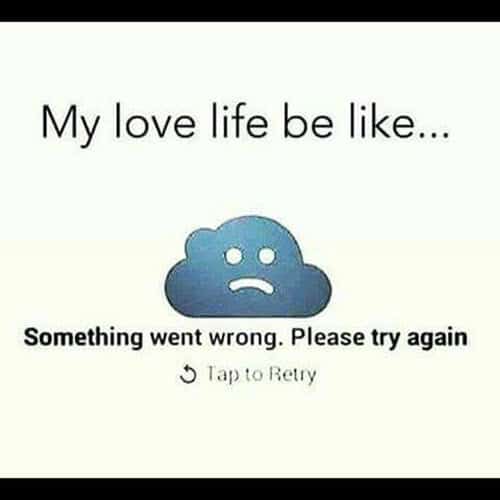 Not Sure If Empty Feeling Is Heartbroken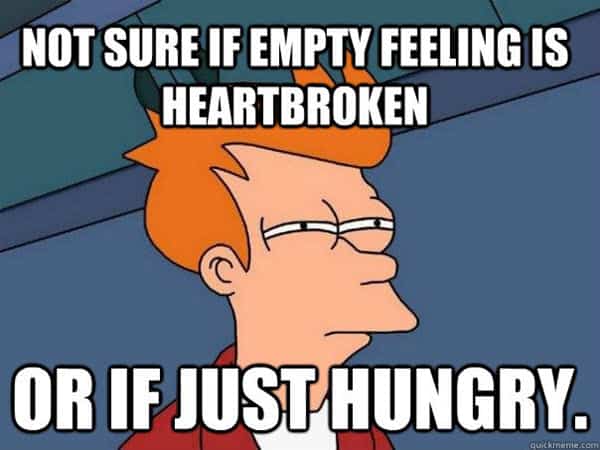 Oh So You're So Heartbroken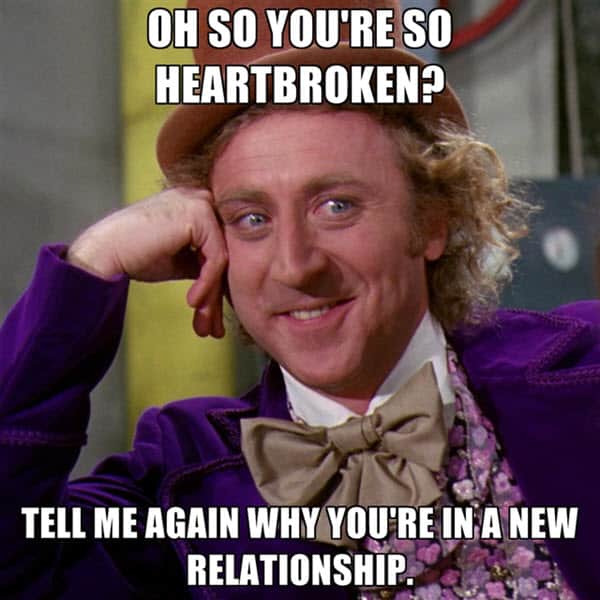 Thank You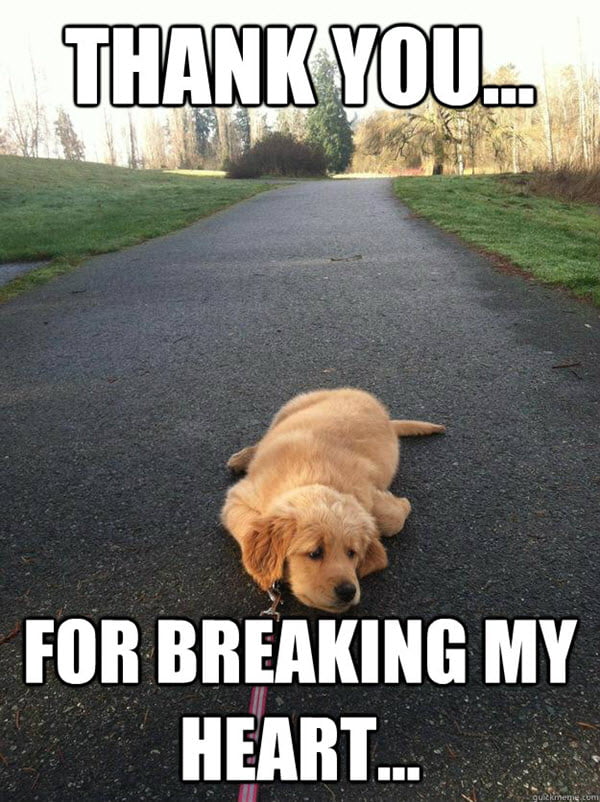 It's Not Over Heart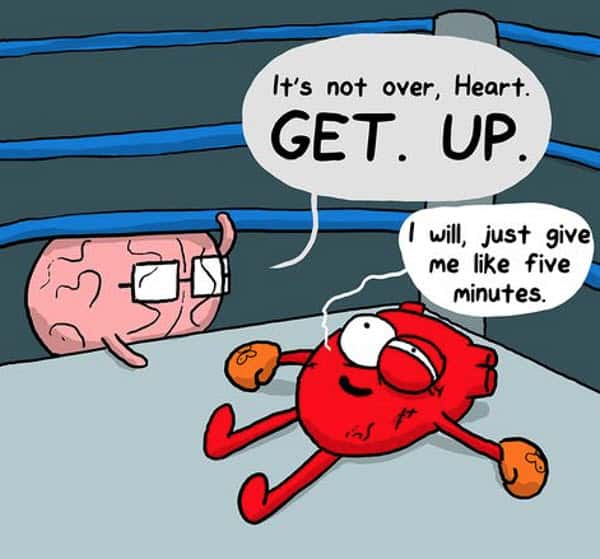 Heartbroken Woman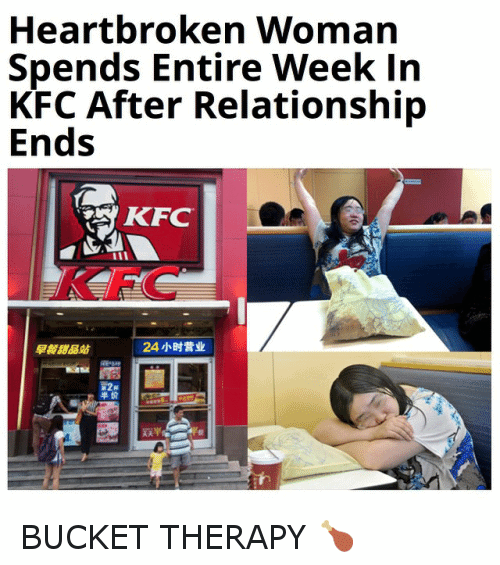 I Thought I Was Happy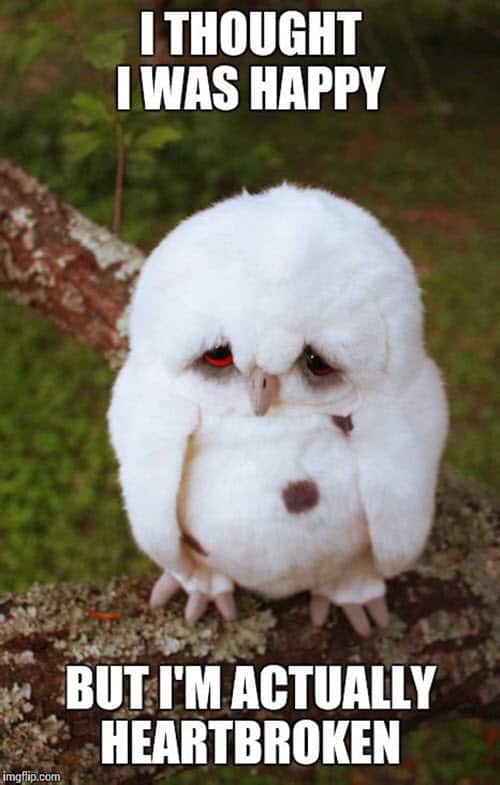 When I Speak To A Girl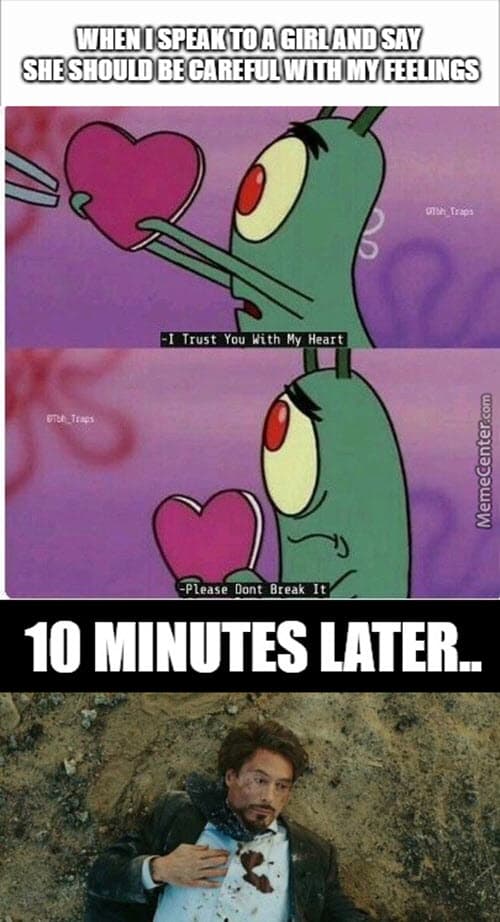 Me Cleaning Up My Mess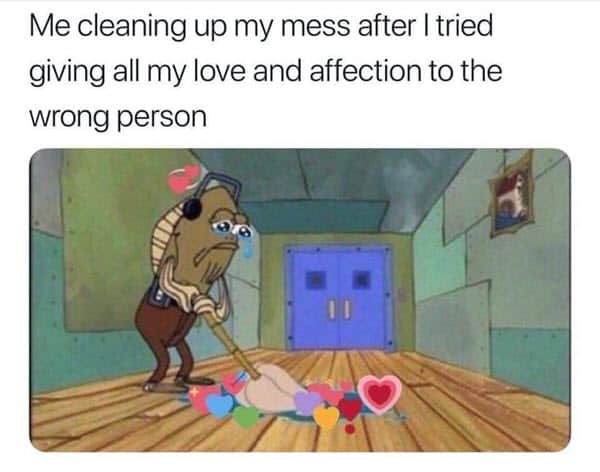 When You Hyped Your Friend Up To Ask Out Their Crush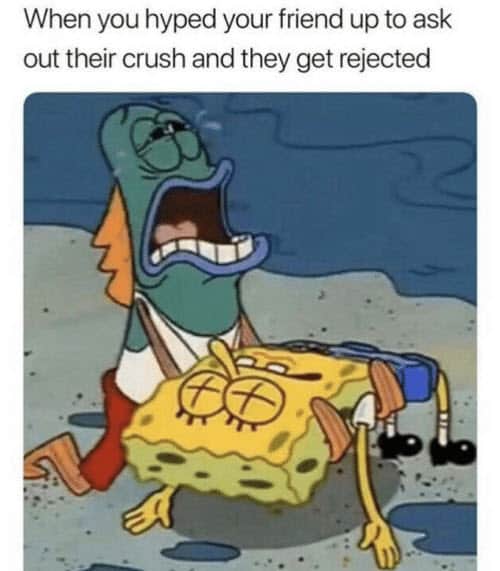 Either You're Gonna Be My Last Love Or My First Murder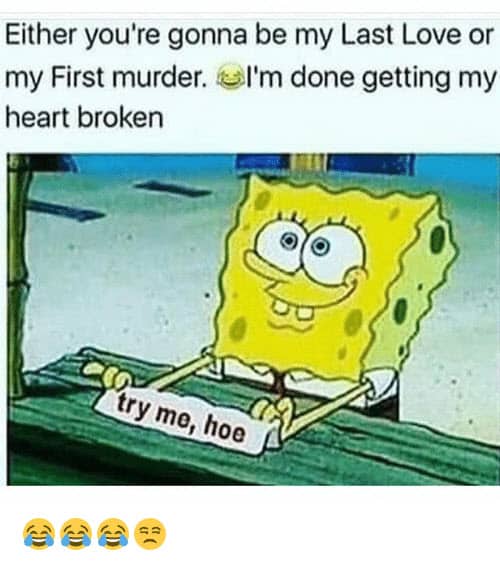 You Can't Get Heartbroken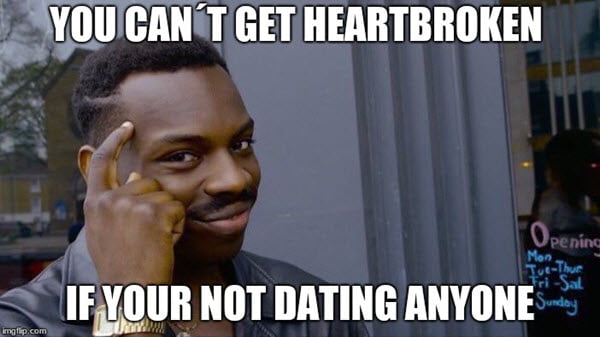 When You Get Your Heartbroken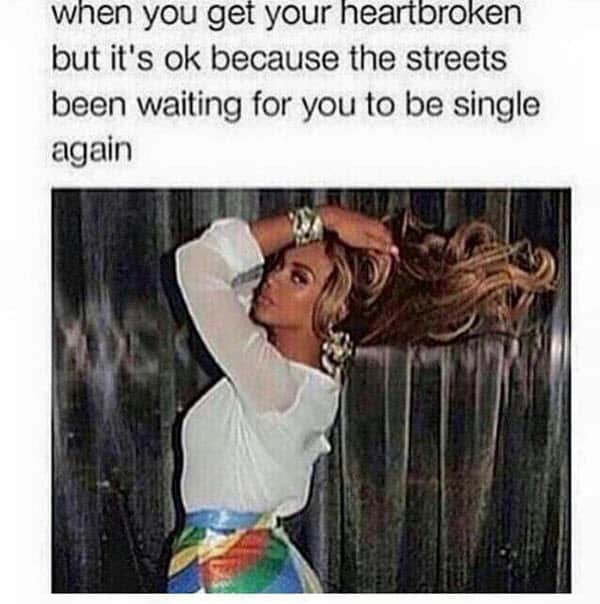 When You Have Wasted A Lot Of Time In A Relationship That Didn't Work Out For Shit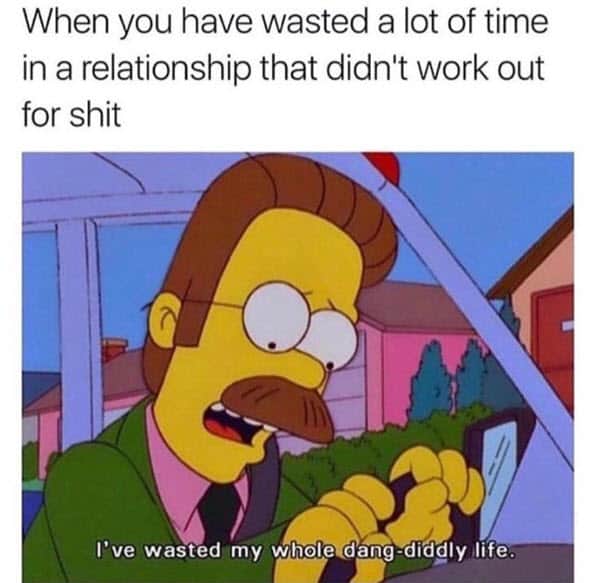 Don't forget to share this heartbroken meme collection with everyone you know.