Your special someone deserves pure happiness and joy on his very special day. So, why not make him laugh?
And to help you do that, we've gathered 20 hilarious memes you can send to make his day a lot more memorable. This funny birthday meme collection will surely leave your special someone laughing and his heart filled with joy.
If that's not enough, you can also check out our 20 Outrageously Hilarious Birthday Memes [Volume 2]
See Also: Happy Birthday Quotes, Messages, Pictures, Sms & Images
And Believe Me 
Can't Find A Funny Birthday Meme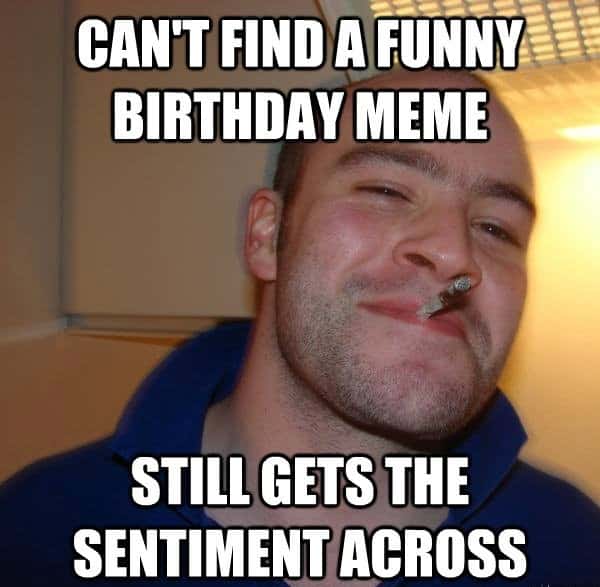 Happy Age Advancement Day
Happy Birthday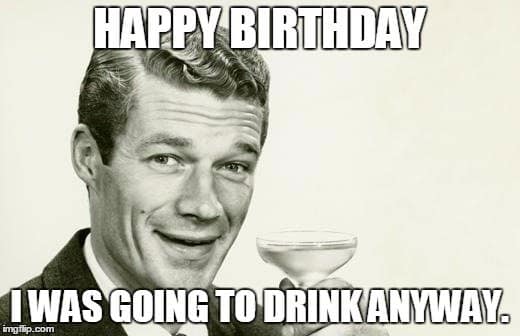 Happy Birthday Madarfacar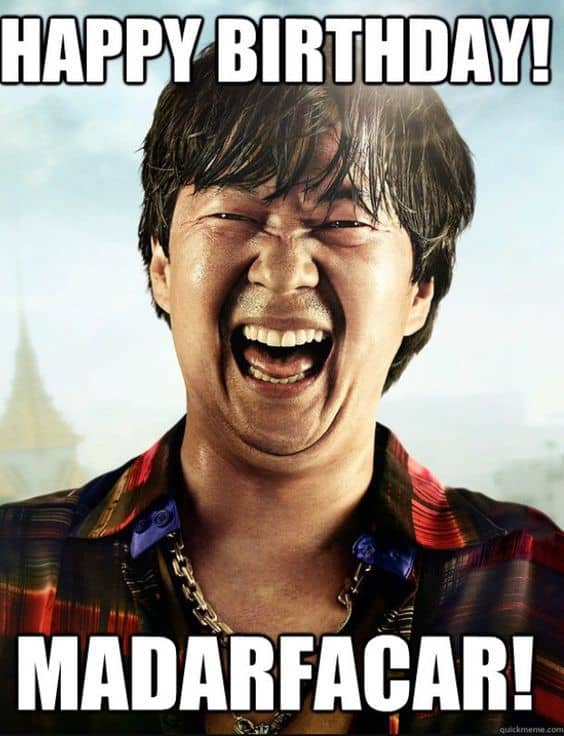 Happy Birthday Now Where's The Cake
Happy Birthday To A Very "Special" Lady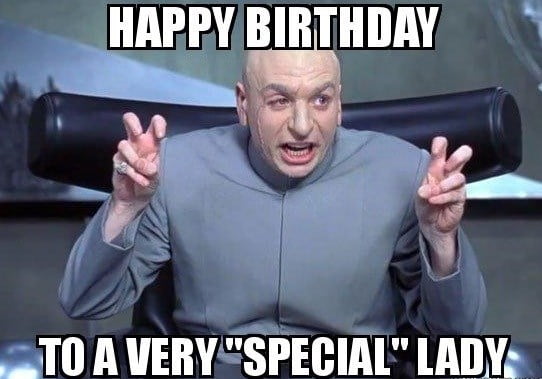 Happy Birthday You Sexy Beast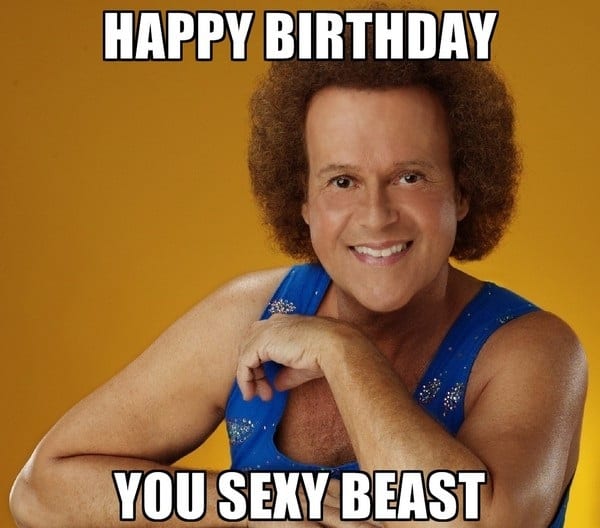 I Don't Always Say Happy Birthday
I Know I Won't See You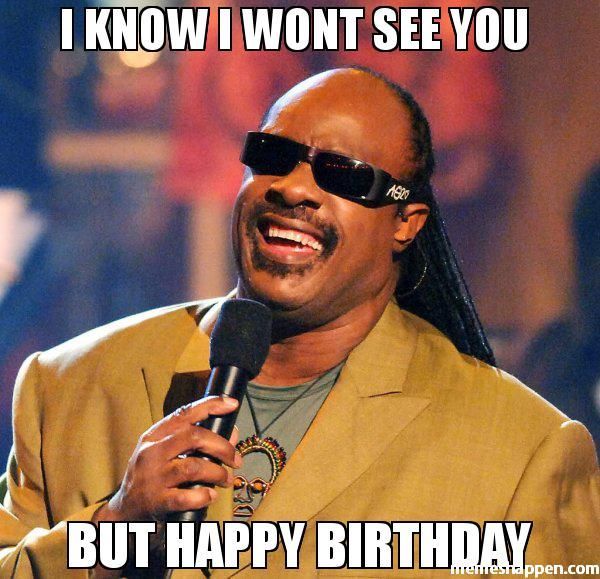 I Know Your Real Age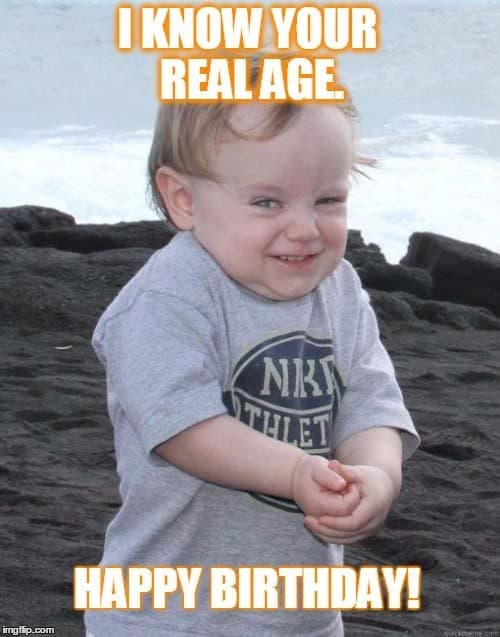 I Wish You Happy Birthday In Chinese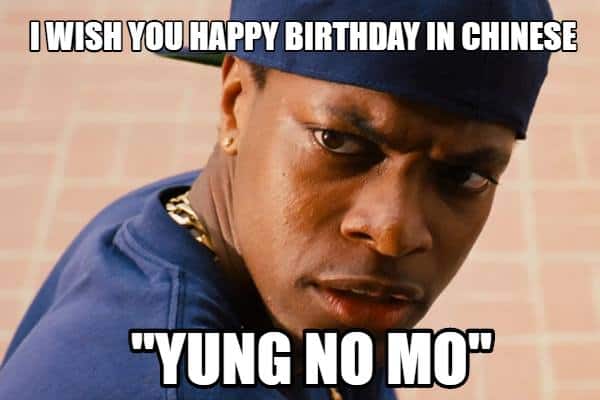 I'm Morgan Freeman And I'm Wishing You A Happy Birthday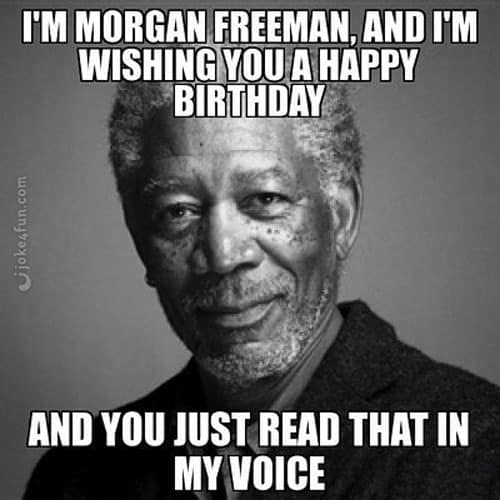 Keep It Classy
Oh Lord Jesus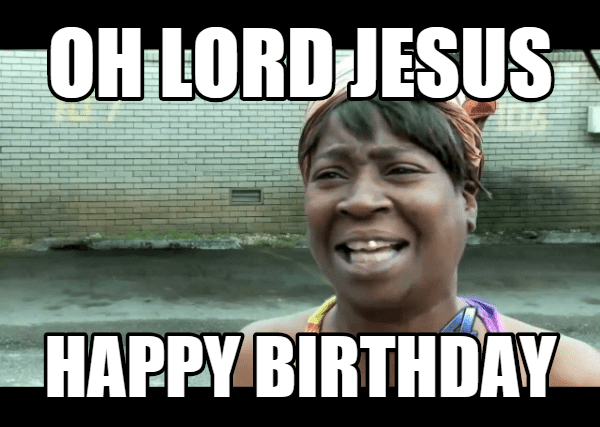 Smoochies From Donald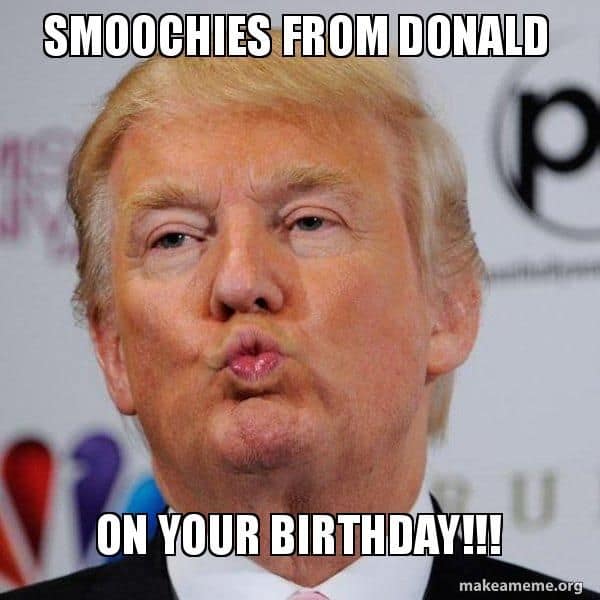 Thank You For Always Being Older Than Me
We'll Put In A Happy Little Birthday Over Here
Yo Dawg I Heard You Like Happy Birthdays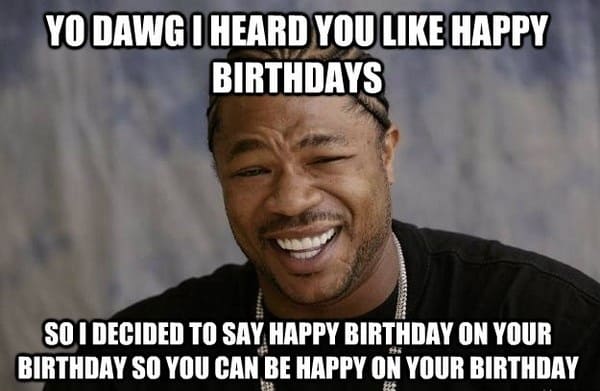 Your Face When They Tell You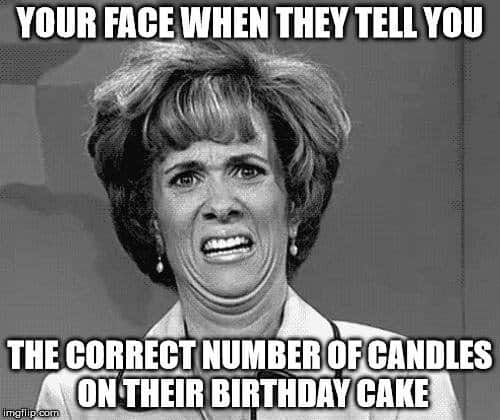 Don't forget to share your favorite funny birthday meme on social media!