Looking for funny anniversary memes?
An anniversay is a very important milestone. Whether it's for a couple, or amongst friends, or years spent at a company, anniversaries need to be remembered and celebrated.
See Also: Happy Anniversary Quotes, Message, Wishes and Poems
We have collected 20 of the funniest memes for every type of anniversary. Pick your favorites and send it to your loved ones, friends and colleagues.
Make them laugh on this very momentous occasion!
That Face You Make When She Asks For Anniversary Gift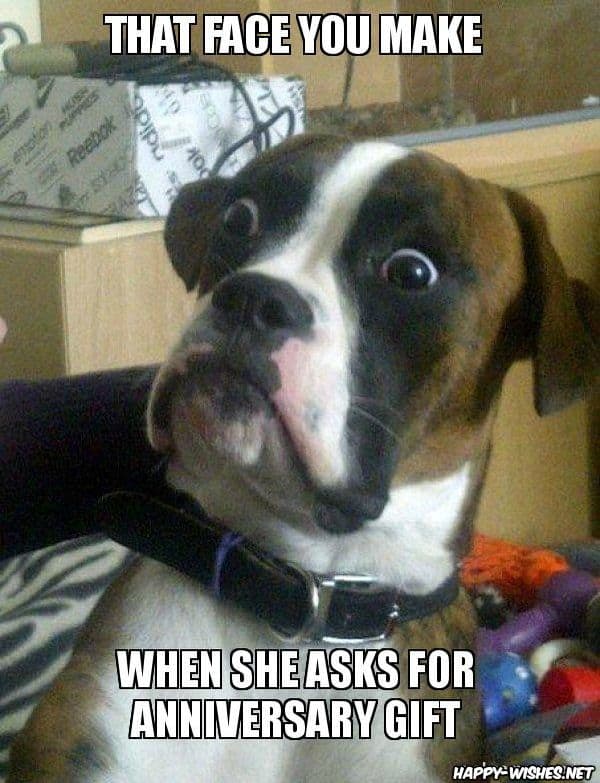 Happy Anniversary Now Get Back To Work
Happy Anniversary One More Year With Your Biggest Fear
Happy Anniversary Said Me Never
Happy Anniversary Singel Mistake Of My Life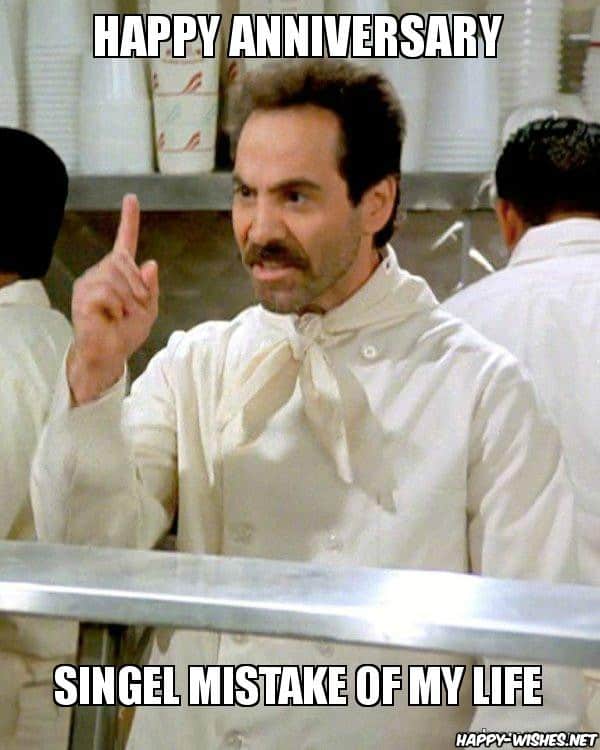 Happy Anniversary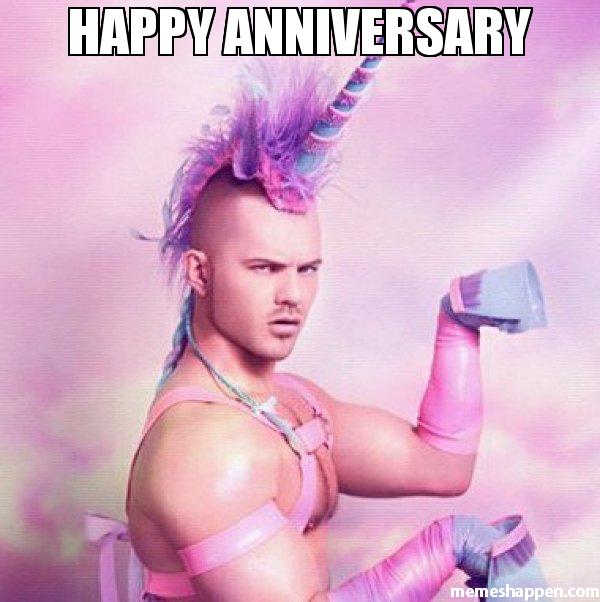 I Know I Wont See You But Happy Anniversary
I Told Her I Couldn't Make It For Our One Year Anniversary
It Was Mom and Dad's Anniversary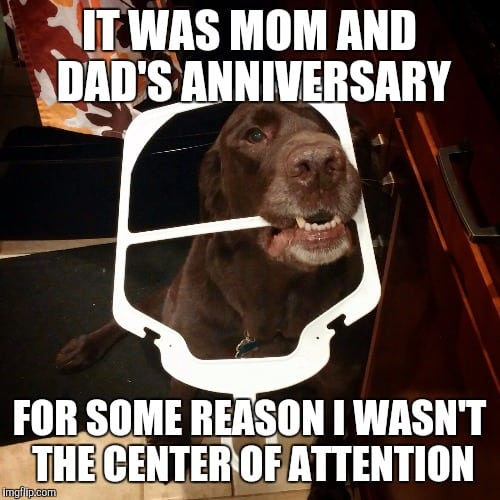 It's My 1 Year Anniversary 
Nobody Wishes You A Happy Anniversary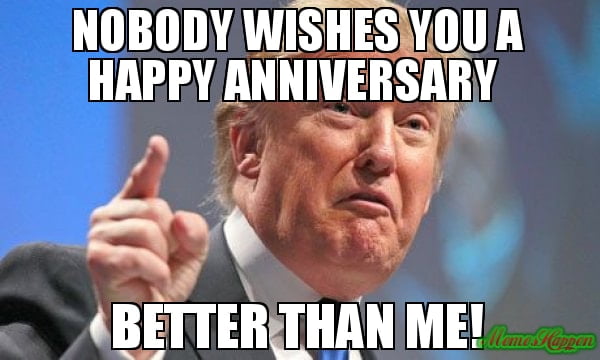 Oh Behave! Happy Anniversary You Groovy Love Birds
Omg Babe I Love You 5ever
People Liked My 5 Year Work Anniversary On LinkedIn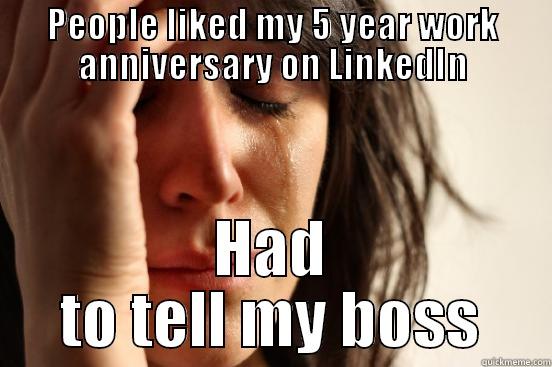 You Mean To Tell Me You Like Working Here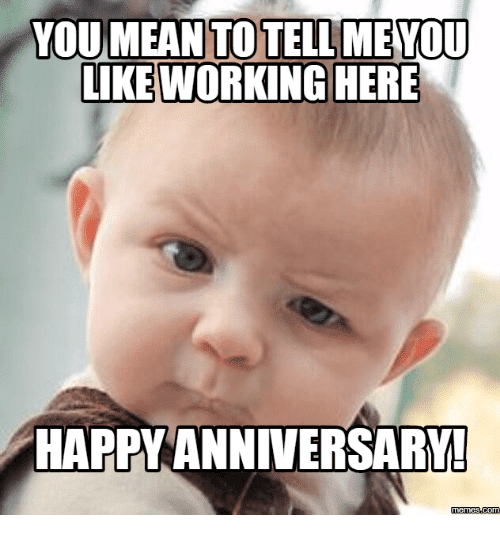 You Forgot Our Anniversary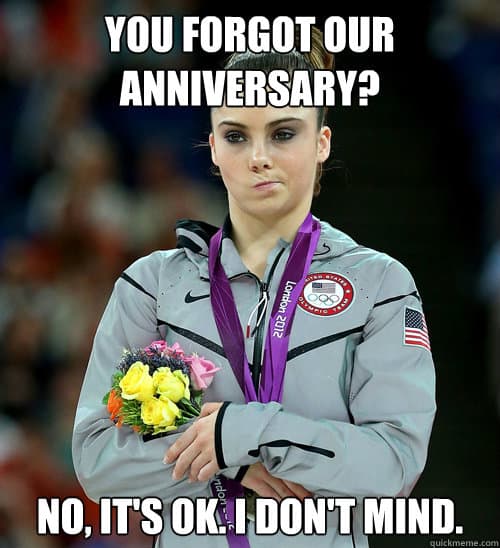 Happy 3 Week Anniversary

Happy Anniversary

And We'll Just Put A Little Happy Anniversary Right Here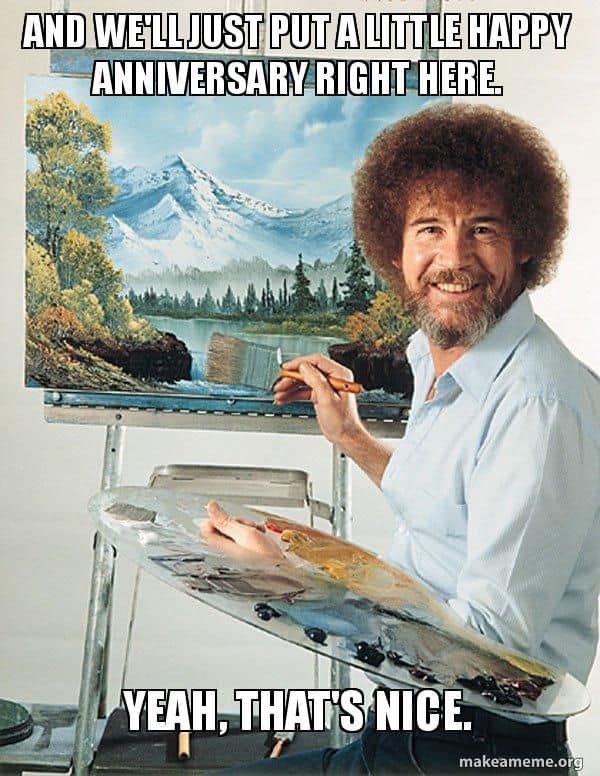 Share your favorite anniversary meme!