When you're shy, flirting with someone else can feel pretty awkward. The more you try to talk up someone you don't know or someone you like, the weirder it gets and the more uncomfortable it becomes. There's always that ever present anxiety and fear that you'll be rejected or turned down.
However, shy people can still flirt! All you need to do is find a good way to subtly express your feelings. And today, we have just the right collection for you!
Scroll down to find the best flirty meme you can share today!
Do you have a library card?
Are you sitting on an F5 key?
Do you have 11 protons?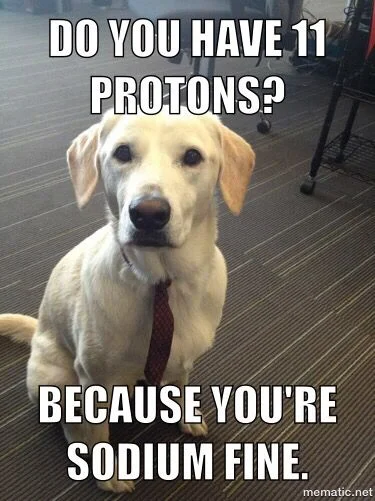 My love for you is like a diarrhea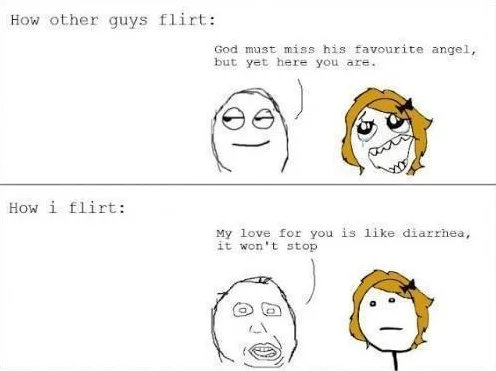 Love me or go to hell
Sope is not dead
Are you free tonight?
I'm keeping my ION you
You are the cutest CUTEcumber
You are the hotkey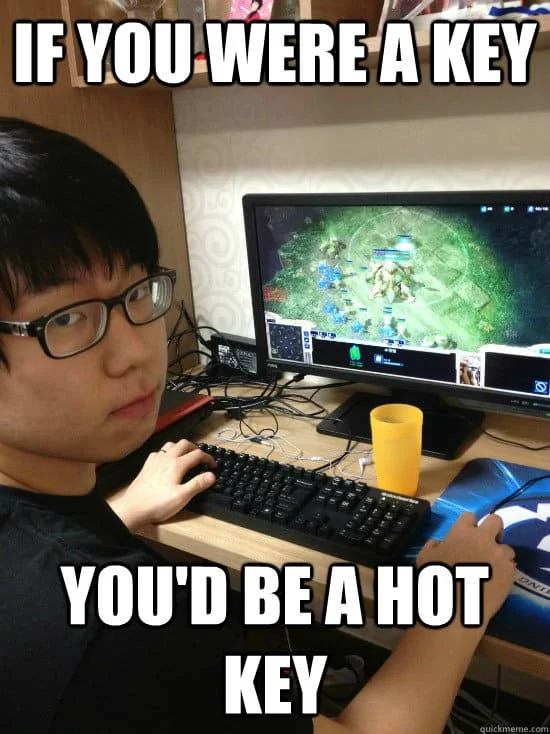 Jikook nation make some noise
Just tell her "You're beautiful"
Two kinds of people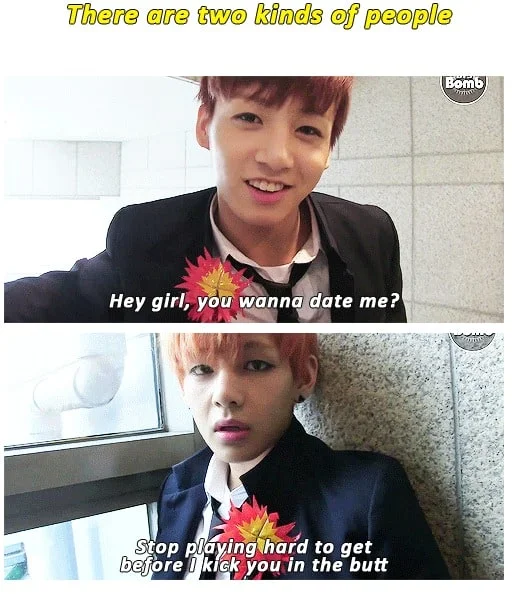 Hi, I'm single and ready to engage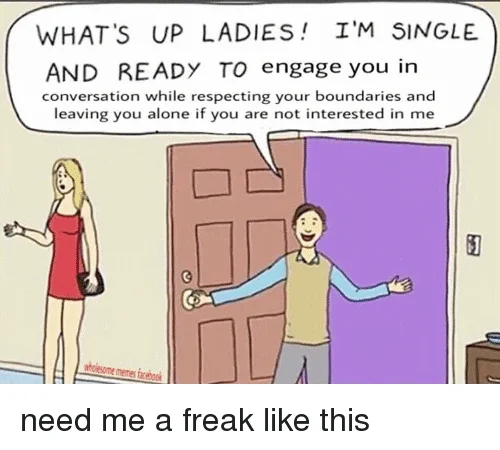 Hey girl, what's your sine?
When your crush flirts with you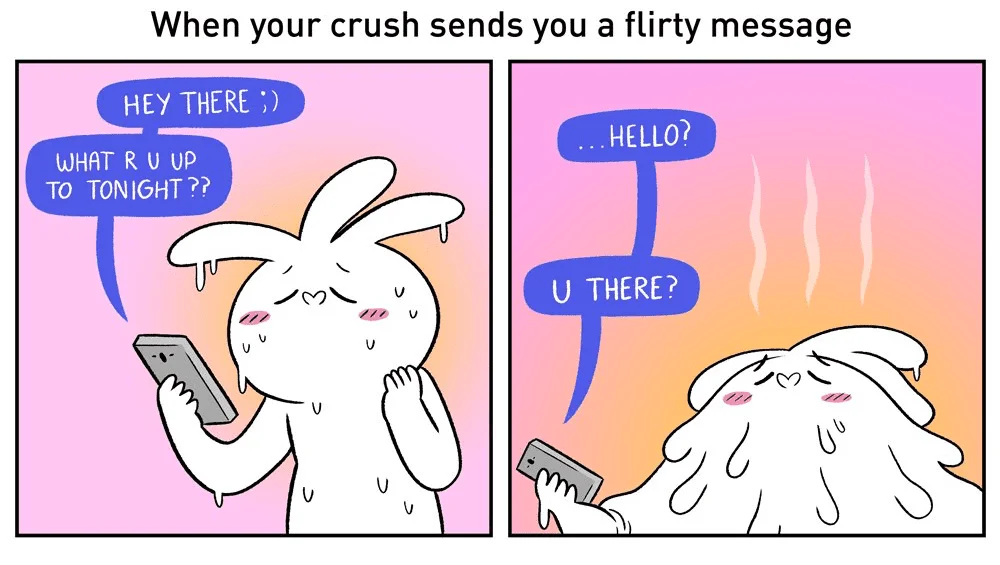 No one loves me
You come here often?
So you like sleeping?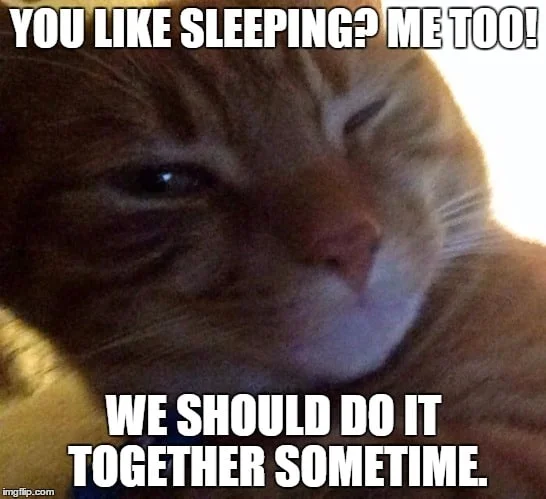 You are beautiful just like this slice of pizza
Did one of these memes strike your flirting fancy? A personal favorite of ours is that refreshing F5 key! If any of these memes did, don't forget to share to your favorites with everyone else on social media!