If you're part of a sales team or work in Marketing, you'll definitely appreciate a funny sales meme.
Sales is one of the most stressful jobs. Sales people often joke around to distract themselves from the nagging thought of reaching sales targets and showing quarterly reports. Here is a collection of funny sales memes that people in sales can relate to.
Share your favorites with your colleagues and have a good laugh. Remember ABC– Always be closing.
One Does Not Simply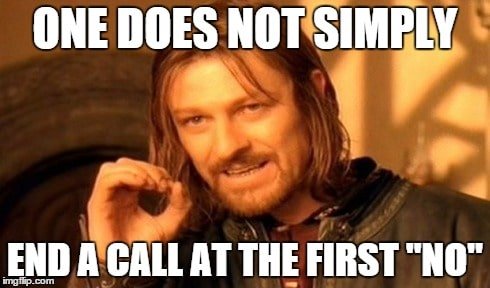 The Prospect Said She Was Interested…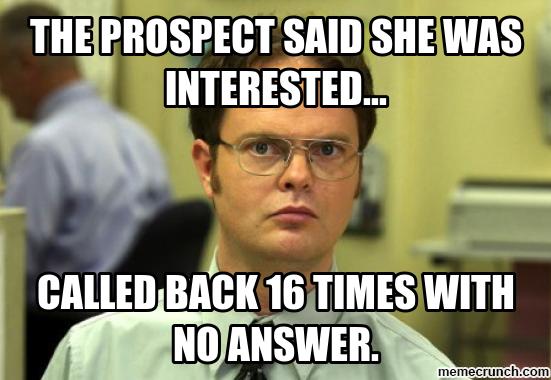 Ask Me To Make One More Cold Call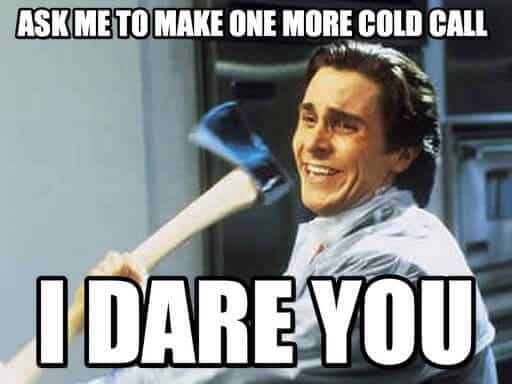 Cross Selling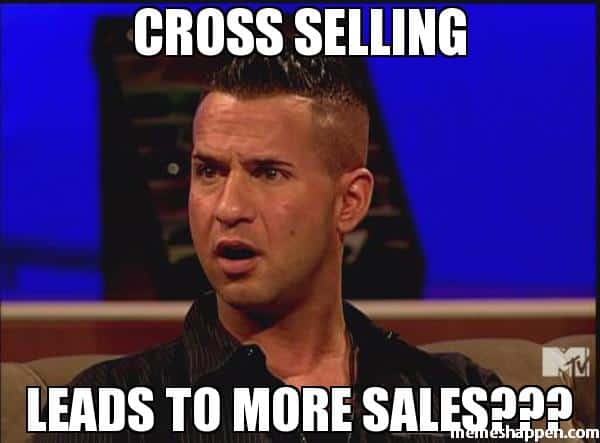 I Got A Fever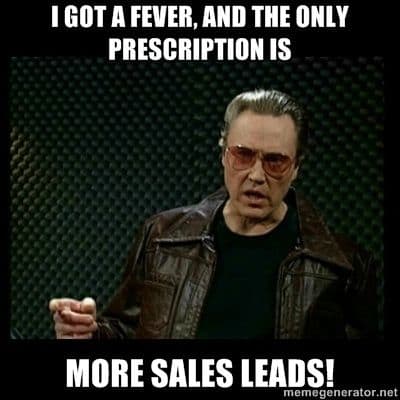 Sales Rep When Starting New Job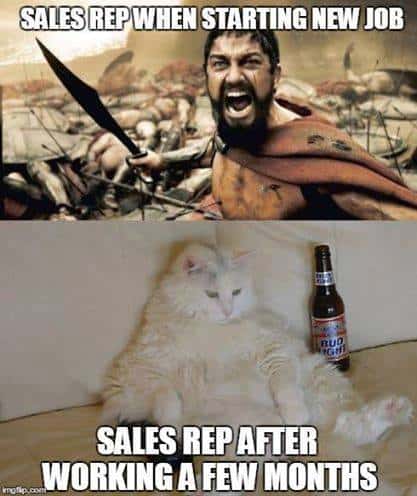 Sales Team Assemble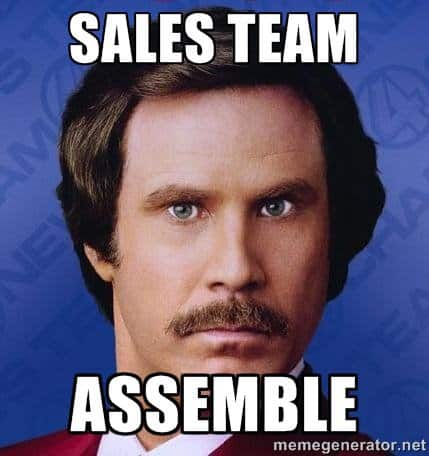 Show Me The Money!!!!!!!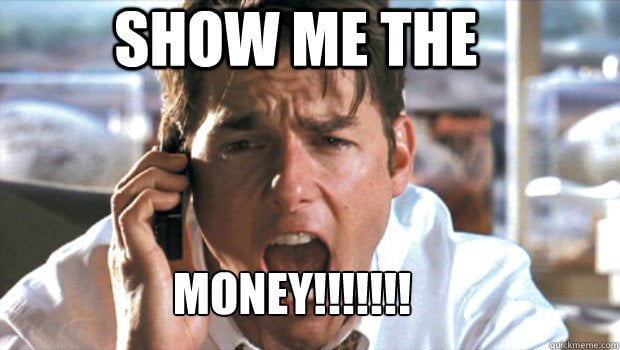 Snap Out Of It!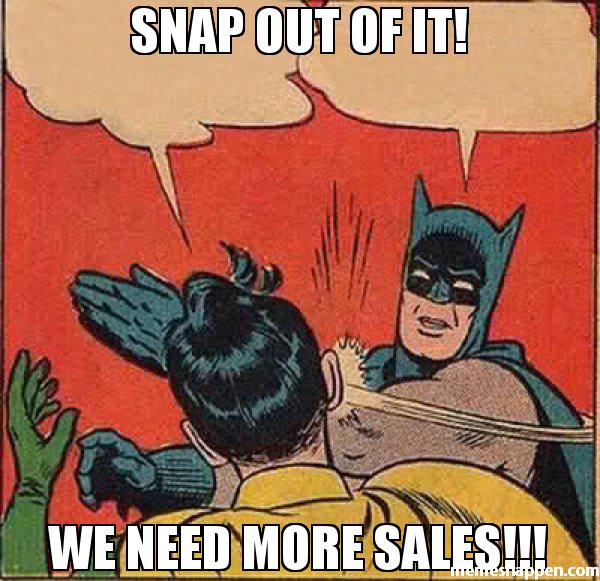 Spartans Don't Like Bad Data!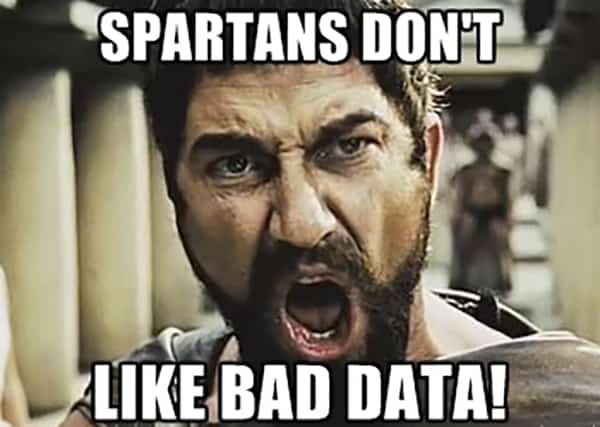 That Look You Give
The Face You Make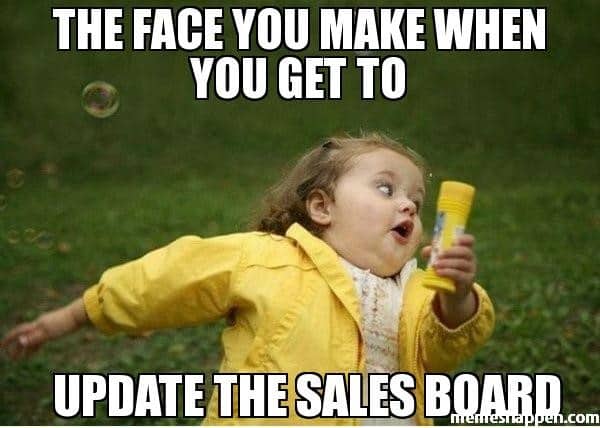 There's A Good Energy On The Sales Floor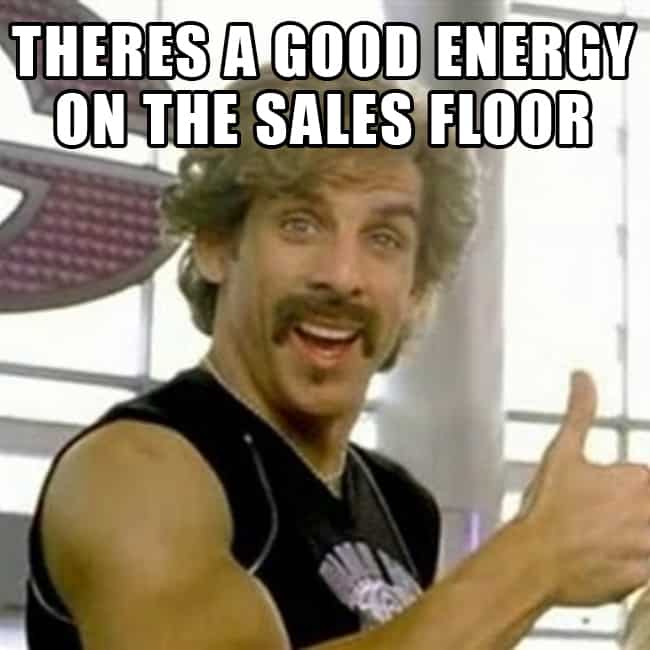 They Won't Commit Boss!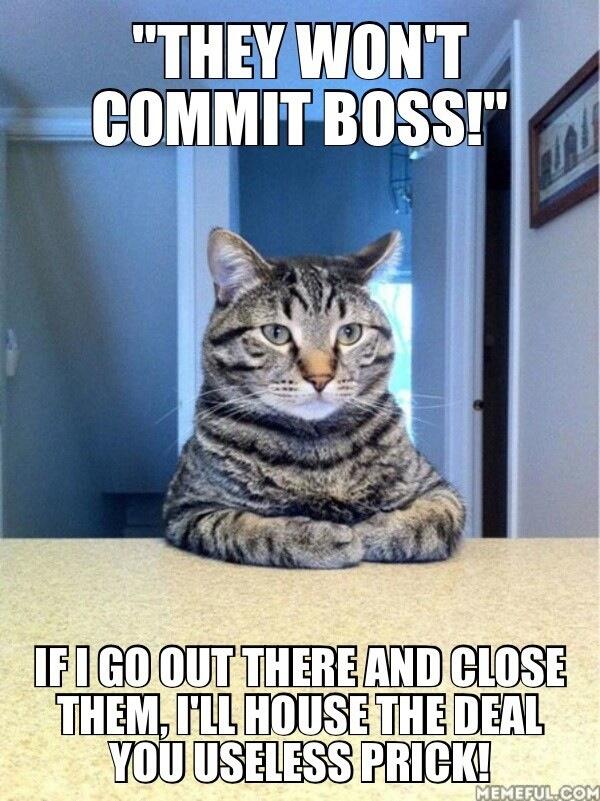 Well, That All Sales Email Escalated Quickly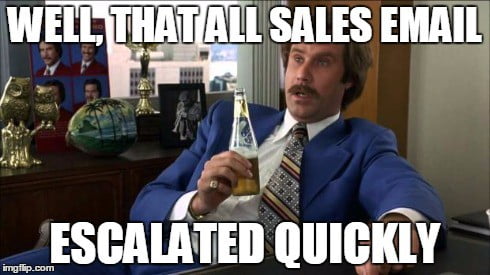 When I Overhear Someone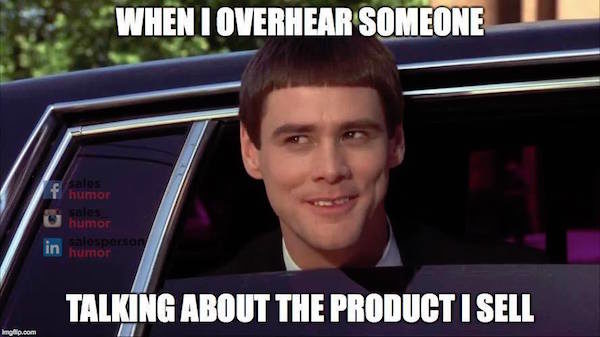 When You Find Your Colleague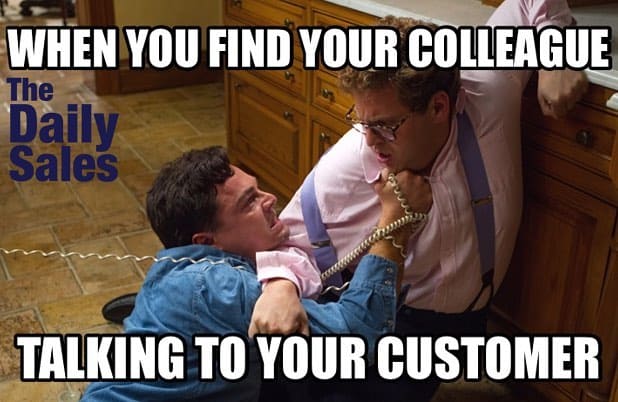 When You Spend Ages On A Deal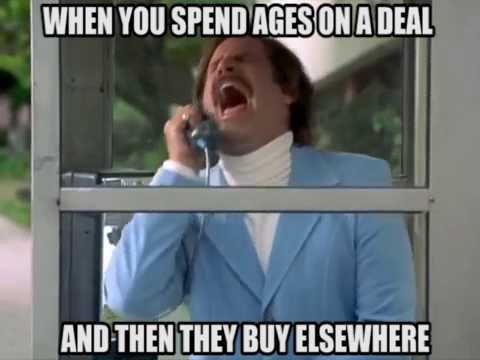 Who Says Sales Was Stressful?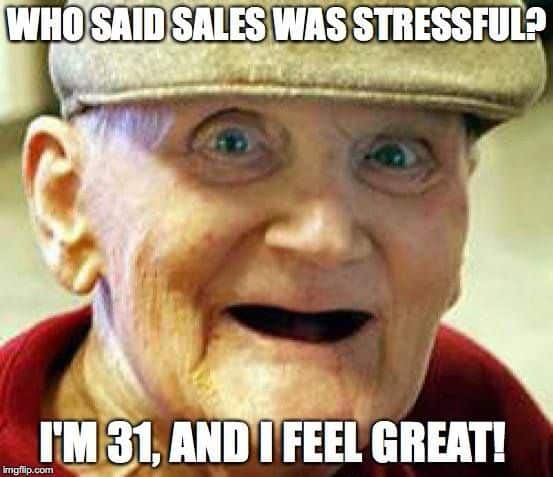 40 Hour Work Week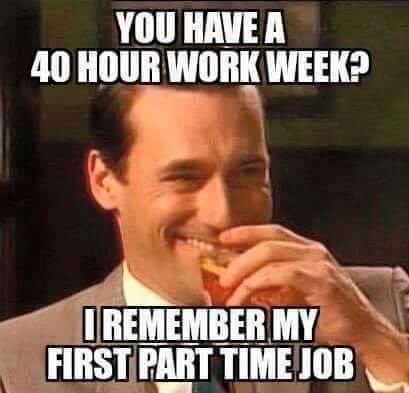 You Want To "Sleep On It?"