When a relationship is just starting out, it's easy to get lost in your emotions and forget to think logically. You'll see your partner as the best thing that has ever happened to you and you won't care how good or bad she is. However, there are some things your girlfriend says and does that will make you think twice about that. And if you don't believe us, here's our best girlfriend meme collection to prove our point.
See Also: The 20 Sweetest Girlfriend Quotes
I Don't Care If My Gf Looks At My Phone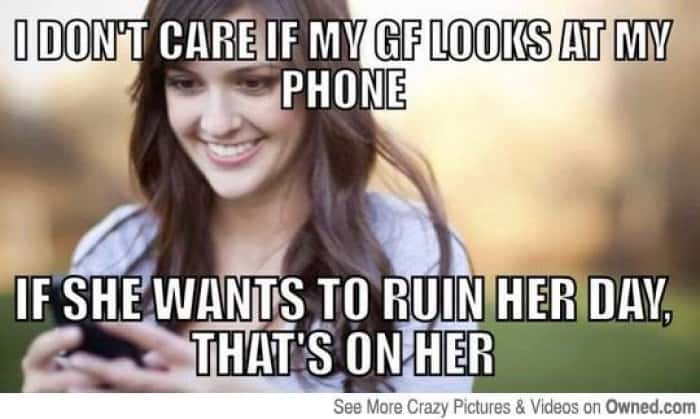 I Don't Have A Girlfriend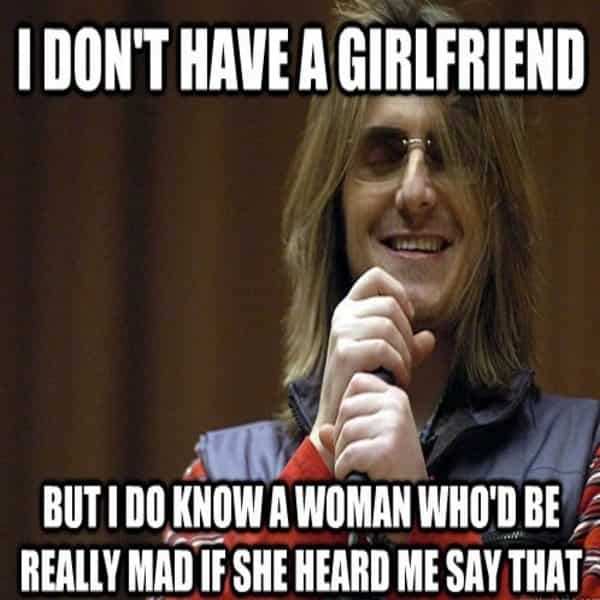 I'm Mad At You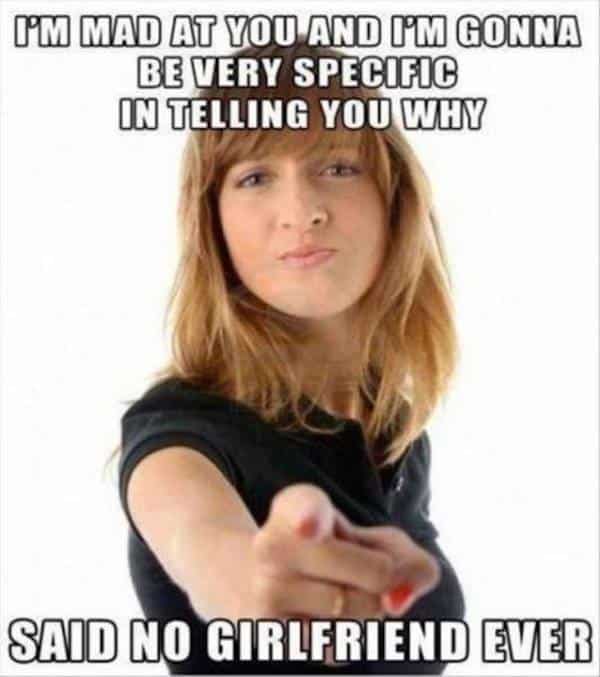 I Said My Last Girlfriend Was The Craziest Bitch I've Ever Met 
I Sent I Love You 5 Times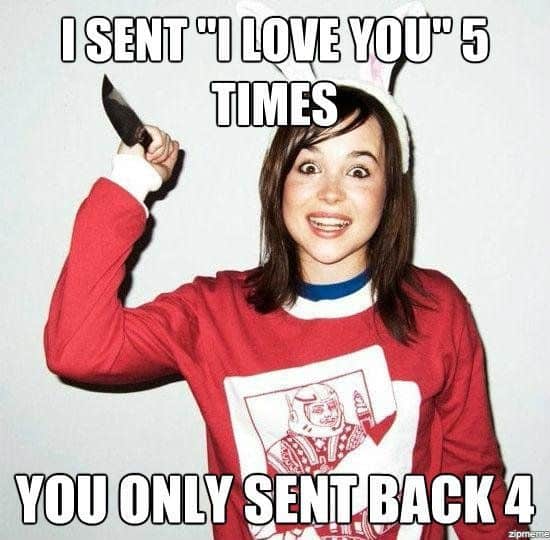 I Sewed My Name On Your Shirts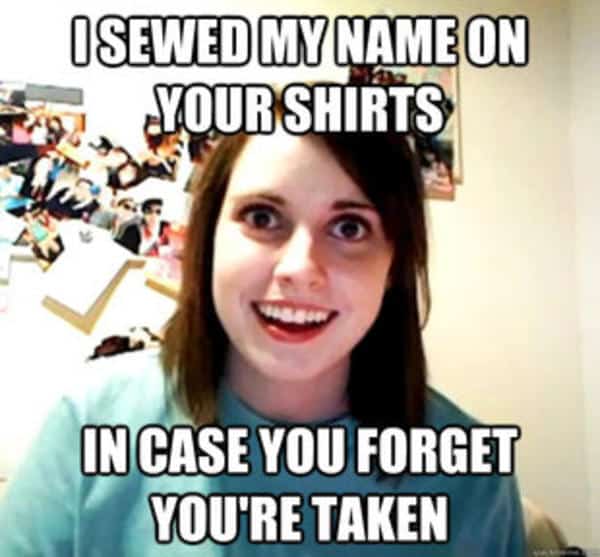 Psycho Girlfriend Starter Pack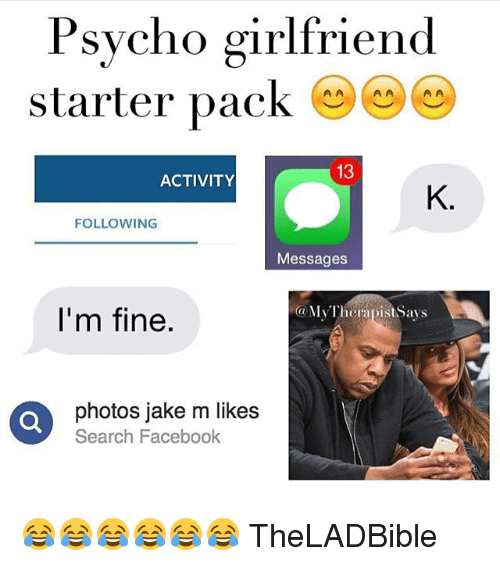 When He Realizes He Can't Handle A Crazy Girl Like U
When He Tells
When Y'All Arguing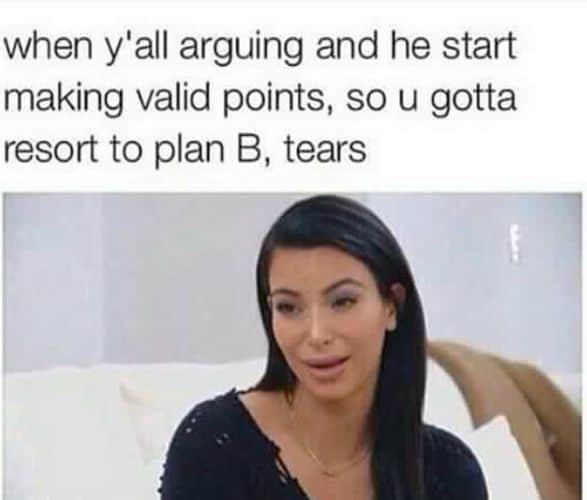 When Your Boo Is Busy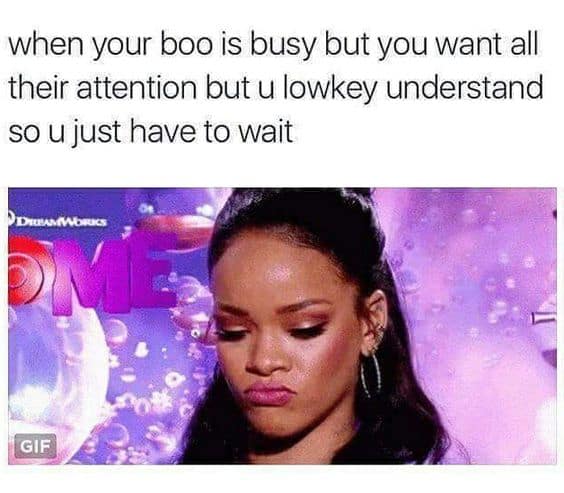 When You're On The First Date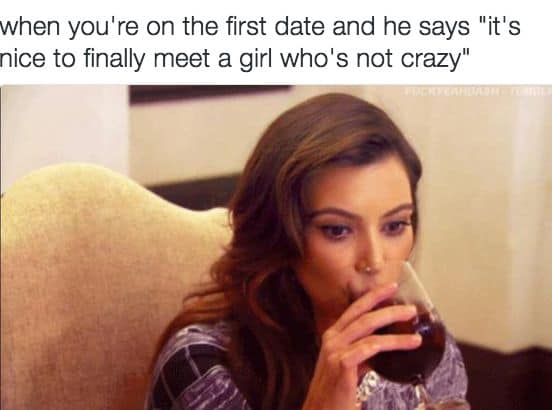 When Your Girlfriend Father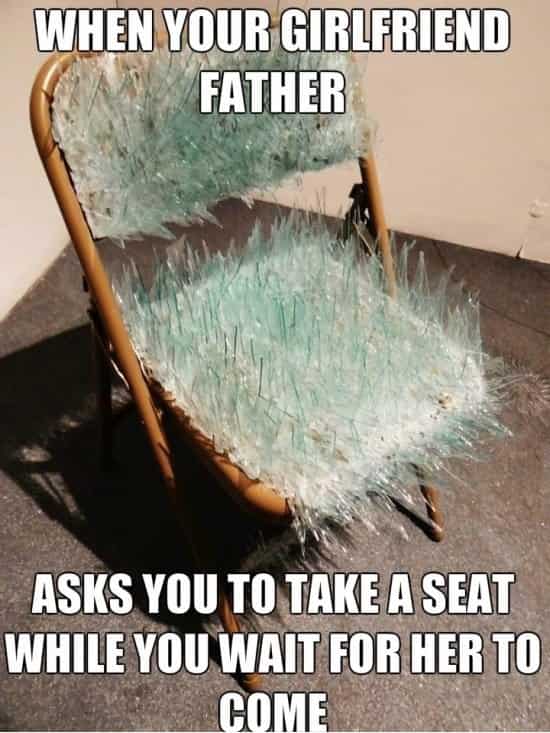 When You Tell Everyone The Story
You Liked Her Selfie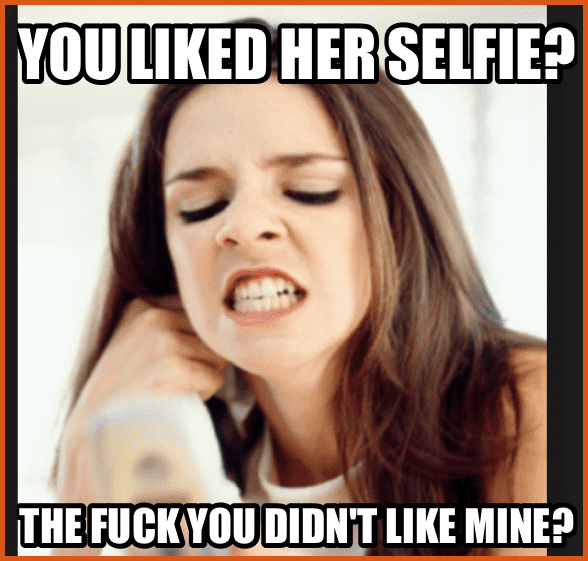 Me As A Girlfriend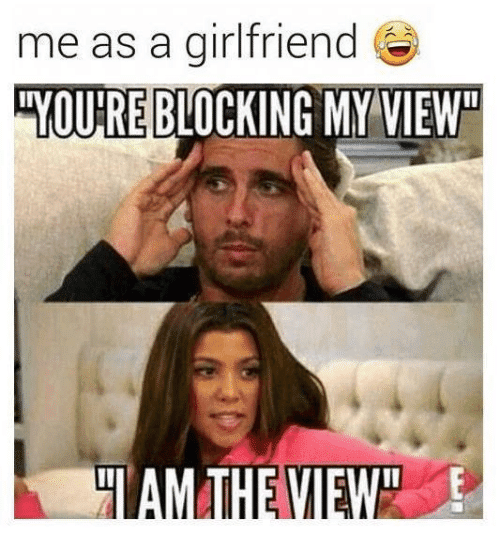 Love Me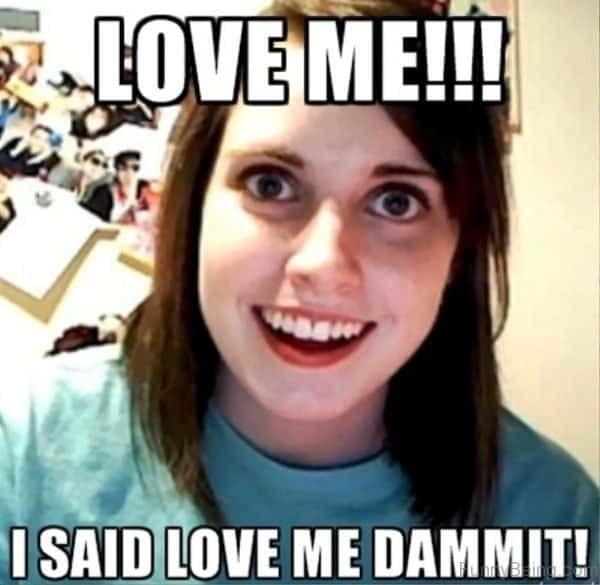 Asked Girlfriend What Was Wrong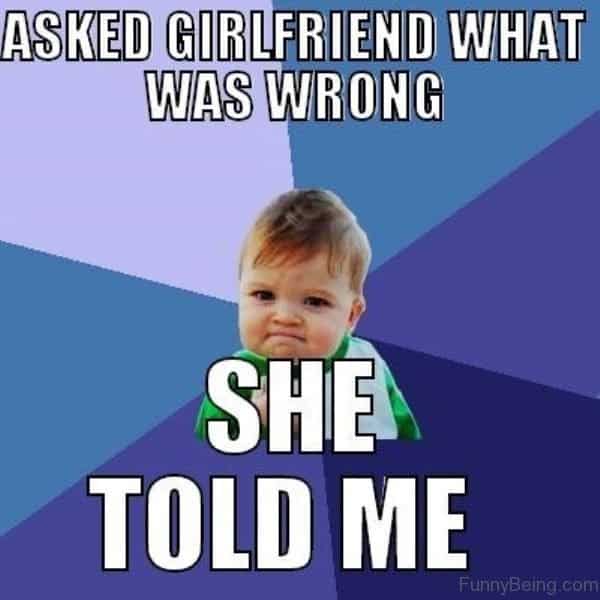 Spread the fun and share your fave girlfriend meme with your friends!