When a relationship is just starting out, it's easy to get lost in your emotions and forget to think logically. You'll see your partner as the best thing since sliced bread.
Once the rose-colored glasses come off though, you might notice some special or unique quirks that your girlfriend may have. We hope they're just cute quirks and not borderline obsessive quirks like these girlfriend memes.
See Also: The 20 Sweetest Girlfriend Quotes
I Don't Care If My GF Looks At My Phone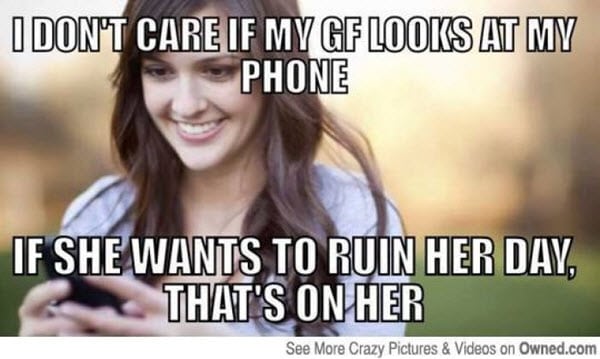 I Don't Have A Girlfriend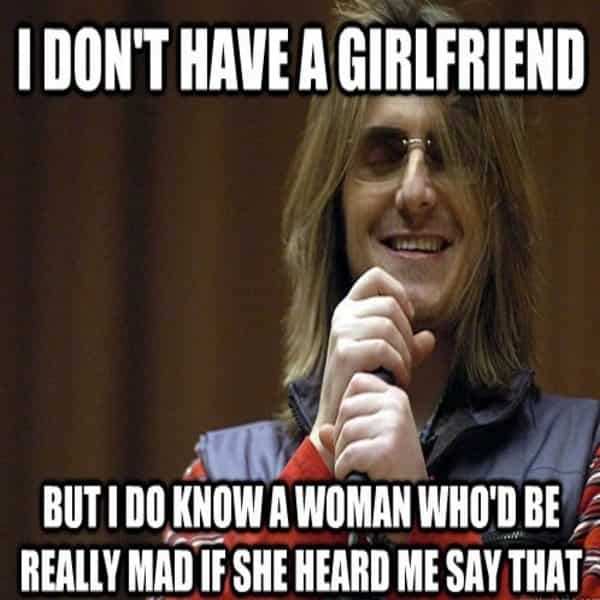 I'm Mad At You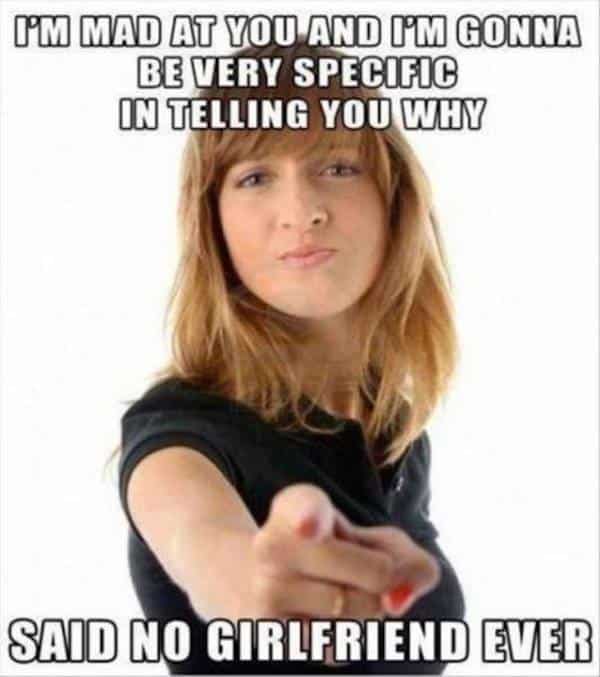 I Said My Last Girlfriend Was The Craziest Bitch I've Ever Met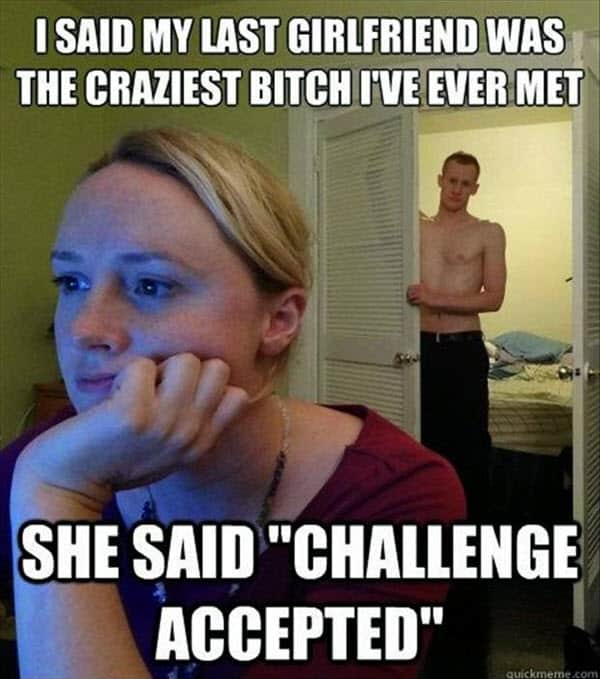 I Sent I Love You 5 Times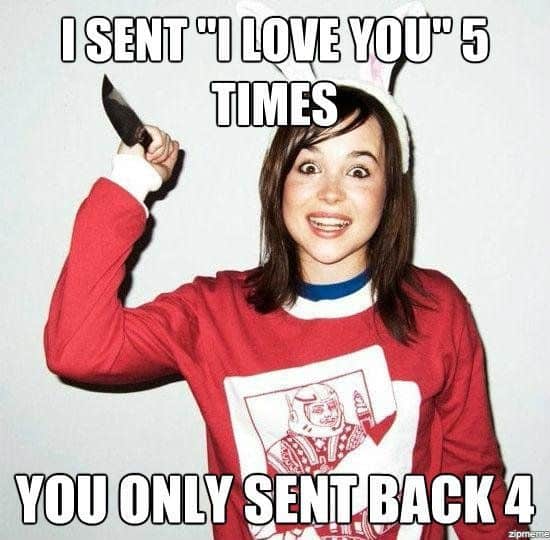 I Sewed My Name On Your Shirts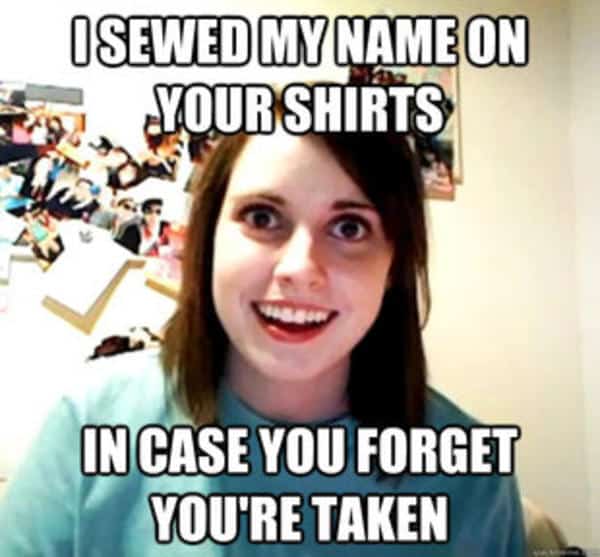 Psycho Girlfriend Starter Pack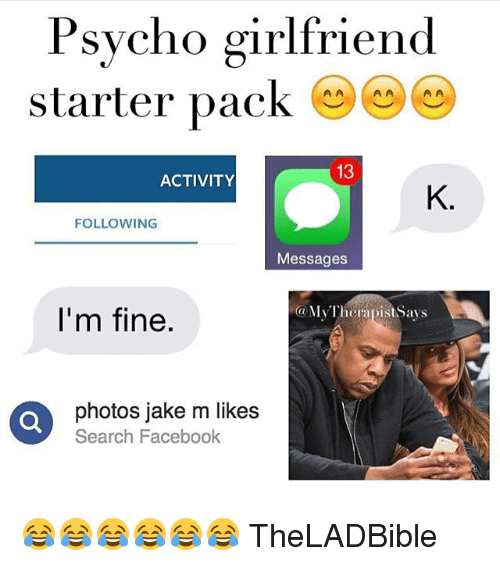 When He Realizes He Can't Handle A Crazy Girl Like U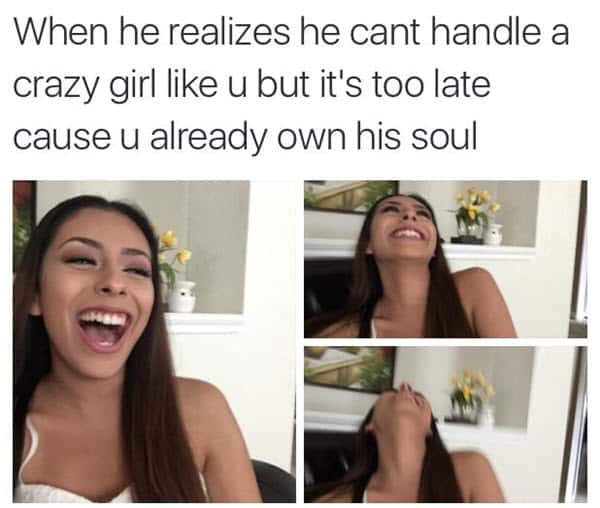 When He Tells My Spoiled Ass No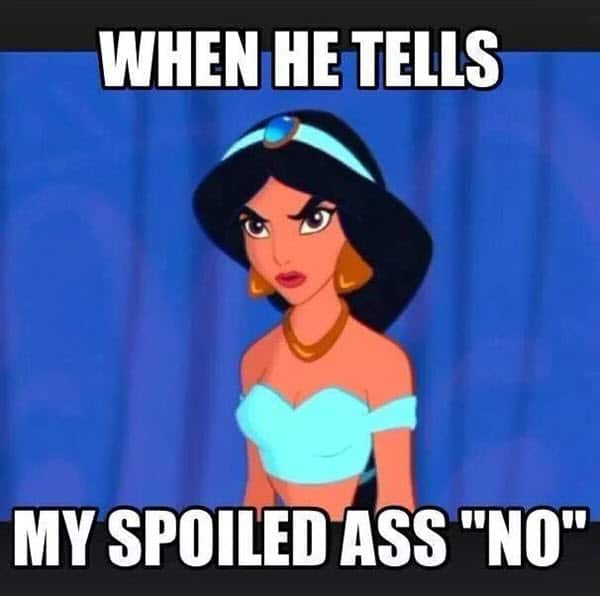 When Y'All Arguing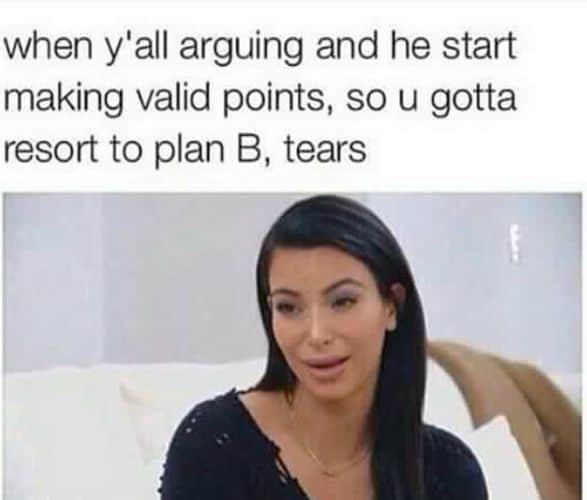 When Your Boo Is Busy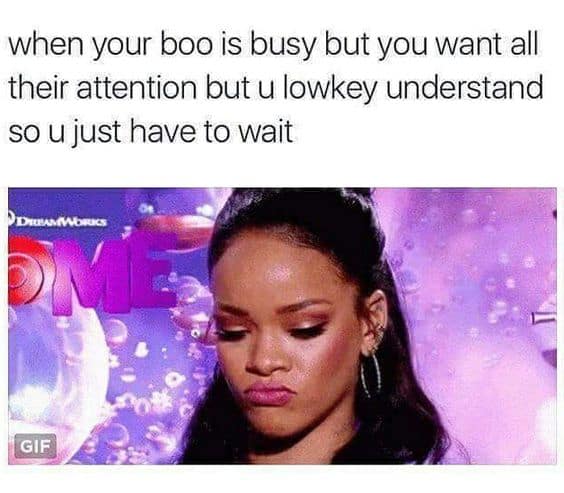 When You're On The First Date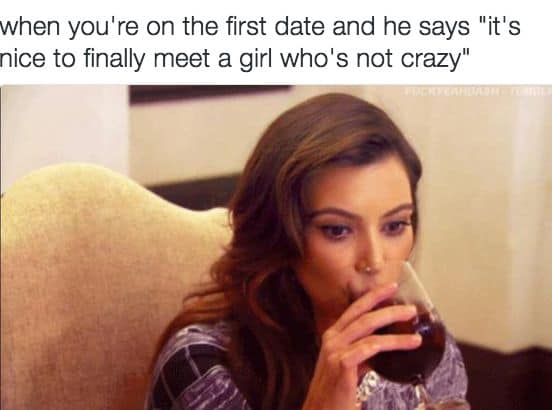 When Your Girlfriend Father Asks You To Take A Seat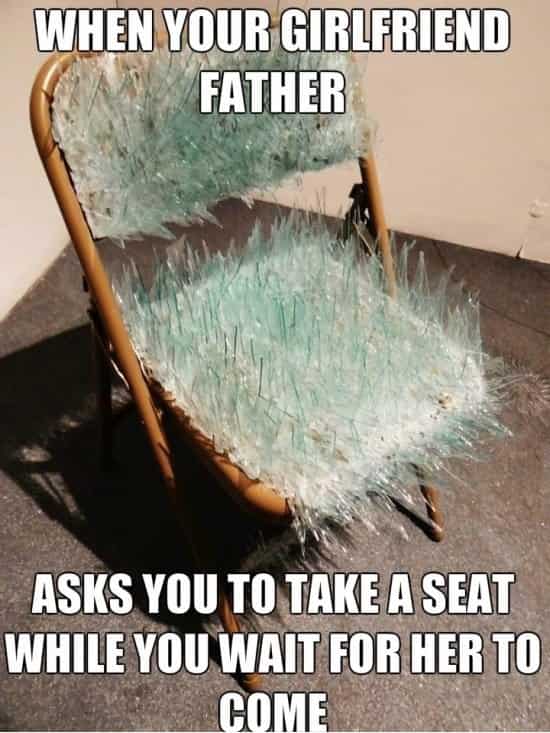 When You Tell Everyone The Story Of How You Fell In Love With Your Girl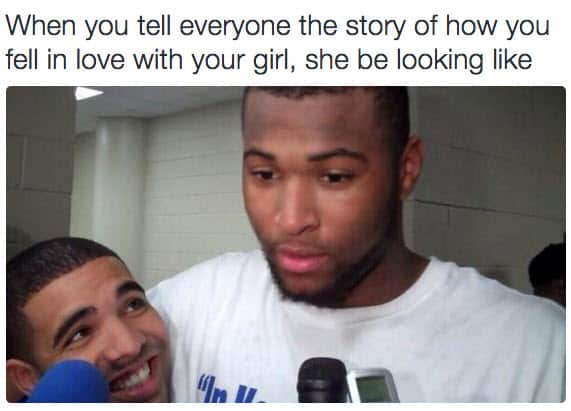 You Liked Her Selfie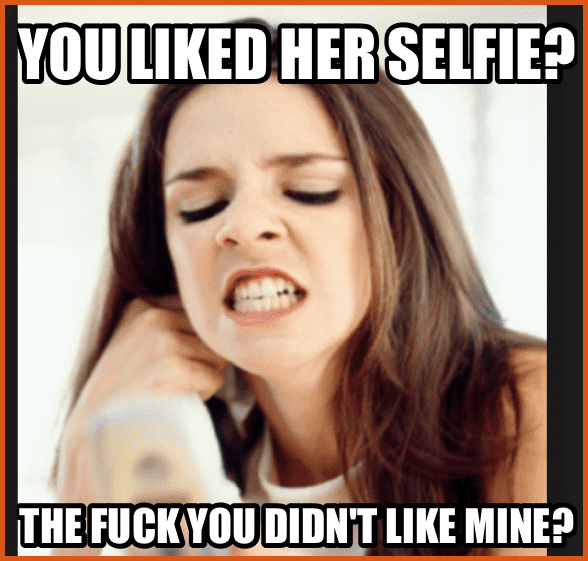 Me As A Girlfriend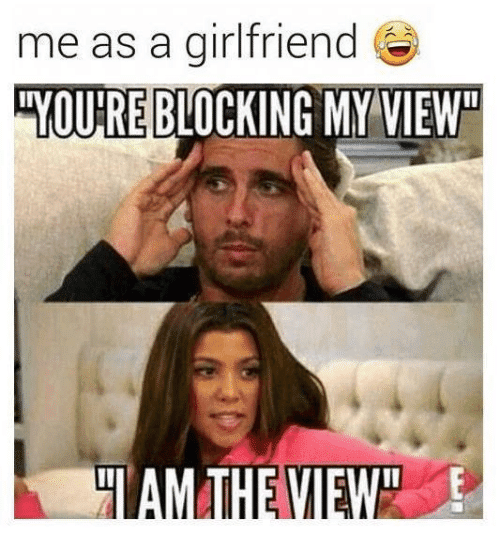 Love Me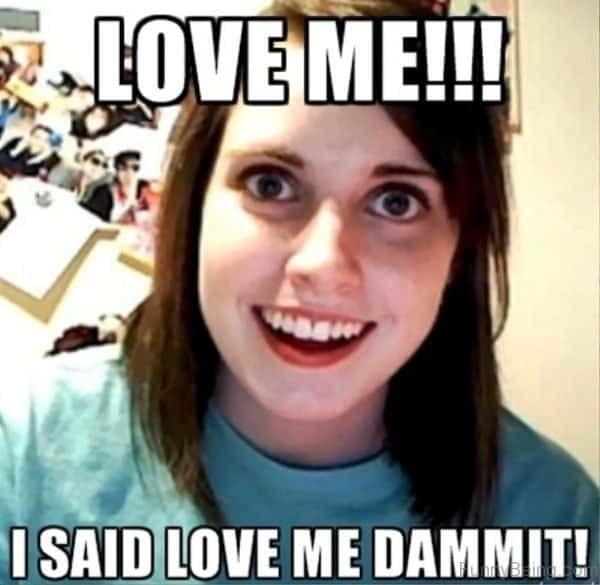 Asked Girlfriend What Was Wrong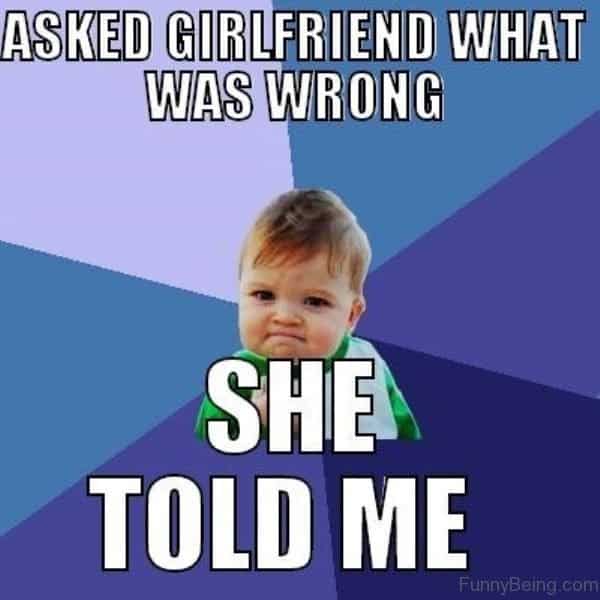 Ain't No Sunshine When She's Gone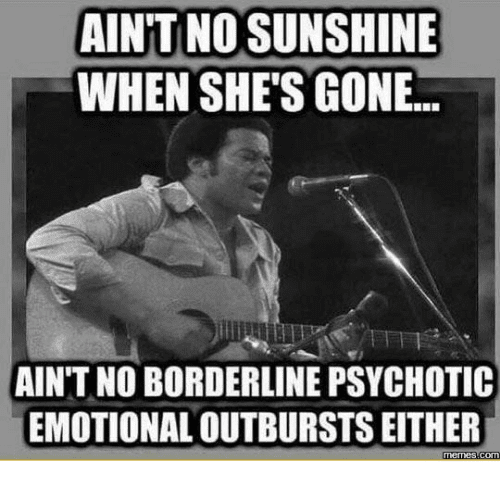 Chicks Be Like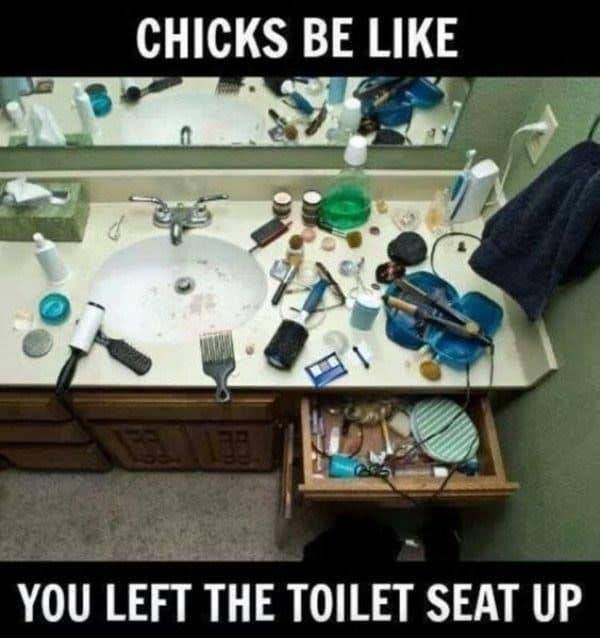 Don't Worry Honey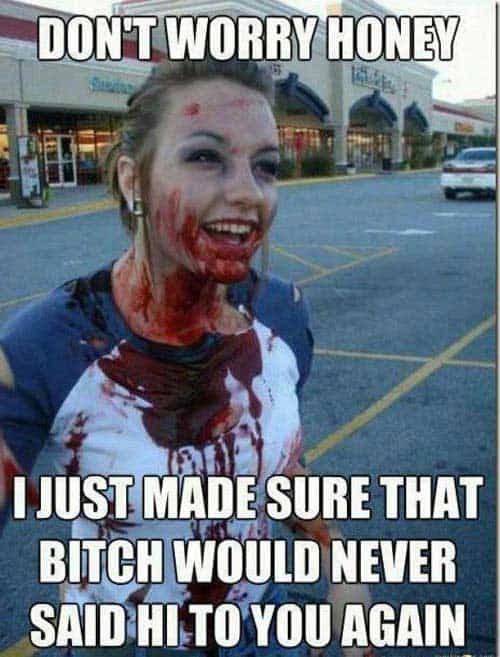 Hey I Just Met You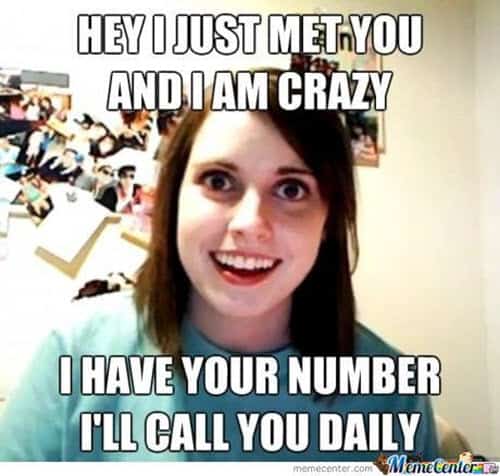 I Saw You Talking With The Cashier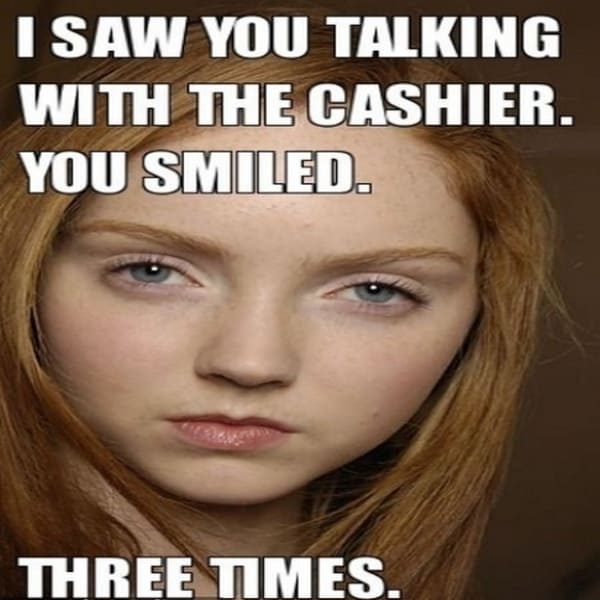 Let's Go Out For Dinner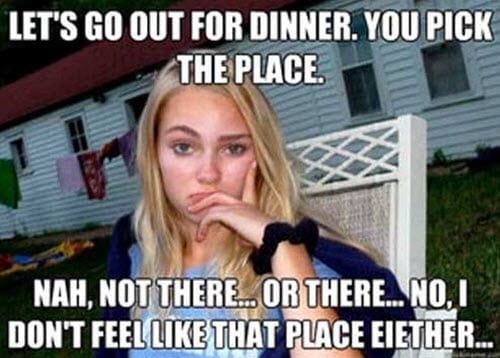 Makes You Watch The Movie She Wants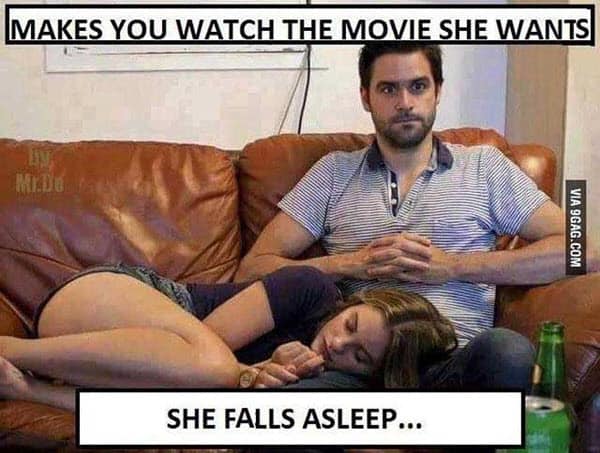 Me As A Girlfriend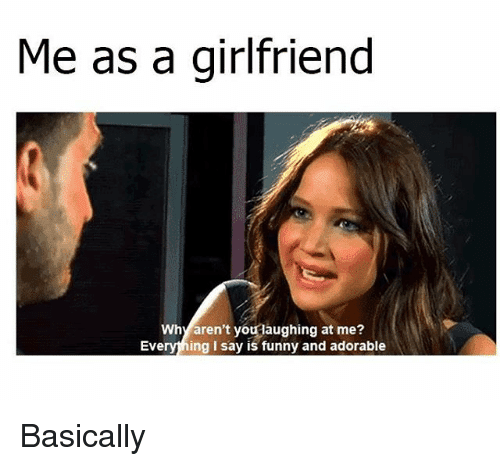 My Girlfriend Looked At Me With Sexy Eyes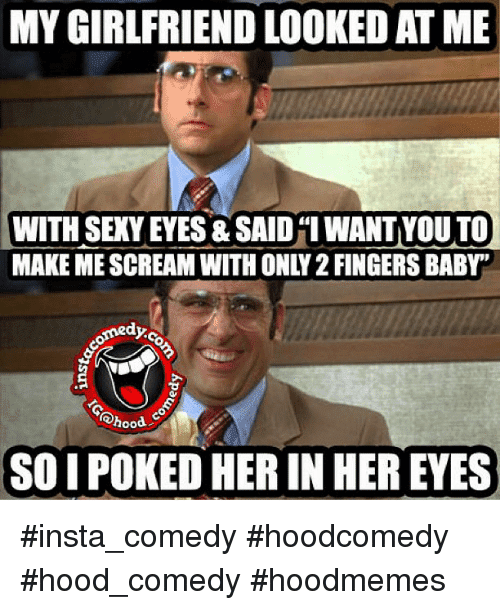 Sure You Can Have Boys Night Out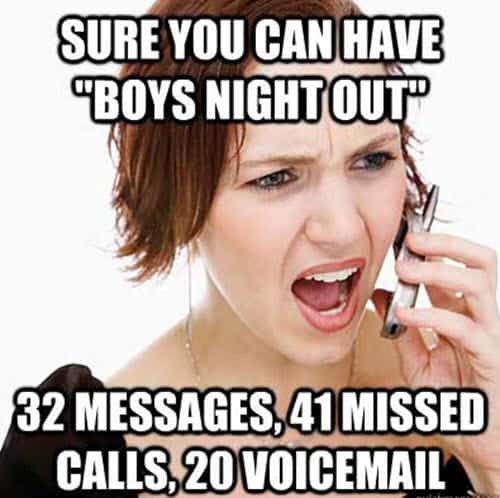 Takes 2 Hours To Respond To Text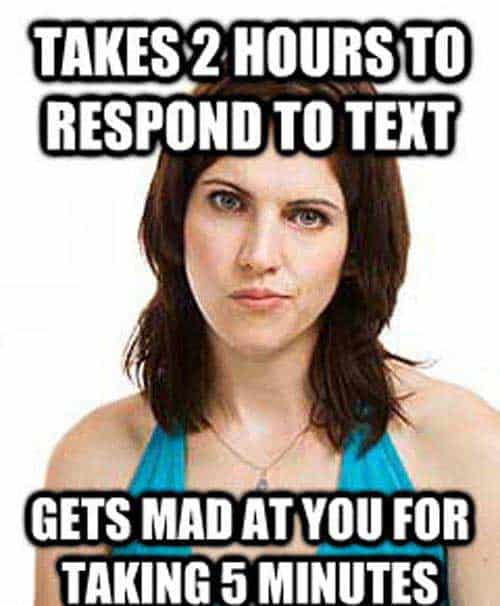 Texts Good Morning Beautiful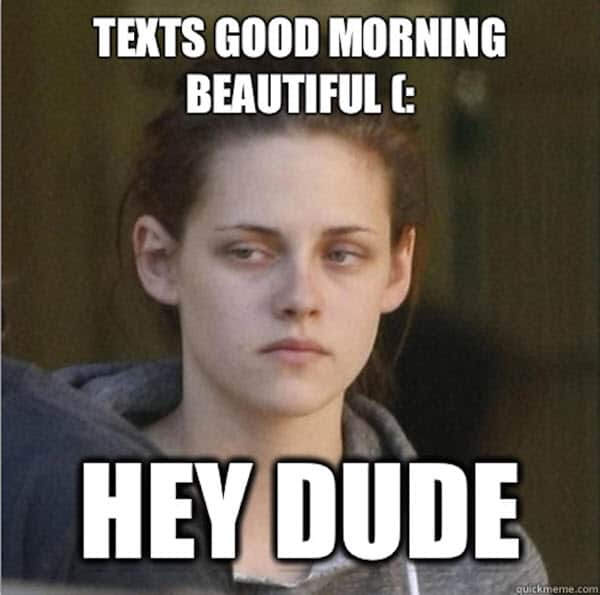 When You Throwing Random Mood Swings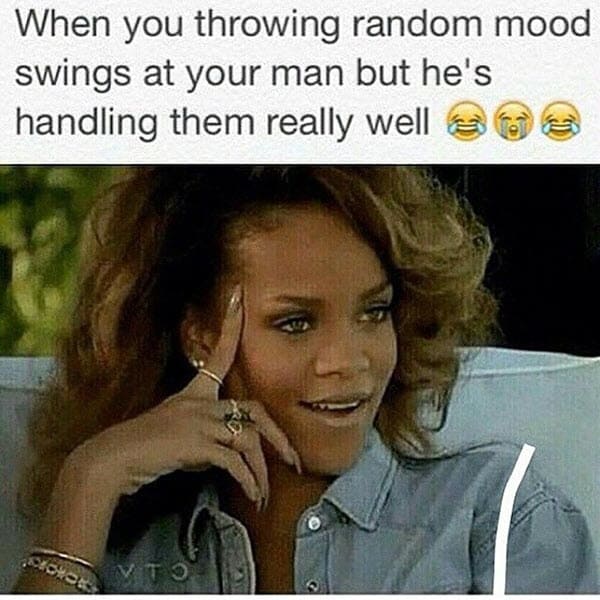 My Girlfriend Wanted A Cat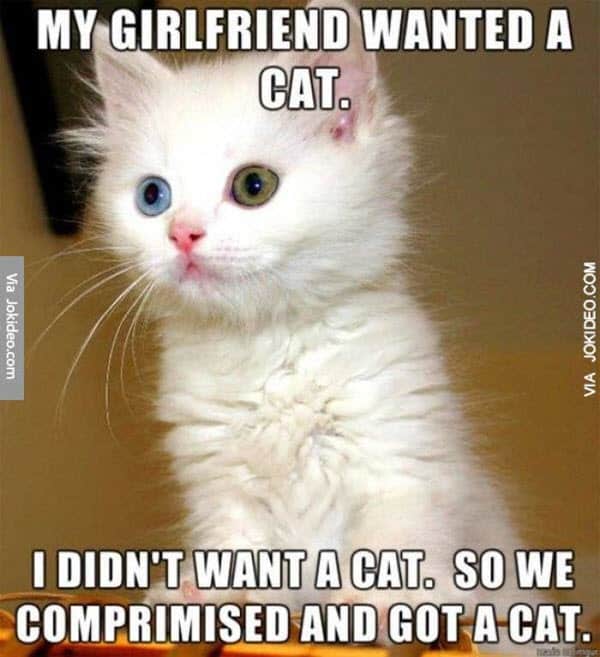 We Are Looking At Your Browser History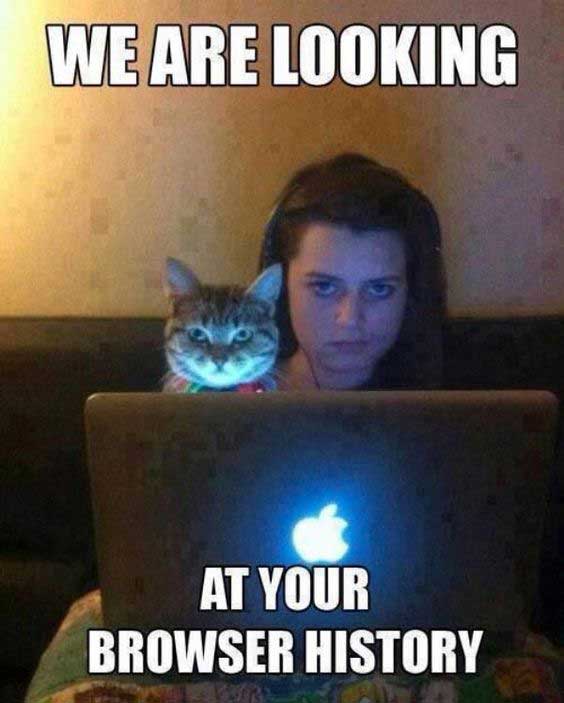 What If You Are Perfect For Me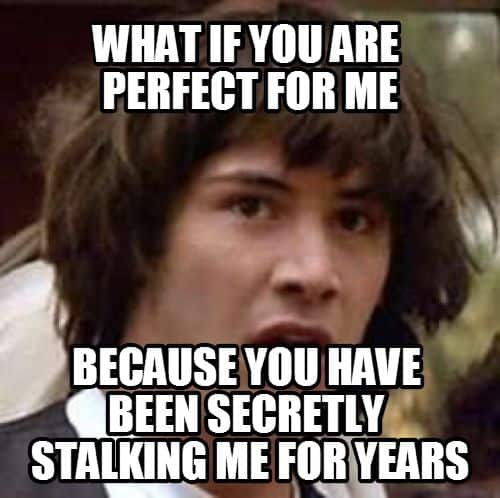 When He Keeps Telling You To Stop Being Crazy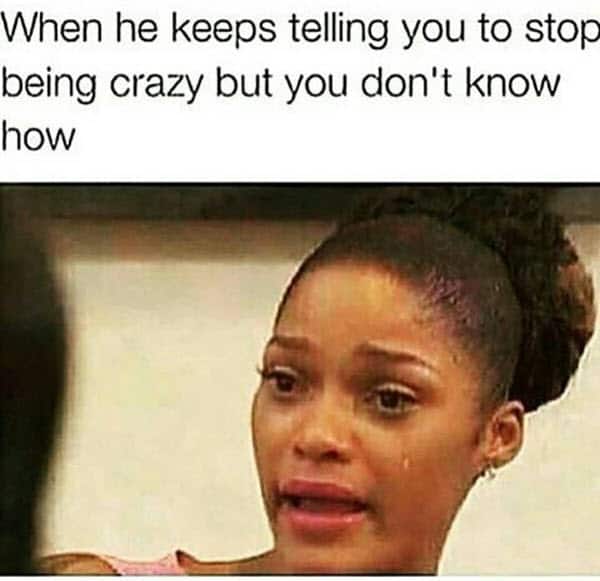 When Ur Man All Of The Sudden Acting All Cute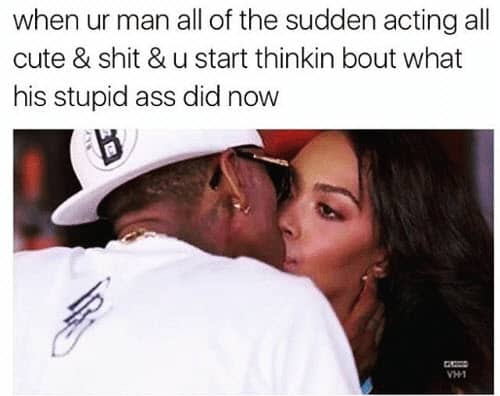 Who The Hell Is Alarm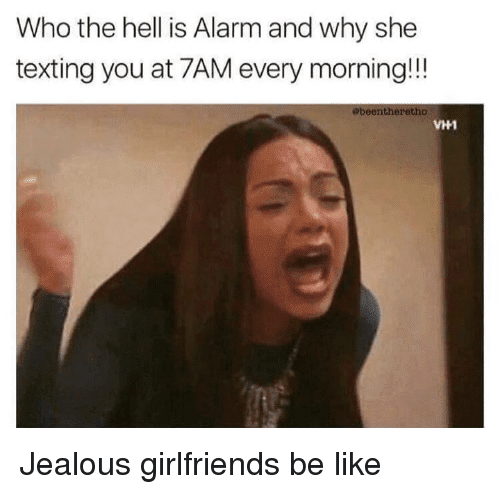 Girlfriends Be Going Through Pics I Your Phone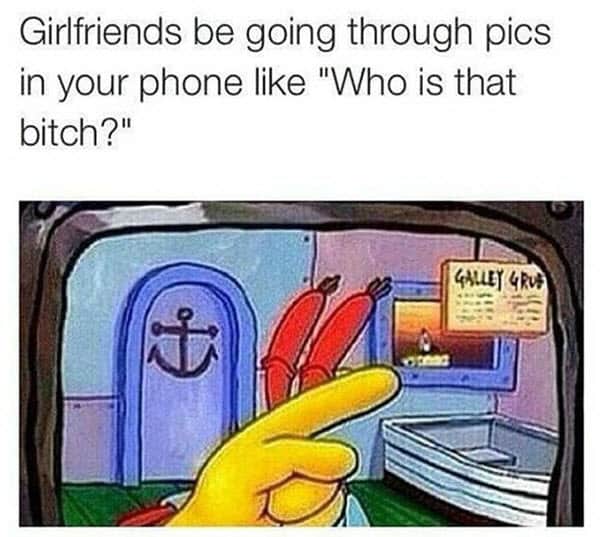 I Know What You Did Last Summer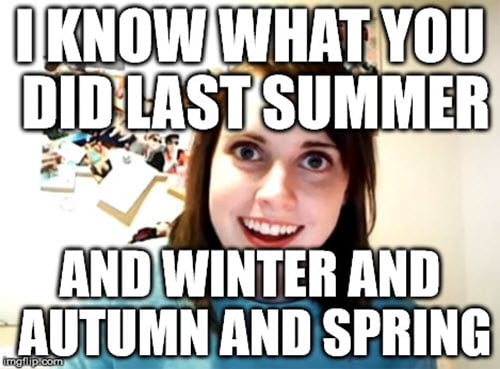 When You've Been Dating A Few Months Now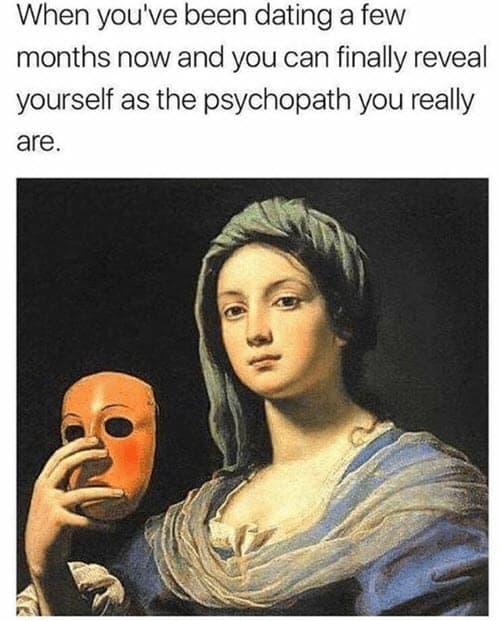 Can You Not Like My Boyfriend's Pictures On Instagram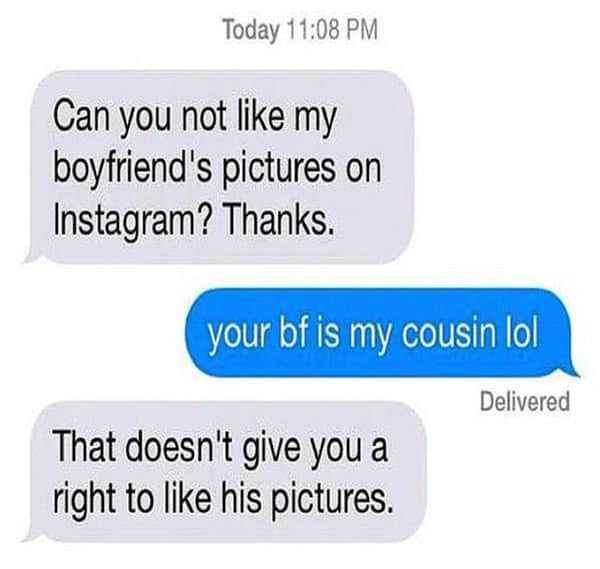 Crazy Girlfriends Are The Best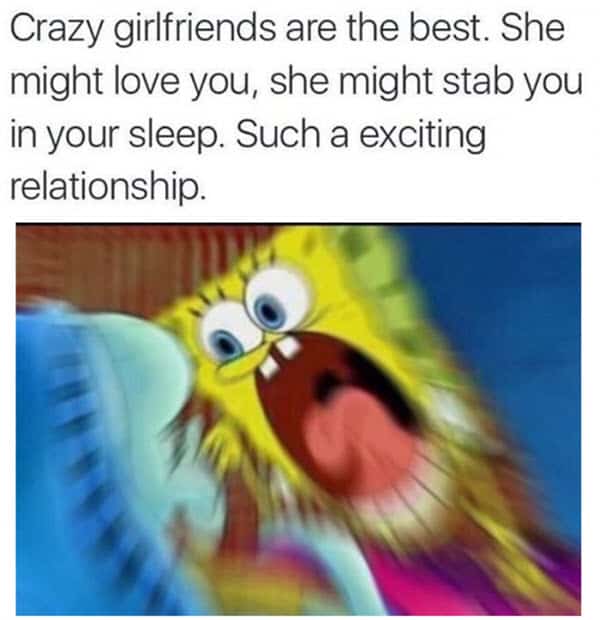 Psycho Girlfriend Level Over 9000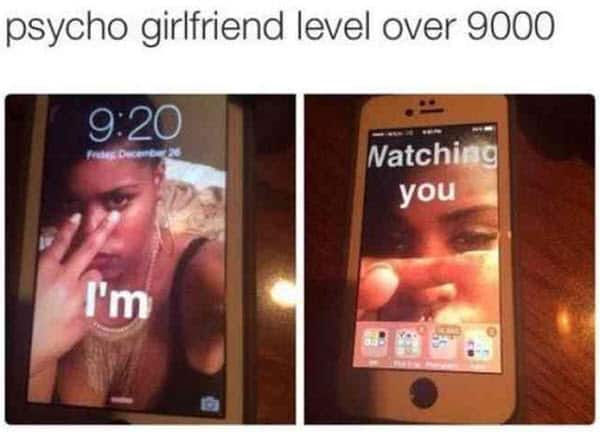 Oh I Just Cut Off A Lock Of Your Hair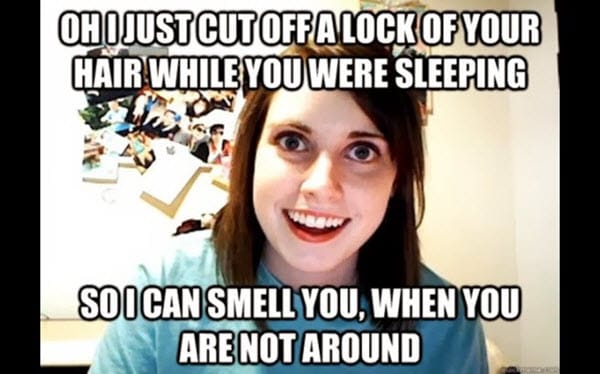 I'm Gonna Drink These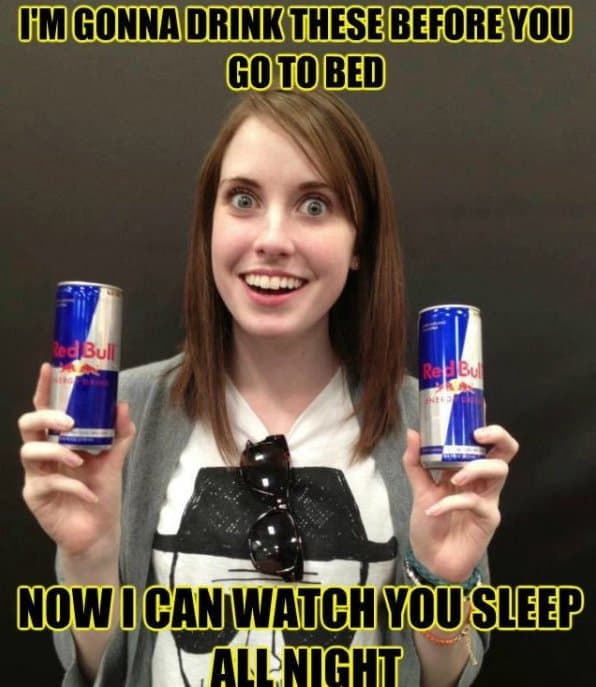 It's Been Over Ten Minutes Since You Last Said You Love Me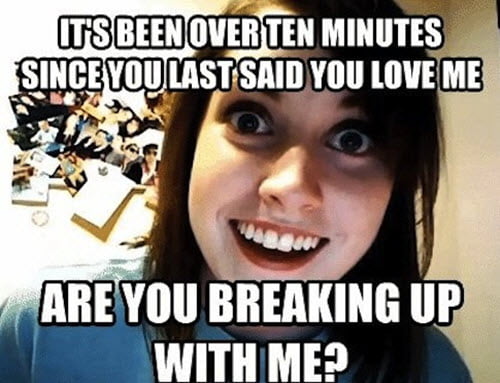 My Boyfriend Not Allowed To Sneeze In Public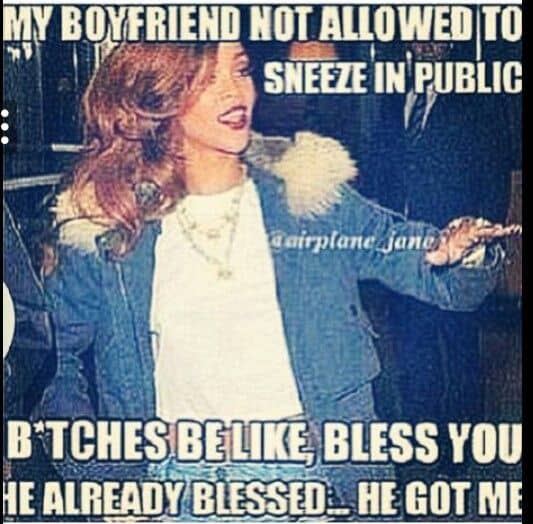 When He Changes The Passcode To His Phone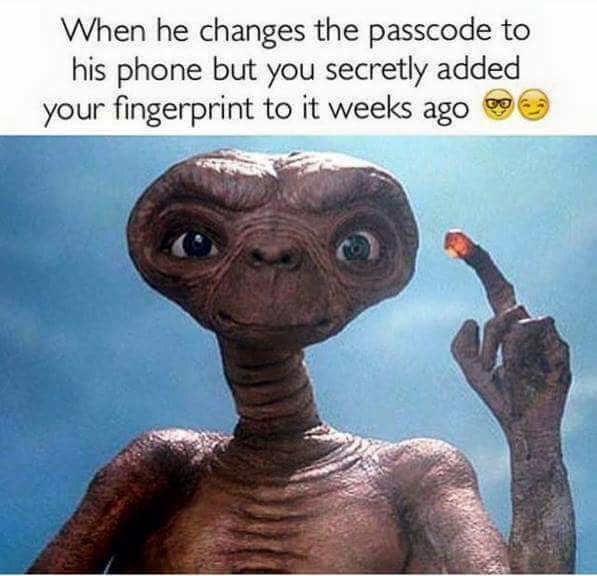 I Don't Always Leave My Boyfriend Alone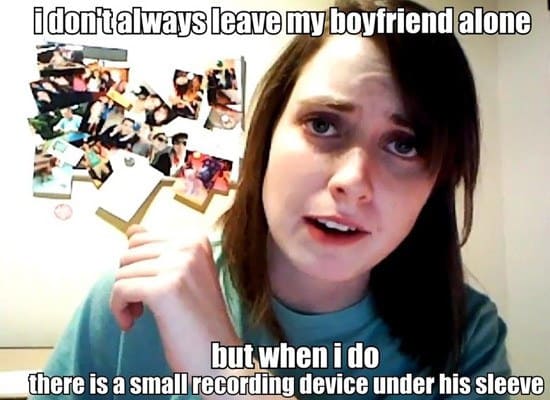 I Don't Know If You Want To Talk To Me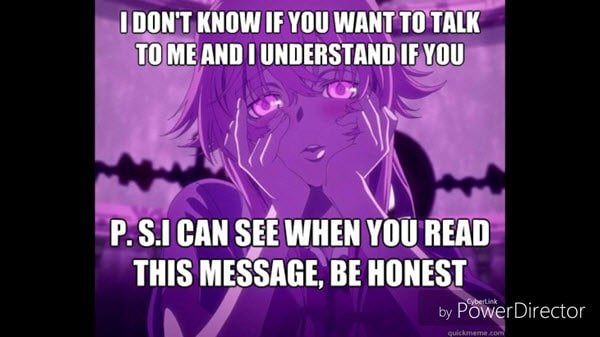 I Haven't Heard From You In An Hour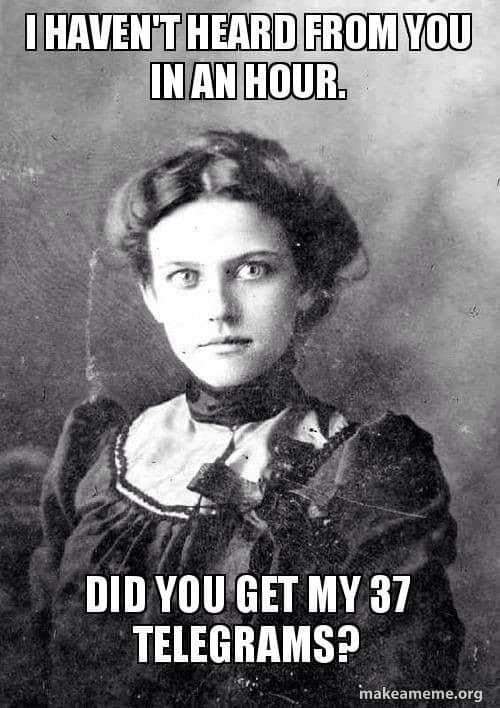 I Ran Into Your Ex Today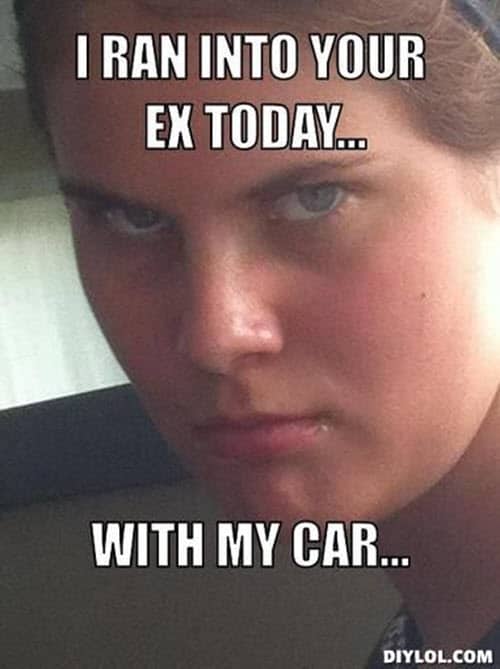 You Ate At Wendy's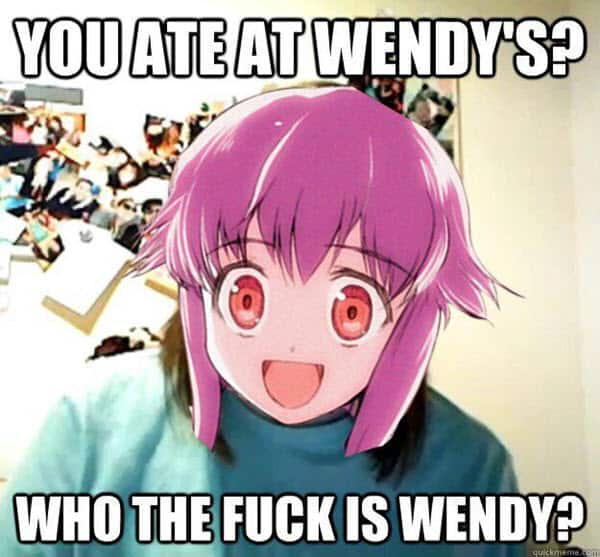 When Everyone Says You're Lucky To Have Your Girl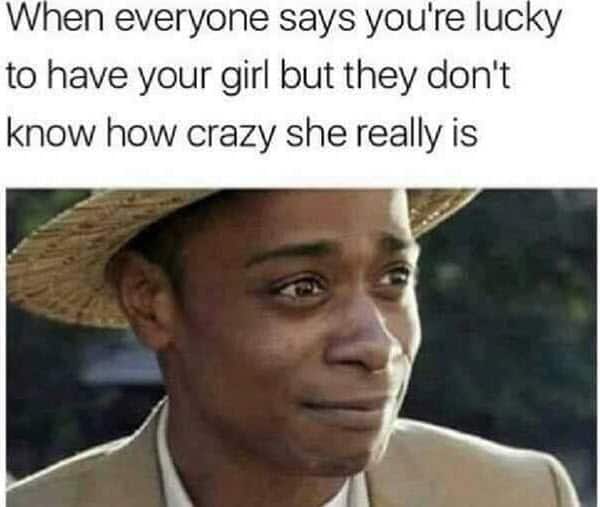 When Someone Calls Me Crazy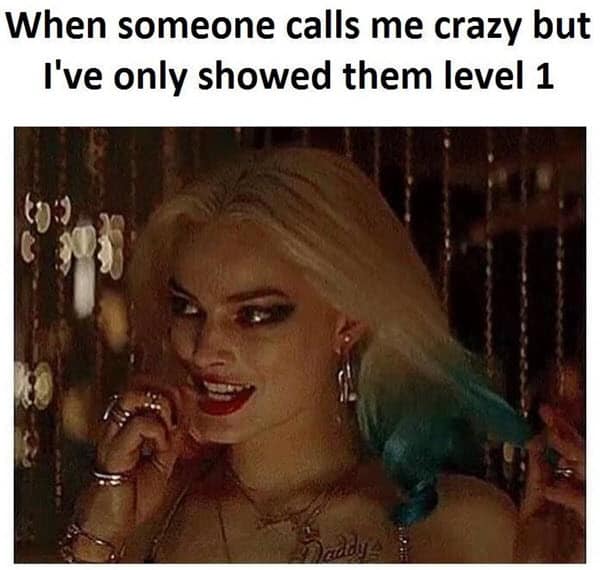 Baby I Cooked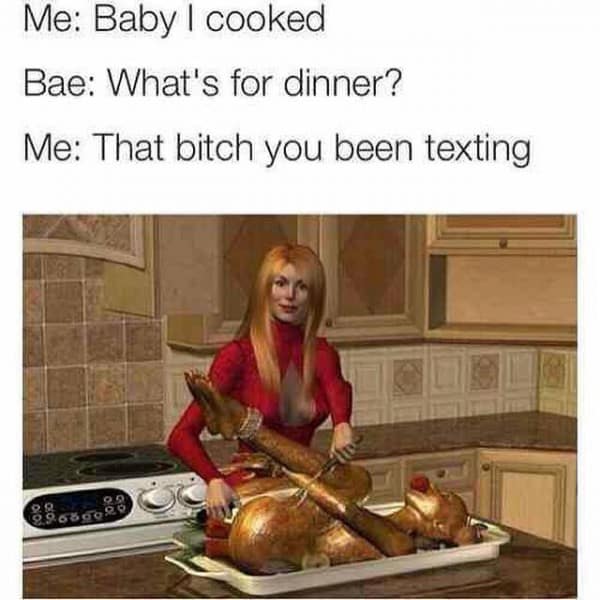 My Angry Girlfriend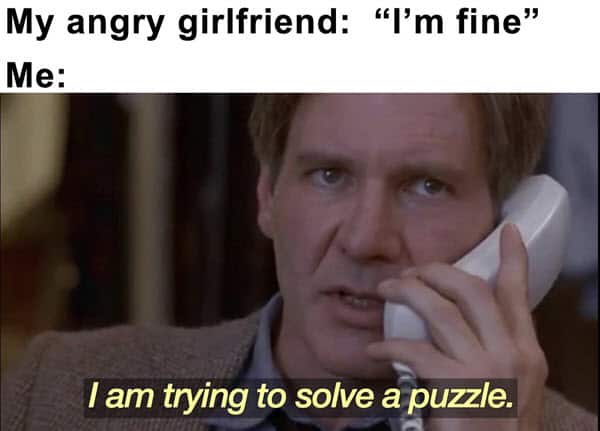 Arguing With Girlfriend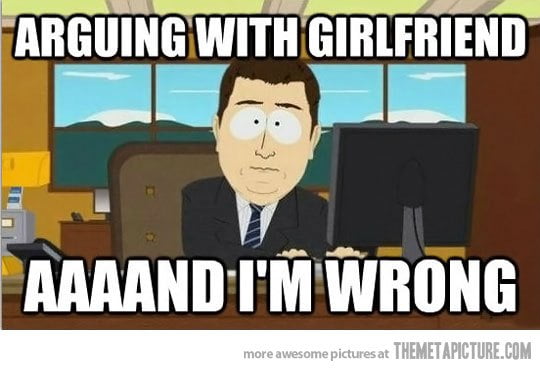 Me Staring At My Cute GF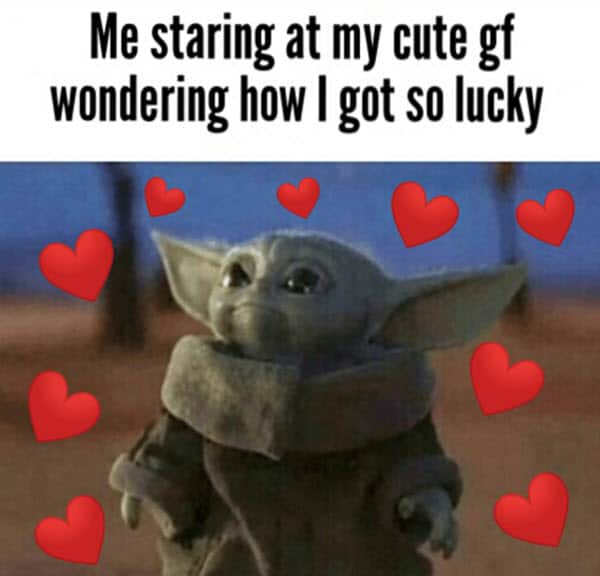 When Ur Girlfriend Gets Angry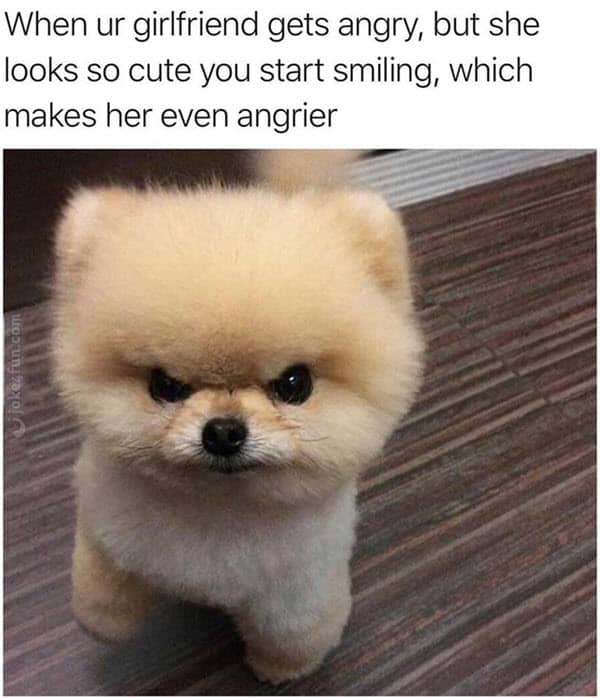 Are you ready to run for the hills yet? Share a funny meme today and brighten up your timeline.