Deer hunting isn't that easy. You need to have the right skills, tools, and mindset if you want to be successful. And what better way to attract a positive mindset than to have a good laugh. Here's our deer hunting meme collection to help you with that.
I Stopped By Your Stand Today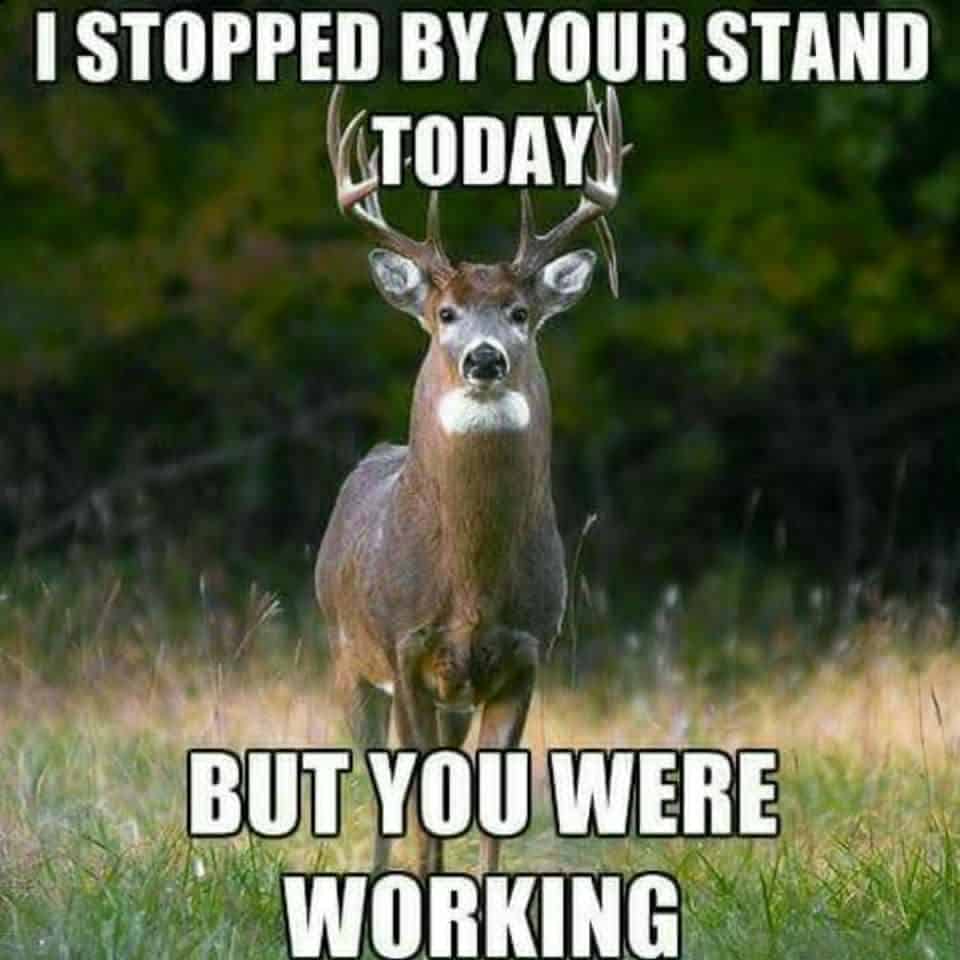 You're Not The Only One Gearing Up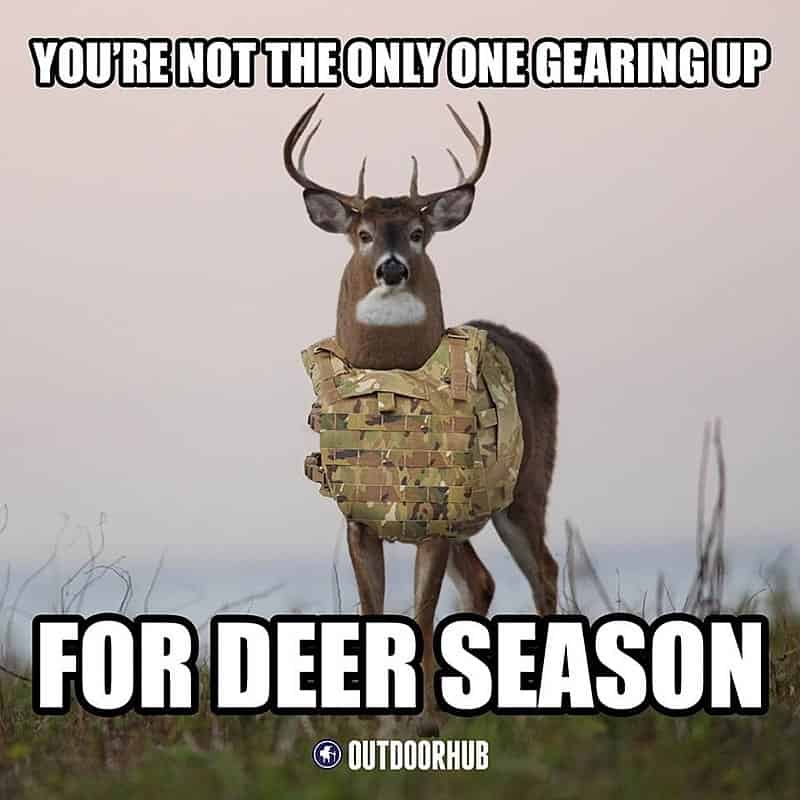 You Missed Me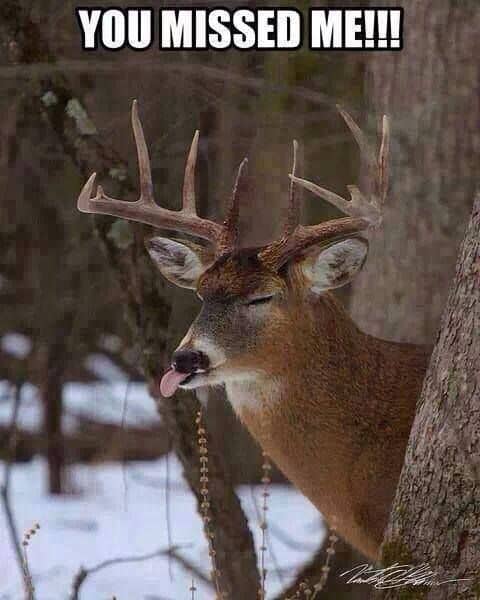 I Don't Always Move In Daylight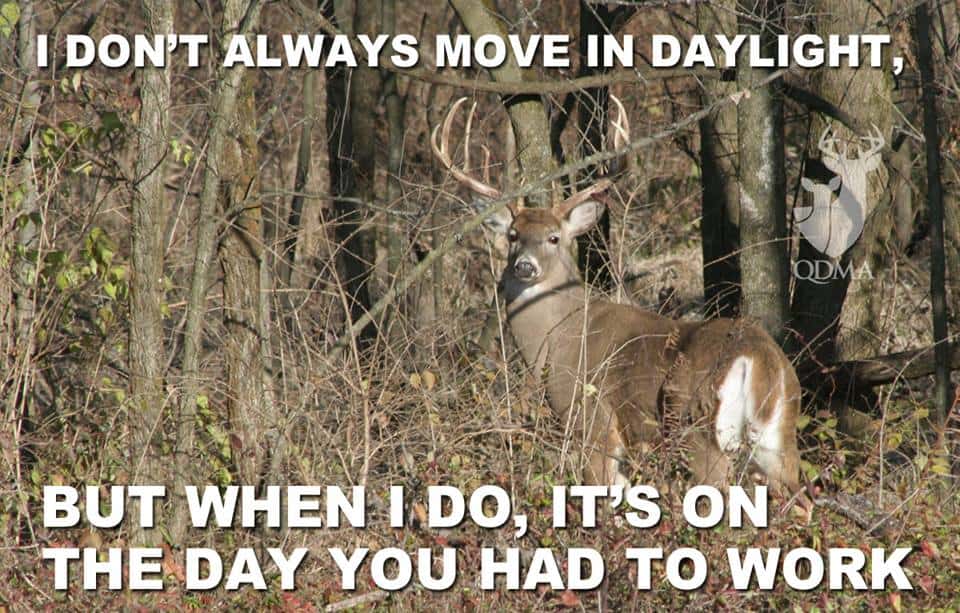 I'm So Hidden Right Now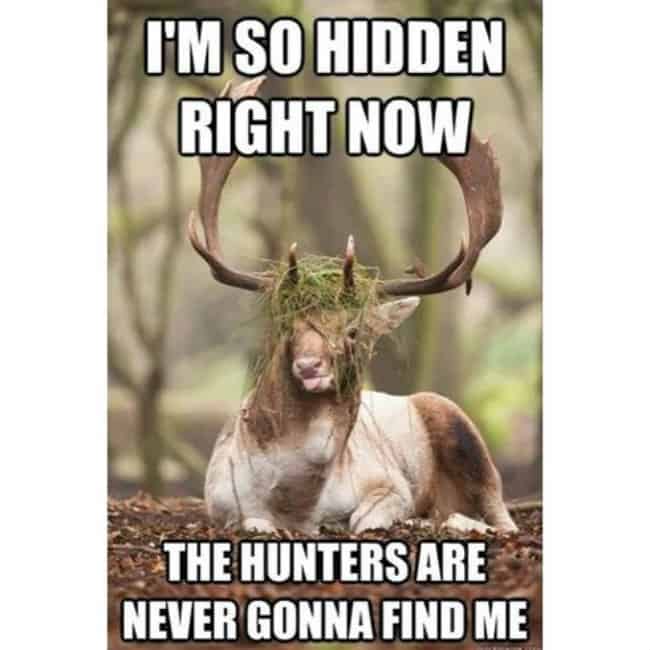 Oh Deer Your So Silly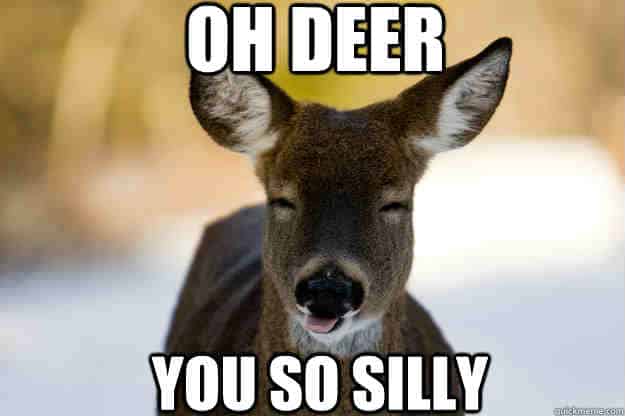 Deer With It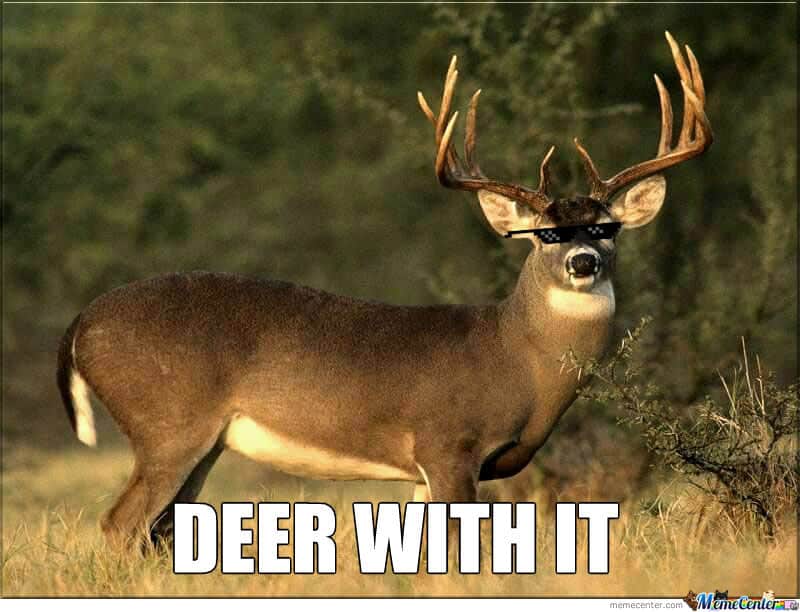 Maybe You Should Sight In Your Rifle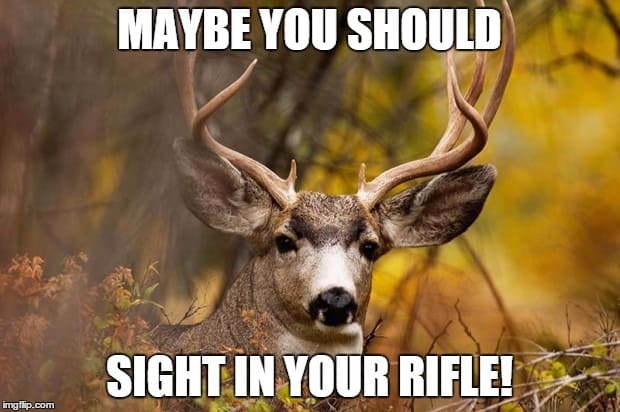 You Were Talking A Selfie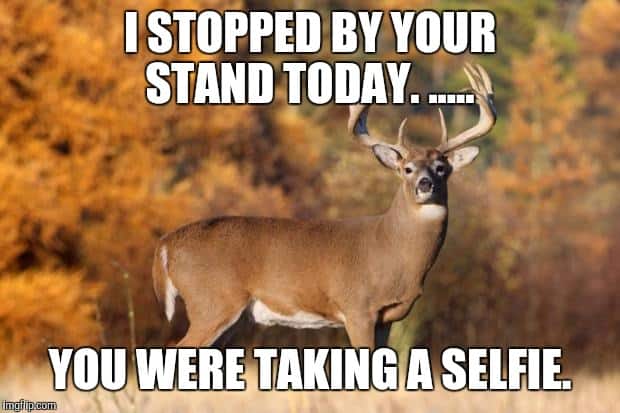 I Stopped By Your Stand Last Night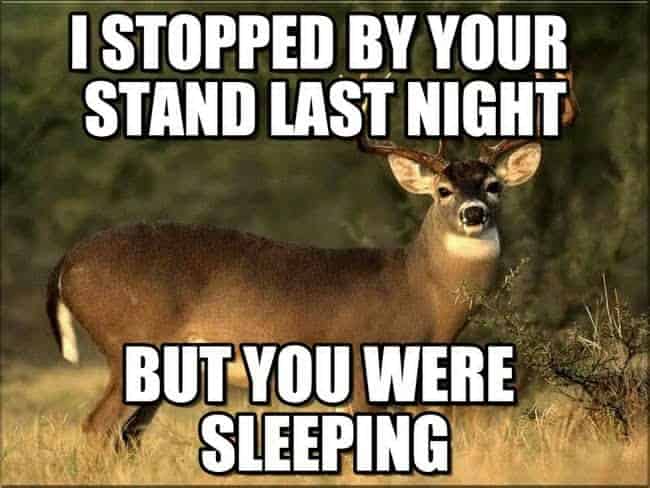 Nice Truck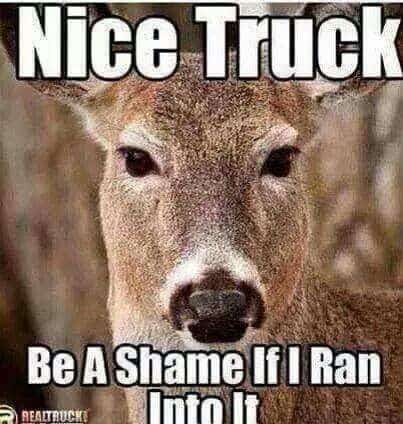 Excuse Me Ladies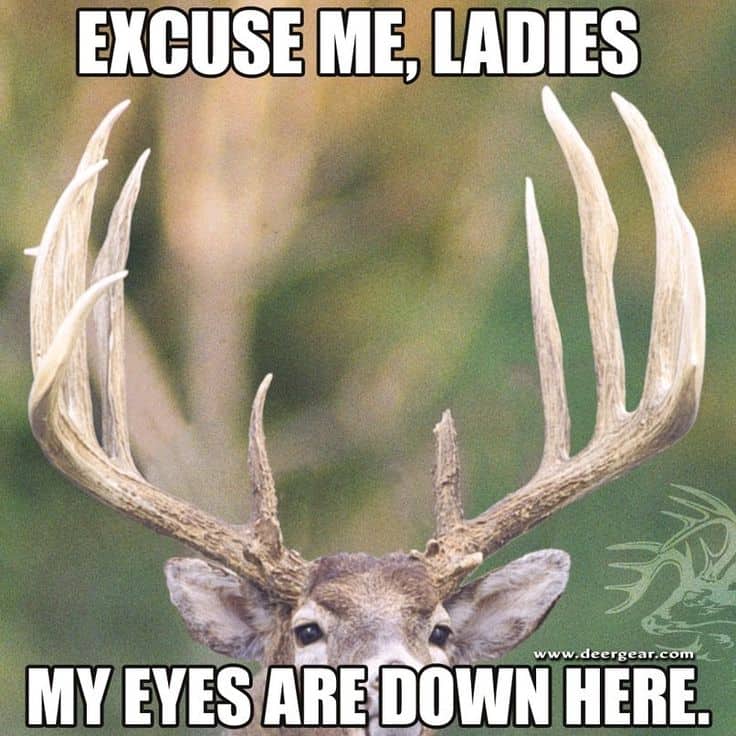 I Wonder How Many Pokemen Hunters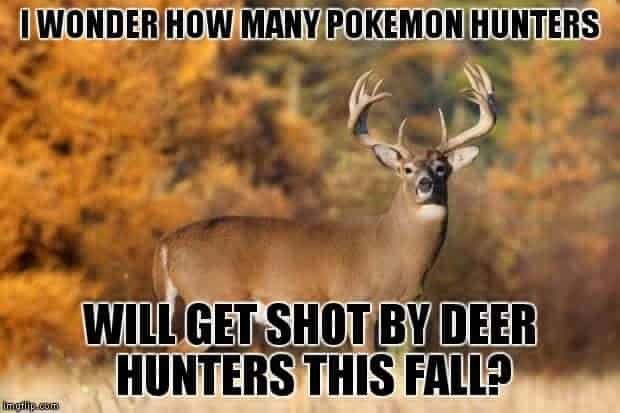 I'm Sexy And I Know It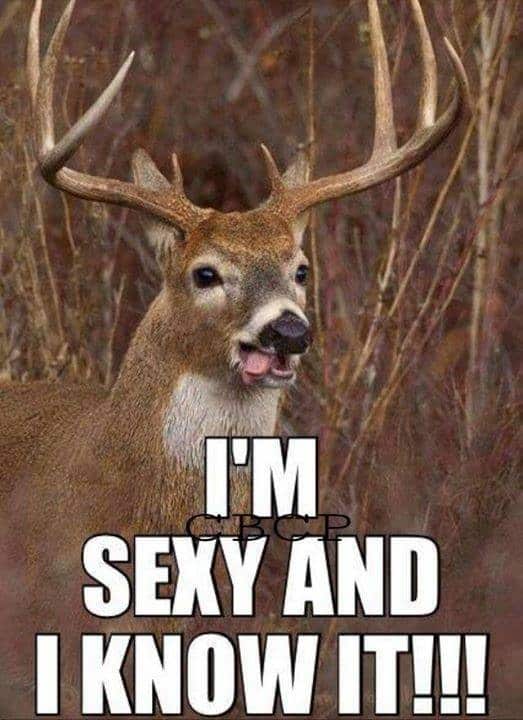 What's The Cheapest Type Of Meat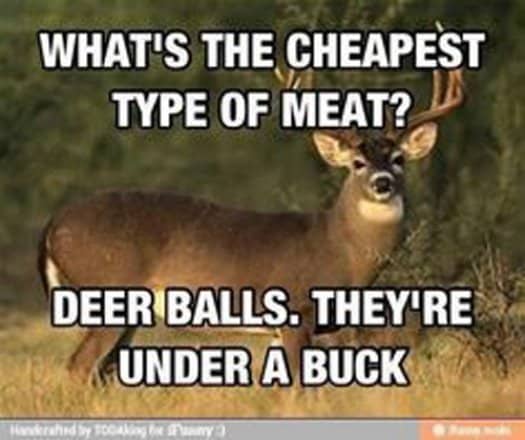 You Know You're Having A Bad Day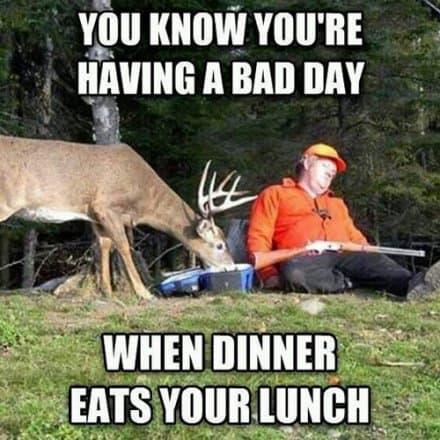 Then I Told Dat Hunter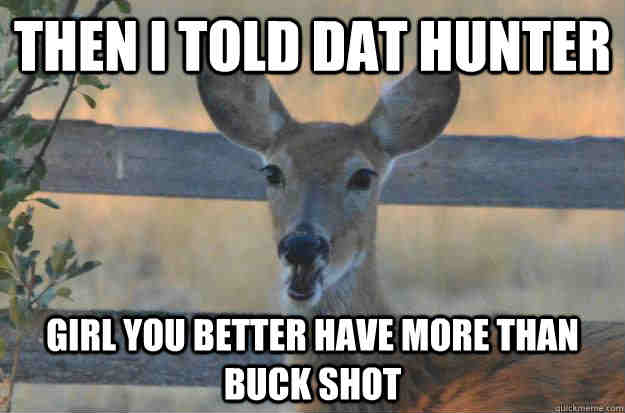 No No No Dear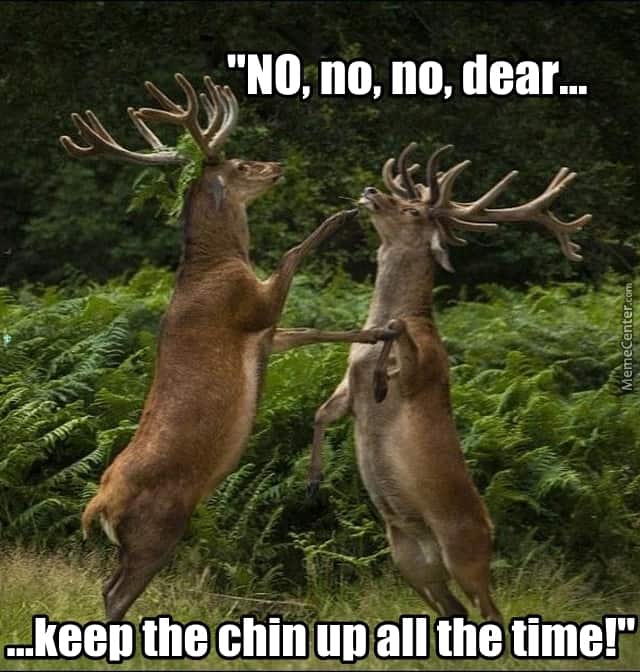 Came By Your Stand Today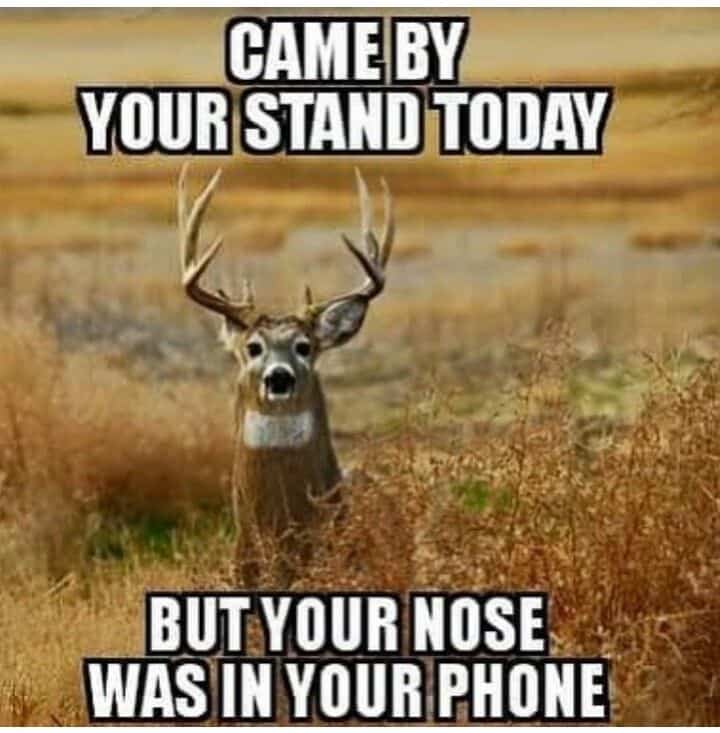 What Did The Gay Deer Say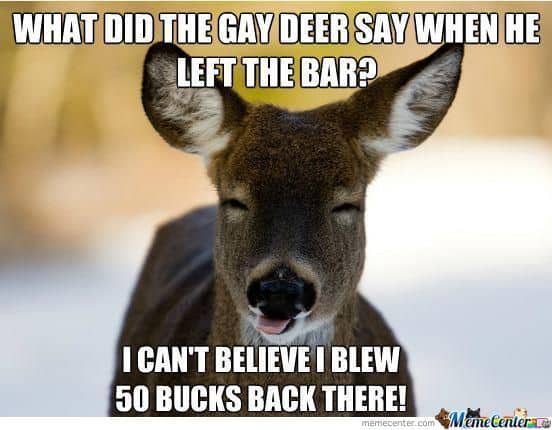 Remember to share your favorite deer hunting meme with your fellow hunters!