If you're having a hard time looking for that perfect gift, why not send your special someone some memes? They won't only make him laugh but they can also make them feel special. And with that, we present to you our collection of really funny and cute relationship memes that will totally make his day.
See Also: 14 Famous Quotes about Love & Relationship
A Relationship Like This
Changed Your Facebook Status
Her: I Swear I Can't Stand You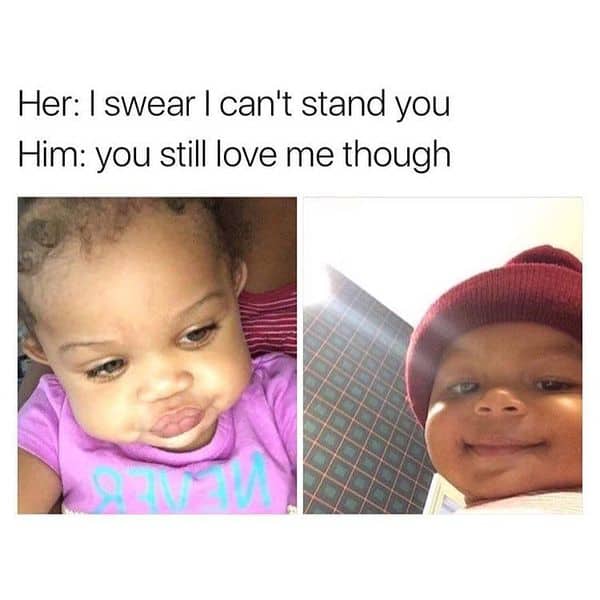 I Just Want You That's It.
I Want A Relationship Just Like This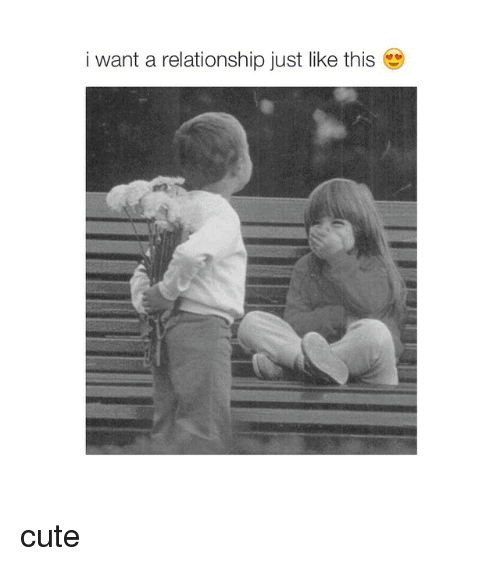 I'm This Type Of Girlfriend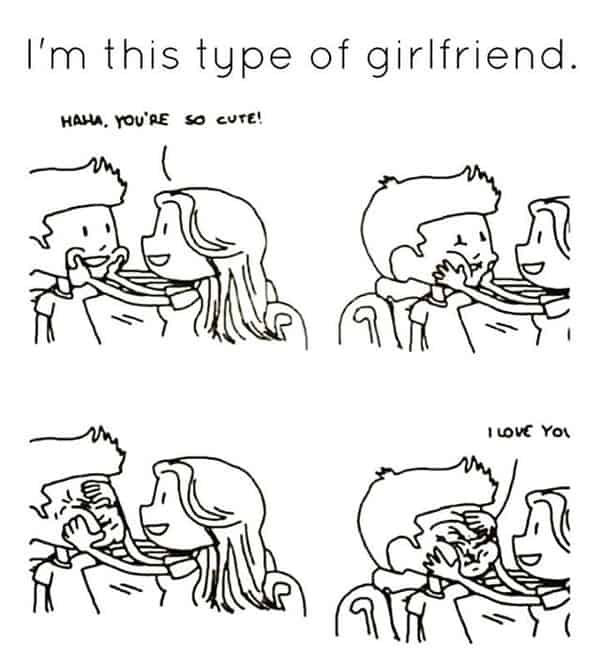 In A Relationship One Person Is Always Right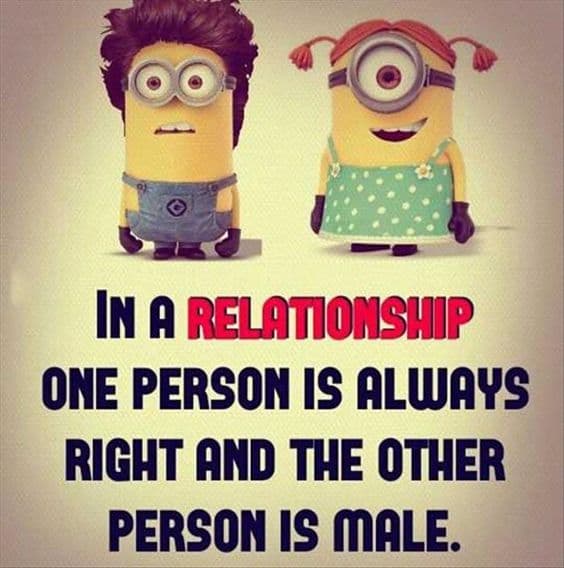 My Girlfriend Wanted A Cat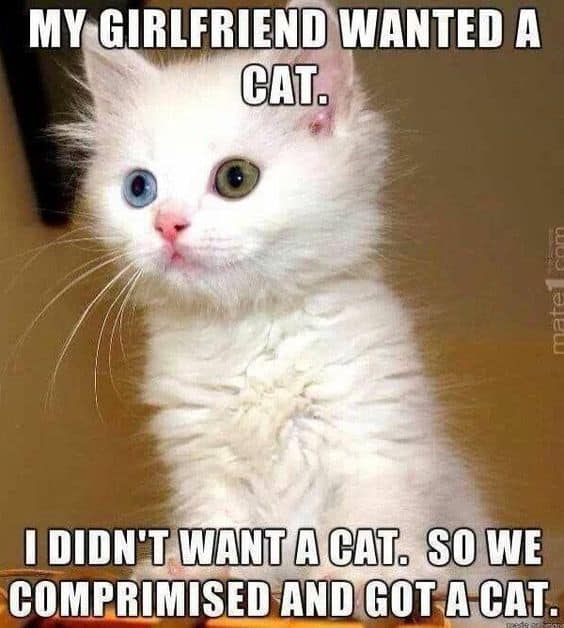 So Accurate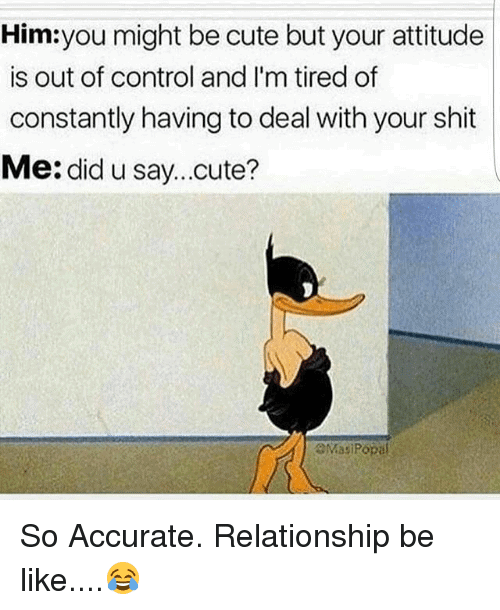 That's YOUR Girl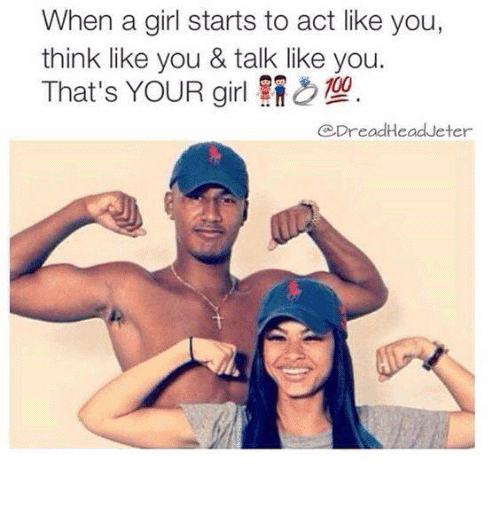 What About Goodnight Kisses
When Bae Is About To Leave And You're Just Like
When Bae Mad And You Try 2 Be Cute With Her
When Bae Tries To Be Cute With You After He Made You Mad
When You Get Into A Stupid Argument With Bae
When You Have A Cute Conversation With Bae Before Bed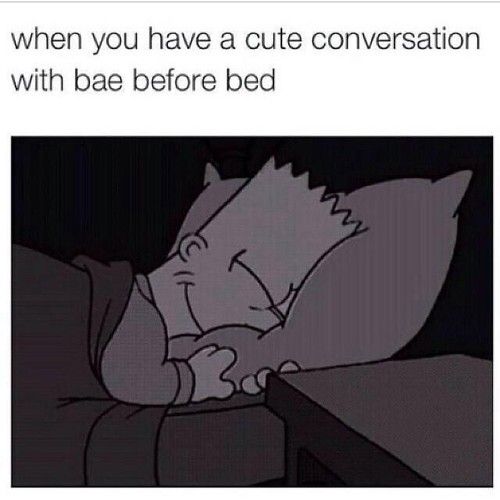 When You Kiss Her On The Forehead
When Your Boyfriend Falls Asleep Too Early
When You're Mad At Him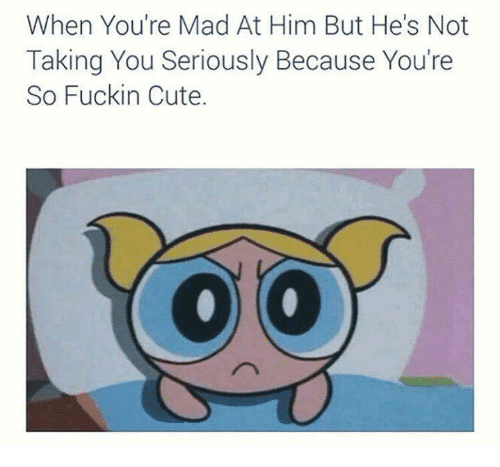 Why Do Girls Do This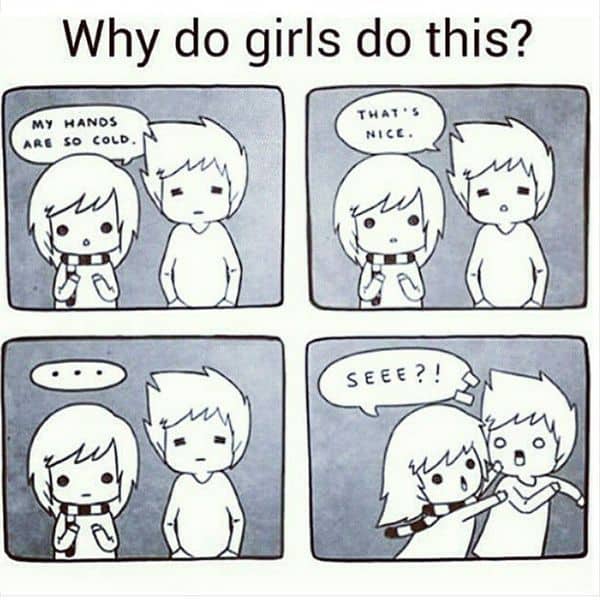 Don't forget to share your favorite cute relationship memes with your friends!