Are you looking for a coworker meme to laugh about?
Whether you like it or not, your coworkers' behaviors can greatly affect your day. If they're good, so is your day. But, what about those days where they simply annoy you?
Instead of feeling frustrated and stressed out, why not use a coworker meme to lighten up your mood?
Check out our collection below and have a good laugh!
Figured Out How To Go Around The Firewall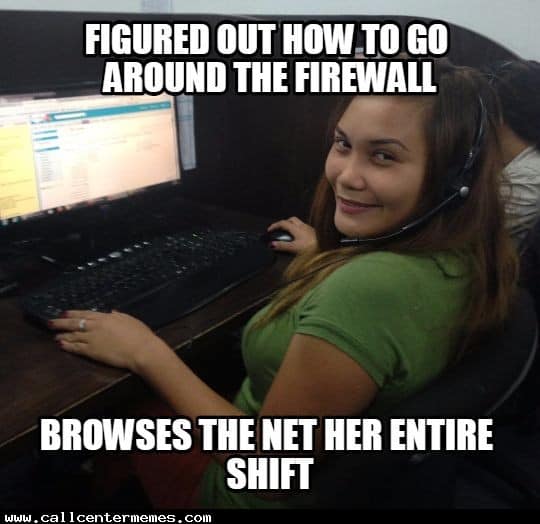 Girl You Must Be A Fire Alarm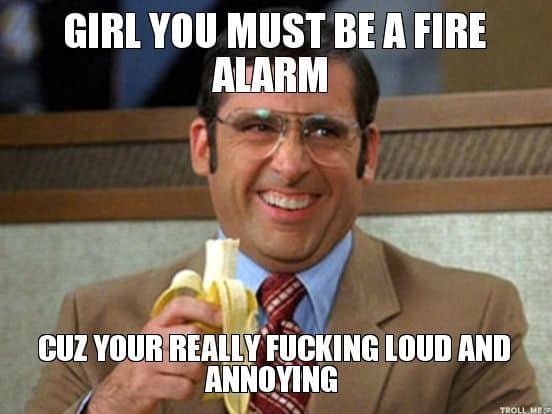 I'm Sending A Follow Up Email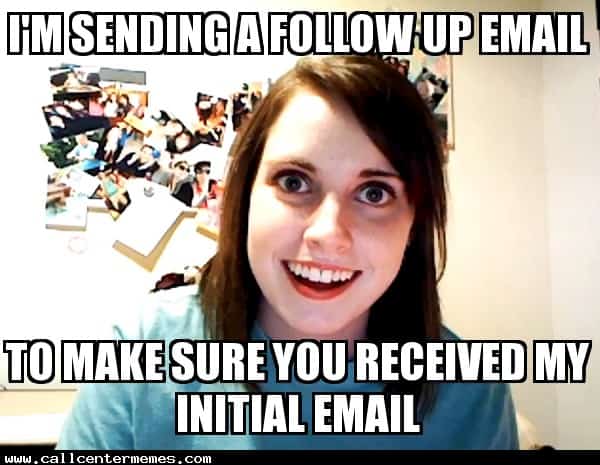 Learns About Memes From People At Work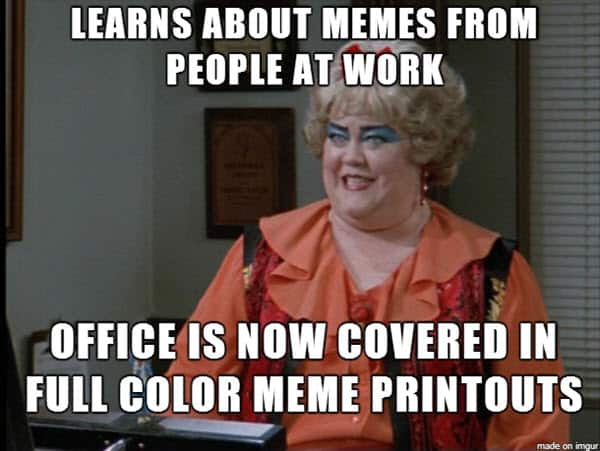 My Face When The Laziest Coworker Complains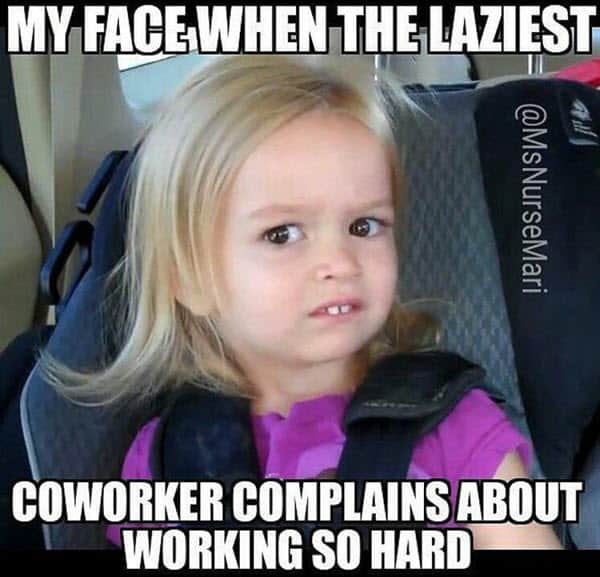 My Reaction When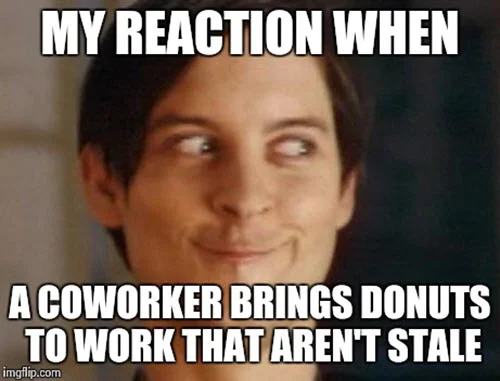 That Awkward Moment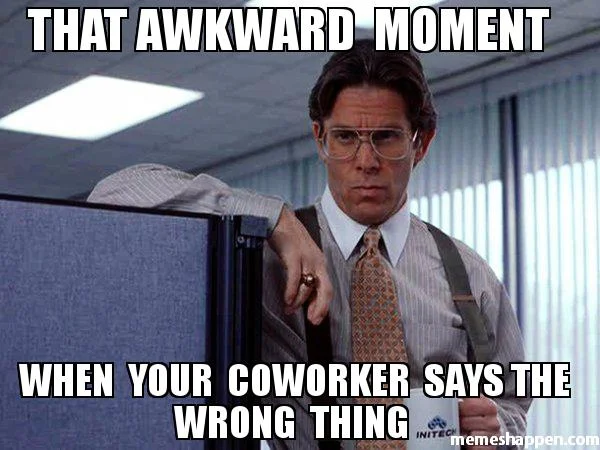 That Face You Make When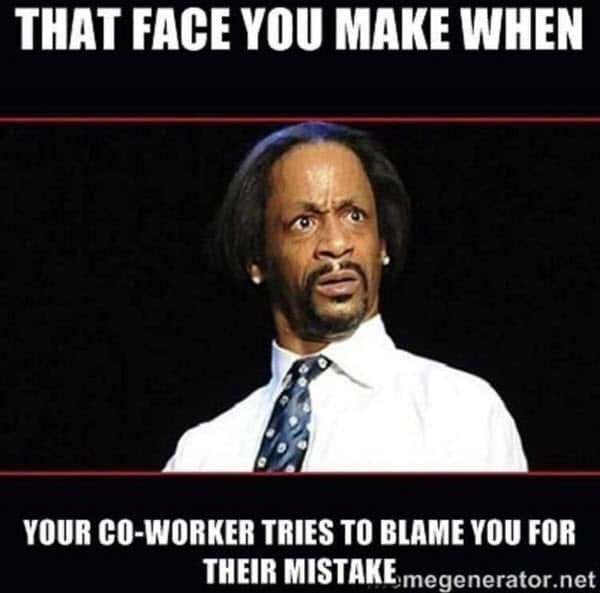 The Face You Make When Two Coworkers Are Arguing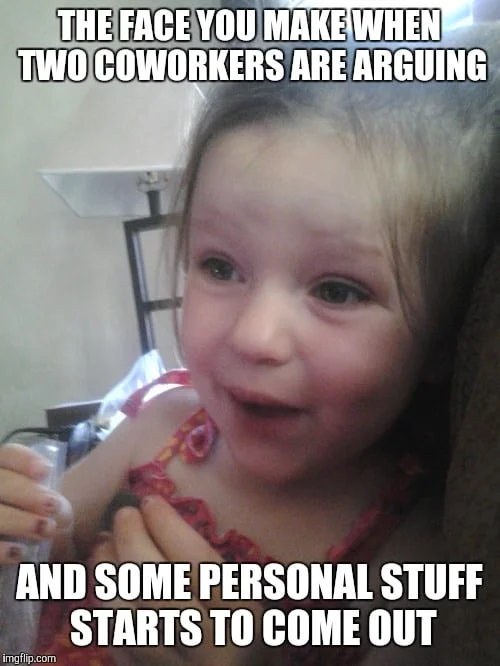 The Look You Give Your Work BFF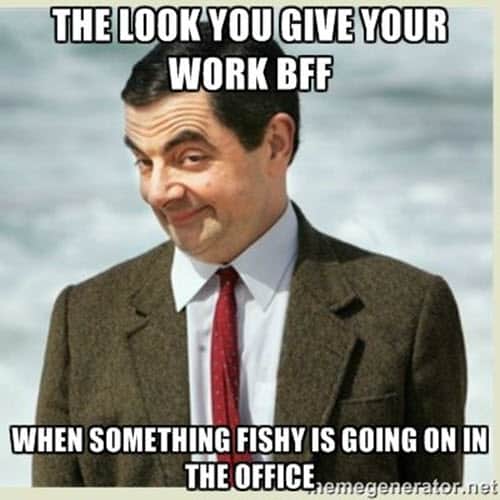 The Moment You Realize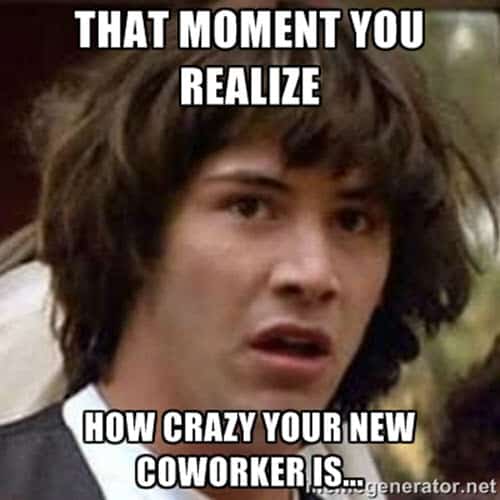 These Coworkers I Have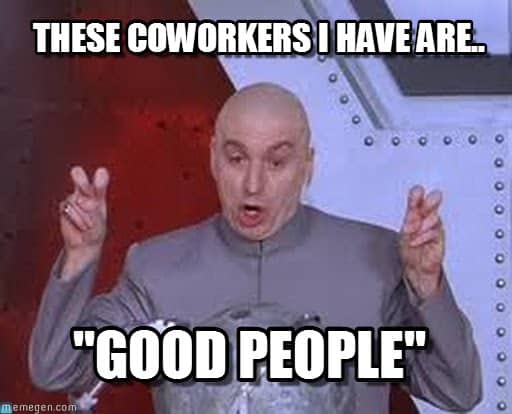 Those Annoying Flirty Co-Workers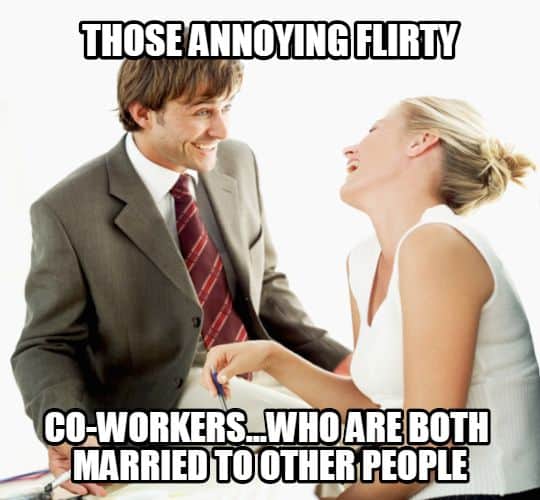 When A Coworker Asks To Hang Out After Work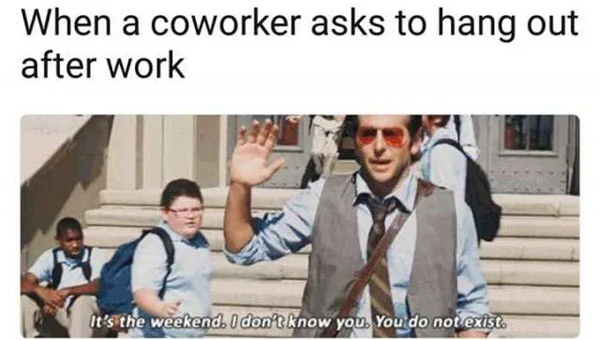 When A Coworker Tells Me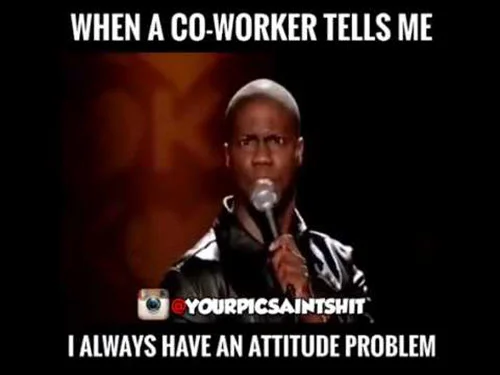 When Coworkers Think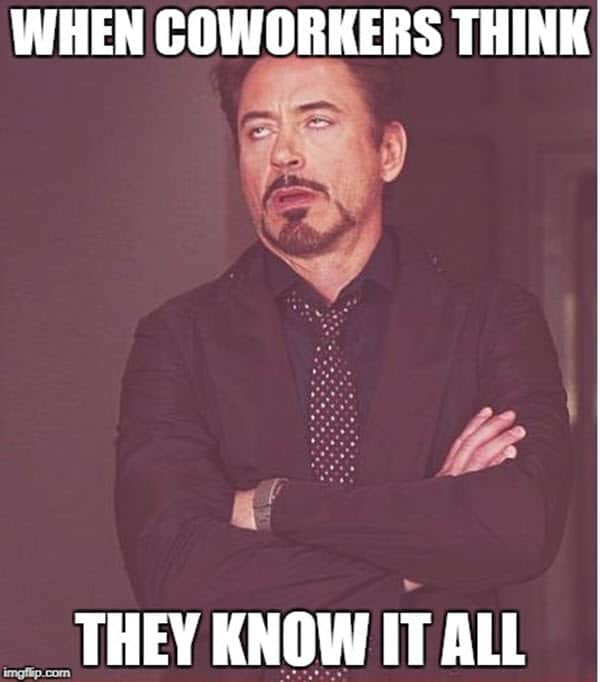 When Lunch Time Is The Only Peace You Get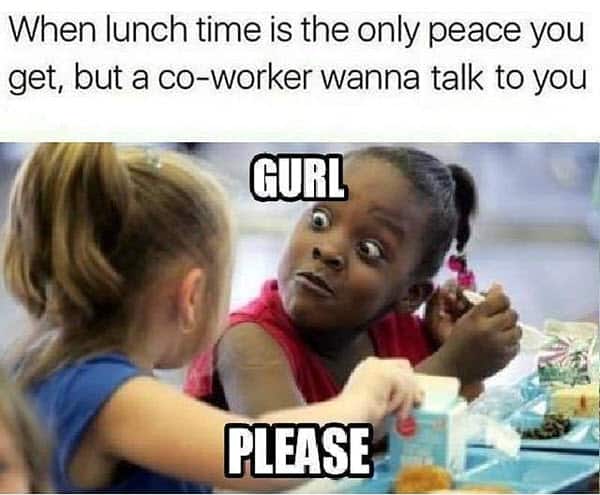 When Your Coworker Gets An Attitude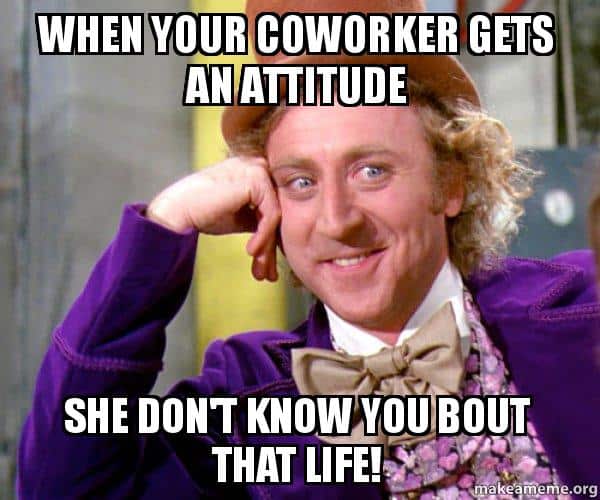 When Your Coworker Wears
That Moment When You Realize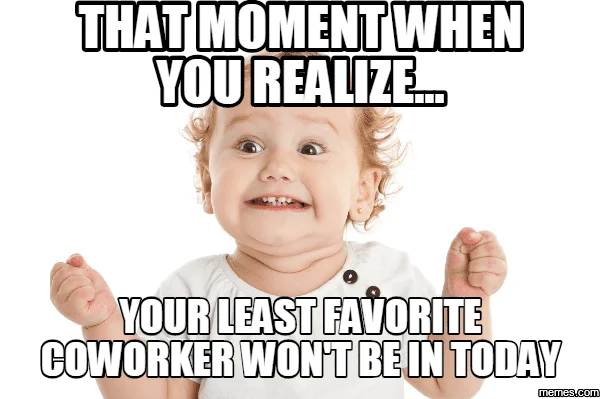 Co-Worker Sends Me To Meme Site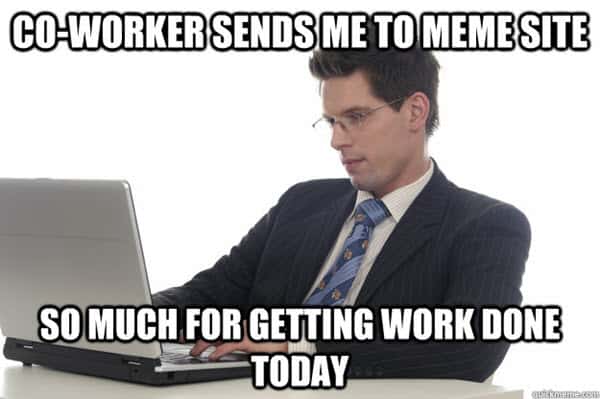 How To Deal With Annoying Coworkers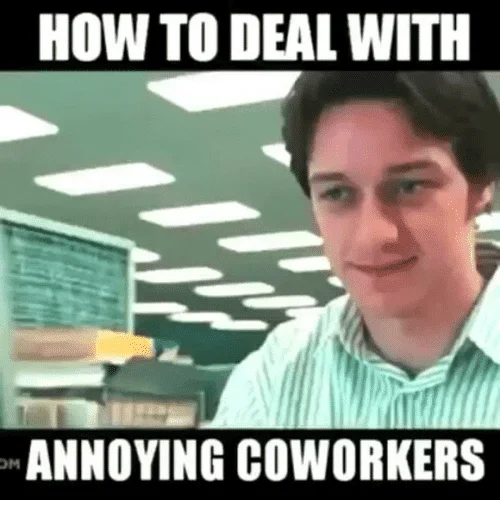 How You Feel When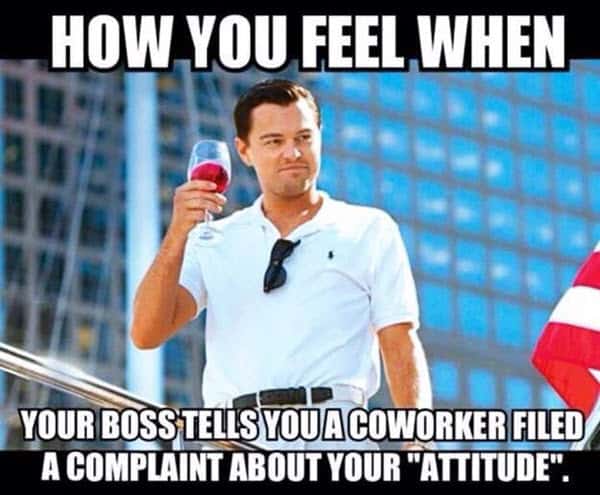 When Your Co worker Complains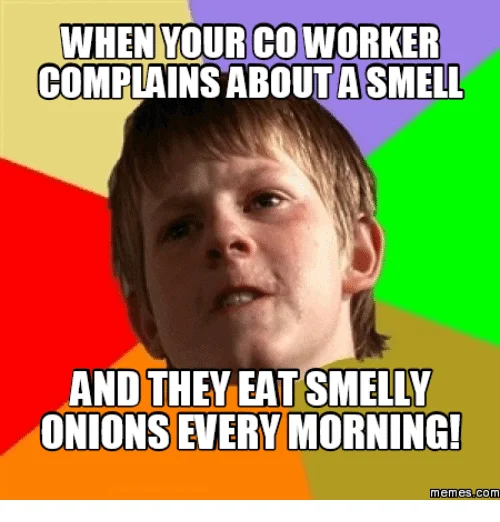 I Don't Always Fart At My Desk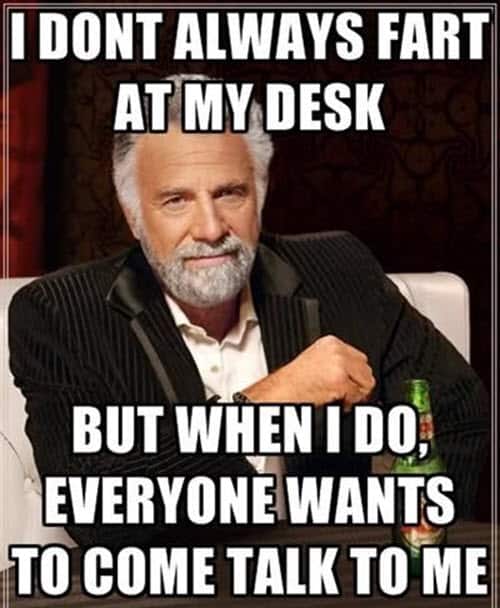 When The New Coworker Shows Up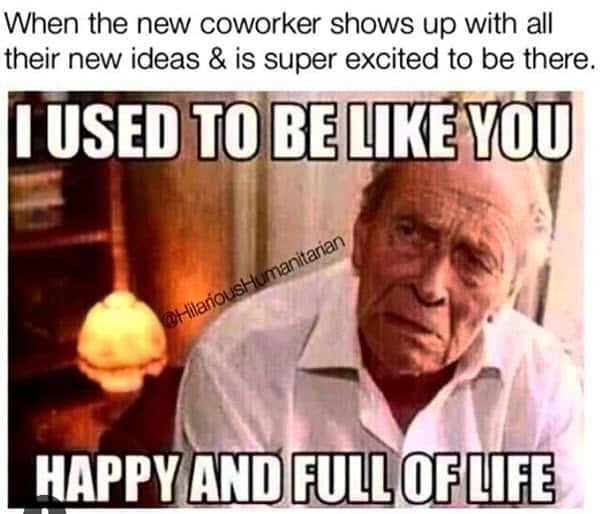 When Co Workers Send Out That Group Message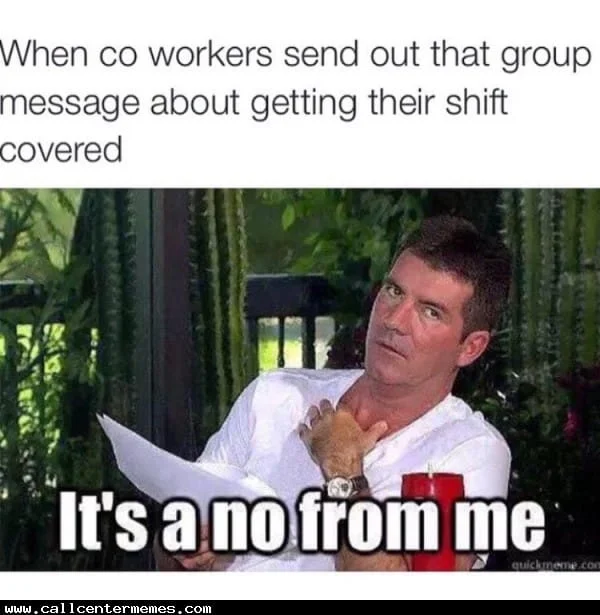 Lord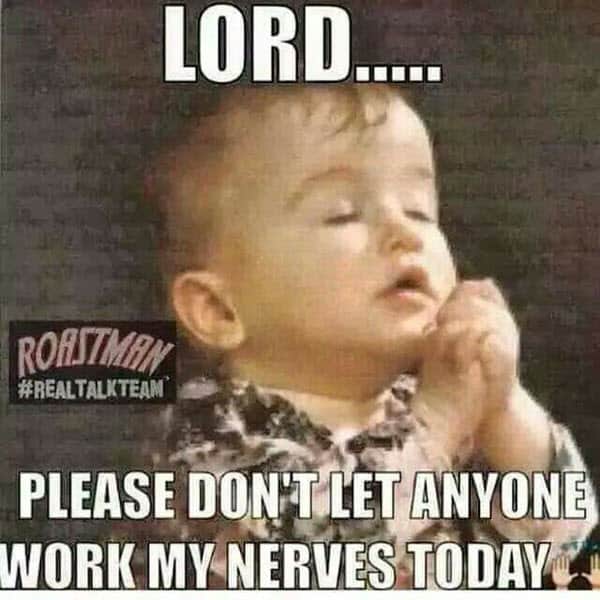 May Your Co Workers Never Find Out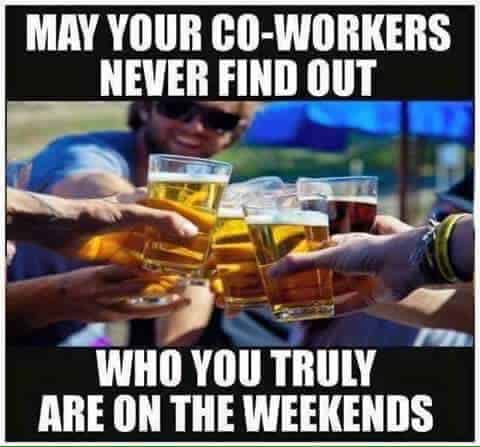 My Face When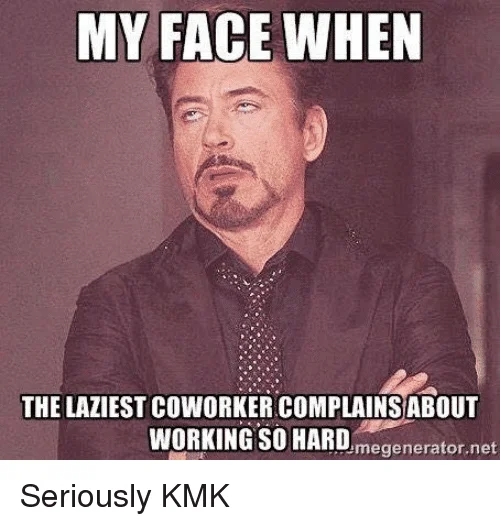 When A Coworker You Have Made Fun Of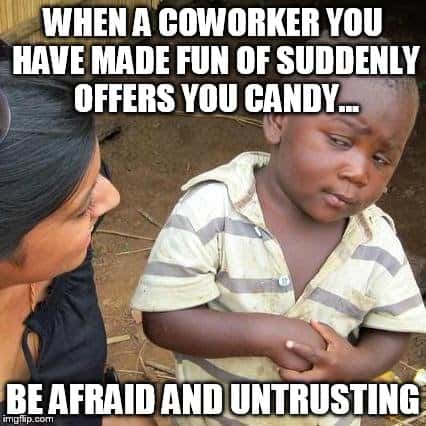 When You See That Co Worker Whos A Snitch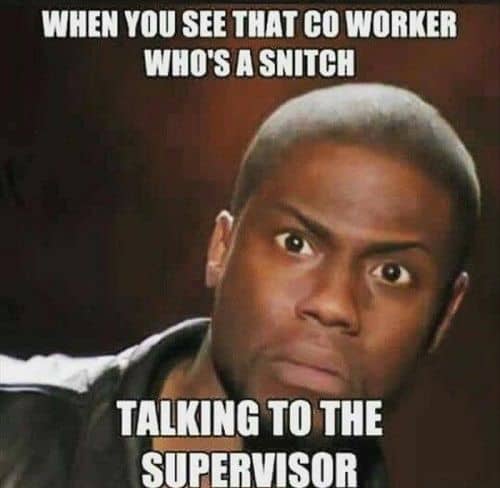 That Moment You Make Eye Contact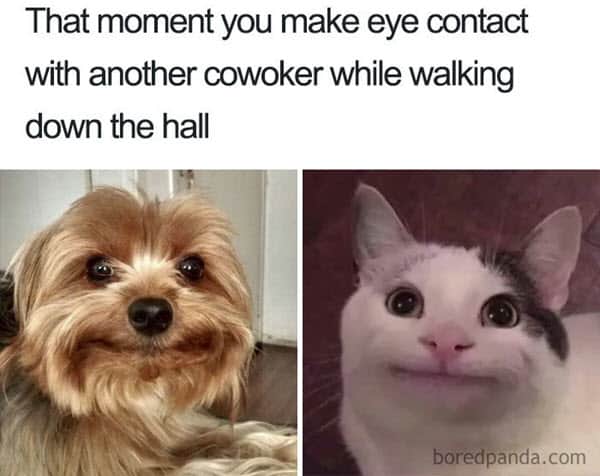 When A Coworker Is Testing Your Patience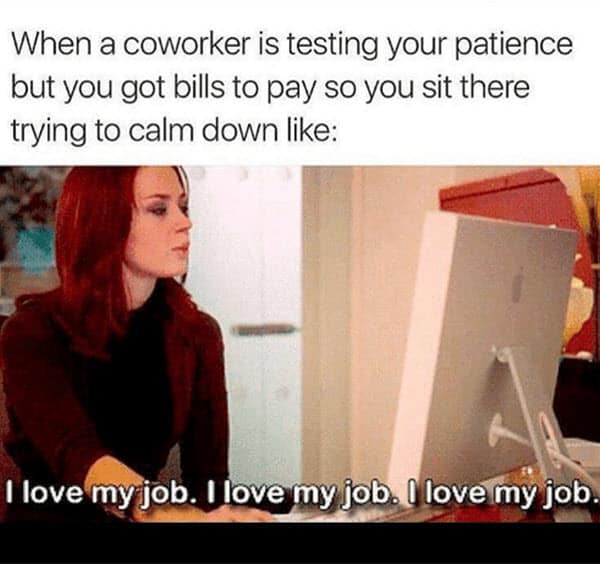 My Face When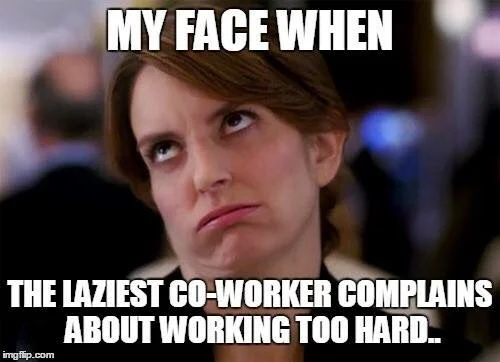 A Coworker Nearly Died In Front Of Me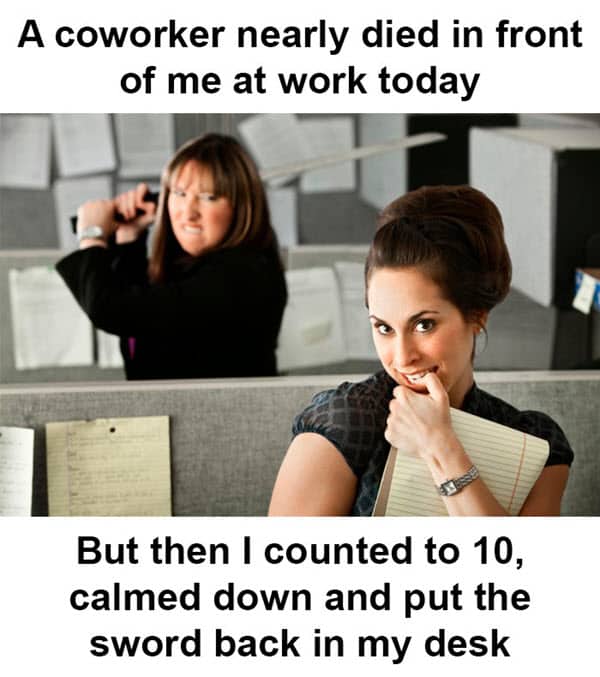 When Your Favorite Coworker Quits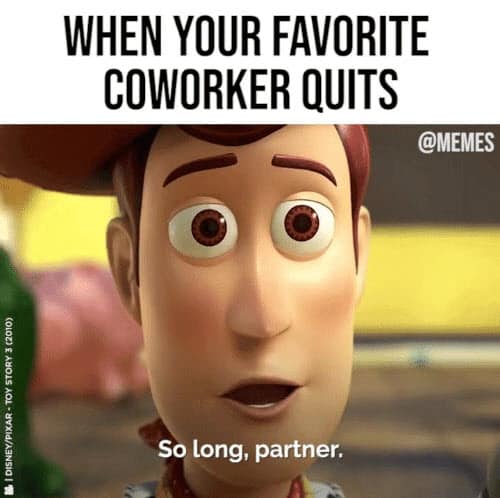 When Your Coworker Calls In Sick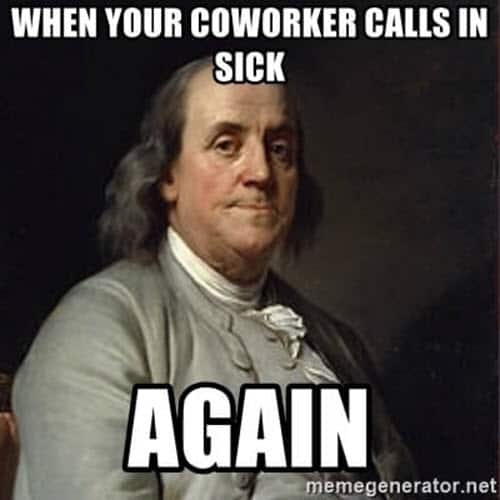 My Face When A Coworker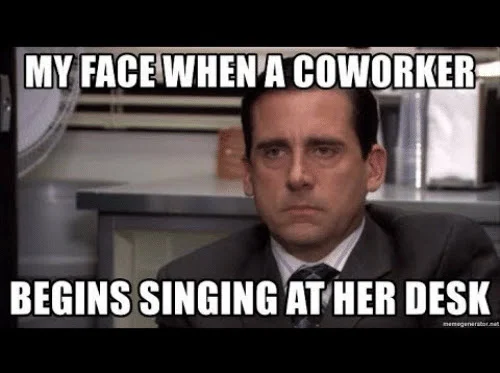 Did You Ever Look At One Of Your Coworkers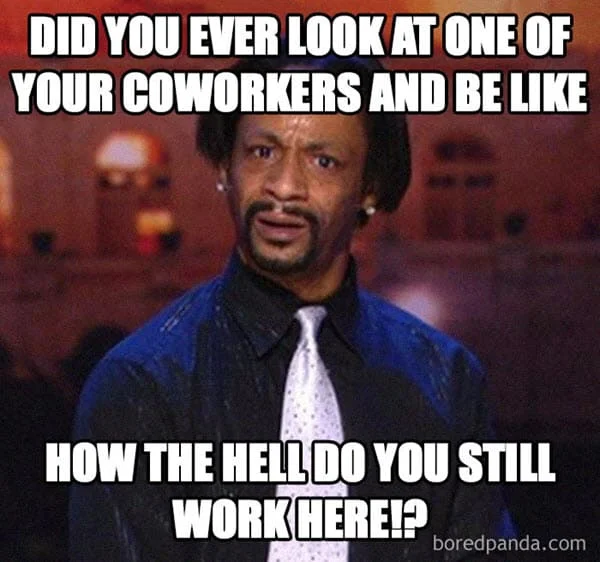 On days that your co-workers are more a curse than a blessing, share a co-worker meme on your social media!