Saying congratulations matters. Whether you are saying it to a kid who passed his test or a co-worker who has just been promoted, saying congratulations means you are recognizing a his effort and time. As a result, it'll motivate that person to do a lot better.
With that, allow us to present to you our very special congratulations meme collection. Scroll down and take your pick!
Congratulations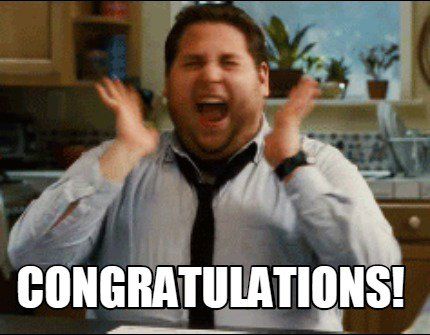 Cheers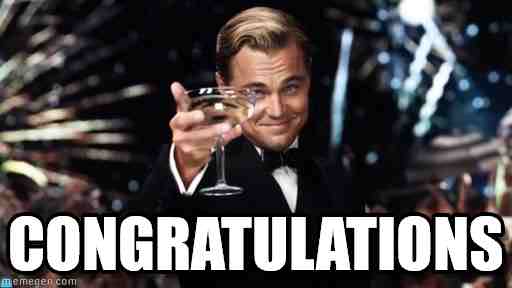 Congratulations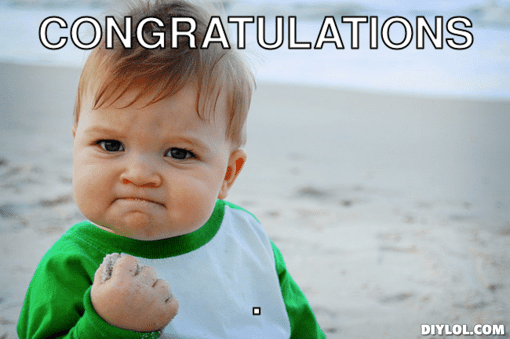 Even Chuck Norris Is Proud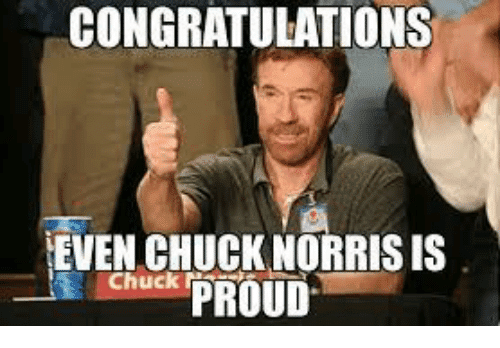 Oh Seriously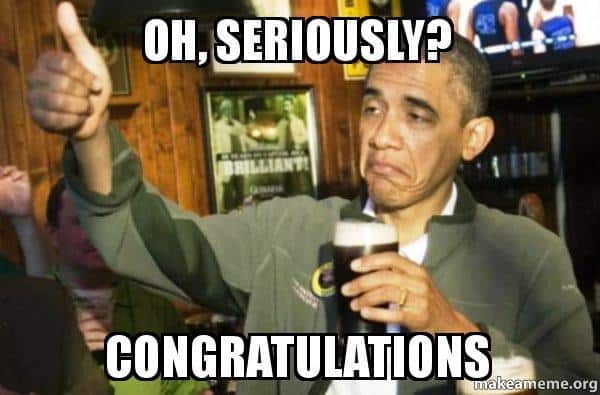 You're Now An Adult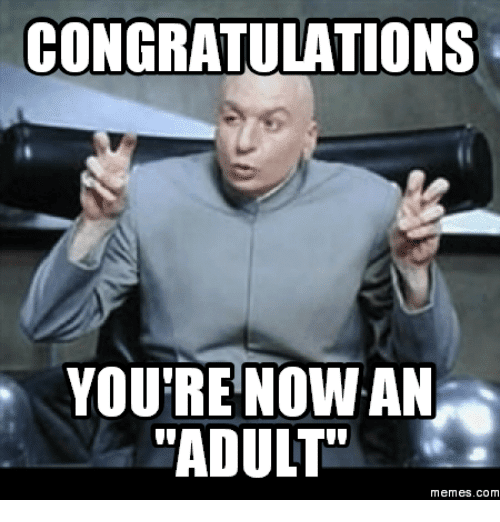 Congratulations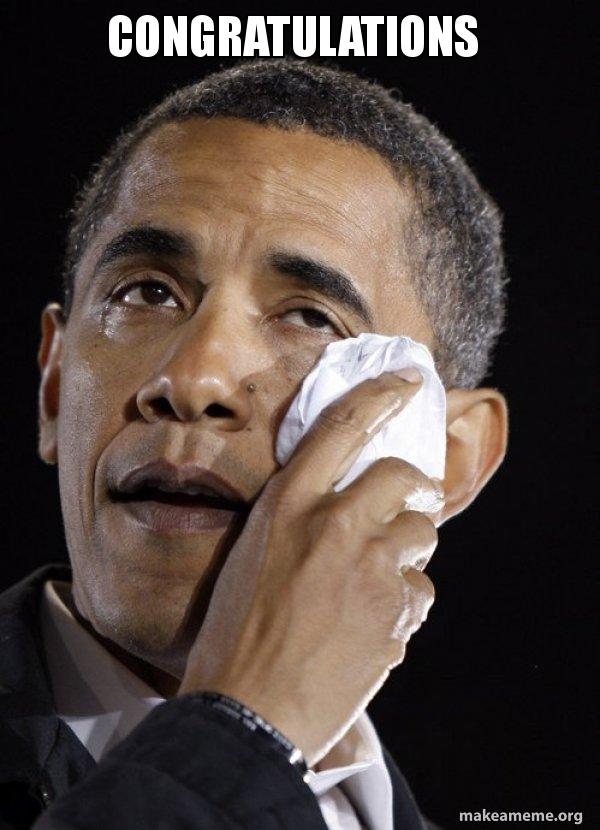 Now Get Back To Work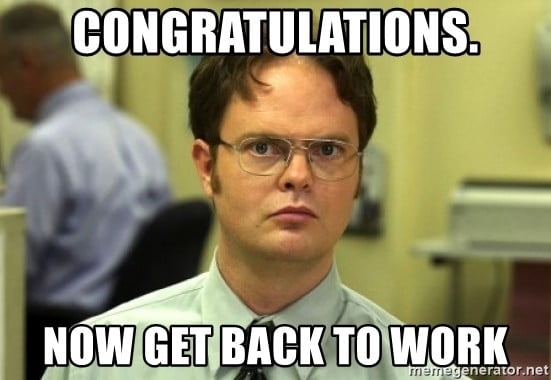 Congratulations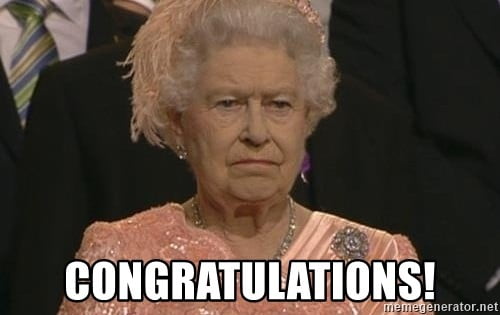 High Five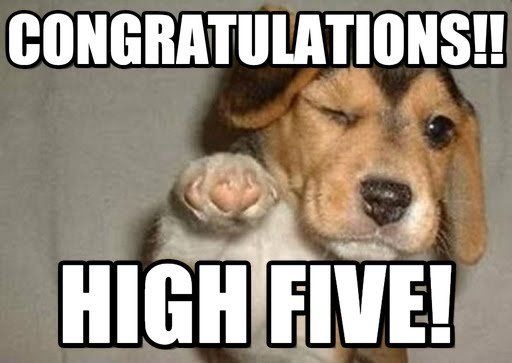 Congrats Guys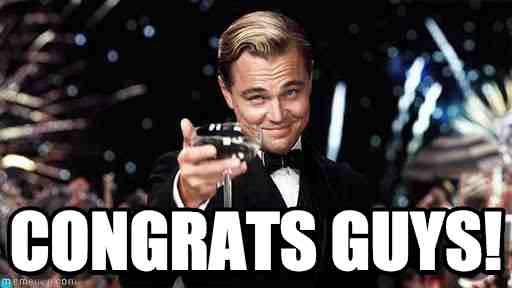 Shut Up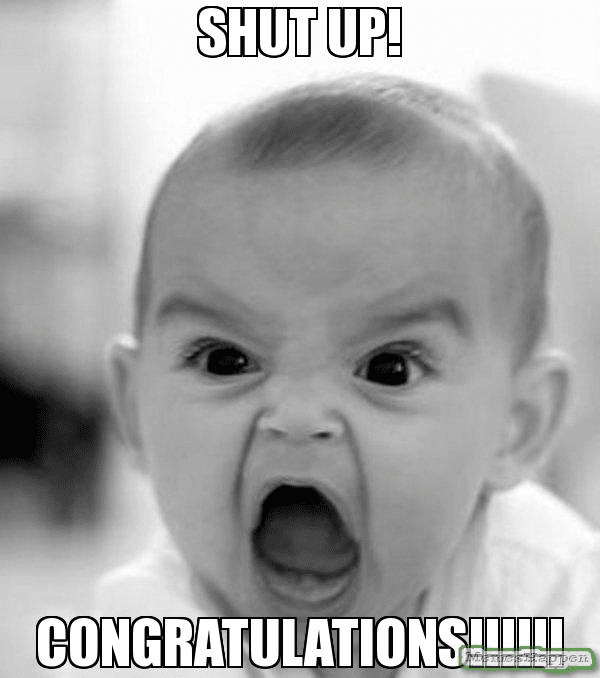 Good Job You Have Done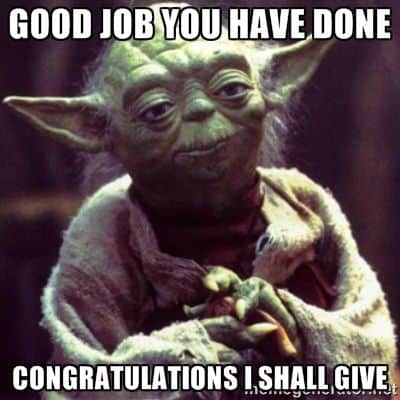 Go Out And Celebrate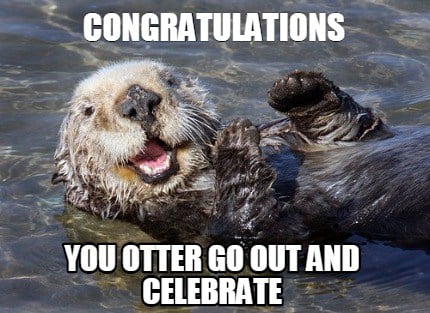 On Gettin' Er Done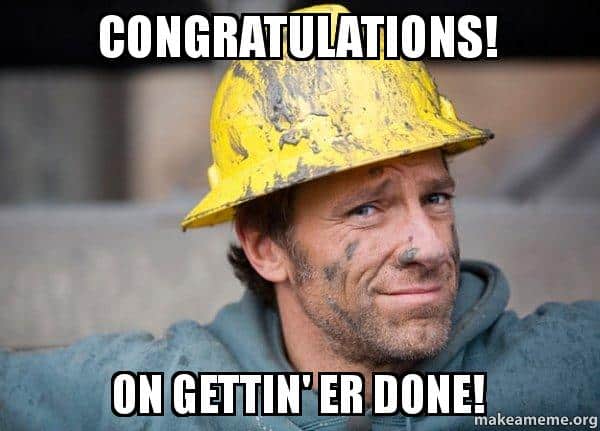 Congratulations On Getting Promoted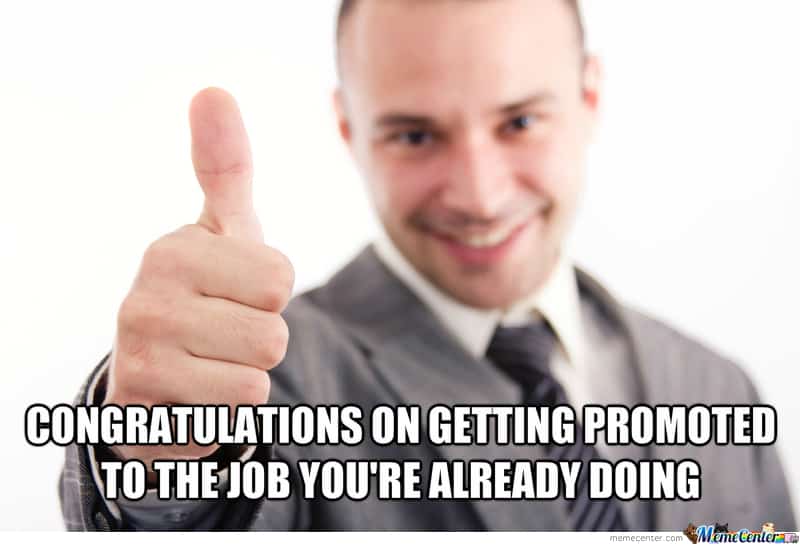 Congratulations On Your Promotion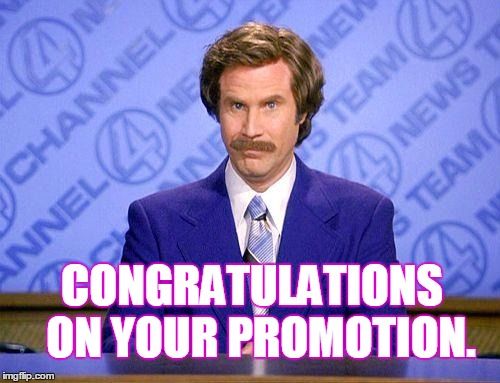 OMG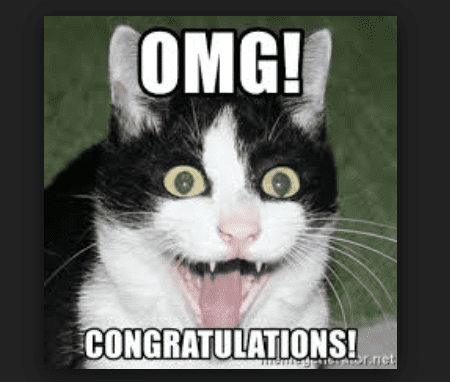 On Such An Awesome Wow Achievement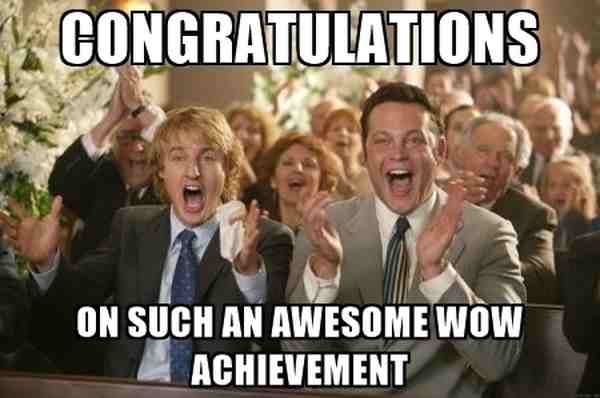 You Did It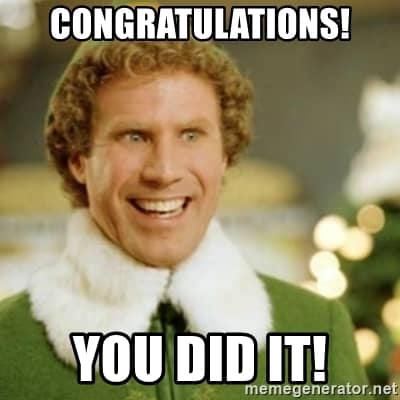 Don't forget to pick your favorite congratulations meme and send it to everyone you think deserves it.