May is one of the most awaited months in Mexico and the United States to mark the fun-filled holiday called Cinco de Mayo. Full of laughter and cheers, margaritas, tacos and tequilas, this festival marks the victory of the Mexicans against the French.
And to celebrate this precious event, we have collected the funniest Cinco de Mayo memes to add spice and laughter to the occasion.
Brace Yourselves Margaritas Are Coming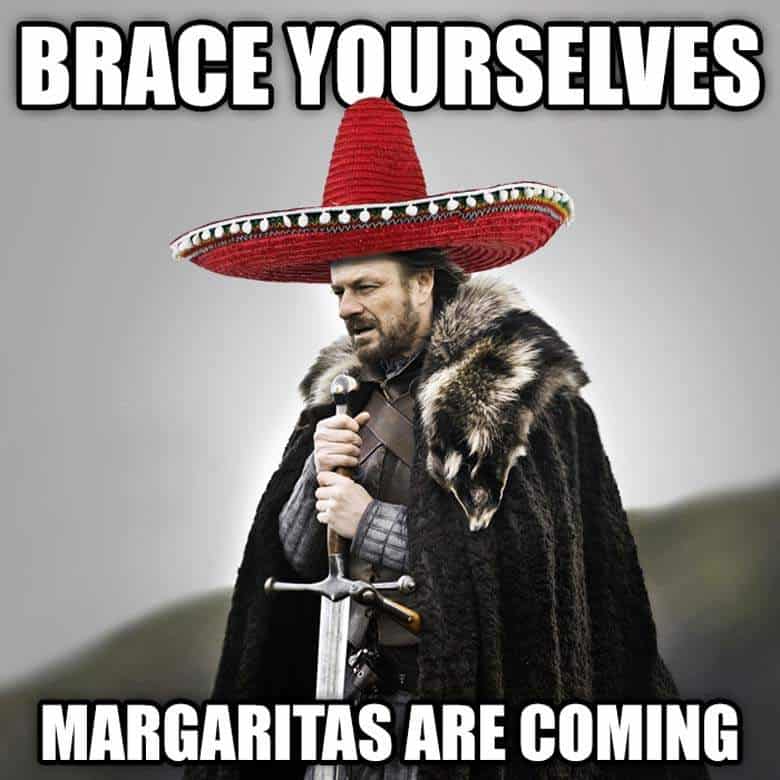 Cinco De Mayo? 
Cinco De Mayo Is Juan Big Fiesta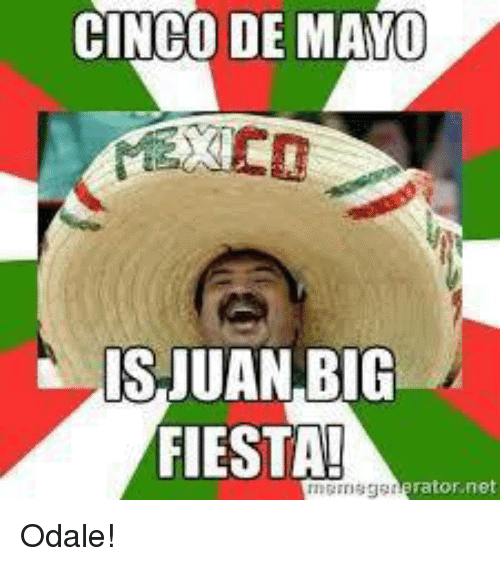 Cinco De Mayo… Is Just St. Patrick's Day With Tacos And Tequilla
Cinco De Mayos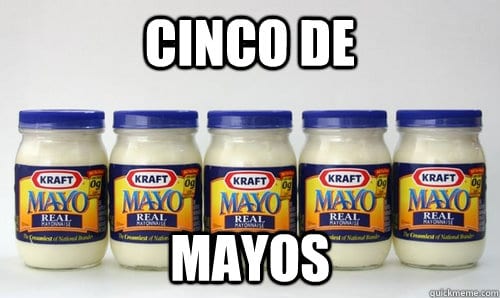 Cinco De Seis
False It's A Thursday This Year
Forced To Celebrate Cinco De Mayo Against His Will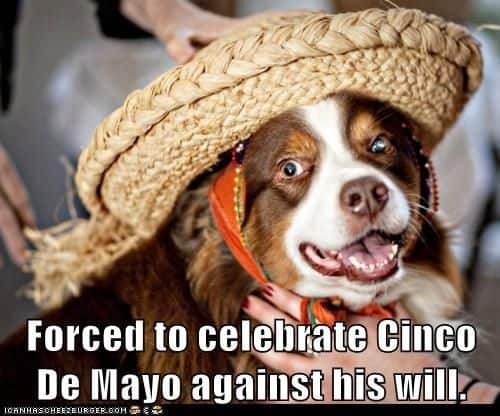 Happy Cinco De Meow
I Don't Always Celebrate Holidays But When I Do I Prefer Cinco De Mayo
I'm Drinking So Many Margaritas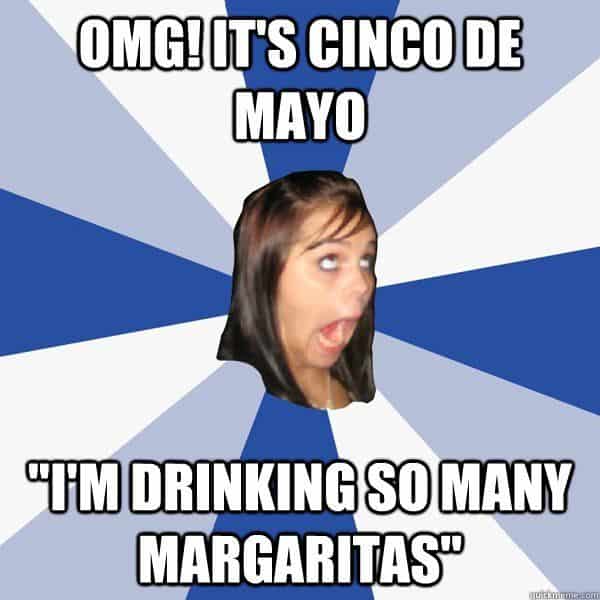 It's The Time Of The Year To Spread Cinco De Mayo
Juan Solo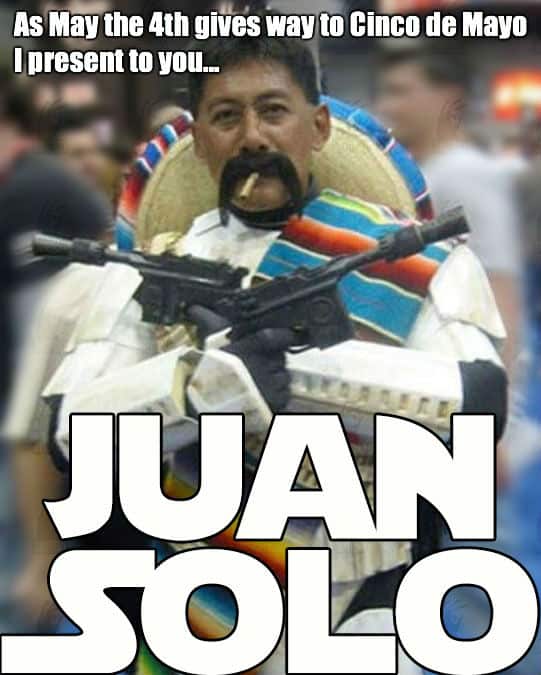 Look At Me I'm Mexican Now
Me When I Found Out Cinco De Mayo Is On Taco Tuesday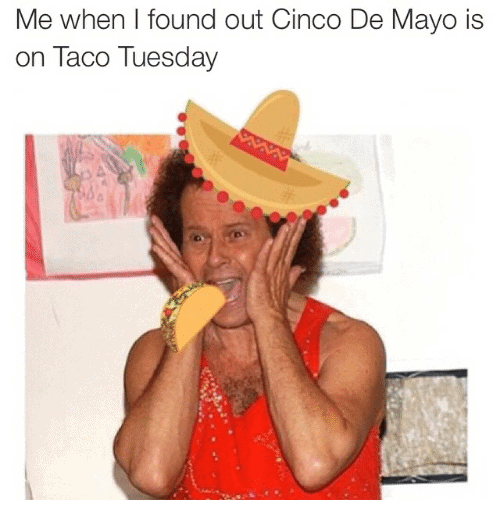 More Like Drinko De Mayo
Not Sure If Reddit Forgot About Cinco De Mayo
Oh. A Cinco De Mayo Party?
Put Mayonnaise In My Sink Call That Cinco De Mayo
Today We Celebrate Cinco De Mayo
Don't forget to share your favorite Cinco de Mayo meme with your friends!