Do you know how to make an angry and agitated person, even angrier and more agitated? Yes, that's right. Tell them to calm down.
When we are frustrated about our current situation, hearing other people ordering us to calm down sometimes has the effect of making us feel invalidated. When you feel your blood pressure soaring or your inner insanity wolf coming out, what you need are some funny calm down memes.
Check them out!
Tell Me To Calm Down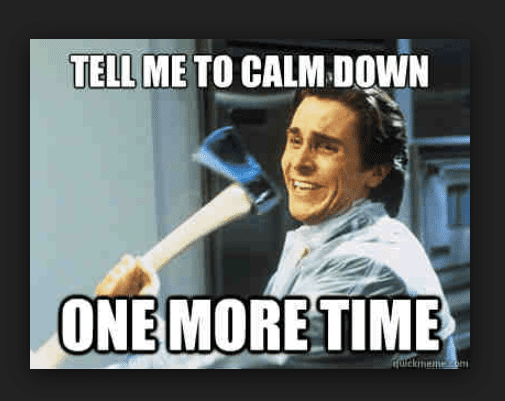 Everybody Calm Down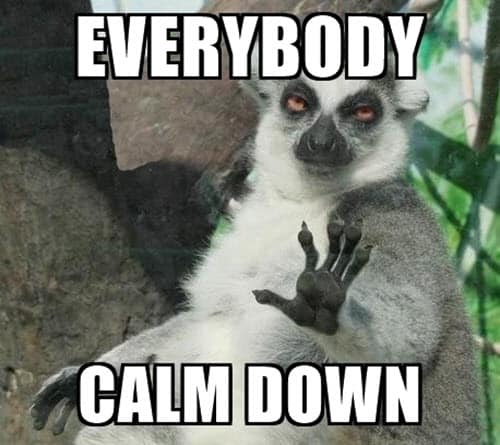 Hey Girl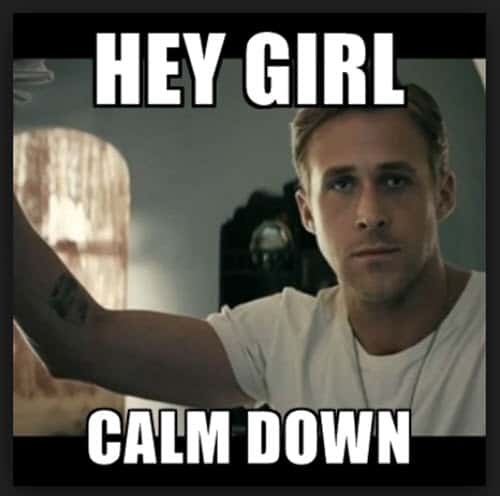 If Everyone Could Just Calm Down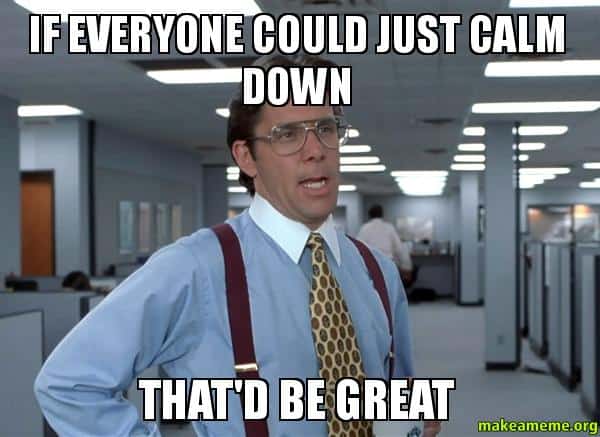 Calm Down Bro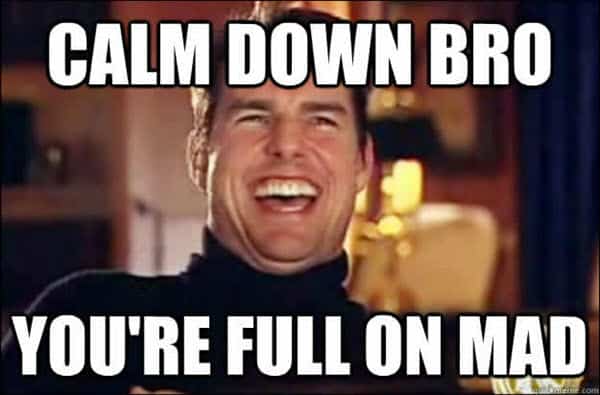 You Sir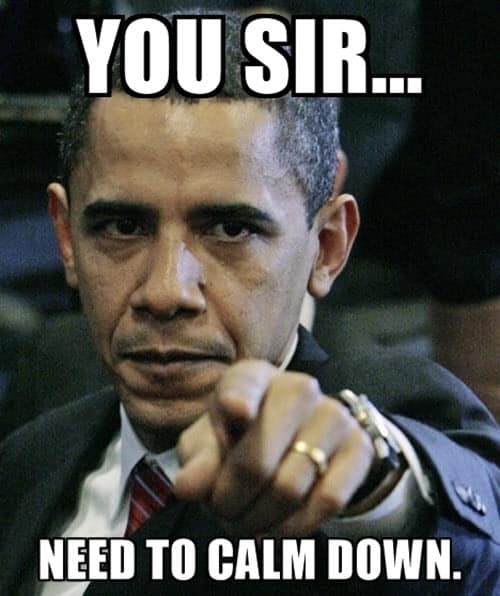 Don't Tell Me To Calm Down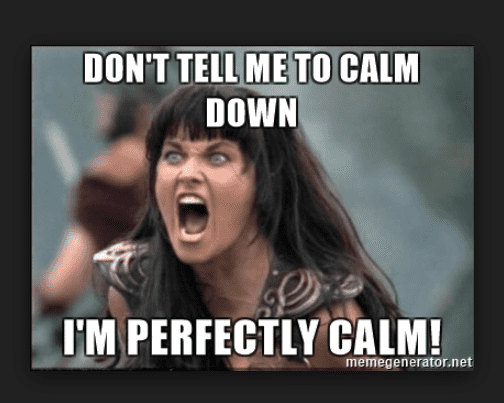 One Does Not Simply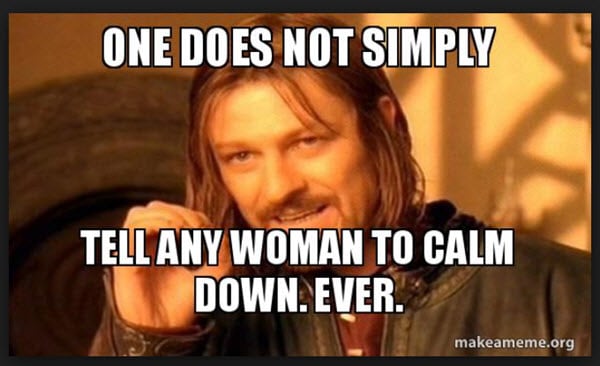 Yeah If You Could Just Calm Down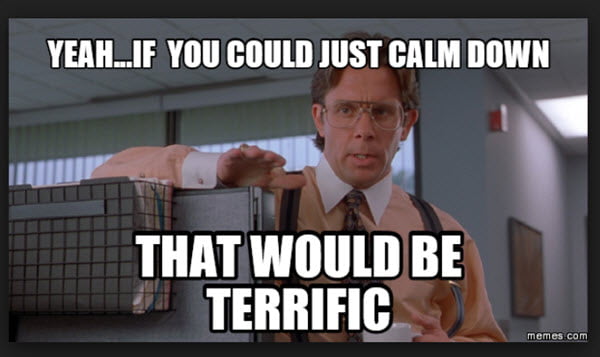 Lady If You Could Take A Breath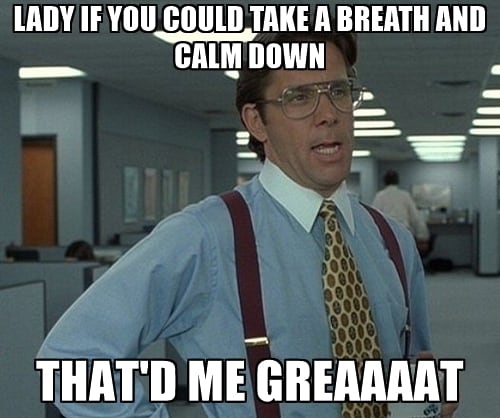 Calm Down Dear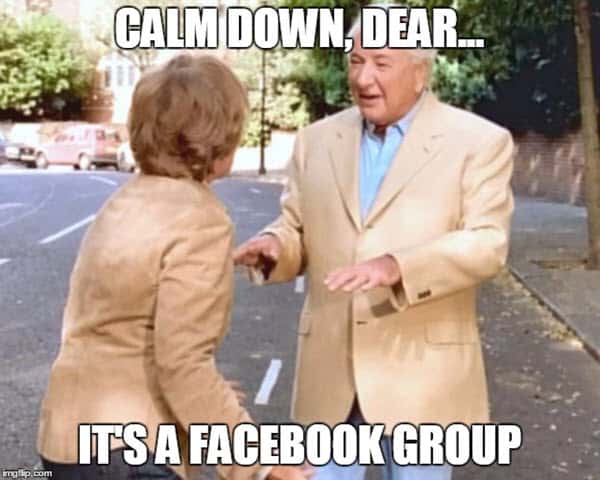 Let Me Explain To You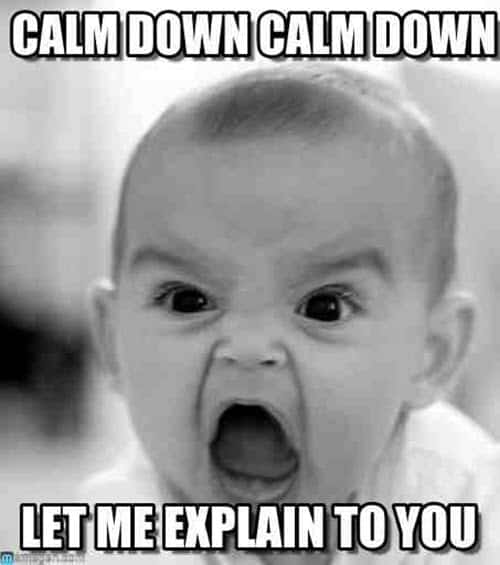 Calm Down Guys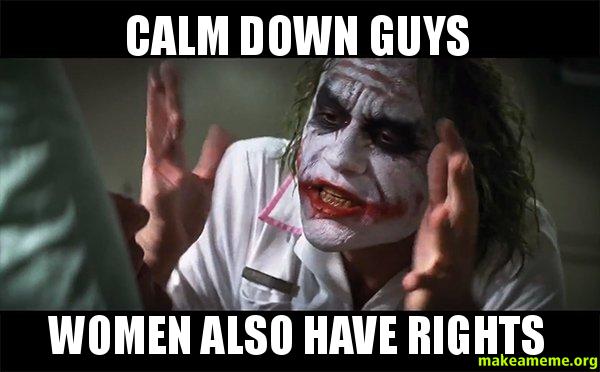 Did You Just Tell Me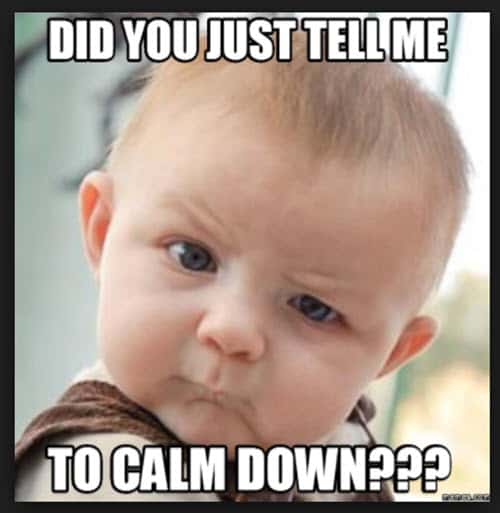 Calm Down You Must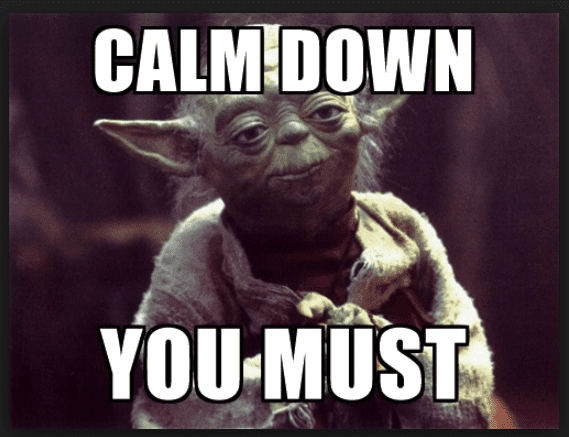 Everybody Calm Down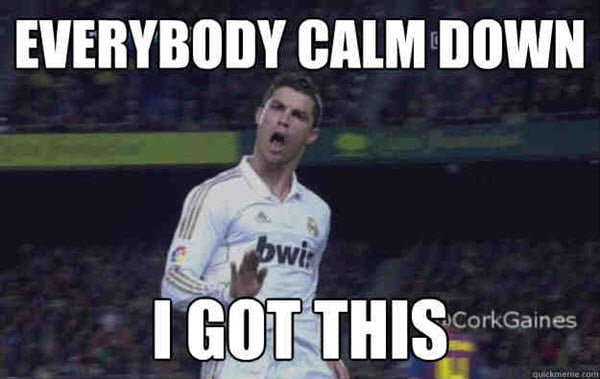 Woah Dawg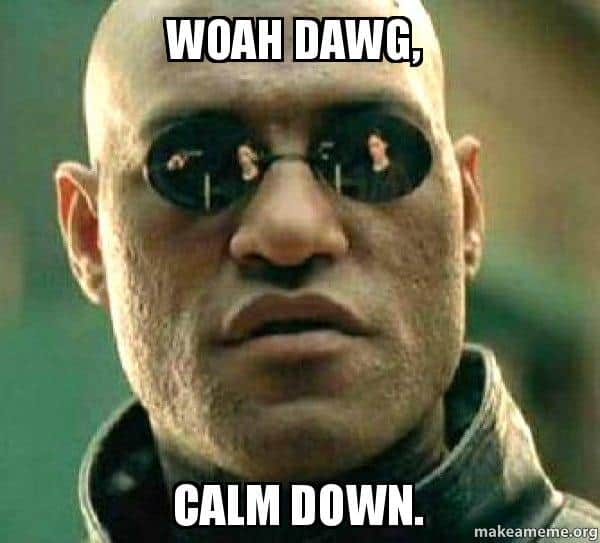 Don't Tell Me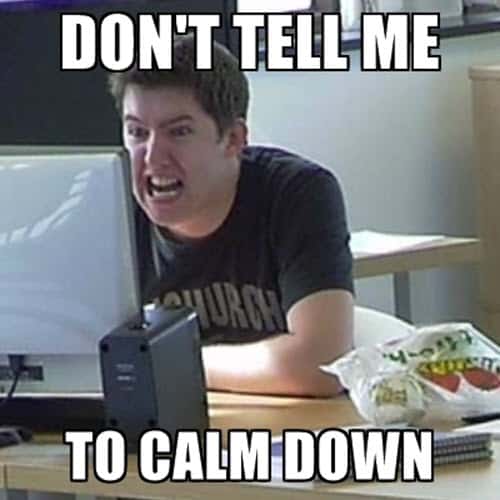 Let's Calm Down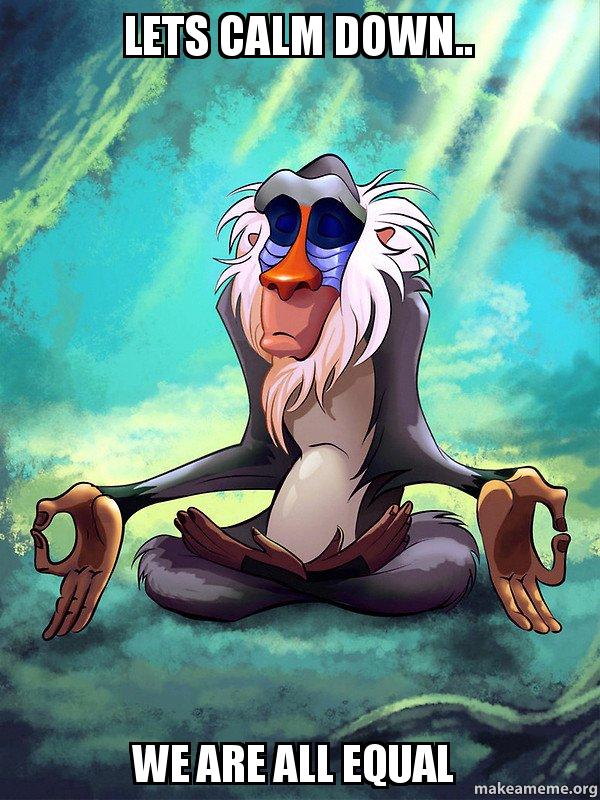 When Your Boyfriend Tells You To Calm Down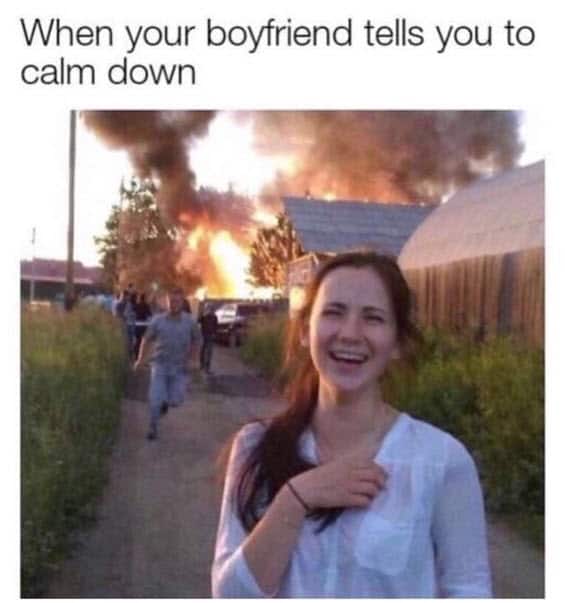 Let's All Calm Down Here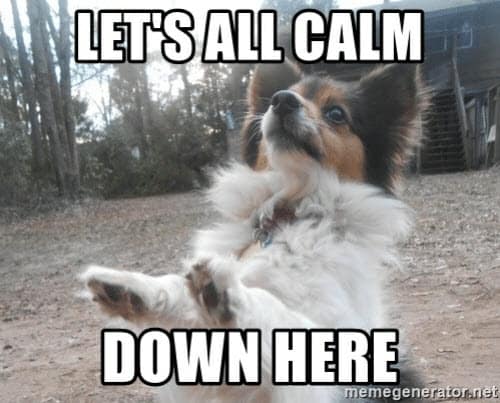 Ma'am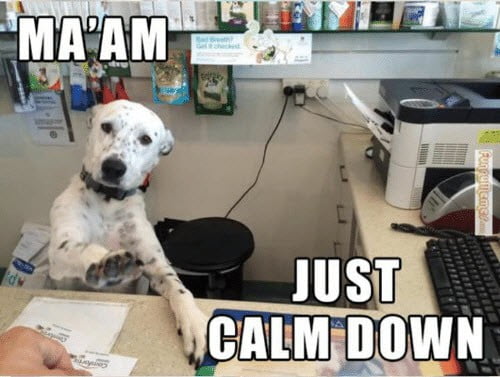 Calm Down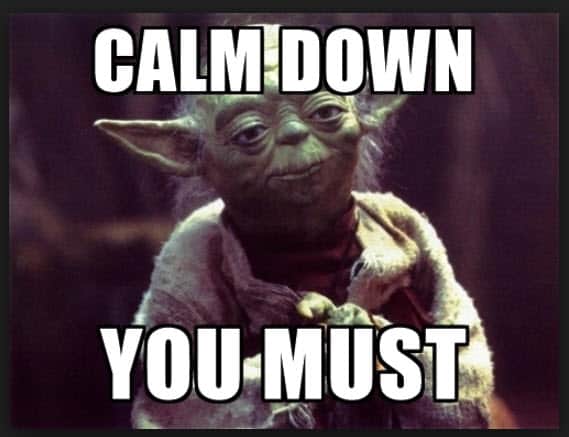 Okay Okay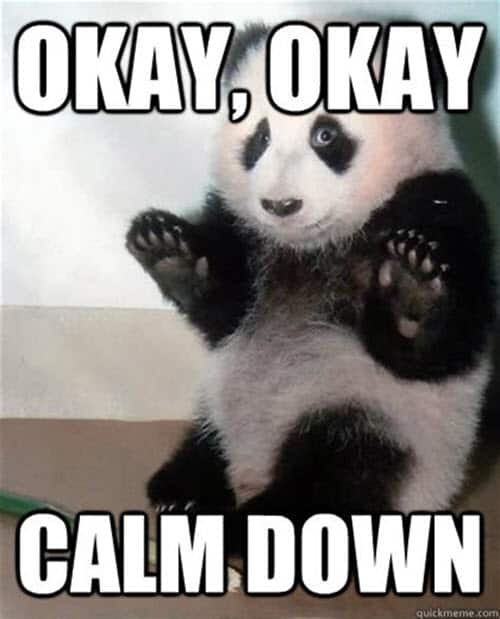 Whoa There Friendo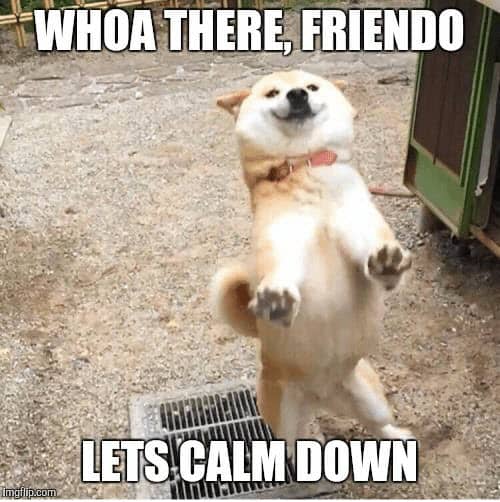 Don't forget to share your favorite calm down meme!