Friendship is one of the most fruitful relationships there is and it's something a lot of us treasure. And if you were able to find your best friend, you're surely blessed!
Having a best friend means not being alone in your life's highest and lowest points. It also means having someone who'll listen to you and push you to be your greatest. He or she will never leave your side no matter how tough things are going.
Now, to help you celebrate your bond with your BFF, here's our best friend meme collection that's totally worth sharing!
See Also: 20 Cute Best Friend Quotes
Best Friend Goals
Best Friend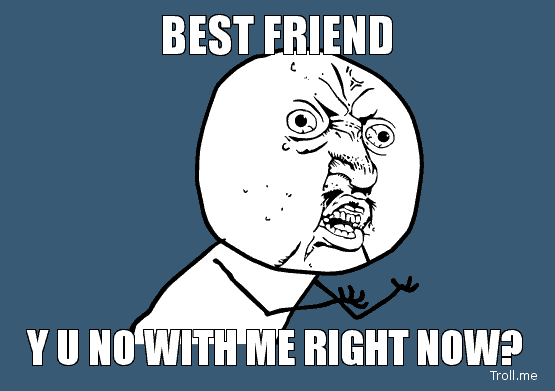 Dear Best Friend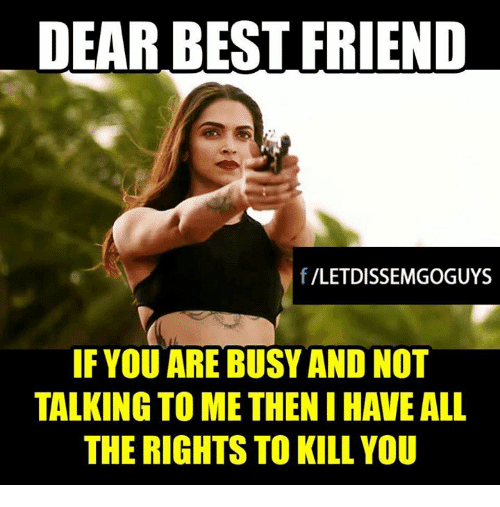 Lunch And Gossip With The Best Friend Today
Me And My BFF At 80
Me And My Friends Posing For An Instagram Picture
My Best Friend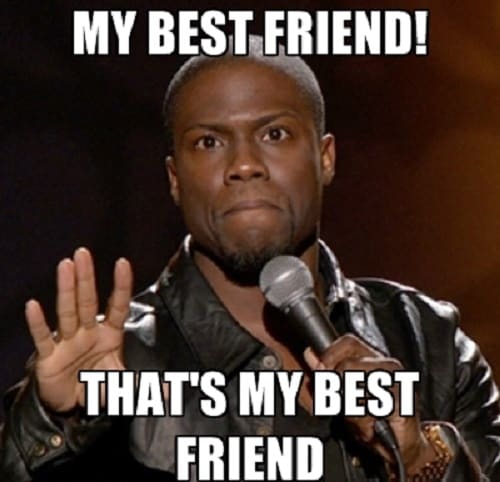 One Does Not Simply
That Look You Give Your Friend 
What We Look Like When Our Bestfriend
When My Best Friend And I Hang Out
When Someone Tries To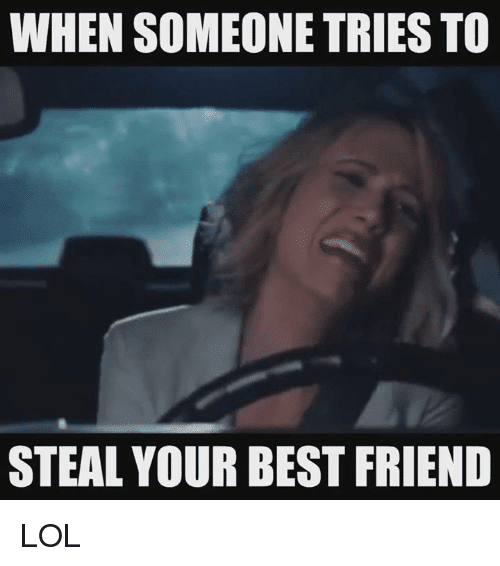 When You And Your Best Friend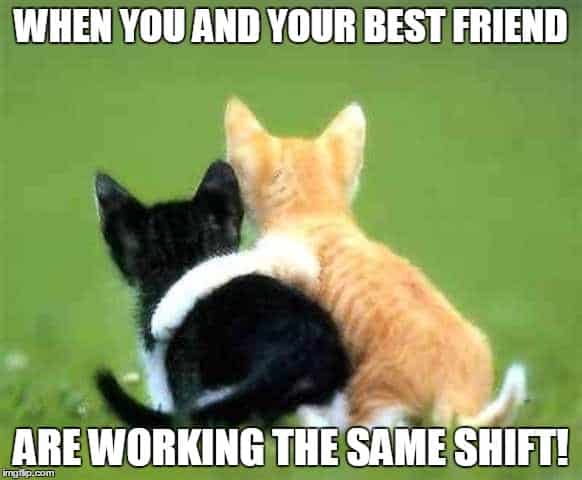 When You And Your Best Friend Just Discussed Something Extremely Weird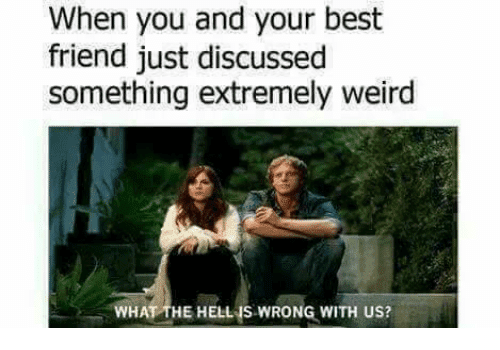 When You Have To Say Goodbye To Your Bestfriend
When You See Your Best Friend Finally Talking To Their Crush
When You Take Pictures With Your Best Friend
When Your Best Friend
When Your Friend Doesn't Reply In A Long Time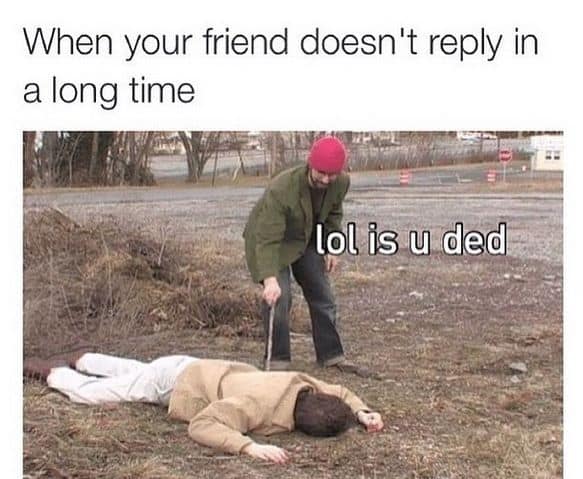 When Your Friend Is Crying And You Don't Know How To Comfort Them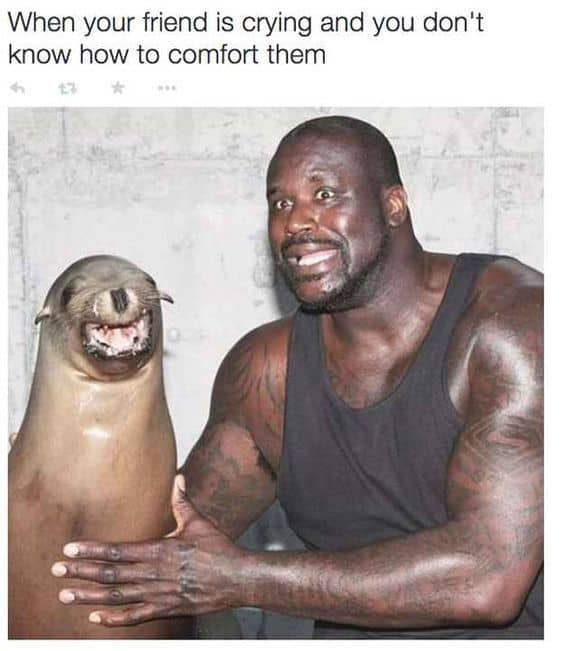 Don't forget to share your favorite best friend meme on social media!