When we were younger, 30 years old sounded crone-level old. Fast forward and now you realize that for a lot of people, reaching 30 years old is a milestone. It's when people start taking you more seriously and it's when you have fewer friends because you were able to weed out your fake friends. It's when you are more resistant to peer pressure and start worrying less about the little things.
See Also: Happy Birthday Quotes, Messages, Pictures, Sms & Images
Now, to help you celebrate, here's an awesome 30th birthday meme collection we gathered just for you. Cheers!
It's Your Birthday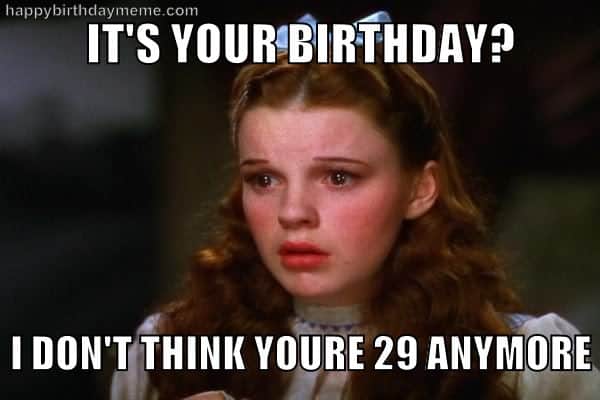 Hey Girl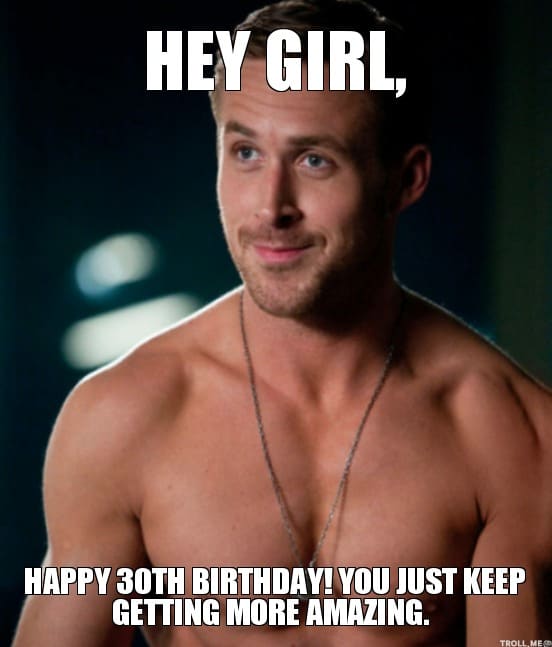 Not Like A Regular 30 Year Old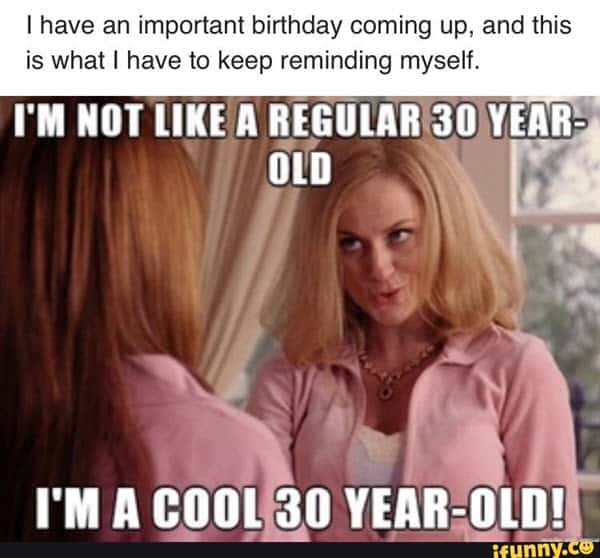 I Found An Old Baby Photo Of You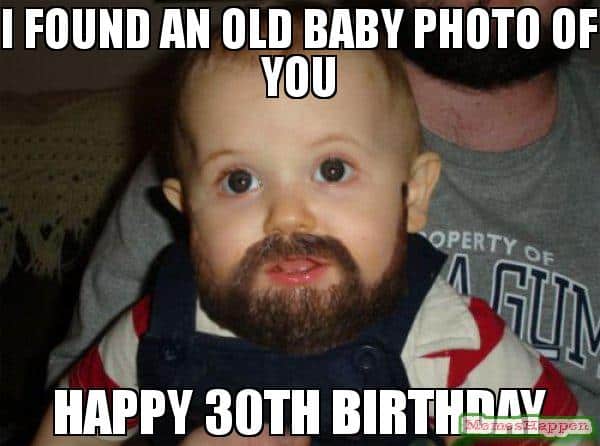 On Your 30th Birthday
But Happy 30th Birthday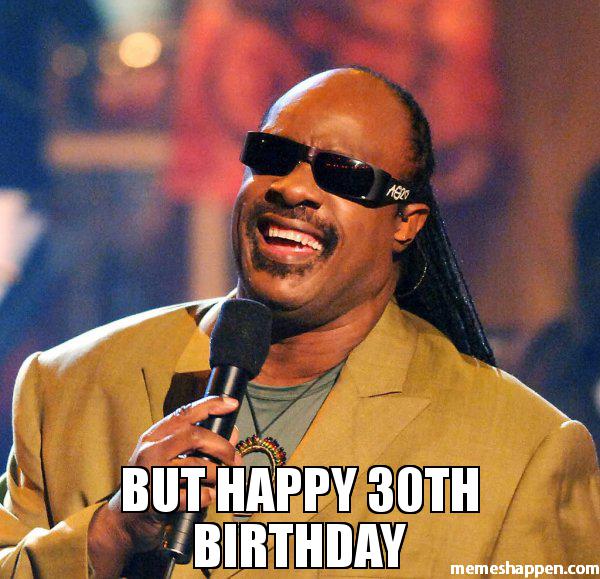 Happy "30th" Birthday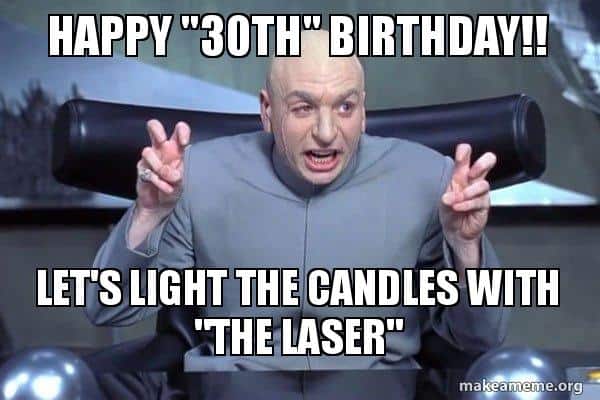 Had A 30th Birthday Party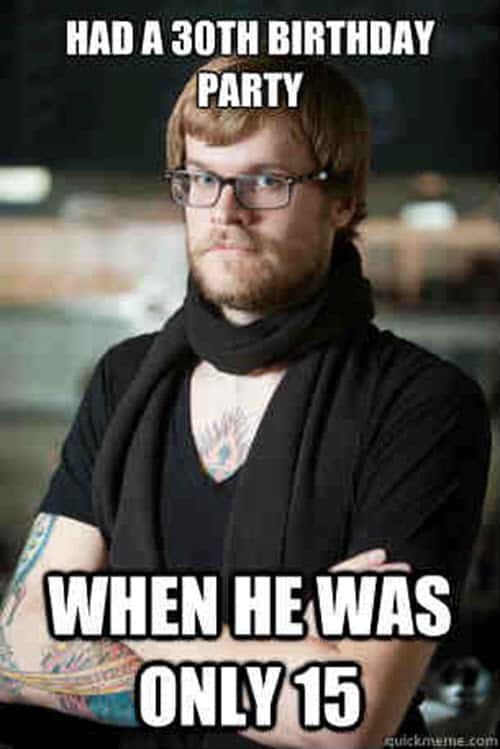 Happy 30th Birthday Amanda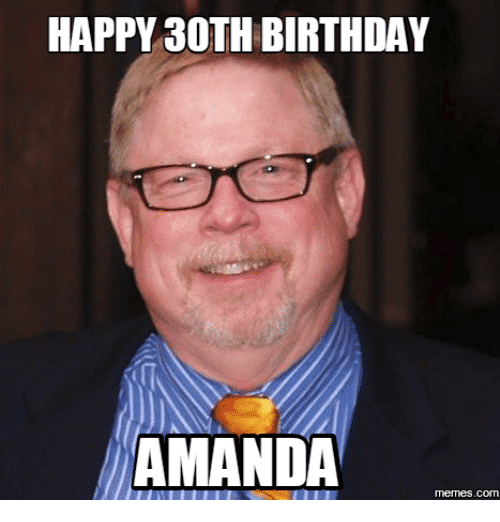 Bazinga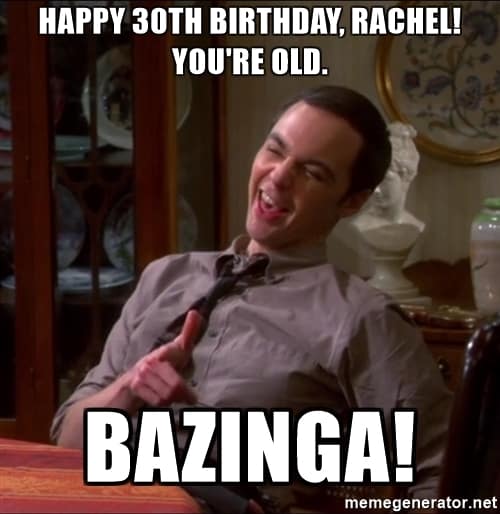 From The Clowns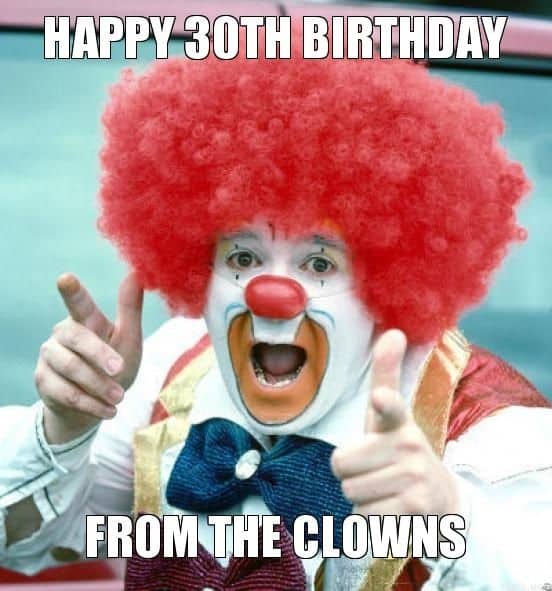 It's Alexis' 30th Birthday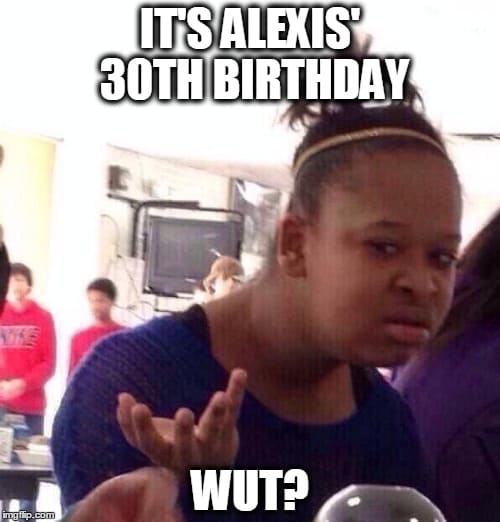 OMG I'm 30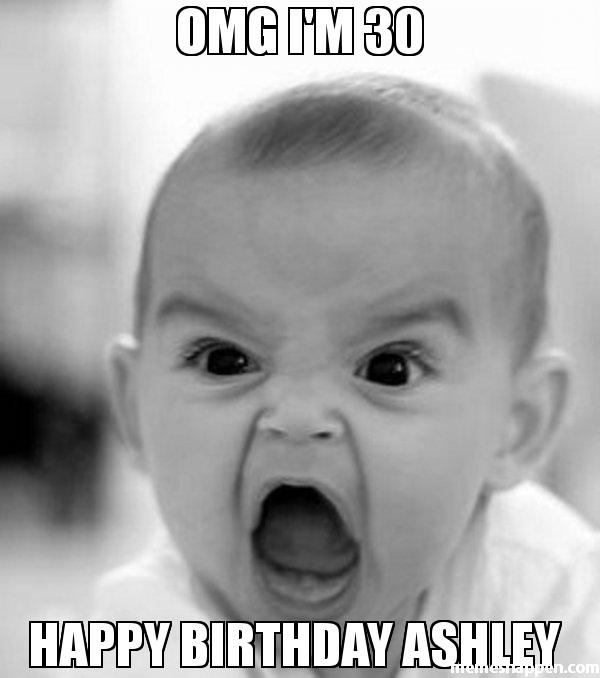 30th Birthday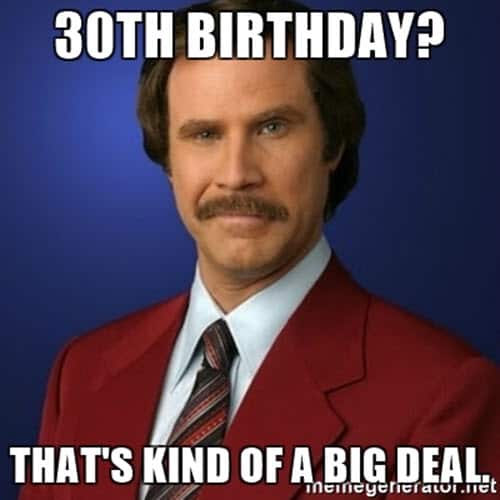 Happy 30th Birthday Jason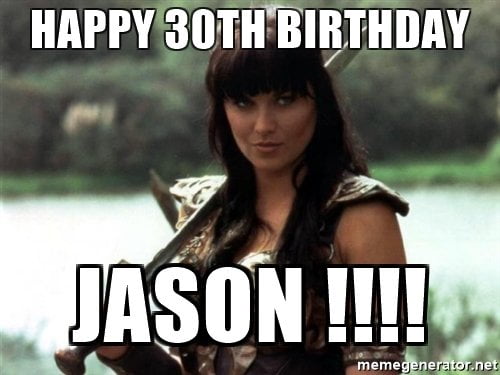 Happy Freakin 30th Birthday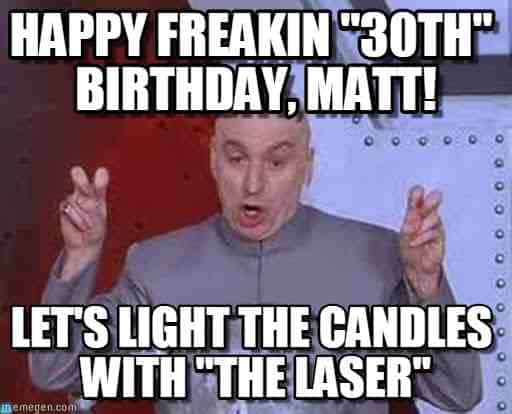 Turning 30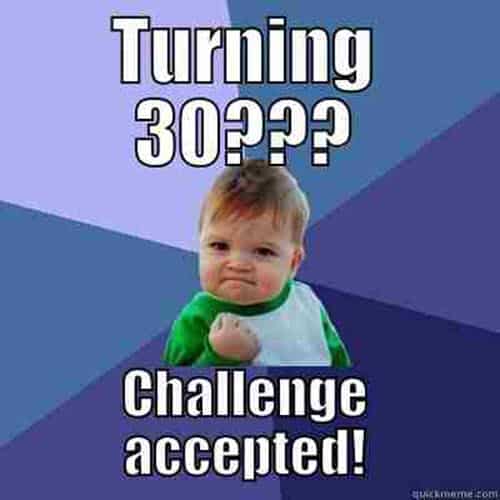 It's Going To Be Huge Fabulous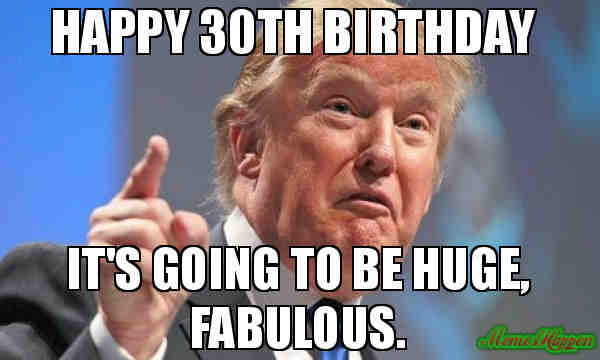 Made It To My 30th Birthday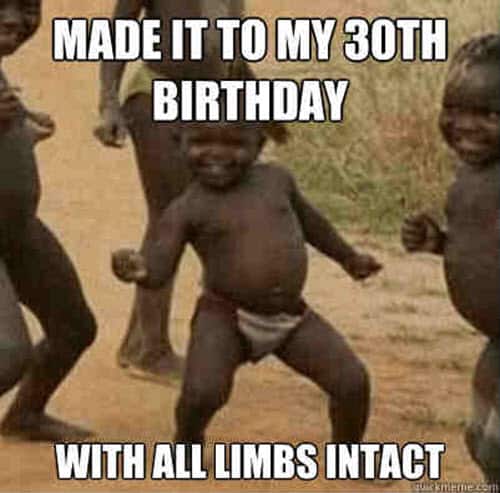 I Had A 30th Birthday Once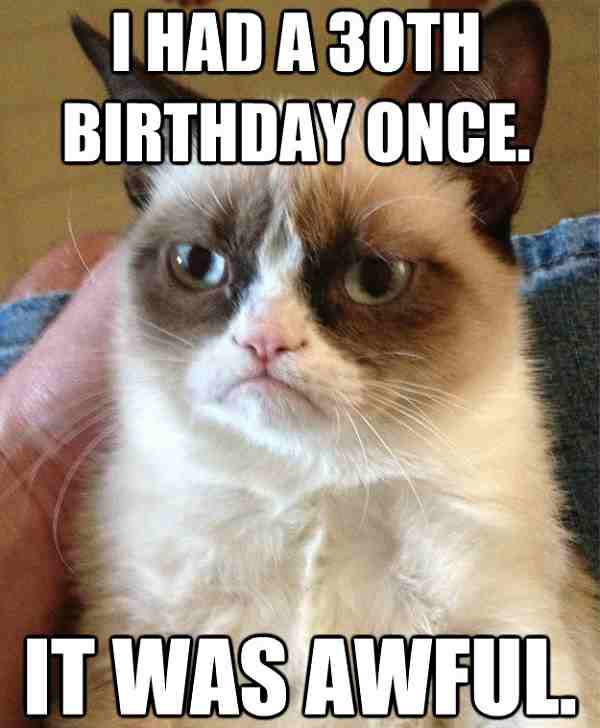 Oh It's Your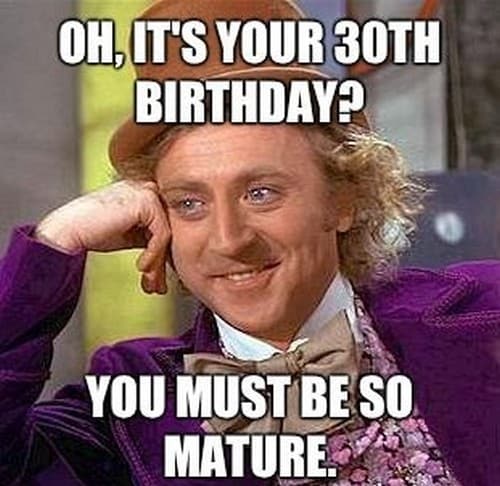 You Mean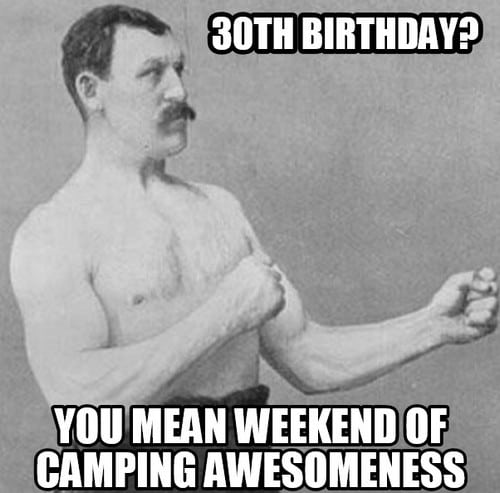 You Are 30 Now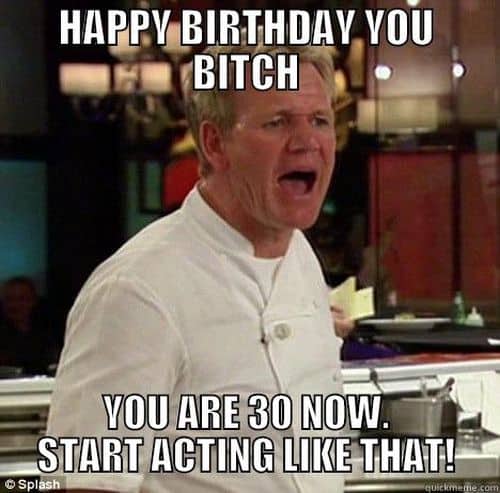 Why God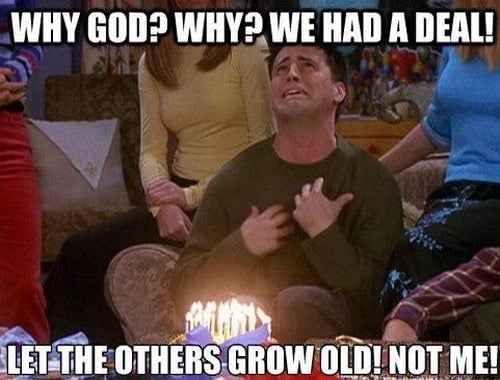 Mom Called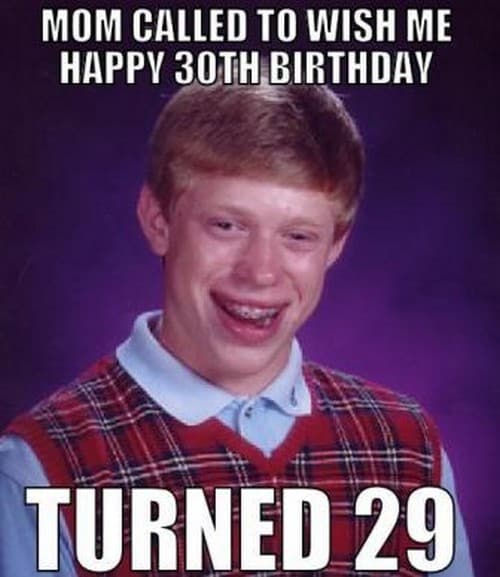 I'm Not 30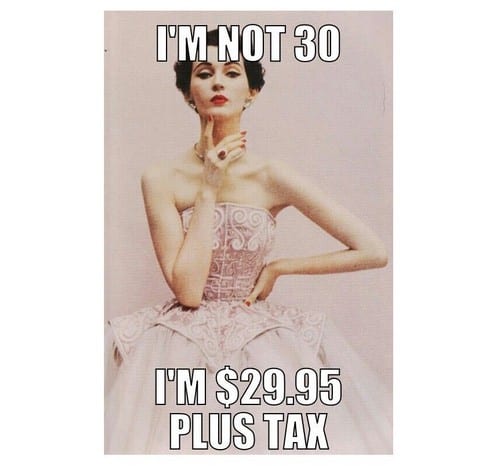 Have You Seen My Driver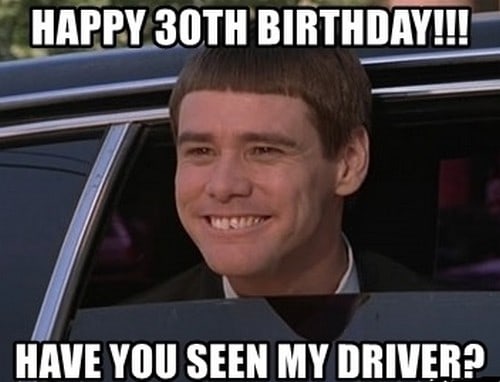 Challenge Accepted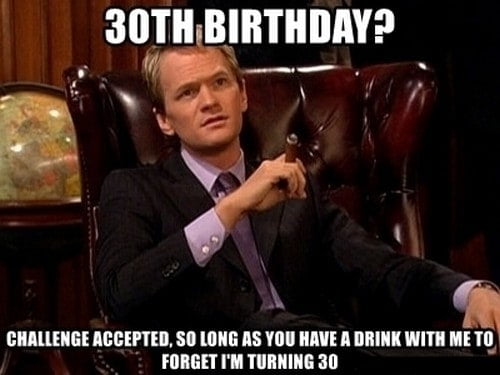 Stays At Home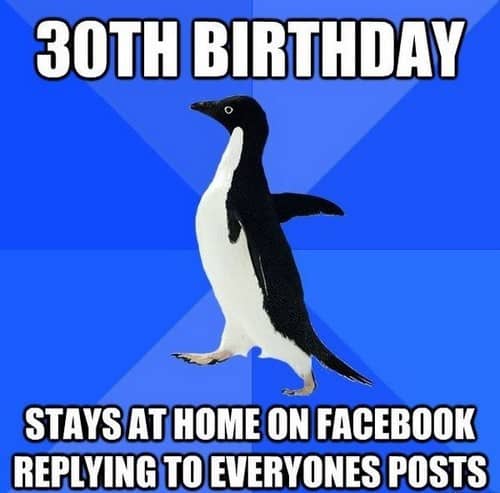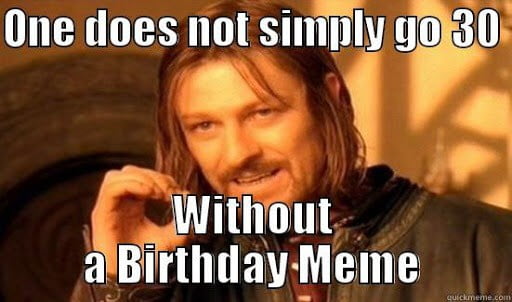 Don't forget to share your favorite 30th birthday meme with your friends!