There are different kinds of surprises. For one, there's the out-of-the-blue surprise where it just happens out of nowhere. Then, there's the foreshadowed surprise which comes with really subtle hints. There's also the twist which is somewhat close to a foreshadowed surprise, except that it shifts from the main idea.
Now, although surprises differ, one thing is constant: we feel that sudden excitement whenever we're surprised. And if you ran out of words to express your excitement and thoughts, here's a surprised meme collection you'll find handy. Go ahead and check out the memes below.
I Wasn't Expecting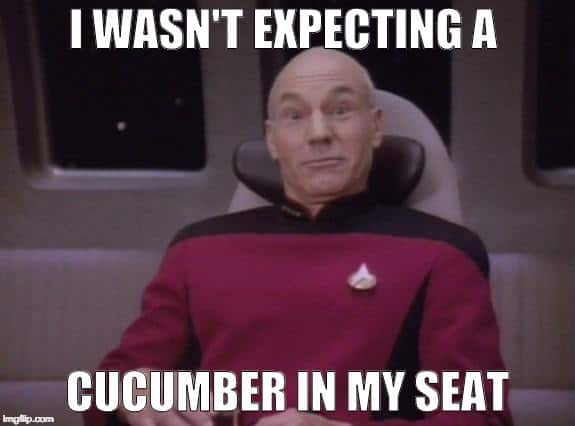 Wwaaaaa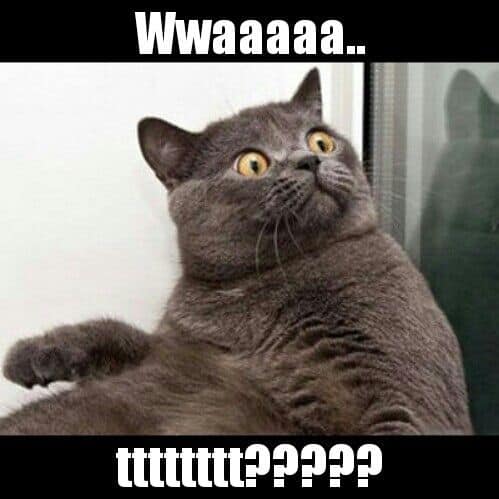 When Someone Shares The Memes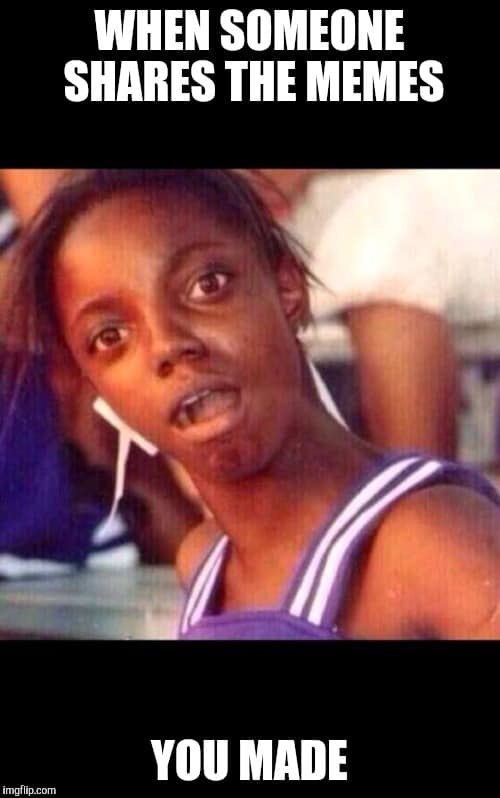 Seriously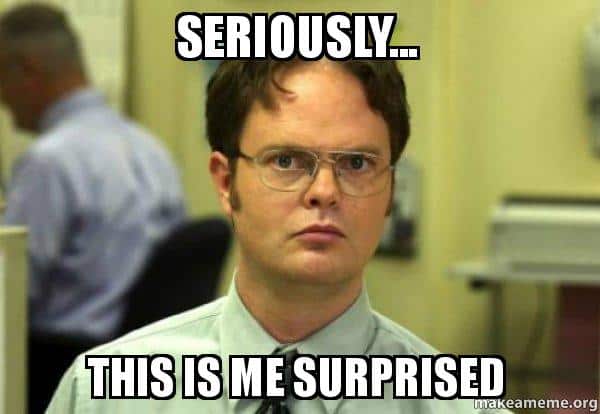 I Came Out Of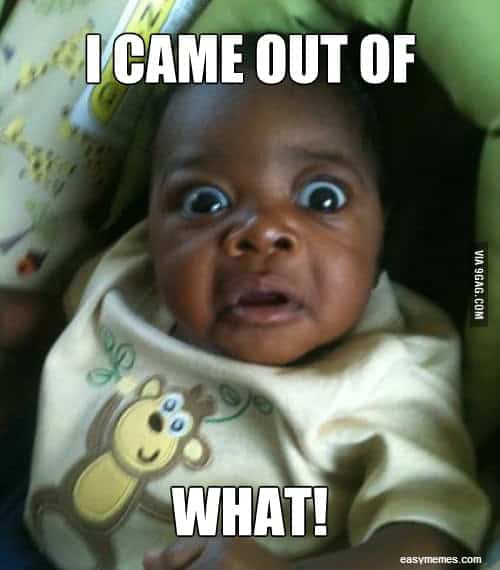 So Listen I Was Wonderin'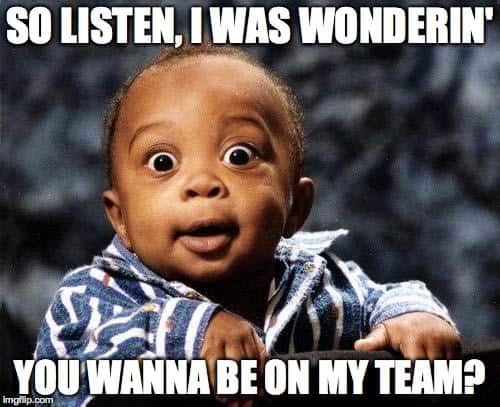 Oh Hell Naw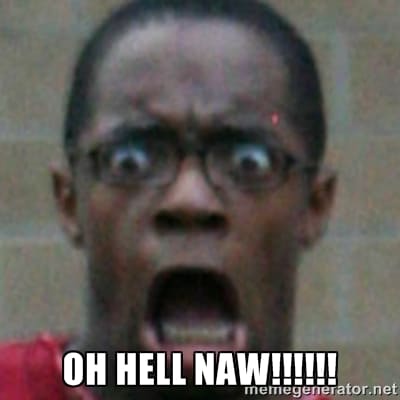 What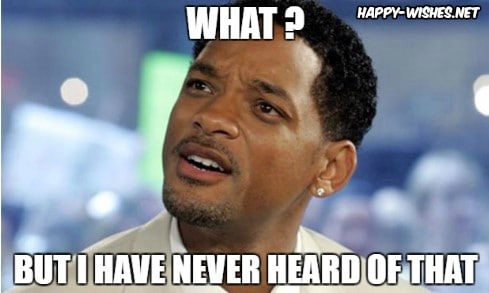 That Moment When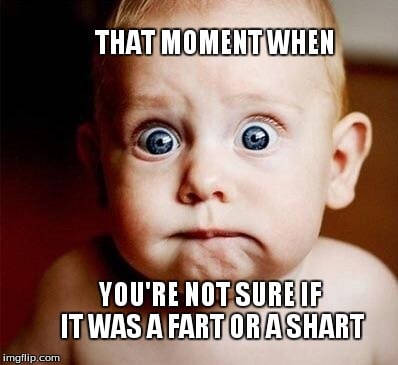 What The Hell You Doin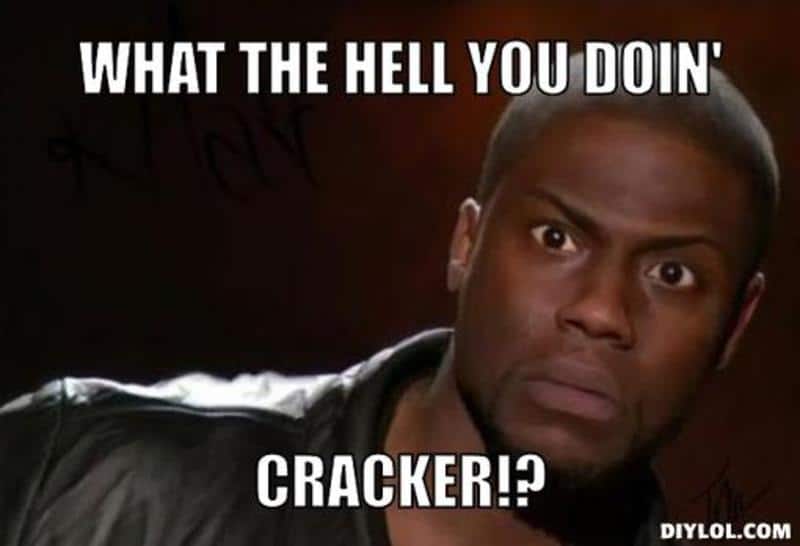 Whaaaaa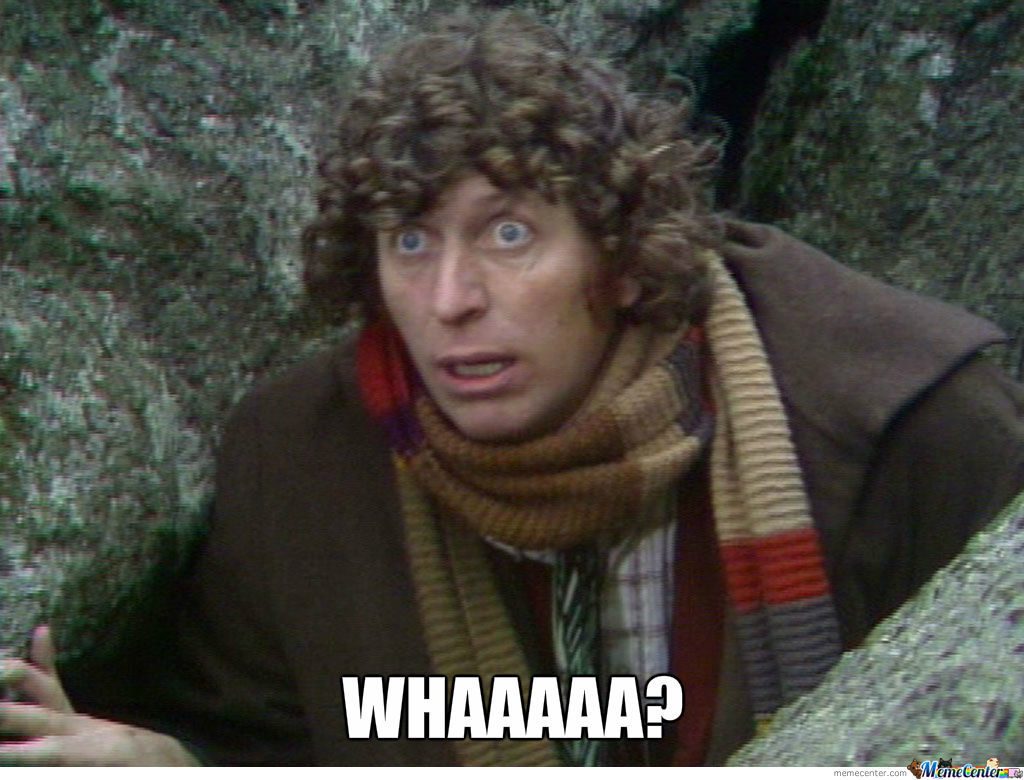 Snake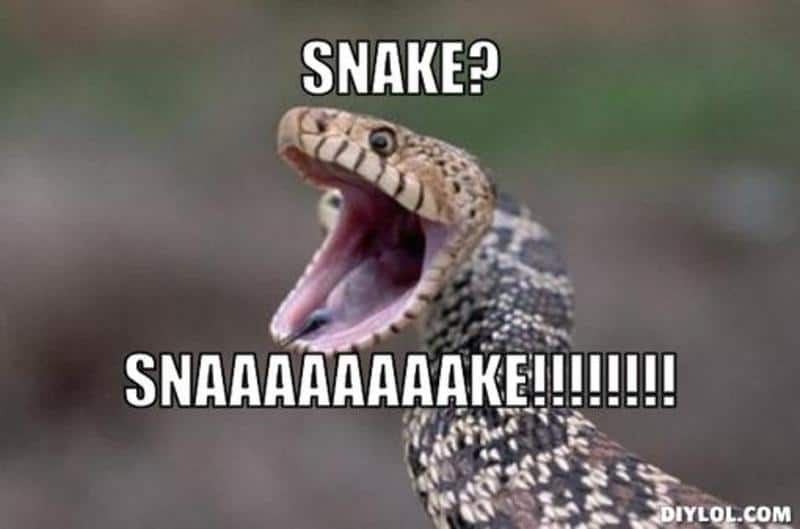 OMG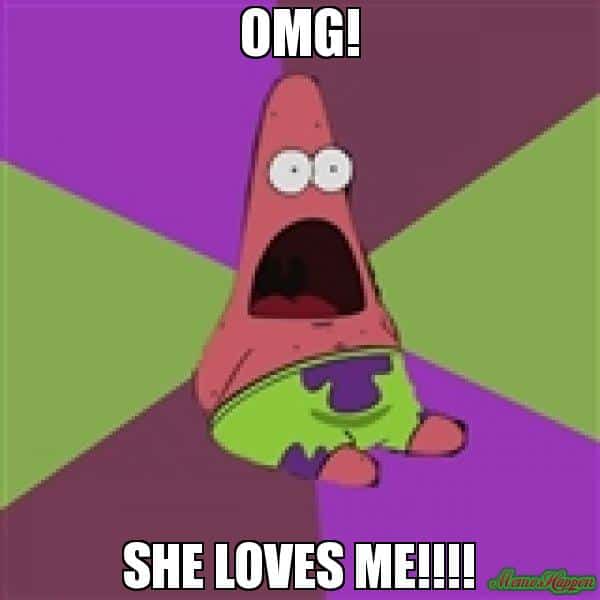 Holy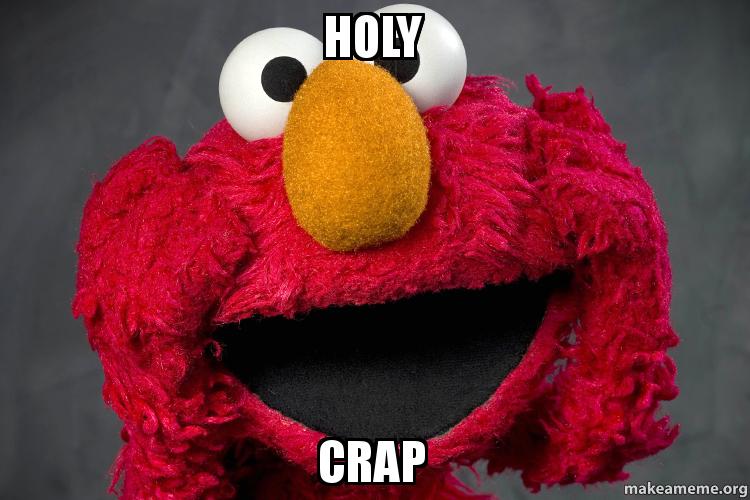 Do Not Want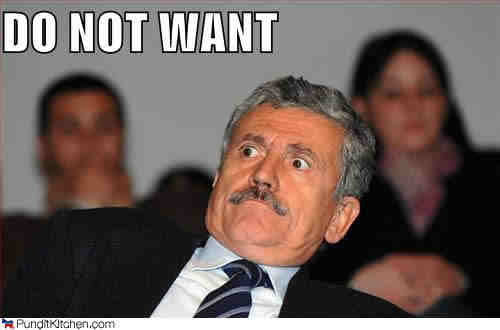 I Prefer Not To Think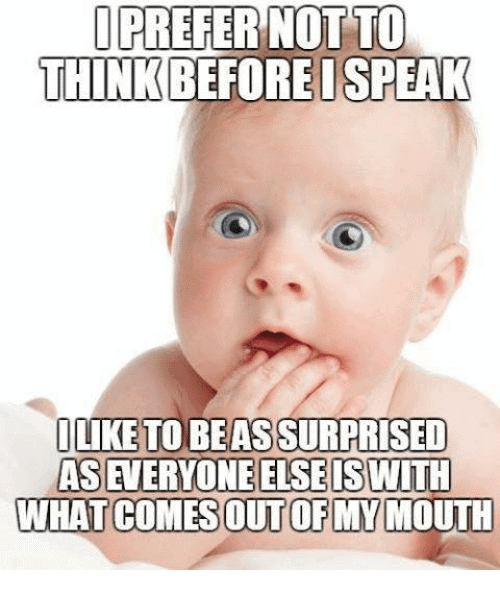 OMG It's Your Birthday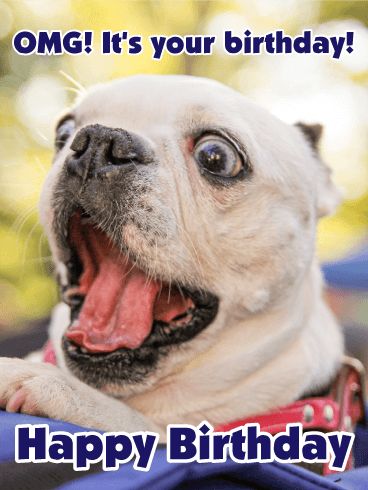 Whaddya Mean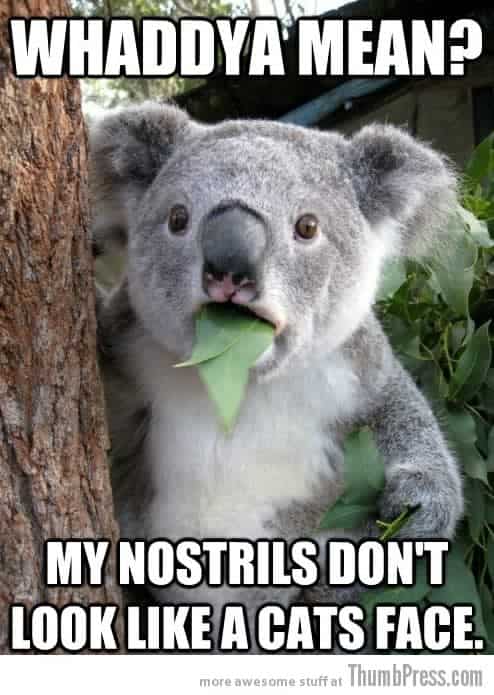 Oh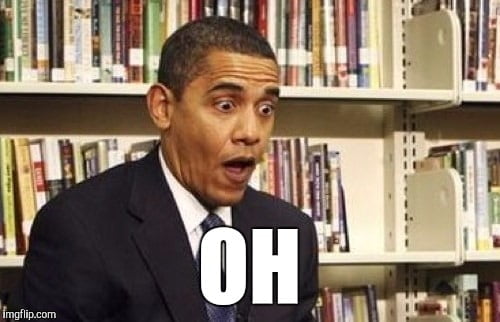 When The Phone Rings In Class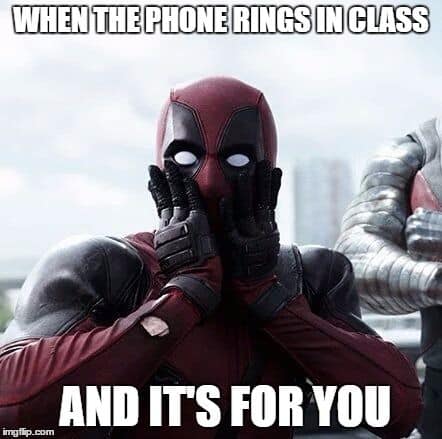 Remember to share your favorite surprised meme and send it to everyone you're connected with on social media.