Today's topic is for people who do better research than the FBI. It's all about the stalking meme!
Nowadays, stalking is somewhat a part of our everyday routines especially for millennials. Whether you do it consciously or not, stalking becomes easy because of the internet and social media. Now if you are one of those people who dig information like a pro, you'll surely enjoy these memes that we have collected from the web.
Have some good laugh and share a stalking meme with you co-researchers. It's the only "stalking" topic that won't scare the hell out of you!
Its Ok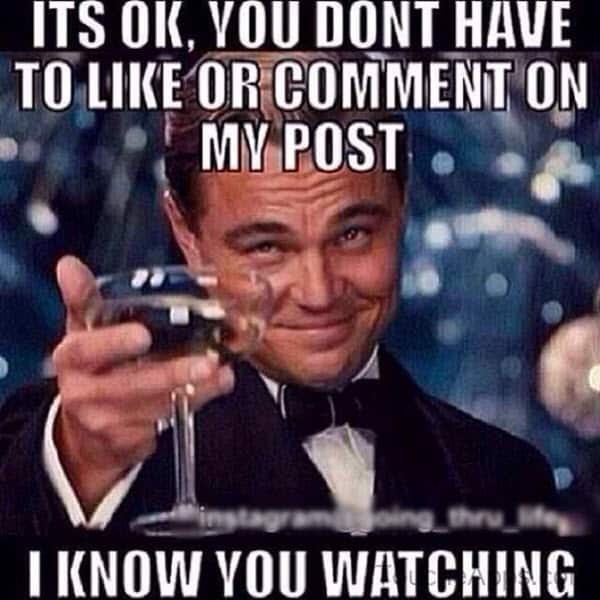 Some Call It Stalking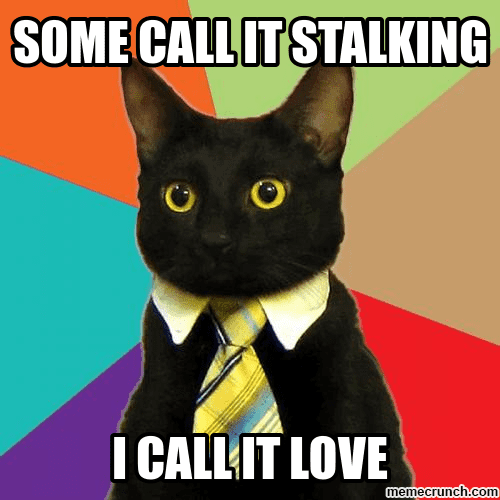 I'm Not Stalking You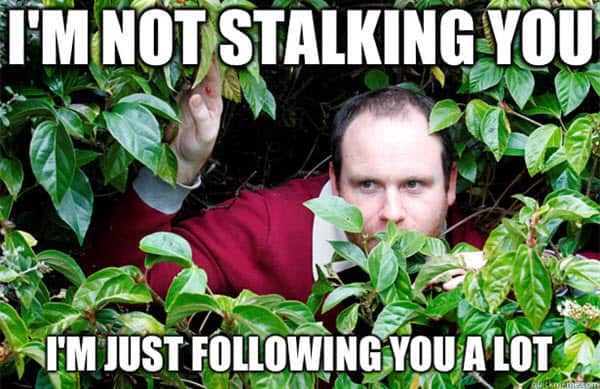 Just Watching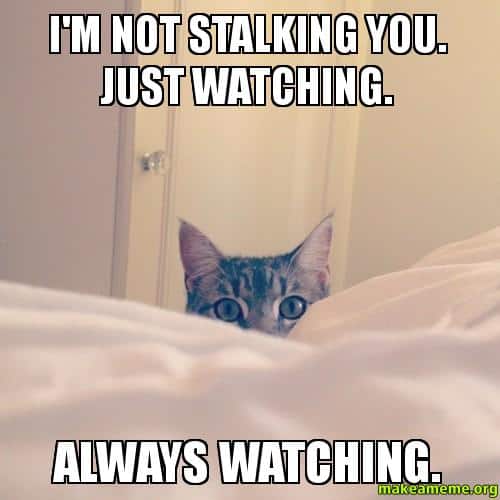 Everybody Got That One Stalking Ass Bitch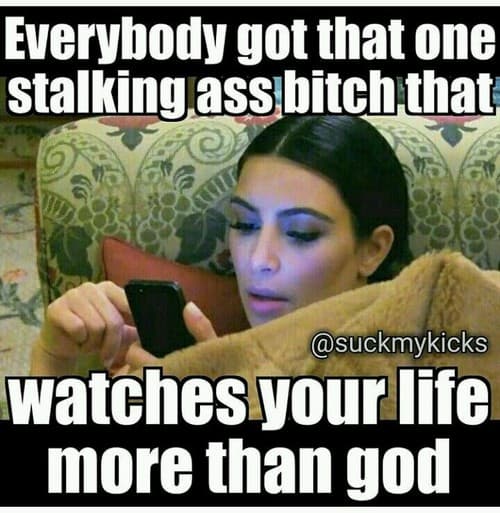 Every Breath You Take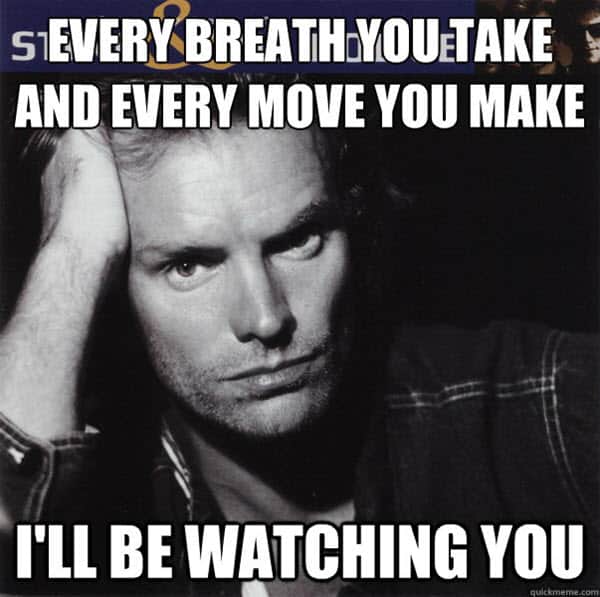 Facebook Stalking Is Fun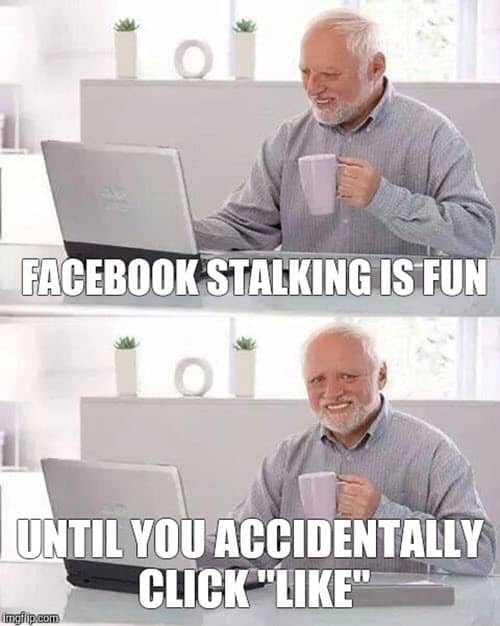 It's Only Stalking If You Get Caught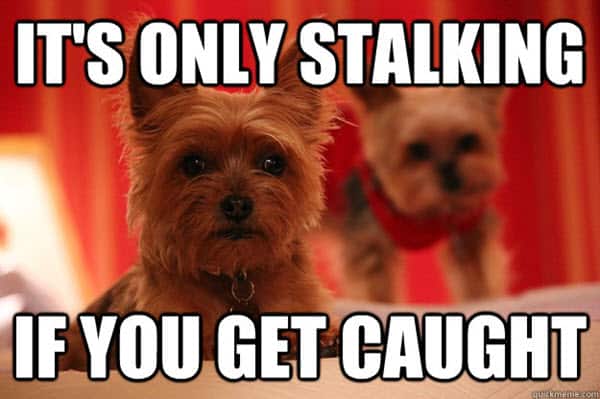 I Went On Google Earth Today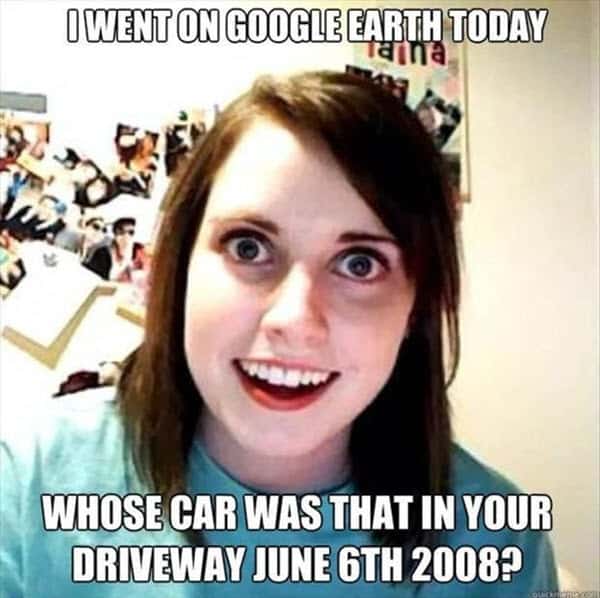 Stalker No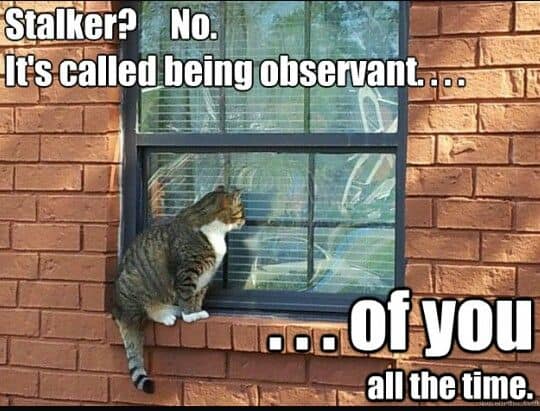 That Moment When Your Stalking Someone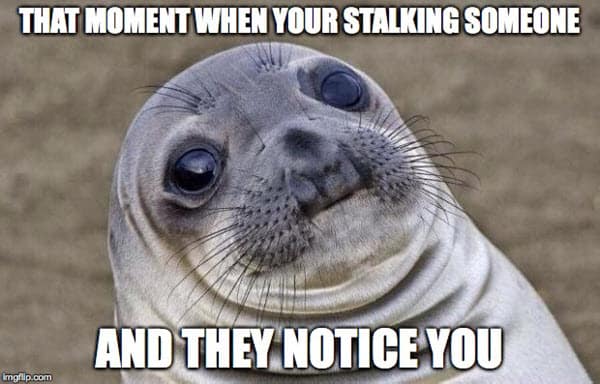 The Day That Facebook Starts Showing How Many Times You've Visited Someone's Profile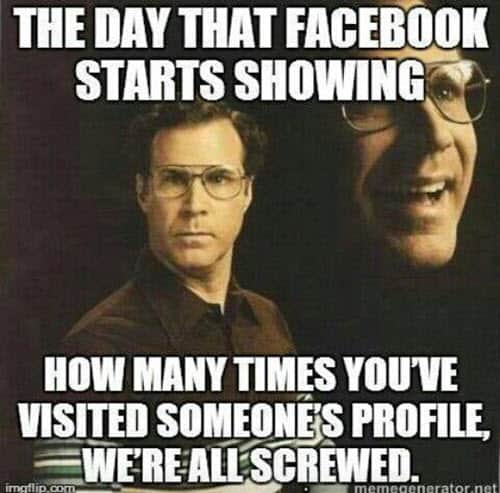 The Face You Make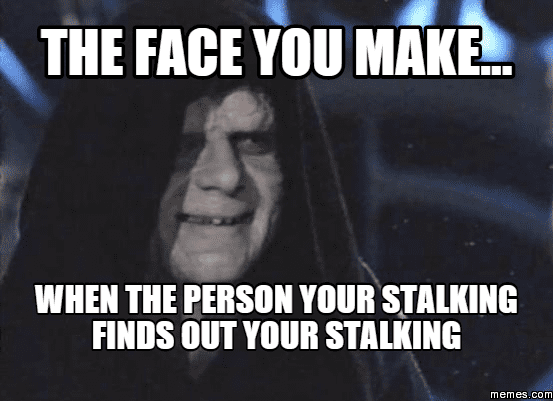 This Is How You Look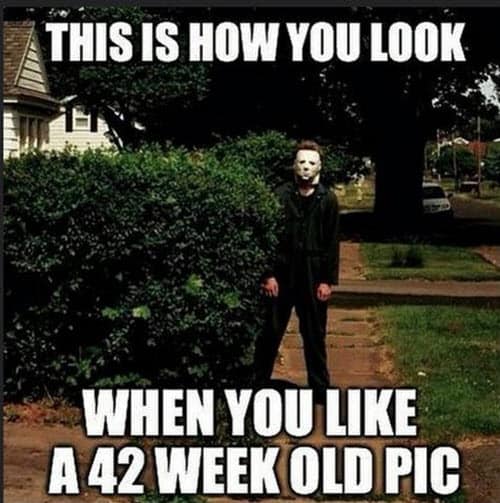 We All Have That One Friend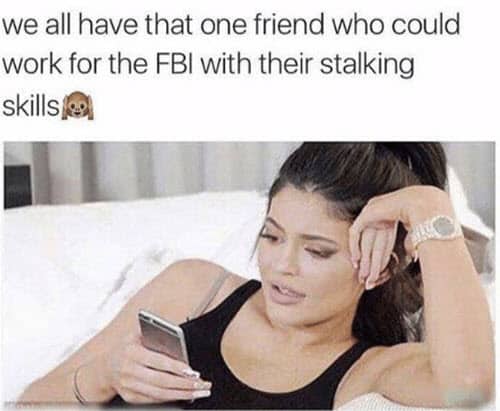 When You Look At Hot Girls LinkedIn Profile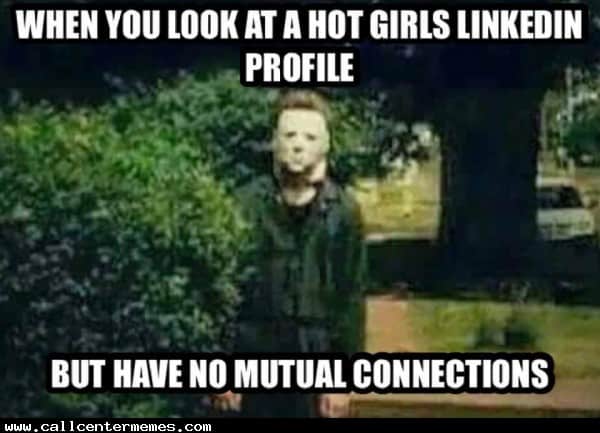 You Don't Like Me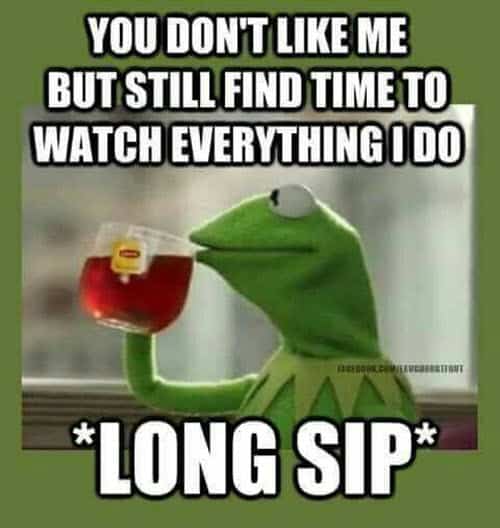 Tried Stalking You On Facebook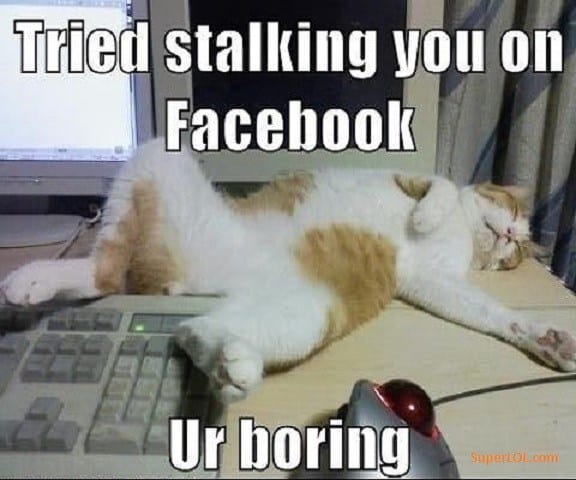 You Call It Stalking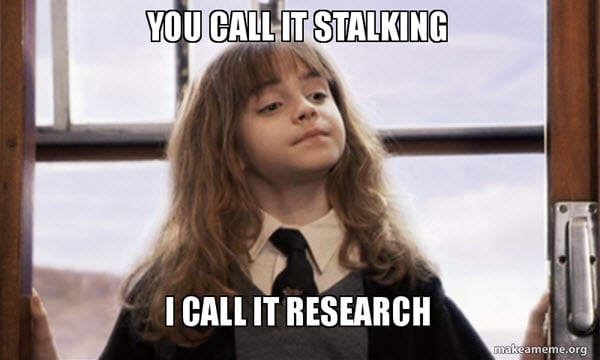 When You Stalk Someone So Hard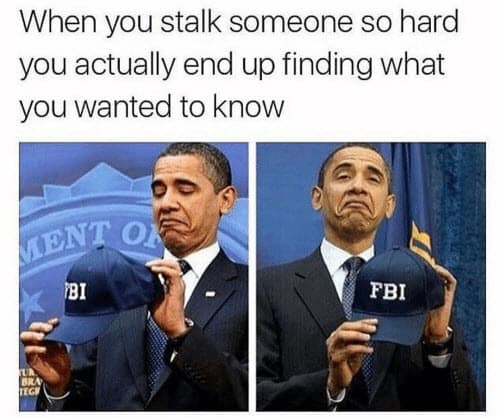 Do you know anybody who lowkey follows people on the Internet? Share a stalking meme with them!