Are you looking for a sleepy meme?
You always laugh at people who sleep at their desk, in the library, during study hall and especially in public transportation. In fact there are many viral videos out there of people recorded while sleeping. If you or anyone you know love nothing else but sleep, this collection of funny sleepy memes will surely make you laugh.
See Also: 18 Nap Memes For The Sleep-Deprived
Can't Believe I Finally Get Comfortable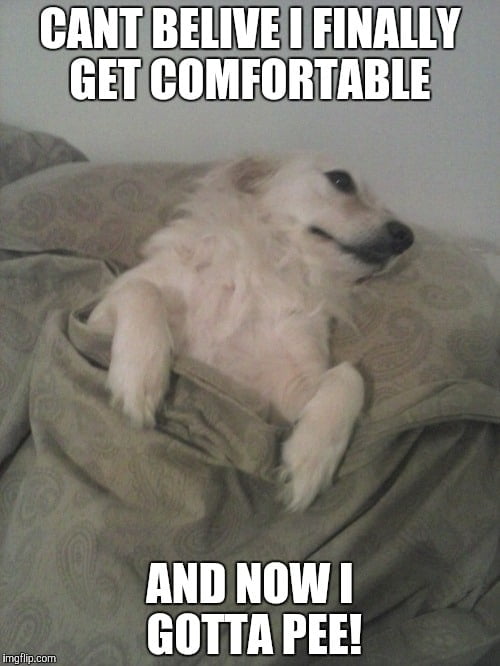 Damn Shelf I Can't Reach My Toes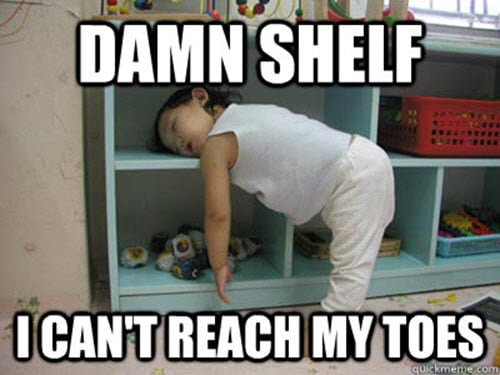 How Can They Expect Me To Work When I Am So Sleepy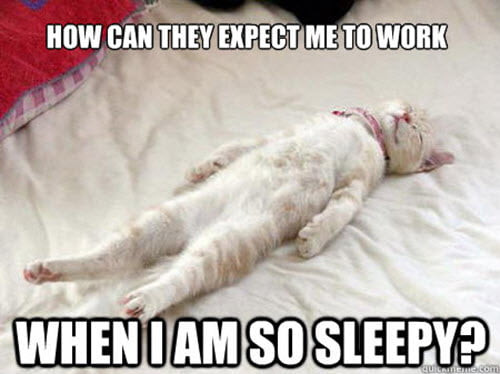 I Is Sleepy No Wake Me Up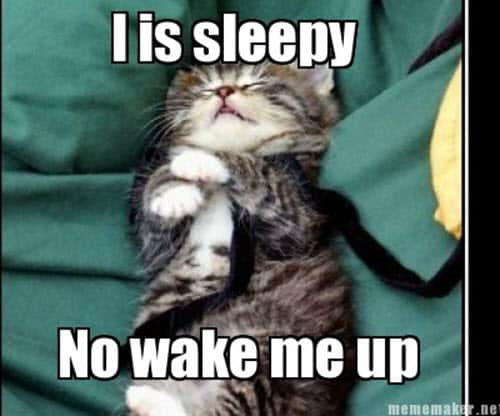 If I Fits I Sleeps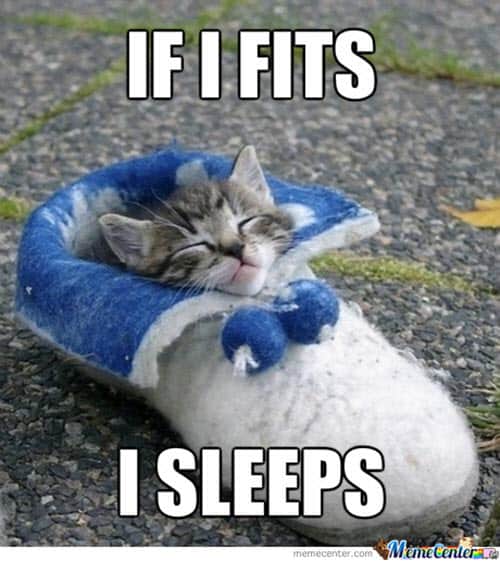 I'm Not Sleeping In And Being Lazy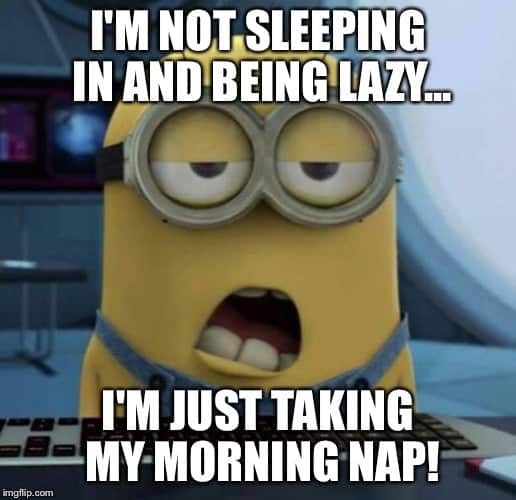 I'm Not Sleepy I'm Totally Listening To You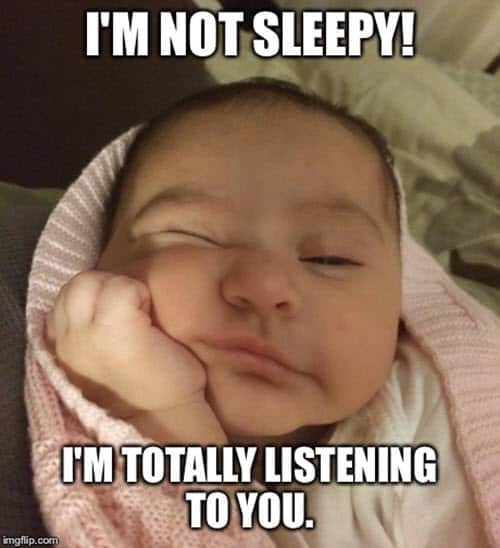 Is It Bedtime Yet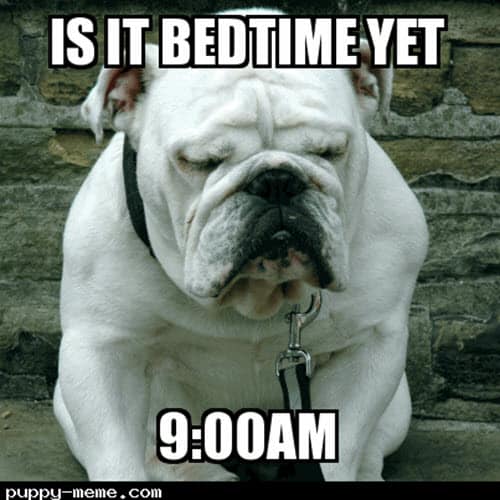 Just Need A Little Nap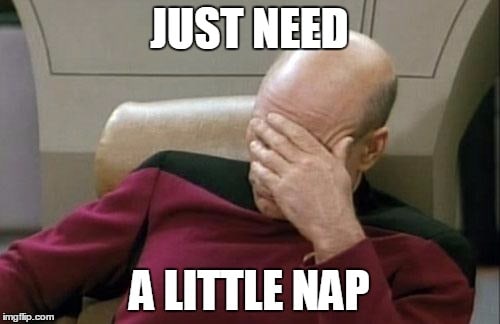 Not Sure If Hungry Or Sleepy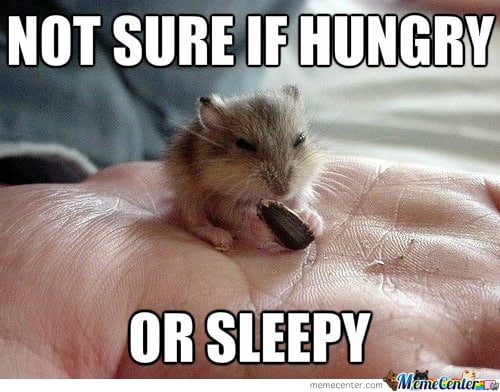 Sleeping Like A Boss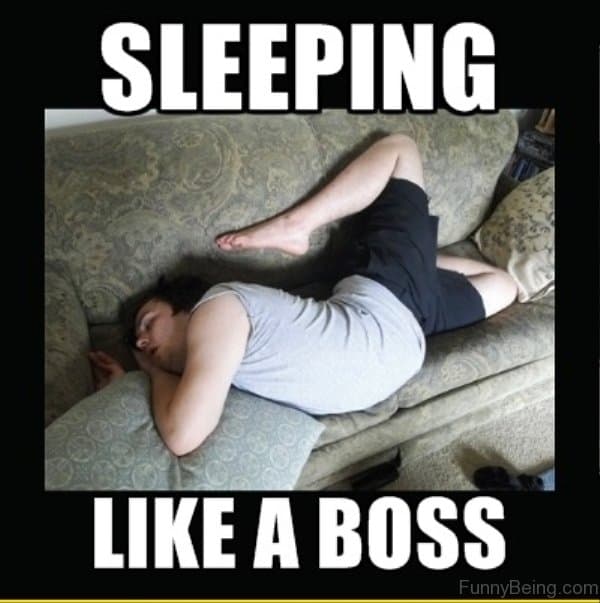 Sleepy Kitten Is Sooooo Sleepy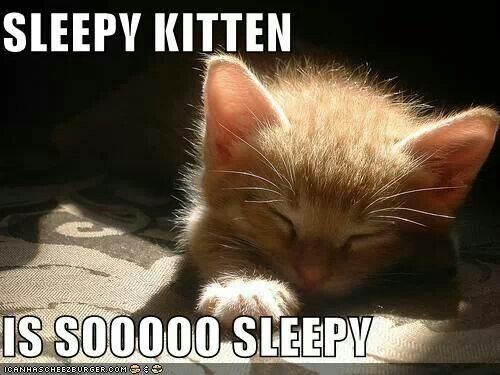 Sleepy Panda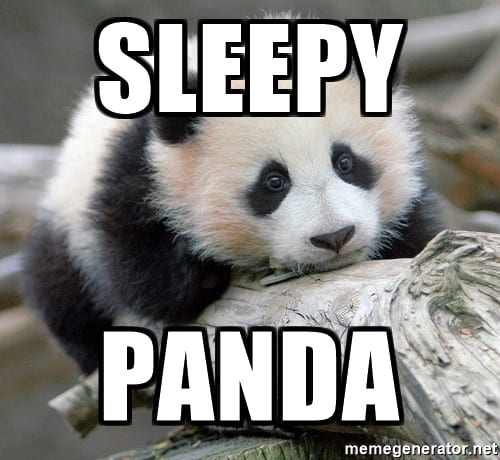 Someone Woke Me Up From A Nap Once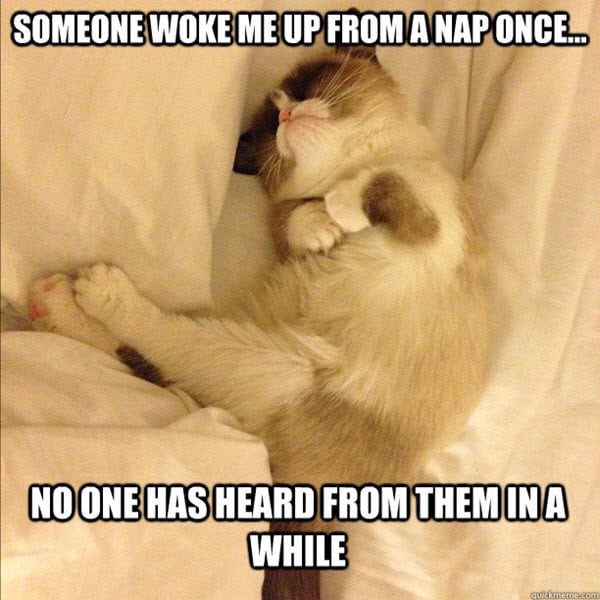 Time To Hit The Hay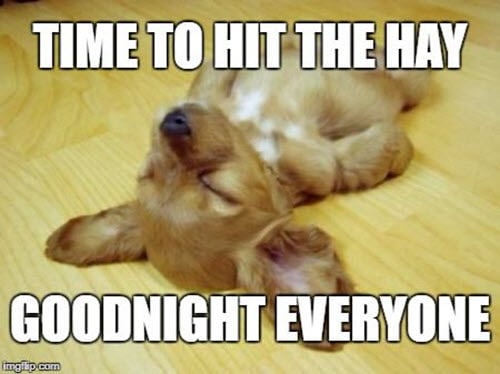 Tired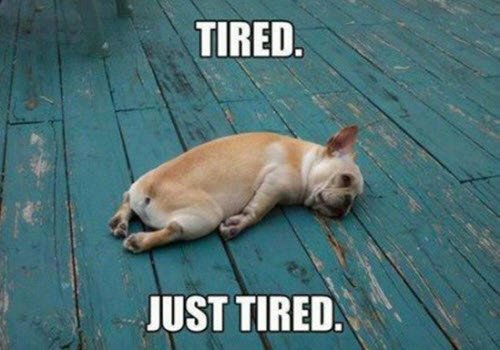 Wake Me Up When Monday Is Over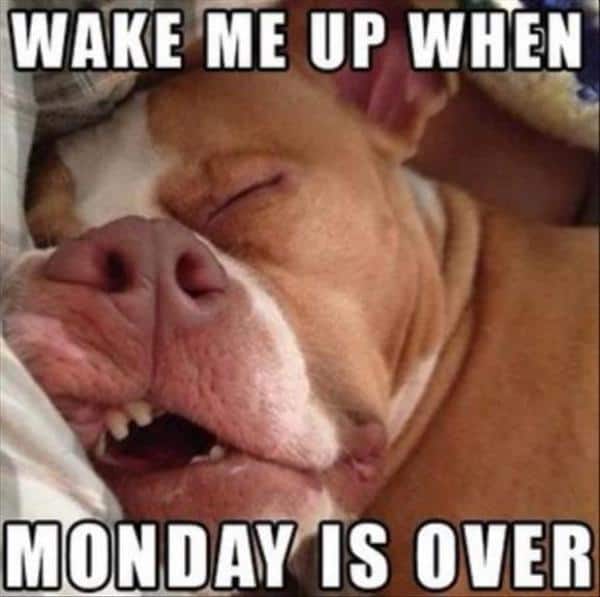 Wake Up For What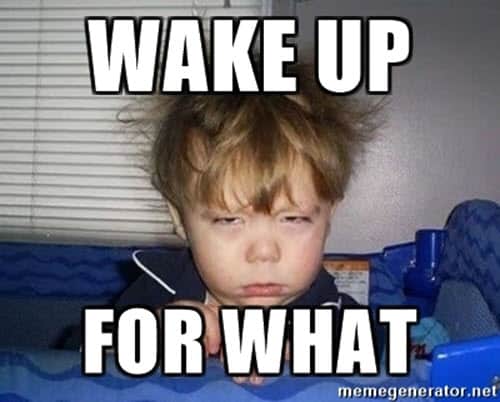 What A Day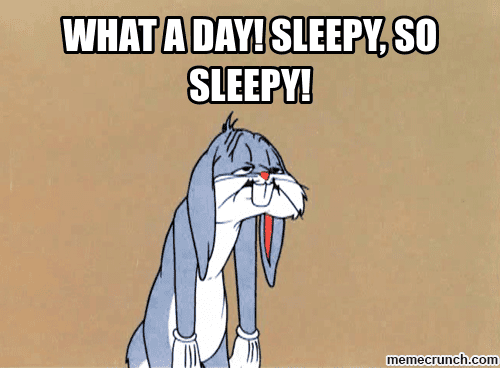 Are You Sleepy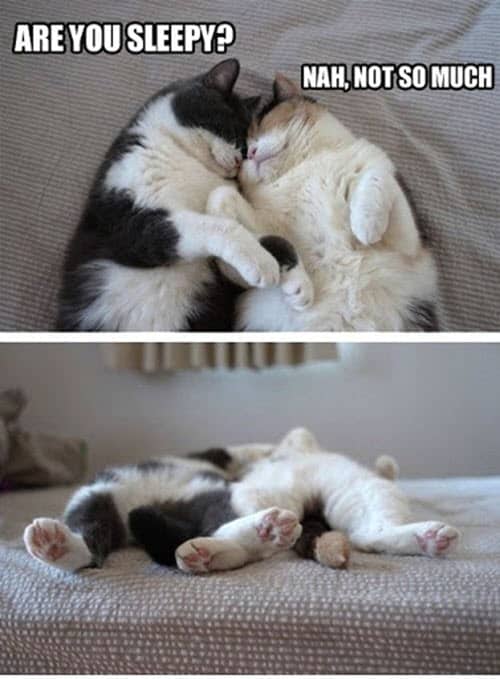 Not Sure Whether Focusing On Work Or Sleepy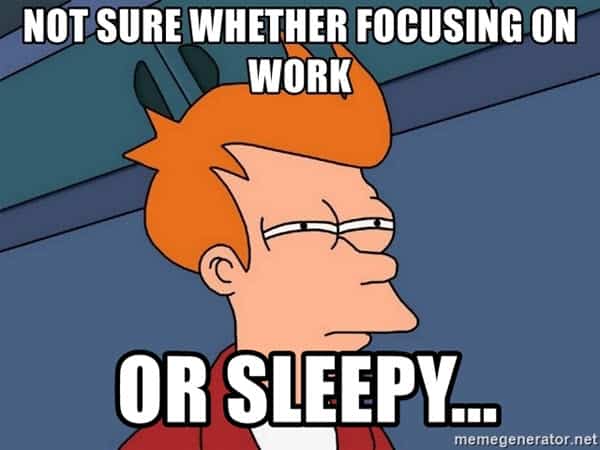 Current Mood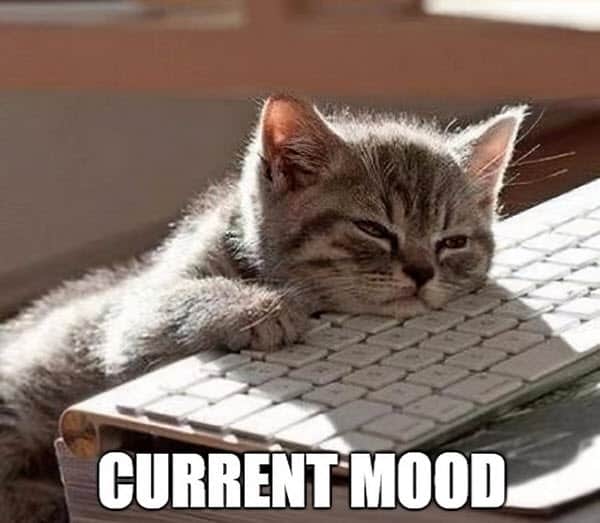 Hello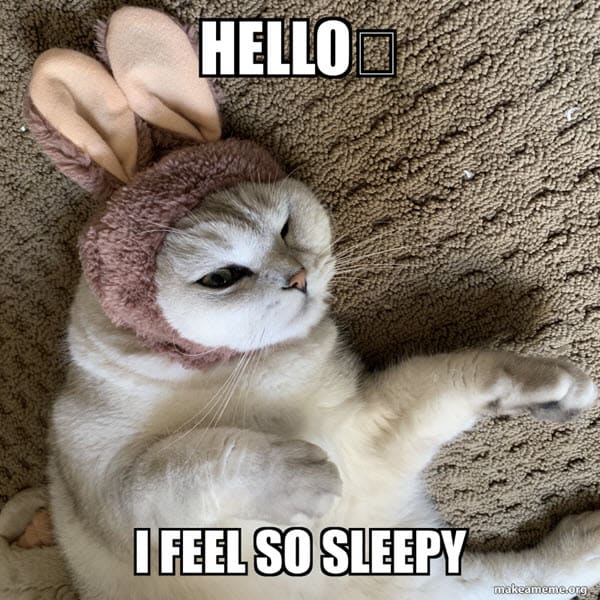 Piss Off Sun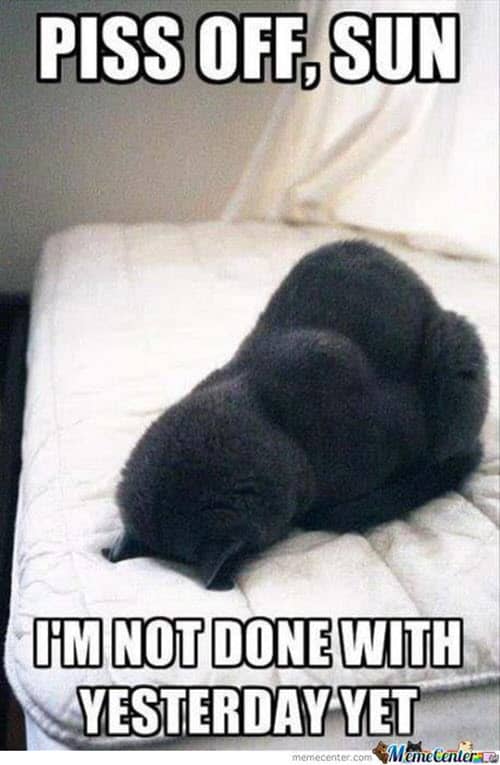 Staying Awake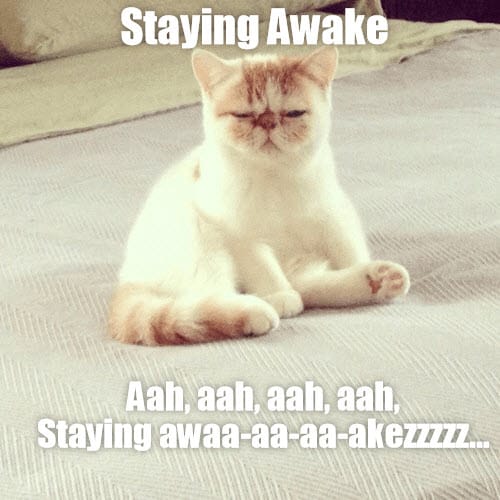 Don't forget to share the funniest sleepy meme with your friends and colleagues!