Are you looking for Scorpio memes?
Scorpio people are probably the most brutally honest, realistic and opinionated amongst all signs. They are also very mysterious, unpredictable and manipulative, but to close friends and loved ones, Scorpios are devoted and loyal.
See Also: 20 Best Virgo Memes – Astrology Special
If you or anyone you know is a Scorpio, we have compiled 20 Scorpio memes that best describes in a humorous way how a Scorpio mind works.
A Scorpio's Mind… When They Sense Betrayal.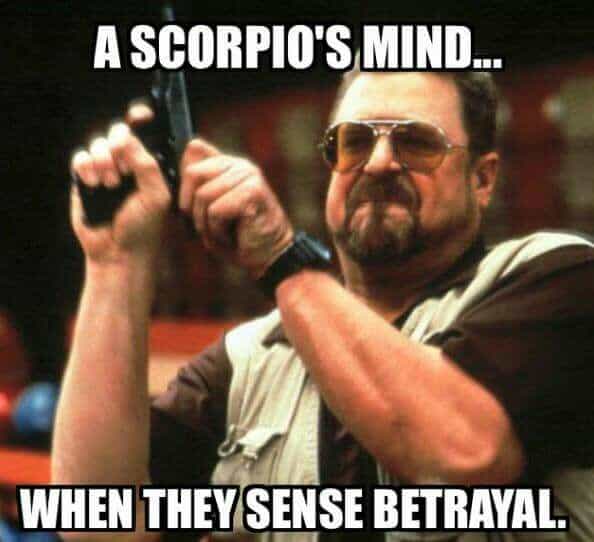 Every Breath You Take Every Move You Make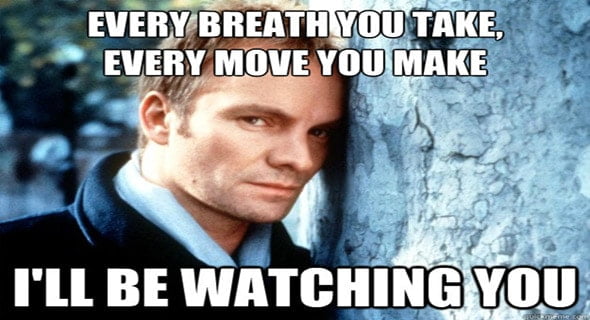 Hey, Hey, Chill… No, I'm Serious… It's Scorpio Season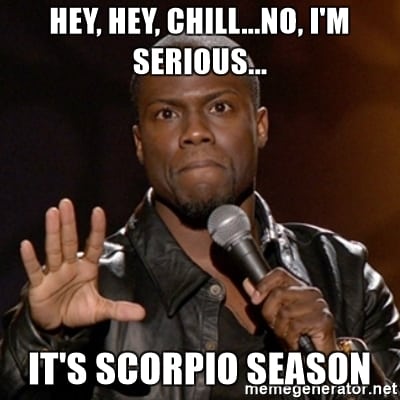 I Don't Always Fall In Love But When I Do It's With A Scorpio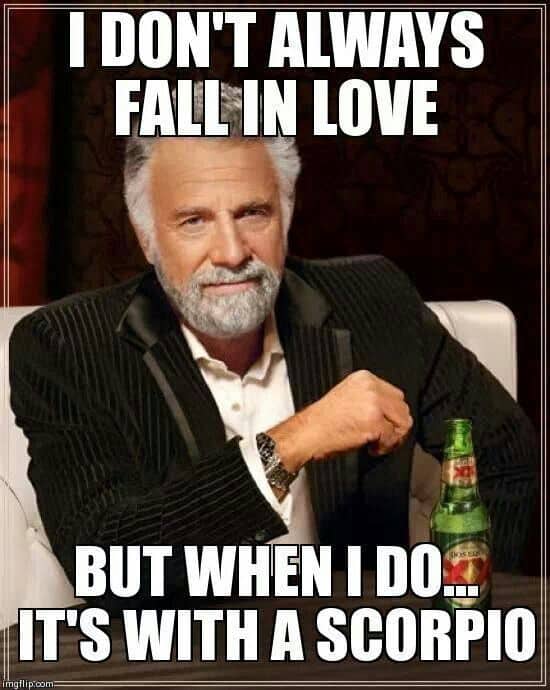 I Sometimes Open Up To People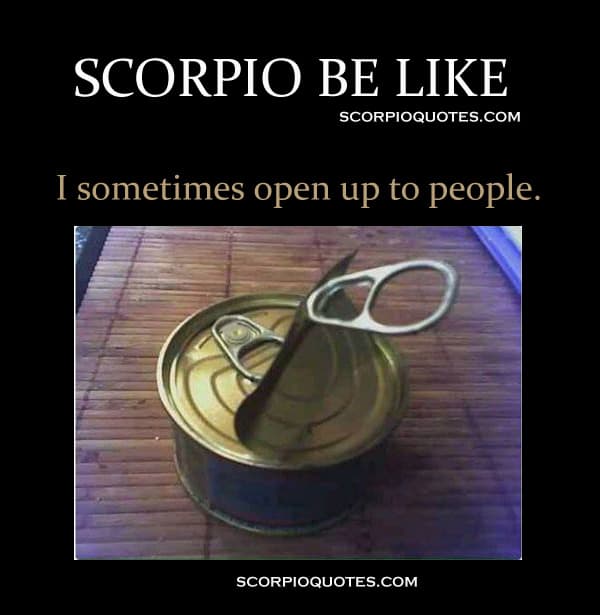 It's Scorpio Season Enough Said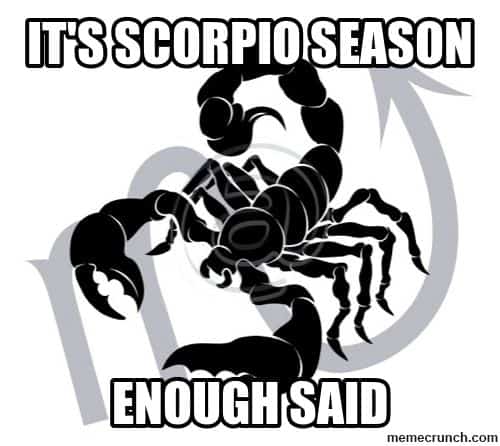 It's Scorpio Season!! My Birthday Coming….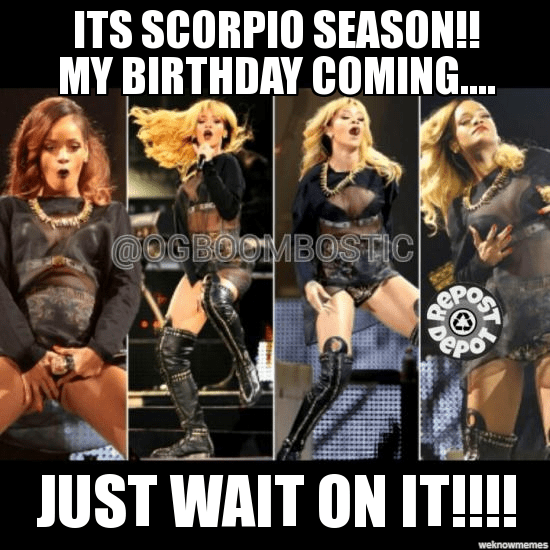 My Circle So Small I Started Talking To Myself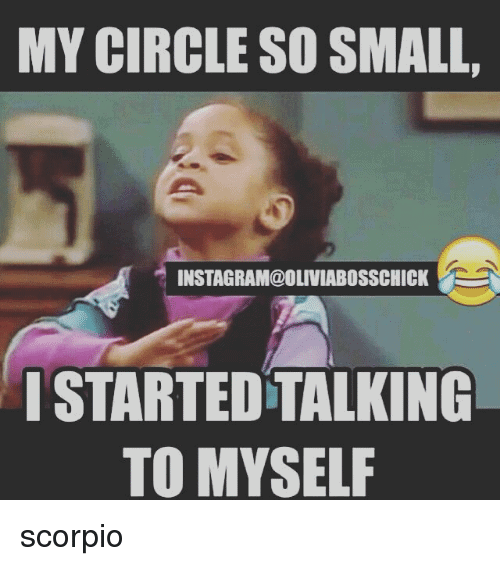 One Does Not Simply Ignite The Wrath Of A Scorpio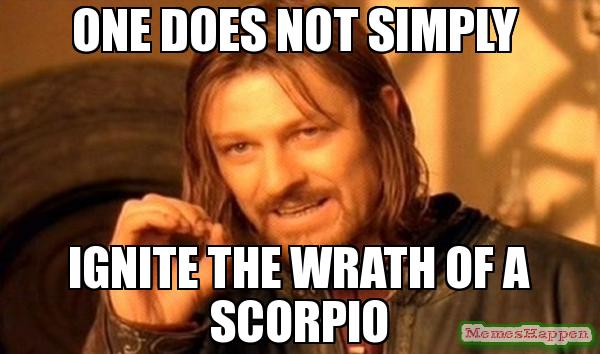 Scorpio Girls Be Like…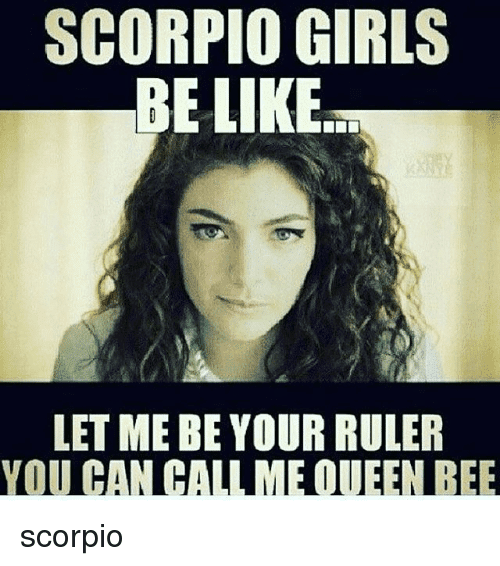 Scorpio Season Is That You Playa???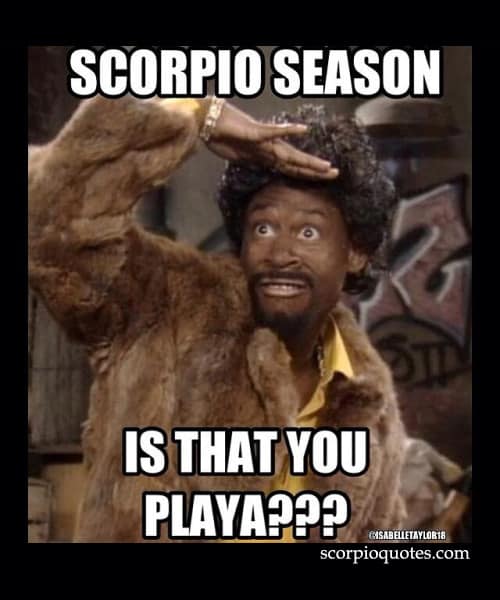 Scorpio Season Waiting On My Birthday Like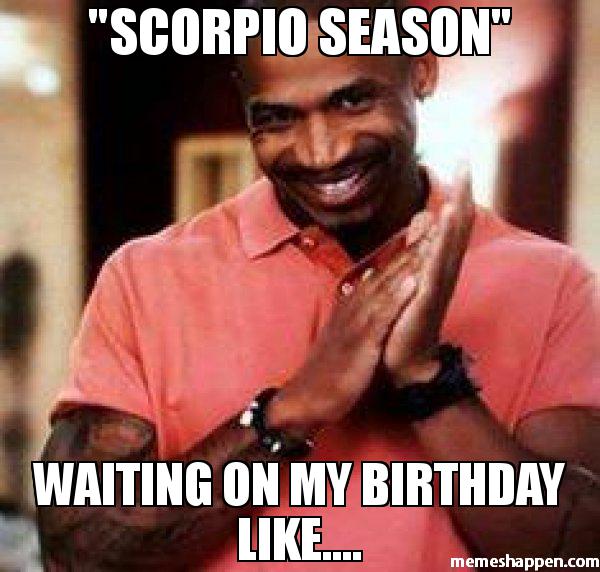 Scorpio Woman Says
Scorpios Be Like I See Fake People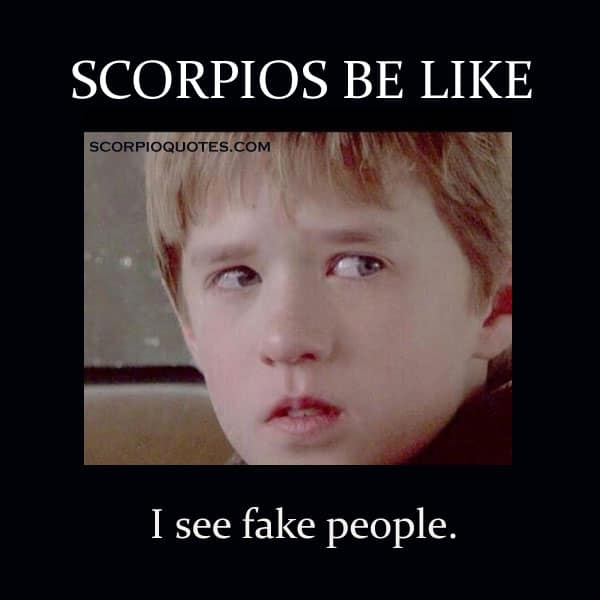 Scorpios Be Like Sure I Forgive Ya
Well What Did You Expect?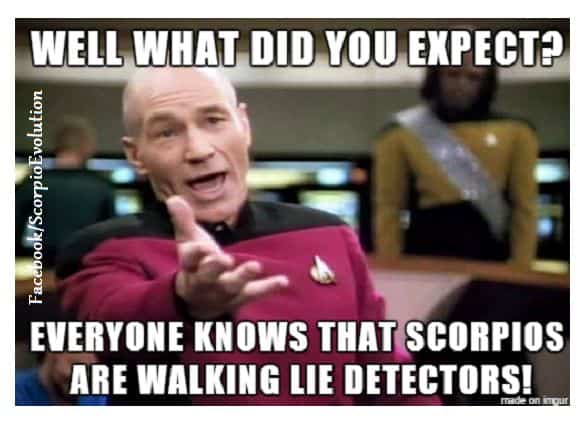 When Scorpio Is Too Honest With Someone
When You Brag About Being Number 1 But Then A Scorpio Walks In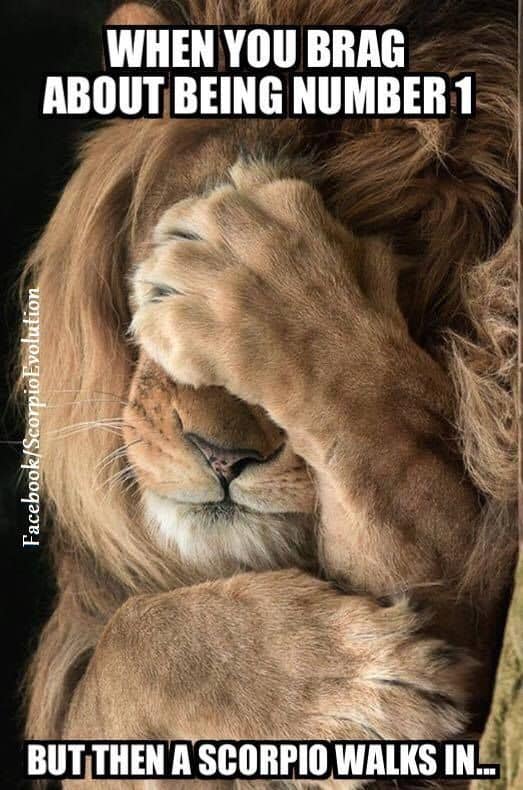 Your Opinion Matters Just Not To Me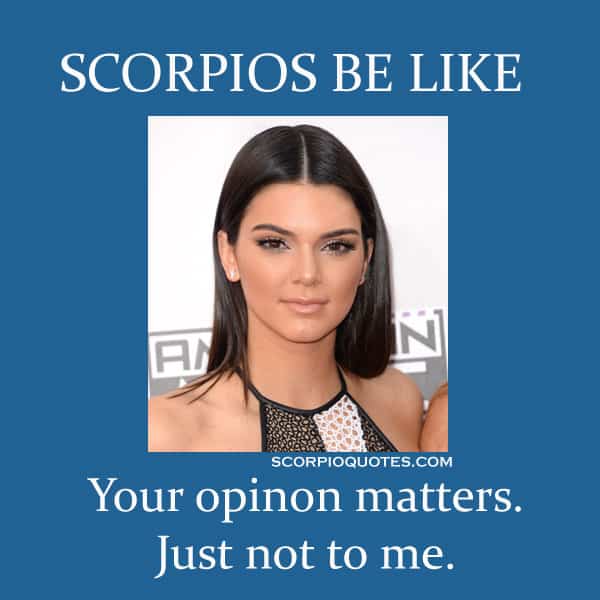 Don't forget to share your Scorpio memes on social media!