Hey buddies, start the year right with our New Year meme collection!
Get the new year rolling by posting these witty and funny New Year memes. Pick your favorite memes and post them on social media. Whether it's about getting smashed, rolling your eyes at those New Year's resolutions, or just plain wishing people a Happy New year, we bet people are gonna relate and engage.
Happy New Year's Day!
See Also: Happy New Year Quotes, Wishes, Messages, Greeting & SMS
Almost Time For That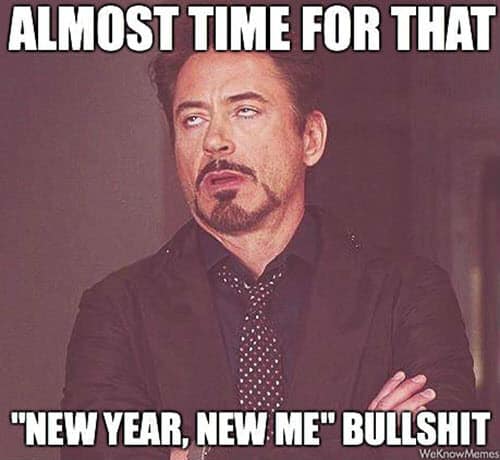 Brace Yourself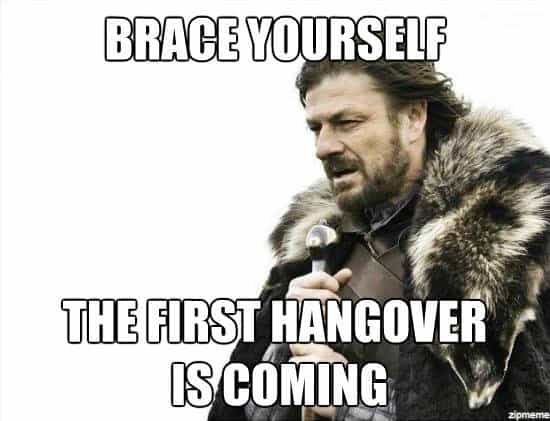 For Everyone Tryin To Pay Their Bills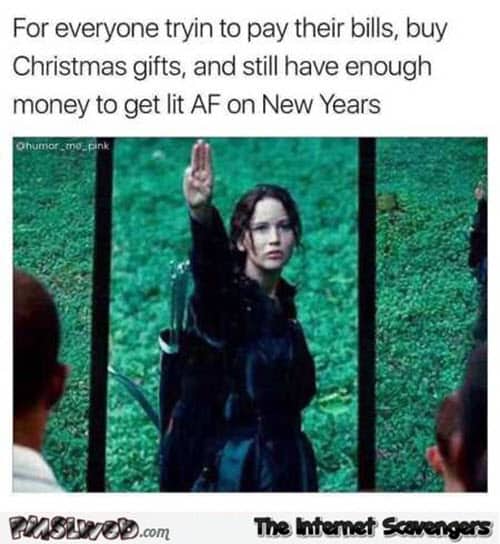 Good Luck With Your New Year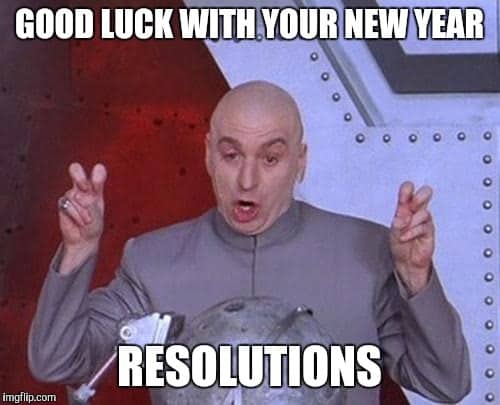 Happy New Year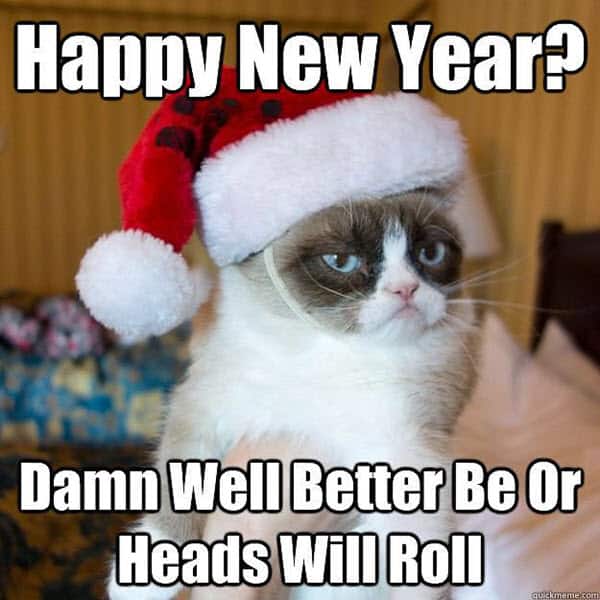 How I'll Be Spending New Year's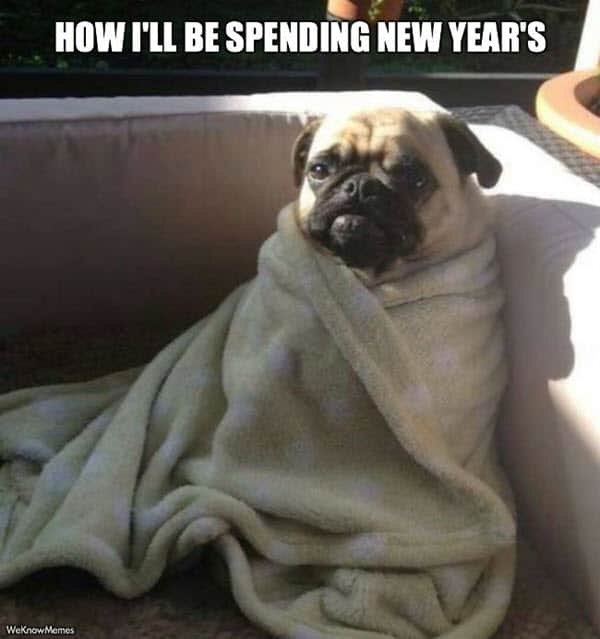 I Can't Believe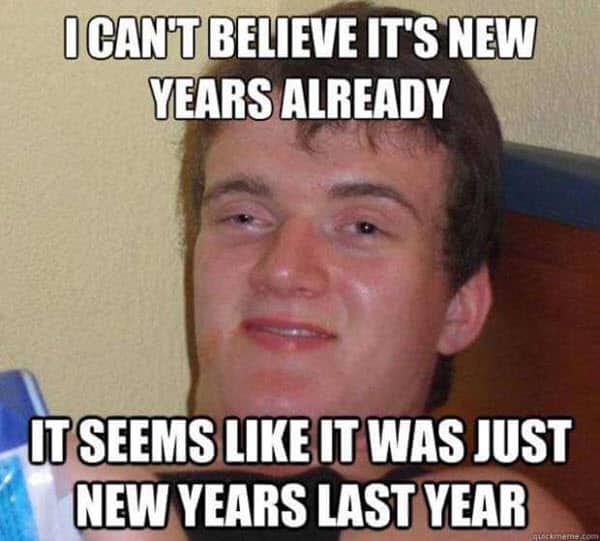 Lets Enter This New Year The Same Way We Do Every Year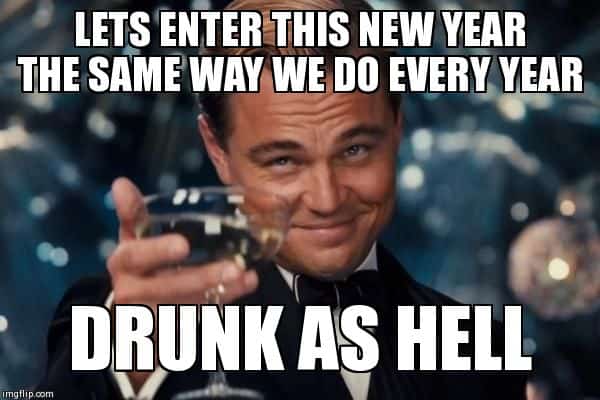 Me Listening To Everyone's New Year's Resolutions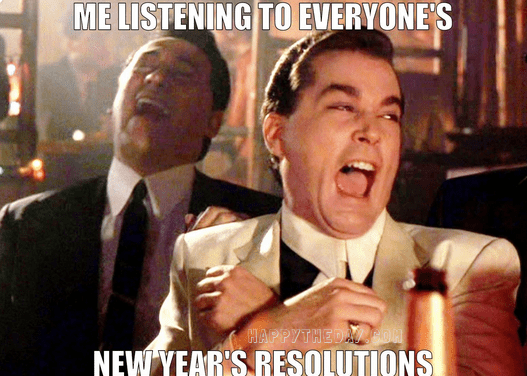 No New Year/New Me Here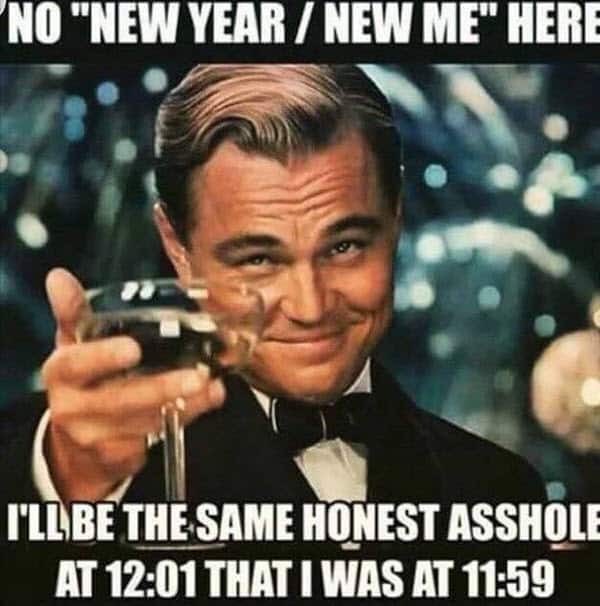 My New Year's Resolution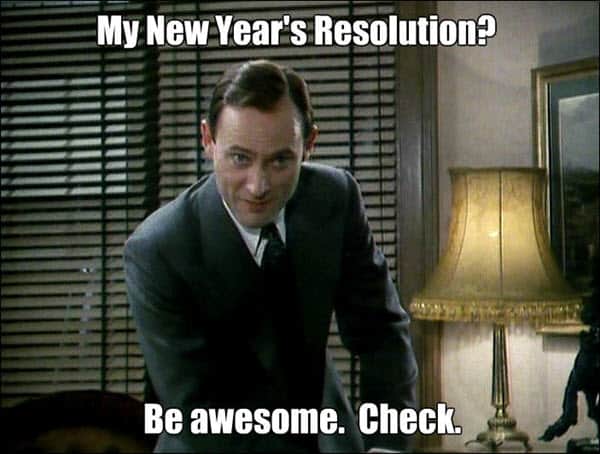 New Year's Eve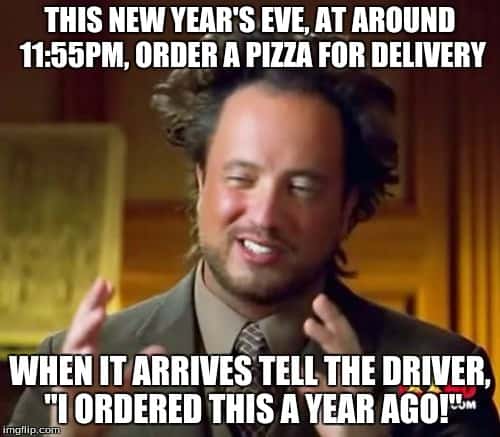 This Year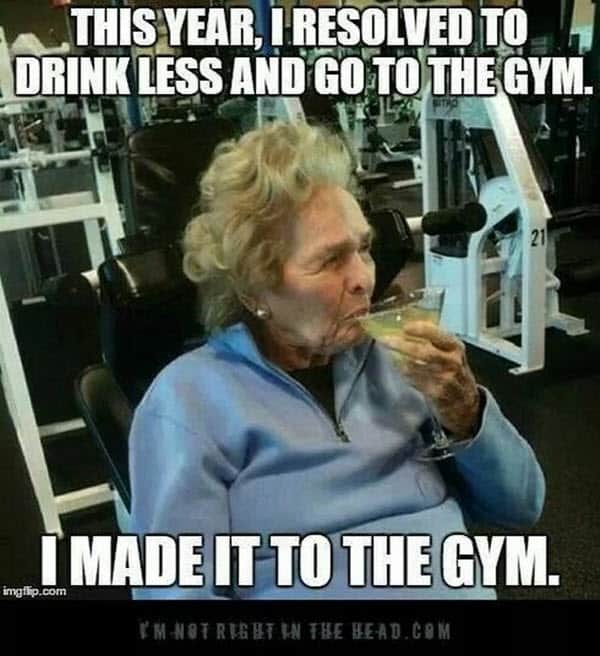 What If Everyone Actually Has Plans For New Year's Eve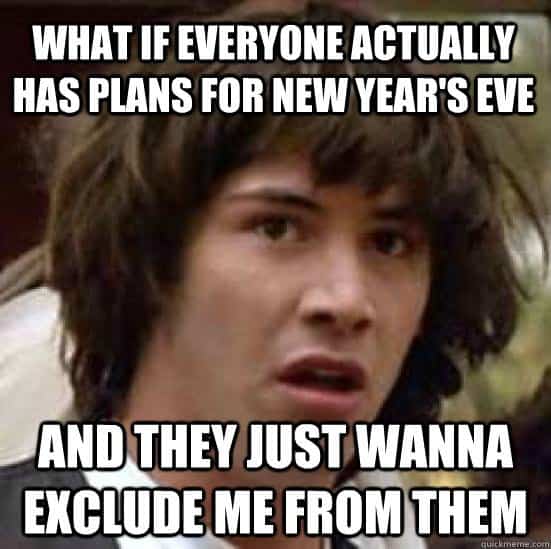 New Year Same Old Me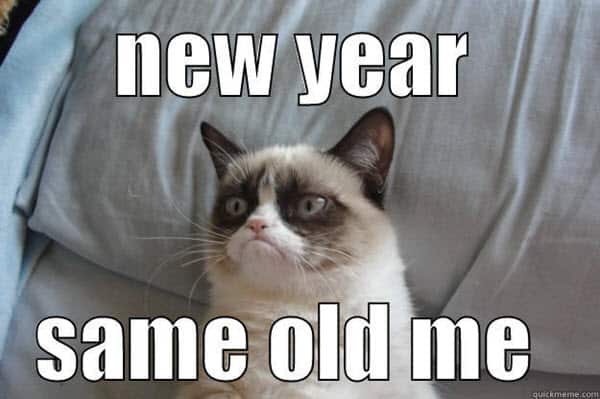 Bring It On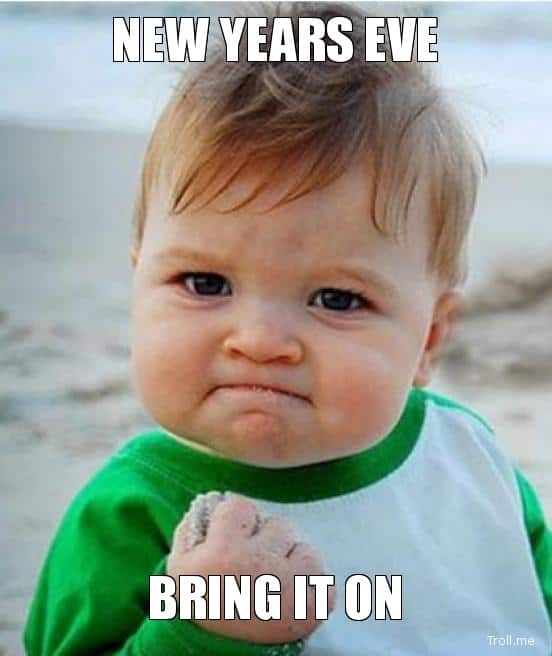 So Excited. Not.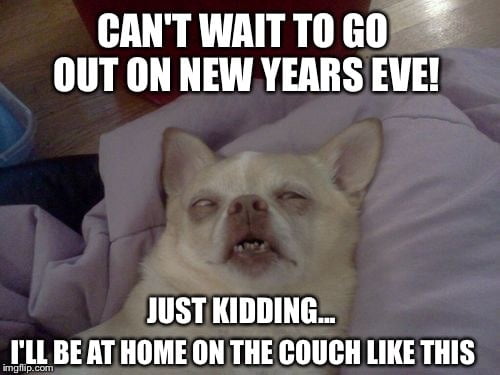 Dude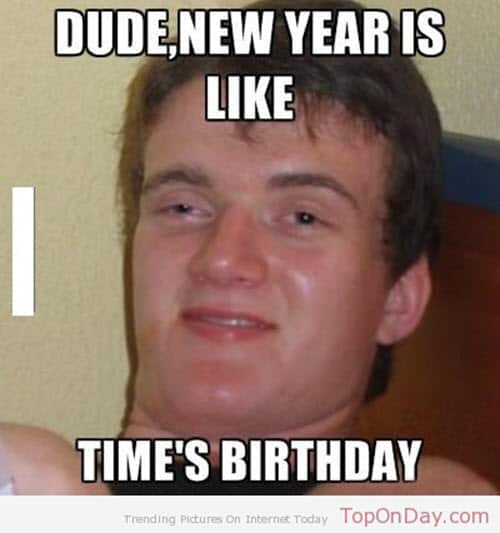 I'm Having An Intimate Night With My Remote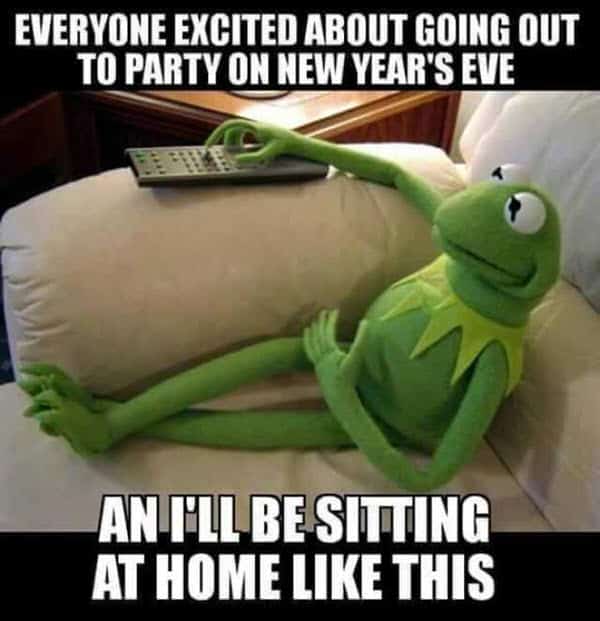 Everyone Out Partying On New Year's Eve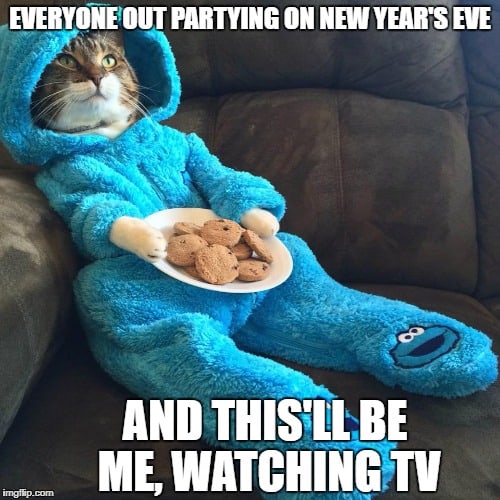 I Always Thought The NY New Years Eve Ball Drop Was Lame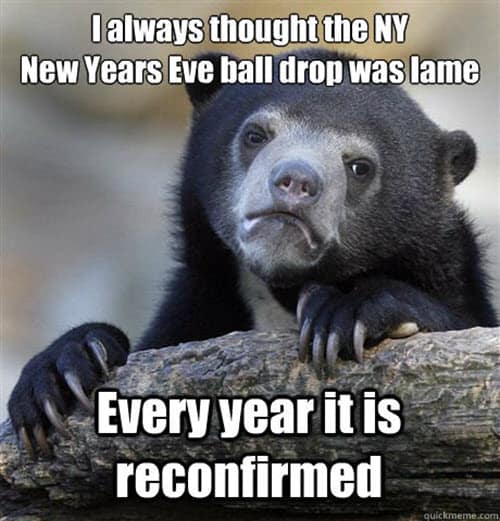 Celebrating With Lt. Dan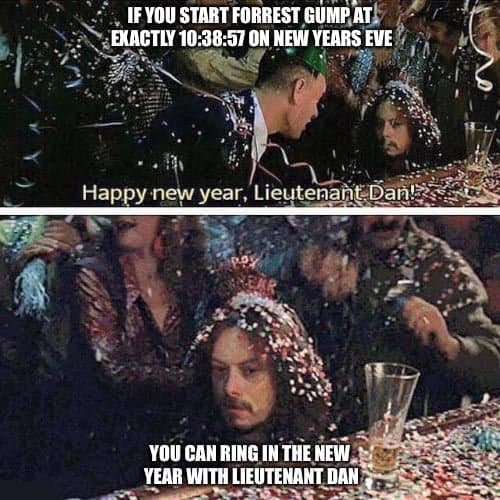 Every Day Is A New Day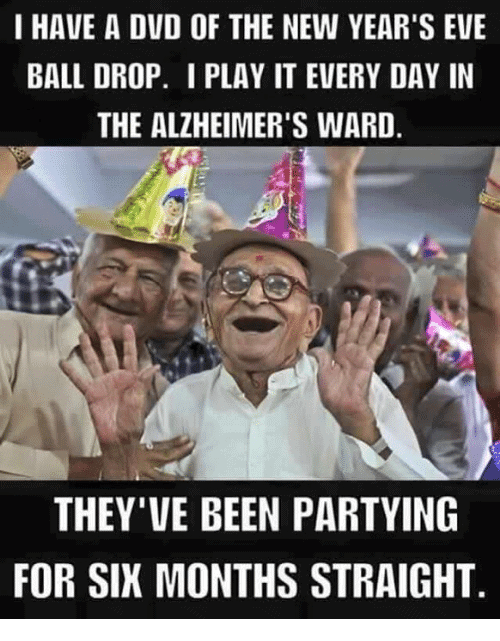 Celebrating With An Important Person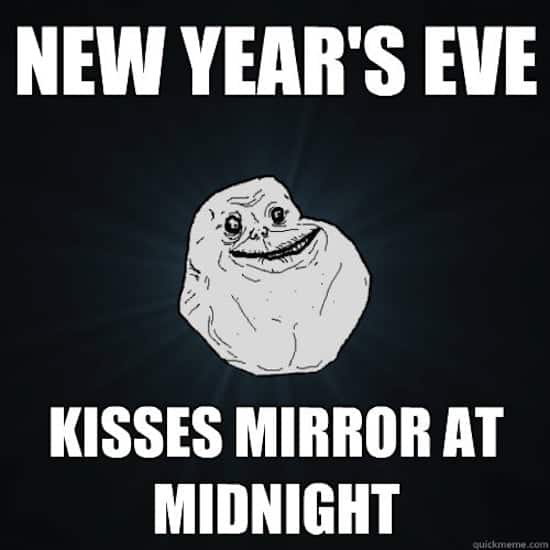 My Friends Tonight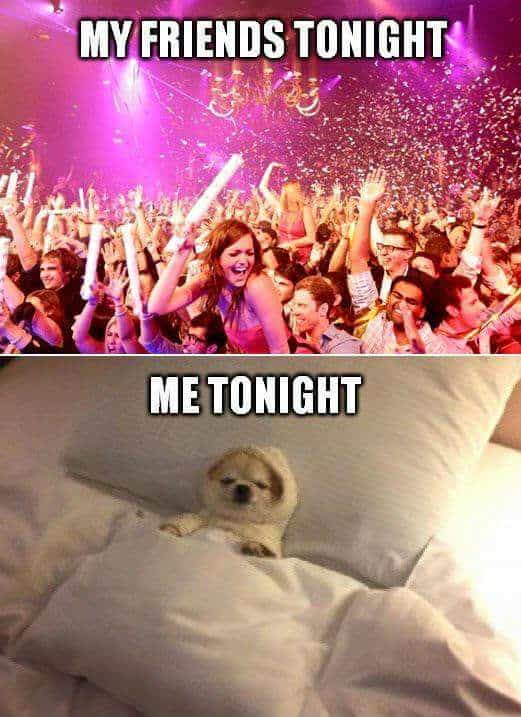 Partying On New Years Eve Is Mainstream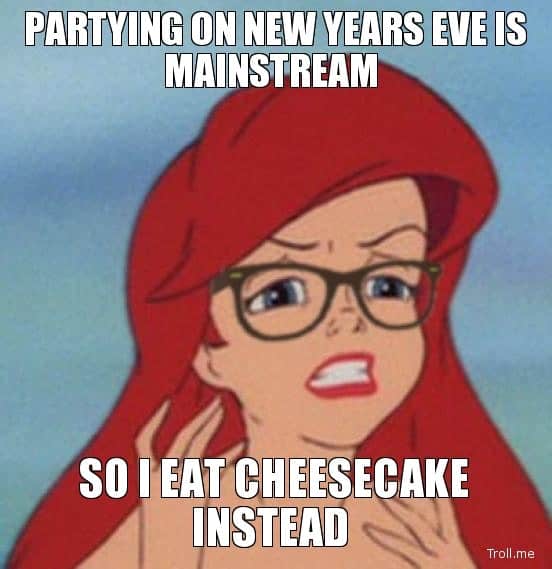 Yeah So I'm Going To Need You To Work New Years Eve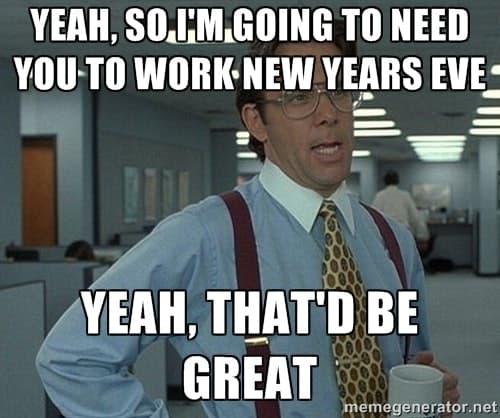 When You Spent All Ur Money @ The Club On New Years Eve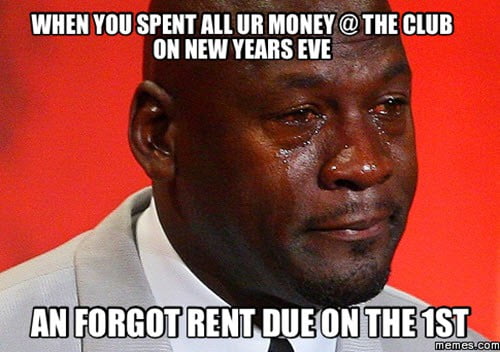 When You Hear New Year Celebrations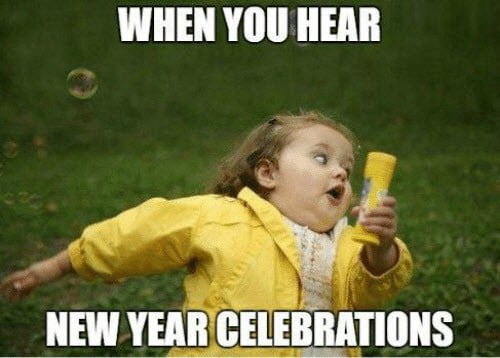 Me On New Years Eve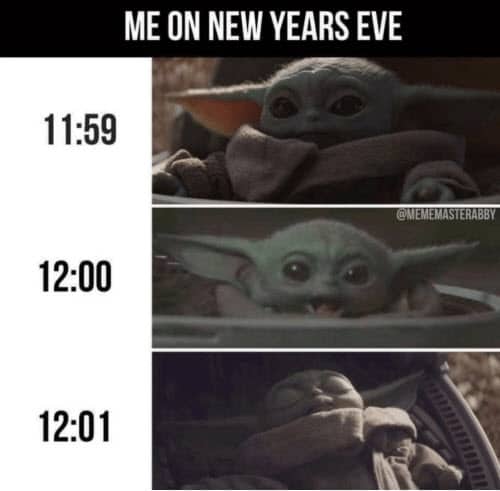 That Moment You Realize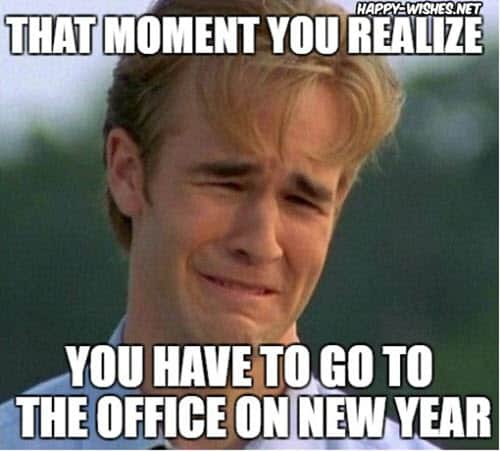 When You Over Sleep After Taking A Nap On New Years Eve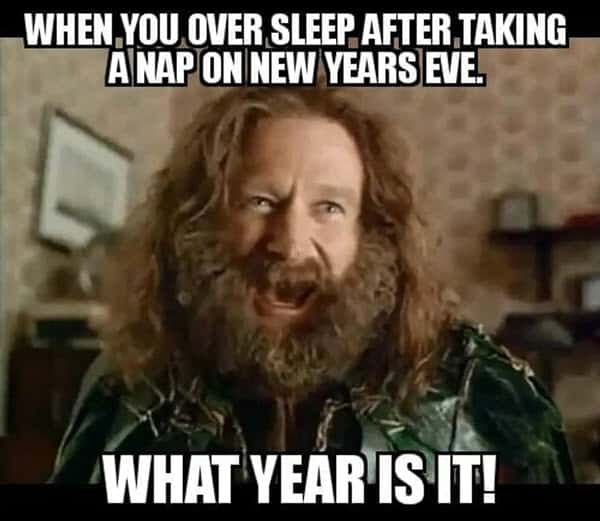 When It's December 31st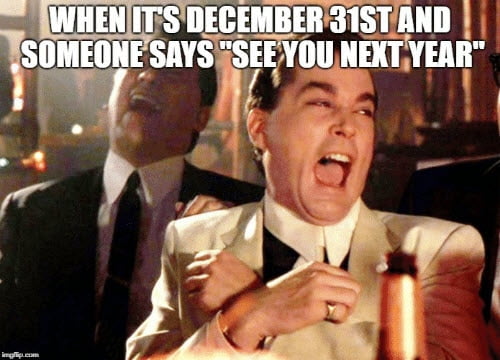 It's Almost Time To Repeat The Whole New Year New Me Thing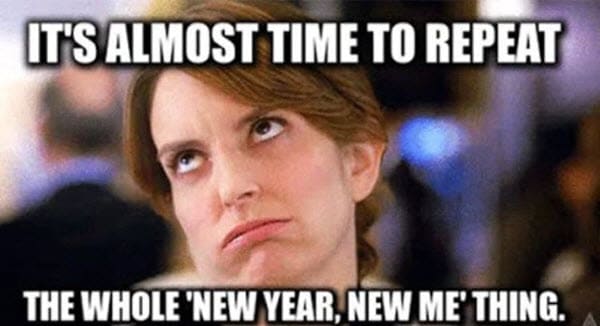 Before I Get Drunk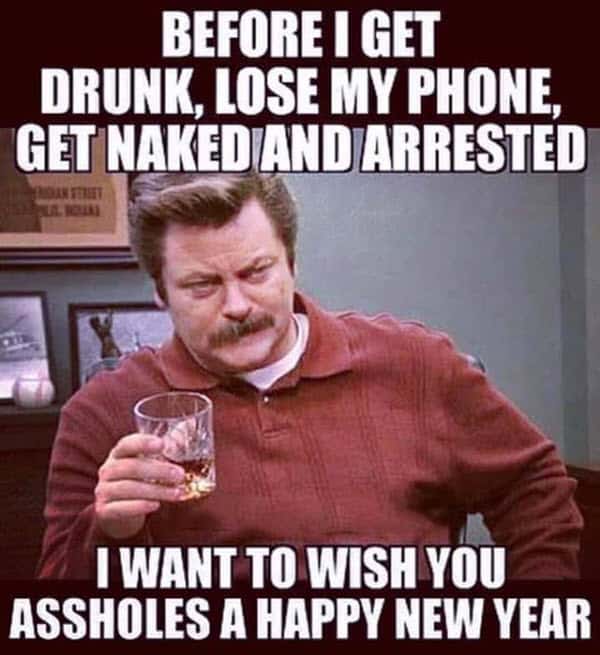 What a fun way to start the year! Make sure to spread the laughter by sharing this New Year meme collection with your friends and families!