Hey buddies, start the year right with our New Year meme collection!
The new year has already started and if you still can't get over the idea, we have just the right meme collection for you. This set is guaranteed to set your hopes high for the new year whether you'll be working hard for your resolutions or fitness goals.
See Also: Happy New Year Quotes, Wishes, Messages, Greeting & SMS
Almost Time
Brace Yourself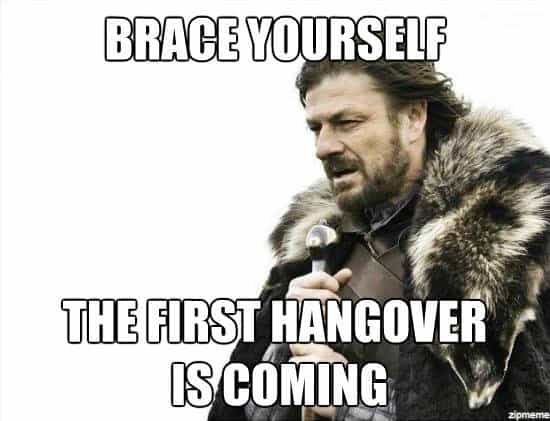 For Everyone
Good Luck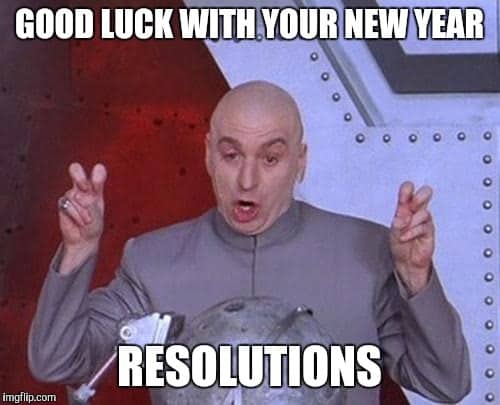 Happy New Year
How I'll Be Spending New Year's
I Can't Believe
Lets Enter This New Year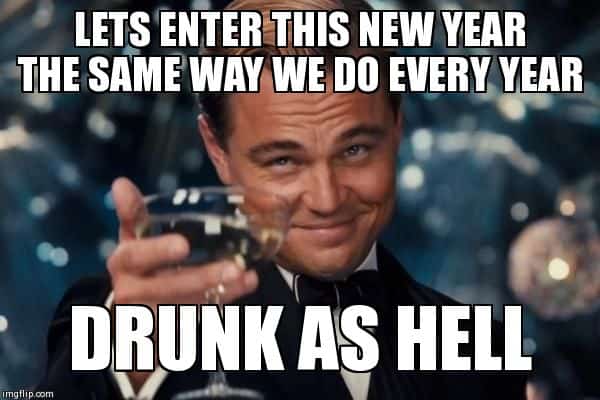 Me Listening To Everyone's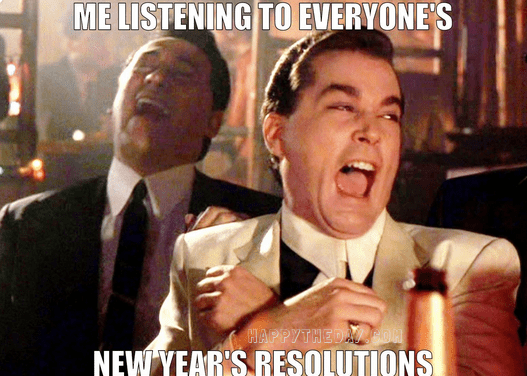 No New  Year
My New Year's Resolution
This New Year's Eve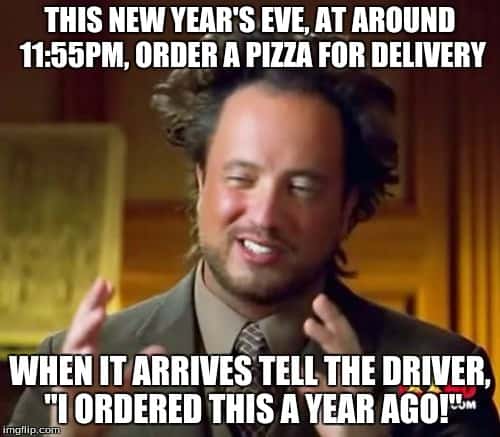 This Year
What If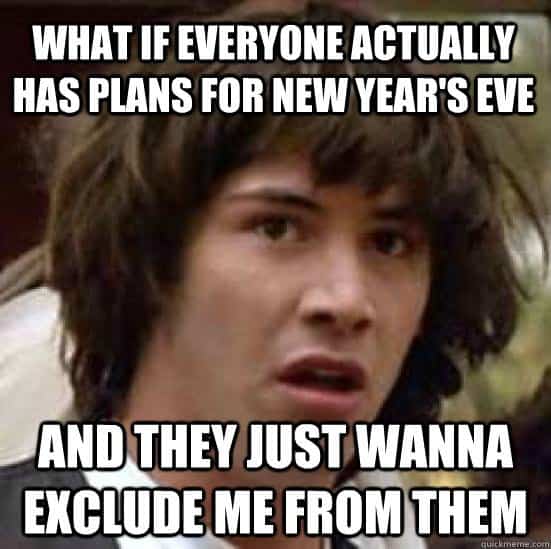 New Year Same Old Me
Bring It On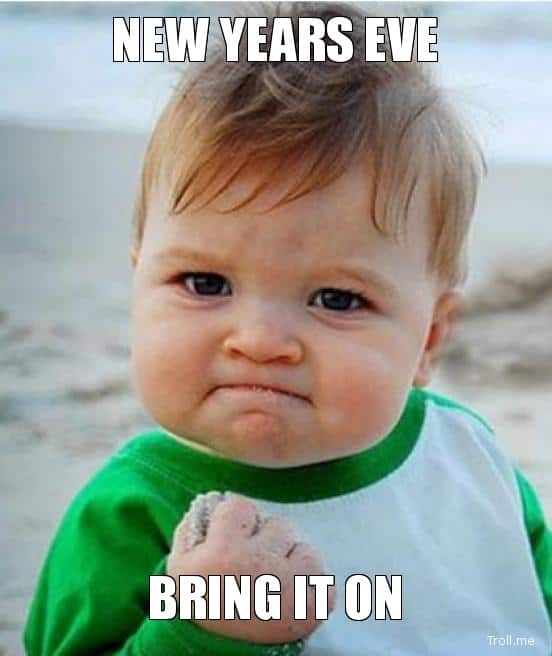 So Excited. Not.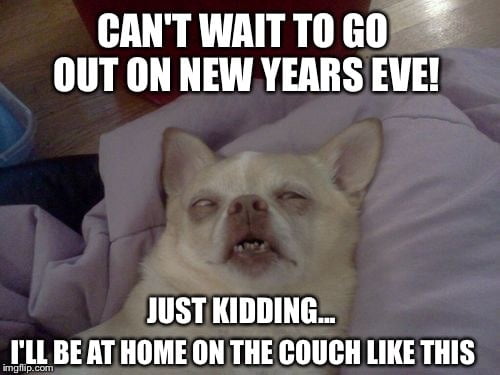 Celebrating New Year With Thousands Of Strangers
I'm Having An Intimate Night With My Remote
Everyone Out Partying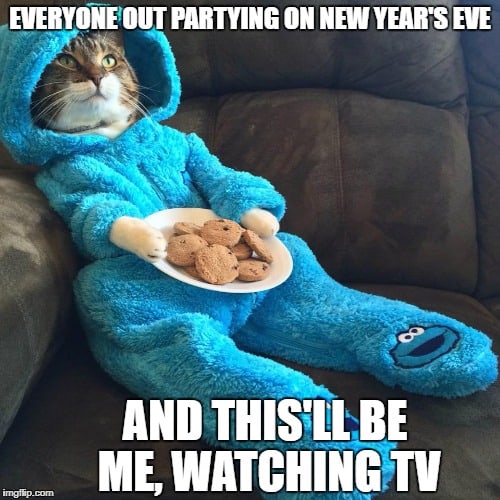 Every Year, The Ball Always Does The Same Thing
Celebrating With Lt. Dan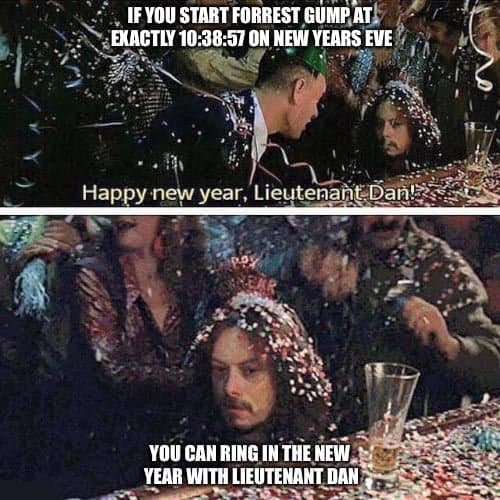 Every Day Is A New Day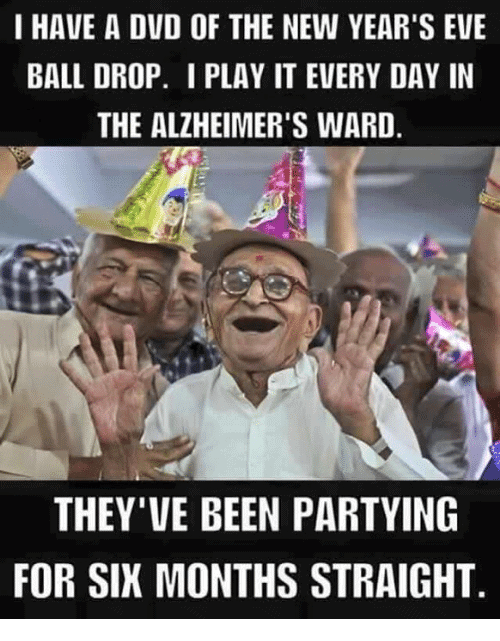 Celebrating With An Important Person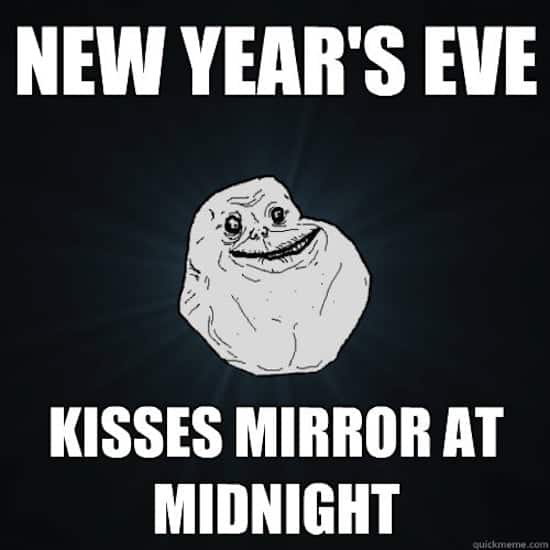 My Friends Tonight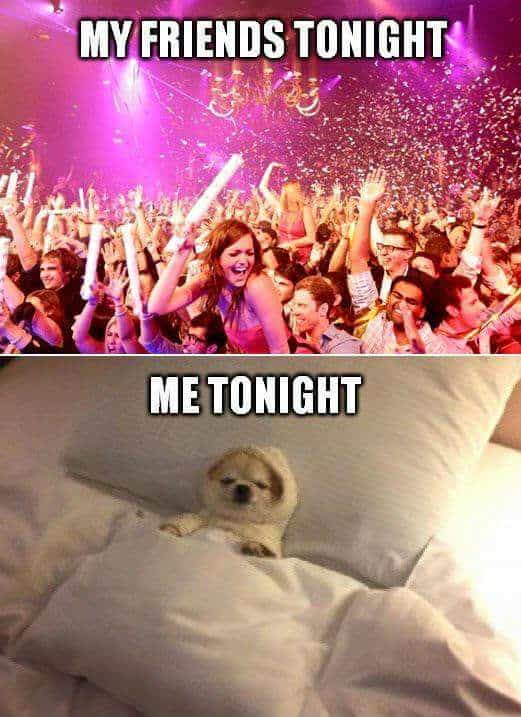 Partying On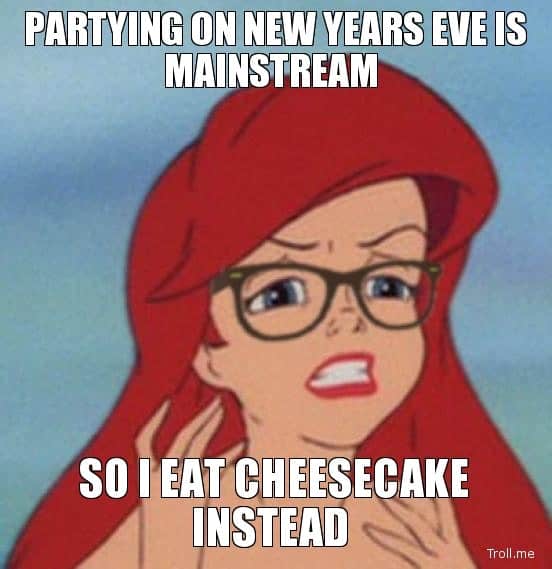 New Year's Eve Fun At Work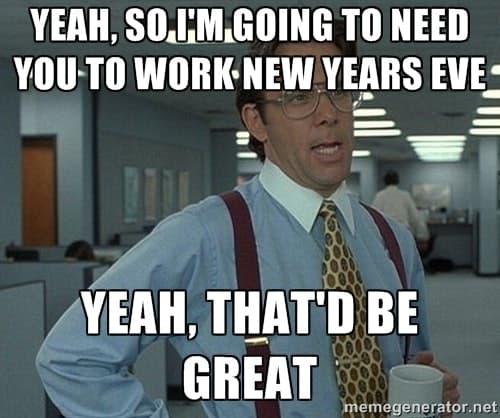 A Great Start
What a fun way to start the year! Make sure to spread the laughter by sharing this New Year meme collection with your friends and families!