A positive and happy morning can set your day in a light mood. Unfortunately, it isn't that easy. With the snooze button making you lazier and your comfortable bed making you want to get back to sleep, it can be a tough battle to win. This is exactly why we have today's post.
Each good morning meme in this collection is sure to kick-start your day.  Go check it out!
A Little Push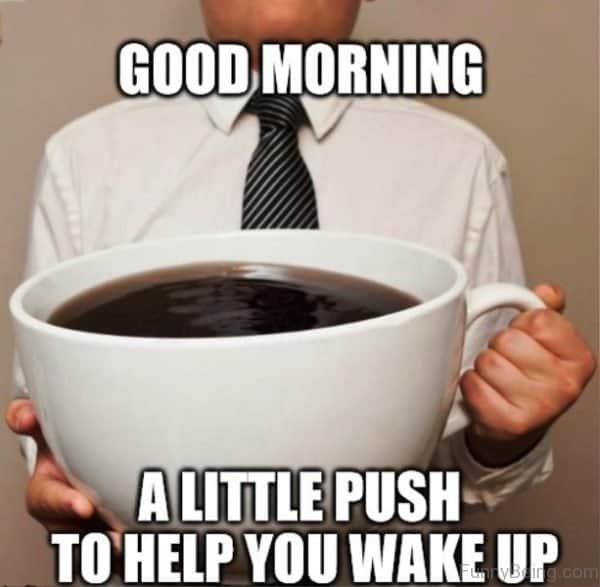 Always Smile In The Morning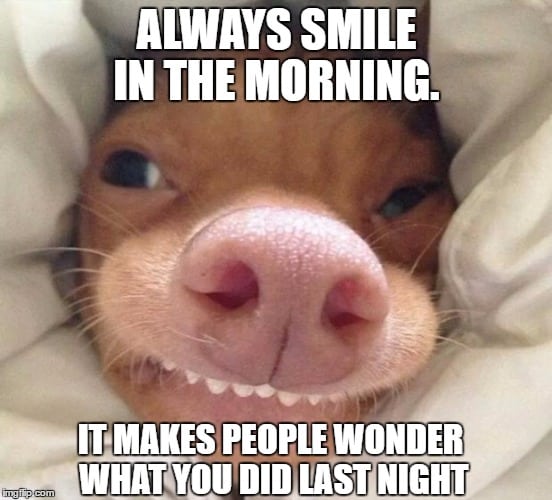 Before You Go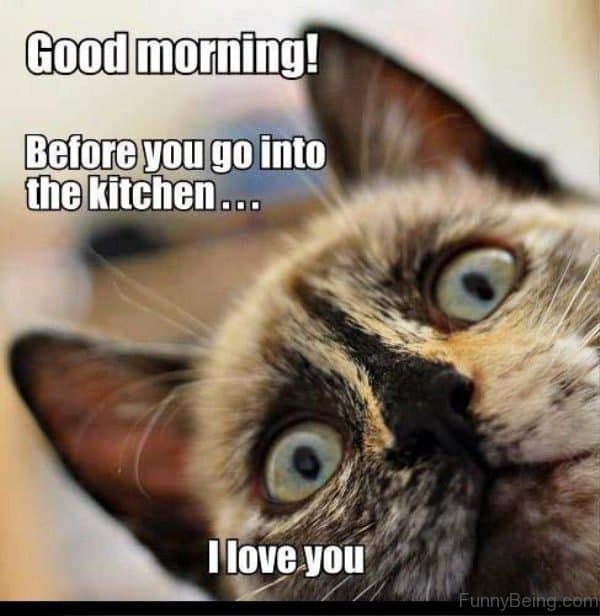 Good Morning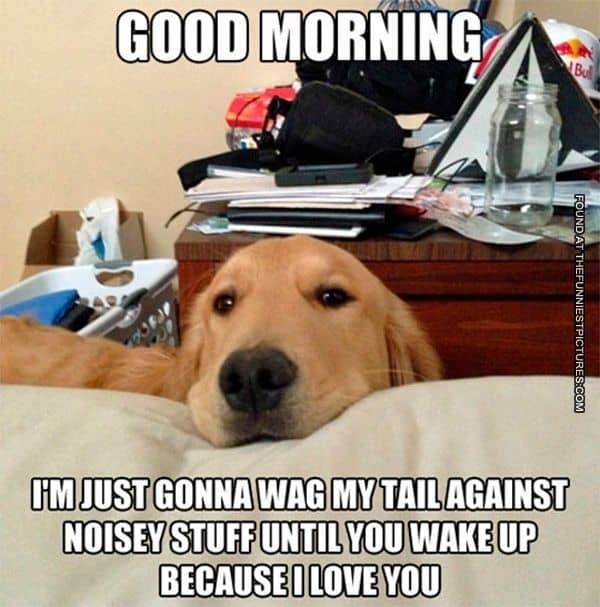 Hey You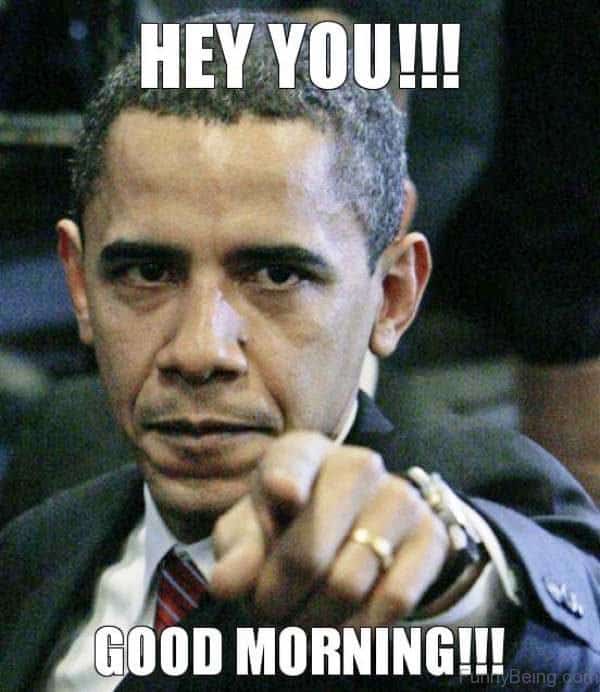 I Don't Always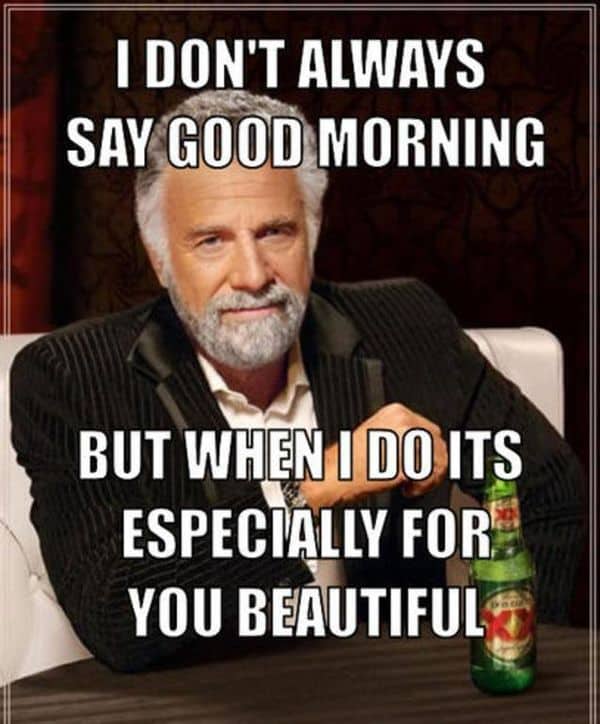 I Found A Cat Hair On Your Shirt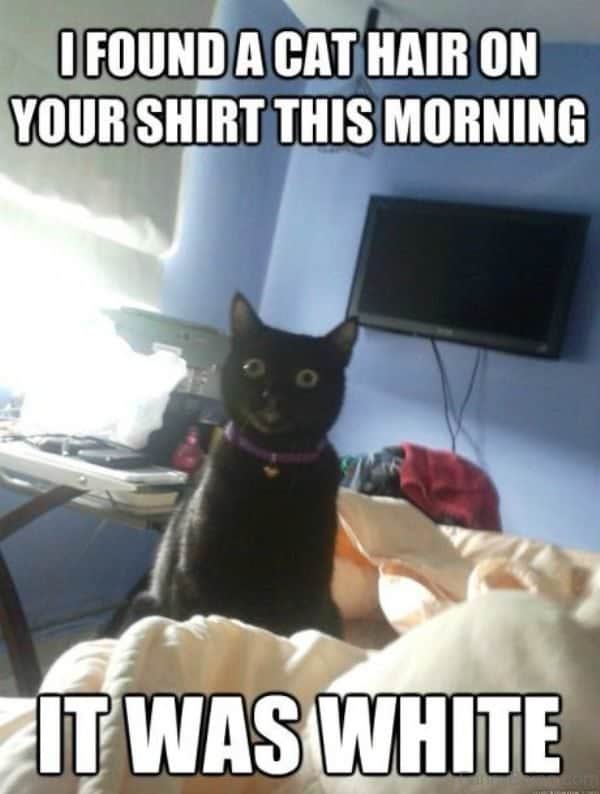 It's Pee O'Clock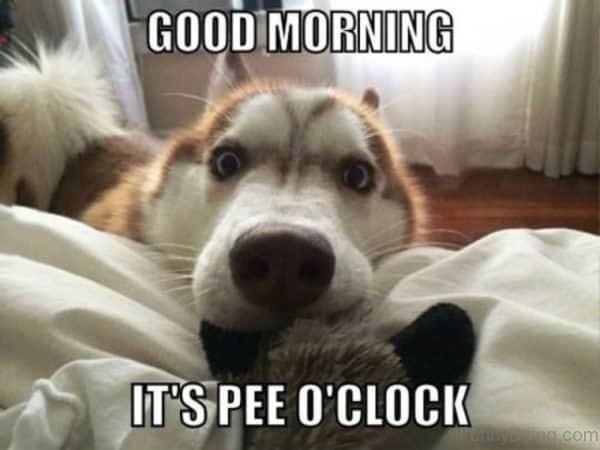 Let's Start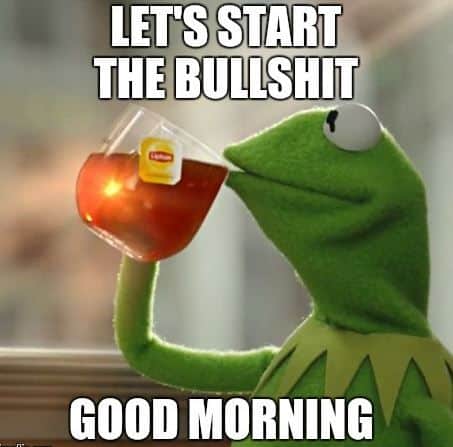 Lovely Day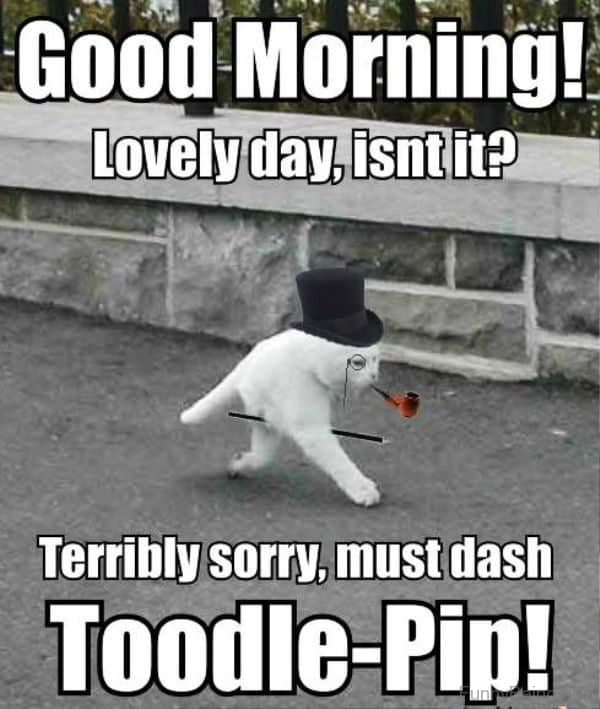 Well Good Morning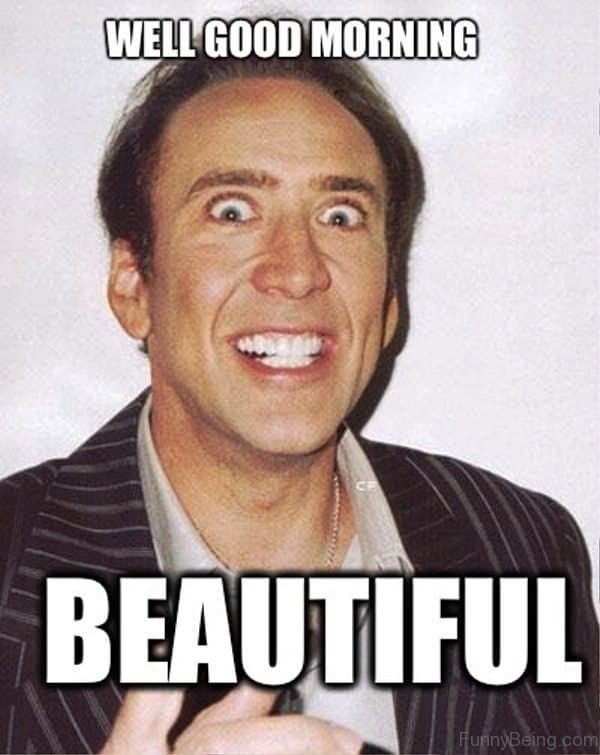 Yeah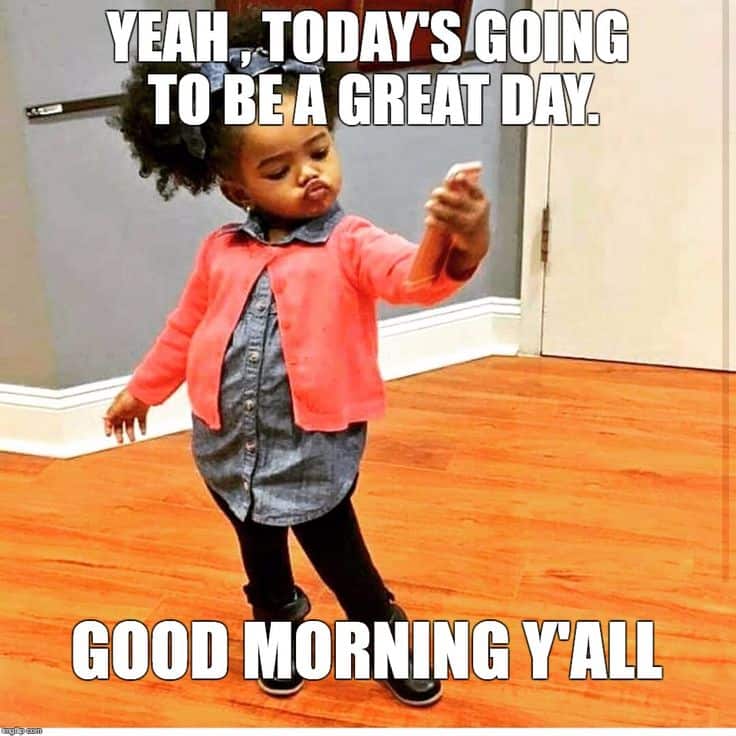 You Get A Good Morning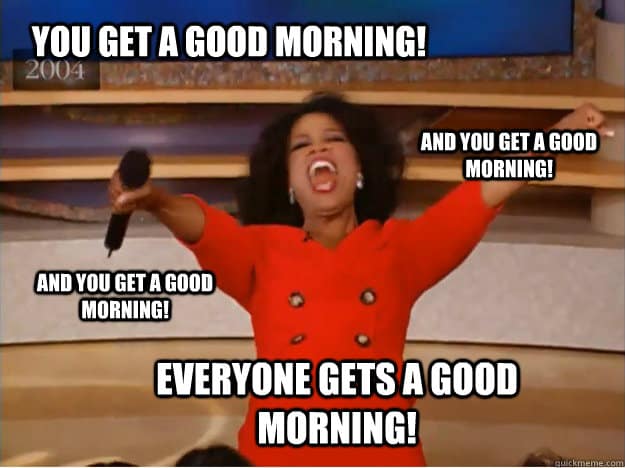 Your Mind Before Morning Coffee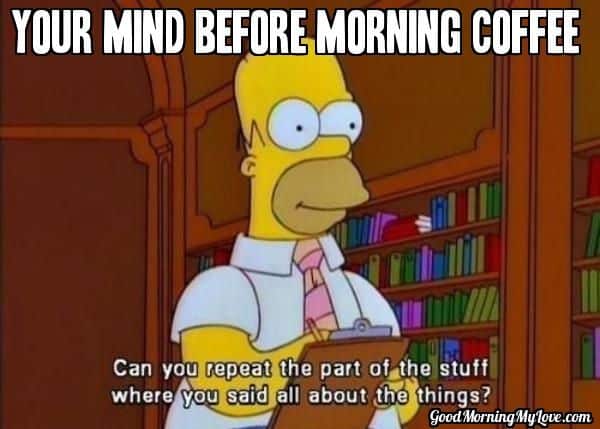 Do You Understand The Words That Are Coming Out Of My Mouth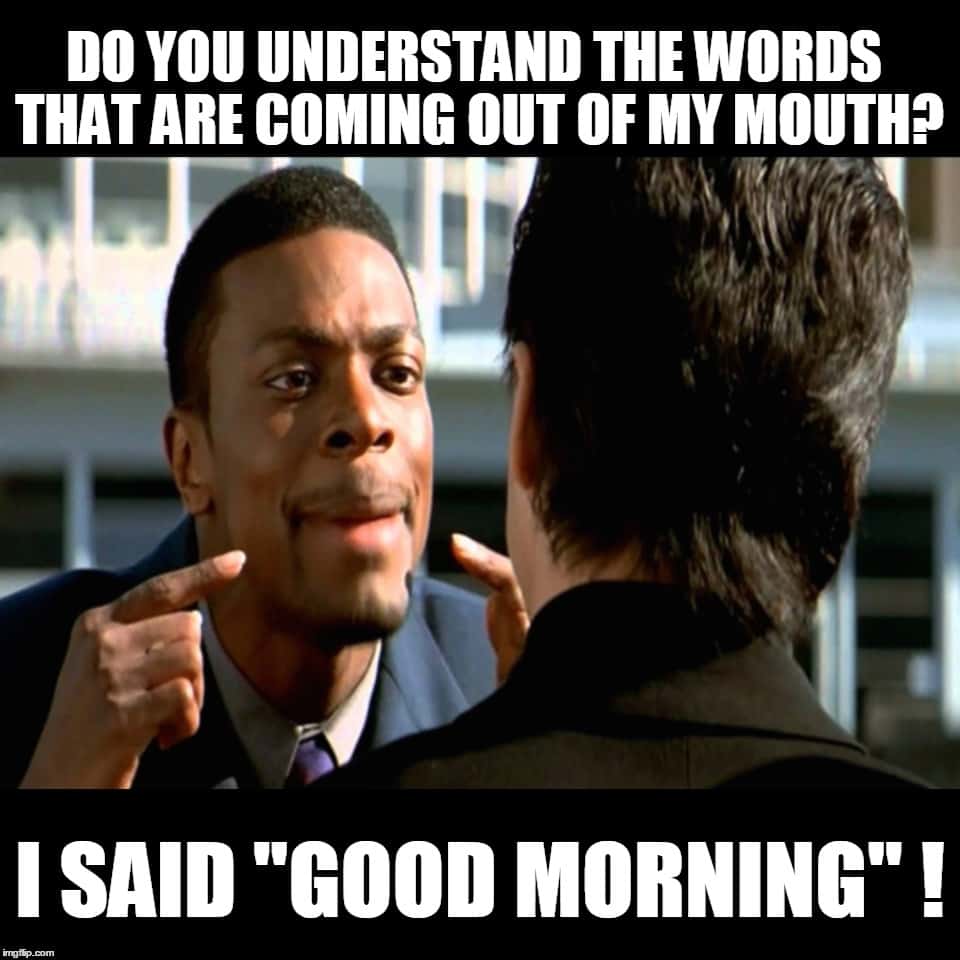 Good Morning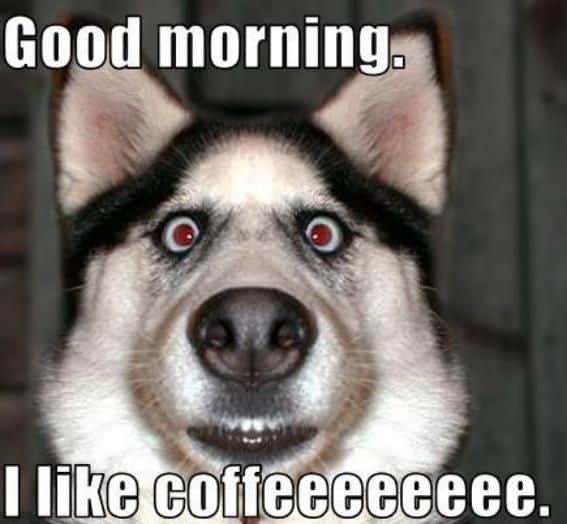 Have A Good Day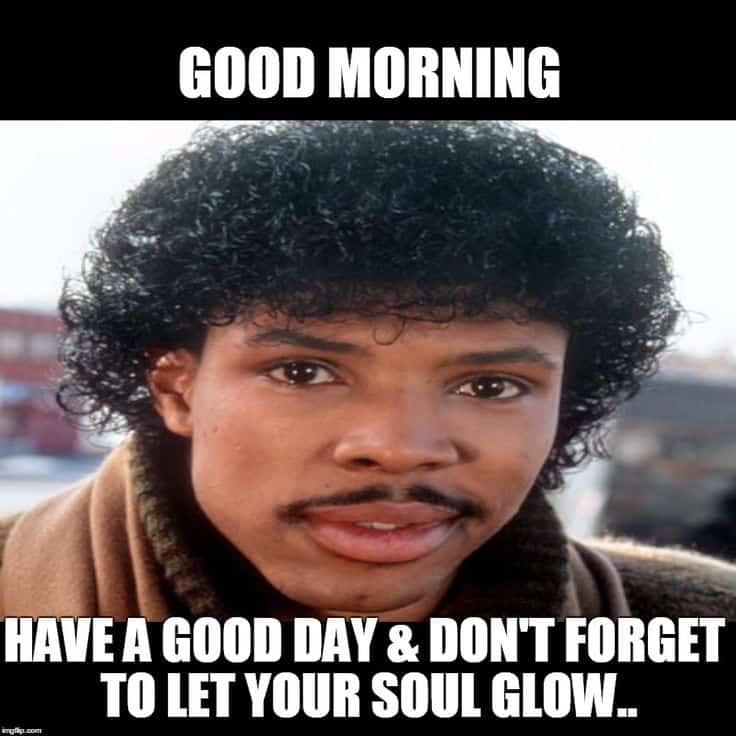 Me Getting Ready In The Morning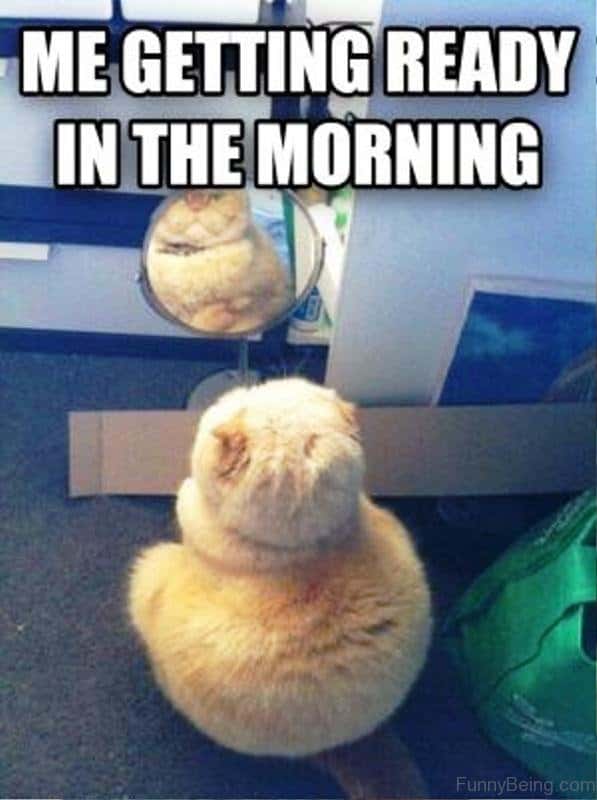 Make Morning Coffee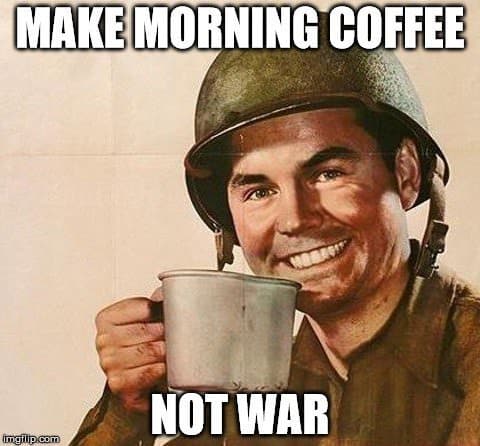 Ok I'm Up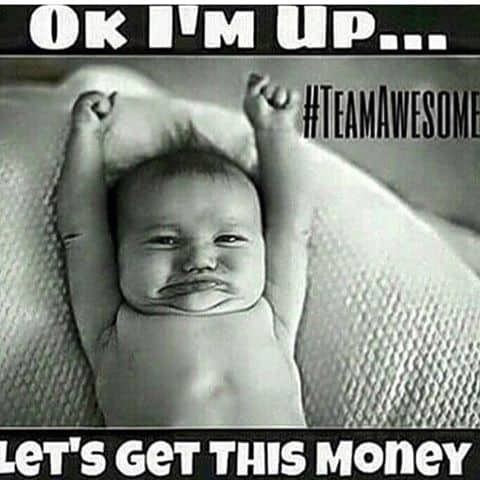 Shoutout To Everybody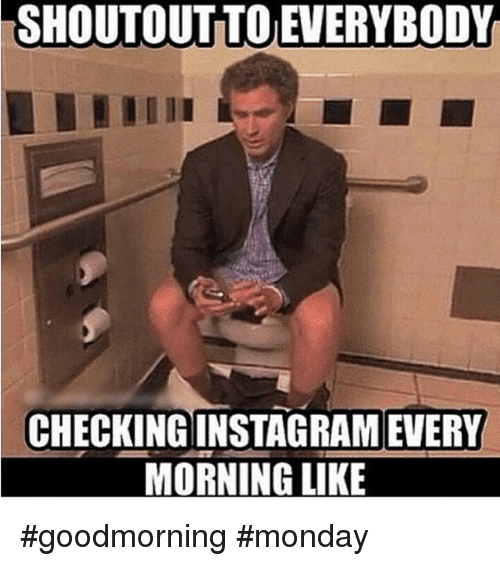 Admit It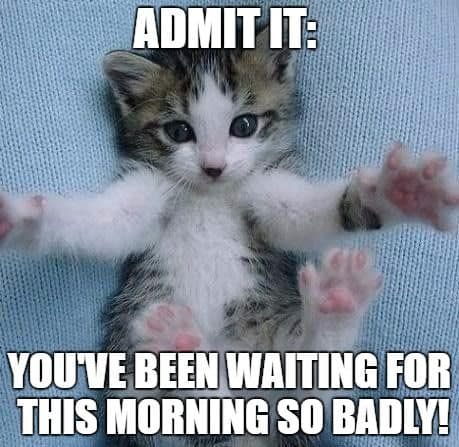 Coffee Anyone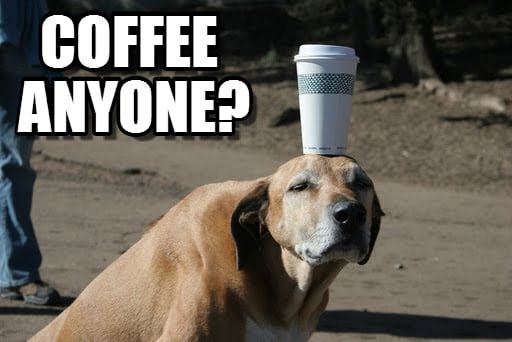 Good Morning Babycakes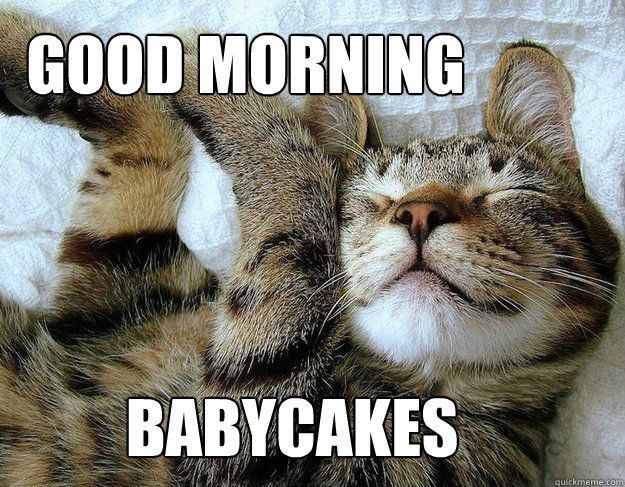 Good Morning I Love You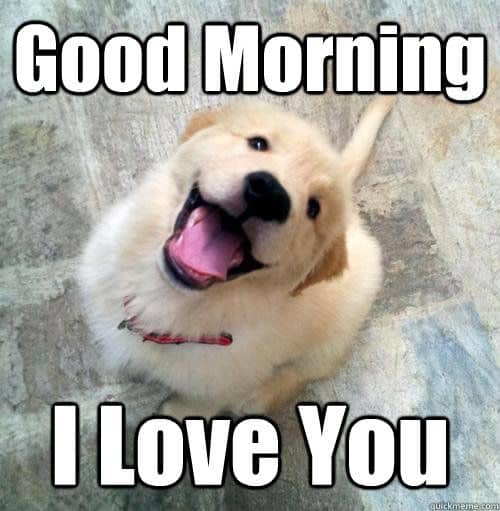 Good Morning I Miss U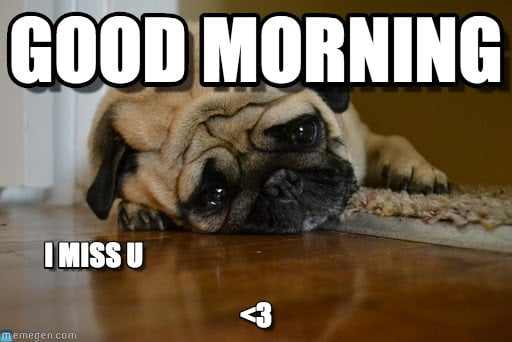 Good Morning My Beautiful Wife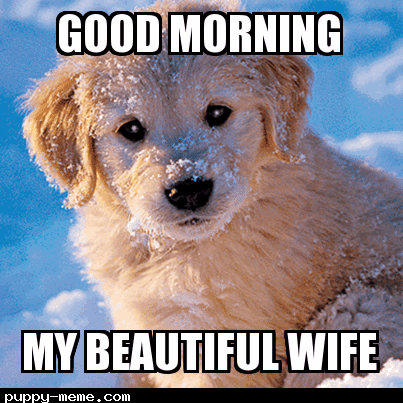 Good Morning My Sweet Baby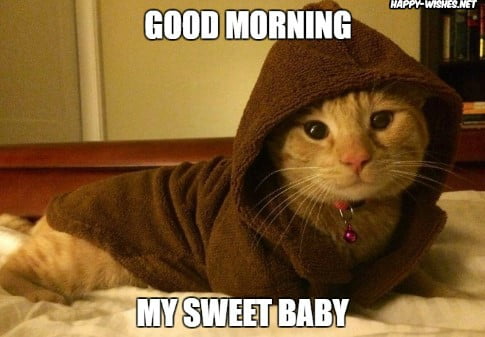 Have A Wooftastic Day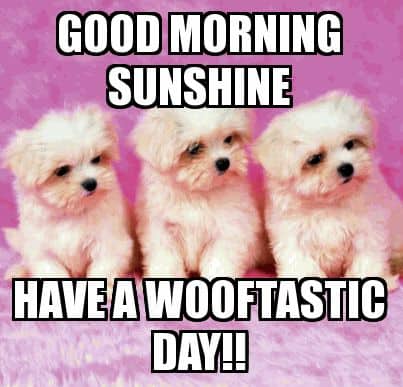 Good Morning Sunshine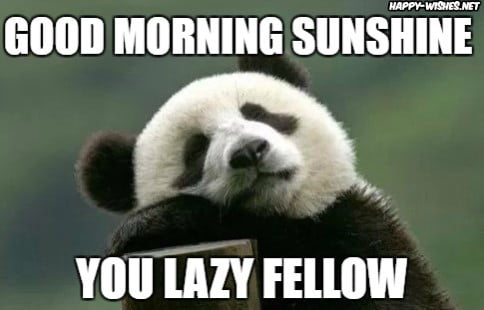 Good Morning You Delicious Cupcake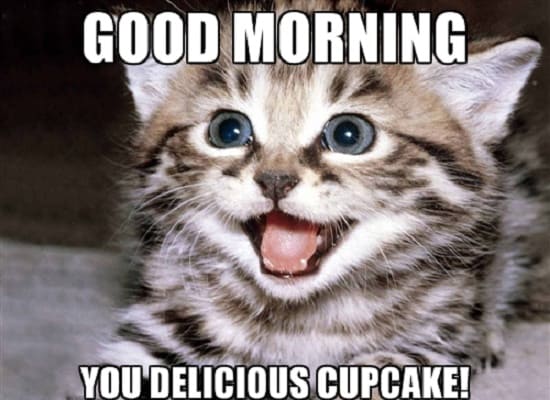 Goooooooood Morning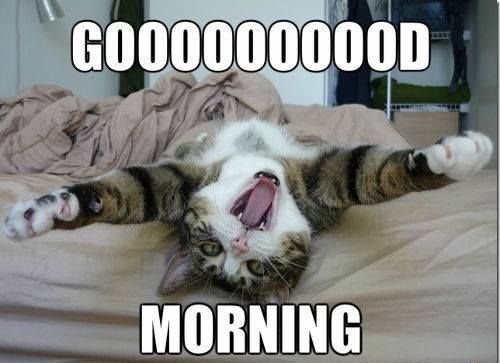 Hello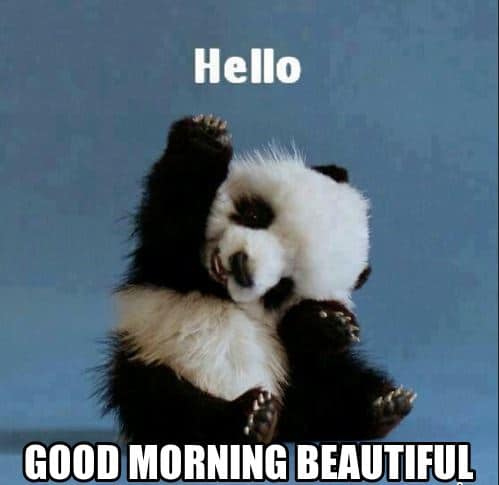 Hello There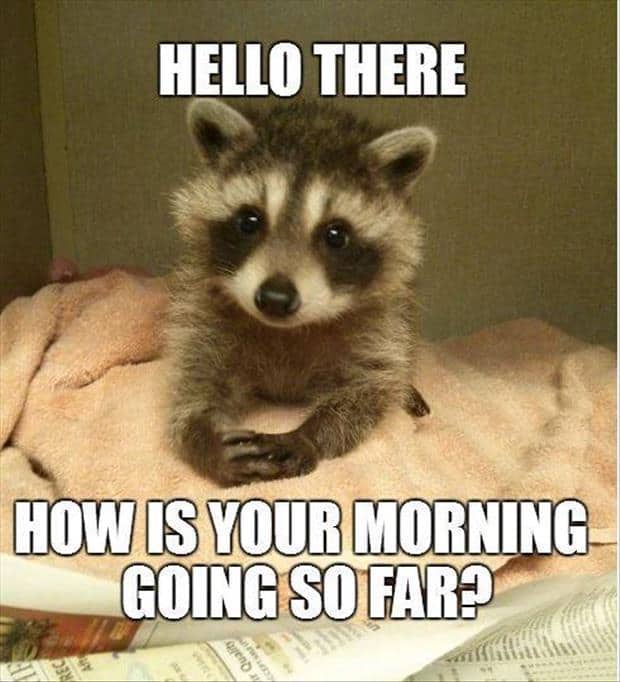 I Am The True Morning Type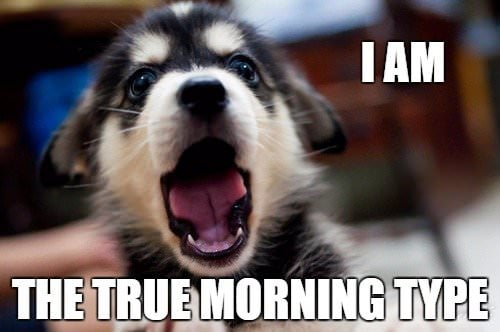 Well Well Well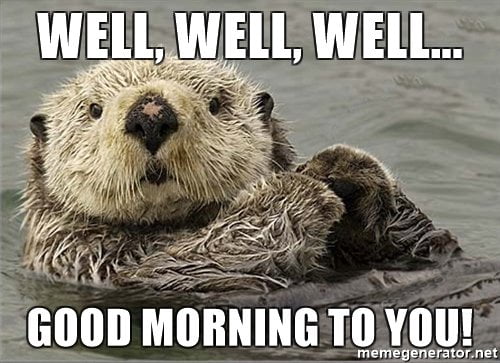 We're Here To Get Your Day Started Right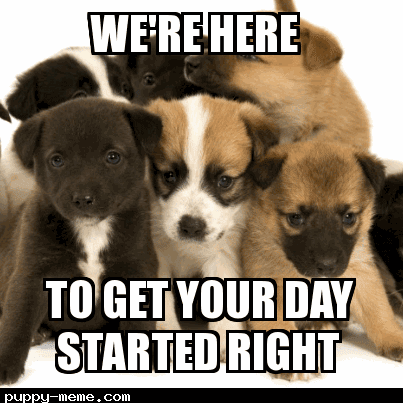 Aaaahhh Heeeellloooo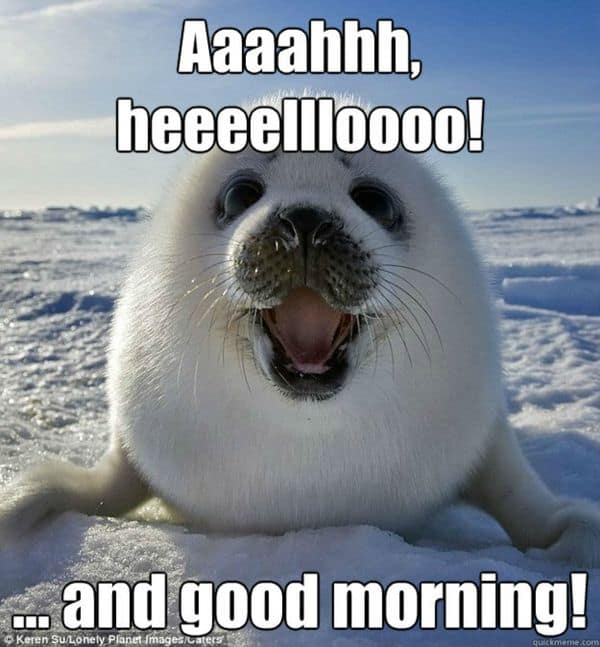 Before And After Coffee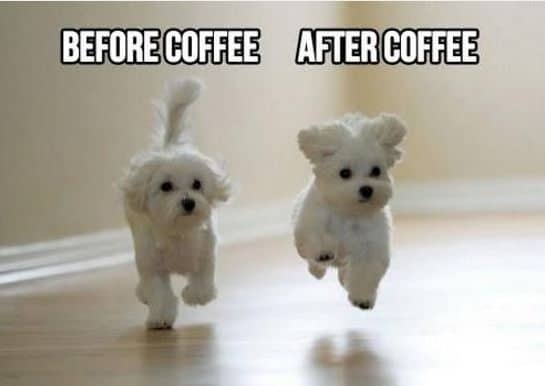 Good Morning Beautiful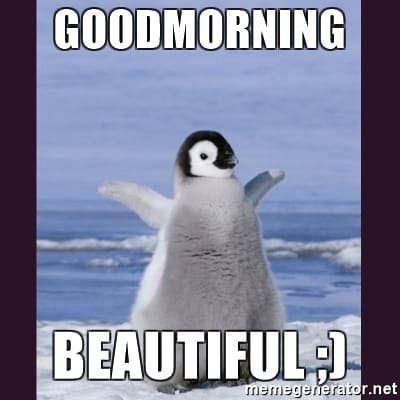 Good Morning Hope You Have A Wonderful Day!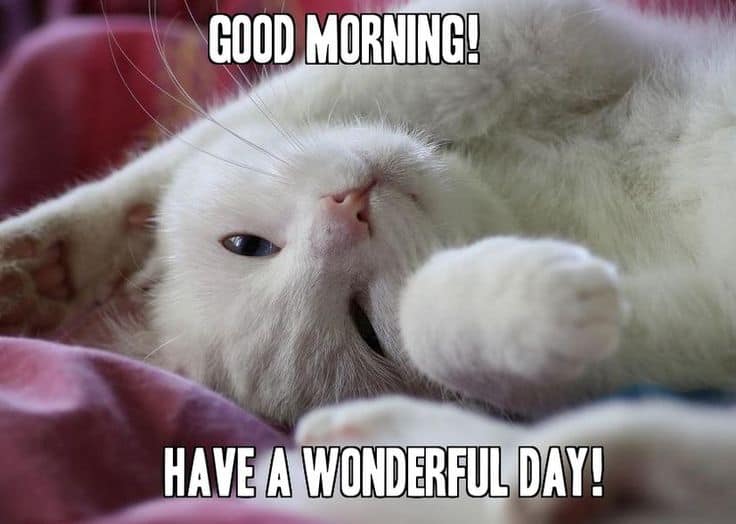 Good Morning Hope You Have A Great Day!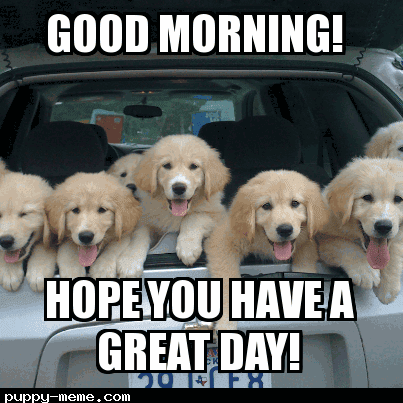 Good Morning How Are You?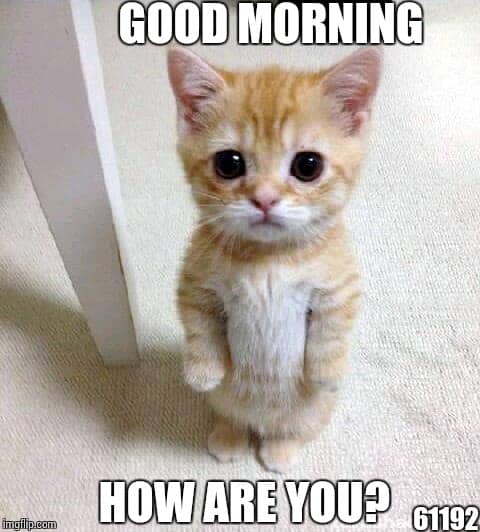 Good Morning Hun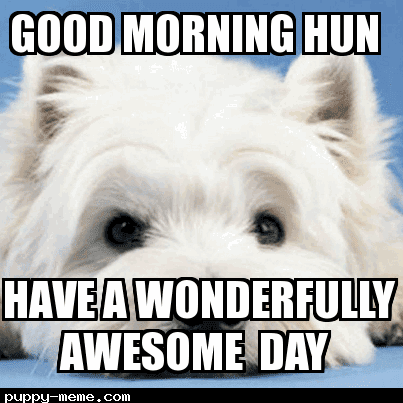 Good Morning I Love You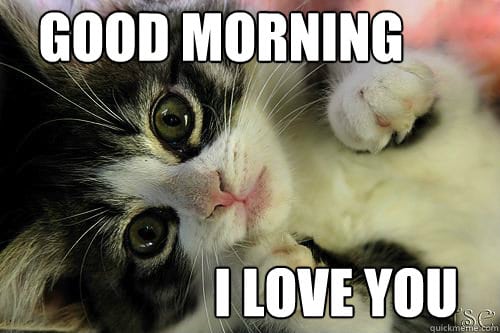 Good Morning It Is A Great Day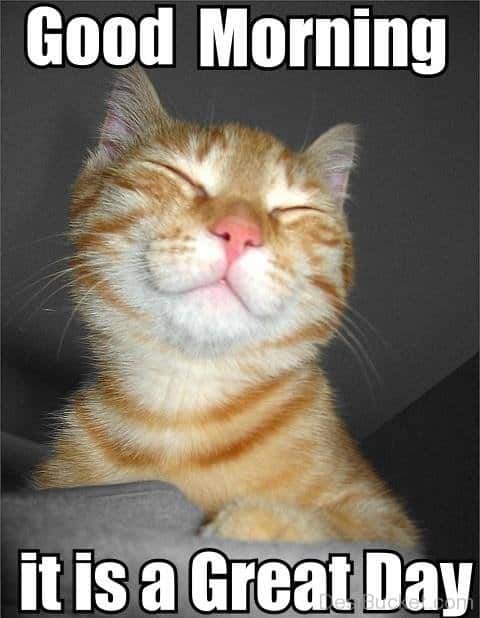 Good Morning My White Snowbunny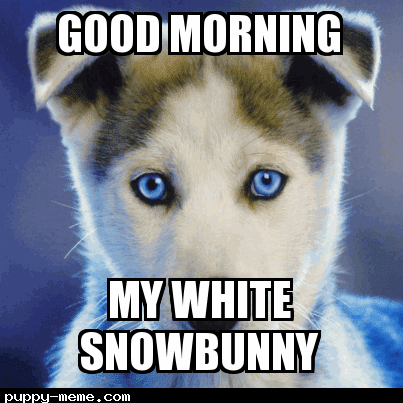 Good Morning Sunshine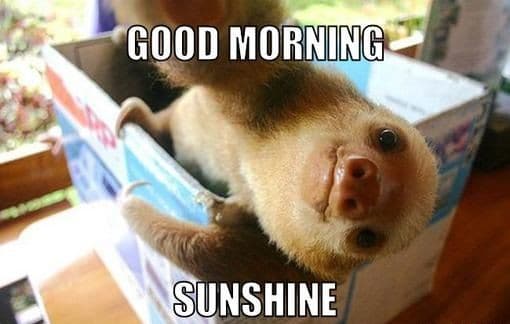 Hey There Beautiful Good Morning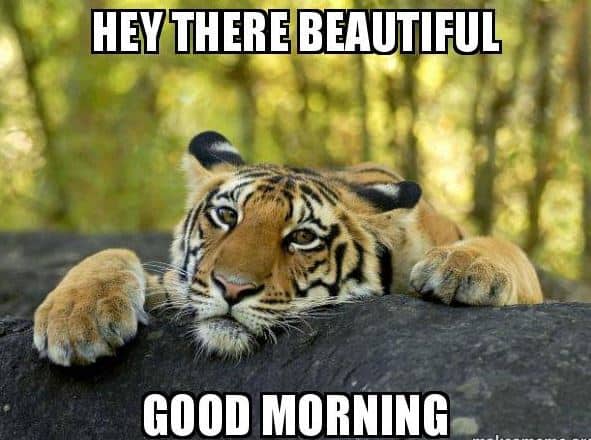 When He Texts You Like This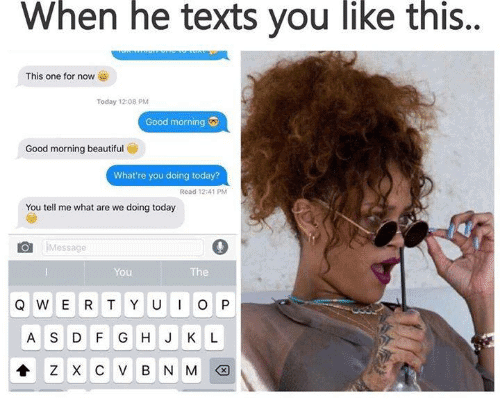 Good Morning Darling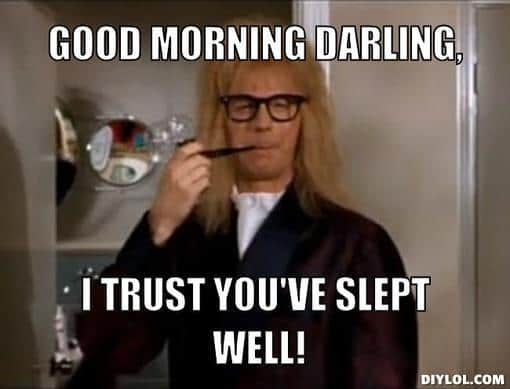 Just Reminding You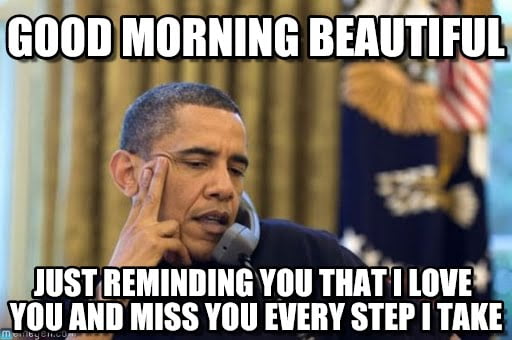 Good Morning Beautiful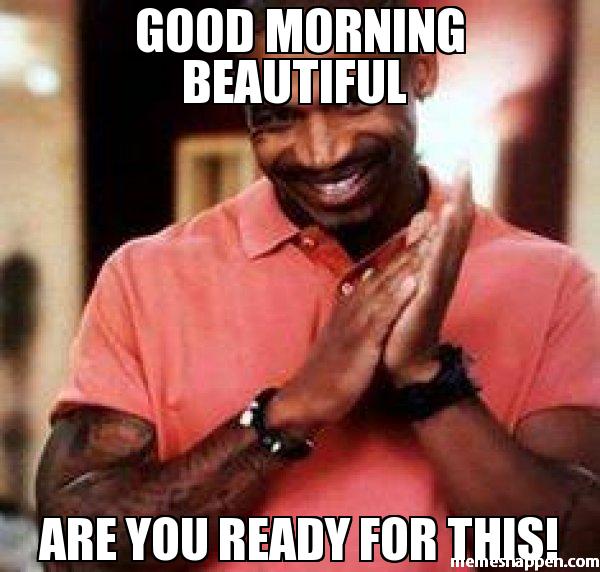 Well Good Morning Beautiful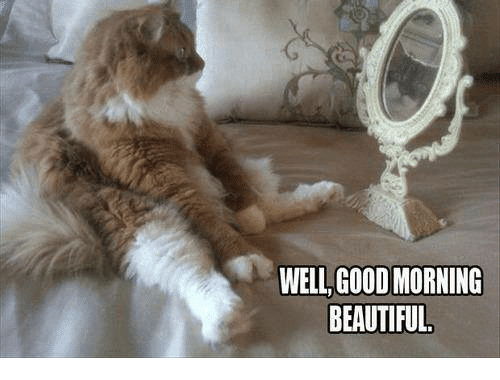 Texts Good Morning Beautiful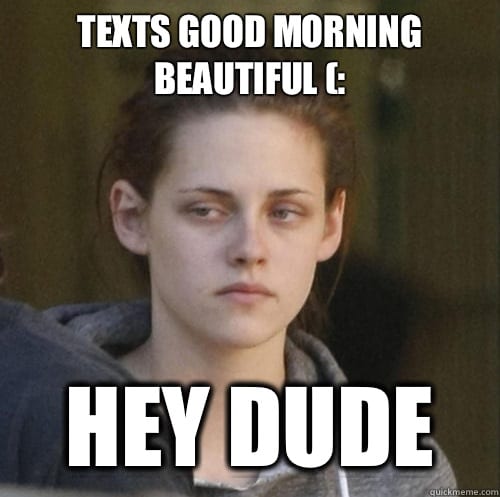 Sorry Not You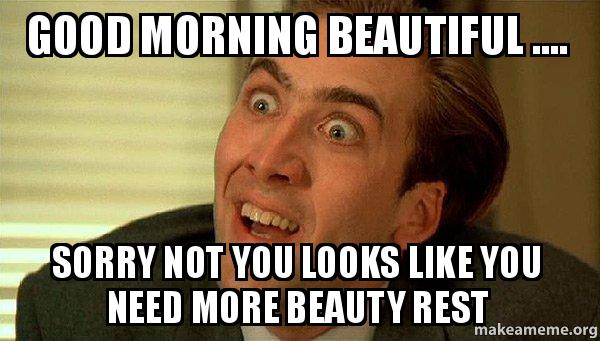 Hey There Beautiful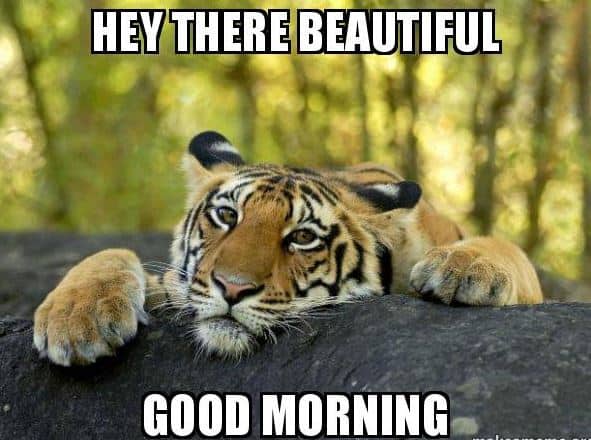 Morning Beautiful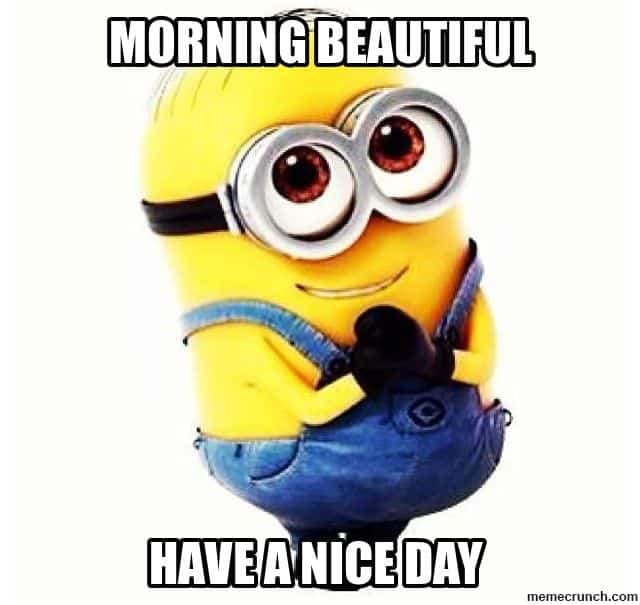 Good Morning Everyone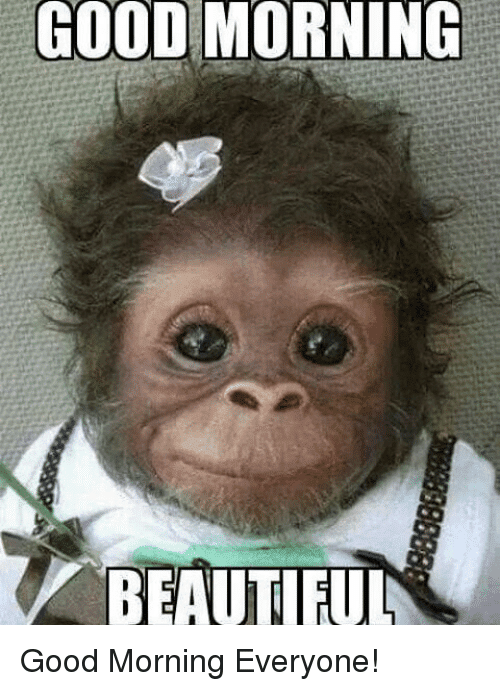 Good morning All Of You Beautiful People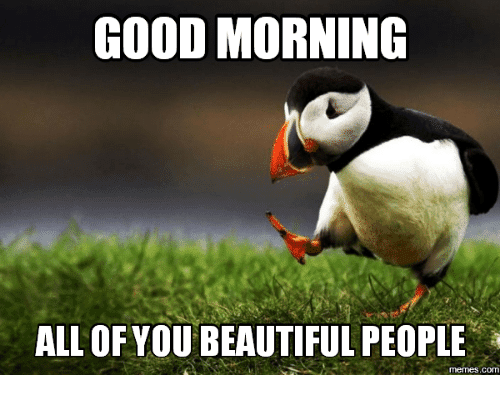 Give The Bathroom Like 45 Minutes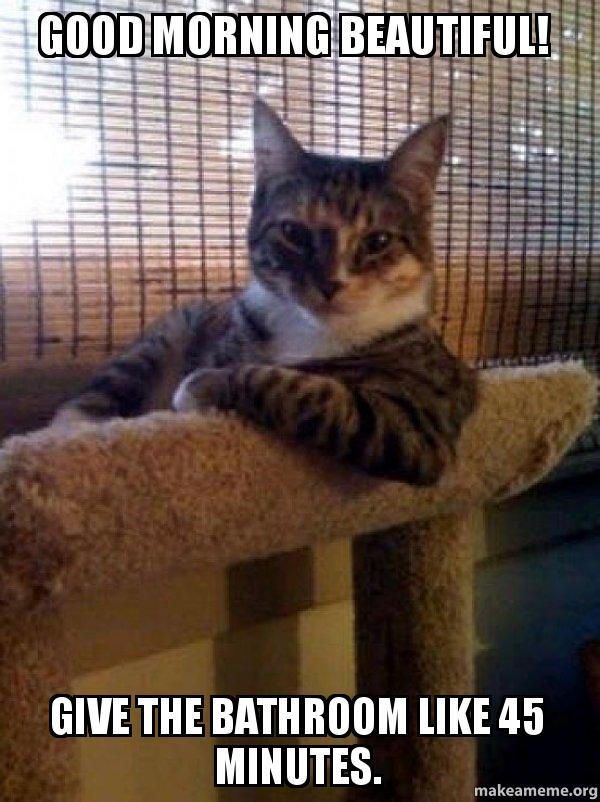 Hey It's Friday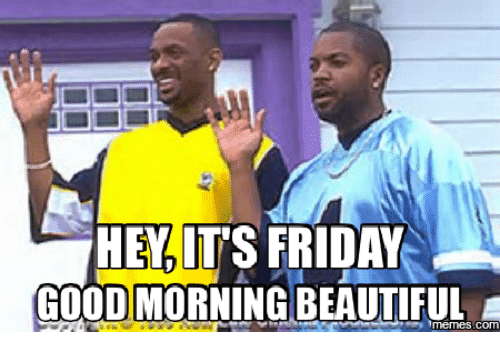 I Know You See All This Sexiness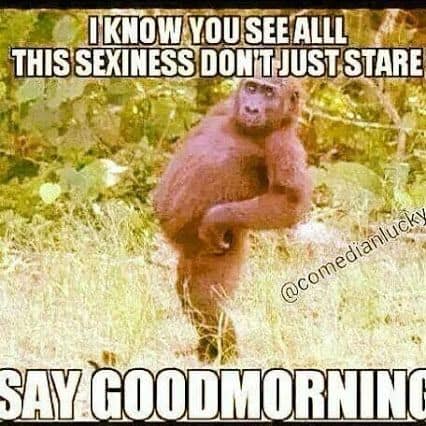 Just Five More Minutes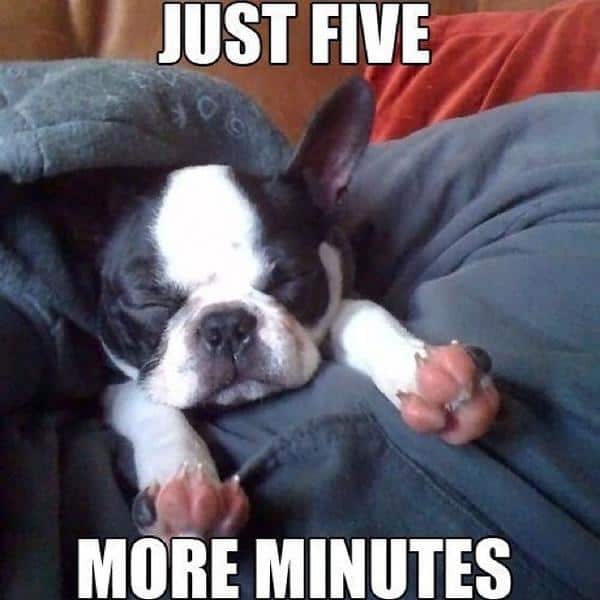 When You Sleep Over At His House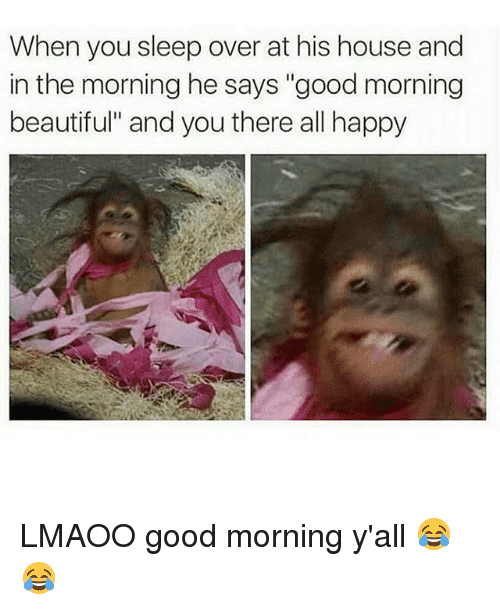 Good Morning Co-Workers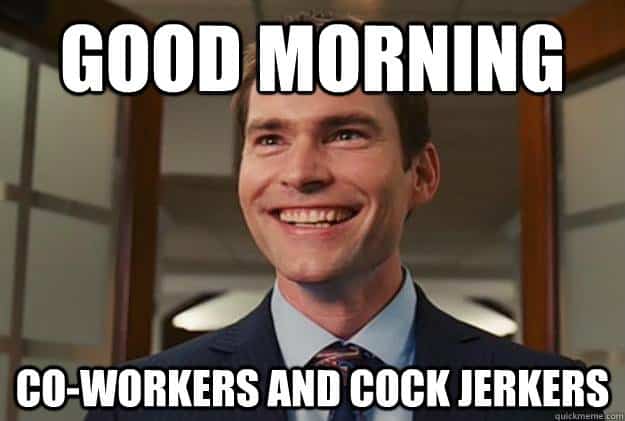 Every Morning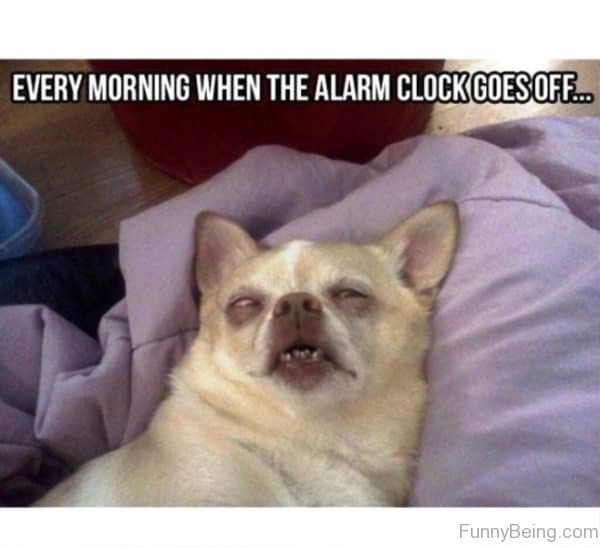 When Your Bed Is So Comfy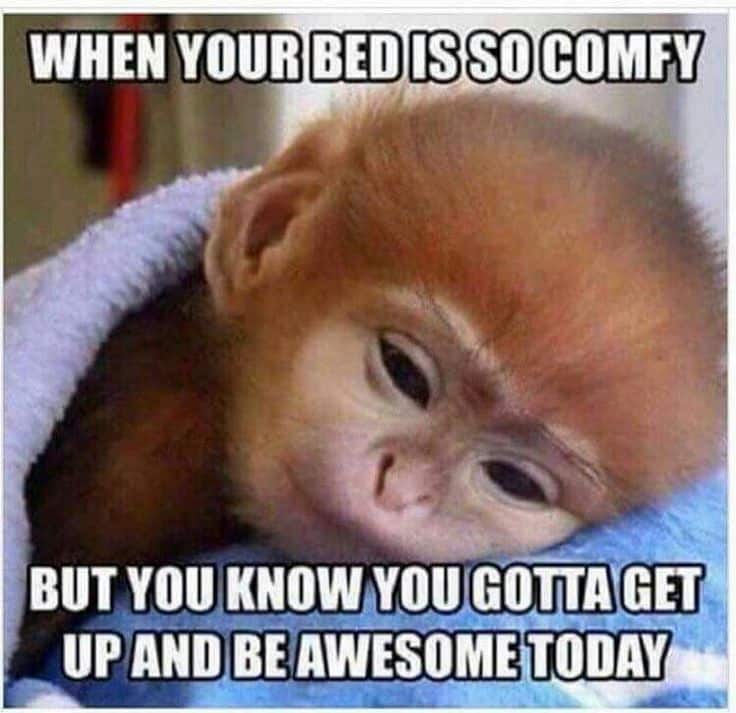 Yeah It's Good Morning For Some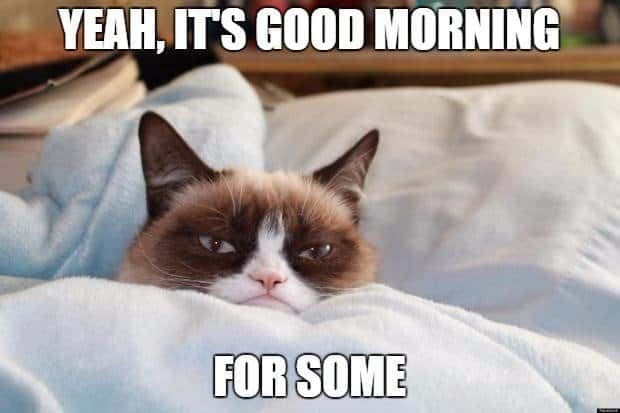 I Woke Up Early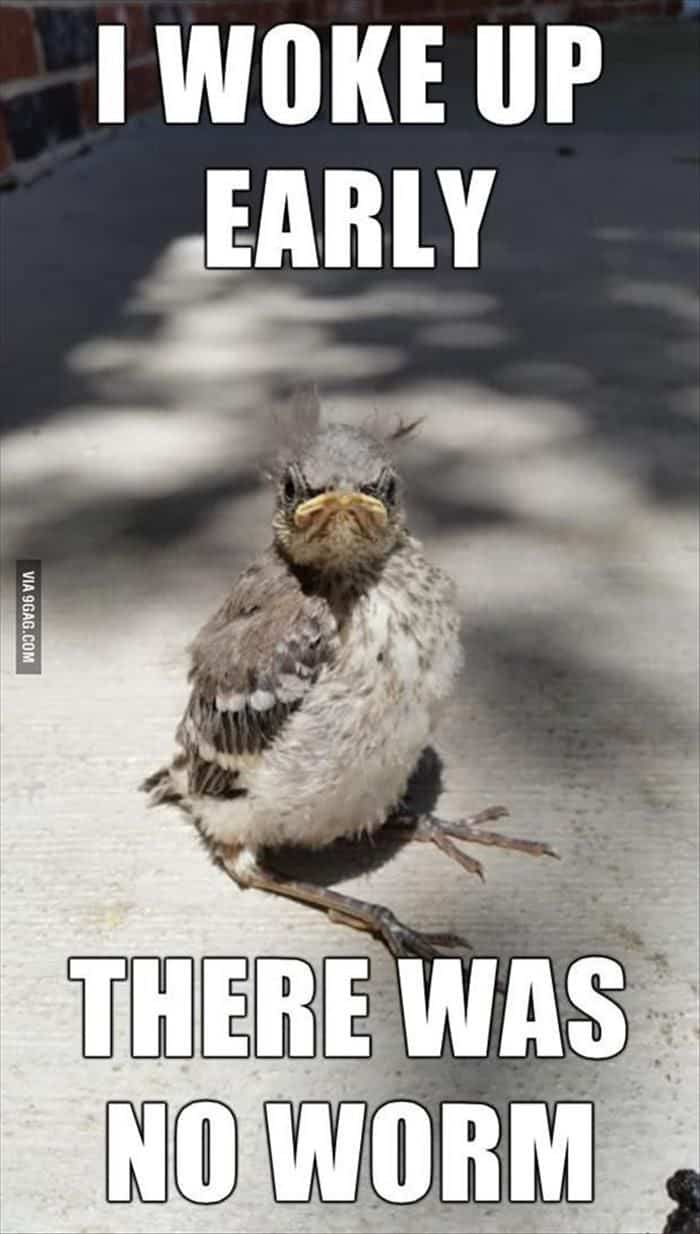 You're Setting The Alarm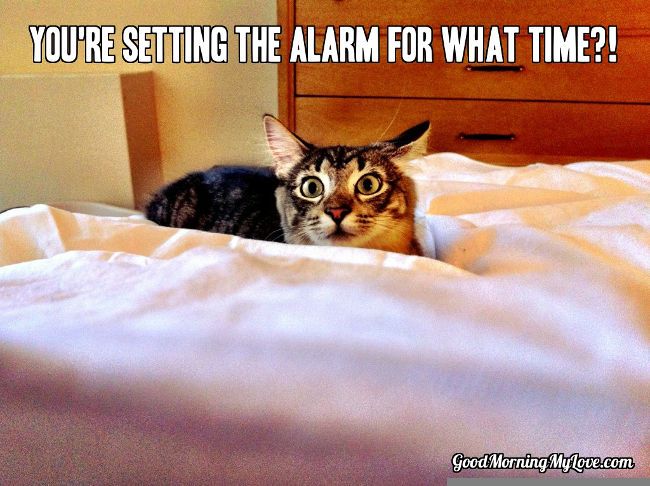 Me Every Morning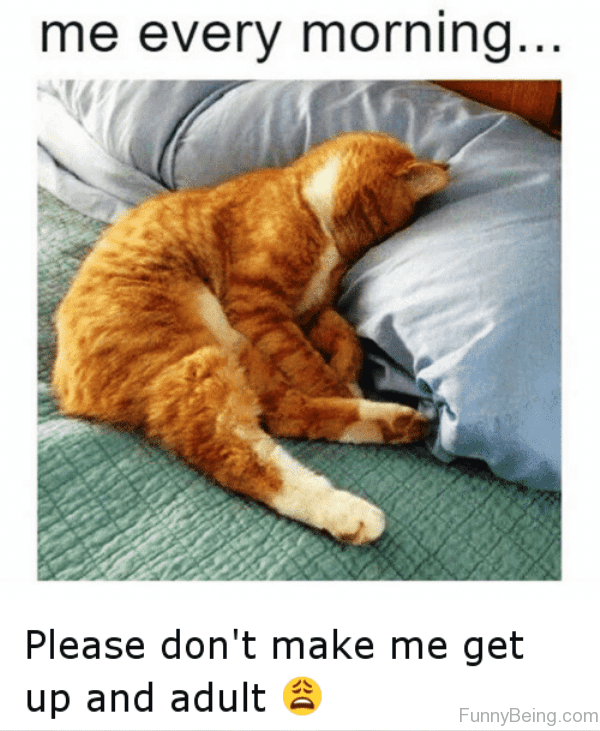 So You're Not Going To Say Good Morning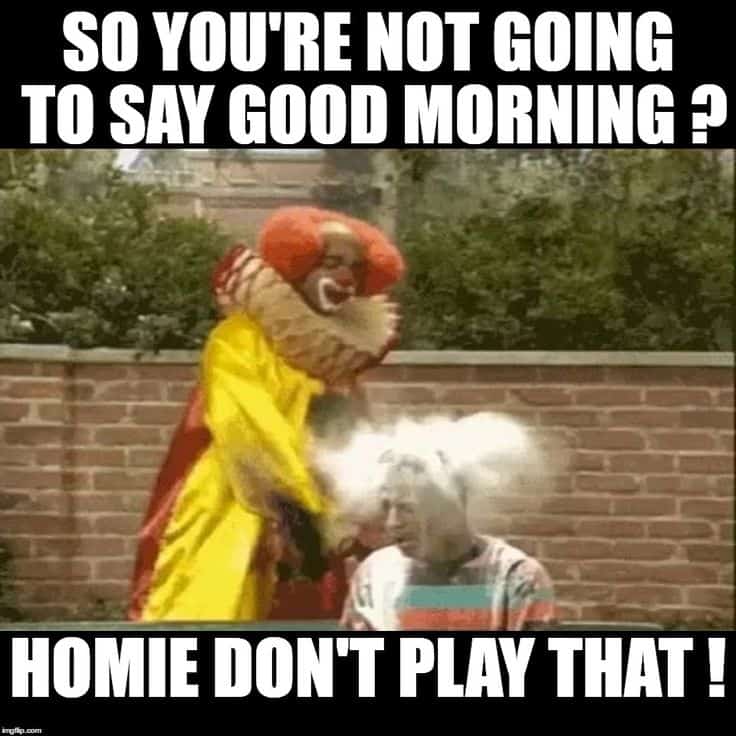 That Look When You Don't Want To Go To Work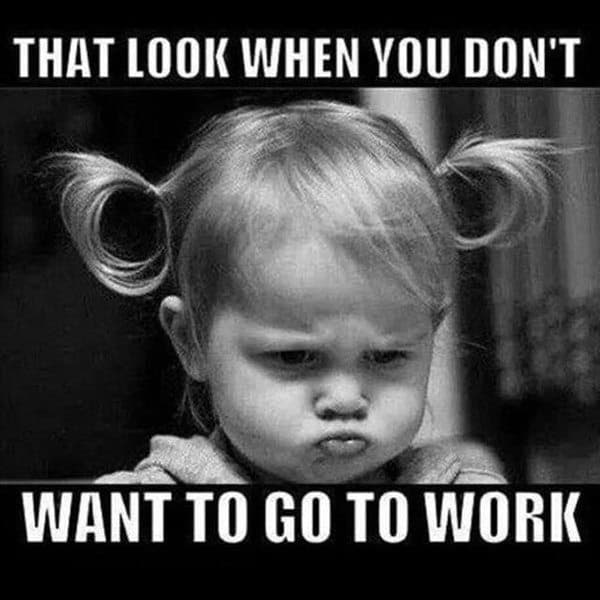 Waking Up And Realizing You're Still Not Rich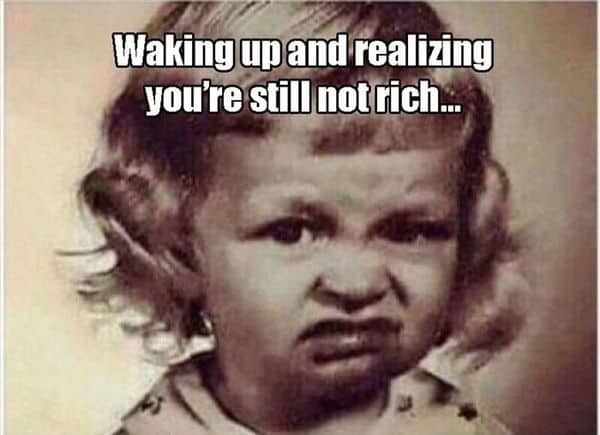 Ok I Will Rise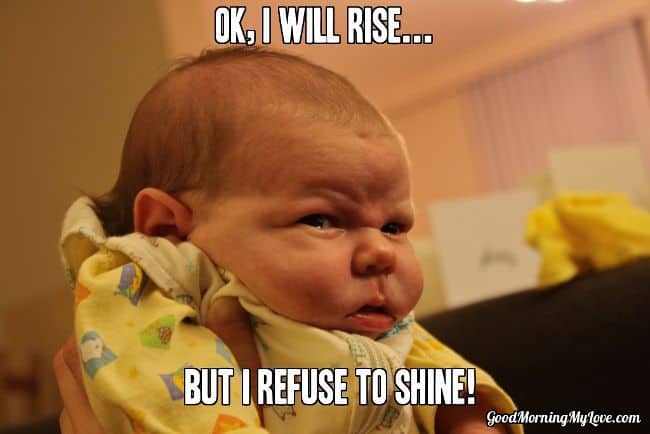 I Made You Some Toast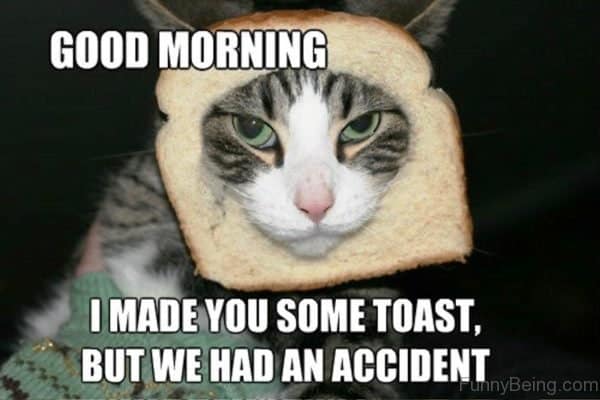 No Such Thing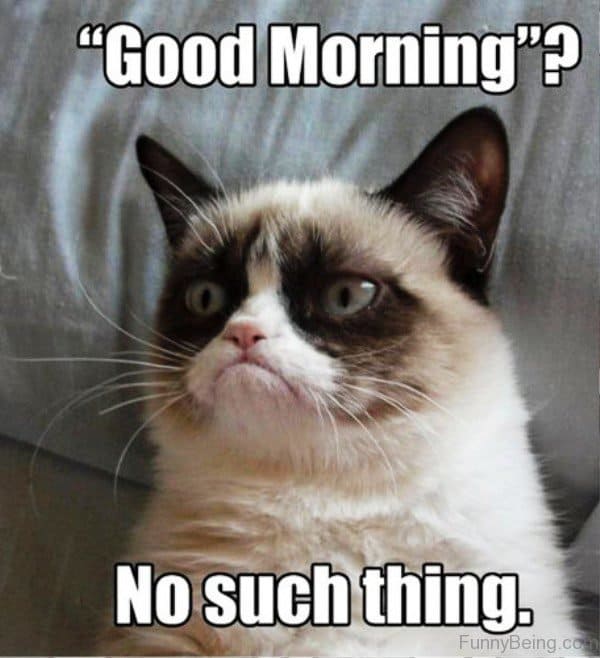 How Did You Sleep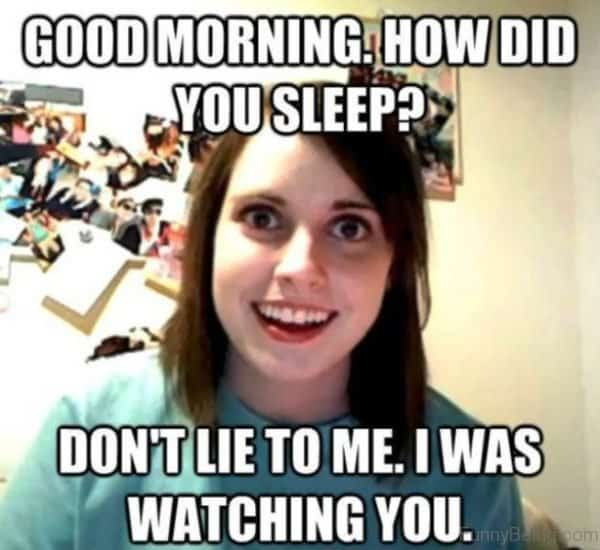 I Already Told You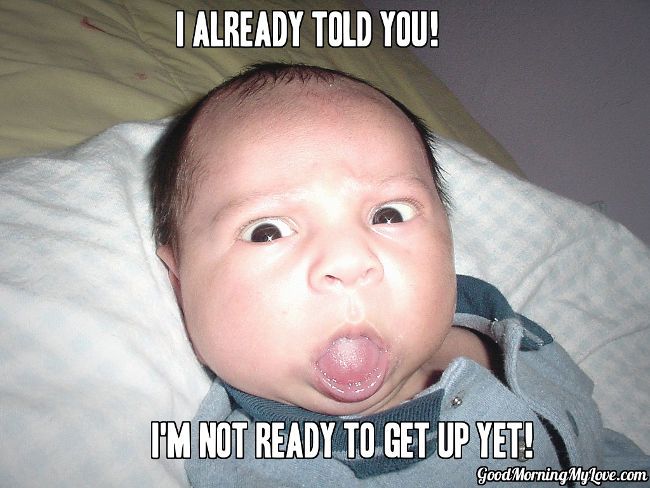 9 Lives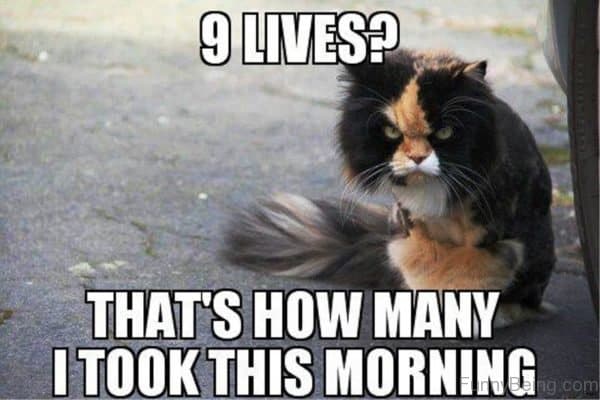 I Like Morning People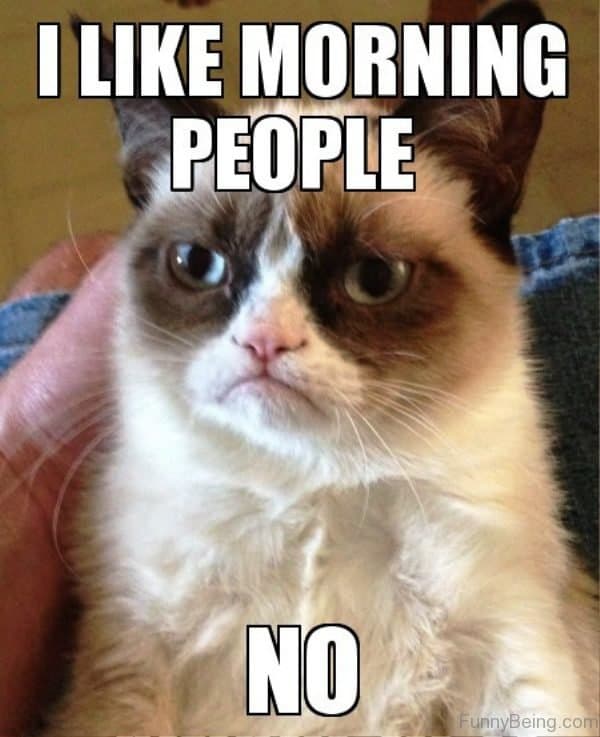 Brush Ur Teeth First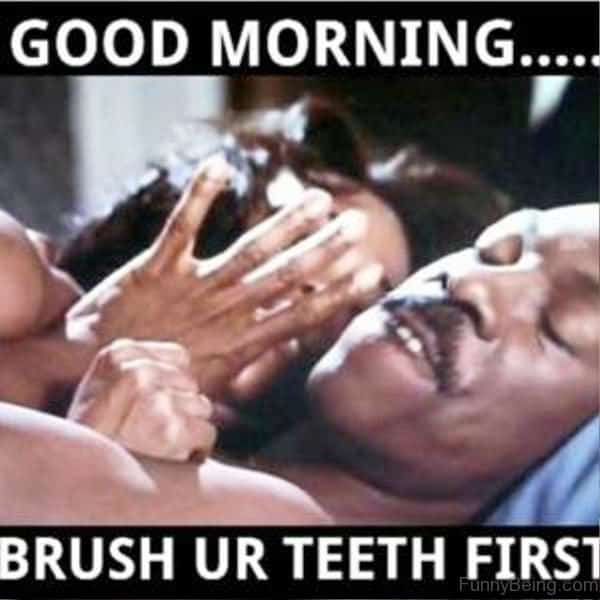 Spread some good vibes and share your fave good morning meme with your friends!