We often find ourselves writing down our personal goals, then getting burned out and going back to our old routines. When the demands of our job become so stressful, it consumes all our energy and patience. When school gets so hard, it makes you want to just drop everything and quit.
See Also: Top 10 Motivational Quotes
If you are going through any of those things lately, today's collection is guaranteed to lift your spirits up. We've collected the best motivational memes with humor to inspire you to keep going on and do better.
Alright People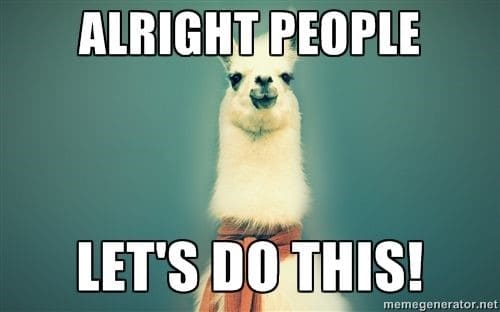 Be The Best You Can Be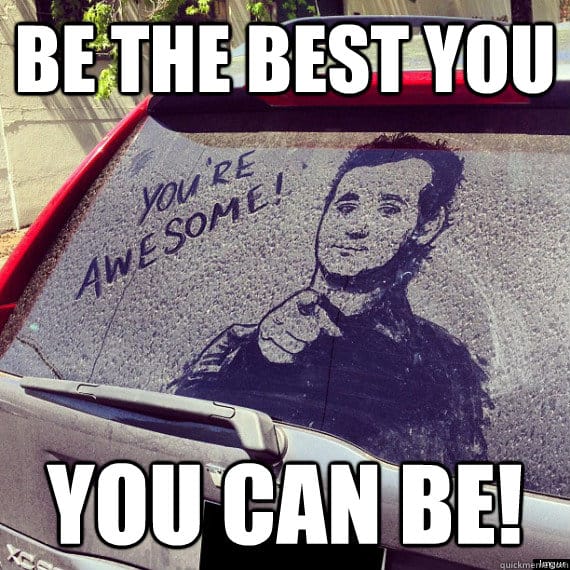 There May Come A Day
Dear God
Do Not Be Afraid To Fail
Don't Worry About Your Exam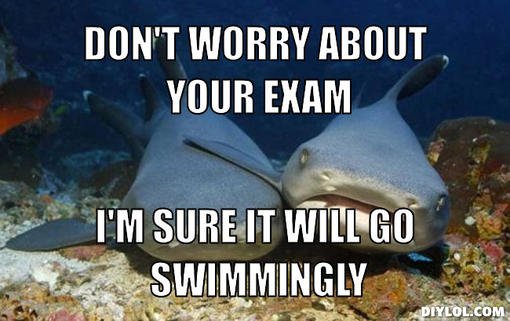 Don't Worry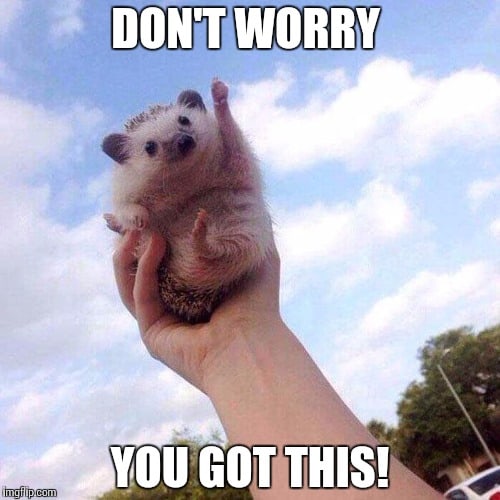 Hey Girl 
I Need You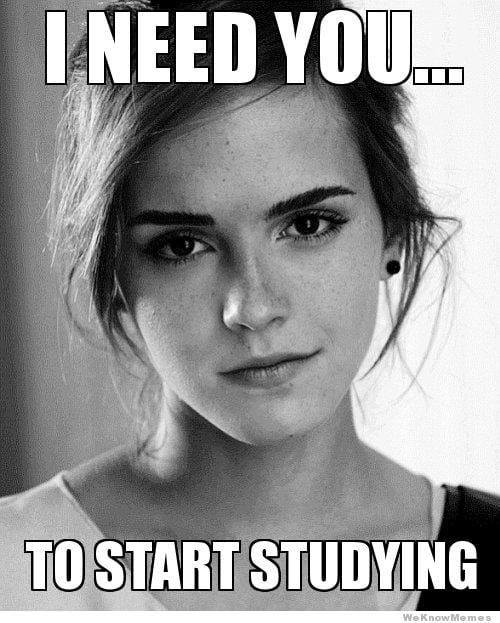 If Nicolas Cage Can Still Get Work
Not A Runner
On Friday We Flex
Sometimes You Have To Tell Yourself "I Am A Shark"
Stay Strong
There Was A Time 
Today Is The Day I Can Feel It 
Who's Awesome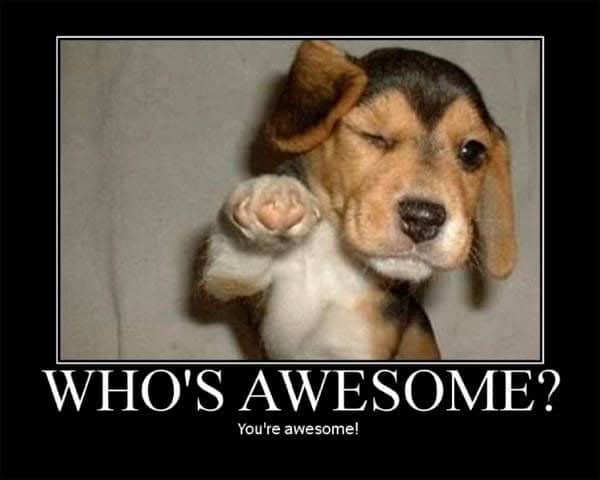 You Miss 100% Of The Shots You Don't Take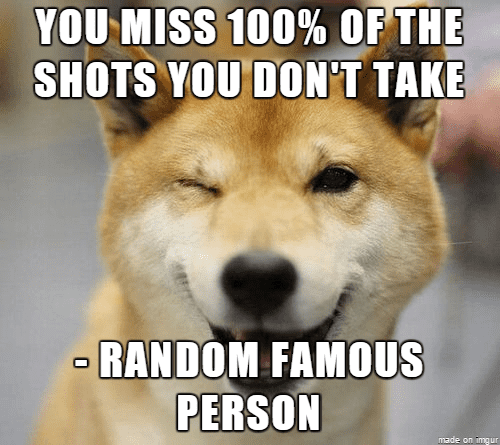 You Need Motivation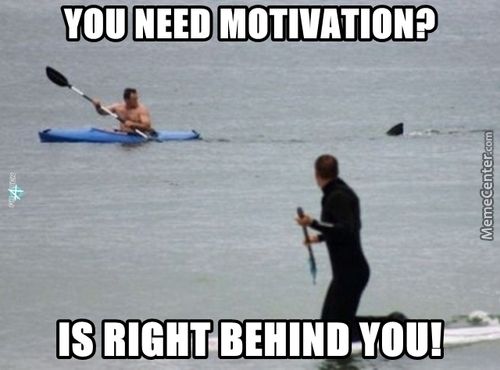 You're Awesome 
Don't forget to share your favorite motivational memes on social media.